Shopping plays a role in being a stress-buster in our life sometimes if we are going through a rough phase. Multiple stores and online websites are now available to the public which has made life easier and hassle-free. Ikea is one of them that has emerged as a global competitor and is loved by shopaholics all around the world. This post will assist you to find out what to buy at Ikea.
Ikea is a Swedish retailer without any doubt that provides its customers with an extensive collection of well-designed, ergonomic yet stylish, cost-effective furniture and classy décor to enlighten your house. Maybe you want to go to the shop or want to have a virtual experience. It is a brand that offers it all. You name it and it will be available to you in the blink of your eye only in Ikea.
Other shopping destinations are something that sell incredibly expensive items as compared to Ikea. Right from its initial days, It has offered marvellous products at a pocket-friendly price. Stay tuned with us and visit your local Ikea to make your cart loaded with the most pleasing items available that will leave all the people awe-struck.
1. What to Buy at Ikea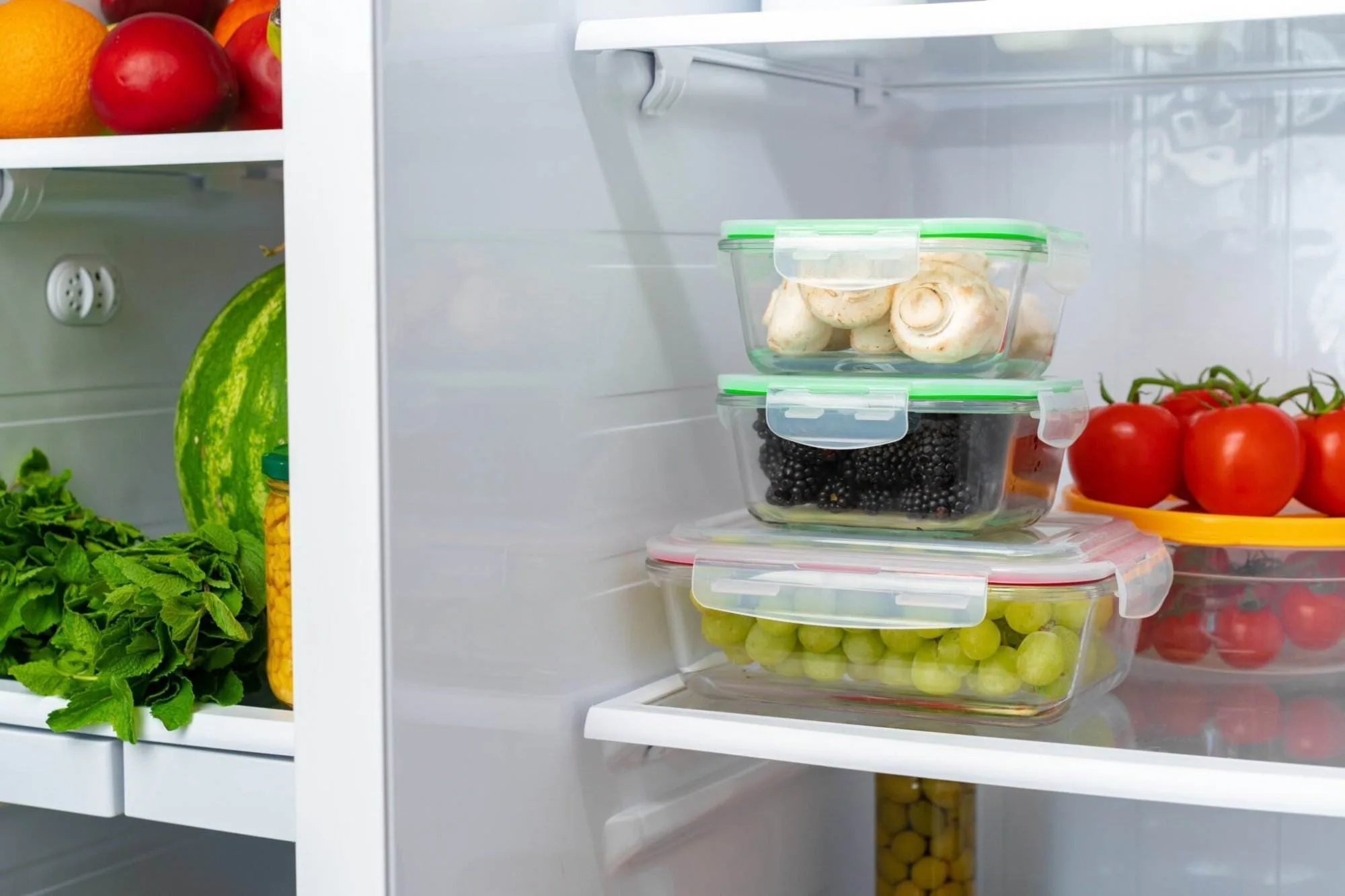 1.1. Pruta Food Container Ikea
Food containers are something that one can never have enough of. If you are someone who is busy all day long and gets time only on weekends to cut and chop all the veggies and meats, these containers are a must-buy at Ikea to resolve your worries. They claim to be BPA-free and highly durable. Available for purchase in a set of 17 in seven sizes and fit perfectly on the kitchen shelves.
They come in different shapes and sizes so you can store all your food grains and chopped veggies accordingly. It will cost you around $7.99 and is microwave, freezer, and dishwasher safe. Keep in mind they are not spill-proof so do not make the mistake of storing any liquid or soup in the container other than that it is worth buying from Ikea.
1.2. Ikea Curtains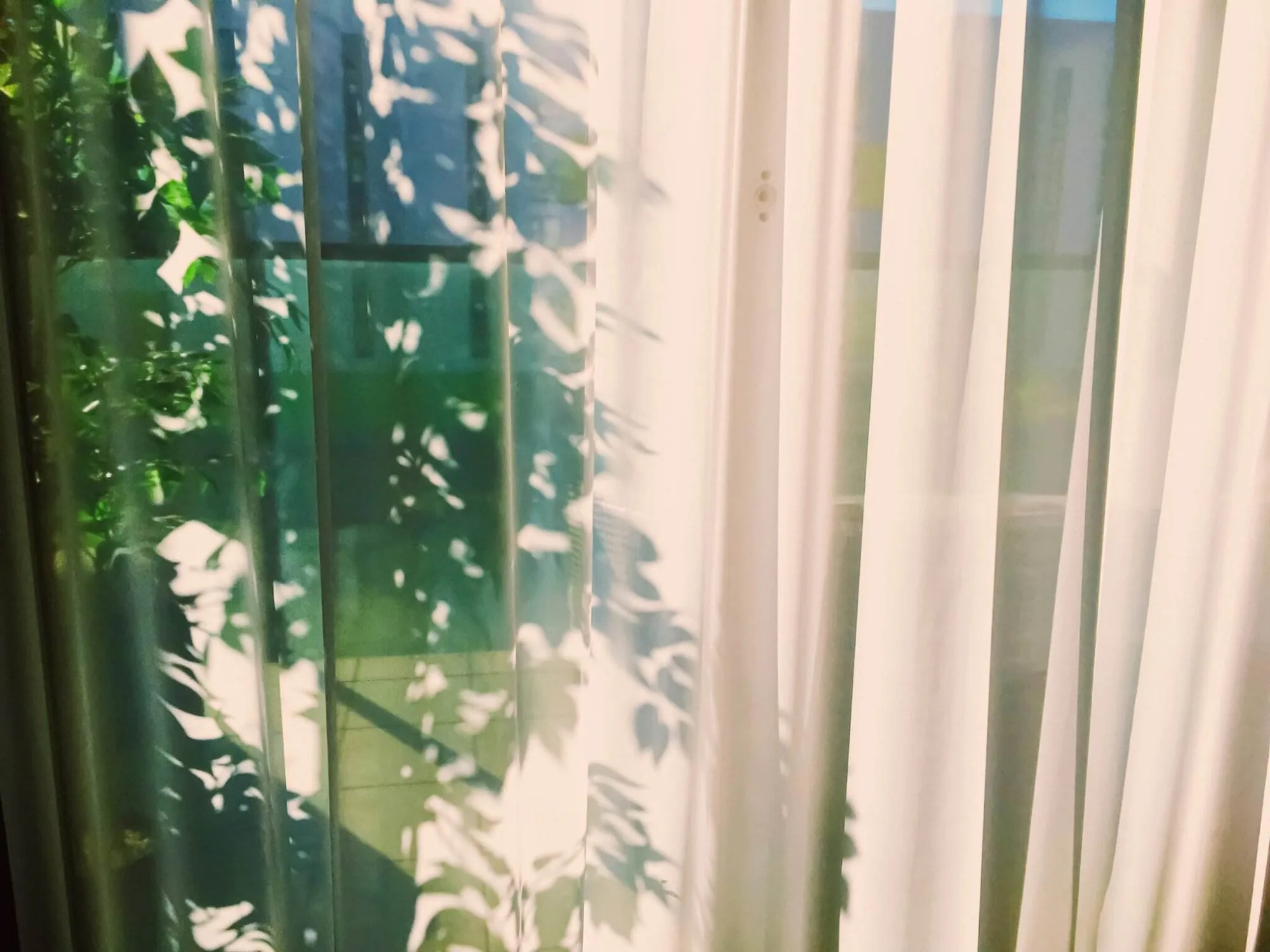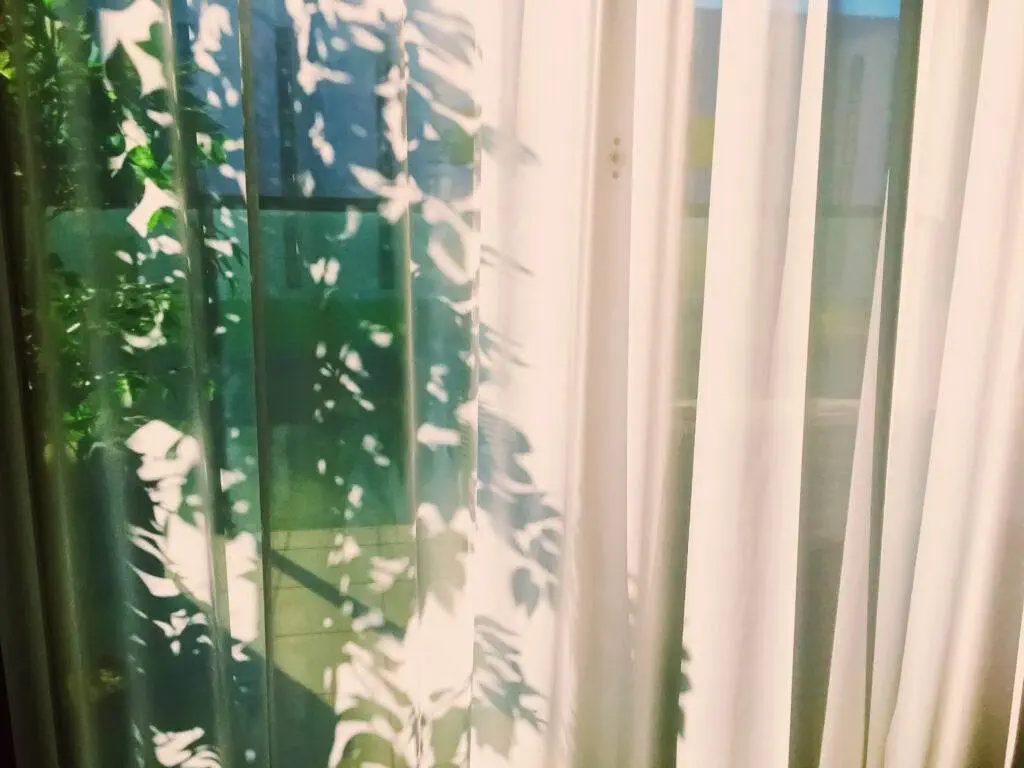 Curtains are something that enlightens the aura of the room by providing a subtle and mesmerizing effect inside the room. If you want to elevate your room décor, Ikea curtains are a must-buy to make your room stand out from the others.
They have a wide range available for all. Different sizes and colours give your room a fresh look that can maintain your privacy as well. Curtains like light filtering, blackout curtains, room darkening curtains, kids curtains, and sheers curtains in all sizes are available in the range of $9.00 and can go up to $100.00.
Choose the prime and good quality curtains for your living room, kitchen, and bedroom only from Ikea. I bet people will love them to the core and cannot stop asking you about them.
1.3. Dining Table
Ikea's furniture is famous worldwide and how can we forget the dining table in the list? It is a place where the whole family congregates together to not just eat but to cherish all the memories of the past, present, and future, and a place where most of the deep conversation starts.
They have innumerable options such as 2 seaters and up to 10 seaters chair. Foldable sets are also available so they can be adjusted in a small space. Their unique stylish and sturdy style is something that makes the dining table the best thing to buy from Ikea. The chair is also comfy and elegant which suits and goes well with your room.
They come in an affordable price range which starts from as low as $59.00 and can extend up to $999 which makes a good reason to choose Ikea to buy them. Boost your dining area by placing classy glass and smart furniture to enhance the decor of the house and make a quick addition of the most loved dining table and chair into your house from Ikea
1.4. Ikea Plant Pots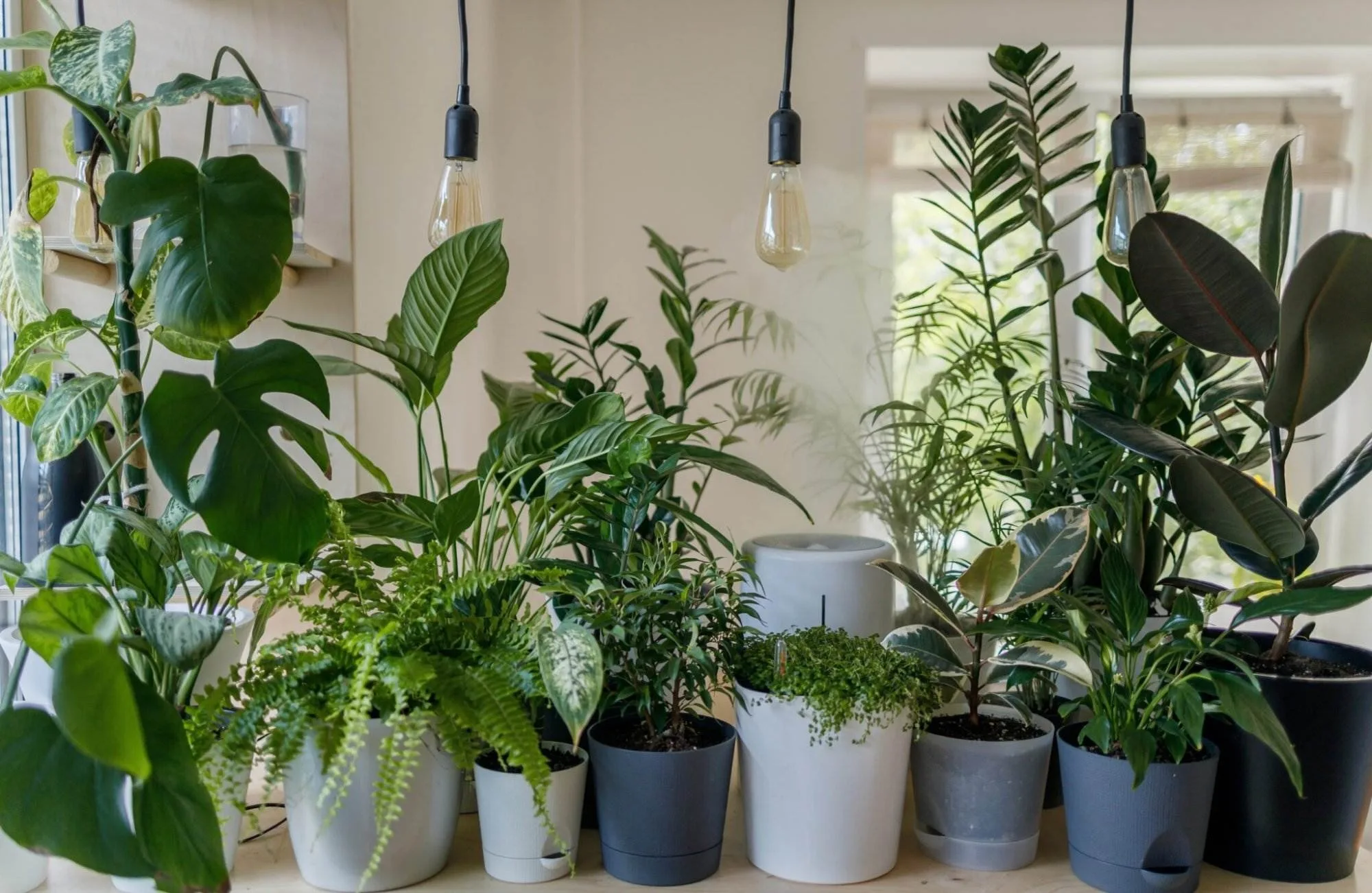 Plants are something that just adds up the volume to our dull and lifeless space. Maybe they are real plants or fake plants they look stunning if you are someone who loves home decor. Style your balcony and create a positive space for your living area or on the wall with these plant pots. They have a variety of excellent-quality pots. Hang them or just keep them in the entrance space.
Ikea plant pots come at an economical price starting from $2.00 and can go up to $69.00. They are cute and minute and can fit even in your apartment. Now grab these plant pots and give a hint of nature feel at your home and experience a fresh and lively ambiance by buying them from Ikea.
1.5. Toys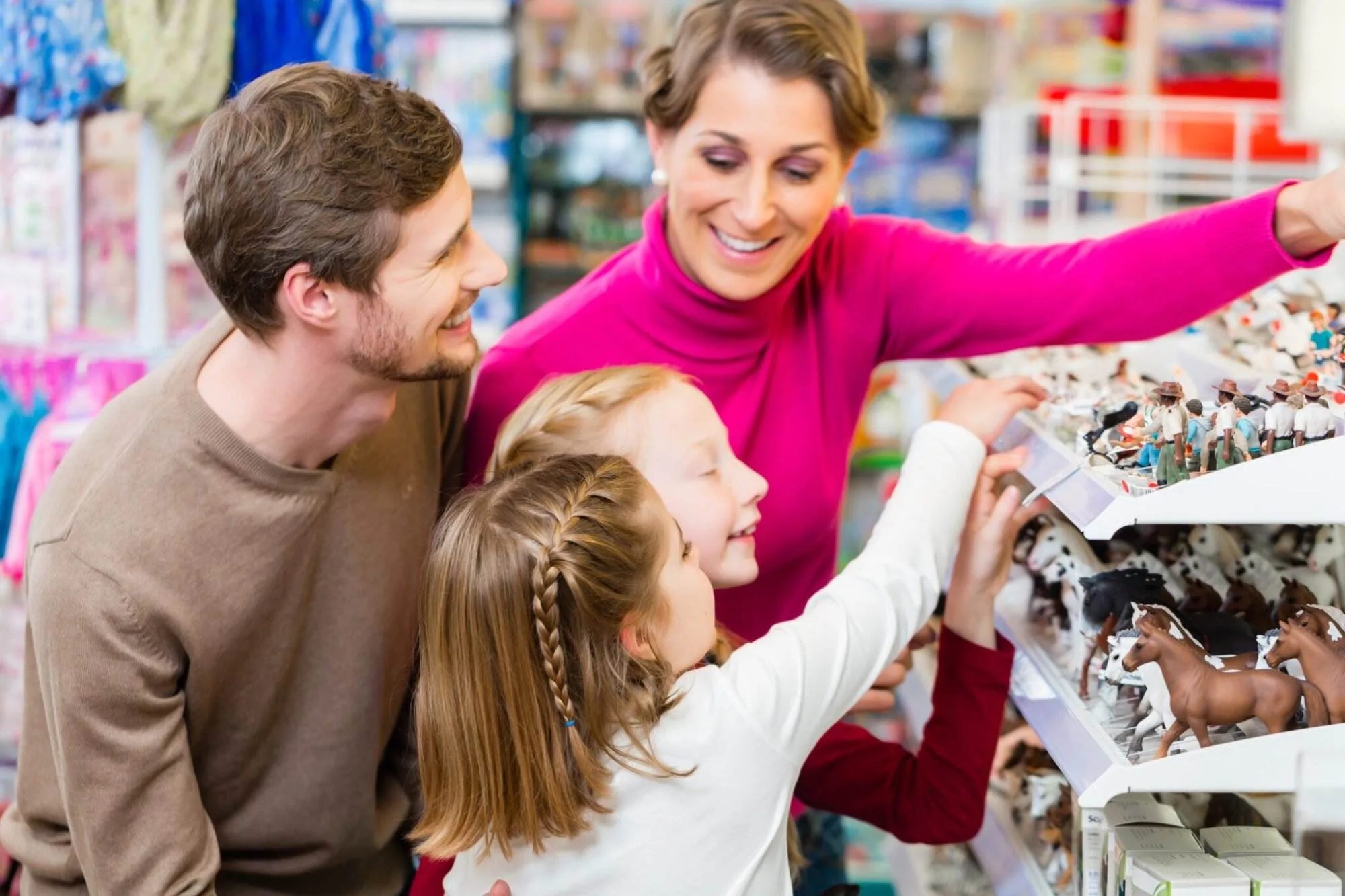 Kids can never have enough toys. When you go out with your little one shopping, 2 or 3 toys come along with you at your home and you cannot even say no to your kids looking at their innocent faces. No matter what they are essential for a child's overall mental and physical growth.
Now enrich your kid's overall well-being with the brand new toys collection available in Ikea. Their range of toys is designed in such a way that encourages the child to play safely and inculcate social skills and creative imagination which can be found only in Ikea
You can buy the perfect toy for your kids according to your child's age and requirements like soft toys, cards, colouring books, play tents, brick sets, kitchen sets, 12-piece shopping basket sets, doll houses, portable drawing cases, and a lot more. Store them on the shelving unit or any other storage solutions or baskets. Their initial range is only around $3.00 and goes higher according to the quality.
1.6. Kitchen Items
The kitchen is a place where half of the women's daily time is spent from morning to night. They share many beautiful memories with their kids and loved ones in the kitchen. Ikea provides you with all your kitchen needs and storage solutions to make your kitchen experience more wonderful.
You do not need to worry about storage as those are the best things that can fit according to the space and suit everyone's budget. You can buy kitchen items like homemade juice-making machines, dish towels, cutting boards, baskets, glass, lids, rugs if you spill something, and cork stoppers which can be used in so many different ways we can store leftover coffee and other unused liquid items.
Pack the amazing kitchen items that are value for money and make delicious tasty treats for your fellow loved ones that just start at $2.00.
1.7. Light
Lighting is something that makes the room pop with colours and vibrancy. With the correct lighting in our house, the decor just blooms in the right way. So choosing the proper light for one's room space or closet is always advisable.
When in Ikea visiting the lighting section is always the best decision one can ever make to make your room glow. They have extensive and unique forms of lighting such as super comfy spotlights, chunky lamps, LED bulbs, outdoors as well as bathroom lighting. Your hunt for the best lighting has concluded with Ikea superlative collection. Grab these cute Ikea lighting and elevate your room with a beaming colour starting at just $12.00.
1.8. Frames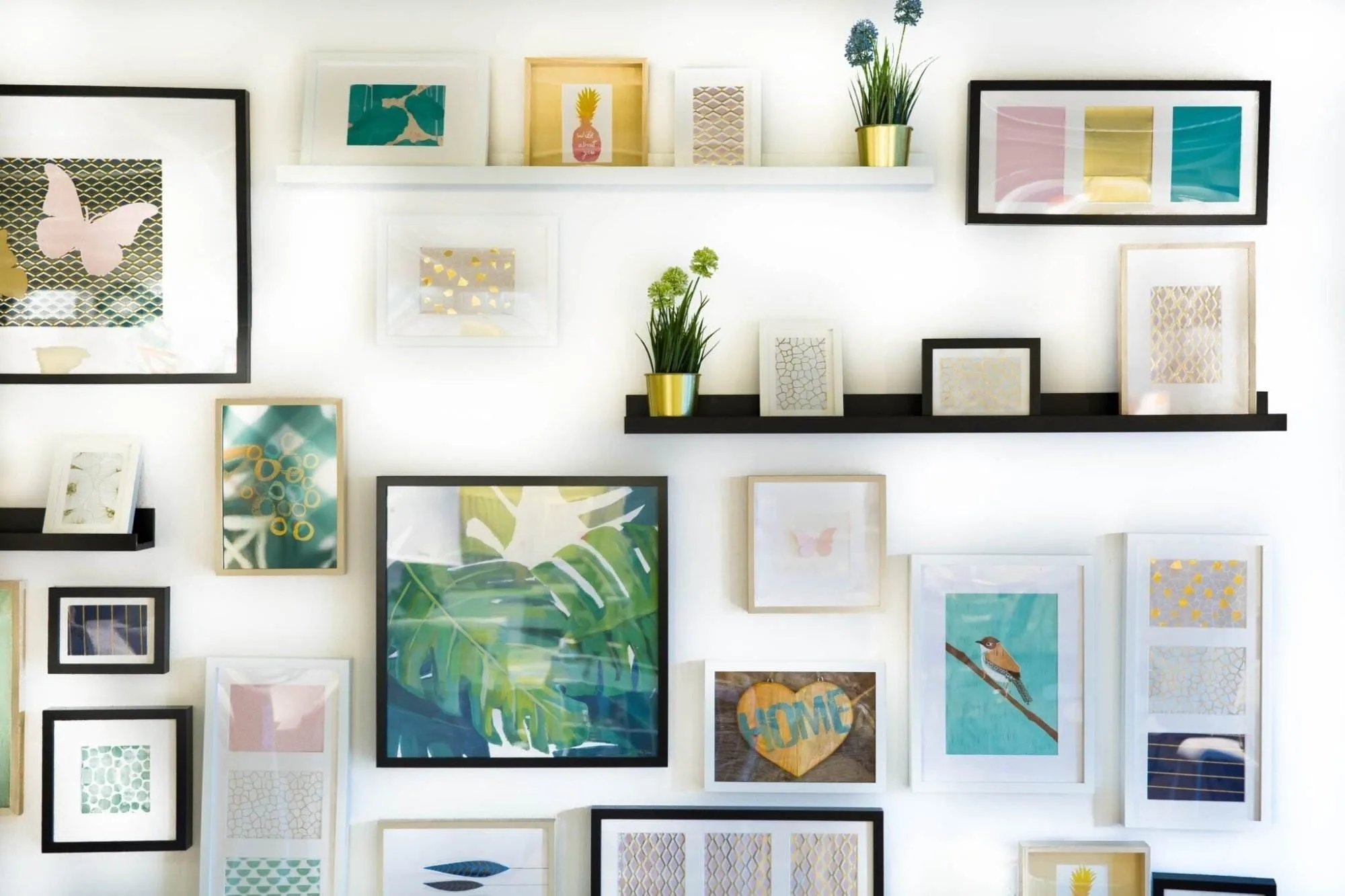 Photo frames are the best kind of emotion that can be shared with your close ones in the form of memories. This idea of gifting frames seems old-fashioned but seems perfectly fit if you are someone who is not materialistic. Let them reserve their place on the wall or place them on the dressing table by your side. Sure shot you will get a burst of emotions once you see the memories.
You can even purchase floating shelves where you can showcase your photo frames and give the wall a bombastic look. The frames can be purchased in a wide range of forms, colours, and dimensions that can accommodate every customer's demands. They will cost you as cheap as around $2.00 up to $40.00.
1.9. Bathroom Items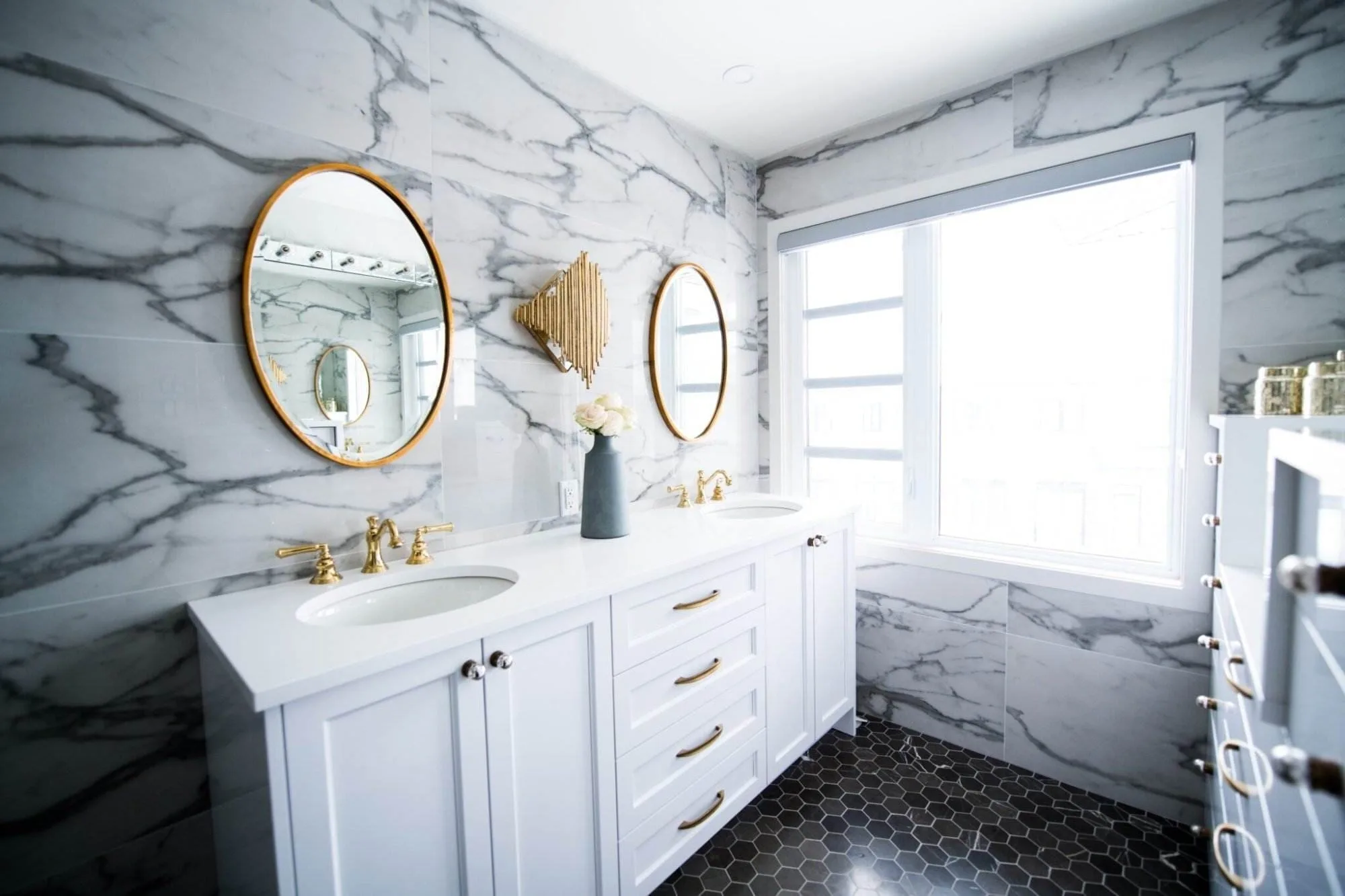 Their distinctive yet quirky pieces are something that can make the dull bathroom area into a dynamic space. Shelves, baskets, rugs, and drawers are some of the laundry items we require for the bathroom space, and do not forget to check out the Raskog Utility Cart Ikea. They are the best things one can buy at Ikea store.
Ikea's bathroom collection is durable and the storage and organization are not complicated giving you an opulent vibe. Grab these unique collections starting at the range of just $5.00
1.10. Pillows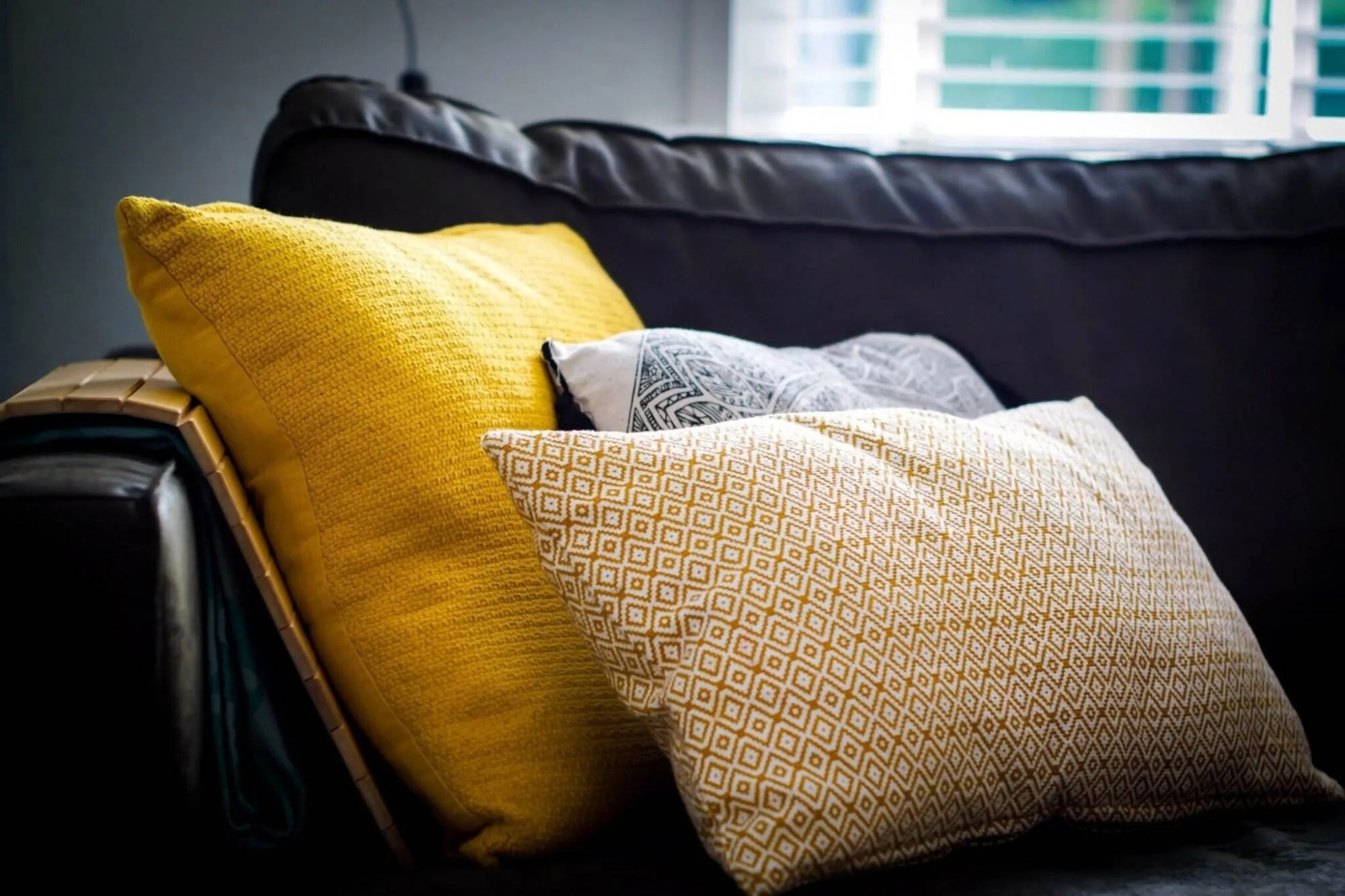 Pillows are the life saviour if you want a safe and sound sleep. They are everyone's best buddies. Hug them when lonely, punch them when angry, play with them when happy, and place them on a chair for great support. You can do anything with them they are sure shot an amazing companion for all of us and holds a very deep and exceptional place in our heart.
I'm sure we all have one special pillow reserved only for ourselves and hug them lying on the bed furthermore we want them to be cute and cuddly. You can pick from memory foam pillows, down and feather pillows, and polyester pillows to reward yourself with a cozy sleep after a long tiresome day. Ikea claims that it is made from natural and renewable lyocell.
The budget for these pillows will be around $5 and up to $79. Make an intelligent choice by buying the supreme quality pillows to go well with your bed and do not interrupt sleep available only from Ikea.
2. Things That Should Be Avoided for Buying from Ikea
Ikea provides the best solution to uplift the decor of our house that can resonate in our daily lives. But certain things are not price-worthy and one should refrain from purchasing them. They are one of the not-so-loved products from Ikea and have caused several problems and issues with the users.
If you love Ikea but are not sure about certain items to buy or not waste your earned money. Ikea's Malm dresser, phone chargers, glass desk, cribs, cribs mattress, seafood, luggage, tools, plastic cutting boards, wardrobes, and steeping tools.
Consider avoiding this thing when you step into Ikea and make smart choices.
Final Note
If you are new in the town or moving into a new apartment Ikea is the one-stop solution to fulfill all your shopping desires. It is a place that will not leave you baffled and make your life simpler with its high-class and exclusive products made for all shopaholics. From desks, baskets, rugs, and whatnot Ikea's products will never dishearten you.
Do not rush and do not shop impulsively. Make a precise list of the items essential for your household. Ensure to eat before you shop as Ikea is a huge store that will leave you worn out. Ikea has entrenched itself as a most loved brand in the household accessory category.
This post might have surely pinned's one hopes on high spirits and ignited the urge to shop more and more for their houses. So save your money and be ready to explore the variety of items that will fit everyone's budget.
FAQs
1. Is the Ikea store wheelchair accessible?
Ans- Yes, Ikea is wheelchair friendly and you can even borrow a wheelchair at the entrance area.
2. Do Ikea offers a return and refund policy to its customers?
Ans- Yes, You can always initiate for refund and return policy. They provide their customers with a 365-day return policy but ensure the product is unused with an authentic bill receipt along with tags.
3. Why is Ikea very popular?
Ans- Ikea has always thrived hard enough to gain customers' trust by providing items that look fabulous and classy at an affordable price range. Starting from the lowest part they have provided world-class services and expanded its business around the globe.
4. Which are the best and the worst items available in Ikea?
Ans- Ikea provides us with so many items for our daily use. The best item to be purchased is the Stockholm Rug and Poang Armchair. The worst items are low-rated appliances and Algot mesh baskets.
As an Amazon Associate, Icy Canada earns from qualifying purchases.
[amazon_auto_links id="81298"]
The Icy Canada team strives to create content that matters. It's why our content is written by travel writers, authority experts, well-known authors, and niche experts. Our content is also periodically reviewed by expert authors for accuracy and trustworthiness.
As an Amazon Associate, Icy Canada earns from qualifying purchases. [amazon_auto_links id="81298"]