The booming Youtube field has led to the rise of Canadian Fashion Youtubers and has increased the number of great artists and art pieces.
This rising era of Youtube has influenced the world and Canada in specific. Youtube being the prime source of content today, has a set of some especially talented people from Canada providing their viewers with the best of knowledge and life hacks there are.
Among all these entertainment sectors, the most trending of them all is the field of fashion and the pioneers of this fashion industry.
They are none other than the Youtubers and Influencers and a large number of individuals who follow them. These followers have picked up on their fashion game and are prospering in the sector.
Click here to read our article on Top Canadian Models without wasting much of your time.
Top 10 Canadian Fashion Youtubers
Let us take a look at our list of the Top 12 Canadian Fashion Youtubers.
1. Lauren Riihimaki
You may have come across great DIY tutorials from a fantastic channel called LaurDIY, and with the channel's rapid growth, it now has a whopping nine million+ followers on Youtube.
She first started as a first-year University student from Toronto in 2011 and posted her sewing tutorials on her Youtube Channel.
She holds a degree in Graphics Communication And Management, and as of now, she makes videos about DIYs, Vlogs, Music, Beauty, and more.
She also launched her web series on Facebook and was awarded the Short Award in the House and Home category. Follow her to sharpen your sense of creativity.
2. Rachel Cooper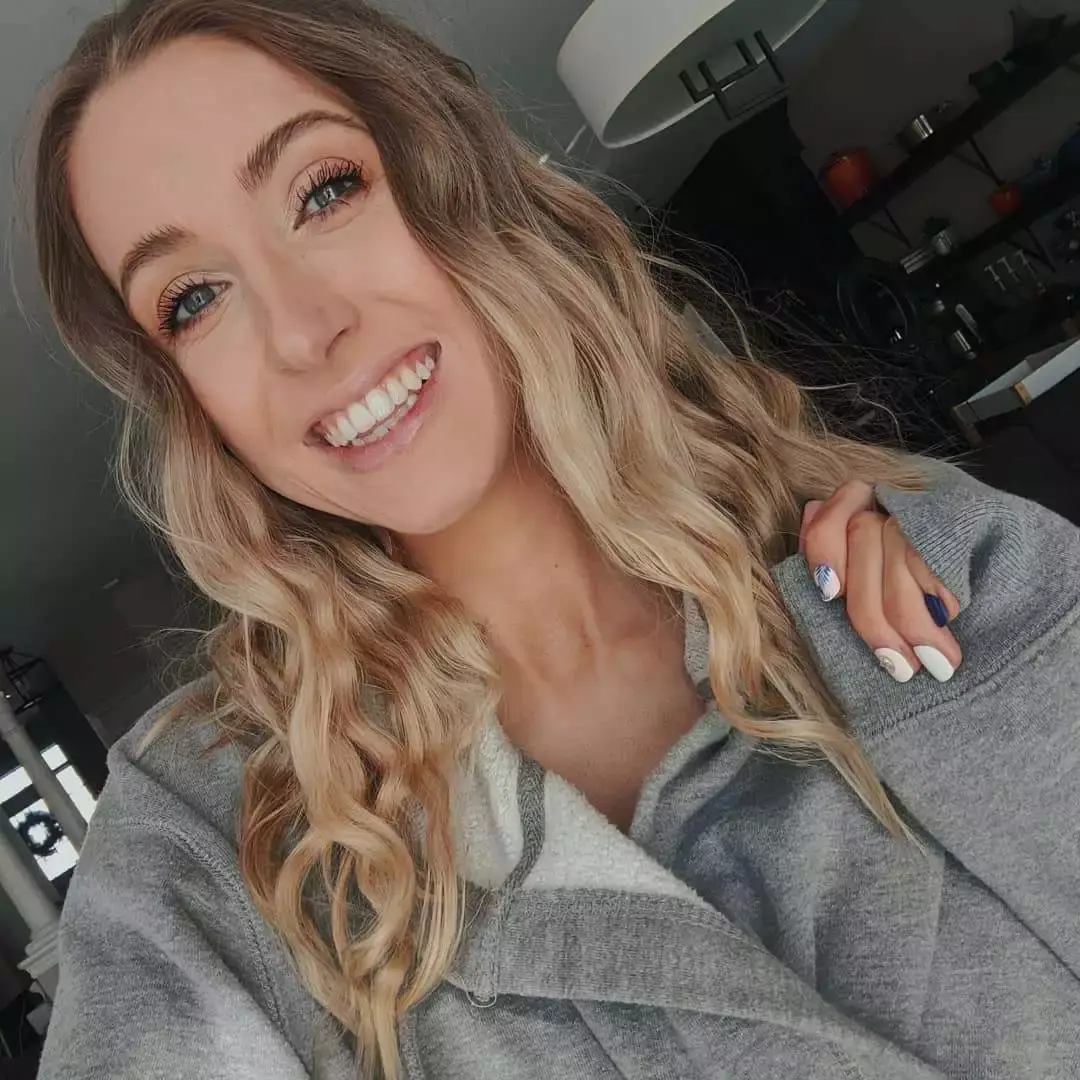 One of the famous Canadian Fashion Youtubers, Rachel Cooper, who owns her fashion & beauty Channel on Youtube called "Rachhloves," entertains a splendid 3 Million viewers and keeps them updated on the latest from makeup, fashion, life-hacks, and more.
From a very young age, she loved experimenting with makeup products and therefore started out replicating celebrity makeup looks and got hooked on the idea of becoming a full-time Fashion Youtuber.
She loves how engaging Youtube is and how it gets the video creator closer to its viewers via likes and comments.
3. Ania. B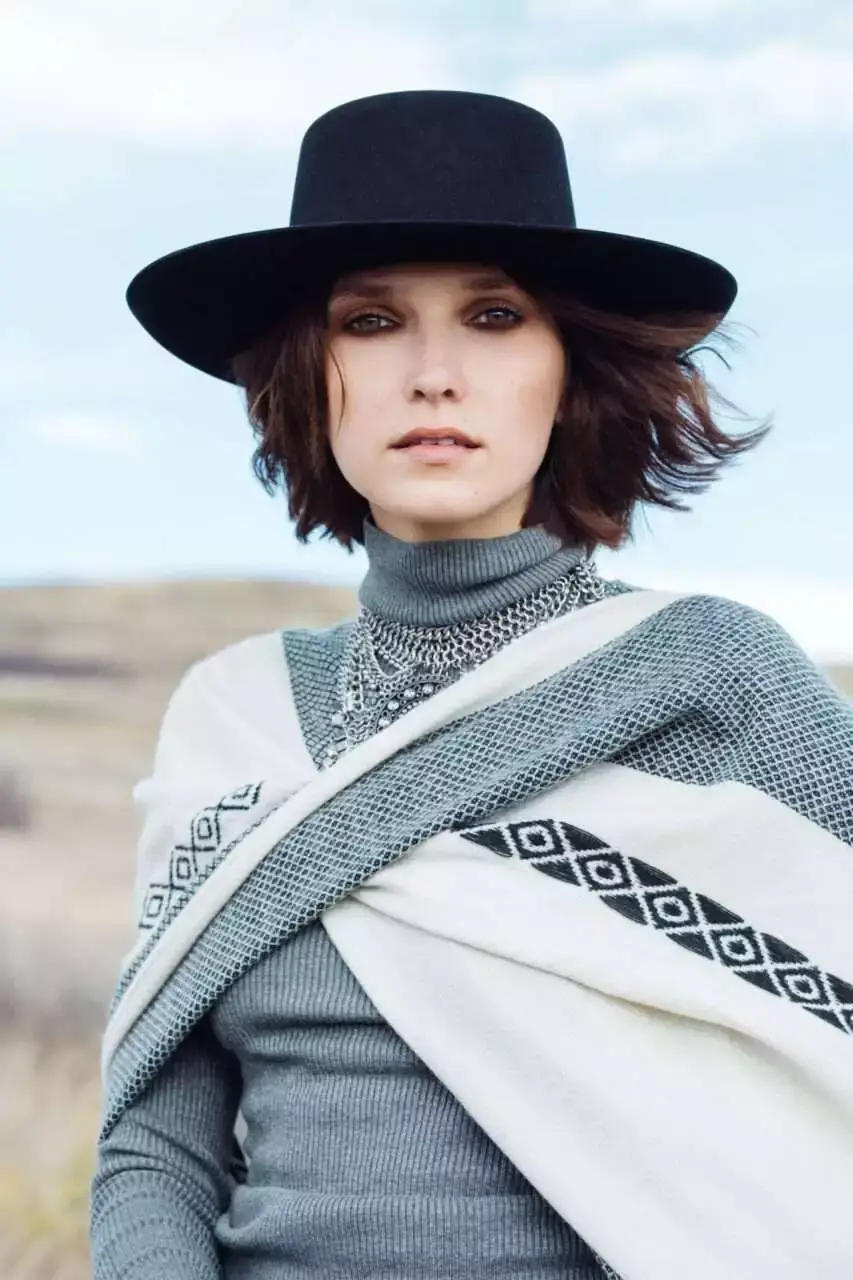 Fashion Obsessed, Wanderlust, and a Great Blogger are some of the few ways that you can describe one of these Famous Canadian Fashion Youtubers, Ania Boniecka.
She has worked with quite a few famous high-profile stylists and Designers herself and has been associated with big brands like H&M, American Apparel, and more.
She also owns a site, "Ania B," where she rights enlightening articles and posts fashion tips and tricks. She also shares her current projects and endeavours on the site.
She considers Christian Dior her muse and is one of Canada's most renowned fashion and lifestyle personalities.
4. Kayla Seah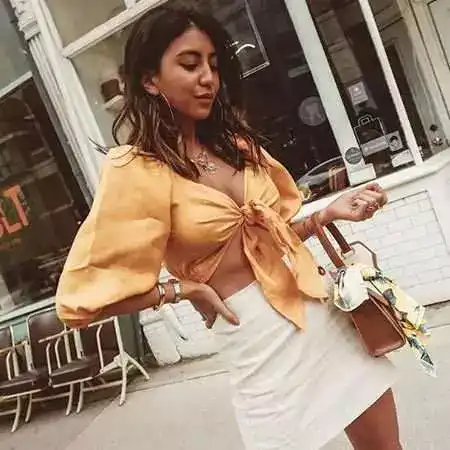 Kayla Seah is one of the most loved Fashion Influencers and is one of the Canadian Fashion Youtubers based in Toronto.
She is the intelligent mind behind the blog "notyourstandard.com" and has been associated with brands like Levis, Nordstorm, and Topshop.
Click here to read more about the Top Fashion Brands in the world.
She went to Ryerson University to learn more about Fashion Communications, and other than fashion, she also covers content on topics like health, beauty products, and travel.
She is also associated with Ebba Zingmark and collaborates with her on travel and fashion vlogs.
5. Sophie Suchan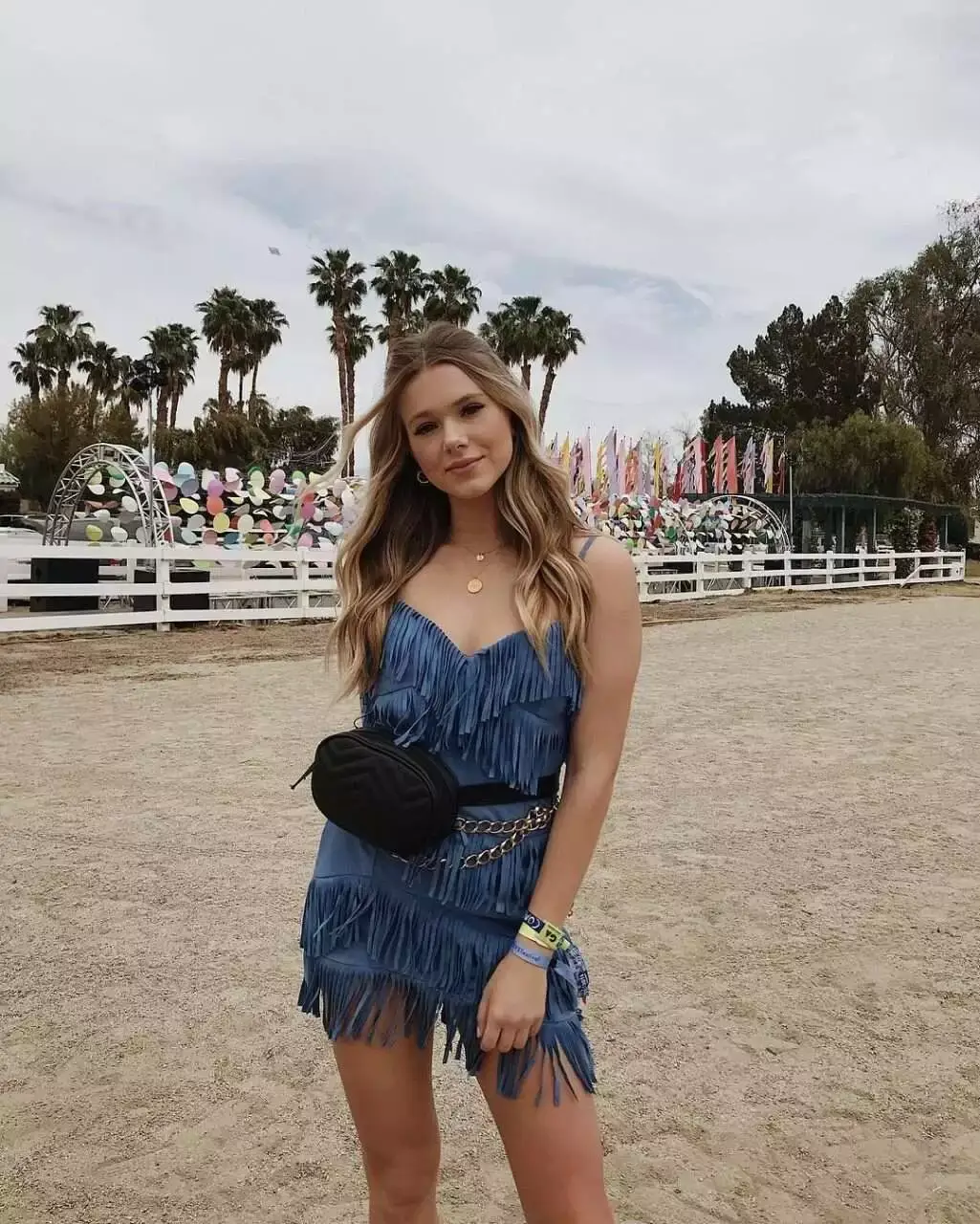 Sophie Suchan is a fashion and travel blogger, and she first started her blog in 2017. Based in Canada, Sophie Suchan put together a great-looking social media front, and very soon, her social profiles took to fame.
Her becoming an influencer started when all of her followers widely appreciated her OOTD posts on Instagram.
All the fame and appreciation that she received led her to convert this routine into business, which is currently booming. She has made her one of the entries in the list of Top Canadian Fashion Youtubers.
6. Farah Dhukai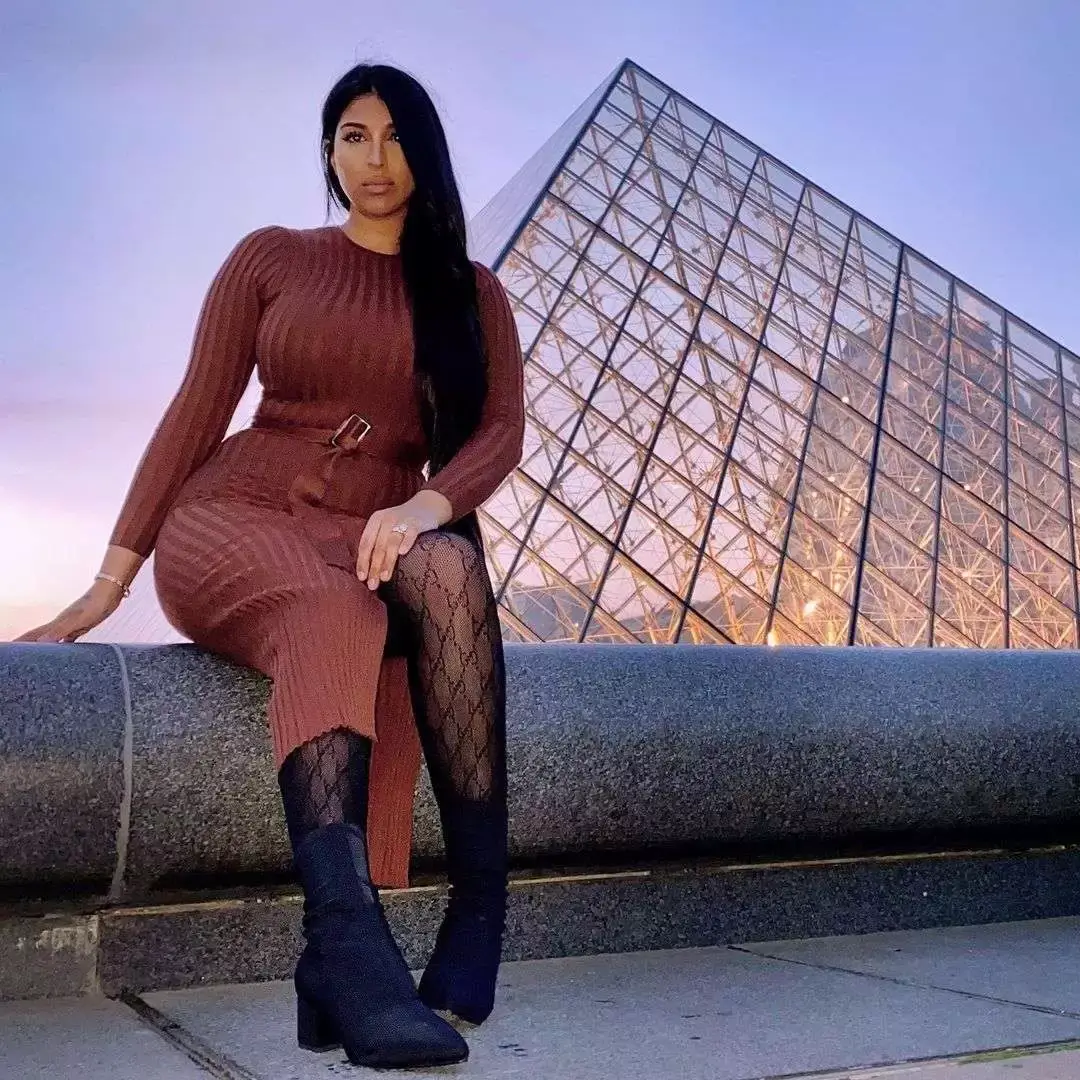 Talk about the Best Canadian Fashion Youtubers there are, and Farah Dhukai is one of the toppers on the list. Along with being a Youtuber, she is a Fashion-blogger, Makeup Artist, and Hairdresser.
She began early after Secondary School and took up a 3-month Makeup Learning Program in one of Toronto's prestigious Institutes.
With her Youtube Channel and Blog covering such interactive concepts, she has a total of 2.2 Million Subscribers on Youtube and 6.7 Million Followers on Instagram.
She started her Youtube Channel in June of 2010 and since then has been successfully drawing more viewers.
7. Jordi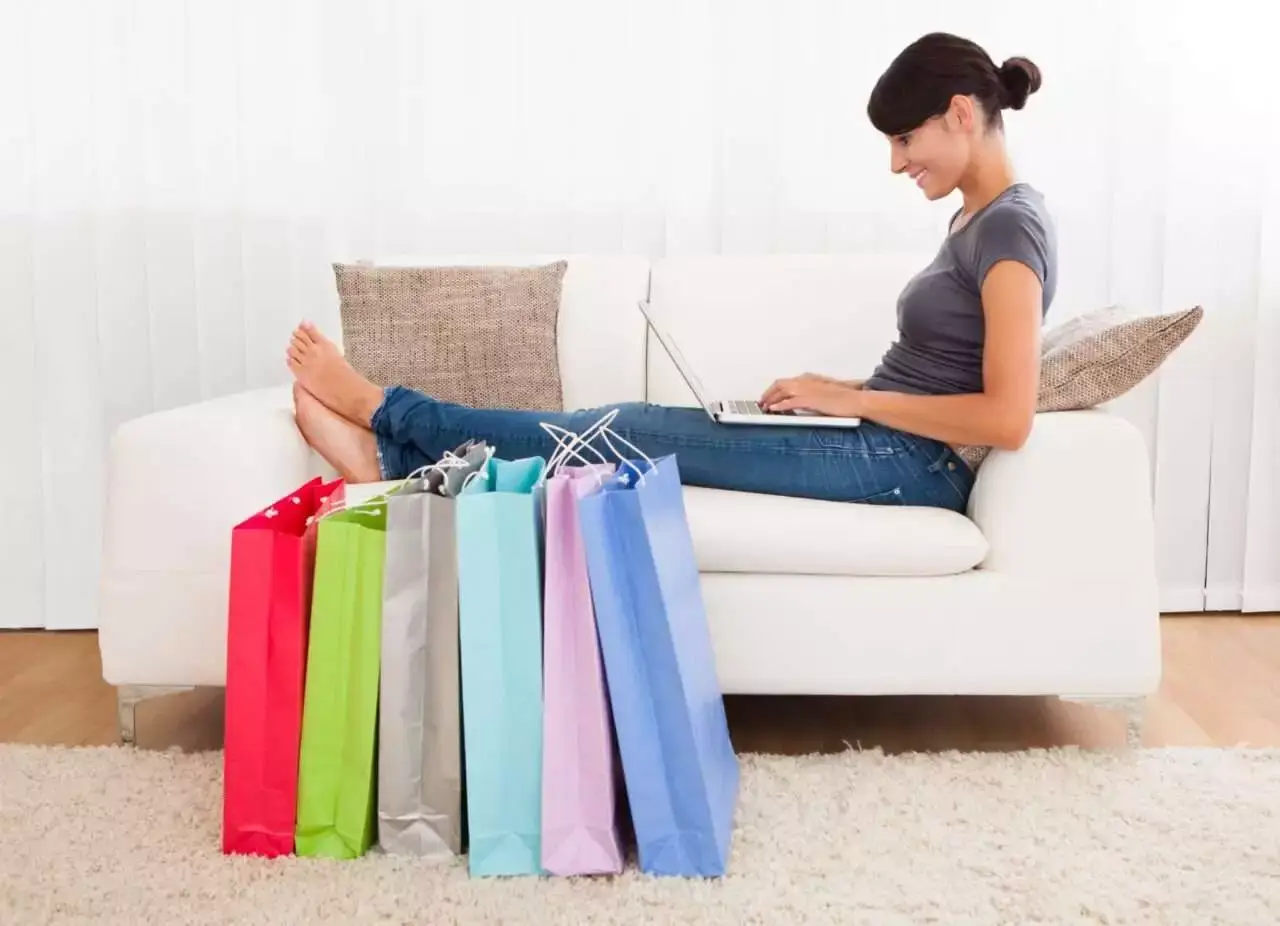 The Star of all Canadian Fashion Youtubers, Jordi is a Makeup Artist who began her journey with Youtube on the 28th of August 2015 and has earned more than 7 Million Viewers ever since.
She works on makeup looks that are either occasional or inspired by a character.
She is associated with Naomi Jonzeck and sometimes makes collaborative makeup tutorials with her.
She also managed to start her own Online Makeup Shopping Website with the same name as her Youtube Channel.
The site has a wide range of products that include blush, lashes, face makeup products, and a lot more.
8. Samantha Ravndahl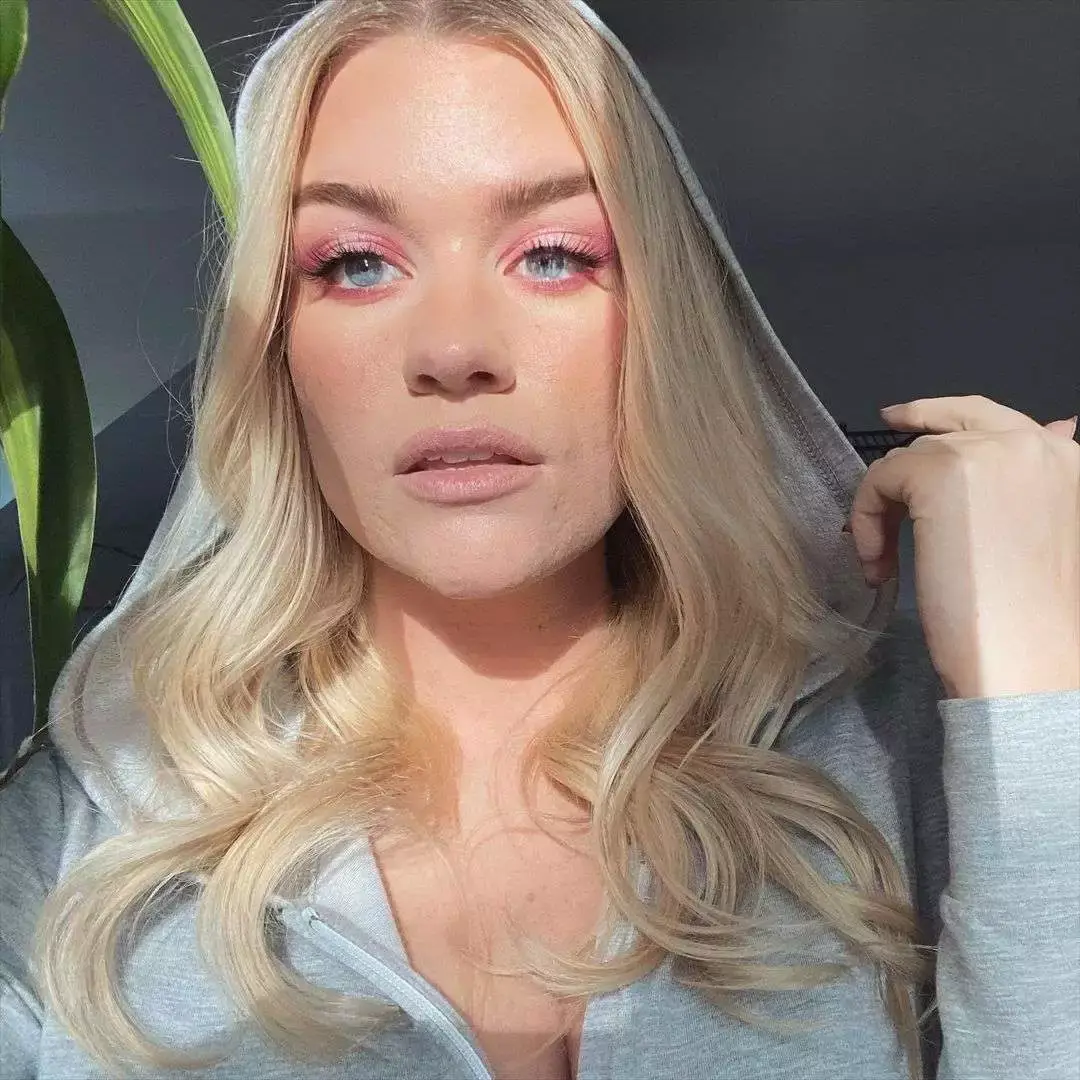 Samantha Ravndahl is one of the most famous Canadian Fashion Youtubers who regularly posts on her Youtube Channel "Batalash," the top trending Makeup and Beauty Tutorials.
She first started her Youtube Channel in 2013 and has been thriving since. Her Instagram Posts have also earned quite some appreciation, and she now has around 2 Million followers.
9. Karissa Pukas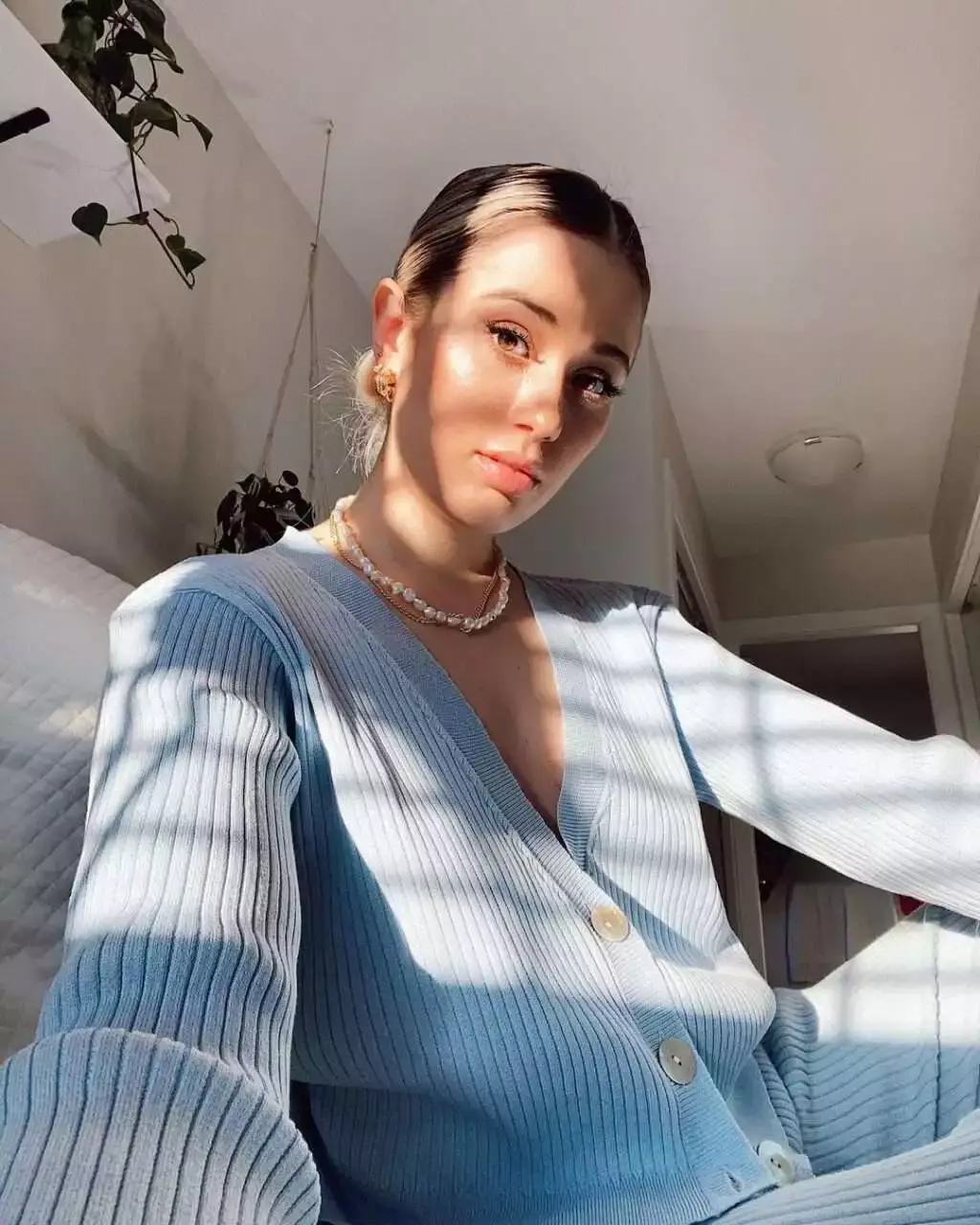 Karissa Pukas is a well-known, insanely loved Guru of Canadian Fashion Youtubers and is constantly updating her followers and viewers with Makeup Tutorials, Reviews on Products, Tags, and Q&As.
She posted her First Youtube Video titled "Helloooo Youtube" in October of 2010.
She owns a widely loved Eyelash Company called "SocialEyes Lashes" and has collaborated with many other great Influencers like Shannon Harris and others.
She has also been a part of other Vlogs and Channels, namely Beauty Web Stars, 29-Year-Olds, First Name Karissa, and more.
10. Sonjdra Deluxe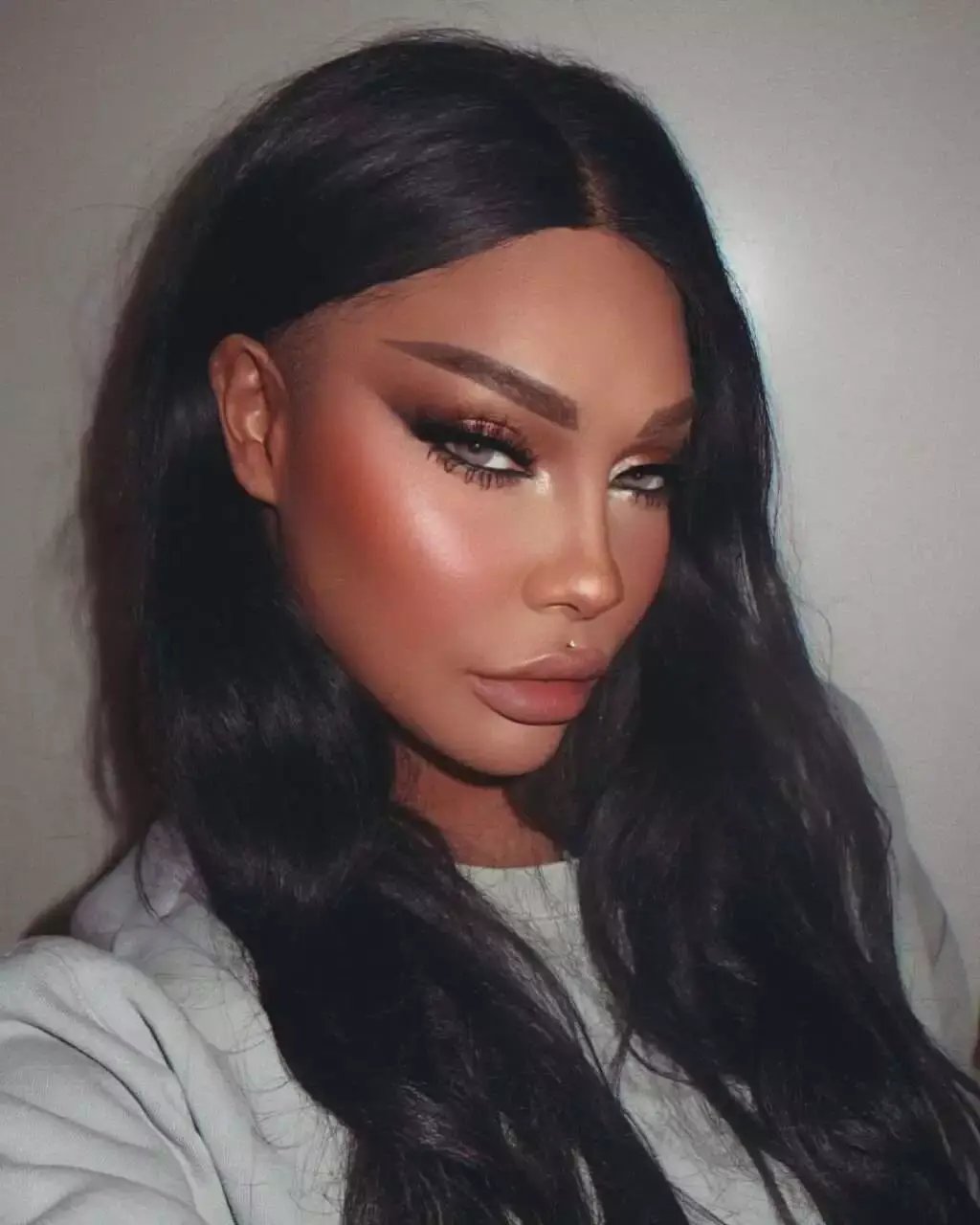 Sonjdra Deluxe is one of the most famous Canadian Fashion Youtubers in Vancouver who is well-known for her makeup tutorials on her Youtube Channel.
Some of her notable works are faux freckles, no-makeup, and Kardashian-inspired looks.
What makes her different from the other Youtubers is her fun and unique way of presenting her content. S
he first started her Youtube Channel in 2009, but it wasn't until 2013 that she started posting to it and scored around 8 Hundred Thousand subscribers.
Conclusion
Taking all of these facts into consideration, we can conclude that social media and its content have a major impact on the people who look up to it.
Much content under different genres, like entertainment, information, and creative content, has been highly appreciated.
The most loved sector on Youtube is Fashion, and all of the credit goes to the rise of fantastic Fashion Vloggers and Influencers that provide their viewers with the best content.
Since we live in a world where we follow Influencers for the best trends, it is important to have a good set of them around.
The kind of content we view frames a basis for judging and analyzing ourselves and having the right set of role models only makes that process easier.
As a point career, this is a booming industry, and anyone with the right approach can make the best out of this field.
This Field doesn't require you to invest big or work hard but rather have your creative chords tightened to make unique and engaging content.
A lot of people around the world have entered this field and made a good name for themselves.
Talking of Canada, the list of our top 10 best Canadian Fashion YouTubers is proof of how tremendous talent from the country is thriving and reaching heights.
Canadian Fashion Youtubers have some of the most loved channels around the world and are making it big.
With all that said, we hope to have you provided with all the information you need to know the Canadian Fashion Youtubers better. Not just the one's on the list, but many other great talents are out there working their magic.
Hope to have you covered on all of your fashion queries.
Stay In Fashion Canada!
Suggested Reads:
15 Most Popular Canadian Celebrities That Everyone Should Know
As an Amazon Associate, Icy Canada earns from qualifying purchases.