Toronto is the leading city in North America's solid waste management and has an emasculated waste management system. 
Since the Waste Diversion Act was introduced in 2002, Toronto has and is evolving its waste-collecting actions. In 2018, Ahmed-El-Khuffash launched its app called Toronto Waste Wizard. 
Let's check out the internal functioning of this app and get more details.
1. Introduction of Toronto Waste Wizard authority
After the act was passed, multiple apps were designed to curb trash surveillance problems. Several agendas, like curbside recycling and recycling programs, were initiated for garbage administration to work suitably. 
In solid waste management, there are some steps for the waste to be processed efficiently. Those are the 5 R's as follows:
Reduce
Reuse
Recycle
Recover
Residual disposal
By 2007, Toronto was successful in establishing 70% of that goal. The city authorities considerably guided its citizens through reduction, reuse, and recycling. 
Many waste control industries were growing to carry out litter-reducing resources. In 2009, the Green bin program was also launched with the idea of recycling garbage properly. 
Many effective methods and ideas were introduced for people to segregate their trash conveniently. The waste wizard app is among those methods to instill the community to use resources provided sustainably and reuse the output, which turns out to be beneficial to nature.
After convincingly practicing the method shown to reduce, reuse, recycle and recover. The last idea to achieve was residual disposal.  Residual disposal was done by keeping the wet garbage out of landfills and processing organics into usable compost. 
Segregating trash separately into wet and dry sections. The introduction of Green bins and blue bin segregation brought this progressive change. The Green bin and Blue bin systems were brought in for this particular reason. 
The Green bins are used for wet waste, and the blue containers are used for dry debris. Well, it still needs to solve everything! There is n number of things to be thrown, and throw we do, just a bit too carelessly. Makes it difficult to organic compost and recycle dry trash into something productive. 
Technology development has given rise to various materials, some of which can be decomposed, reused, and recycled. Still, there are also some which have no use whatsoever. That's what we call residual disposal.
The overall process of segregating each n every item separately is a big hassle. The old system of getting them done by other people was just yucky! Why should other people sort out your garbage? 
Knowing which litter to throw is a better, simpler way of doing that. You have yourself a waste wizard app. Let's have a rundown about this app a little!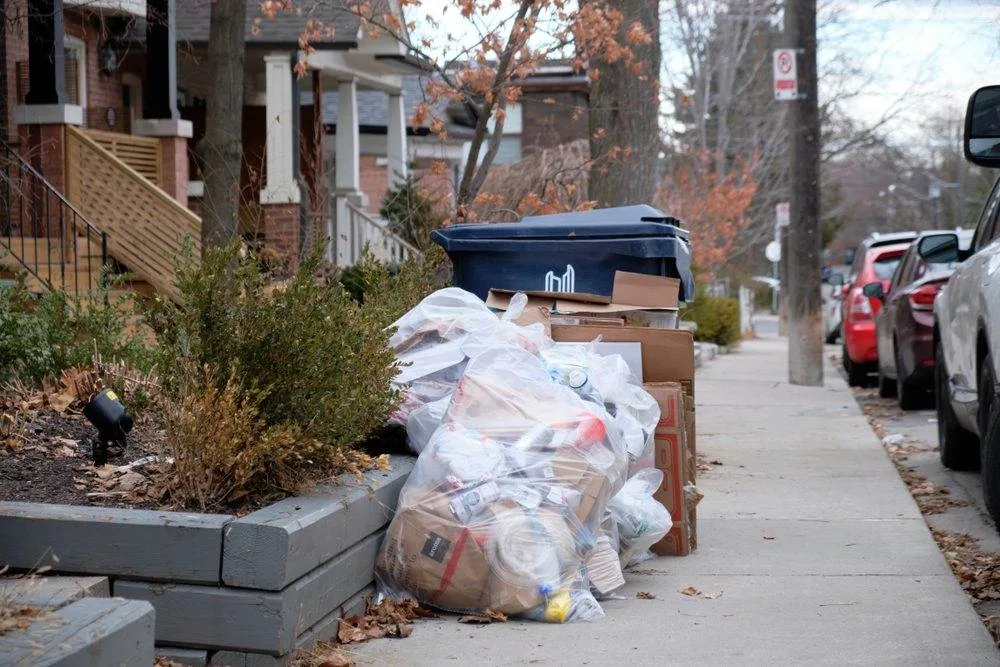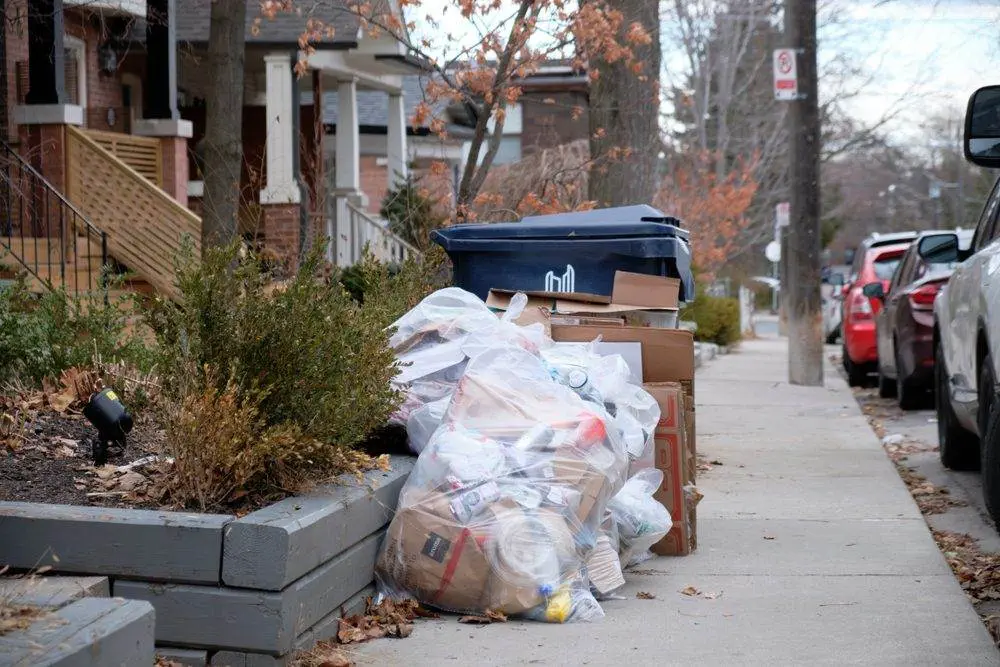 2. App's Overview
Ahmed-El-Khuffash launched an app called "Toronto Waste Wizard" for Toronto's waste management and its citizen to cooperate for the garbage to be handled adequately. 
The app has a detailed segregation system that has detailed information for everything to be thrown properly at its appropriate place.
3. Waste Wizard Activities
The waste wizard has a thorough database with each item disposed of at its particular place. 
Commodities like gently used clothing and cardboard cannot be hauled away or disposed of in garbage bins. Consider donating these if they are in good condition. 
Those are reusable objects that some needy people can utilize. One should not throw things like black plastic, coffee cups, cosmetic product, and electric parts in the garbage bins. 
These are recycling objects that need to go in the Blue bin. For every item to be disposed into its proper place, for example, Curbside Electronic Collection, Recycling program public space, or Park Curbside organics, you will get specific links for the available area for the junk to be thrown.
You will have specific browser sites too, which will have your waste collection schedule. You can have it printed out for further use. 
Your lookup table detailed information on handling and disposing of the associated material type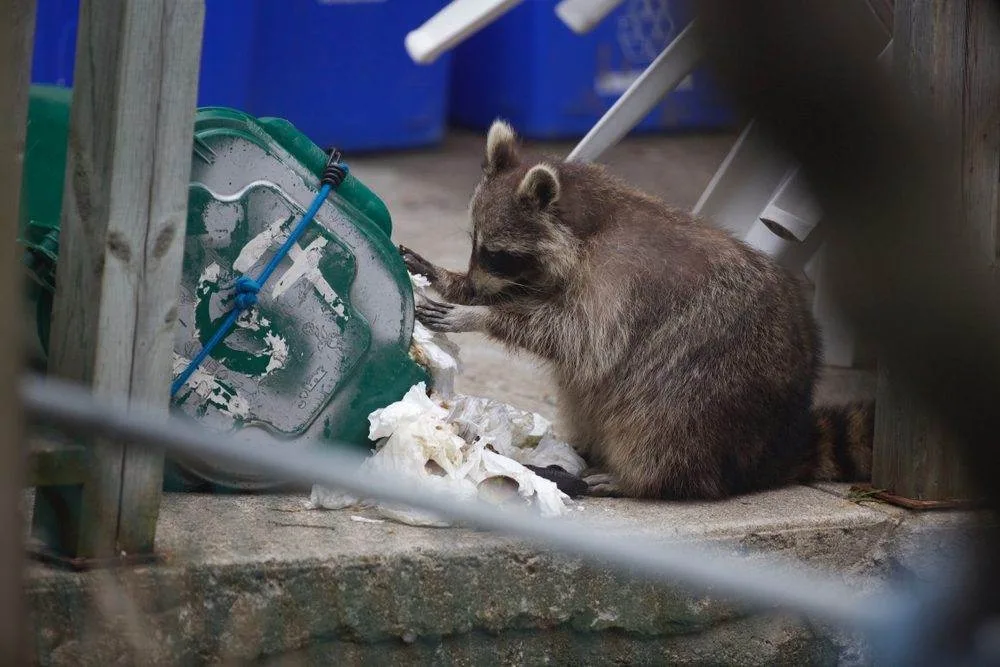 4. Waste Wizard Services
Black plastics need to be disposed of delicately. Waste Wizard is associated with many waste management businesses like recycling, organic compost, and reusing companies. 
Knowing its specific disposal position is very vital. This app also has services like a Waste collection schedule and a Waste wizard lookup table, making it effortless for you to keep accounts on your junk removal.
The collection schedule has a recurring schedule for proper trash removal. The lookup table provides description details of objects and where they can be properly thrown or utilized further.
5. Scope providers
The Toronto Waste Wizard app has an efficient working system that provides detailed information to separate users. It draws its data from the City of Toronto's Open Data schedule. 
This helps provide the most accurate and up-to-date information regarding the Park & Public Space Recycling for garbage disposal. This app is not affiliated with Toronto city.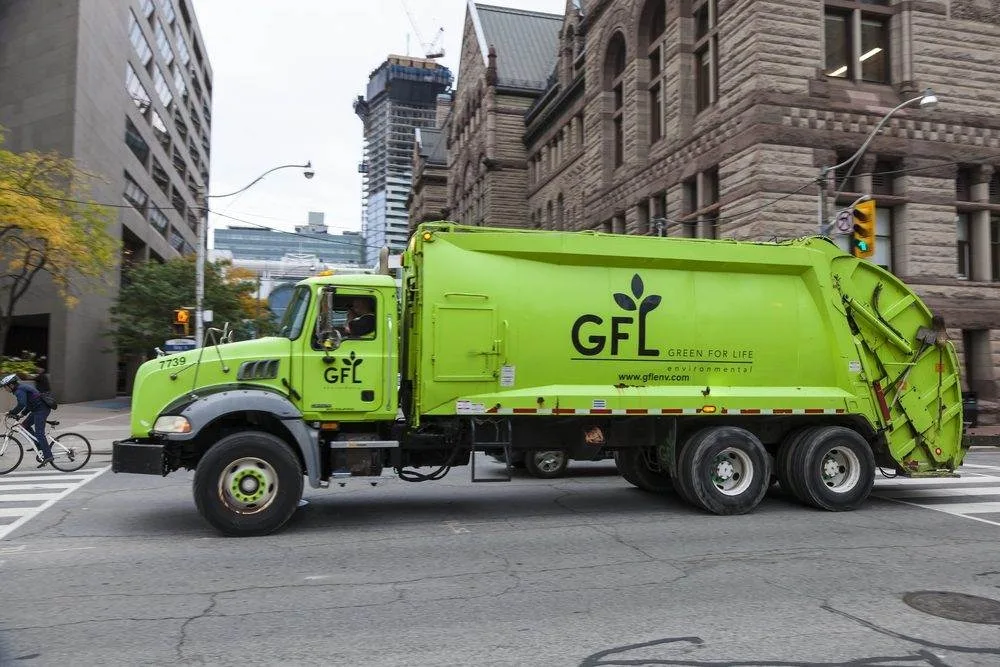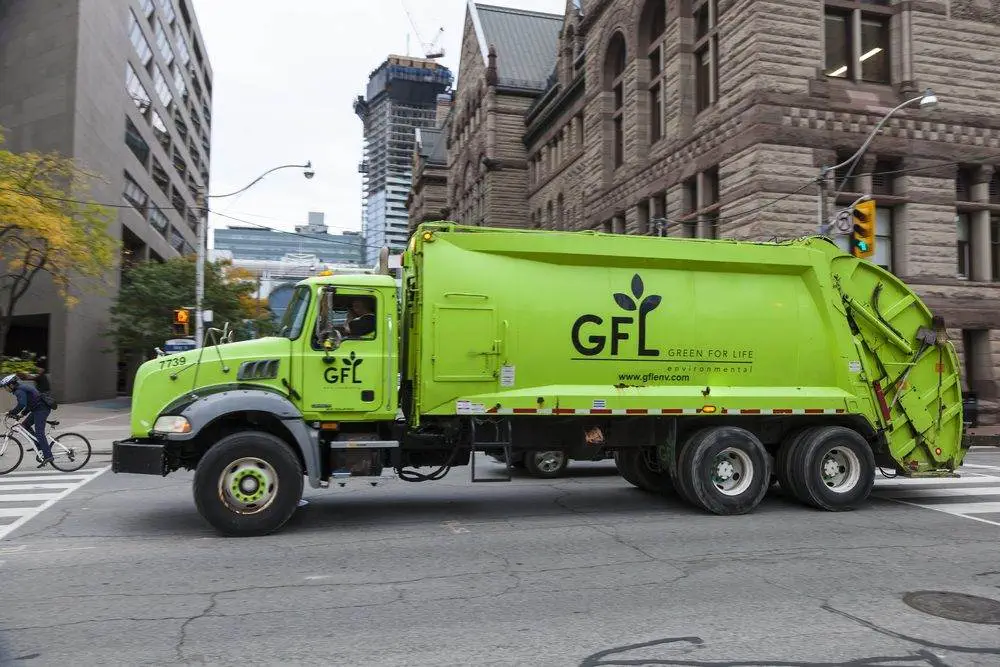 6. Resource receivers
At the receiver end of this app, the users are, at large, mostly citizens within the city. It's a daily necessity to dispose of your garbage without any cost. It's a great deal in itself. 
The companies in Toronto averagely charge $280 as a minimum fee for most junk removal. Waste needs to be disposed of at the appropriate place at the proper time in the right manner, or else it disrupts us and the surrounding. 
This app helps you in doing this problem-free. A technique at your disposal with intel on where you should dump your trash, how opportunely!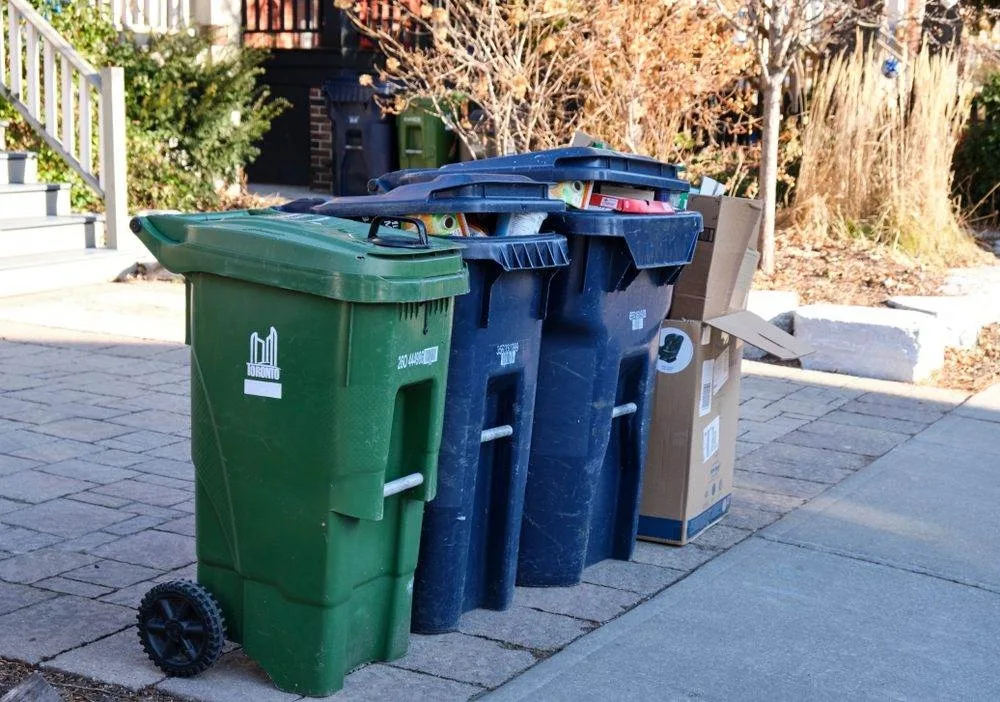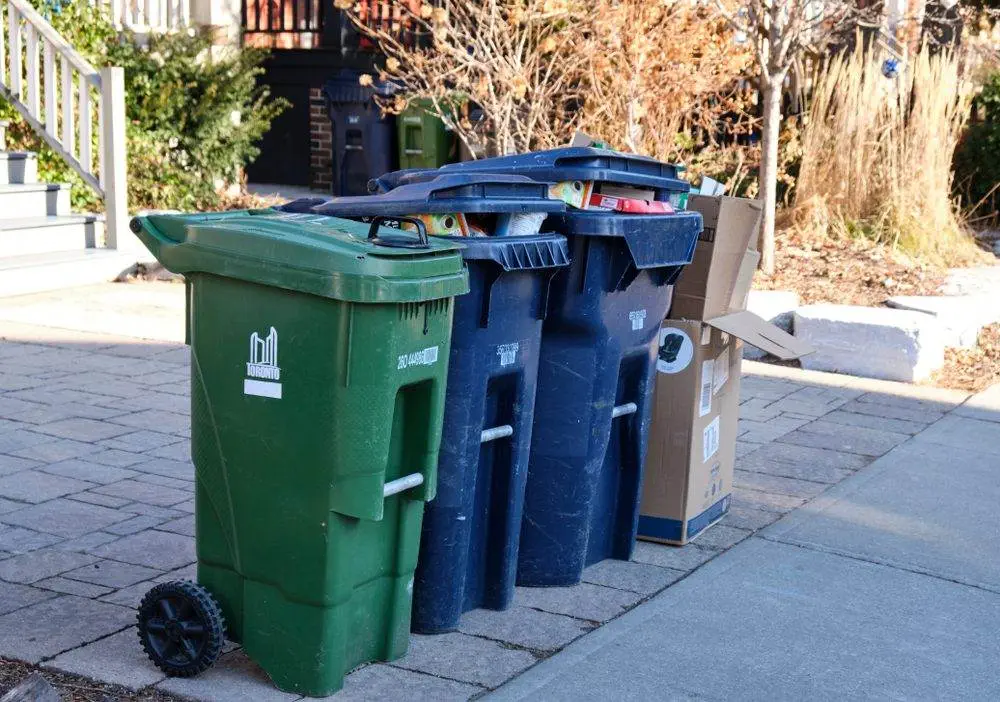 Closing Thoughts
Using the Toronto Waste Wizard app, you can also be a responsible citizen with efficient garbage management. 
We live in a fast-growing world, so it's important to know how to dispose of waste effectively. Just as this idiom goes, "Smart work rather than hard work"; this app has its expression "Know before, you toss"!
As an Amazon Associate, Icy Canada earns from qualifying purchases.
[amazon_auto_links id="81298"]
The Icy Canada team strives to create content that matters. It's why our content is written by travel writers, authority experts, well-known authors, and niche experts. Our content is also periodically reviewed by expert authors for accuracy and trustworthiness.
As an Amazon Associate, Icy Canada earns from qualifying purchases. [amazon_auto_links id="81298"]