Planning a visit to Edwards Gardens, Toronto but don't know much about it? If yes, you clicked on the right article because, in this one, you'll learn a lot about Edwards Gardens. So, are you excited? Let's get started.
1. An Introduction to Edwards Gardens
A well-known botanical park in Toronto, Edwards Gardens is renowned for its lush greenery. It is situated at the southwest corner of Leslie St and Lawrence Ave East in Toronto. It is a lovely park where you can spend time and go for a peaceful walk through nature.
The Toronto Botanical Garden is a nonprofit institution formerly known as the 'Civic Garden Center.' Edwards Gardens is a great site because it offers so many fun and exciting things to do. Additionally, there are cafés or restaurants inside the park where you can indulge in some delectable cuisine.
Do you know that Edwards Gardens is also considered the ideal location for wedding photography? Yes, it is, and the park's well-kept lawns and flowerbeds are the cause. You'll want to organize small gatherings or wedding receptions in this lovely venue just by glancing at how magnificent it is. Parties can also be hosted here.
1.1. Why is it Popular?
Edwards Gardens is a former estate garden with perennials, roses on the uplands, and wildflower rhododendrons, but it also has some of the most beautiful sunlight spots. Inside the garden, you'll also find a gift shop. The park is also known for adventurous activities like hiking. Toronto's ravines, which are connected to the lakeshore, can be seen from hiking paths.
2. Why should you Visit Edwards Gardens?
i) Scenic Settings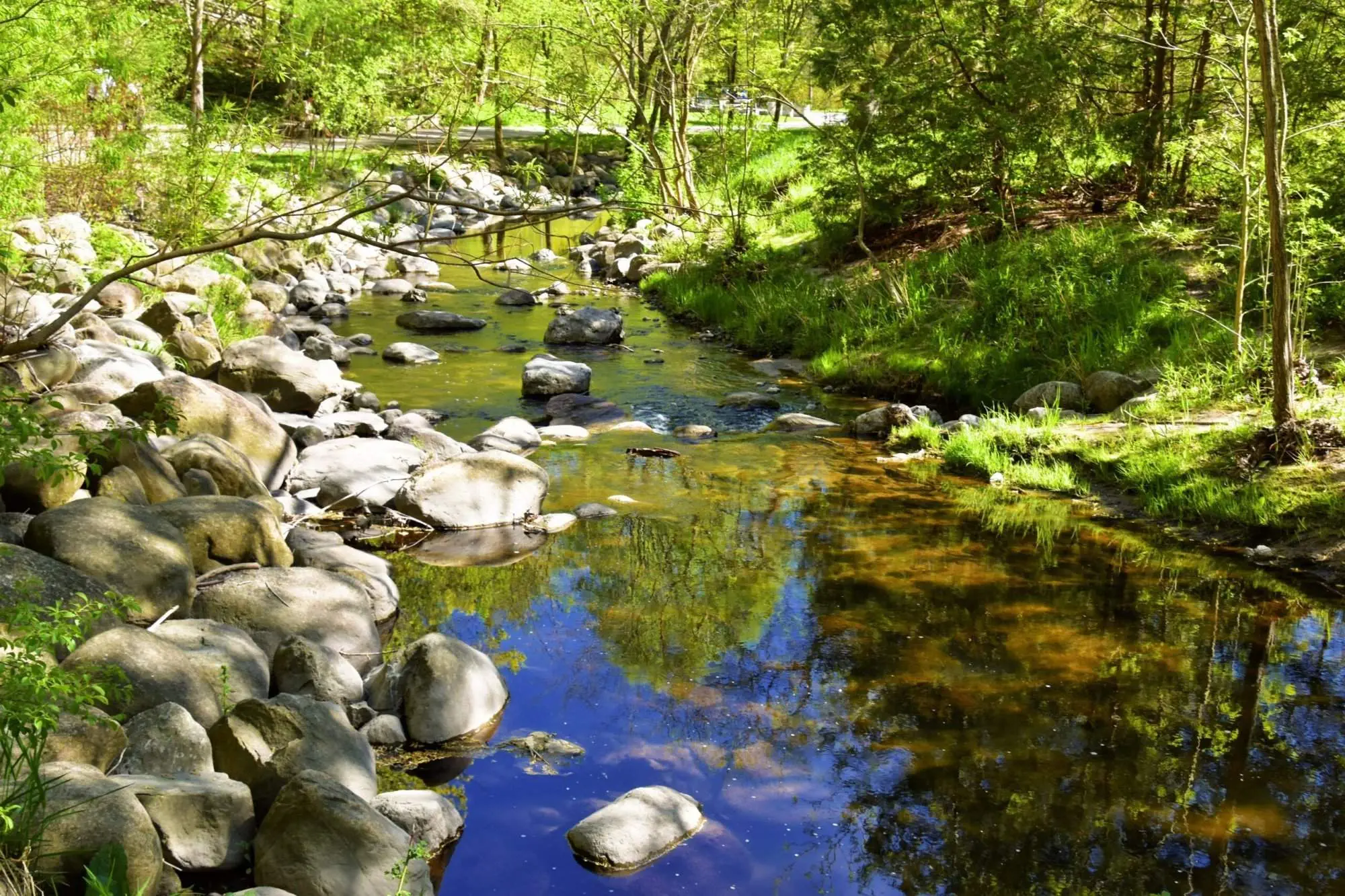 This location will make you fall in love with nature. Since it is a botanical garden, it is no surprise that the park's surroundings are breathtaking. The concrete paths leading into Wilket Creek Park, Serena Gundy Park, and Ernest Thompson Seton Park are all accessible from this former estate garden, which offers a lovely, picturesque walk. It is, therefore, a location that will lead you to spirituality and provide you with a valuable experience.
Edwards Gardens is a great opportunity for photographers. Not only wedding photo shoots, but you can capture some unique and eye-catching natural pictures you haven't caught before.
ii) Trekking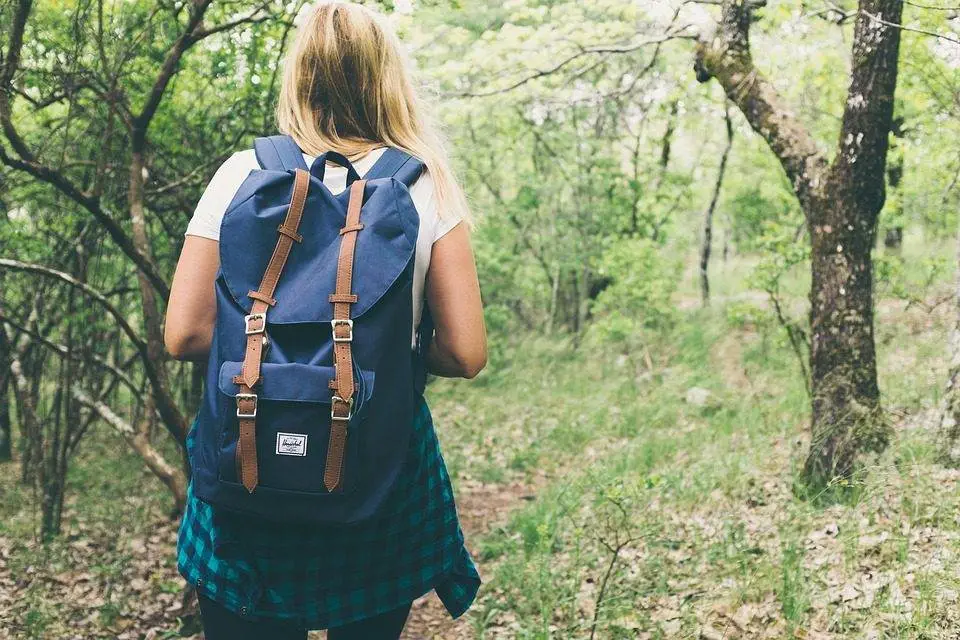 Whether or not you're adventurous, you should go for a trek while visiting Edwards Gardens in Toronto because the trek path is not long. It's a shorter one, so you'll enjoy it for sure. Don Valley is the trail you can take because it is family-friendly, so that you may encounter other people like you while trekking or hiking.
iii) Waterfall and Bridge
Edwards Gardens is one of the Toronto Botanical Gardens where you might feel like heaven. The bridge over Wilket Creek Park is a place you should not miss. This botanical garden also features an extensive rockery near the waterfalls. Overall, the site resembles cherry blossoms.
iv) Children's Teaching Garden
There is a designated children's garden at the Edwards Gardens where kids can practice interacting with the natural world. Edwards Gardens in the Toronto Botanical Garden have hosted educational and recreational programs for children since 1998.
v) Garden Cafe
Food is one of the reasons why tourists like to explore different places. Edwards Gardens offers 'TBG Bloom,' a cafe where you can have delicious breakfasts. This cafe is located on Lawrence Avenue East. Still, if you are super hungry, there is a 'Quaint Garden' cafe in the historic barn northwest of Edwards Gardens that you should visit as they serve everything from breakfast to lunch and dinner.
3. Interesting Things about Edwards Gardens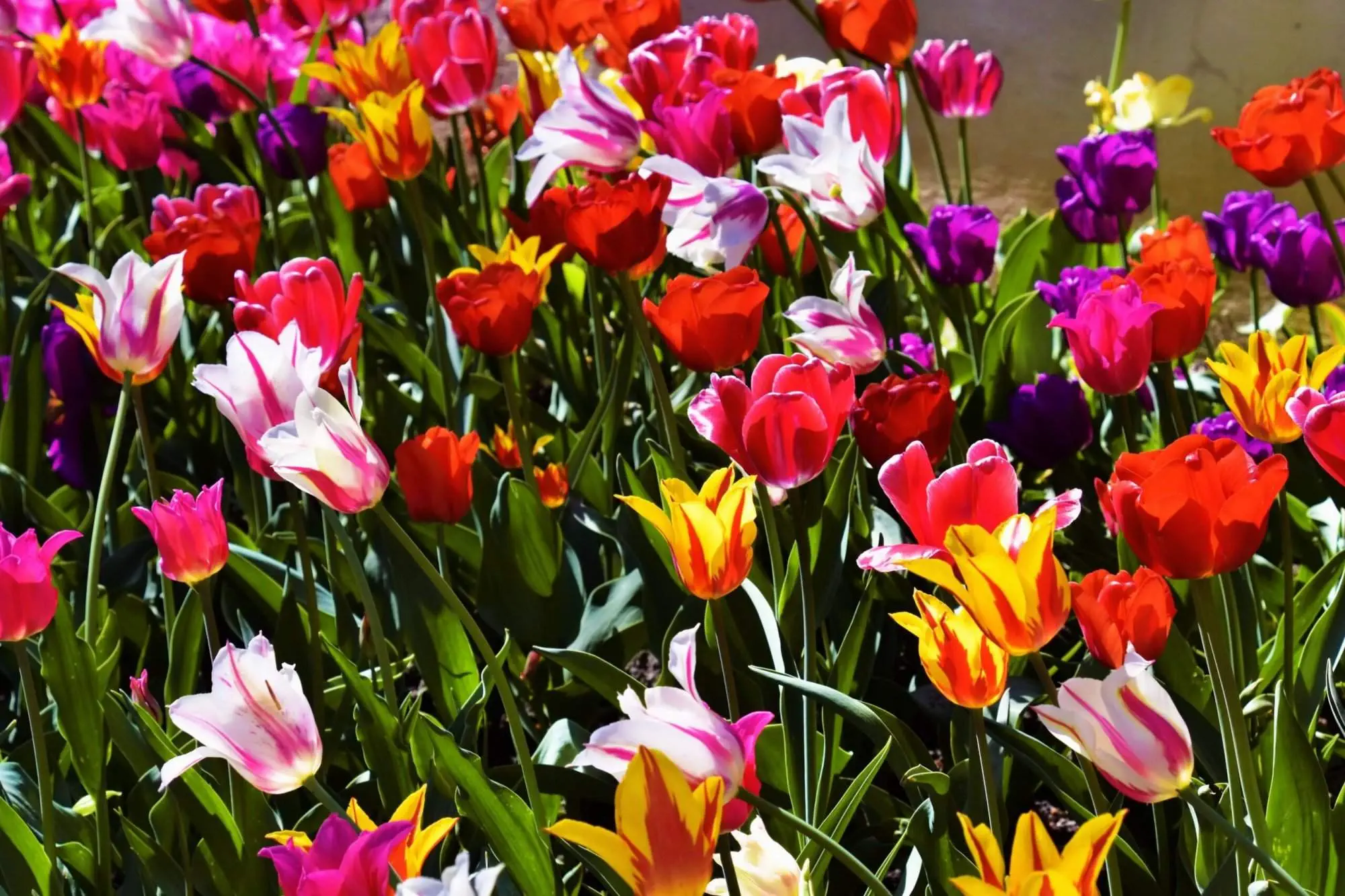 i) It features an extensive horticultural library where you can learn interesting things. Still, Toronto Botanical Garden also offers some programs, like garden tours, nature camps, and many more. Just a few steps away from the library, there is a 'Kathy Dembroski' center where you can find adorable gifts for your loved ones.
ii) In the Edwards Gardens, there are additionally connected walking trails. So you'll cross over to the connecting paths as you explore. You won't understand either, but walking with someone will make the experience more intriguing and enjoyable.
iii) Edwards Gardens has a well-maintained photo gallery. Pictures of the different flowers in the different seasons can be found in the 'what's in bloom' section that you can check anytime on their official social media accounts.
4. History of Edwards Gardens
According to its official site, in 1817, a Scottish weaver named Alexander Milne settled his business and family on the property known as Edwards Gardens. But the overgrown and troubled property made the owners sell it in 1944 to Rupert Edwards, the owner of the company Canada Varnish Ltd.
He transformed the property into a gorgeous garden. After ten years, he sold the garden to the Toronto City Council to preserve it as a public park. Since then, it has been a great attraction for tourists who love nature.
5. What is the Best time to Visit Edwards Gardens?
Want to experience the gorgeous end of the park? Visit here during the spring season. During this season, you'll get a chance to see lots of flowering bulbs and trees. Each season has appeal, but this place's vibe differs in the summer and spring seasons.
6. Conclusion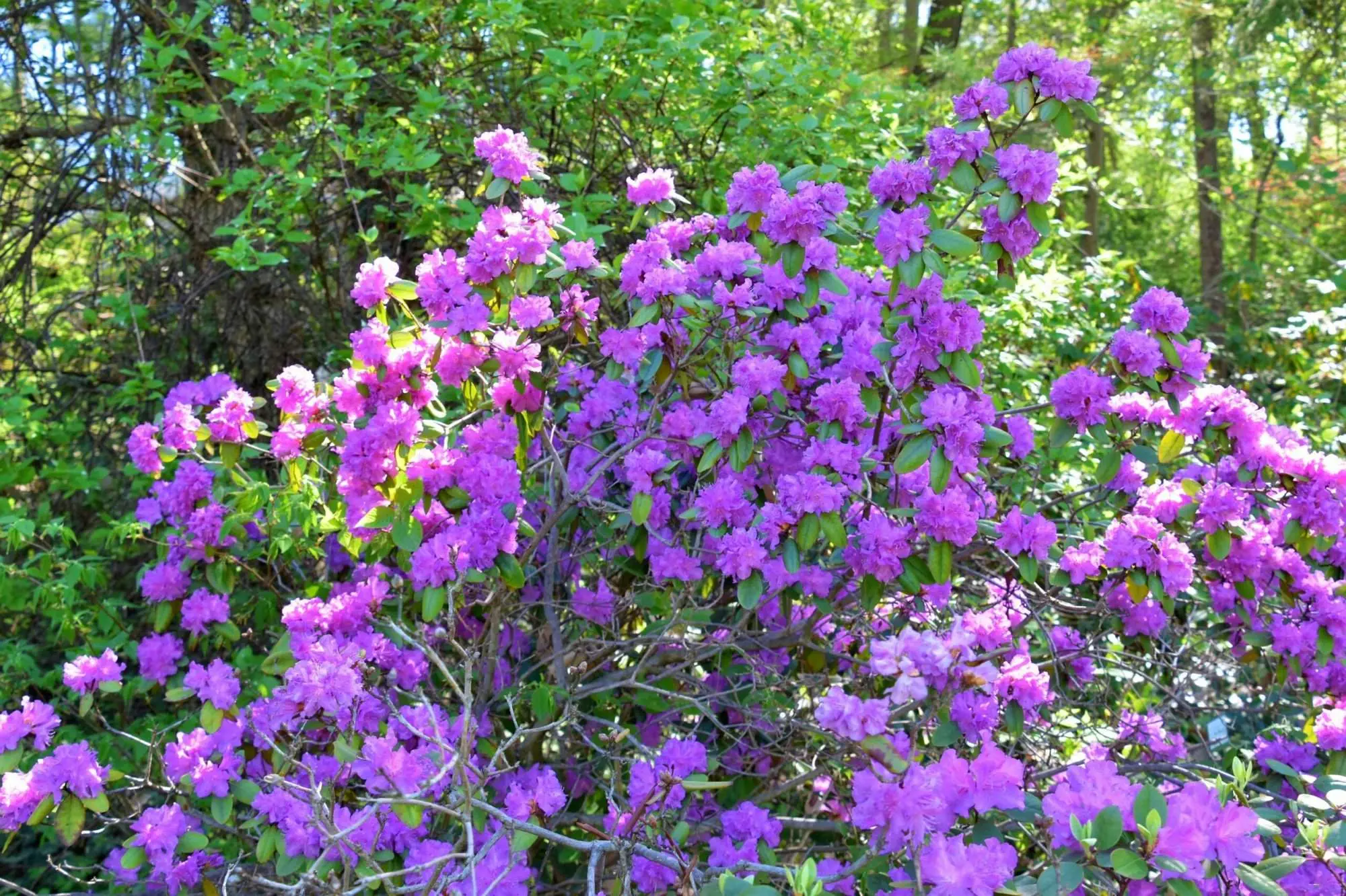 Edwards Gardens is a location with many entertaining and intriguing things. You would be missing out if you missed going there. The park on Leslie Street, Toronto, offers outstanding landscape design you shouldn't miss. Children can benefit from this location just as much as adults.
This site can turn anyone into a nature fanatic for having a terrific time. It is a fantastic educational setting as well, where you may pick up knowledge in an enjoyable manner. It will be worthwhile to schedule a trip to Edwards Gardens because it has a fascinating history. Are you eager to see the ethereal beauty, then? Please let us know in the comments.