Everything you need to know about Barrie hill farms is mentioned in this article.
The Gervais Family owns and operates Barrie Hill Farms, a second-generation family farm that grows over 200 acres of fruit and vegetables. It promotes local food and farming every day; they help keep Ontario green!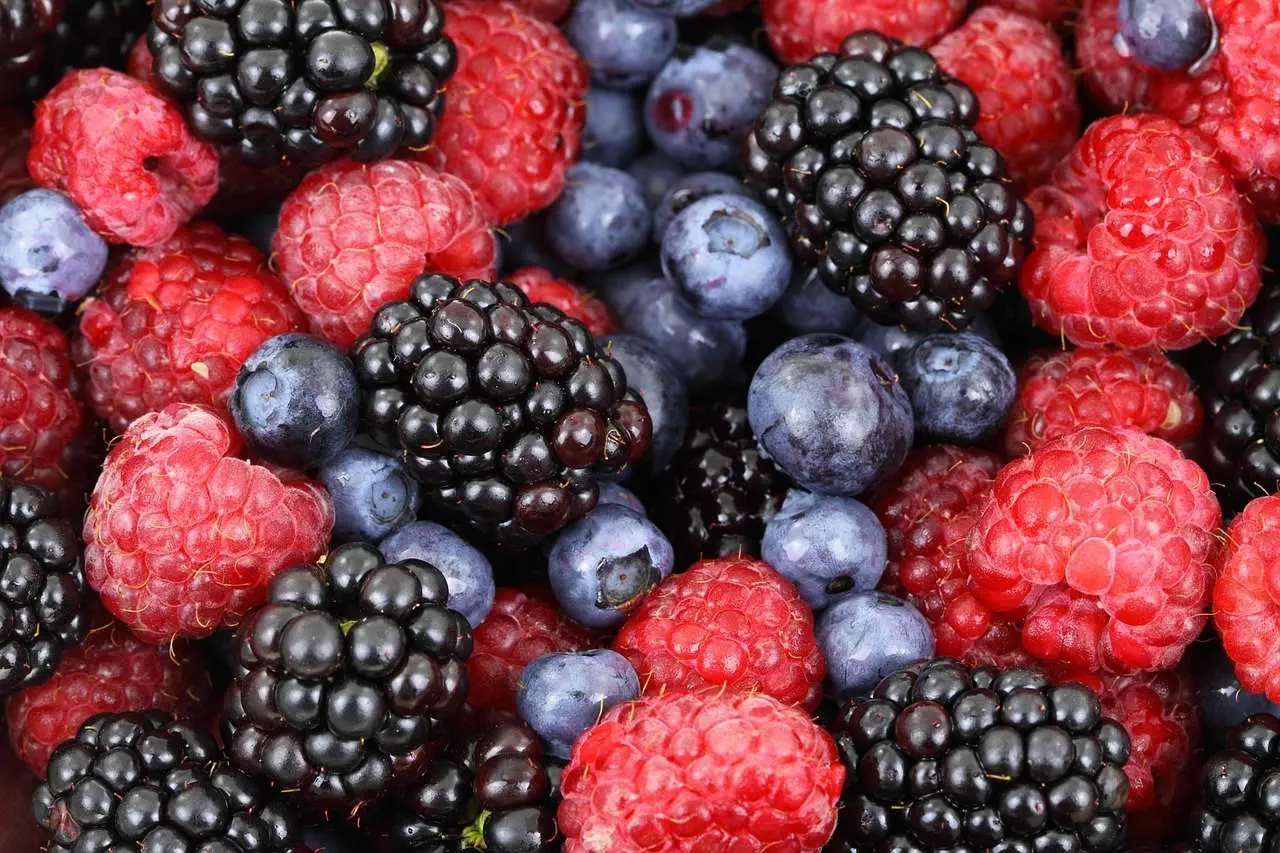 Things to do at Barrie hill farms
Barrie Hill Farms has been the leading farm destination in southern Ontario for excellent berry picking, healthy farm produce, and fun family outings. It is one of a kind experience to have in your life.
They offer picking fields loaded with strawberries, raspberries, blueberries, apples, pumpkins, and other fruits and vegetables. Customers enjoy great berry picking, fresh state air, and peaceful landscapes. In Barrie, Barrie Hill Farms is the spot to go out for a local pick-your-own experience. Barrie Hill Farms is open in the spring and early summer until Labor Day and in the fall until Halloween. They have a wide range of plants to pick on your own or purchase prepicked at their market. It's never been easier to support the local economy and eat healthily!
So hold back at Barrie hill and buy your berries fresh from the field, or take a wagon ride to the ground and pick your berries… great activity for the whole family!
They also give out brilliant cooking recipes at home and enjoy the taste of the wonderful vegetables and berries one has bought.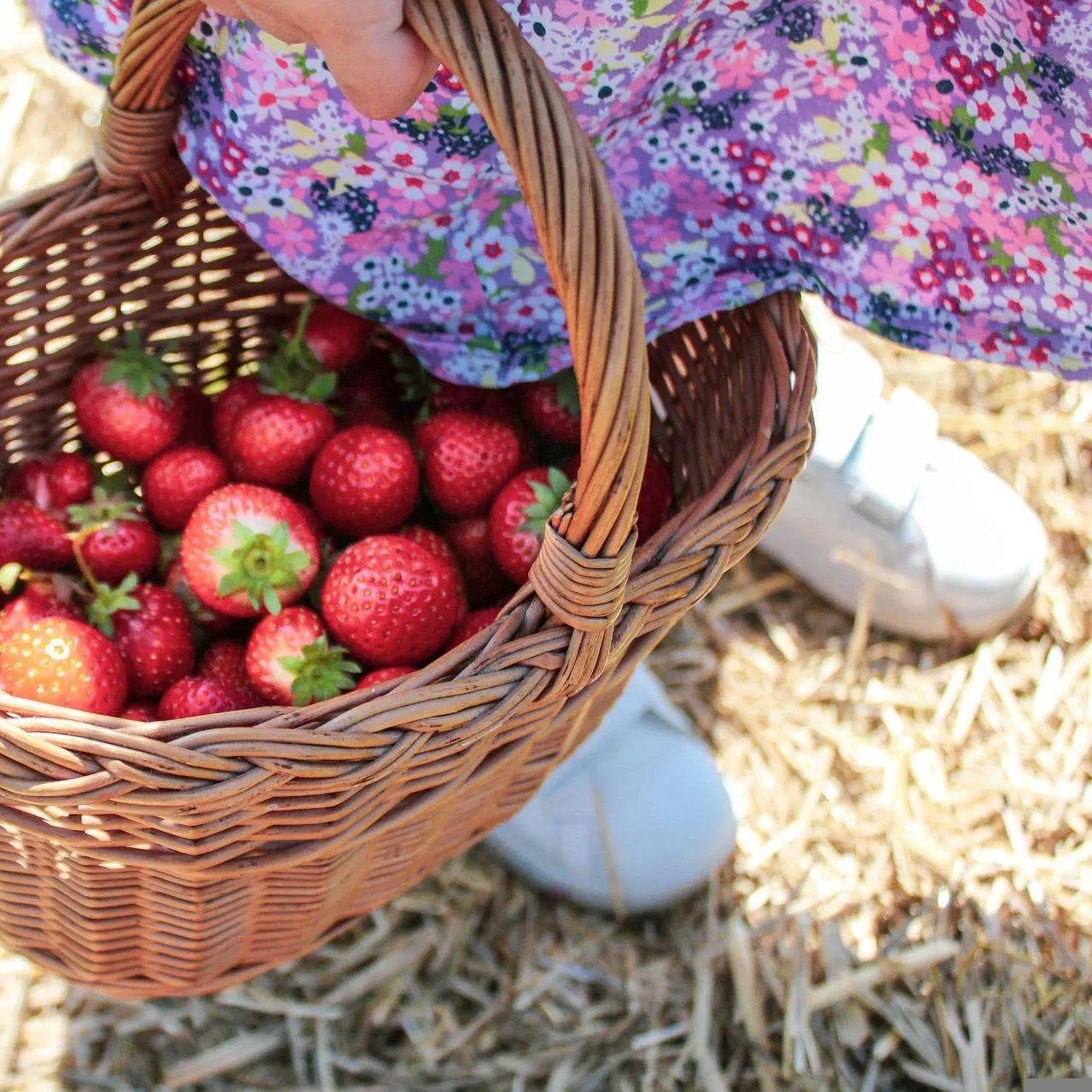 Local food can be beneficial to your health for several reasons. To start with, local foods tend to be higher in nutrient density. Local produce can mature naturally, whereas food that travels long distances is frequently picked before it is fully ripe. And food that is picked fresh and in season does not have to make the journey far before being sold!
They also offer Curbside pick-up, where you can order online, and the payment can be made online as well, but you come to the farm to collect their berries or vegetables. If you want to plan a pick-up date and time, please provide this information in the order form's comments box. Once your order is complete, they will drop an email with the subject 'ready for pickup.' During the harvesting season, they usually complete orders within an hour if they have been placed during business hours. Purchases made overnight are processed the following business day.

Image by Sabrina Ripke from Pixabay

They also have drive-thru and On-farm market options for their customers. Overall, Barrie farm is a great place to visit which keeps its customers comfortability in mind and arranges everything accordingly.
They use tools from other companies for advertising and measurement services from Facebook. Barrie hill farms use similar technologies to promote their business online and get more customers to their farm, and certain features to improve their services towards local people.
Barrie Hill Farms has many more fruits and vegetable crops to enjoy, either with the pick-your-own experience or at their farmer's market. Learn more about them here or visit their Facebook account to get more options on what Barrie hill farms have to provide. To know more about the Farers market, click this link.
If you liked this article, here is something more.