Planning a trip to the campgrounds in Ontario? Hold on to your horses; before you make any decision, it is wise to learn more about the campground's facilities, surroundings, expenses, cultures, and foods.
Not to mention what actually accommodations are available there, whether outdoor camping with Airstreams, RVs, or campgrounds is allowed.
If you're planning to set up campgrounds in Ontario, here is everything you need to know. It includes the three most popular ways of camping in Ontario and five ways to make a great camping experience.
3 Popular Ways Of Campgrounds Ontario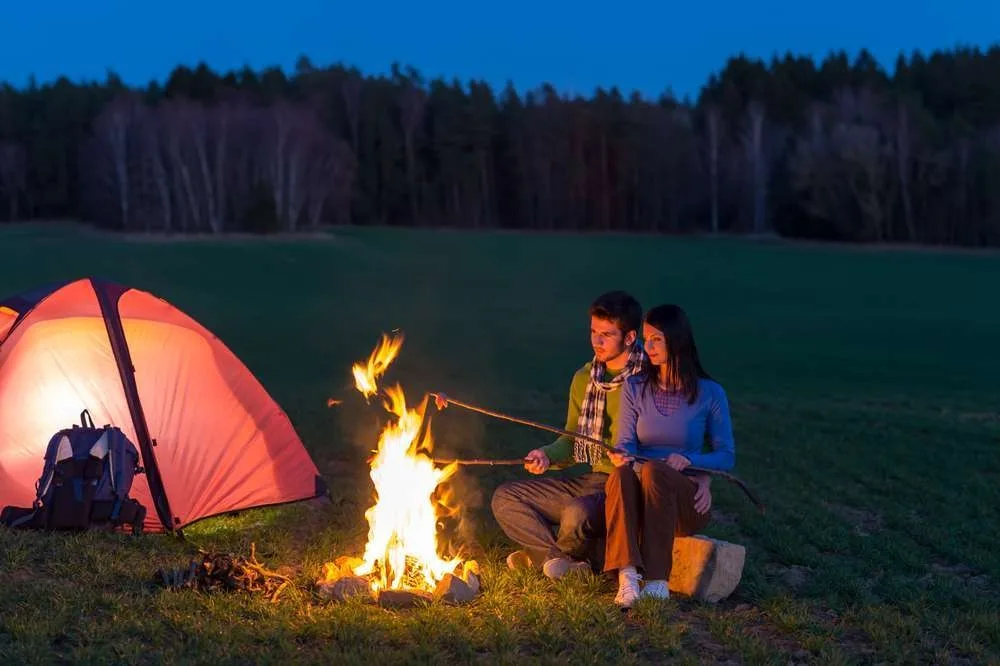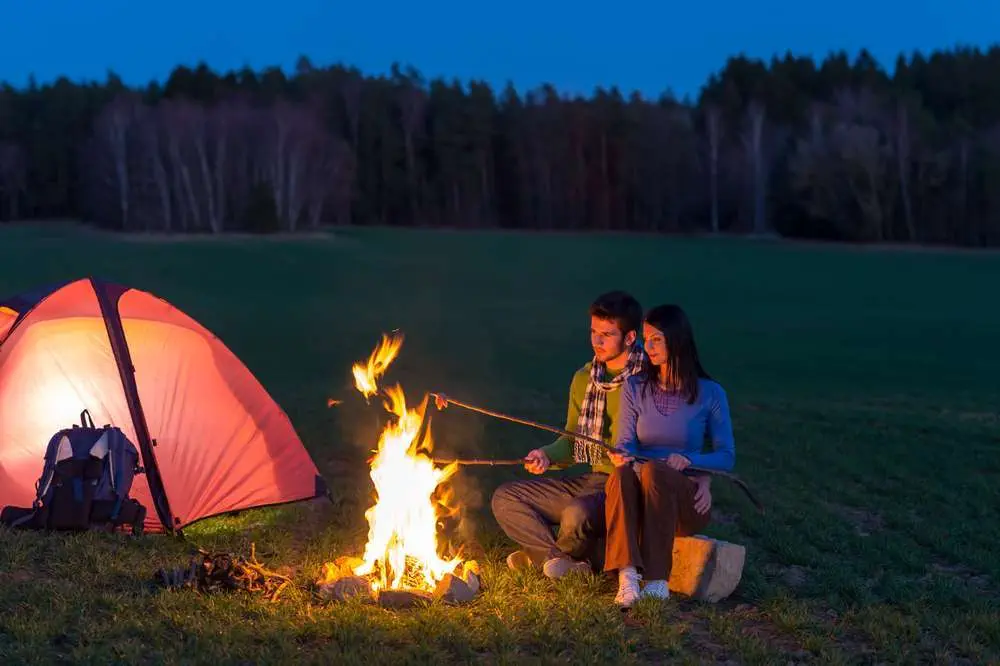 RV Camping:
Ontario represents 450 independently owned and operated campgrounds and RV parks.
To rent an RV, you need to contact the owner or the agent and make the reservation. Every RV facility and expense depends on the size and number of people.
Camping Tents:
In Ontario, just like in parks, there is a place around the mountain or lake where camping takes place. So people buy camping tents and portable stoves and camp there overnight to enjoy being surrounded by nature.
There is no need for any reservations for camping tents, just a precaution to not go on someone's private land.
Drive-In Car Camping:
Everyone owns a car, and if someone is more into camping, they will probably have a trailer.  Drive-in car camping is a great way to have a vacation, and if one does not know where to go, then go camping.
It is mostly free, so having a second thought about it is a big no-no.
5 Famous Places For Campgrounds In Ontario:
The main aspect of camping in any campground is that the surrounding area should have full-service campsites so campers feel safe and can enjoy the nature around them.
Ontario has many campgrounds where one can enjoy the camping experience to the fullest. One can find camping sites around the whole province and in the major cities in Ontario, Canada.
Also, private campgrounds have many amenities like tents and RVs for big families to rent and have a full campground.
Around the campsites, there is a sandy beach, hiking trails, and other famous sites to view from the camping areas.
Now, let's go over these top five campgrounds in Ontario locations.
1. Bon Echo Provincial Park:
The bon echo provincial park is located in Southeastern Ontario, north of Kaladar. Bon Echo is approximately 6 kilometers north of Cloyne Town.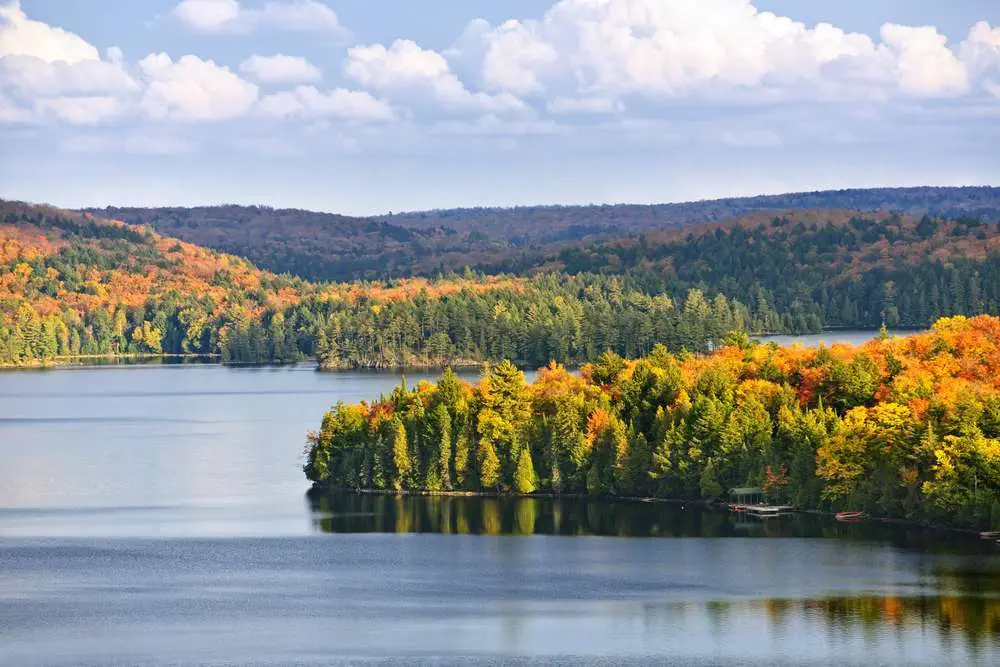 Bon Echo features several lakes, but Mazinaw Lake is the most famous because it is said to be the seventh-deepest lake in Ontario.
The Mazinaw Peninsula features the stunning rock home to Ontario's largest collection of native pictographs.
There are so many activities to do, and you can reach them in just about a three-hour drive from Toronto. Also, the drive is filled with unbelievable views that make the drive easier and more enjoyable.
The park has kid-friendly campgrounds available, as well as activities that the kids can enjoy. Bon Echo has two campgrounds for car camping and 30 backcountry camping campsites.
Some backcountry campsites are also located on sandy beaches. For a more comfortable camping experience, there is also an option for cabin rentals and permanent tent sites.
2. Sandbanks Provincial Park:
Sandbanks provincial park is located on Lake Ontario in Prince Edward County near Picton, Ontario, Canada. There are three beaches and over 600 campsites in Sandbanks provincial park.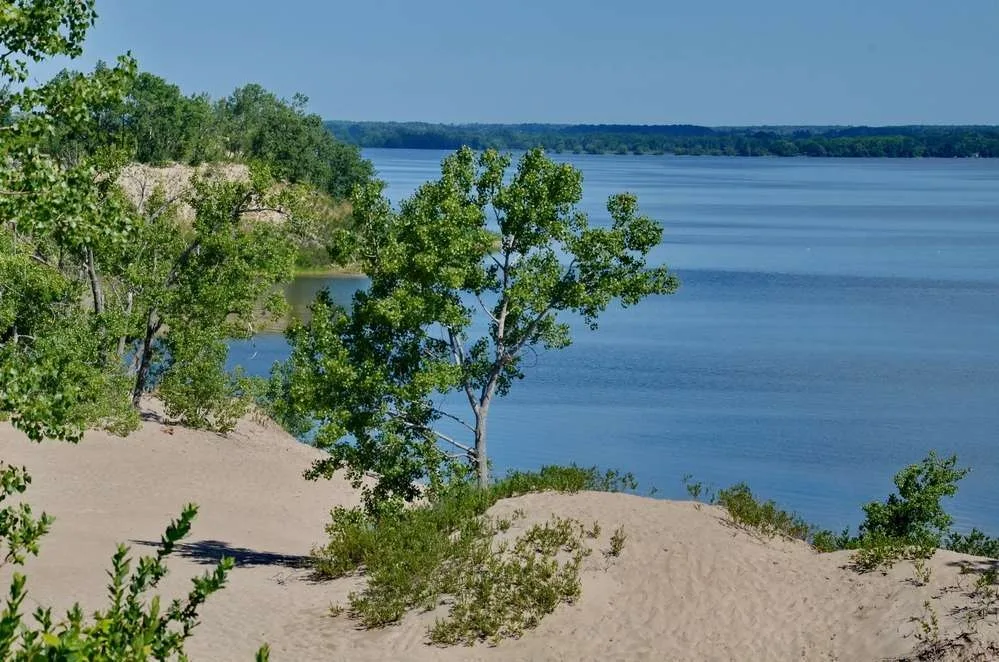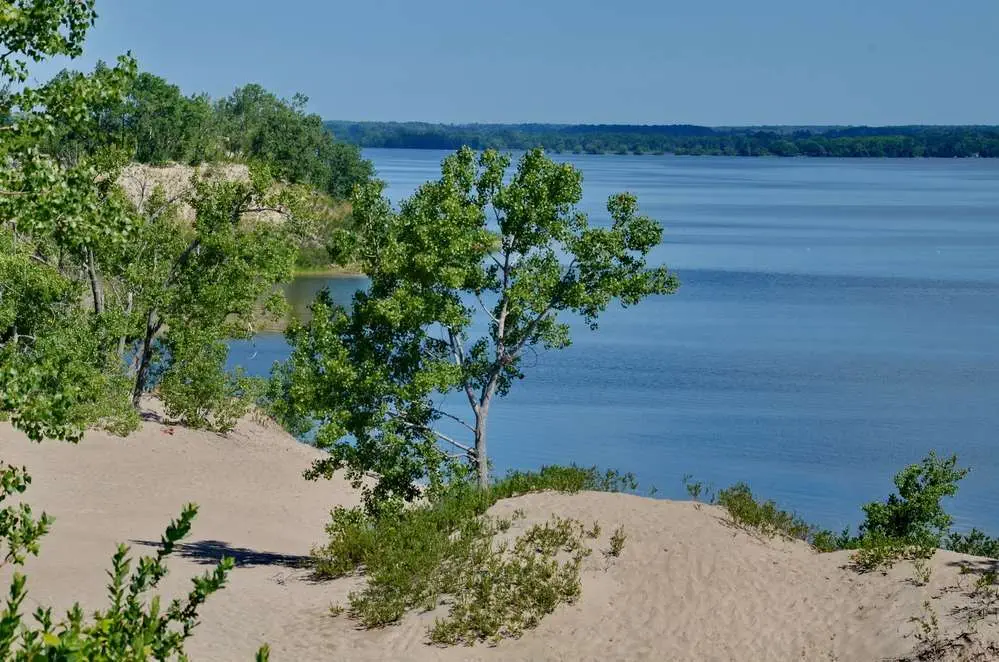 The Sandbanks provide over 500 car campsites on five campgrounds. The campsites in these campgrounds have only tent camping equipment, ranging from tent camping to larger trailers.
Fishing and hiking are two of the most popular and top activities. Since sandbanks are famous for beaches and swimming, it makes a good relaxing activity for campers.
Sandbanks also have group campsites where two campsites can be accommodated, which can fit about 30–50 people.
3. Algonquin Provincial Park:
Algonquin Provincial Park is in Southeastern Ontario, Canada. Established in 1893, the provincial park is the oldest in Ontario.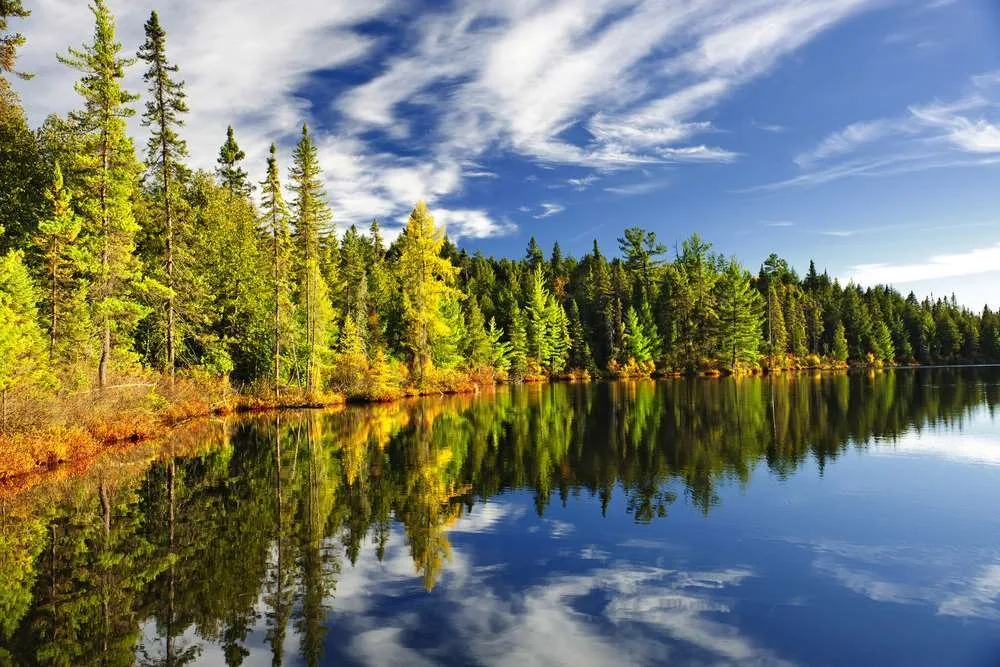 While visiting the provincial park, one can enjoy activities like backpacking, camping, hiking, fishing, and wildlife watching.
The park is open year-round for visitors to experience Canadian winter activities like skiing, skating, and ice fishing.
The most popular park for campgrounds in Ontario is Algonquin Provincial Park. The park has lots of campgrounds to accommodate several campers.
Many hiking trails, restaurants, and stores can be good places to spend time. There is also a facility to rent bikes if one wants to explore the place of camp more in-depth.
Achray Campground is a beautiful spot to have family fun and spend quality time. There are many other campgrounds like the Lake of Two Rivers, Pog Lake, and New Lake, and every campground has a unique camping experience.
Many other provincial parks have different campsites and facilities, which are different, so having a camping trip very often to enjoy every place, as well as to camp, is very affordable.
Nobody wants to miss out on the experience of being surrounded by nature.
4. Georgian Bay Islands:
Georgian Bay Islands is one of the closest national parks to Toronto. The Islands of 59 series spread through Southern Georgian Bay on the eastern side of Lake Huron.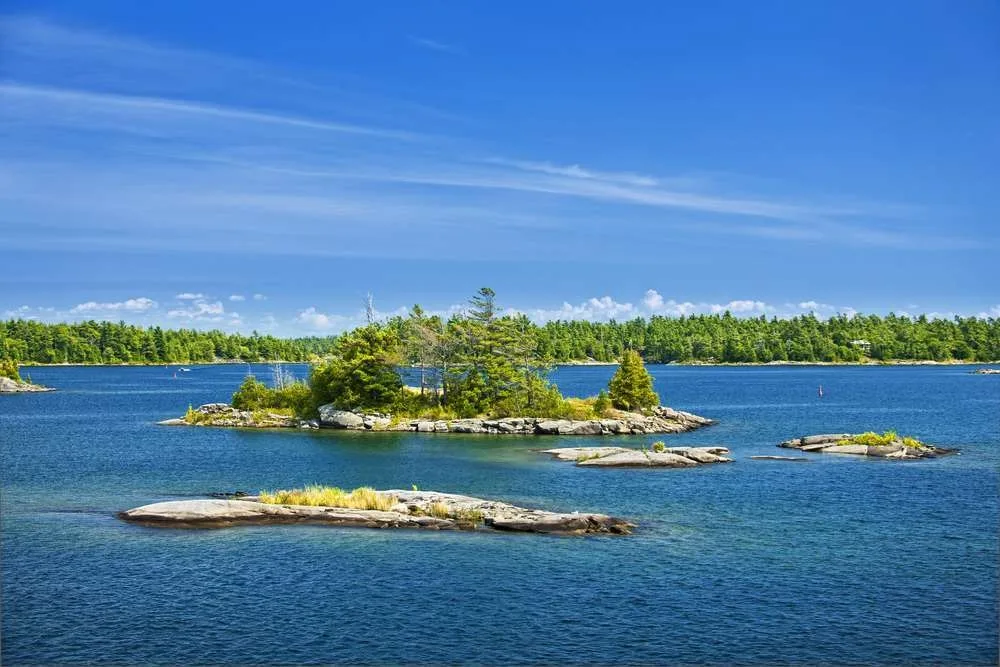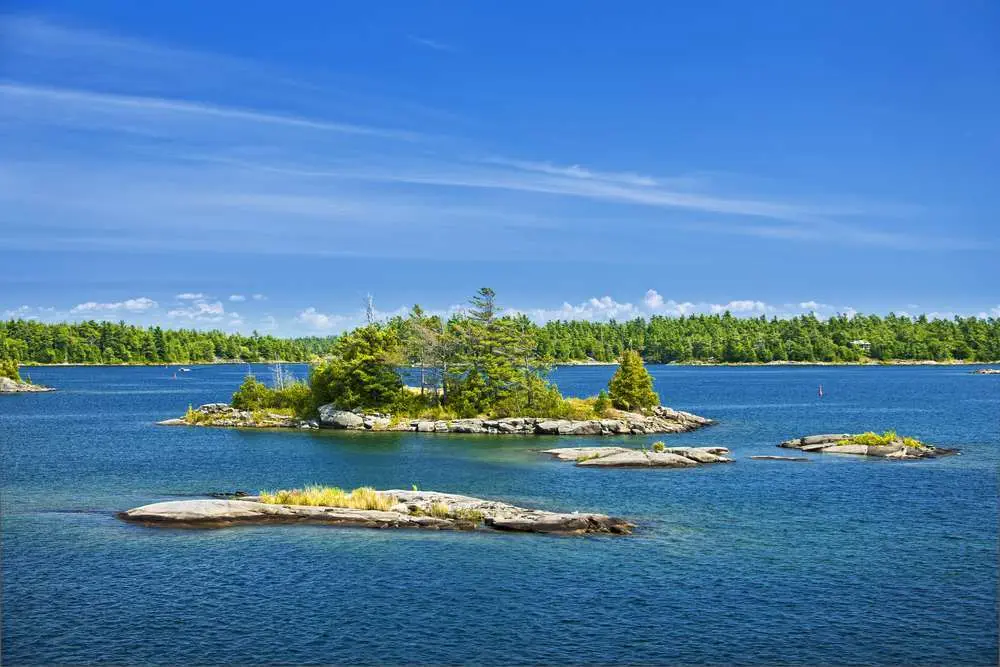 Since it is an island, Georgian Bay is known for its water activities like kayaking and boating. The hiking trails are in the area where the views are unreal and beautiful, as are the views of the world's largest freshwater archipelago.
For a camping experience in this national park, go to Beausoleil Island. Since it is an island, only boats can access the camping.
The option is only for tent camping, but that also depends on the size and the way one wants.
There are 103 campsites and ten rustic cabins on the island. The only campground that is built for cabin camping is Cedar Spring Campground.
5. Bruce Peninsula:
Bruce Peninsula National Park is one of the most famous summer destinations. The national park is a great place to spend time with your family.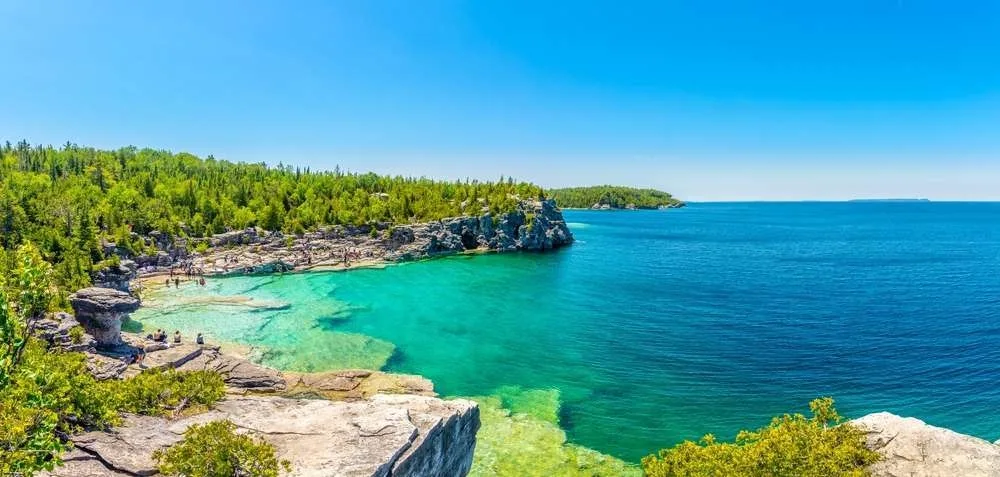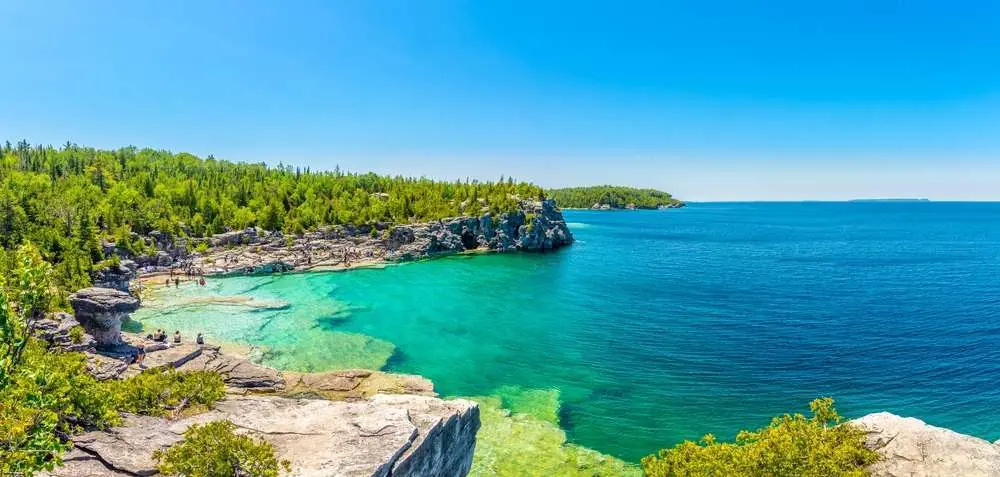 Many hikes are easy and perfect for families. One trek led to the Grotto, an unreal swimming hole inside the cave.
One should make reservations early to have the desired time to visit the place. There is a campground called Cyrus Lake, and in their front country, camping is done.
The facilities available in front-country camping include portable water taps, flush toilets, a fire pit, and a picnic table with required reservations.
Yurt camping is on the shore of Cyrus Lake and is hustle-free if one wants to relax. It has the amenities of a barbecue, a fire pit, and showers with required reservations.
There is also backcountry group camping available in the Bruce Peninsula National Park. If one wants to camp and have a relaxing time, this is the place one needs.
Camping is done to have the experience of living in nature. Living in nature has healing power in it, so visit places that make you close to nature.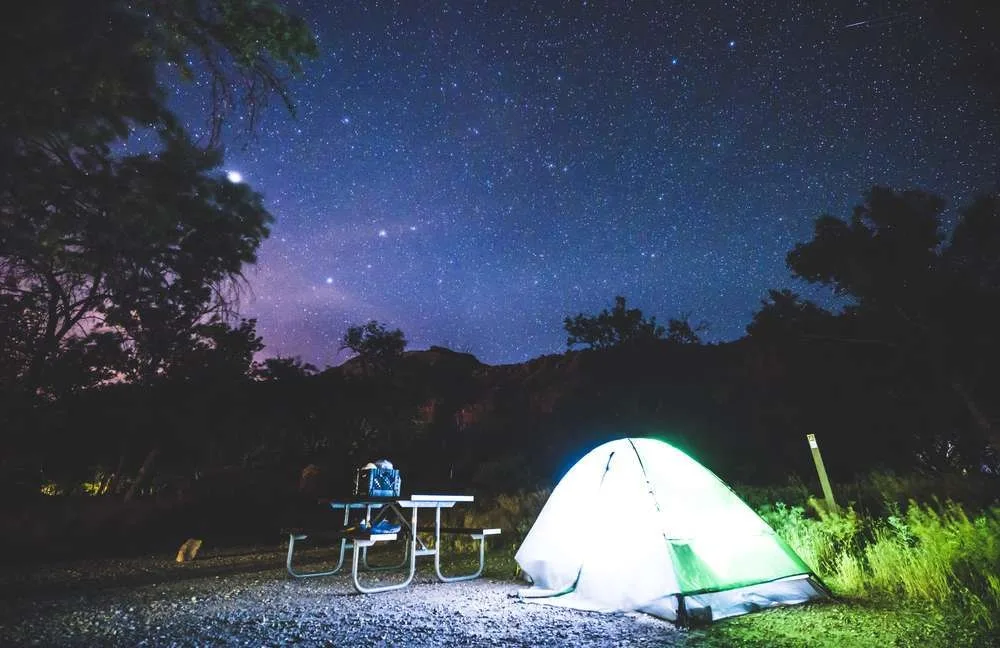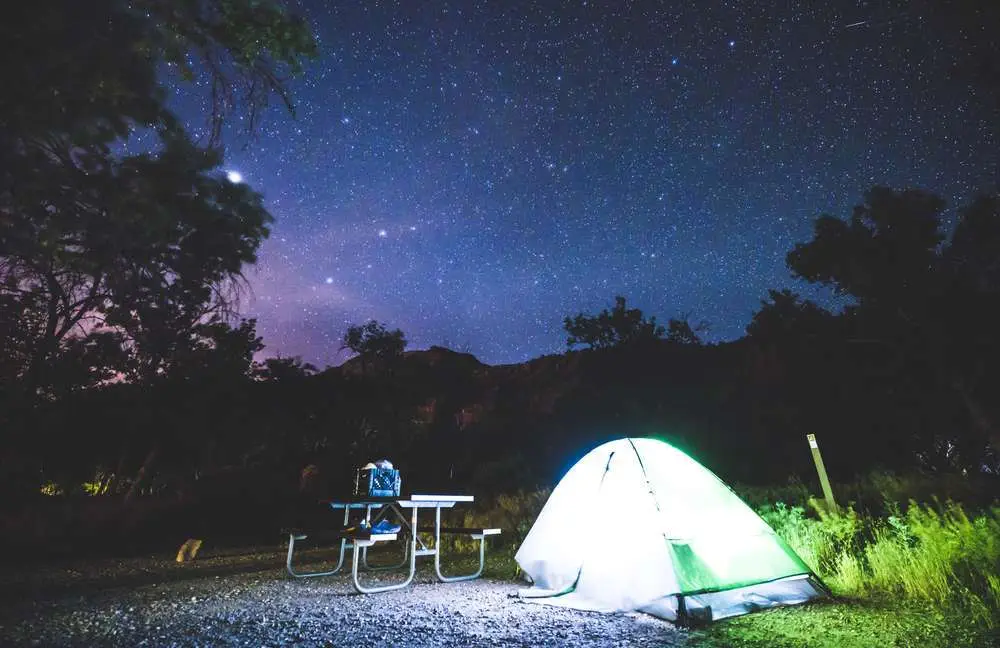 Closing Thoughts
Living in a city far from nature can be a lot to take. So, getting away from the hustle-bustle of the city to the place where birds are chirping and freshwater can be seen as something that everyone should experience in their life.
Be it Lake Superior's north shore, Niagara Falls, Lake Erie, Slate Islands Provincial Park, Ontario parks, or Thunder Bay, camping in Ontario is great for activities like wilderness camping and hiking trails at Manitoulin Island and waterfront sites.
Visit this campground location in Ontario today.
Suggested Reads:
Cost of Living in Ontario Canada – 6 Interesting Aspects!
10 Great RV Rentals Ontario to Check Out For Your Next Trip
As an Amazon Associate, Icy Canada earns from qualifying purchases.
[amazon_auto_links id="81298"]
The Icy Canada team strives to create content that matters. It's why our content is written by travel writers, authority experts, well-known authors, and niche experts. Our content is also periodically reviewed by expert authors for accuracy and trustworthiness.
As an Amazon Associate, Icy Canada earns from qualifying purchases. [amazon_auto_links id="81298"]