"If all you do is travel, travel, and travel!" RV rentals in Ontario have fulfilled many dreams of traveling in a convertible, even without owning one. This article tells you all about the best RV rentals in Ontario. The stores below provide traveling companions with the best varieties of RVs and convertibles. 
So, if you are tired of your mundane life and want to go on a holiday, drop by one of the stores and get your vacation started by renting the best RV.
List of RV Rentals Ontario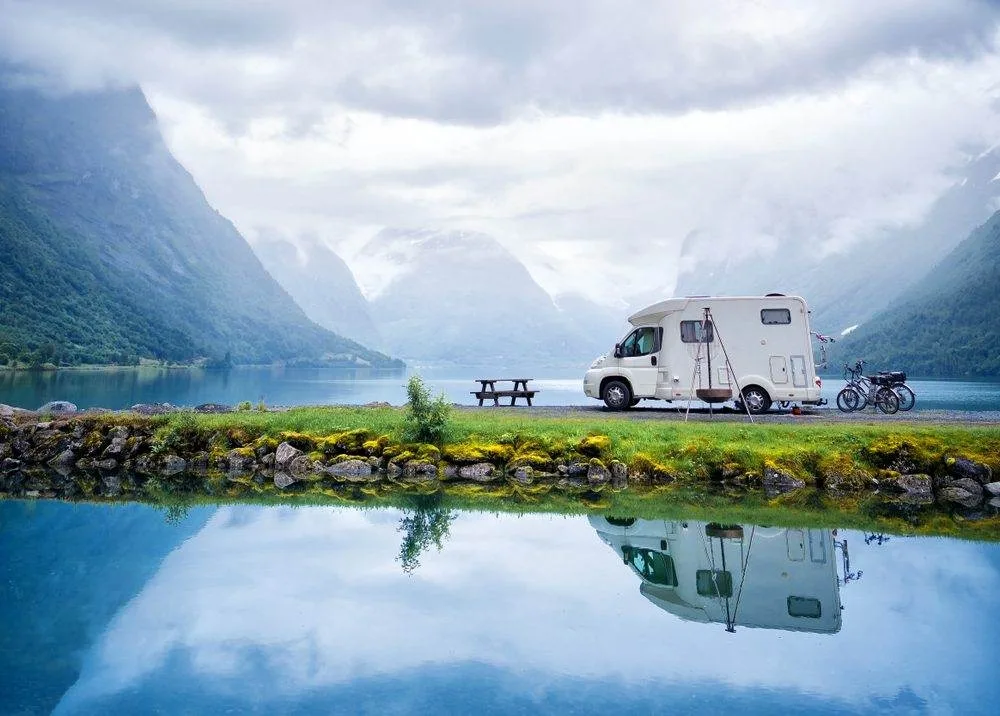 1. Inland Empire RV Rentals Ontario
Location: 13525 Euclid Ave B, Ontario, CA 91762
"Inland Empires" is one of Ontario's favorite RV rentals. This family-owned rental gives you a breakdown of options from its extensive collection of motorhomes, camping trailers, and toy haulers and helps you choose the one that will best fit your needs and your budget. 
So, whether you are going on a road trip, camping, or to a festival, they are confident enough to provide you with a coach with beds, a bathroom, a shower, a refrigerator, and a stove. They serve over 15+ destinations.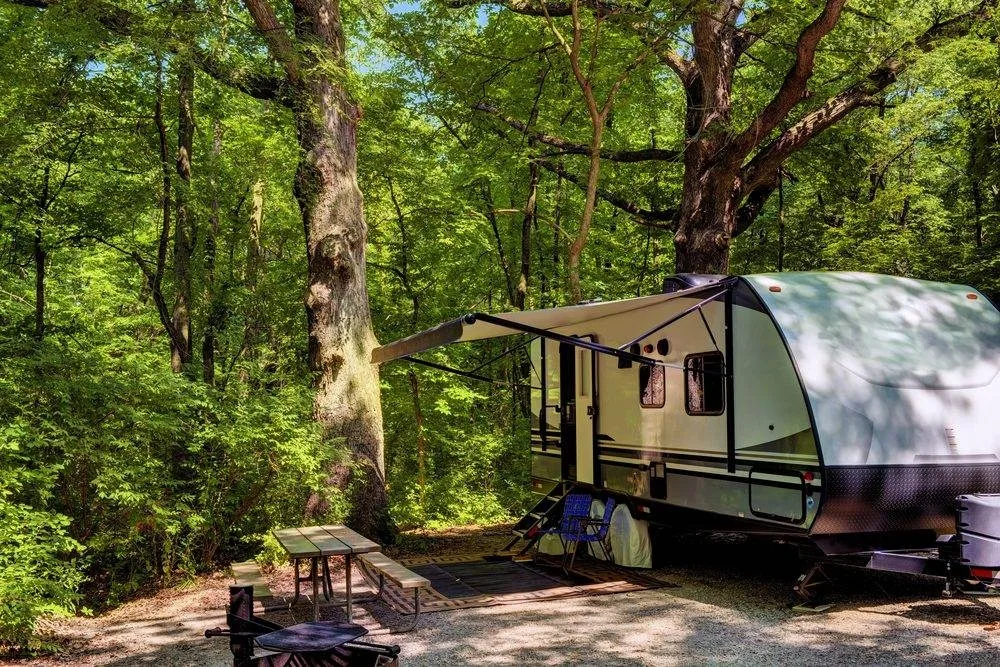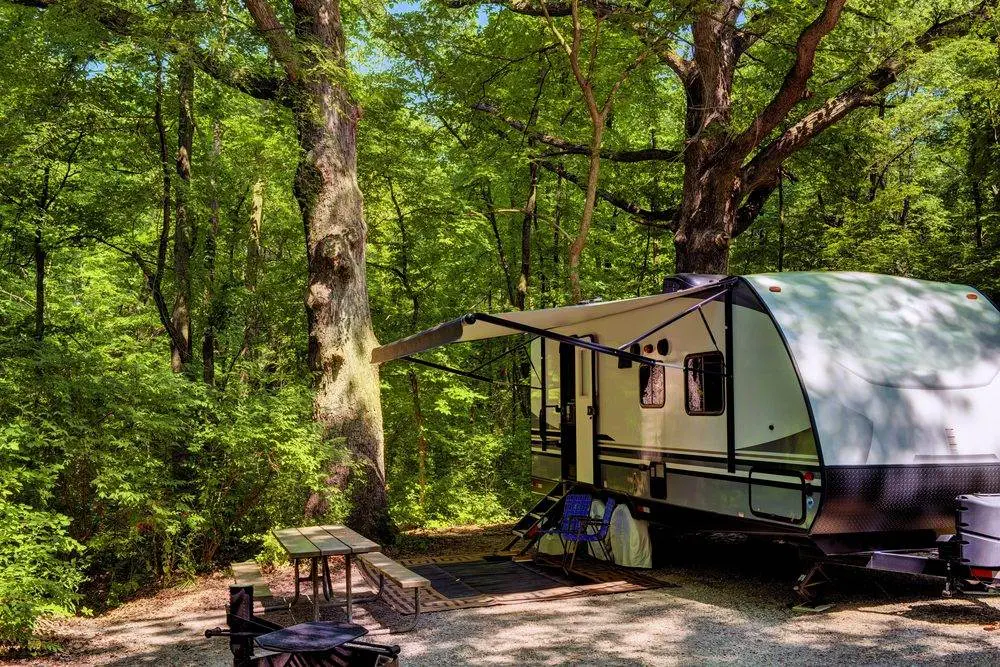 2. Share My Coach Rentals
Location: 13529 Euclid Ave, Ontario, CA 91762
This rental has satisfied every traveler who has visited them. They serve destinations like Chino, Corona, Riverside, Ontario, and San Bernardino County. 
Not only can you reserve an RV, but you can also lend them your RV for rental purposes. 
From a large collection of private motor homes, toy haulers, diesel pushers, and camping trailers, it will be difficult for you to choose the best among the best. So, come here and find the right RV to make your vacation memorable.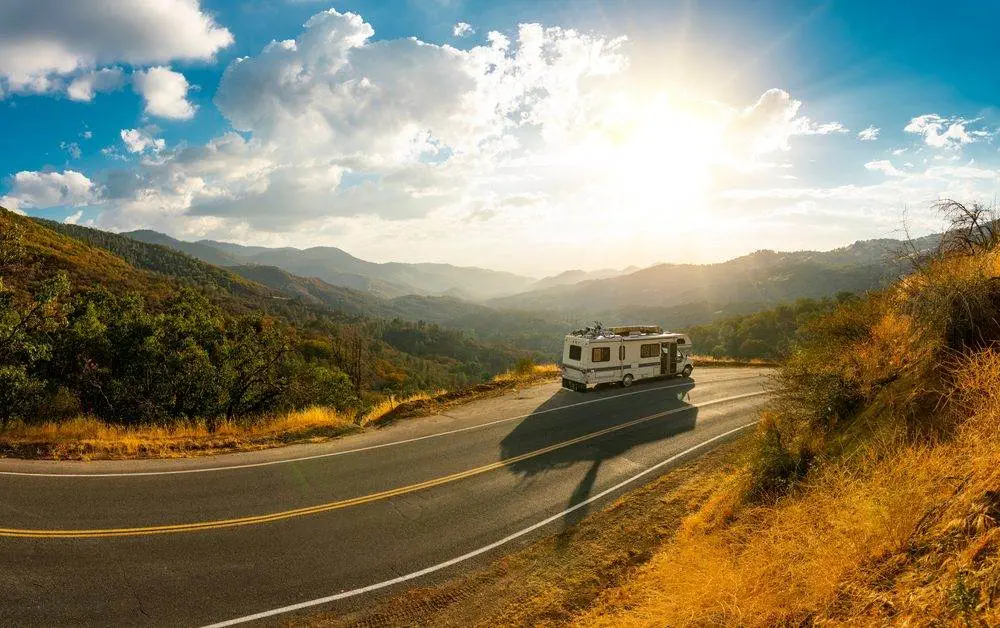 3. Cruise Canada RV Rentals Ontario
Location: 12275 Peel Regional Rd 50, Bolton, Ontario L7E 1M1
A Cruise Canada class C RV will take you anywhere your heart desires for unparalleled enjoyment. Ontario's densely populated and buzzing city, i.e., Toronto, has one of the best RV rentals. 
They provide pet-friendly traditional motorhomes with self-contained features like air conditioning, a freshwater toilet, a generator, and many more. 
They also provide discounts and deals for renting RVs for different locations. Compare all their RVs and choose the right one for your next trip.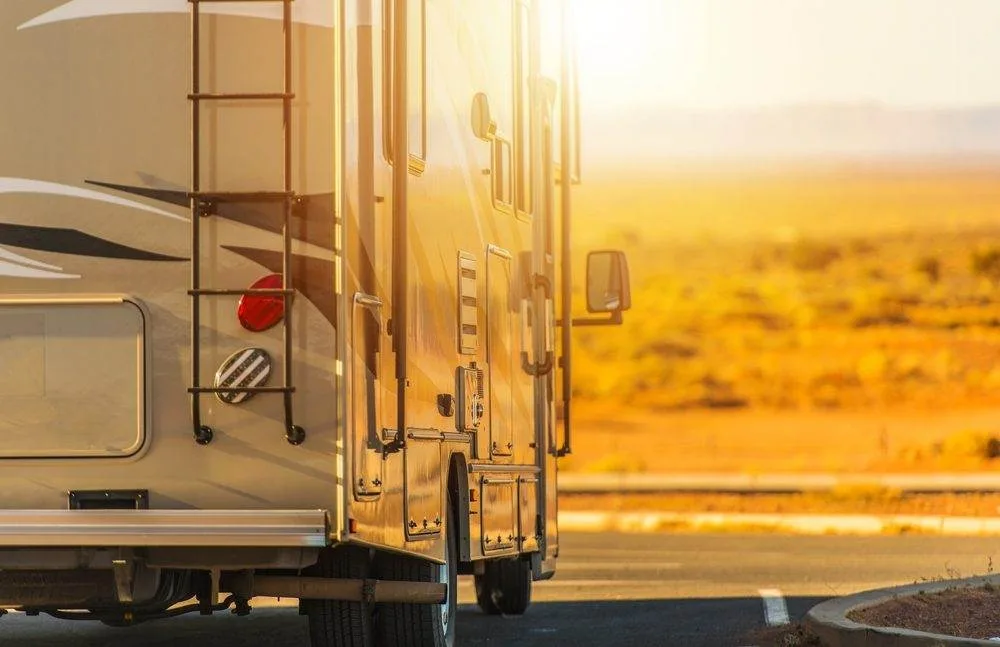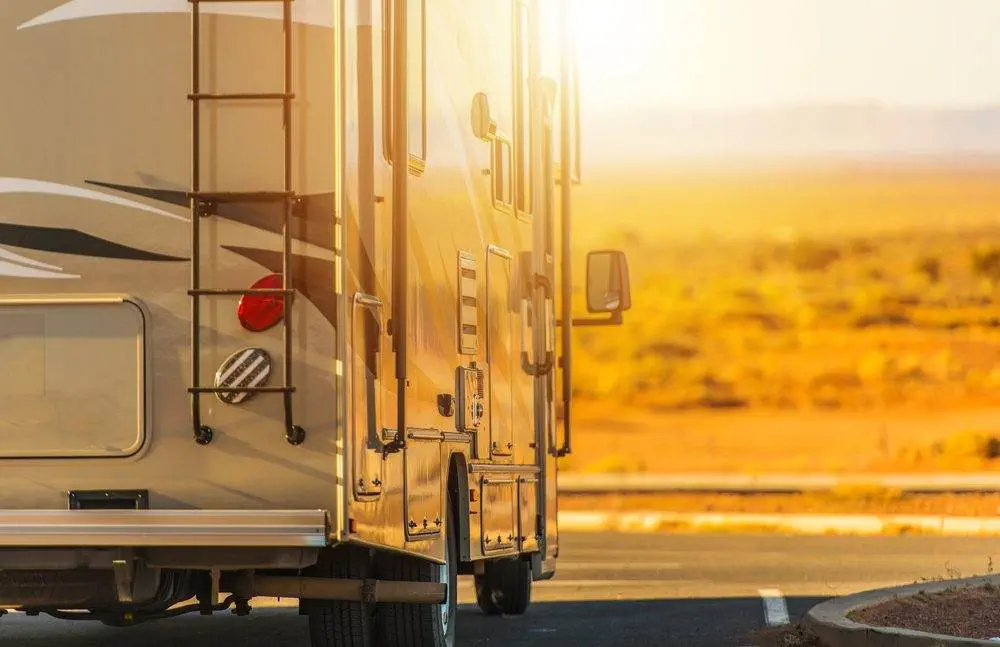 4. Central Ontario RV Rentals
Location: 65 Reive Blvd, Cookstown, Ontario L0L 1L0
Central Ontario RV Rentals is Canada's premier RV rental company. It has rental units and storage on-site, spanning acres for you to choose from. 
They have a great selection of RV rentals like KZ-RZ travel trailers, motorhomes, towables, and campers. They even provide RV brake maintenance, roof inspections, and wheel bearing maintenance. 
These RVs are easily affordable at the best rental rates in the industry. Their professional and friendly staff will help you make an informed decision about renting and selling an RV.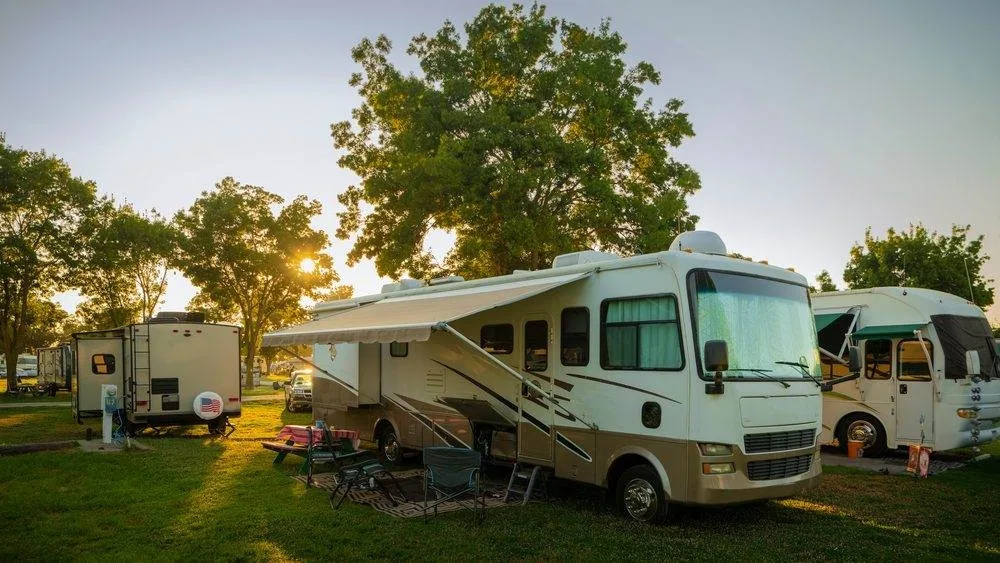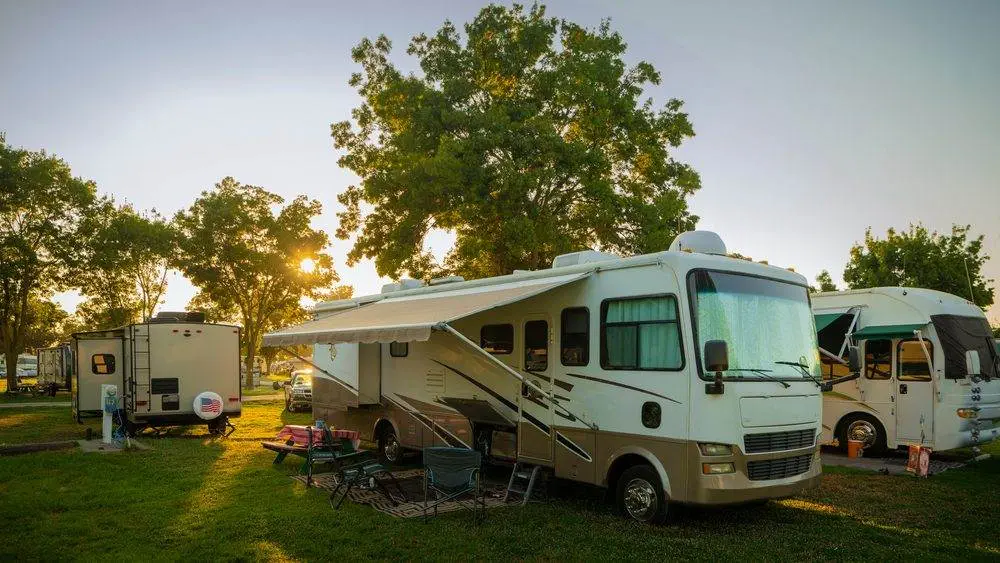 5. Cozy Camper Rentals Inc.
Location: 7047 Giardini Sr Rd, Cottam, Ontario N0R 1B0
Cozy Camper RV Rentals in Ontario is a family-owned and locally run business. They rent you campers like the 24′ Slingshot, 19′ Visa, 18′ Layton, 23′ Cobalt Trail, 20′ Pioneer, and many more. 
Not only do they provide camper rentals, but they also provide various camping equipment, baby equipment, firewood, squirrel picnic table feeders, and many more. 
Their decent staff and reasonable rates will surely attract your attention. In addition, they will provide you with a packing checklist before you head out for a vacation.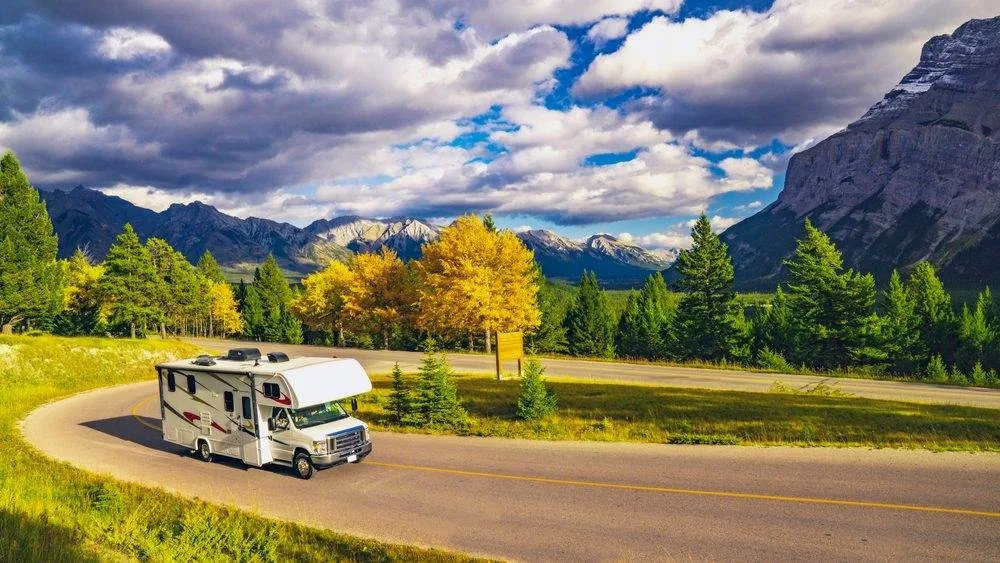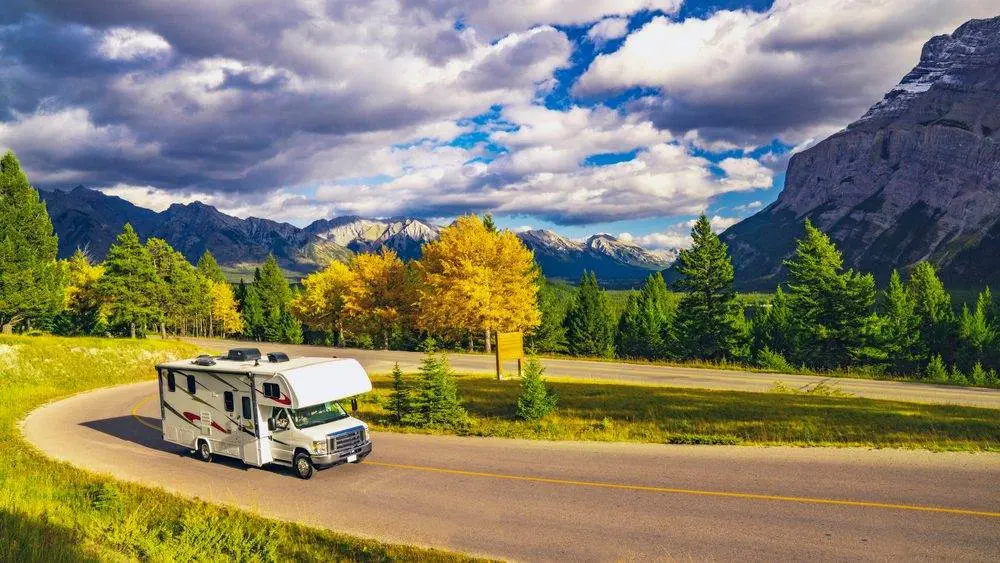 6. The Hitch House
Location: 1490 ON-11, Shanty Bay, Ontario L0L 2L0
The Hitch House is the #1 RV rental in Ontario. They have a huge selection of new Newmar, Chateau, Thor Motor Coach, Pleasure-Way, and Concord models and quality used RVs and motorhomes. 
Their convenient location attracts lots of tourists as well as locals. The Hitch House RV service department provides everything from oil changes to maintenance repairs for your RV. 
They even inform and explain all the terms, conditions, and best deals related to RV financing. So don't wait to reserve an RV!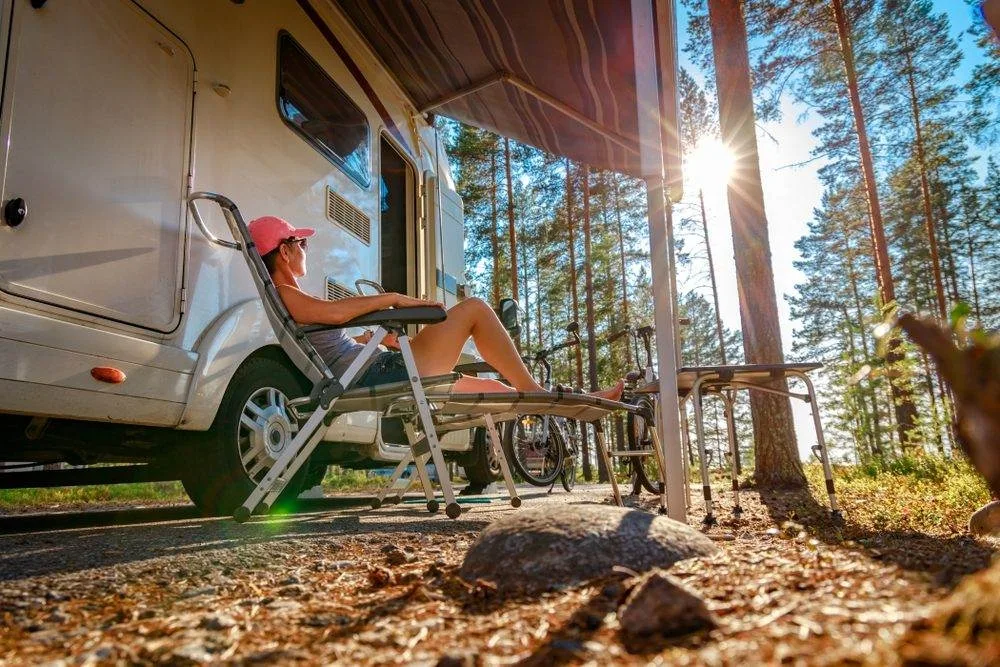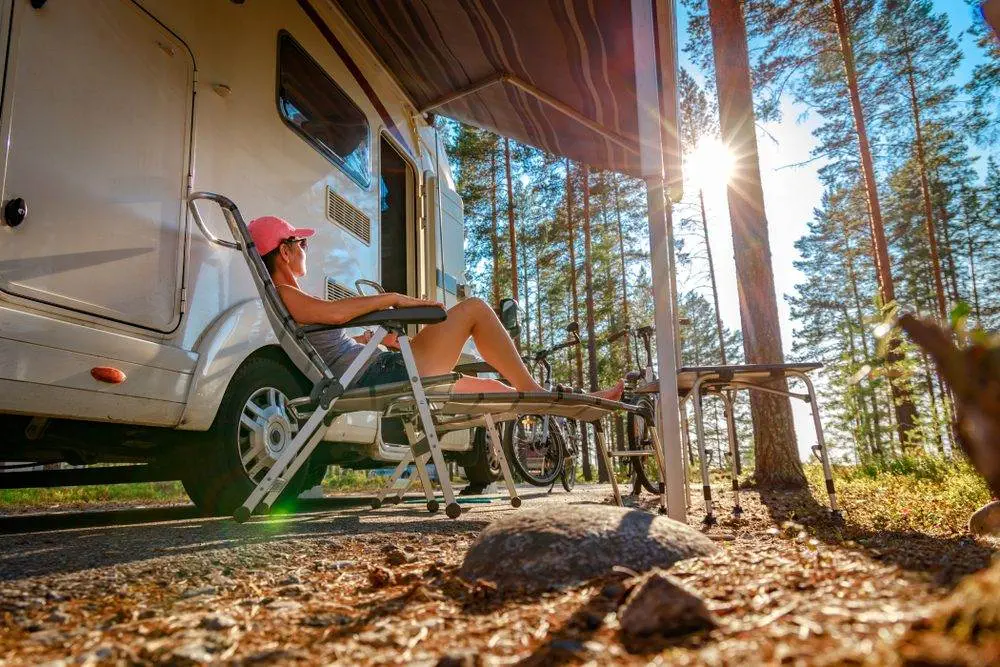 7. Leisure Days RV Centre
Location: 485 O'Connor Dr, Kingston, Ontario K7P 1J9
Leisure Days RV Centre is one of Ontario's favorite rentals. They completely customize your selected RV with your floor plans and sleeping arrangements. 
You can choose from various motorhomes, fifth-wheelers, travel trailers, hybrids, tent trailers, park models, and many more. 
If you are an RV owner, you can buy RV parts and other accessories online. The just-arrived new and used RVs and campers are updated on their website. Their customers highly praise their staff and services.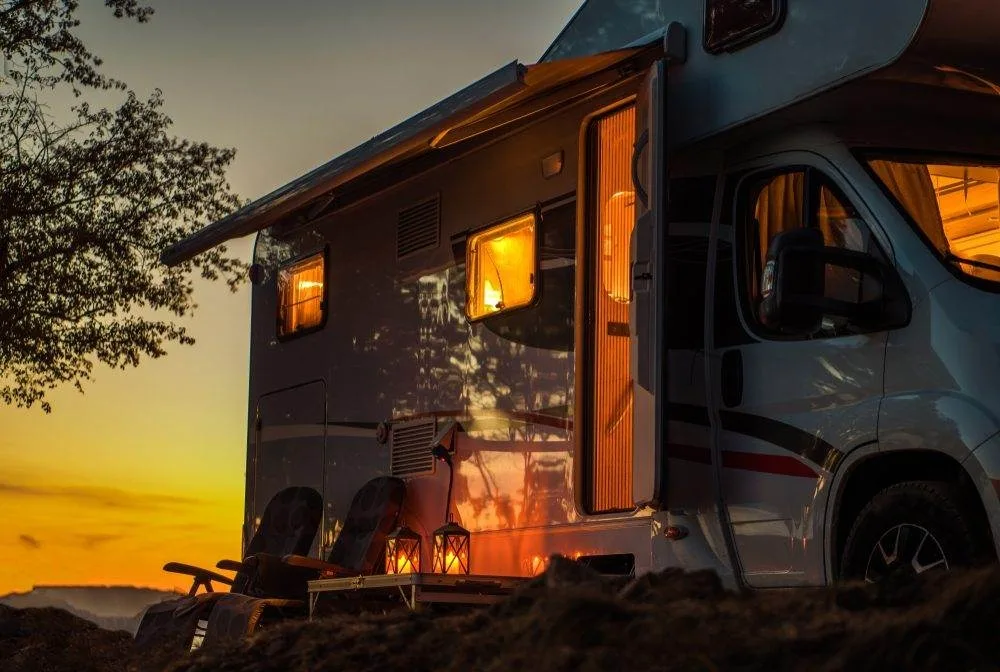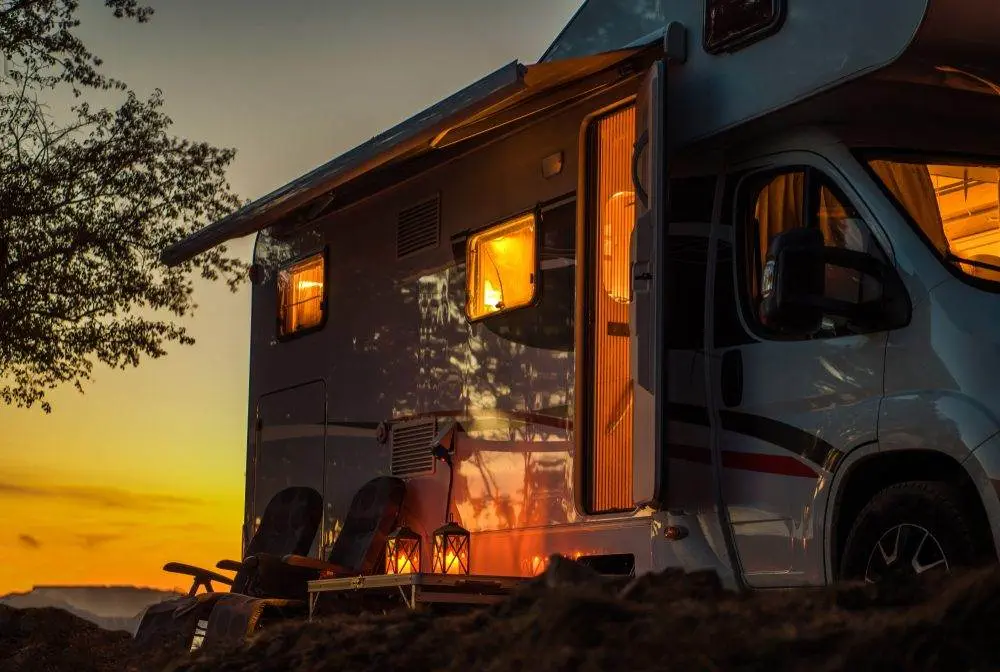 8. Four Seasons RV Rentals Ontario
Location: 5362 Simcoe Country Rd 27, Cookstown, Ontario L0L 1L0
Four Seasons RV Rentals Ontario provides world-class RV experiences. They serve five locations across Canada, i.e., Vancouver, Calgary, Edmonton, Toronto, and Halifax. 
Their website provides you with all the information and necessities before renting an RV. You can choose between Van Conversions and Class C motorhomes from small to X-large.
You also give seasonal RV renting specials and offers to their customers. So, book your RV today!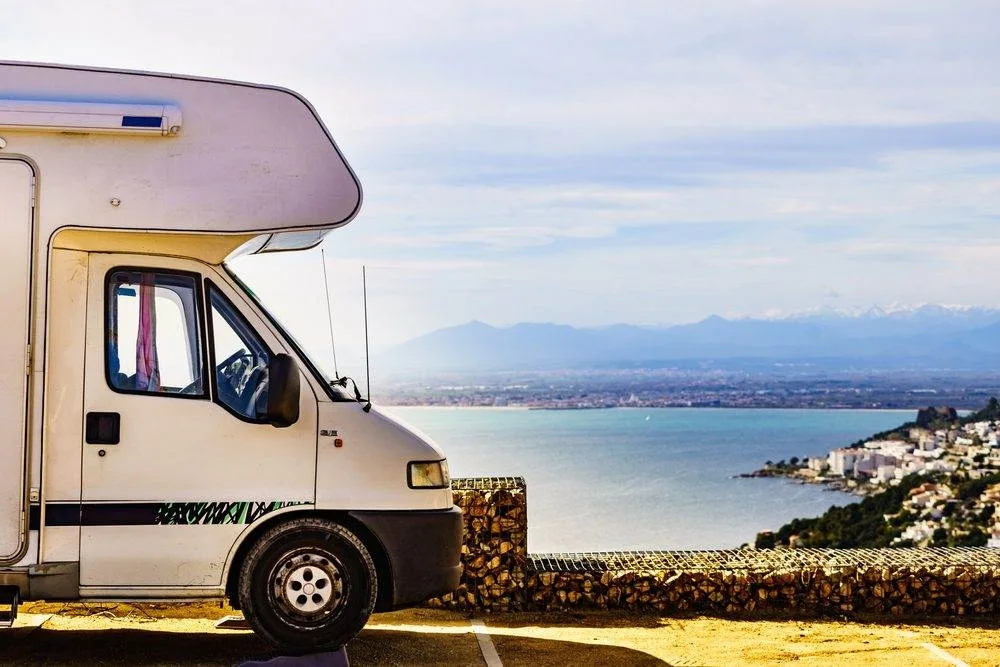 9. Outdoor Travel RV Rentals 
Location: 4888 S Service Rd, Beamsville, Ontario L0R 1B1
RV Rentals for Outdoor Travel Ontario is Canada's largest RV dealer network. They have your favorite RVs like the Damon Daybreak 3850, Forest River RV IBEX 19QTH, Towable Spyder 24FQ, and many more.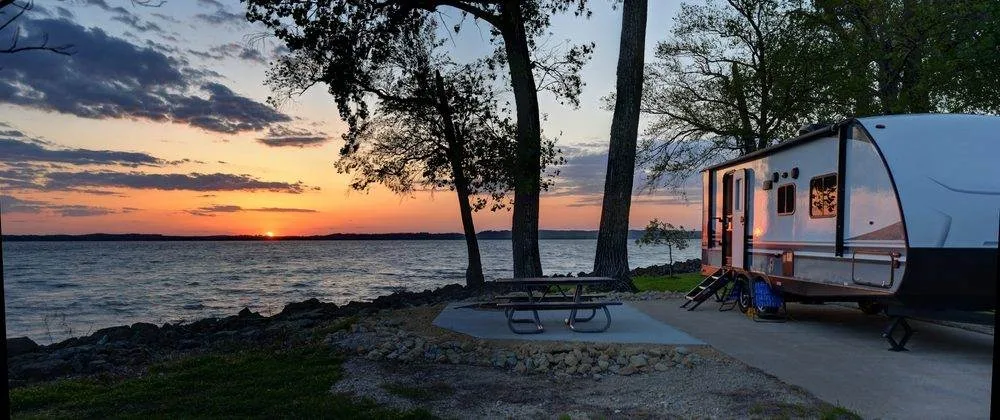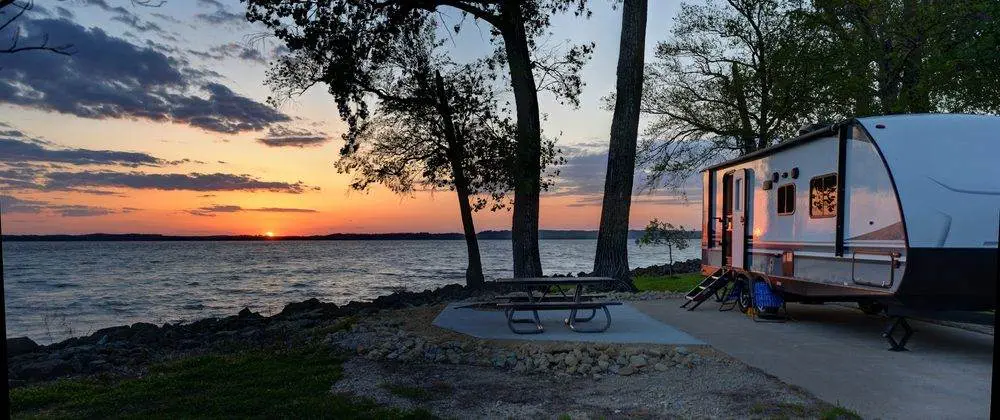 Not only that, you can even trade or sell your RV at great rates. Their extremely knowledgeable staff will take care all of your needs as an RV owners and ensure that your RV delivered properly.  
You can check their website for their RV rental and selling schedules.
10. Owasco RV Rentals
Location: 570 Rundle Rd, Bowmanville, Ontario L1E 0L4
This wholesome RV rental in Ontario is the talk of the province. This store provides many RVs and convertibles: the C23 Ft. Fuse, C26 Ft. Slide-Out Deluxe, Jay Flight SLX 174BH, etc. 
These are some of the many RVs and convertibles this store provides. They have satisfied many travelers through active social media interaction and regularly updating their customers. 
You can check their availability of RV or trailers in major cities from their website and contact their experienced team for further guidance. To find your dream rental here!
Closing Thoughts
Vacations and traveling fill us with pleasure and rapture. These happy, joyous days must be experienced in a comfortable all-rounder vehicle. What other vehicle can be more travel-friendly than an RV? 
The RV rentals in Ontario bring you the best RV you want for your vacation. Whether you are looking for perfect RV parks that offer fully insured roadside assistance or some stand-alone  RV rentals pet-friendly type, those mentioned above will provide you with both. Happy Touring!
As an Amazon Associate, Icy Canada earns from qualifying purchases. [amazon_auto_links id="81298"]
The Icy Canada team strives to create content that matters. It's why our content is written by travel writers, authority experts, well-known authors, and niche experts. Our content is also periodically reviewed by expert authors for accuracy and trustworthiness.
As an Amazon Associate, Icy Canada earns from qualifying purchases. [amazon_auto_links id="81298"]