DoorDash is a food as well as groceries delivery service. But if you don't want to use it anymore, here is a complete guide on how to delete DoorDash account.
1. What Is DoorDash?
DoorDash is a user-friendly application used mainly for food delivery services. It has a network of thousands of restaurants, grocery, and convenience stores which helps to satisfy their customers' needs.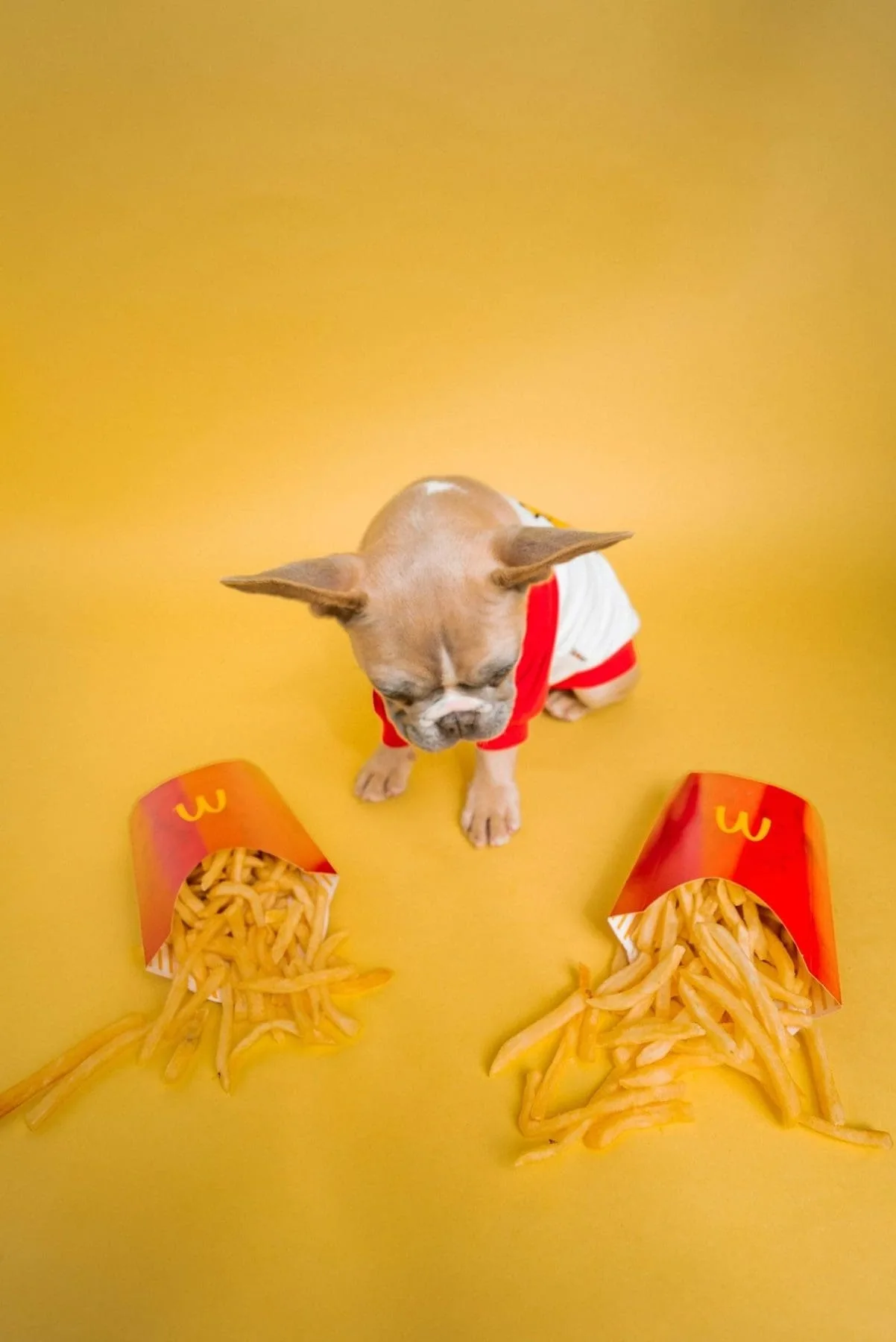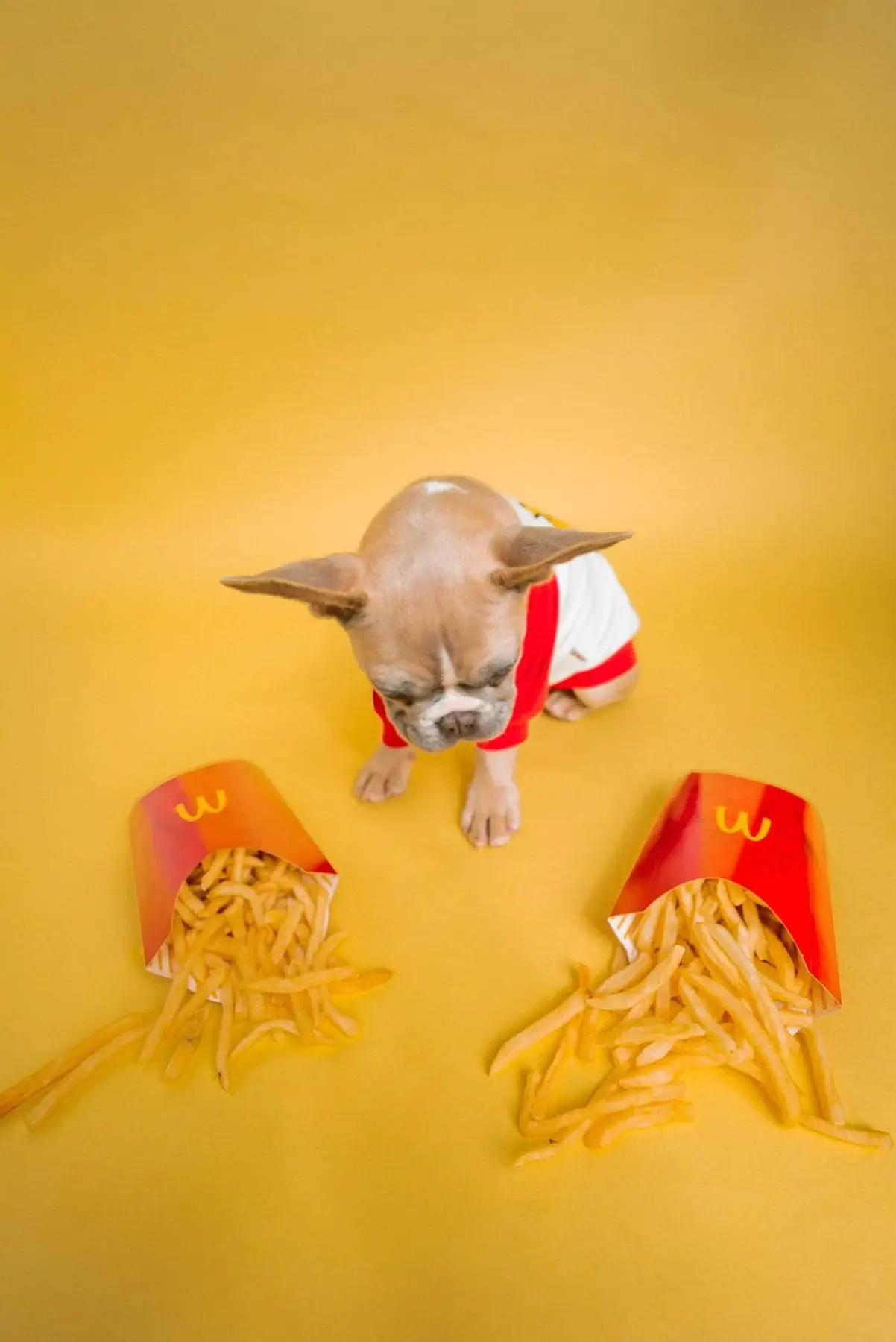 DoorDash also employs people who want to work as the medium between stores and customers. These delivery workers are commonly called Dashers.
1.1) For What We Can Use DoorDash For
DoorDash provides various facilities. This includes food delivery services, grocery deliveries, delivery of necessities from convenience stores as well as alcohol deliveries. You can also order essentials for your pets or flowers for your loved ones.
There is a delivery service called Package Pickup where you can deliver things to wherever you want and whenever you want.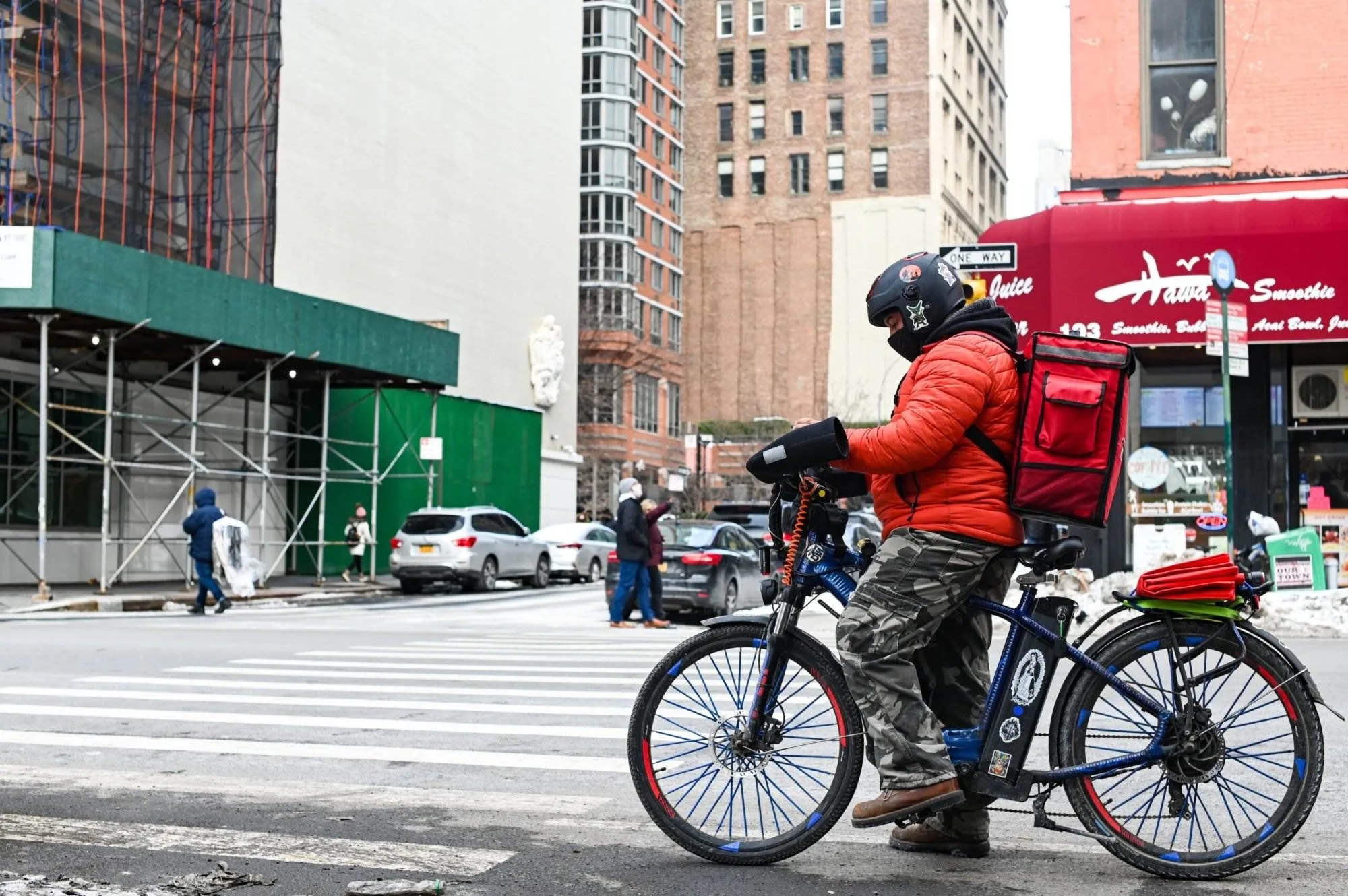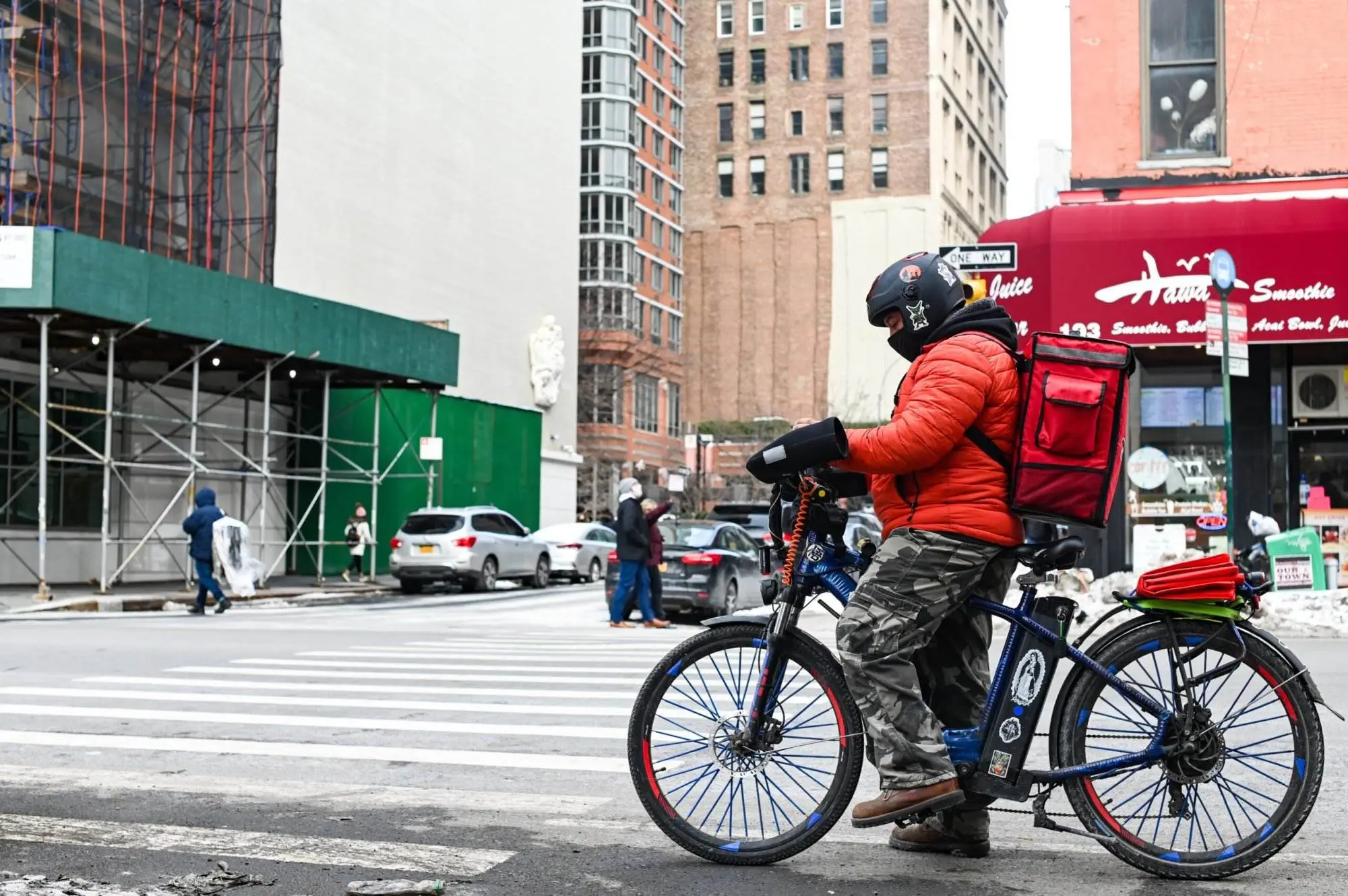 Even after providing so many services by the company, why does a person want to delete a DoorDash account?
2. Possible Reason for DoorDash Account Deletion
Even though DoorDash is a very convenient application, many people are having issues and want to get rid of the app. Some of the common reasons are described briefly.
2.1) Don't Need the App Anymore
Many people are switching to making their meals or going grocery shopping. Because of this, the app becomes useless for them, leading to permanently deleting it.
2.2) Unaffordable Services
The restaurants and stores that are signed up with the DoorDash app offer very high pricing for their food and items. This is a less attractive and expensive option for a larger section of the society. Due to this reason, you may want to permanently delete your DoorDash account.
2.3) Better Alternative Options
There are many other alternatives to DoorDash like Uber Eats, Grub Hub, and Postmates. These apps can provide affordable and better items in comparison to DoorDash.
2.4) Delivery Issues
You can face many late deliveries as well as wrong DoorDash orders while using the app services. These bad experiences might tempt you to delete your DoorDash account.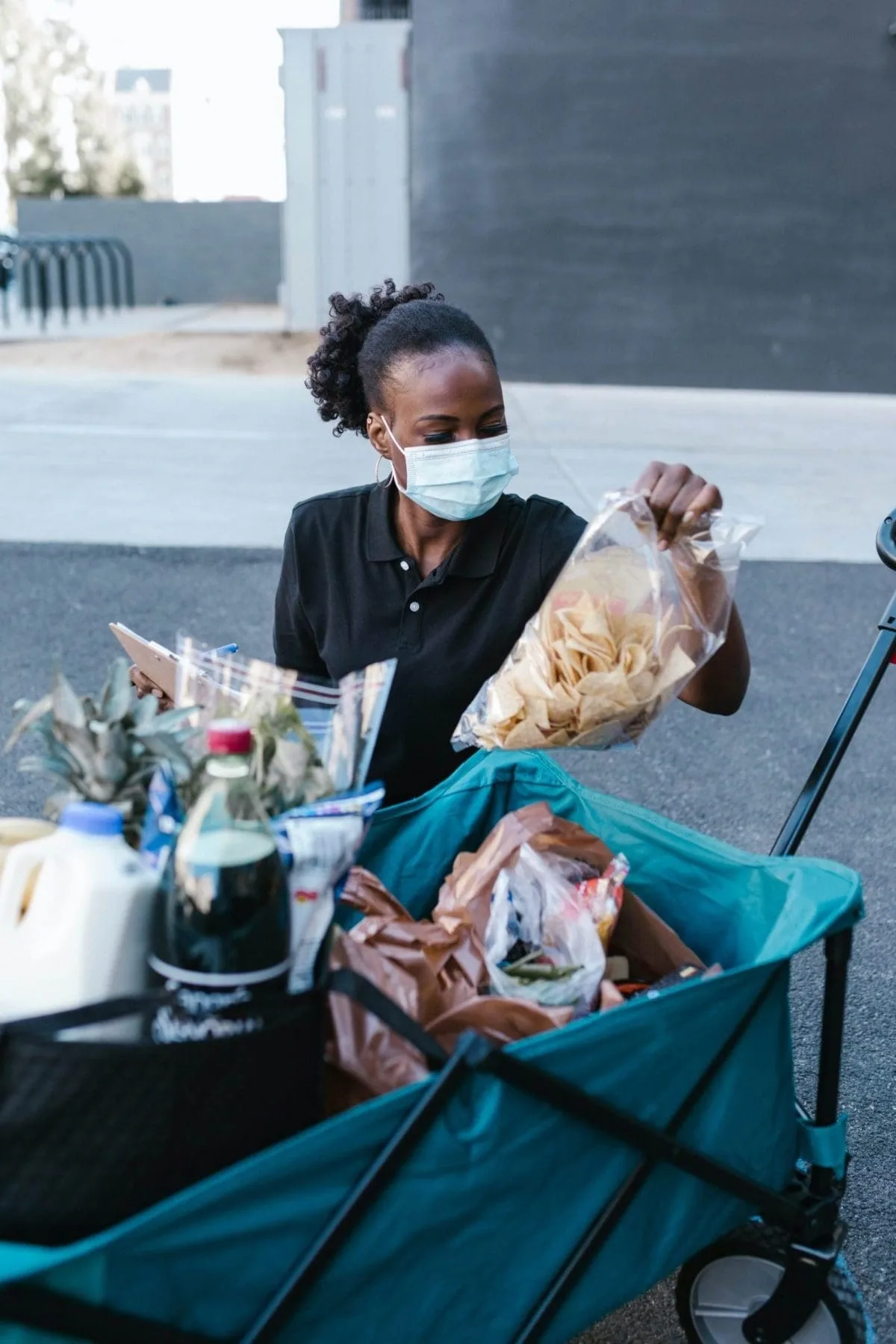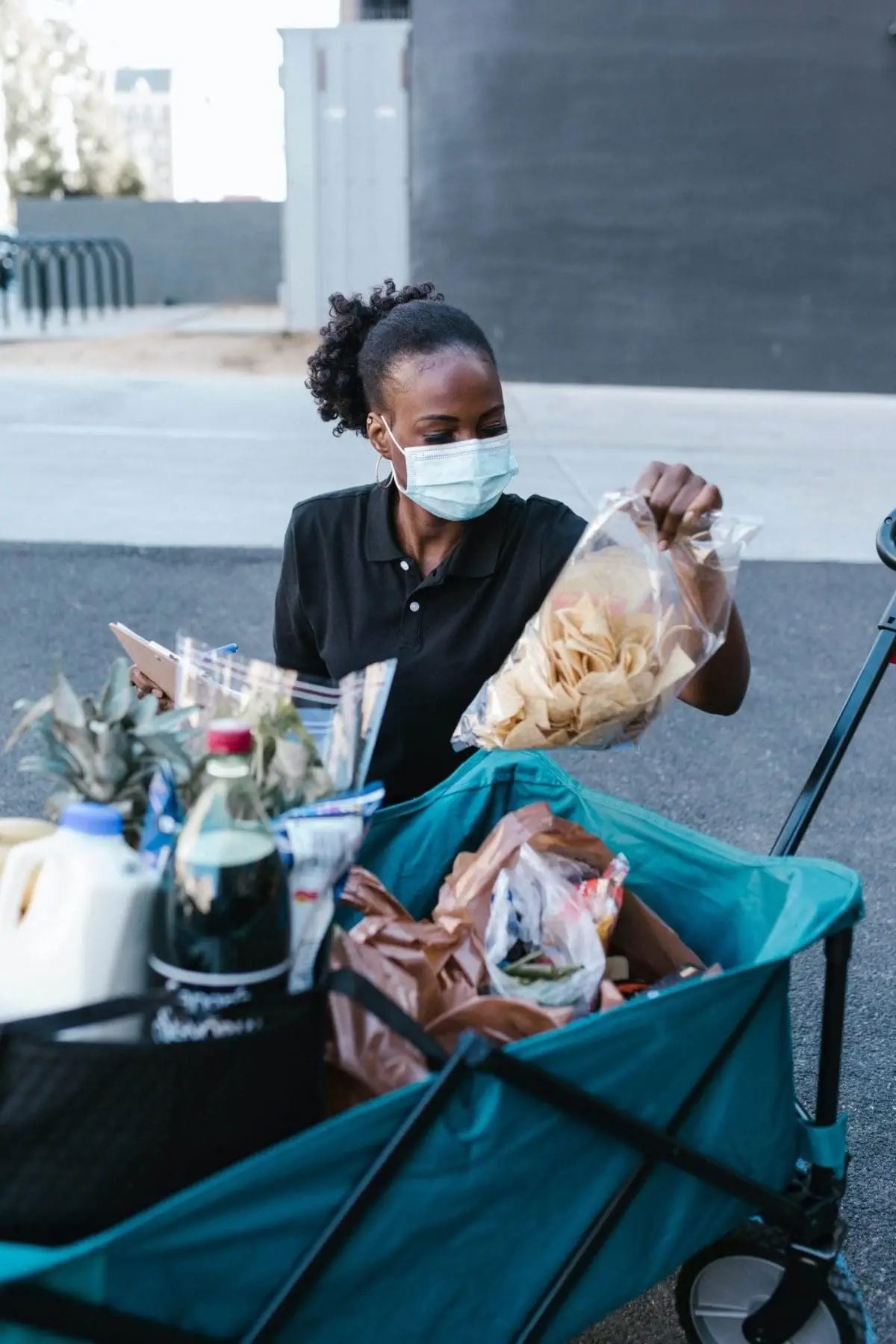 2.5) Privacy Concerns
DoorDash collects information like your phone number and credit card details. There are sensitive account details and can be used unfairly by anyone. Due to these trust issues, you would like to remove your account permanently.
2.6) High Subscription Fee
The subscription fee to avail the benefits of DoorPass is quite high leading to an unbalanced budget and lesser savings for an individual. This can be a reason for deleting your DoorDash account.
3. A Few Things to Know before Deleting DoorDash Account
There are many reasons to cancel the DoorDash account. However, there are a few things to keep in mind before proceeding to account deletion.
One of the most important things is that you can't delete your DoorDash account on the mobile application. It is only possible on a web browser through the official DoorDash website.
After you delete your account, all your account details will be vanished from DoorDash. All the available credits and gift cards will be of no use afterwards. Hence you should make use of those before closing your account permanently.
DoorDash stores all your history of orders, billing information as well and receipts. Therefore, it allows you to download your data which can be done in a few steps.
For privacy concerns, it is advisable to remove your payment details like credit card information for DoorDash. Also, there should be no pending deliveries to delete your account.
There must be no active DoorPass subscription. This might be a hindrance in your account deletion process. Hence, you should cancel all your active subscriptions.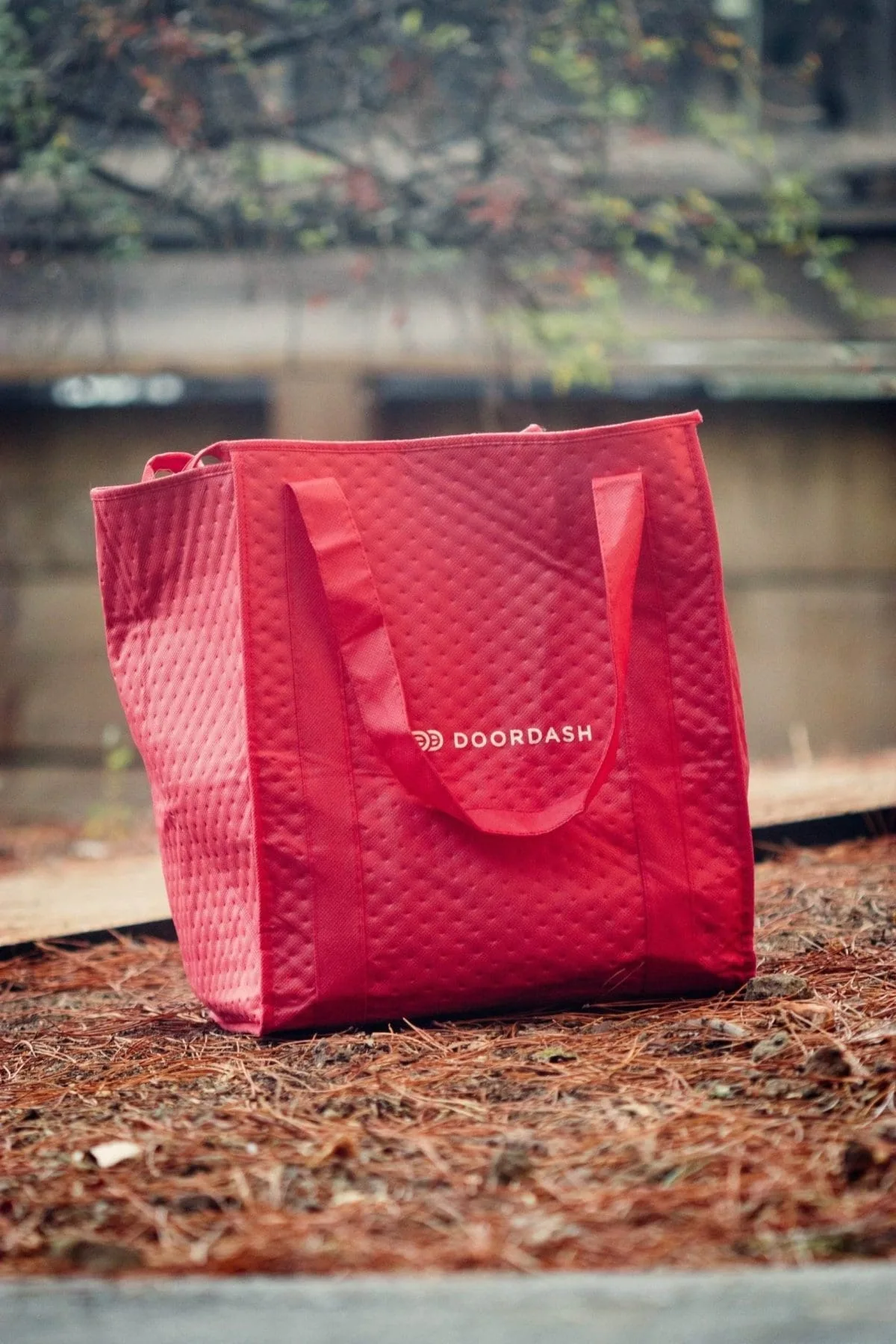 4. How to Download Your Personal Information
To access your data, you first need to open the Doordash website on the web browser. After that, go through these simple steps.
Tap on the menu icon which is on the top left corner of the DoorDash page in the form of three horizontal lines.
Go to Account. Then click on Manage Account.
You will see the option of Request Archive. Click on that.
You will receive a temporary verification code on either your registered email or a text message on your phone number. Enter the code in the space provided.
It takes a few days for DoorDash to archive your data and send it to you. You will receive an email confirming that your data is archived and hence can go for deleting your account without any worry.
5. What Is DoorPass?
DoorDash's subscription service is known as DoorPass. If you have this subscription, you will be offered no delivery fee from many food points for orders above $12. You also get an option to try the free trial of DashPass if you haven't tried it before.
So, if you don't want to delete your account permanently, you can cancel your DoorPass subscription.
5.1) How to Cancel DoorPass
You can use either the DoorDash app or the DoorDash web page to cancel your DashPass subscription. Let's run over both methods individually.
5.1.1) By DoorDash Application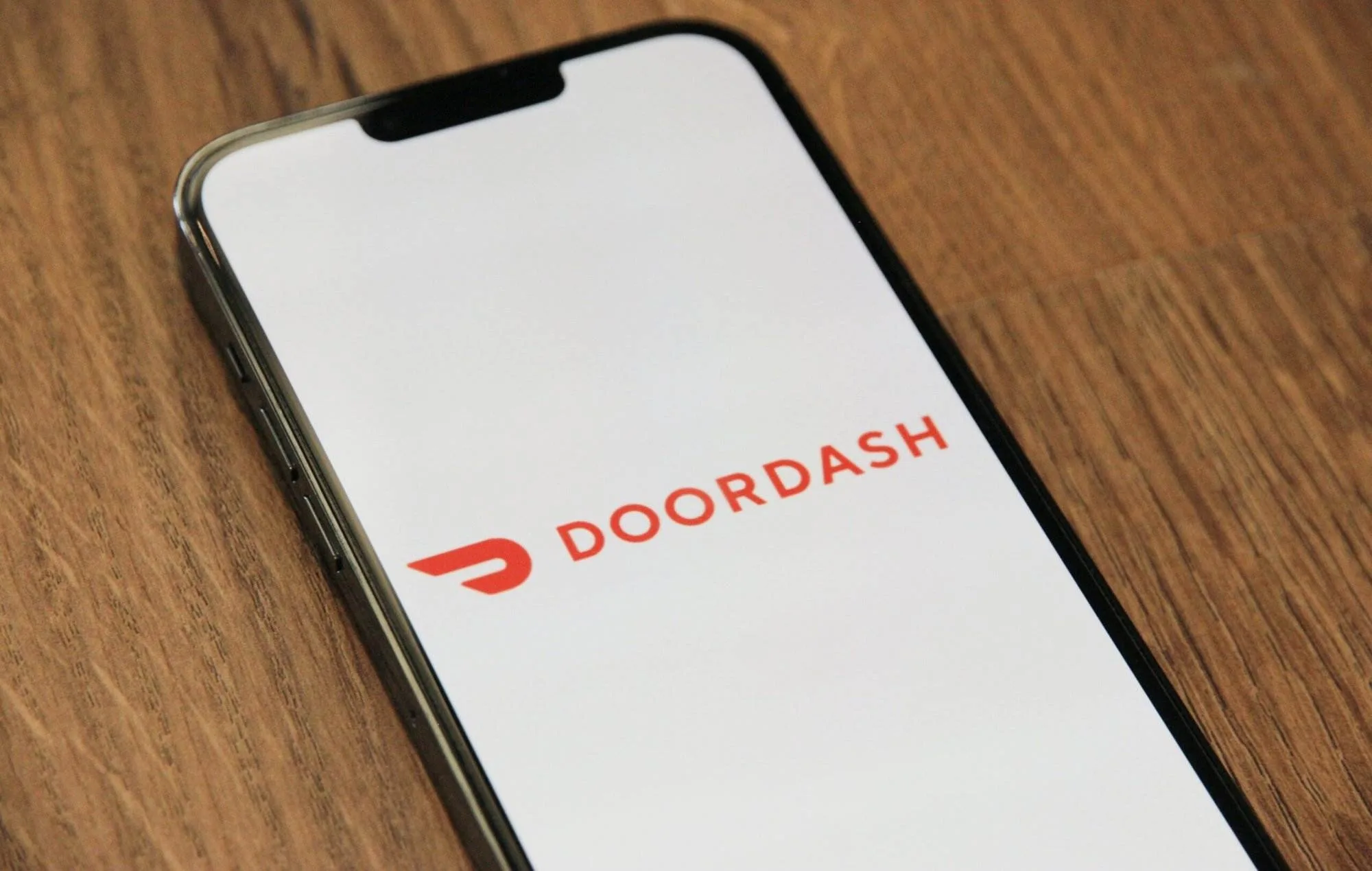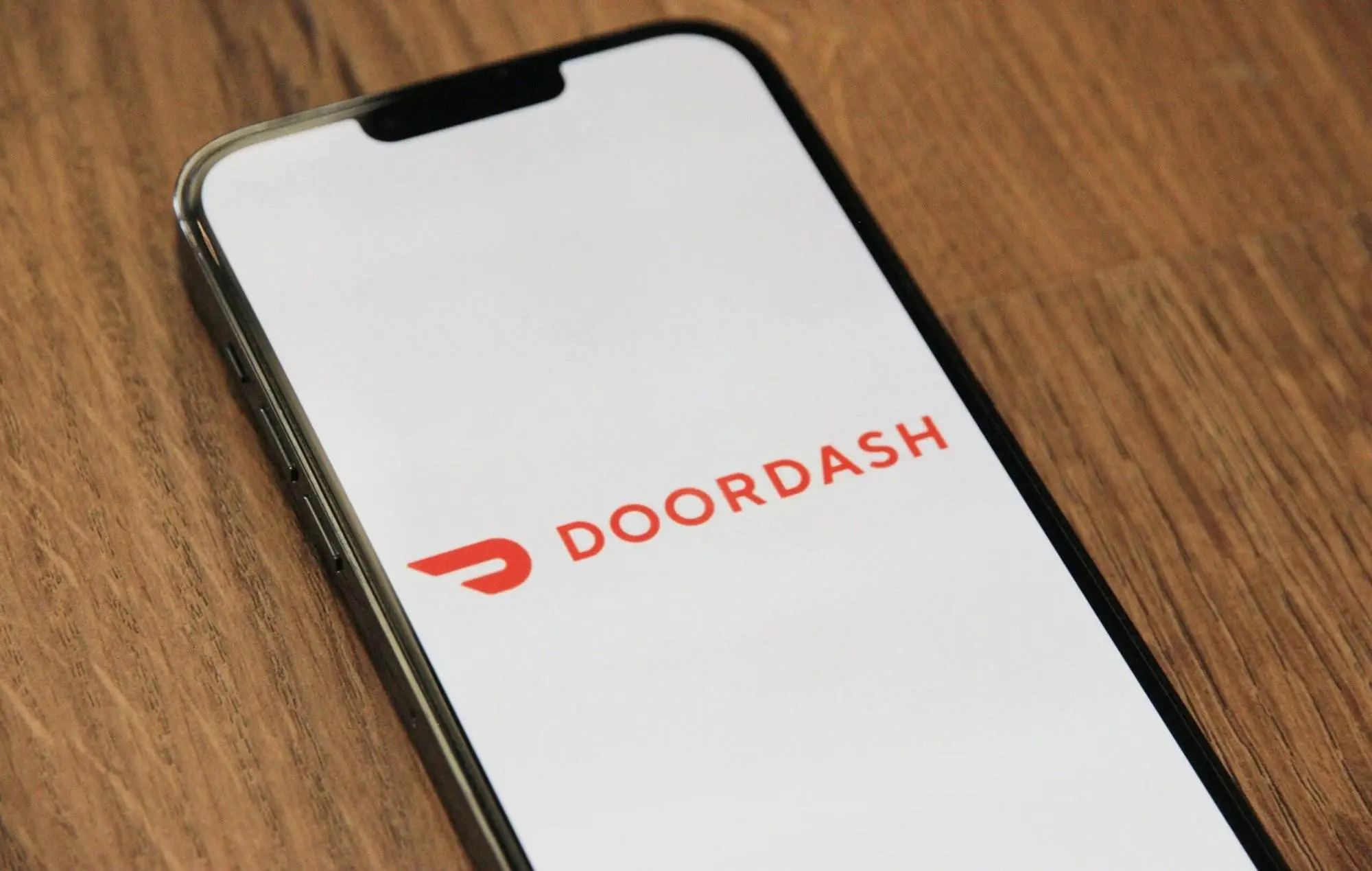 If you don't have the application downloaded on your mobile device, install it.
Open the DoorDash application on your device.
Select the Account icon on your screen.
Scroll down to Manage DashPass and click on it.
Select Cancel Membership to cancel your subscription.
You will be asked to select the reason behind deleting your account. Select the reason you find the most relatable.
Then you will be asked to confirm your decision. Tap on Cancel DashPass.
A confirmation message will be shown on your screen telling you that you have successfully cancelled your DoorPass subscription.
Lastly, click on Got It and you will be redirected to the Manage DashPass page.
5.1.2) By DoorDash Website
Head to the official web page of DoorDash.
Log into your account.
Select the Menu Icon on the top left corner of the page. A drop-down menu will appear showing a list of options.
Go to the Manage DashPass Tab and click on it.
Click on End Subscription.
A dialogue box will appear asking for confirmation. Select End Subscription to complete the process.
6. Alternative to Permanent Deletion of DoorDash Account
Deleting an account is irreversible. Hence, there is a choice to deactivate your DoorDash account so that there is always an option for you to reactivate whenever needed.
However, it is advised that you should remove your credit card details before deactivating for privacy reasons.
6.1) How to Deactivate Your DoorDash Account
Deactivating your DoorDash account is very simple. Let's see how we can do it.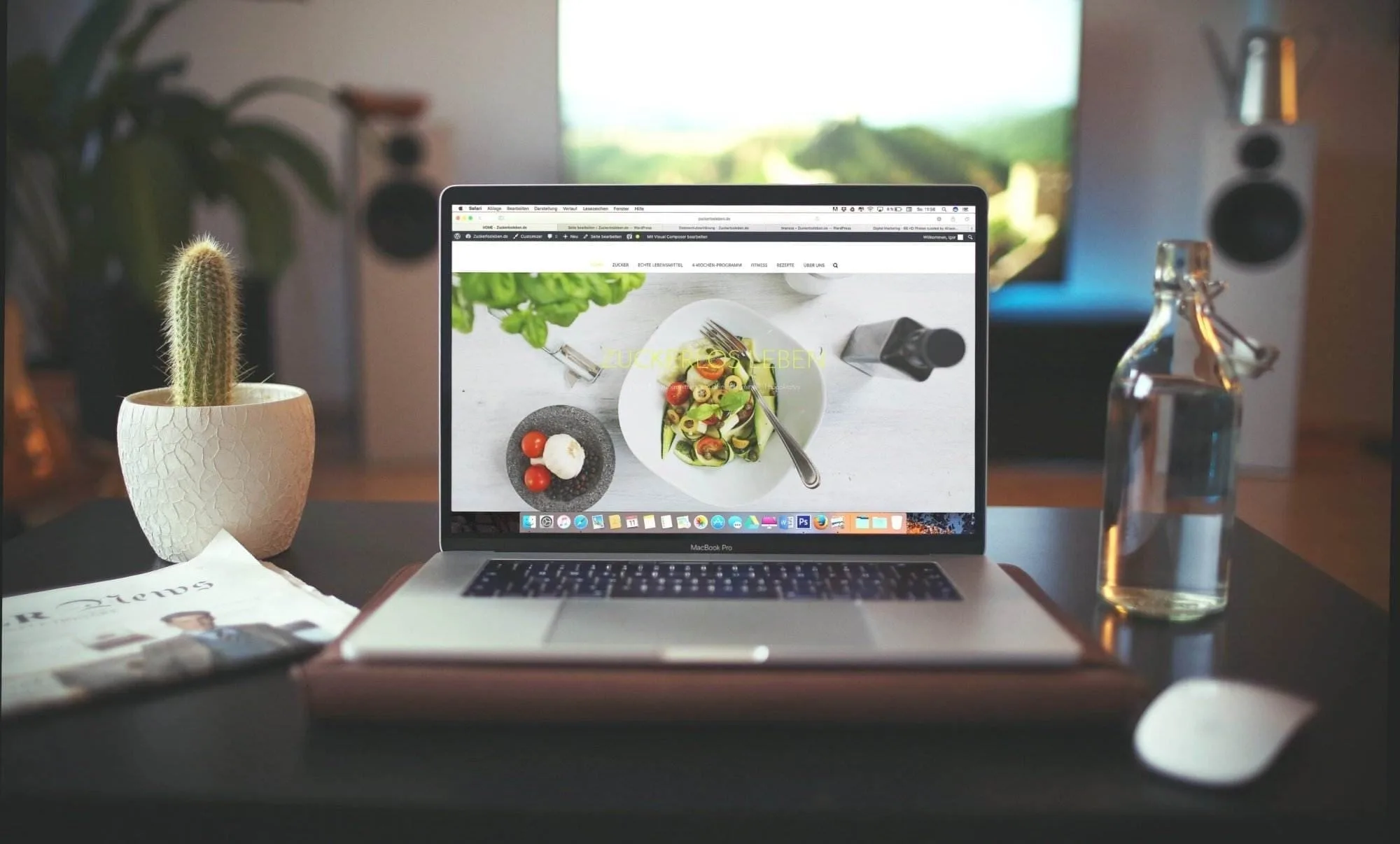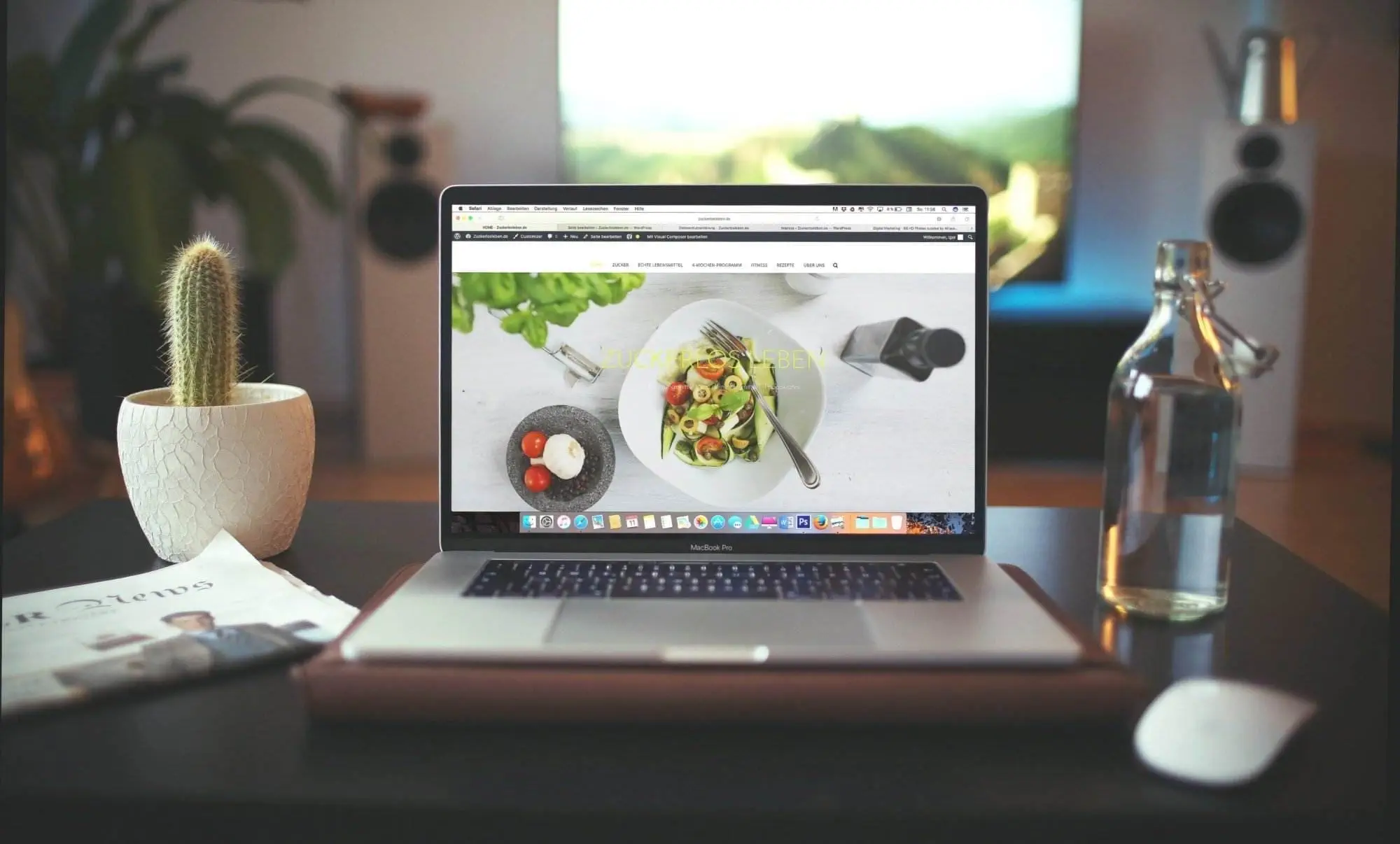 First, go to the website of DoorDash on your web browser.
Head to the Help Tab and select it. Select the Chat with Us option. A form will appear on your screen.
Fill this form with all the required data. Select Account Settings in the Category heading and None in Subcategory Head.
There will be a description tab. In that mention that you want to deactivate your account with a proper explanation.
Click Submit after you have filled out the form.
The customer support team will contact you regarding your request and will help you to proceed with the deactivation process.
7. How to Delete a DoorDash Account
As there is only one way to permanently delete a DoorDash account, that is by the official web page, so the first step would be to open your web browser. After this follow the given process
Go to the official website of DoorDash.
Log into your account.
Select the menu icon which is in the form of three horizontal lines in the top left corner of the DoorDash home page. A list of options will be seen on the left side of the screen.
Tap on Account. It will take you to your profile page.
Select Manage Account. A screen will appear where you get the option of archiving your data and deleting your account.
Choose Delete Account. You will be asked to enter a temporary verification code which is sent to the mobile number linked with your account or to the registered email.
Next you will be required to confirm your account deletion. If you are sure, tap on Continue.
Again you will be asked if you are sure about deleting your account. Select Delete Account as the final step.
You will be logged out of your DoorDash account and your account will be permanently deleted.
8. Conclusion
You can see how we can delete a DoorDash account permanently in just five minutes. If you have any queries or problems regarding DoorDash, you can contact the customer support team anytime. You can use their helpline number or use their live chat option which is available on both the app and website. And lastly, there is always an option to send an email to support@doordash.com.
DoorDash is also on social platforms too. You can use Twitter and tag them along with your issue. The customer service team will contact you as soon as possible and help you with your problem.
Check Out: How to Delete Uber Eats Account
As an Amazon Associate, Icy Canada earns from qualifying purchases.
[amazon_auto_links id="81298"]
The Icy Canada team strives to create content that matters. It's why our content is written by travel writers, authority experts, well-known authors, and niche experts. Our content is also periodically reviewed by expert authors for accuracy and trustworthiness.
As an Amazon Associate, Icy Canada earns from qualifying purchases. [amazon_auto_links id="81298"]