The tennis skirt lies at the core of the active sportswear fashion and offers both style and proper functionality on the tennis court. Tennis skirts are designed to elevate mobility and comfort, this versatile female garment is a must-have for tennis lovers. Outfit Ideas: What to wear with a tennis skirt. Read more to know!
This skirt is usually made of lightweight, comfortable fabrics, permitting tennis players to move around freely without any constraints. So, whether you are serving an ace, invoking backhand or chasing for high-powered shots, the tennis skirt outfit assures you to stay flexible and be at the top of your tennis game.
But this is not about the performance the tennis skirt has also become a fashion style in its appropriate way. With many colours and fashionable designs present you can display your special personality and flair while conquering the tennis court. Because of the stylistic demand and practical advantage, the tennis skirt has fixed its position.
As more demanding among the athlete and fashion-sensible people alike. So, another time when you step on the tennis court make sure to show a bold statement look with a pleated tennis skirt which smoothly combines style and purpose.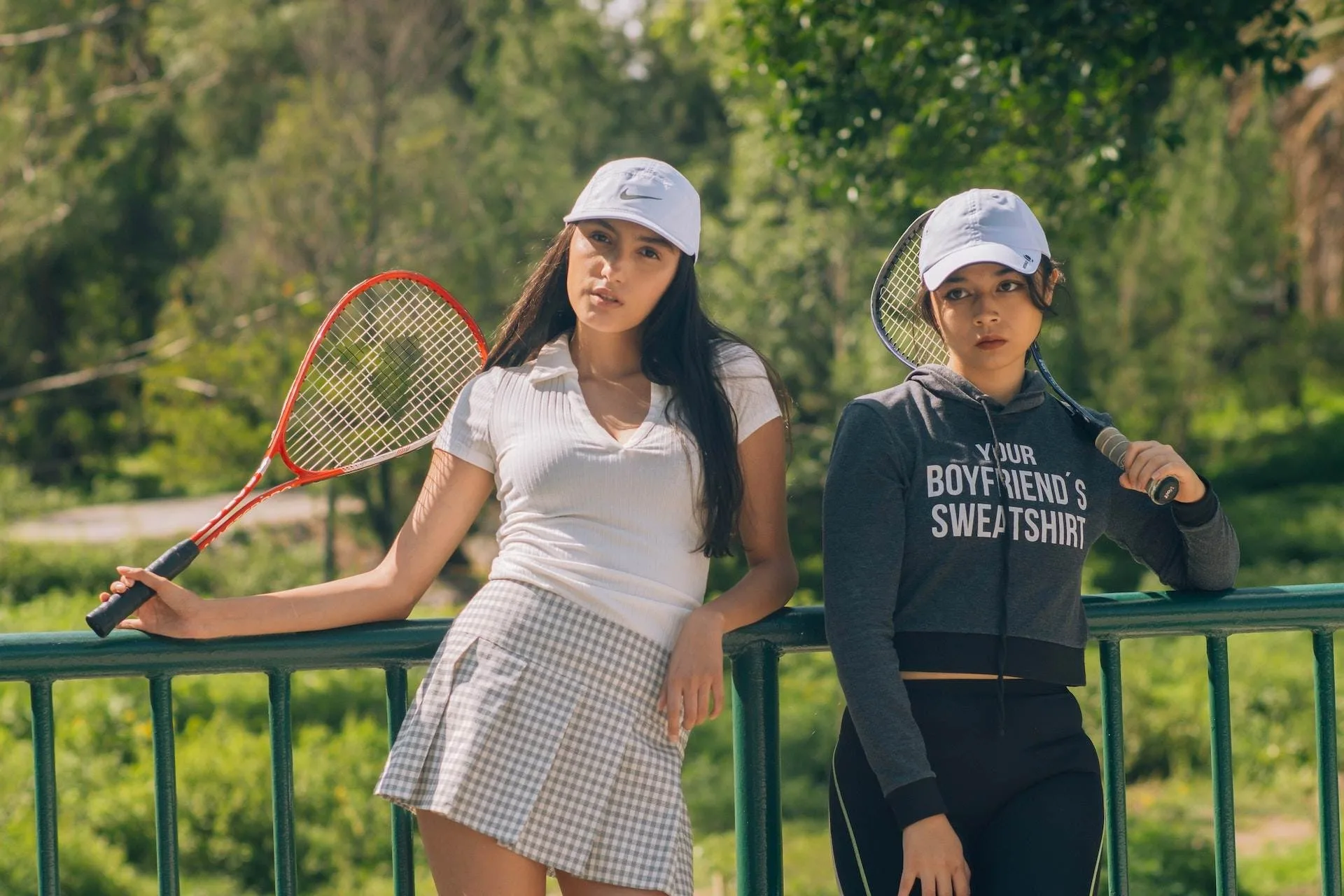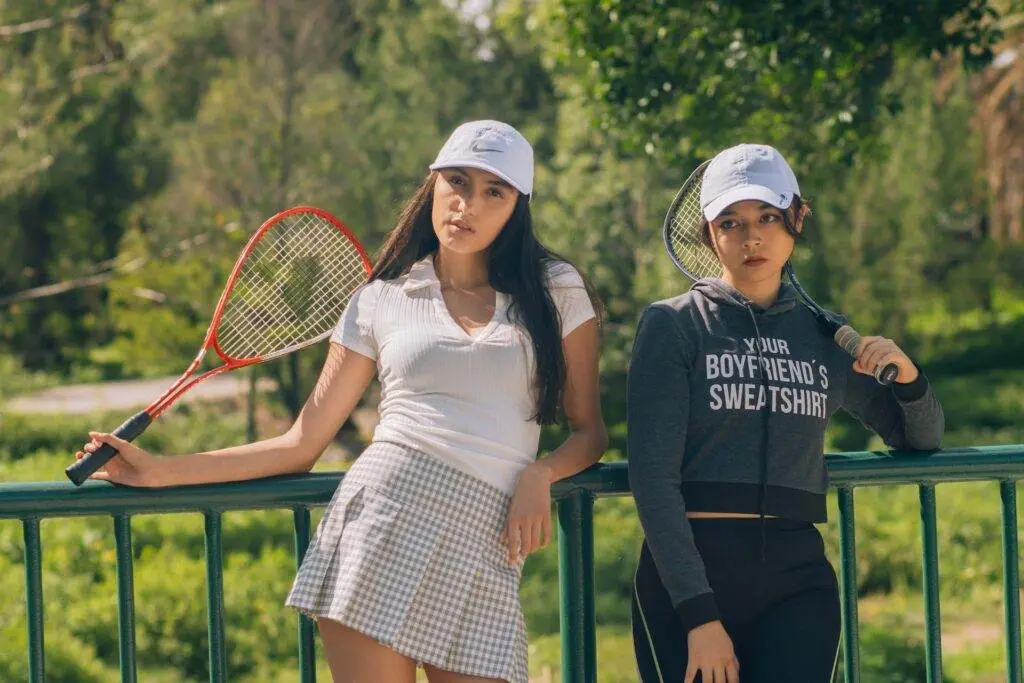 1. What to Wear with a Tennis Skirt?
When choosing to wear a favourite tennis skirt outfits you have plenty of alternate options to match it with assuring a chic and easy breezy look on the tennis court. Because the tennis skirt is a versatile cloth you can easily pair it with many styles of tops. Choose for dry-wicking comfortable tank tops to look cool and dry during intensive tennis matches.
Alternatively, a tight short-sleeved sleeveless shirt would be the best choice which provides a blend of style and purpose. If you want to have a more casual look you can pair a tennis skirt with a thin, comfortable shirt for a relaxed vibe.
Or pick a trendy cropped hoodie to add a touch of urban styling look to your sporty costume. But if you are focusing on for more traditional tennis skirt outfit ideas, consider matching the pleated tennis skirt with a solid polo t-shirt as it gives off a timeless and classic appeal.
When it comes to choosing footwear, the appropriate choice can make a convincing difference. Choose supportive and cushioned athletic white sneakers to ensure great comfort ness and stability while running around the tennis court.
And you should not forget to wear sweat-wicking socks to keep your feet dry during the intensive tennis game period. Accessorize with moisture-wicking colourful headbands or shades to keep sweat out from your eyes and help maintain your focus on playing the tennis game.
A comfy wristband also comes in handy to wipe away sweat and keep your grip on the racquet firmly. You should note that the key is to determine the balance between fashion styling, comfort level and functionality. So, experiment with various combinations to find what works best for you regarding styling and performance on the tennis court.
2. Pair with a Casual T-Shirt 
Style a tennis skirt with a solid colour casual t-shirt to give an easy breezy, comfortable and smooth chic look. The pleated skirt's versatility makes it a desirable match for the relaxed vibe that the casual shirt provides. So, whether you are playing tennis games, running on the tennis court for practice sessions or hanging out with your close friends this combination assures you are comfortable and stylish at the same period.
Select a soft and breathable casual t-shirt to keep yourself cool during intense playing activities. Choose solid colours or a graphic printed t-shirt which complements your tennis skirt trend. Because the casual t-shirt comes in many different styles and unique designs you can customize your costume to radiate your individual taste and fashion statement.
With a pair of black tennis skirts and a casual graphic tee, you can smoothly transition from a tennis court to other social gatherings without needing to change your outfit. This kind of flexibility is so great for busy days when you badly require a practical and super stylish solution.
You can also use this combination for a leisure day out with your girl gang, running for some work or simply going for a movie date with your boyfriend. Accessorize your look with a sporty hand watch, comfy white cute sneakers and a baseball cap or sun hat to protect yourself from the harmful sun rays.
Because comfort is the key the tennis skirt and casual tees permit you to roam around freely and confidently the whole day. So, embrace the versatile staple and trendy attire as it easily blends sportiness with a touch of casual elegance. Which makes it an easy-to-go option for your active and relaxed moment.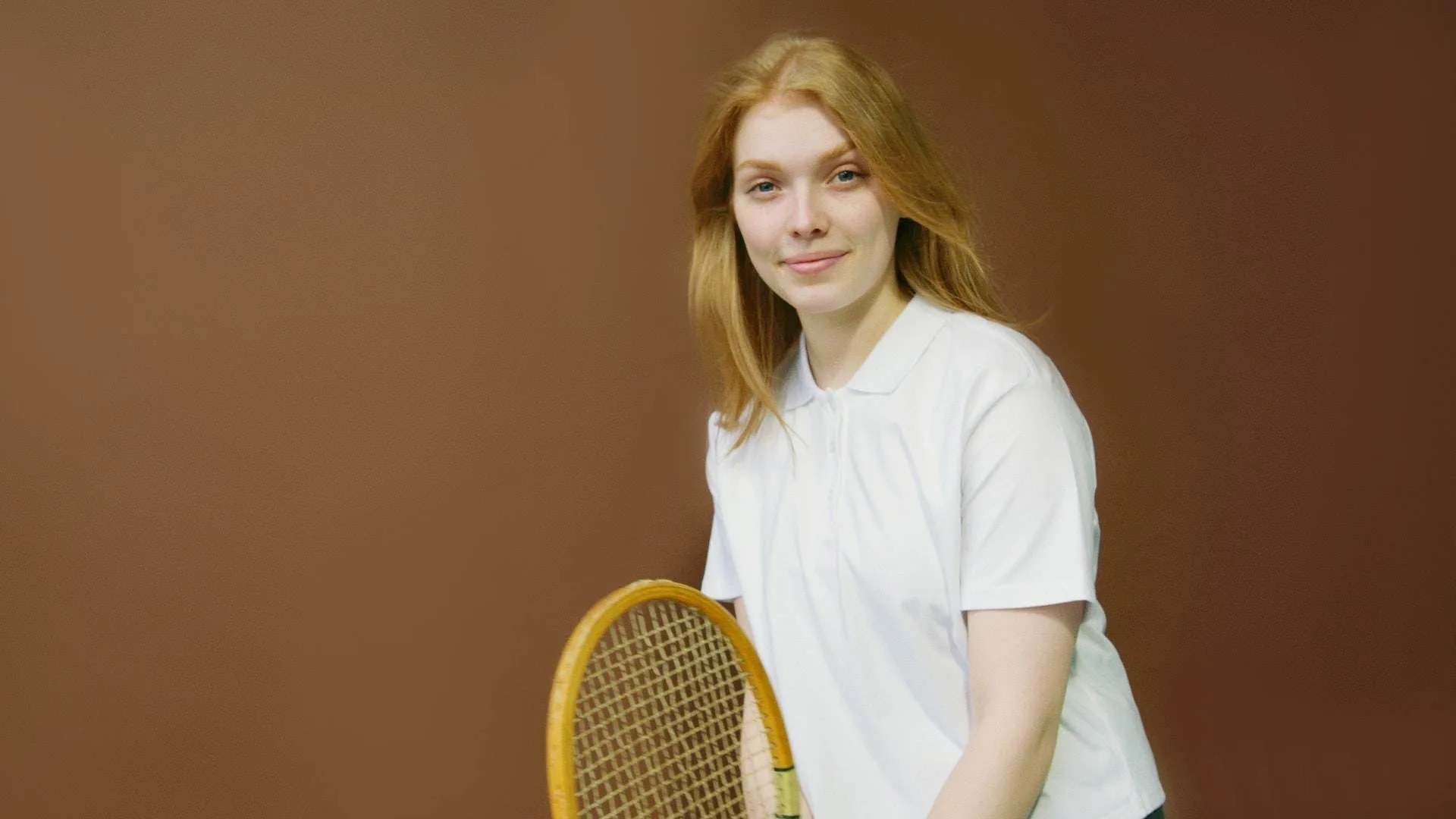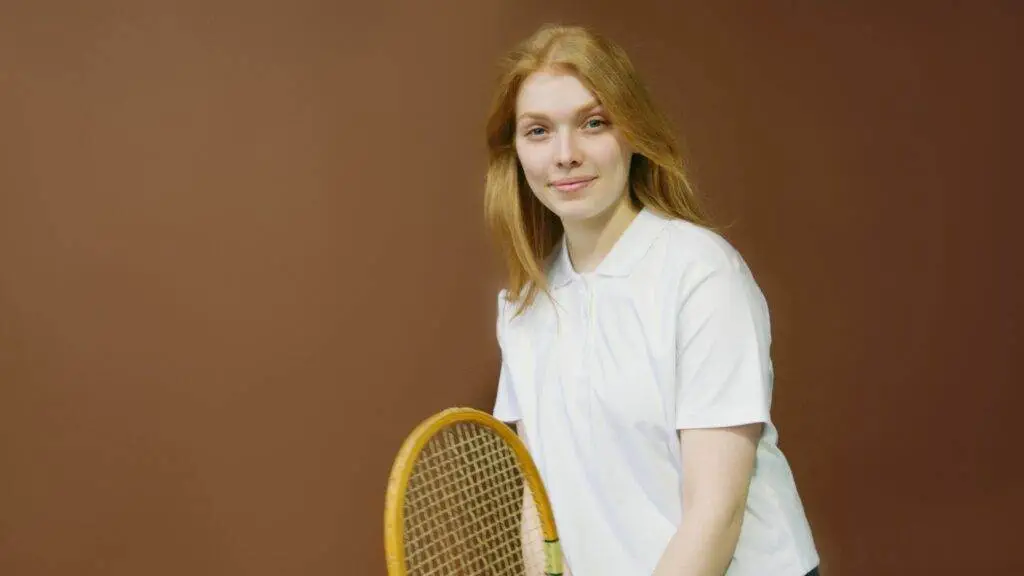 3. Accessorize Your Stylish Look 
Complete and elevate your look by accessorizing with a visor, cute headband and stylish sunglasses. These cool accessories are important additions to your tennis skirt fit which adds both functionality and purpose to your tennis game.
Wear sunglasses to protect your eyes from the direct sun rays and stay focused on your shot. Or choose a beautiful headband to keep your hair in position and absorb your sweat to assure your comfort ness during intensive rallies.
Sunglasses are also a must-have accessory as they shield your eyes from UV sun rays. But also adds a touch of classy look to your classic look. Select a pair that complements your face shape and fashion style so you can positively serve and crossfire with flair.
Whether you choose to wear one or the full combination of these mentioned accessories each has a purpose in elevating your whole tennis look experience. The shade, headbands and sunglasses work in harmony with your tennis skirt and long sleeve shirt which makes your look practical and super fashionable.
So, accessorize your tennis attire with the essentials to stay comfy, graceful fully relaxed and free to play the match. With the appropriate combination of accessories, you will be ready to overcome on the tennis court and display your passion for playing tennis game all while looking easy and breezy chic.
4. Final Words
At the end of this article, we can conclude there are numerous ways to wear a tennis skirt permitting you to create versatile and elegant looks for many events. Pairing the tennis skirt with a tight crop or loose printed t-shirt gives a trendy and comfy attire perfect for on and off the tennis court.
Adding a denim jacket or funky hoodie can enhance your tennis look and offer extra warmth during the winter season. Ultimately the tennis skirt has endless potential for creating chic and practical attire. With a well-crafted wardrobe and a little touch of creativity, you can positively display your fashion-forward sense all while elevating the functionality and comfort ness which a tennis skirt offers.
As an Amazon Associate, Icy Canada earns from qualifying purchases.
[amazon_auto_links id="81298"]
The Icy Canada team strives to create content that matters. It's why our content is written by travel writers, authority experts, well-known authors, and niche experts. Our content is also periodically reviewed by expert authors for accuracy and trustworthiness.
As an Amazon Associate, Icy Canada earns from qualifying purchases. [amazon_auto_links id="81298"]