Fashion is a word that excites the most of us. We all know famous brands like Dior, Chanel, Louis Vuitton, Givenchy, and Céline have the most exquisite style and are world-famous, known in every country. These are the brands seen on the red carpet worn by celebrities.
It's important to not overlook the fashion industry in Canada. Canada is home to many talented and innovative fashion designers who are creating unique and high-quality clothing and accessories.
In recent years, the Canadian fashion industry has been growing and gaining recognition on the global stage. Canadian fashion is known for its practicality, comfort, and versatility, making it suitable for everyday wear.
Additionally, many Canadian fashion brands prioritize sustainability and ethical practices, making them a responsible choice for consumers who are looking to make a positive impact on the environment and support fair labour practices.
So next time you're shopping for fashion, be sure to look out for Canadian brands and support the growing industry in your own country.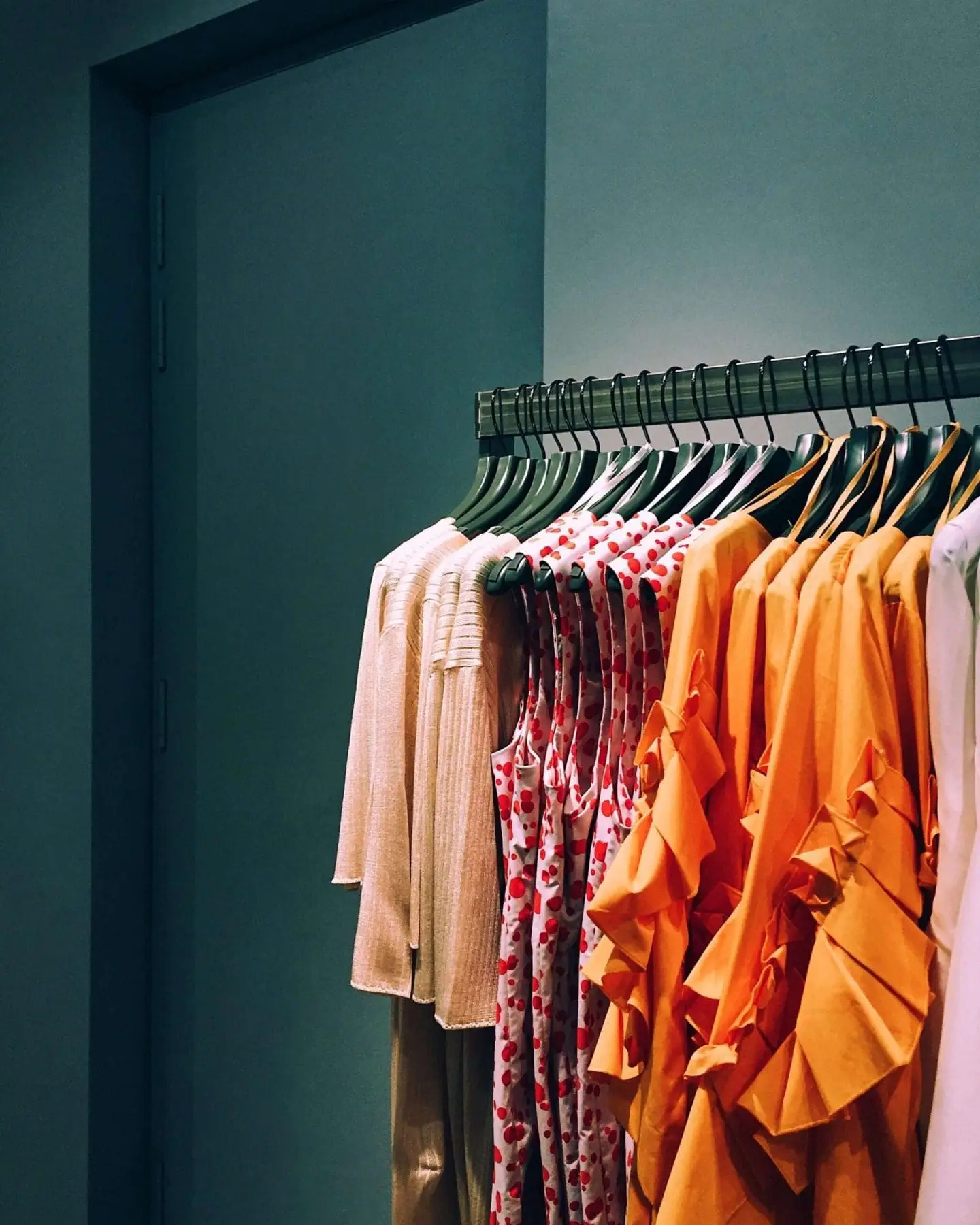 Canadian Fashion Scene
Canada is full of talented designers, amazing boutiques, and department stores that you can shop from online. Canadian country-wide garb was once shaped by the impact of Native Indians (who lived on these lands for centuries) and colonizers from Europe (who got here to Canada in the 17-18th centuries).
Also, typical clothes in Canada correspond with the climate prerequisites and local weather in this world phase. That's why typical Canadian portions of apparel are: parkas, tuques, Ojibwa shirts, mittens, ear muffs, and so on.
Brands have high meaning to many people, and few people only like to buy clothes, apparel, and accessories from high-end brands. Many Canadian clothing designers are liked by people all over the country.
People in Canada mostly wear their homegrown clothes and designs and proudly do that. Many Canadian fashion labels are famous in Canada for their design and are well-known internationally for their dresses, accessories, price range, customer care, art collections, and whatnot.
Here is the list of the best Canadian fashion designers and Canadian fashion labels with amazing fashion collections and styles
Top Canadian Clothing Designers
1. Greta Constantine – Label Designers – Kirk Pickersgill and Stephen Wong
Site –gretaconstantine.com
It is a Canadian fashion label and a collection of ready-to-wear women's clothing based in Toronto, Canada. It was founded in 2006; the label's name is derived from Wong's mother, Greta, combined with Pickersgill's grandfather, Constantine.
Their fashion collection is available in over 40- doors worldwide and across 15 countries, including Al Othman, the elite group, Nordstrom, and both Moda Operandi and Farfetch online. Both designers are exceptional creators.
They are using their platform to spotlight Black-owned businesses, raise their voices, and spread awareness of influential individuals in their community and beyond.
Their signature look is sleek and minimalist, and the jersey is the favourite fabric. Taylor swift is a recent celebrity who wore this label in one of her shows.
Their Instagram handle is @gretaconstantine.
2. Designer: Sid Neigum, Canadian clothing designer
Site – notjustlabel.com
It is a conceptual and interdisciplinary women's fashion clothing label. It is a Toronto-based clothing label and was founded in 2008.
Designer Sid Neigum hails from Edmonton, Alberta, and is an experimentalist designer who aims to create new shapes and ideas and give a voice to fashion. 
NJAL has given a platform for over 45 thousand talented designers from 150 countries,  working to empower emerging voices and facilitate industry exposure at no cost while simultaneously providing an indispensable tool for the industry.
They have personalized, tailor-made fashion clothes and good service. They follow sustainable fashion and clothing and give creative entrepreneurs equitable access to retail their designs globally. This fashion brand has won many fashion awards, including the emerging fashion designer award in spring 2010.
 From encouraging designers to utilize sustainable and ethical production practices to organizing collaborations that promote emerging talent in many ways.
Their Instagram profile is – @sidneigum
3. Label- Beaufille – Designers – Sisters Chloé and Parris Gordon, Canadian clothing designers 
Site – beaufille.com
This fashion brand specializes and creates in fashion, jewelry, and accessories like hats for women's clothing. It is pronounced as boo-fee, and it is a French word that means handsome girl.
Their signature style contrasts hard and soft elements, which can be inferred as the marriage of both masculine and feminine and an allusion to their French names and heritage, which separates them from other labels and makes them unique. It was first launched in 2013.
The brand sells its clothes worldwide and has put much effort into building them. The sisters in the brand are the partners. The company name was started as "Chloe come to Parris." The sister's mission is to grow its brand.
 Their Instagram is – @beaufille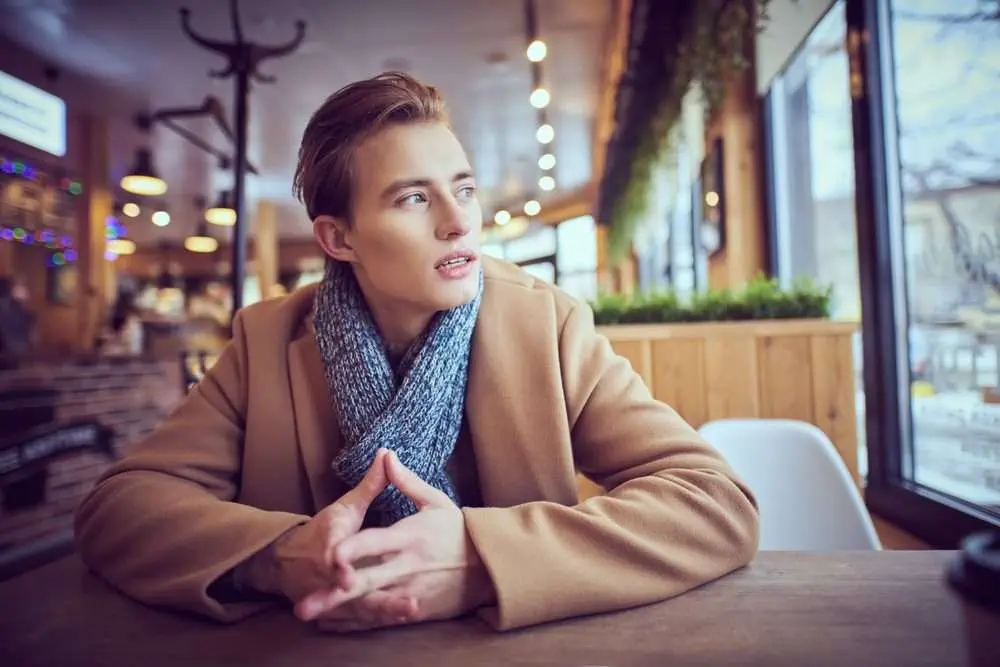 4. Designer – Hayley Elsaesser, Candian clothing designers 
Site – www.hayleyelsaesser.com
This brand is also based in Canada, and the brand rise has a very interesting back story. Designer Hayley Elsaesser was selected to participate in the L'Oreal Graduate showcase at Melbourne fashion week with eleven others. After fantastic feedback on her design, her brand got popular.
She is one of the Canadian fashion designers who worked for her brand from scratch alone and with sophistication and changed the basic definition of Canadian fashion. Her signature style is a bold look with bright colours with eye-catching prints.
Her designs are pop-influenced, and no wonder that Katy Perry and Miley Cyrus like them, and their fans go crazy about it. Offering a bold and fresh take to the classic clean, and timeless wardrobe, their workpieces allow customers to stand out from the crowd and express themselves through clothing. Haley's designs, born of a humble upbringing with a working mother, go against the status quo.
Her brand's Instagram is @hayleyelsaesser.
5. Designer- Lucian Matis, Canadian clothing designer 
Site –lucianmatis.com
LUCIAN MATIS is a Canadian-made, Toronto-based emblem of nighttime wear, special occasion, and excellent clothing that has the capability to curate collections of conventional bodies that may be customized in the shop to fit your goals for any unique event of beauty.
Made of high-quality fabric and luxury trims, each piece is handmade by its gifted creators for you to wear. The collection is designed with each contemporary aspect of layout and traditional European techniques Matis developed simultaneously as operating with his circle of relatives in their life course as a younger artist.
Matis launched his first collection in 2007, and ever since then, he has been featured both nationally and internationally. His designs have been worn by some very famous people around the globe like Nelly Furtado, Iman, and Sophie Grégoire Trudeau. His clothing line is unique, and his designs are fun to wear.
The Instagram profile is – @lucianmatis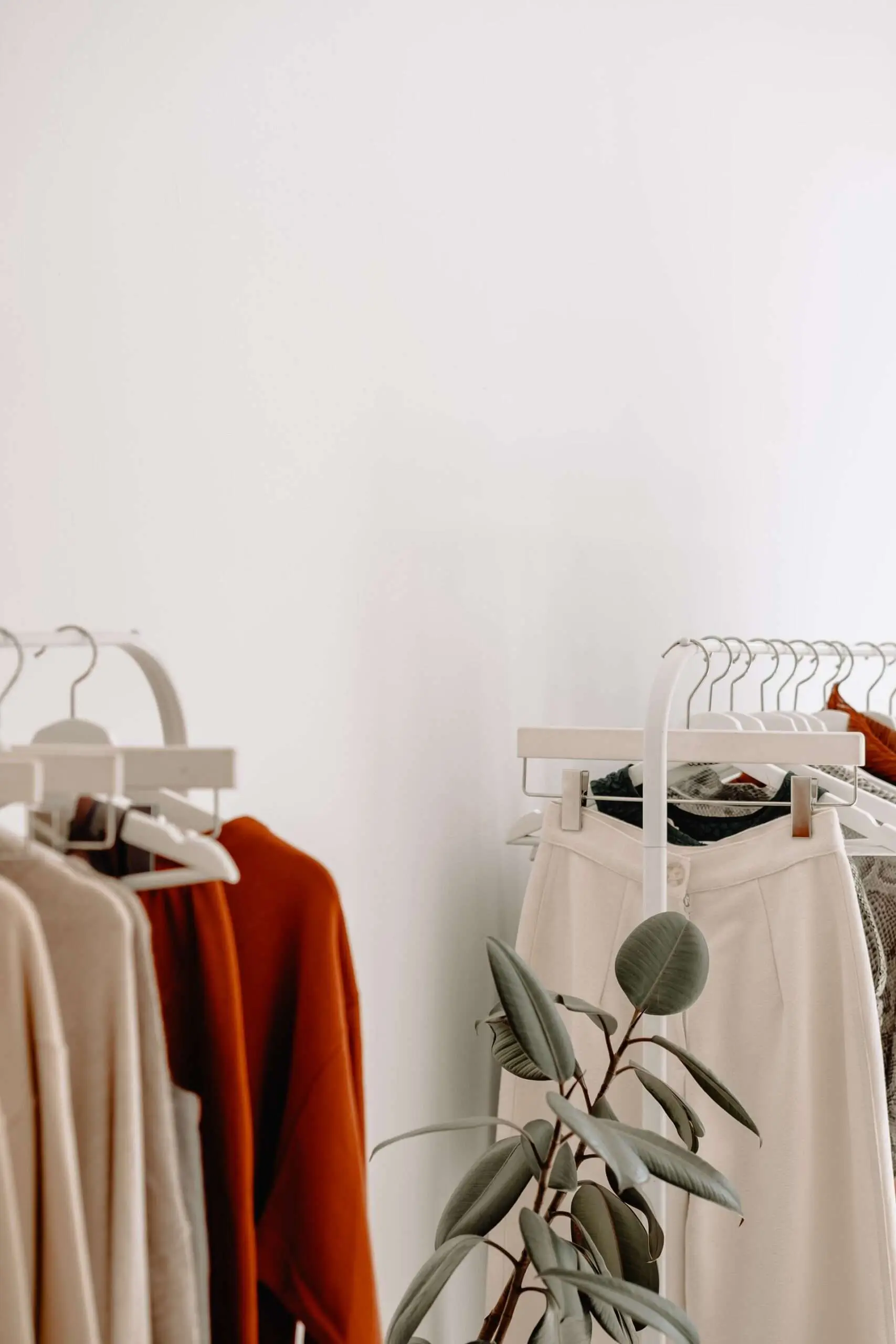 6. Label- Urbanovitch – Designer- Malorie Urbanovitch, Canadian clothing designer
She is a Canadian fashion designer based in Edmonton, Alberta. Malorie is popular for her ethically conscious designs and ideas, simple aesthetics, and utilitarian design. In 2012, Urbanovich launched a clothing line with knitted sweaters, hand-painted pieces, and 3D-printed accessories.
After her first launch, she took her collections many times to present to the world at the World Mastercard Fashion Week in Toronto, and she even won the Mercedes-Benz Startup Award in 2013. Right after that, in 2015, she was standing for the Up-and-coming Designer Award for the Canadian Arts and Fashion Awards.
Her 2016 collection brings a vintage look to the runway with a contemporary cut, a northern winter-style color palette, and the chic charm of 1980s industrialism. The combination is described as one of her best.
Her signature look is unique and can be seen as a thoughtful approach to modern dressing.
Due to concerns about animal rights, Urbanovitch chose ethnic Angola from Nova Scotia for its 2014 collection instead of China, where rabbits are being abused. As a feminist, she wants to select an unconventional model for her catwalk show and create functional and comfortable clothes for women.
The Instagram profile –@urbanovitch.co.
7. Designer – Marie Saint Pierre, Canadian clothing designers 
Site – www.blus.com
A leading pioneer withinside the Canadian style industry, Marie Saint Pierre is a longtime style clothier acknowledged for her creations, entrepreneurial spirit, and engagement withinside the community. Her fashion embraces image and linear effects, combining pricey fabric and kingdom of the artwork workmanship.
Marie Saint Pierre received numerous accolades, grants, and honours during her career for her innovations, entrepreneurial energy, and commitment to the community. In 2007, she was awarded the title of Knight of the National Order of Quebec. In 2012, she was awarded the title of Knight of the National Order of Canada and the Queen Elizabeth II Diamond Jubilee Medal.
The first fashion designer to be accepted into Canada's Arts Academy. The Canadian Arts and Fashion Awards honoured her with the Outstanding Achievement Award in 2015 and the Designer of the Year in Women's Fashion in 2018.
The Instagram profile is – @Mariesaintpierre 
Closing Thoughts
Canadian fashion and Canadian clothing designers are an art in itself. Every two years, Toronto hosts the famous Fashion Week. This long-awaited event, which has changed hands and been renamed several times since its debut in 1985, remains an important Canadian celebration of artistic talent.
With the rise of Canadian style, there's no more time to spend some of your hard-earned cash on your longing statements. Dust these credit cards and use them wisely.