College Rosemont or Collège de Rosemont is a French-speaking public college located in the Quebec, Montreal city of Canada. It is 90 minutes away from the capital Ottawa.
Home to 3000 students, Rosemont College is a part of Cegep college and provides a wide range of pre-university, graduate, and professional studies. The college is known for technical studies with affordable fee structures.
Why Montreal?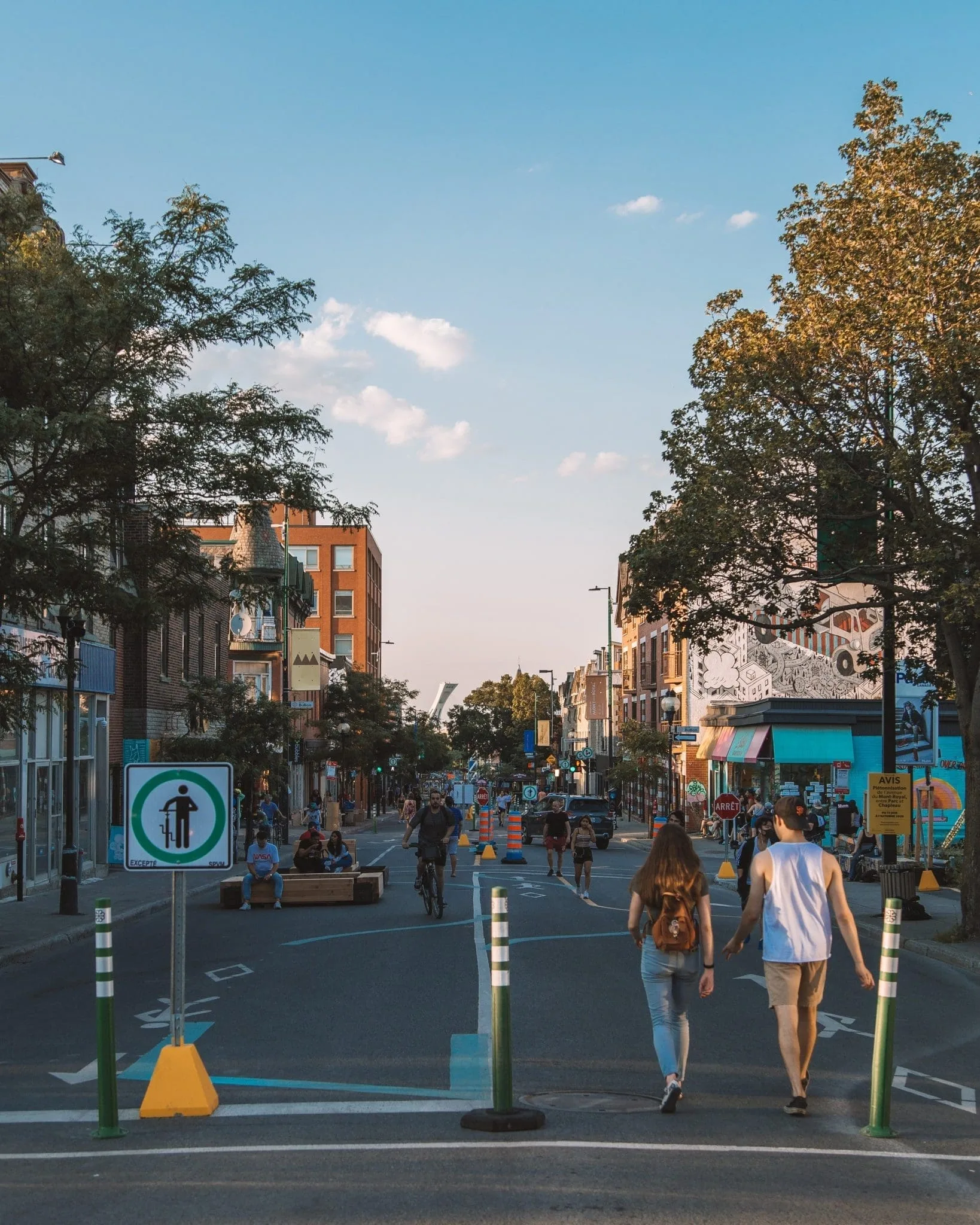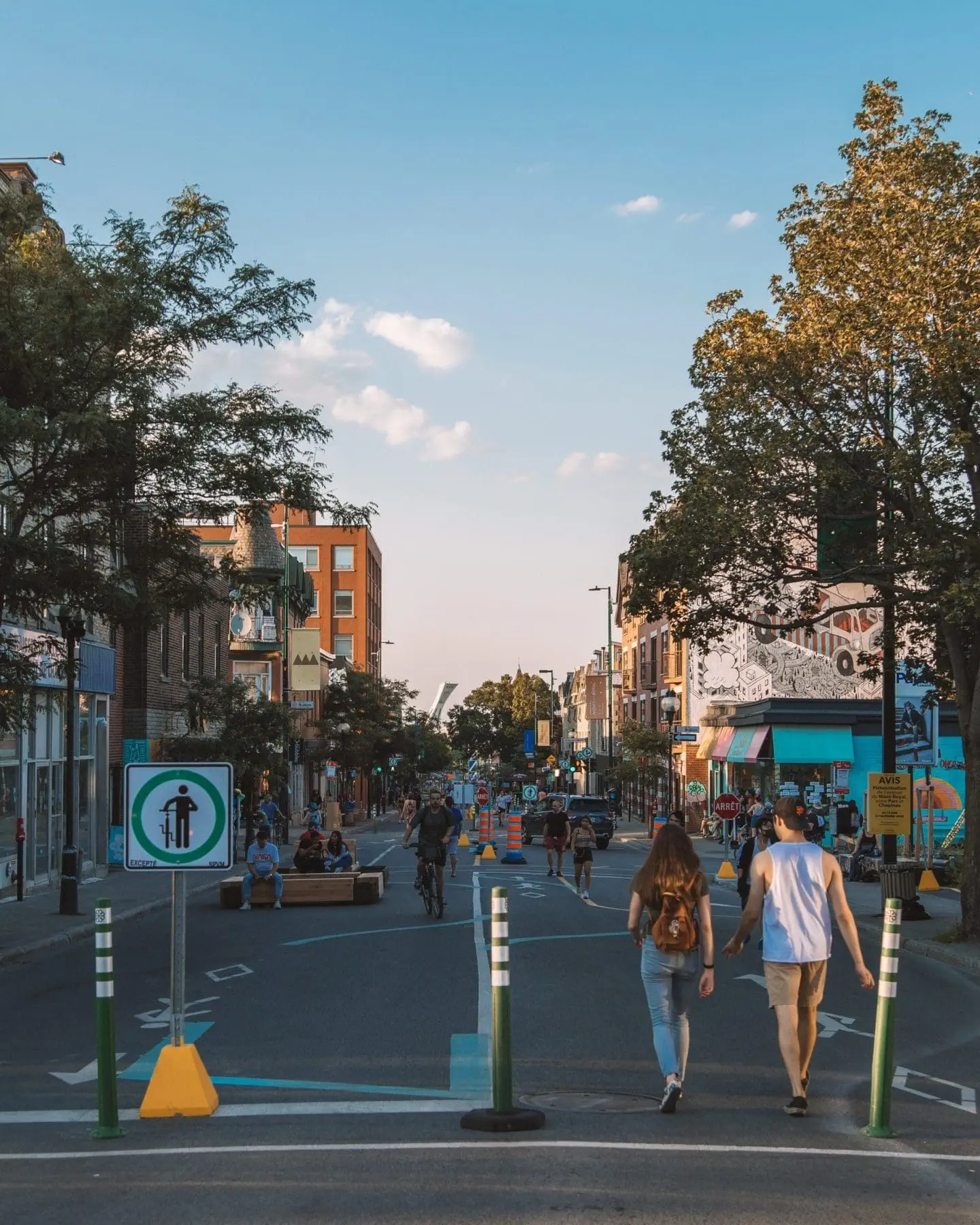 Distance
Montreal is a city in the Quebec Province of Canada, which is nearest to its capital, Ottawa with a distance of 200 km or 90 mins travel by road.
Student Life
In addition, the French-speaking and North American culture give a perfect blend of economic dynamism and a mixed population with high exposure. As per the college website, Montreal is ranked among the 100 best cities among students in the 2018 Quacquarelli Symonds Institute (QS) report.
Affordability
The city is affordable for students to have a peaceful and safe life. The students have more freedom to explore and easy cost of housing and leisure as compared to that other city in the world. This makes it best for the international student to live their college life in peace.
Further Opportunities
Montreal city has a lot of job opportunities in the field of technology and the IT sector. It is among the top cities to become an important player in the international world market. The high-tech companies give direct space for Quebec students to become a part of their world.
What else could be better for your child than to have a city full of dreams!
CESTM
CESTM or Campus of Higher Technical Studies of Montreal is an initiative of 12 institutions –
These institutions have a common interest to give a good career line to international students with proper guidance and all the facilities required.
CEGEP is an exclusive educational system that provides junior college education, or pre-university programs and diplomas for undergraduate college and technical programs.
Mission And Values at Rosemont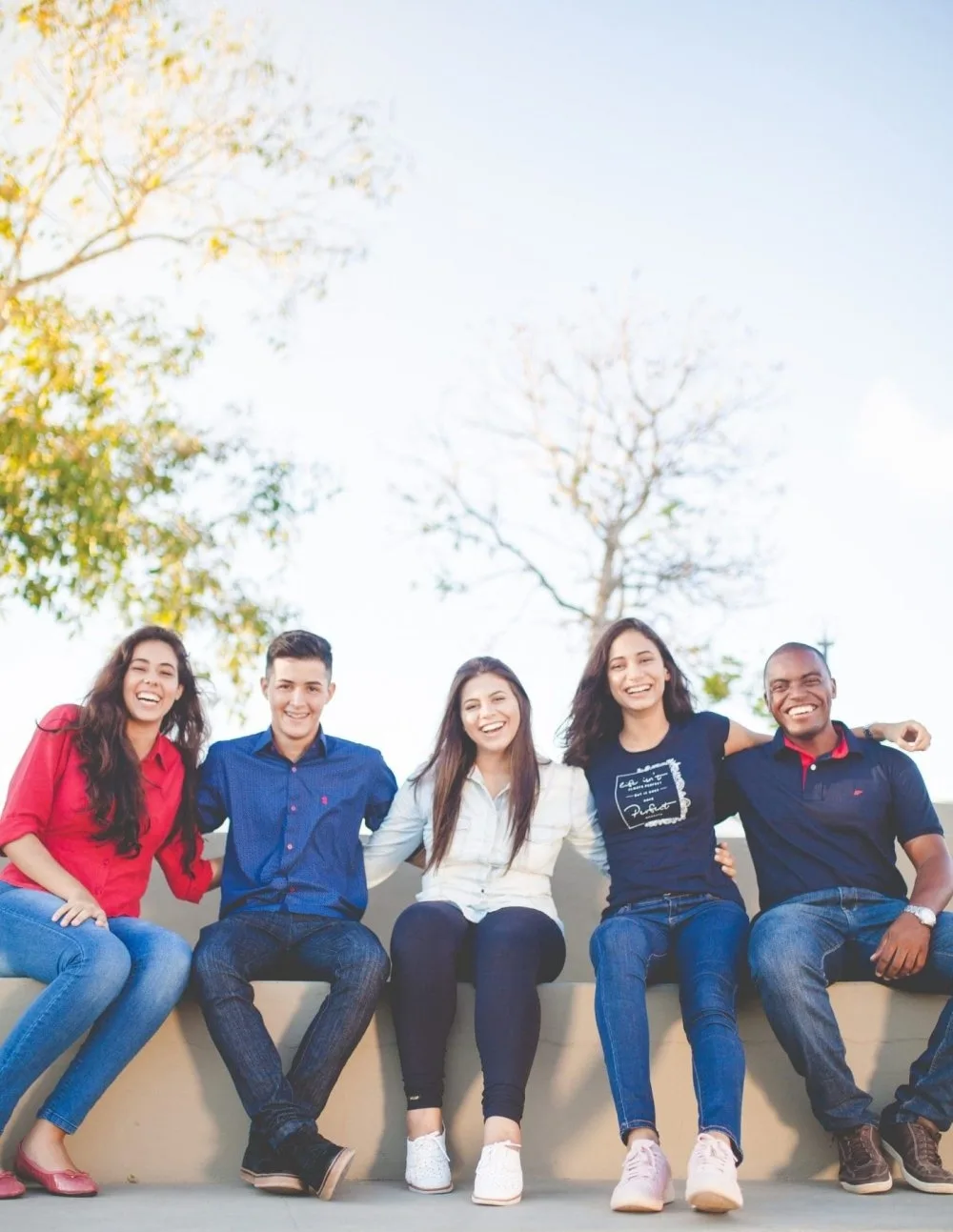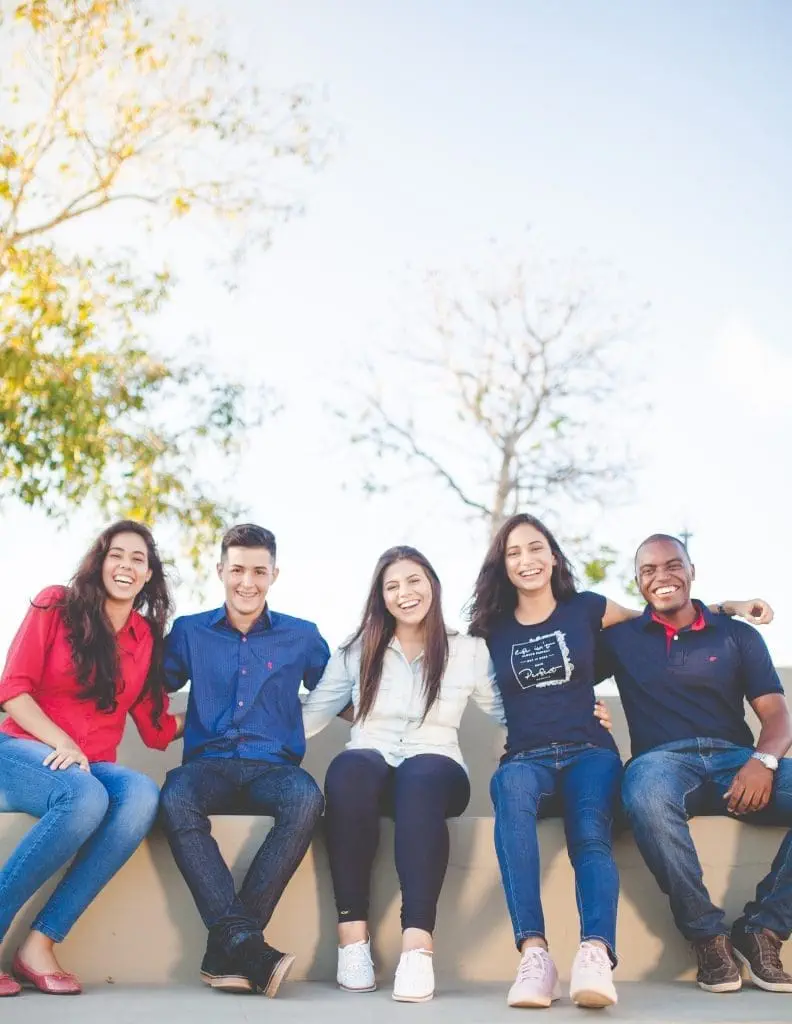 Rosemont College thrives on 4 basic Values –
Accessibility

Acknowledgment

Commitment

Innovation
The mission of the college is to provide an educational environment inclusive for all. Not only academics but their mission is the motivate students to go beyond conventional studies and get involved in every aspect of personality building.
Programs At College Rosemont
Rosemont College is one of the best colleges in Quebec. A French-language institution with mixed open culture to develop the overall personality of the students.
The college has two kinds of programs – featured and regular.
Featured Programs
Featured programs include 3 other divisions of studies-
Arts design and fashion

Healthcare and social services

Engineering and electronics
Arts, Design, and Fashion
The department of arts, design, and fashion includes six professional studies that are-
Fashion Design

Illustration and Design

Profession Techniques in Music and Song

Theatre Production
The programs on average take 3 years or six semesters of full-time courses to complete.
Health Care and Social Services
There are 8 professional studies in the faculty of health and social service –
Nursing

Early Childhood Education

Community Recreation Leadership Training

Laboratory Technology: Biotechnology

Information and Library Technology

Laboratory Technology: Analytic Chemistry

Research and Data Management

Pharmaceutical Production Technology
The duration of the course is 3 years or a full six-semester course for the degree.
Engineering and Electronics
A total of 11 courses are provided in the Engineering and Electronic department of Rosemont college-
Computer Engineering Technology

Engineering Physics Technology

Planning Techniques and Town Planning

Food Processing

Industrial Processing

Water Treatment Technology

Industrial Electronics

Electronics: Telecommunications

Geomatic Technology: Geodetic Surveying

Industrial Maintenance Mechanics

Building System Technology
The course duration is 3 years or six months of certificate completion.
Regular Courses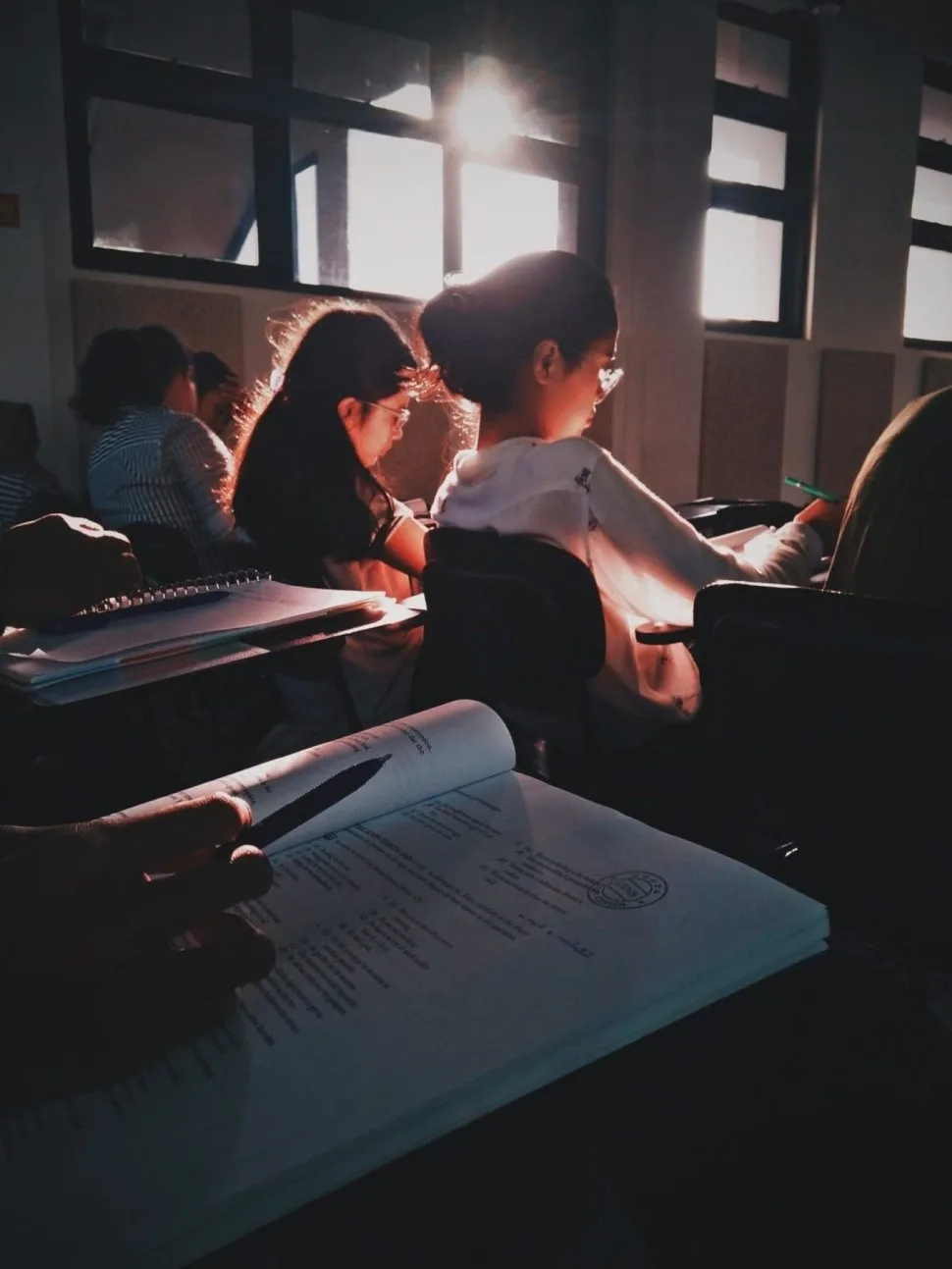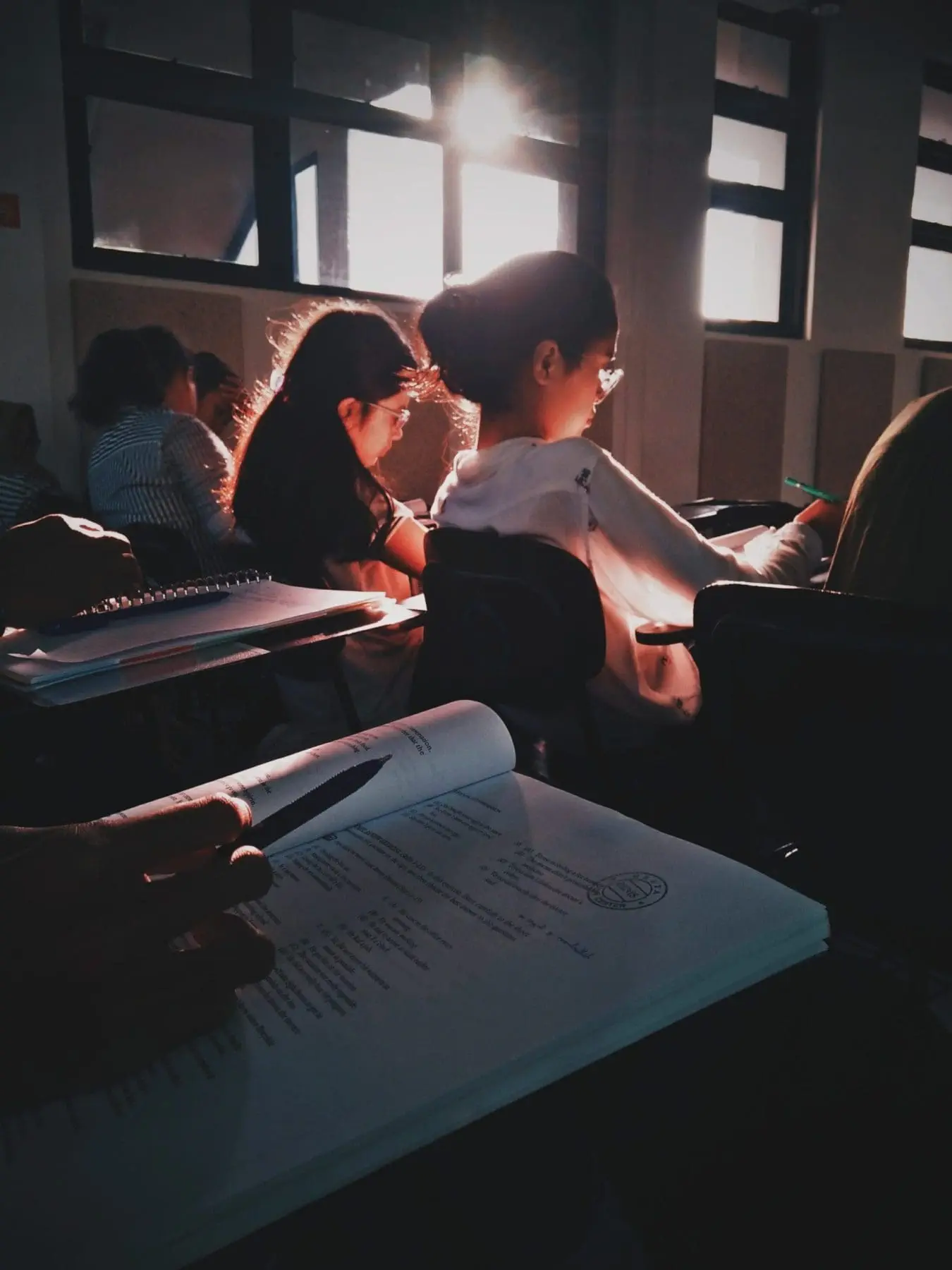 Regular courses include Pre- University courses and Technical courses.
Pre-University Courses
Pre-university courses Include –
Arts

Literature and communication

Music

Dance

Visual Arts

Natural Sciences
There are a lot of options given in the field of literature and music. The general duration of the courses is 2 years or 4 semesters of certificate completion.
Technical Programs
College Rosemont also provides with most popular majors in technical programs –
Administration

Arts and Artisanry

Design, Graphics, Communication, Architecture

Education and Social Sciences

Electronics

Electrotechnology

Engineering

Fashion

Geomatics

Natural and Health Sciences

Theatre, Dance, Music
The degrees are completed in 3 years or 6 semesters.
These are also called Diplomas of College Studies (DSC) for Higher Education Graduation.
Every program of the college is designed in a way that not only prepares you for the entrance and admissions of graduate colleges but also gives a practical glimpse of how the market works.
How to Apply at Rosemont
There are two sessions for admissions – Fall and winter.
Requirements
All the Admission procedures are handled by SRAM. The application of any college will first be viewed by them, if all the requirements are fulfilled, the admission letter will be sent to you for your opted subject.
The candidate should have a Secondary School Diploma. (DEC)

The candidate should have a Quebec Acceptance Certificate (CQA)

A study permit to study in Canada.

Health Insurance and Hospitalization Insurance
Admissions
After you complete all the formalities, the admission procedure involves confirmation of the acceptance letter and paying for your tuition fee. You will be enrolled after you accept the acceptance letter.
The Admission procedure will be explained by SRAM when you are selected for the colleges.
Age Criteria For Admissions
There is no minimum age requirement. But if the student is not over 17 years of age, it is advisable to have a guardian in Canada.
Services provided by the college
Financial Aid services are provided by the Rosemont college with the help of merit scholarships and the ministry of education, Higher education, and research.

The college also runs campaigns for sexual violence and programs on sexual health.

Mental and psychological health is also taken care of by the college. Rosemont college provides you with psychological help through difficult times. the services are given to students free of cost.

The Rosemont college also has resources related to entrepreneurship and other social services.

A safe and healthy campus has always been the priority of the Rosemont college.
Facilities Provided
There are various facilities provided by the college to give the utmost comfort and safety to students.
Library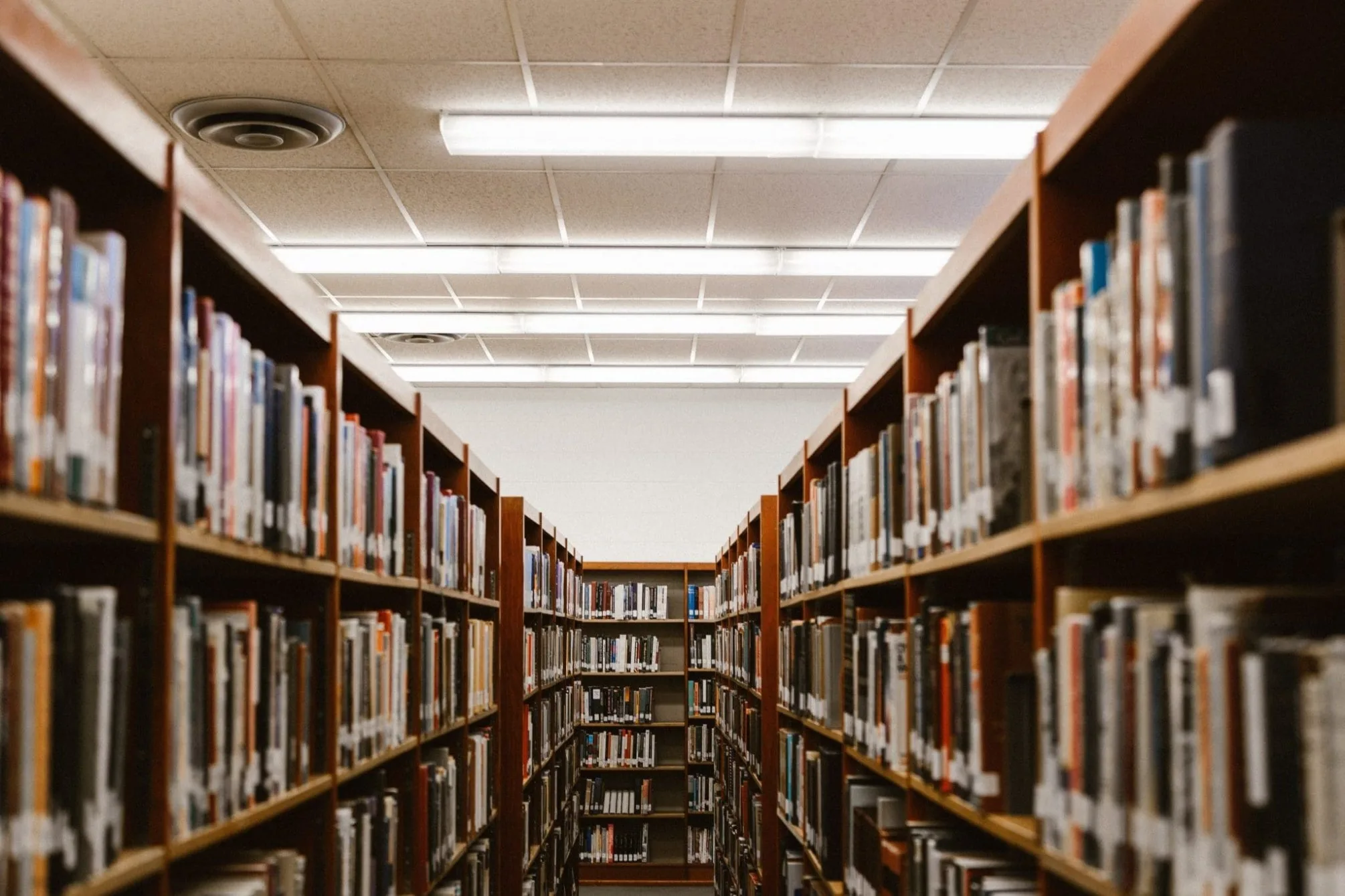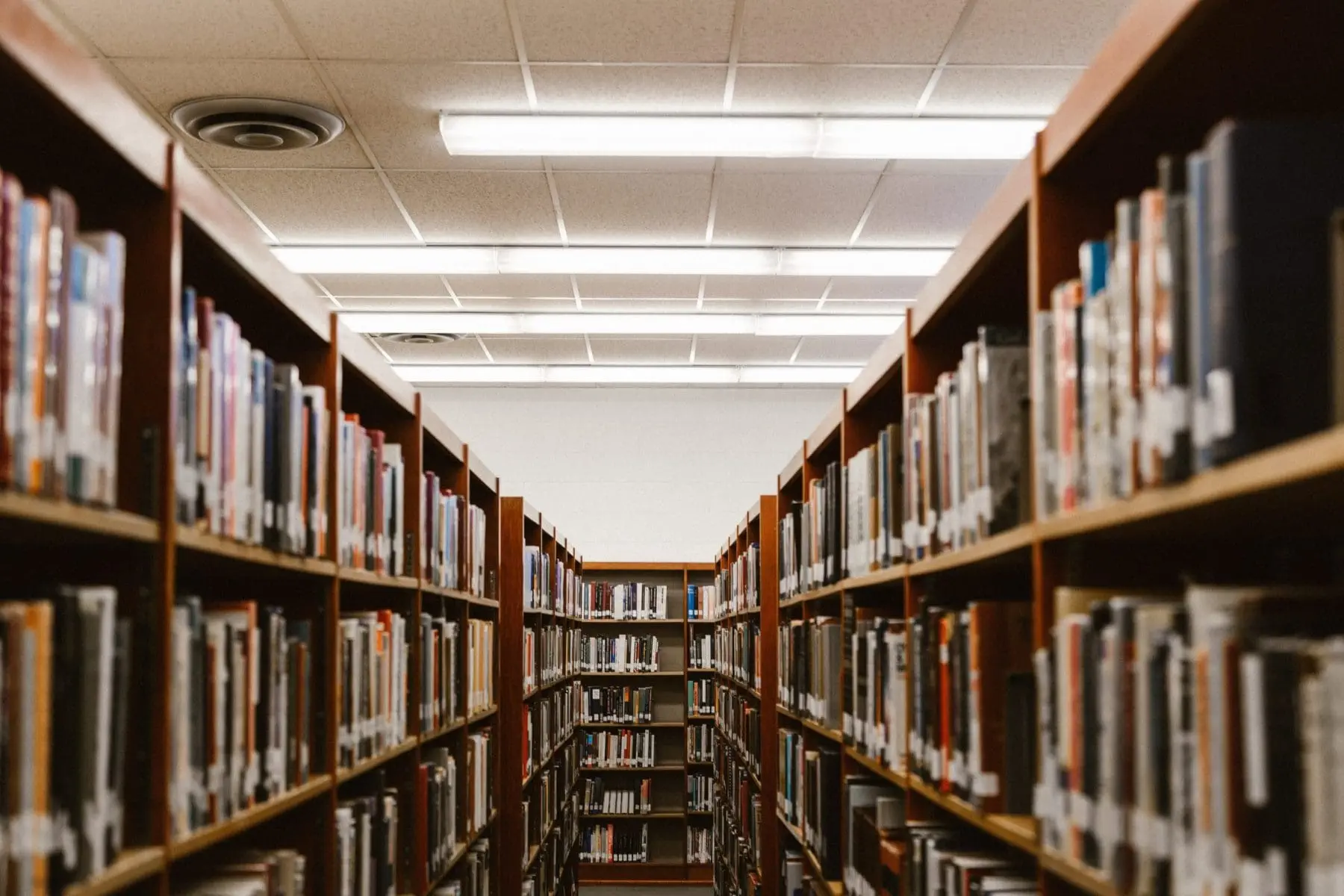 The peaceful space to prepare your presentations and assignments.
There are several lounges and some new ones are on their way. The library is virtual and your get information easily in digital form on tablets.
Student Cafe
The student cafe is completely run by the students. It offers a large variety of meals for mid-class intervals like sandwiches, juice, and other snacks. Students have coffee for just 1 dollar if they bring their cups.
A calm and beautiful sitting area is provided at the coffee shop to chat and have fun with friends.
Cafe Show
A cafe show is a place for all important events and concerts occasionally. The cafe show is used as a common place to study and hangouts on normal days.
Cafeteria
The cafeteria includes large meals with both vegetarian and non-vegetarian options. All the meals are sustainable and eco-friendly. The dishes are served on biodegradable plates and meals are made up with ingredients using composting practices.
The Crossroads
The crossroads is a multipurpose hall for student activity, teamwork, cultural activities, and all other things for daily college activities.
The Sports Complex
The sports complex consists of 3 gyms and many other sports areas, especially for soccer, football, basketball, and volleyball.
The college also has men's and women's teams.
You can choose the sports as per your interests.
Parking
Rosemont College has a lot of parking areas.
The parking lot is allotted according to time slots-
For the first 30 Minutes, the parking is free.

From 30 min to 1 hour, the parking fee is $5.

For more than 1 hour, the parking fee is $10.
280 Parking spaces with 2 charging stations for electric vehicles. Only staff members and students living on campus are allowed parking after 1 AM.
Accommodation
The students are provided with single rooms with 170 occupancies, with attached bathrooms. The room consists of a double bed, a desk, and a chair with a small room refrigerator.
Every floor has a common room with a television and a couch, a fully equipped kitchen with a storeroom, freezers, microwave, and other kitchen gadgets.
A laundry room is given to students on each floor with a washing machine and dryer. The students have a smart card that is required to use the laundry.
The building has internet access, proper electricity, and water and maintenance areas.
The cameras are used to protect the building and to check students' security. A resource person is available who has the phone in case of emergency.
The cost of accommodations is not included in tuition fees. Check out their website for accommodation fees.
If you liked this article, kindly subscribe to Icy Canada for more. Also, check out A Complete Guide To Heritage College by Icy Canada.
As an Amazon Associate, Icy Canada earns from qualifying purchases.
[amazon_auto_links id="81298"]
The Icy Canada team strives to create content that matters. It's why our content is written by travel writers, authority experts, well-known authors, and niche experts. Our content is also periodically reviewed by expert authors for accuracy and trustworthiness.
As an Amazon Associate, Icy Canada earns from qualifying purchases. [amazon_auto_links id="81298"]