The only college in Western Quebec that can help you if you're looking for a solid English-focused college is Heritage College.
Heritage College offers top-notch graduate-level and higher-level education not far from the capital city of Ottawa. It offers students a safe and secure atmosphere with a top-notch staff.
Here is the real answer to all of your questions regarding Cégep Heritage College:
1. History and Mission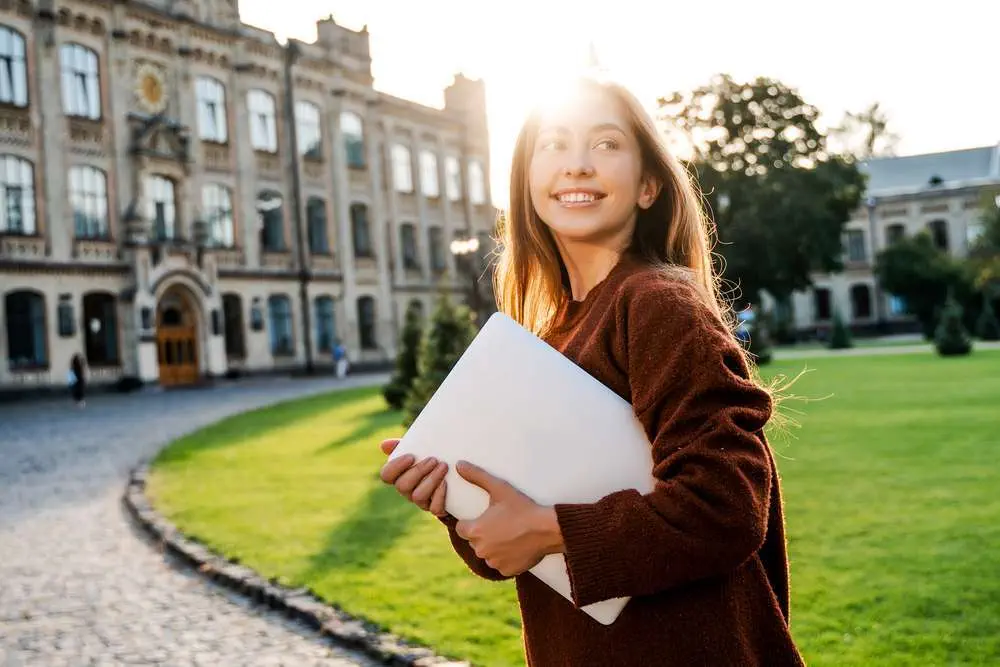 Located just a distance of 10 minutes from Ottawa, the college was built in 1988, earlier as a branch of Cégep de Hull (the present Cégep de l'Outaouais) college.
It became fully autonomous as English-speaking natives got involved and participated in the camp.
The mission of Heritage College is to focus on unity in diversity and ethical learning behavior as well as ensure a safe environment, respect and participate with communities, and learn leadership skills.
2. Campus Life
The college has two main campuses, Gatineau and Botanic.
The Gatineau campus is open from Monday to Friday from 06:45 AM to 10:00 PM and Saturdays from 1:00 PM to 4:00 PM. Sundays are off.
The botanic campus is closed for the time being.
3. Campus Activities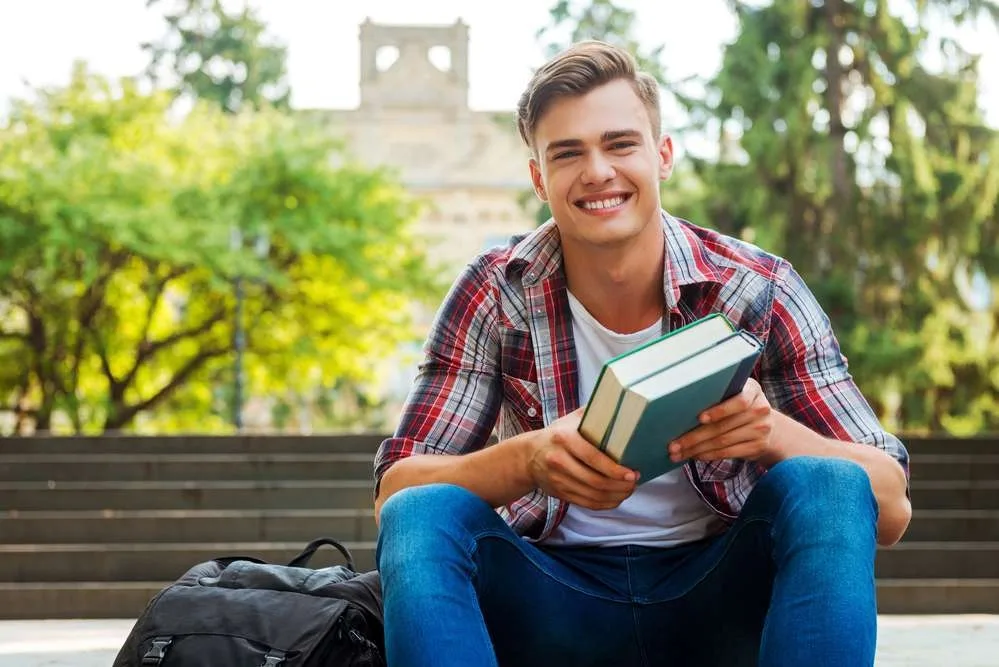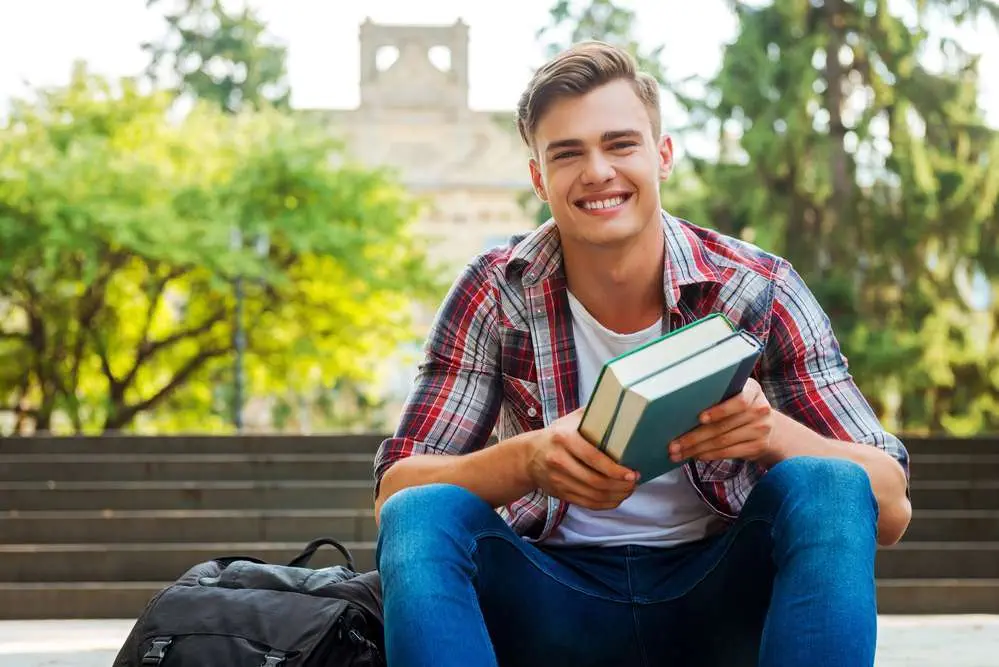 The Heritage campus provides several activities, including sports, social-cultural, recreational, health, and wellness.
Sport has three men's and three women's intercollegiate teams in basketball, indoor soccer, and rugby.
They also focus on celebrating events-pride week, black history, trivia games, winter carnival, summer job fair events, shows by the Drama Club, and health and wellness activities like yoga, Zumba, meditation, and dance.
Three community clubs and student associations help students develop their overall personalities.
The campus also runs a Student Involvement Recognition Programme (SIR) to recognize students' contributions to the college in categories including politics, academics, art and culture, and science.
The campus has many conference rooms, a board room, and a student auditorium. They provide internet facilities and a Brigil learning center lab for informal learning.
4. College Academics
Heritage College provides a two-year pre-university program and a three-year graduation program.
Pre-university courses
There are four quality education courses for pre-university or higher education students – Liberal Arts, Science, Visual Arts, and Social Science.
The Centre for Continuing Education also provides one-year courses that result in attestations of college studies (AEC) and recognition of  acquired competencies (RAC),
Career Programmes
There are eight career courses: Accounting and Management Technology, Computer Science, Early Childhood Care and Education, Electronics and Information Technology, Graphics Web Design, Nursing, Hotel Management, and Special Care Counselling.
Opting for one general education course, like learning French or English, is compulsory with your diploma course.
They must complete at least two complementary courses to complete their diploma. There are six different disciplines depending on your career program.
Faculty
The cégep heritage college campus has more than 150 faculty members helping students in academics and careers.
5. How to Apply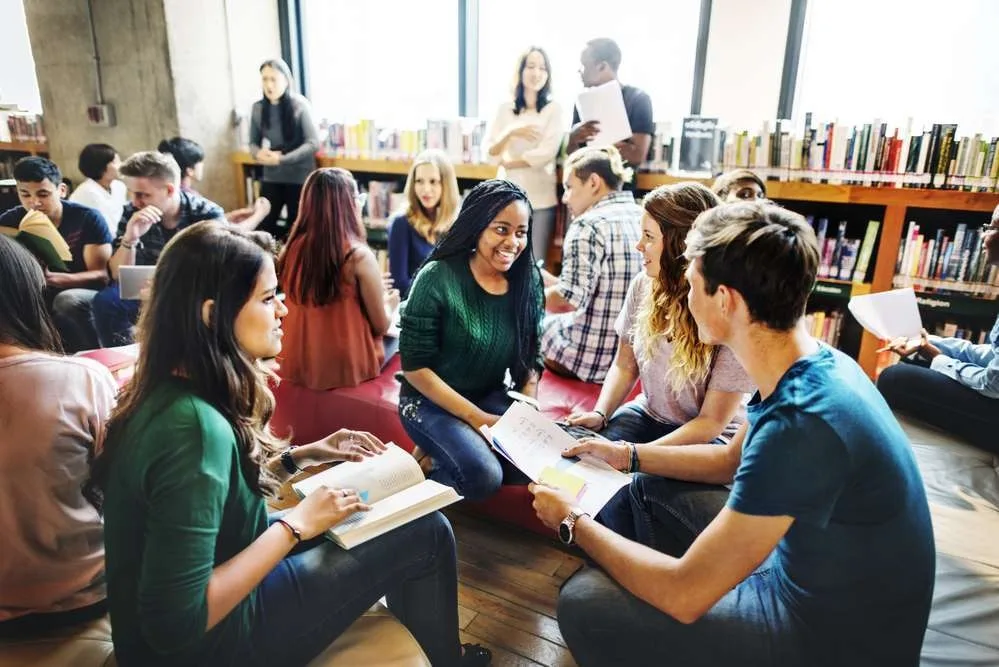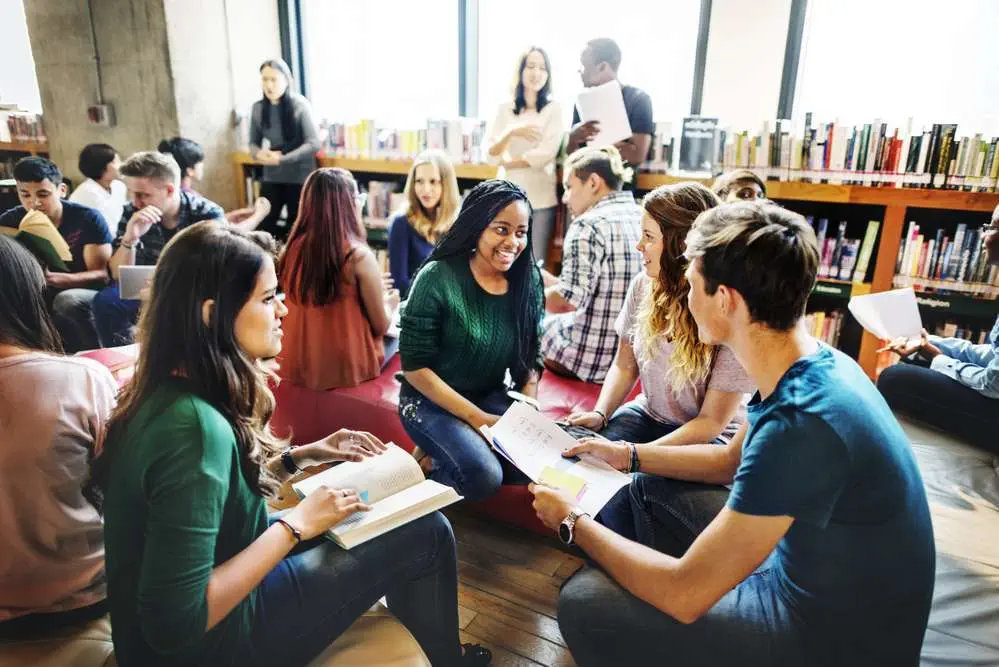 You can apply after completing the prerequisites for the application.
There are three rounds of admission in the fall semester and two rounds for the winter semester.
Online applications are available at the admission portal of the college from January to march for the fall semester and October to November for the winter semester. The notice comes in the early months of January and October, respectively.
You must pay a non-refundable fee of $30.00 for an online application.
You need to contact the registrar's office or The Centre for Continuing education for late admissions.
6. cégep heritage college Resources
The heritage is committed to providing a safe and healthy environment for the students on the campuses.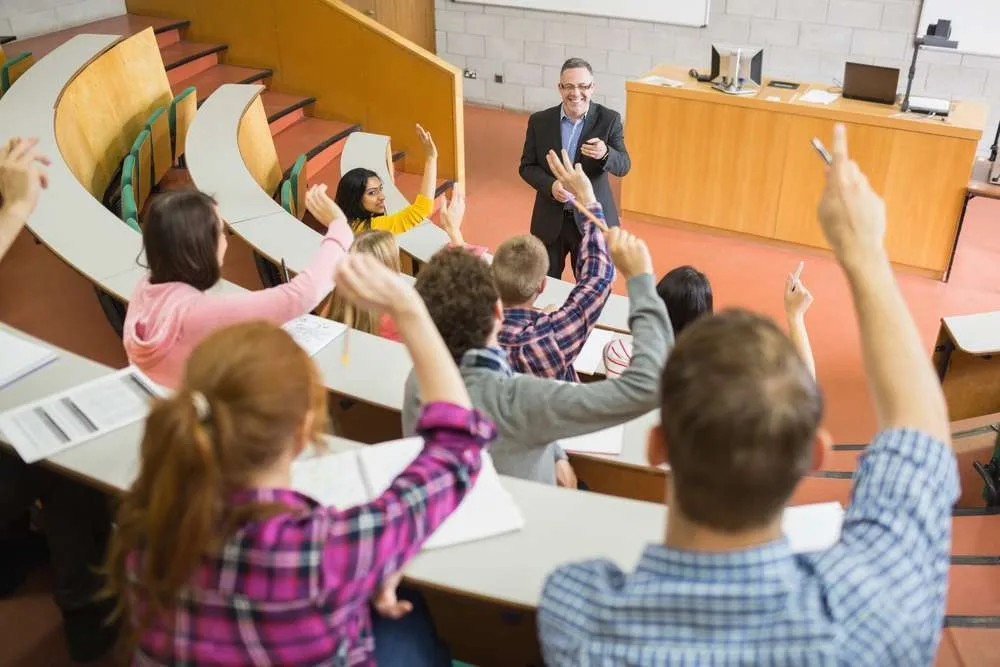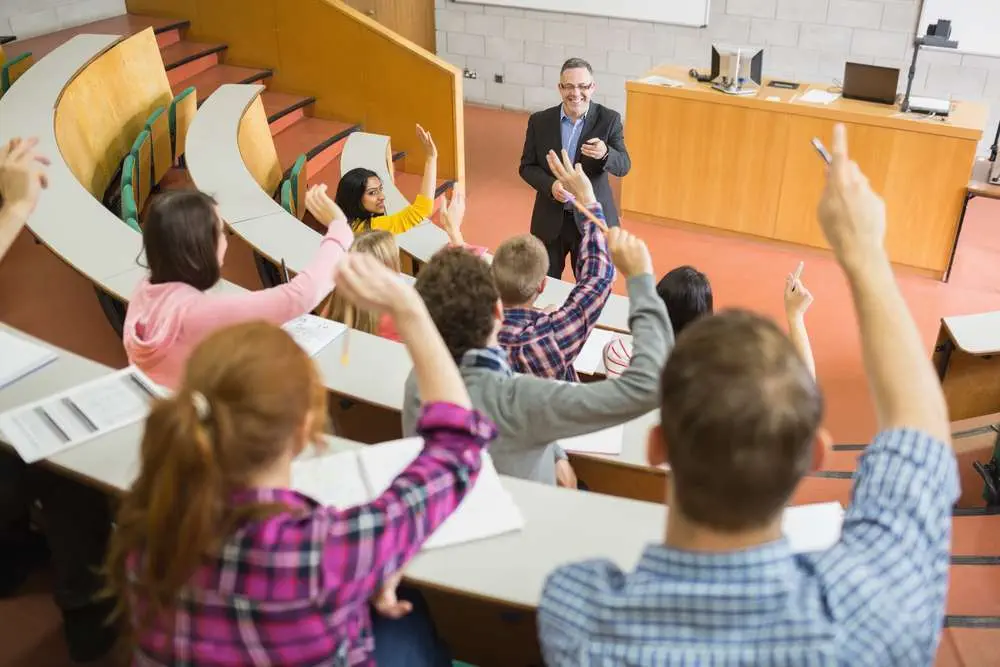 Many committees help and support students, like health and wellness society, sexual violence one-stop service, academic advising, and personal and career counseling. All these facilities are offered for the student's overall mental and physical health.
For the same reason, gym facilities and yoga classes are provided at the cégep heritage college
campus.
The rental facilities are provided to students with special abilities. However, you can contact the adapted service counselor for accessibility services.
Parking facilities are provided on the campus. The parking passes are sold at the beginning of the semester. The price rate varies for motorcycles and cars. There are two rounds of allotment for the parking pass.
Financial aid is also offered to students on campus for their education programs and technical programs.
Many virtual platforms are provided after COVID-19 for better connectivity with the students.
Download Cegep Heritage Veiwbook 2022
Closing Thoughts
You can visit their website, Cegep-Heritage, for complete information regarding all the courses.
I hope you like this article. You can also check out The Best Colleges In Ottawa To Apply For from Icy Canada. Subscribe to Icy Canada for more such information.
Frequently Asked Questions
2. What does the admission procedure look like?
There are two fall and winter sessions based on the semester exam criteria. The admissions for the fall season generally start from mid-January to mid-March.
The winter session admissions are generally from early October to November.
Requirements
A degree of Quebec Diploma of Secondary Studies (DES) is required for Quebec students.
Out-of-province candidates must pass the minimum credit criteria to get admission.
Study permits and insurance are required for international students.
A birth certificate is required.
Transcripts of past diplomas and school mark sheets.
English and French are accepted.
International students need to give a language test. The approved language tests by the CEGEP Heritage College are TOELF internet-based, Bright Language, CLES, Cambridge English Test, CAEL-Canadian Academic Language, IELTS, Michigan English Language Assessment Battery, and PTE. You can refer to the CEGEP Heritage college reference document to check the minimum criteria for the score.
As an Amazon Associate, Icy Canada earns from qualifying purchases.
[amazon_auto_links id="81298"]
The Icy Canada team strives to create content that matters. It's why our content is written by travel writers, authority experts, well-known authors, and niche experts. Our content is also periodically reviewed by expert authors for accuracy and trustworthiness.
As an Amazon Associate, Icy Canada earns from qualifying purchases. [amazon_auto_links id="81298"]