A dog is considered a best friend to humans, the most trusted and valued companion for their loyalty and constant willingness to put a smile on their faces.
However, they are just as vulnerable to illness and poor luck as people are, and they need specialized care to stay healthy.
You are lucky if you live in Calgary and are looking for a good dog vet and treatment center. In Calgary, Alberta, numerous organizations are dedicated to saving dogs from abuse such as abandonment, cruelty, and neglect.
Let's go over Calgary's eight most trusted and efficient dog rescues.
Here Are Some Dog Rescue Calgary Organizations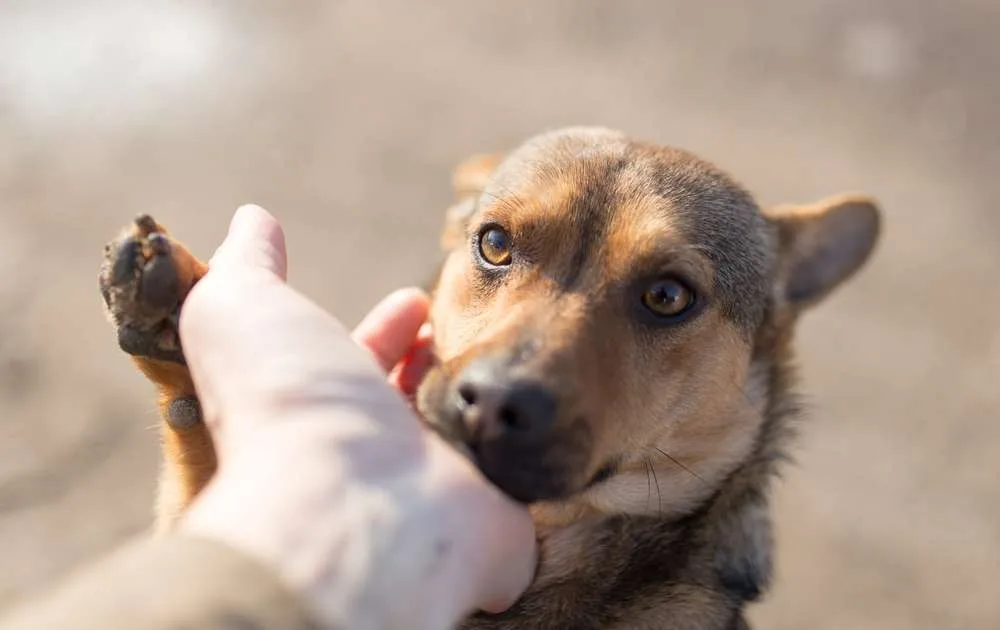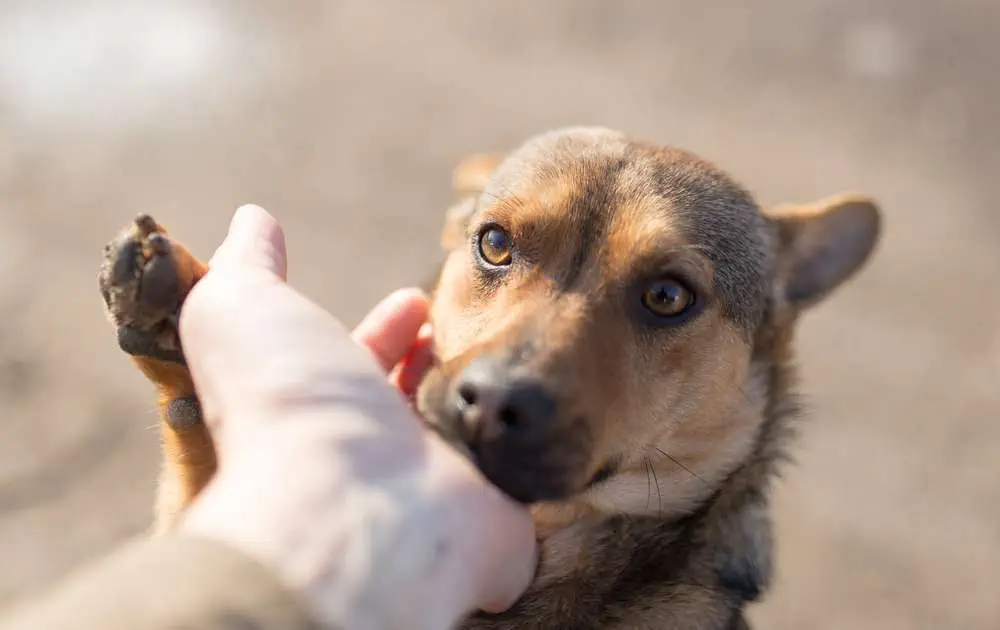 1. The Calgary Humane Society
The Calgary Humane Society has been one of Canada's oldest animal welfare organizations.  They are the only organization providing the service under the Animal Protection Act.
The Calgary Humane Society has the mission to provide every dog with a foster family and raise awareness among humans about dogs and animals.
The organization ensures that all healthy dogs and animals are sterilized and microchipped before adoption. They also provide post-adoption behavioral support and individual consultation.
You can contact the Calgary Humane Society by visiting them at 4455 110 Ave S.E., Calgary.
2. Rocky Mountain Animal Rescue
Owned and founded by world-renowned dog behavioral consultant, trainer, and rescuer, Robert O'Neill, who has saved thousands of animals worldwide.
The organization helped thousands of dogs abandoned by their owners or nearly starved to death in the streets find the best match for people who could care for them.
For adopting dogs from Rocky Mountain Animal Rescue and saving their lives.
You can visit their website or can mail them at rockymountainanimalrescue@gmail.com.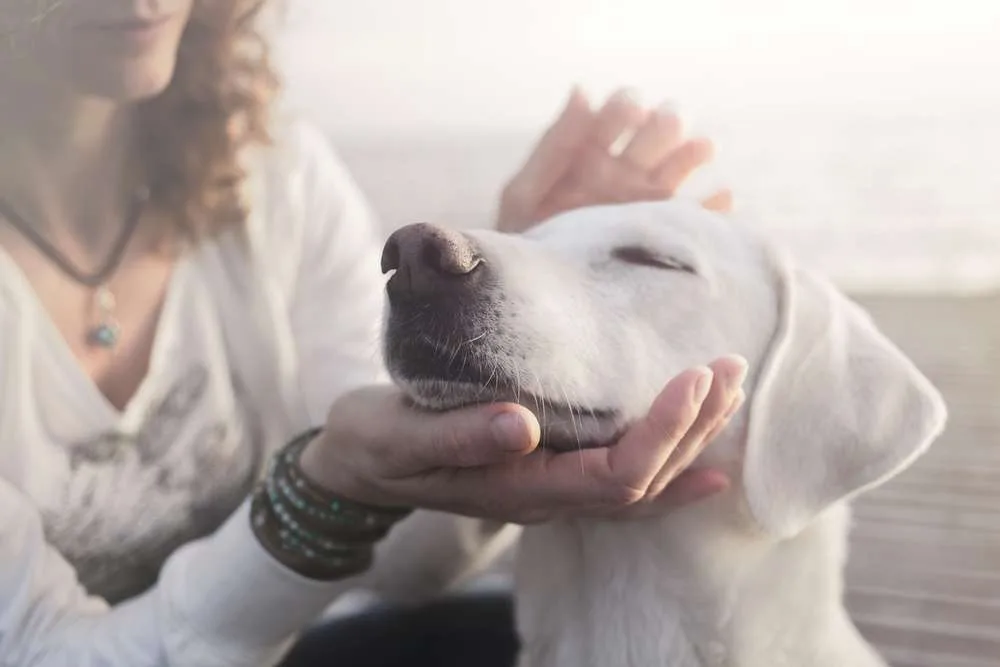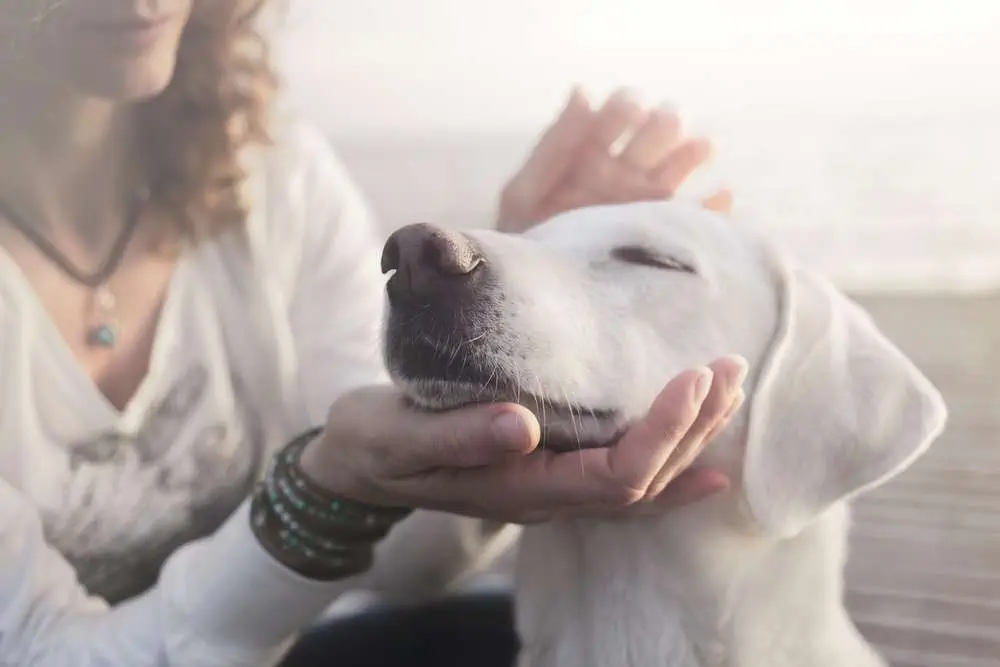 3. DINO Dog Rescue
DINO (Dog In Need Organization) is a non-profit organization that works for animal welfare in Calgary, Alberta.
The DINO group is composed of people who love dogs and are committed to increasing awareness of dog protection in society.
The group works to rescue abused, abandoned, and neglected dogs and provide them with shelter, care, and a fun-loving home.
The organization also tries to provide temporary financial support and resources to the families who adopt dogs in the short term. To adopt a pup, contact DINO in their office in Calgary or call 403-452-4900 and book an appointment.
4. Animal Rescue Foundation(A.R.F.)
A.R.F. Animal Rescue Foundation is a registered non-profit charity and volunteer-based organization that has rescued animals since 1995.
The organization works to provide a safe, loving, and permanent home to stray, unwanted, or neglected dogs and animals.
The organization vaccinates, de-worms, and sprays or neuters animals before adoption. A.R.F. doesn't operate a permanent shelter. Instead, they provide temporary foster homes with food and medical care.
They even provide medical assistance as well as stability to their rescued animals. Visit their website for adoption, donating, or working as a volunteer.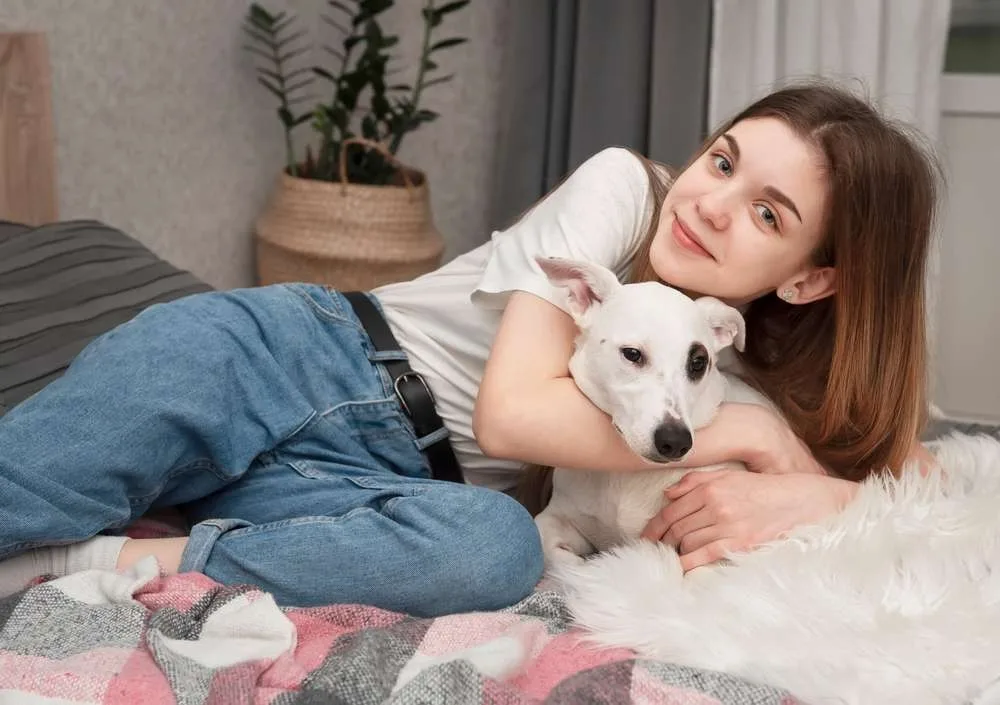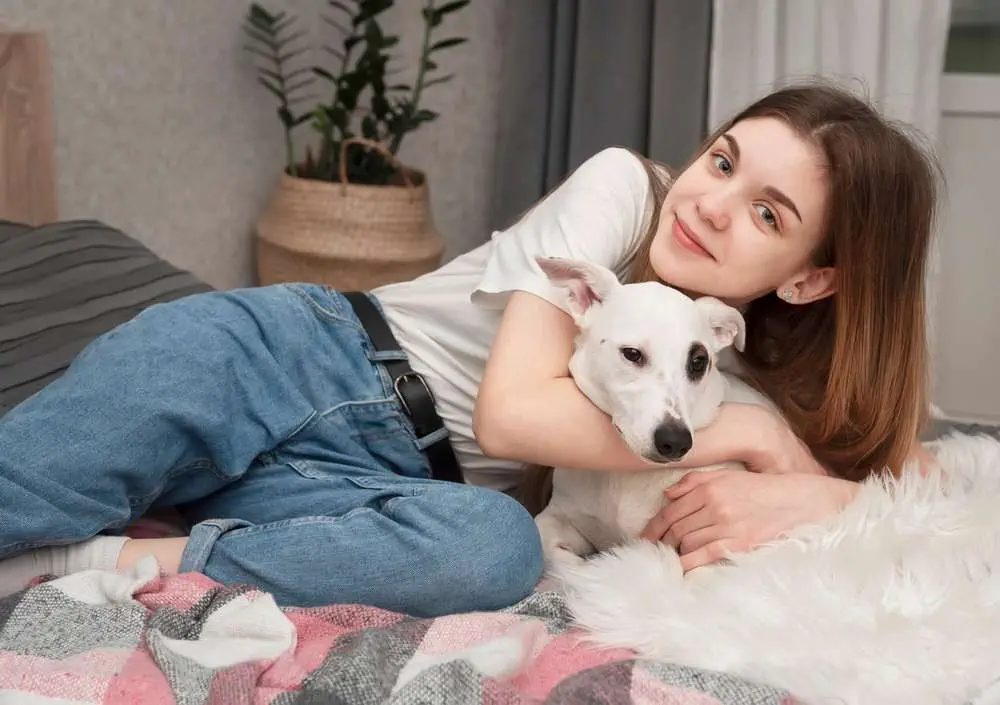 5. Alberta Animal Rescue Crew Society
AARCS, or Alberta Animal Rescue Crew Society, is a non-profit organization with a vision to rescue all animals abandoned, surrendered, or abused by First Nations communities or Canada in central Alberta.
They provide a safe, sustainable, fun-loving family who can bear the cost of having a pet and its necessities.
AARCS was founded in 2006, and its members consist of people of every age group, from young ones to elderly ones.
Animal Rescue, Rehabilitation, and Re-home animals rescued by their team, finding them on the street, nurturing them to find homes; AARCS best serves animal welfare.
To contribute to the AARC Society, you can visit them or call and book an appointment for adoption.
6. Rosier Days Dog Rescue Society
Rosier Days Dog Rescue Society is an animal welfare and rescue organization operated by a group of women passionate about saving a dog's life and providing the best family.
The Calgary Animal Shelter is considered the best dog rescue in the world. When they rescue a dog, they provide a 2-week supervision period with dog training and medical and nutrition care before adoption.
The organization pays serious attention to every rescued dog and animal the volunteers rescue.
For adopting a dog, you can visit the rescue society in Calgary, AB.
Dogs never let you feel alone, whatever the situation is. So, try adopting a dog from the Dog Rescue Center, as they would be the best companion you could ever have.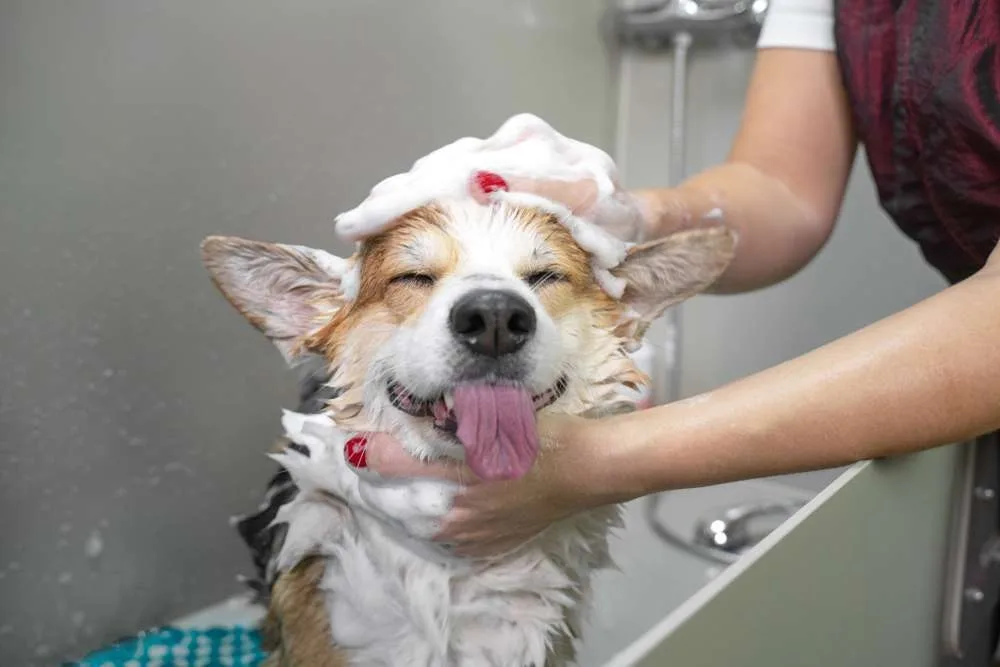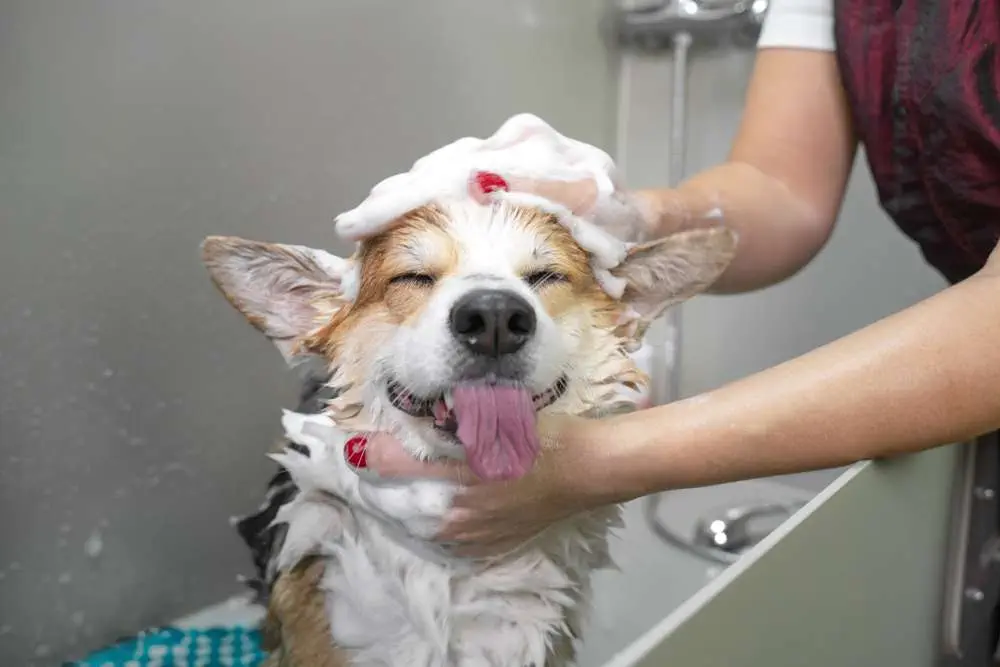 7. Wag a Muffins Animal Rescue
Wag A Muffins Animal Rescue,  was founded in 2018, and with a dedication to work for animal welfare, they have become one of the best Calgary rescue centers.
Wag A Muffin Animal Rescues and find a new home for every dog or animal regardless of breed and origin.
After the organization rescues a dog, they ensure the dog has undergone a checkup with the vet, and medical supervision is provided if required.
After the dog is recovered from the medical state, only the organization keeps them for adoption. They provide regular nutrition and health checkups to dogs even after adoption to get the best care.
You can pay a visit at their center from Mon to Sat: 9:00 am to 5:00 pm.
8. Tails of The Misunderstood Canine Rescue Society
Tails of The Misunderstood Canine Rescue Society is an animal welfare society dedicated to rescuing abandoned, lost, mistreated, and abused dogs.
They don't discriminate among the breeds while rescuing. They take care of every dog with great sincerity and affection.
Public donations entirely fund the organization. Therefore, they organize many campaigns and events to raise awareness and donate for the good of cute pups.
Through events and the educational program, they promote responsible ownership.
To learn more about the organization or to adopt dogs for you, visit their website for details and to book your appointment.
Animal rescue groups or organizations are dedicated to adopting dogs after rescuing and caring for their medical and nutrition needs.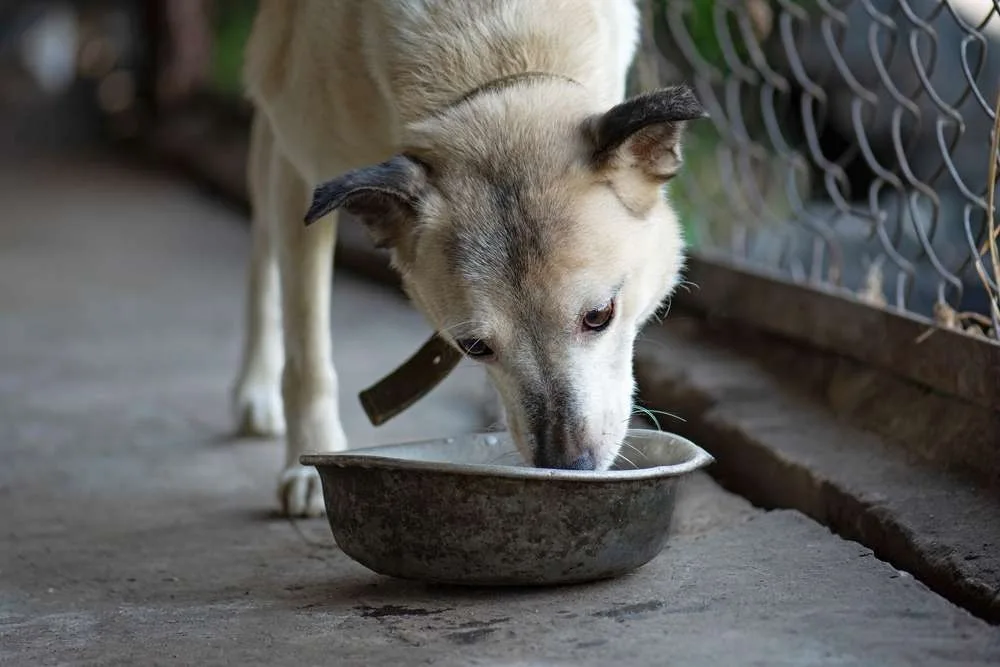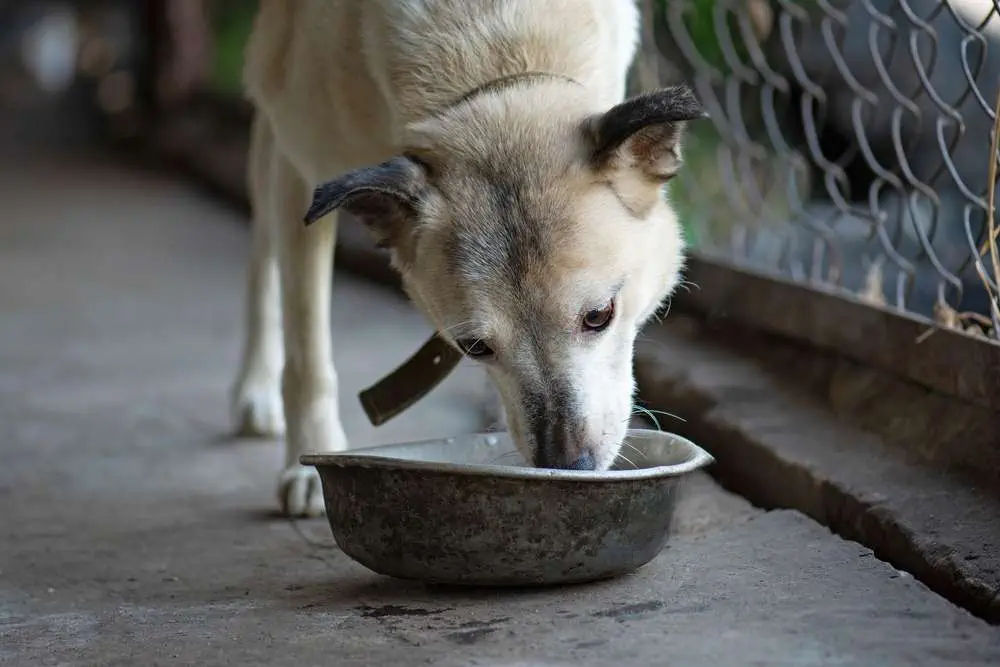 Closing Thoughts
Dog Rescue Calgary has many excellent animal welfare organizations and is considered one of Canada's best rescue organizations cities.
They rescue and rehabilitate dogs and provide them with a fun and loving family who can care for them. In return, dogs help reduce stress and encourage you to move forward in life.
Whether you are looking to save dogs from the streets, volunteer in rescue dogs operations, or looking for a place that offers an easy adoption process, even find an already house-trained pet, you can rely on Calgary Alberta.
They are many organizations and registered charity that focus on save lives of pets thought-out the city; many will even help you find permanent homes for many animals types.
You can count on them even if you don't have dogs but cats instead. Many locals recommend the meow foundation for cat care; They have many upcoming events that work to raise awareness and help pets find new forever homes.
Learn more about the facilities provided by different dog rescue organizations' websites or pay a visit to their respective offices.
As an Amazon Associate, Icy Canada earns from qualifying purchases.
[amazon_auto_links id="81298"]
The Icy Canada team strives to create content that matters. It's why our content is written by travel writers, authority experts, well-known authors, and niche experts. Our content is also periodically reviewed by expert authors for accuracy and trustworthiness.
As an Amazon Associate, Icy Canada earns from qualifying purchases. [amazon_auto_links id="81298"]