Guelph, a city in Canada is located in Southwestern Ontario. It is also known as "The Royal City". It is roughly located 28 km east of Kitchener and 100 km west of Downtown Toronto.
During the Covid 19 lockdown, the driving test was stopped temporarily. To deal with the rising demand for driving tests, the temporary drivetest centre at Guelph has been made. In this article, we will discuss how to excel at a drive test Guelph.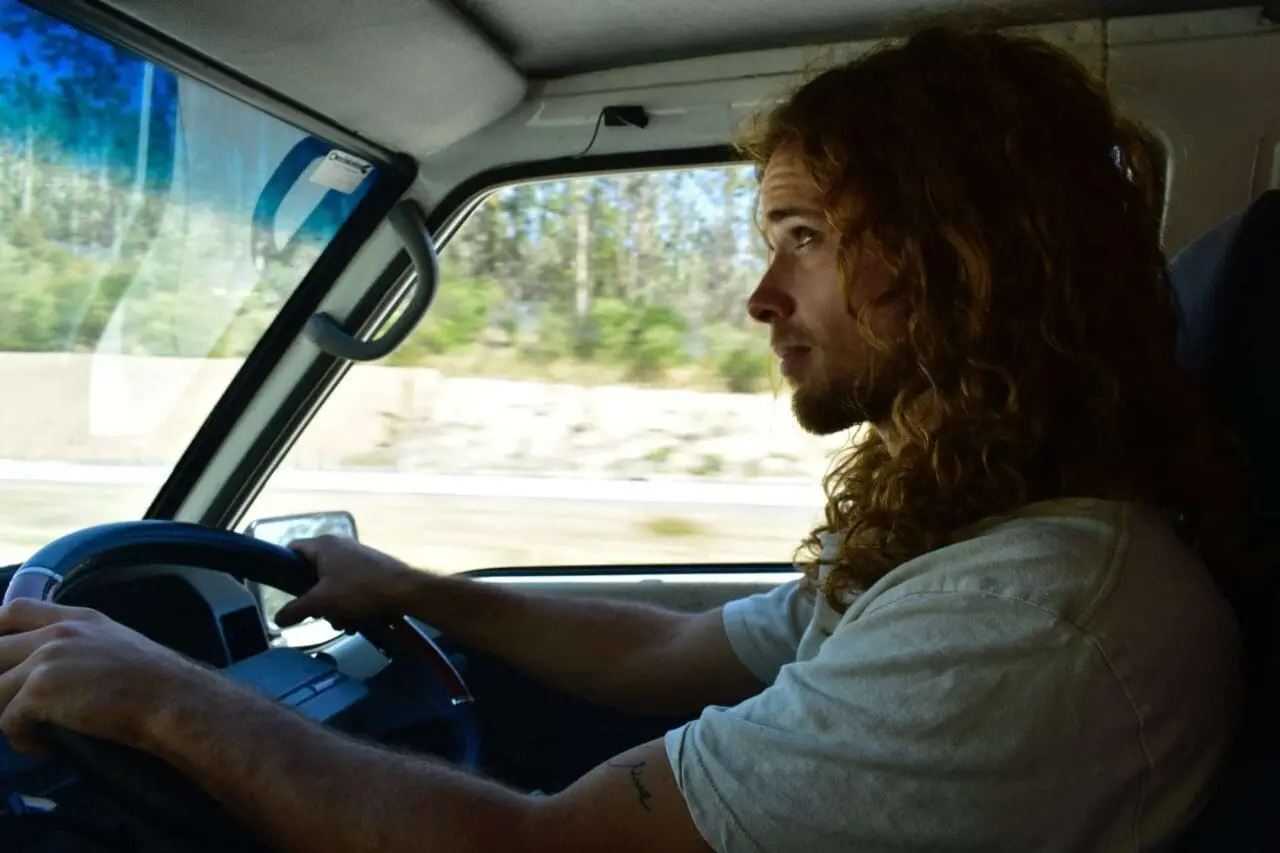 1. Information About Test Centres
Different test centres have different capacities for taking the driving test. According to their capacities, they have different numbers of examiners.
The total number of Driver examiners in drive test Guelph centre are 32, with 15 at the drivetest centres and 17 at other temporary locations. While there is 14 driver examiner at the Kitchener drivetest centre and 9 at the Orangeville drivetest centres.
2. Graduated Licensing System in Ontario
Every person who wishes to attain a driver's license has to go through a three-tier graduated licensing system, spread over 2-5 years. The levels include G1, G2, and G. The drive test Guelph offers only G2 and G tests.
The kind of license you possess determines the kind of vehicle you can drive. Check out this interesting article ' Ontario Boating License: 7 Important Things To Know'. 
Let's discuss  G1, G2 and G separately and in detail.
2.1) G1
This stage is known as the learners stage. The applicant must be at least 16 years old and should have passed a knowledge test for the G1 permit. The drivers with a G1 license should always have zero blood alcohol levels. You should have your G1 permit for at least 12 months before appearing for a G2 license. In case, you pass an approved driving course, you can take your G2 after 8 months.
2.2) G2
This stage is known as the probationary stage. The regulations and restrictions are similar to G1. The only exception is that if you are 20 or above or you are accompanied by a licensed driver with 4 years of driving experience, then no further restrictions are there.
2.3) G
G license stage is a full driver's license. From the moment you get your G1 license, you have 5 years to obtain the G license. If you fail to do so, the entire process has to be repeated. The permissible blood alcohol level is not more than 80 mg.
3. How to Take the Test
To book your road test online visit the site drivetest.ca. It can also be booked through a call on 647-776-0331 (GTA) or 1-888-570-6110. Do not fall for spam fraud and abuse. Booking through authentic sites will protect against spam fraud. Since the G1 test is not available at Guelph so we will look at the G2 and G tests.
For a G2 license, the application fee is $53.75. The applicant will need his driver's license number and will be asked for the preferred date and location. Once it is confirmed, visit the test centre for a road test on the given date and slot. The road test will last for 20 minutes.
Once you get the G2 license, you can appear for a G license after 12 months. The application fee is $91.25. This road test takes about 30 to 40 minutes and is an advanced test. Passing the road test gives you a full unrestricted G license.
For both the tests, take your car. It should be in a good working condition, with registration, number plates, and insurance up to date. The car will be parked in the parking lot first where your id will be checked and your signatures will be taken.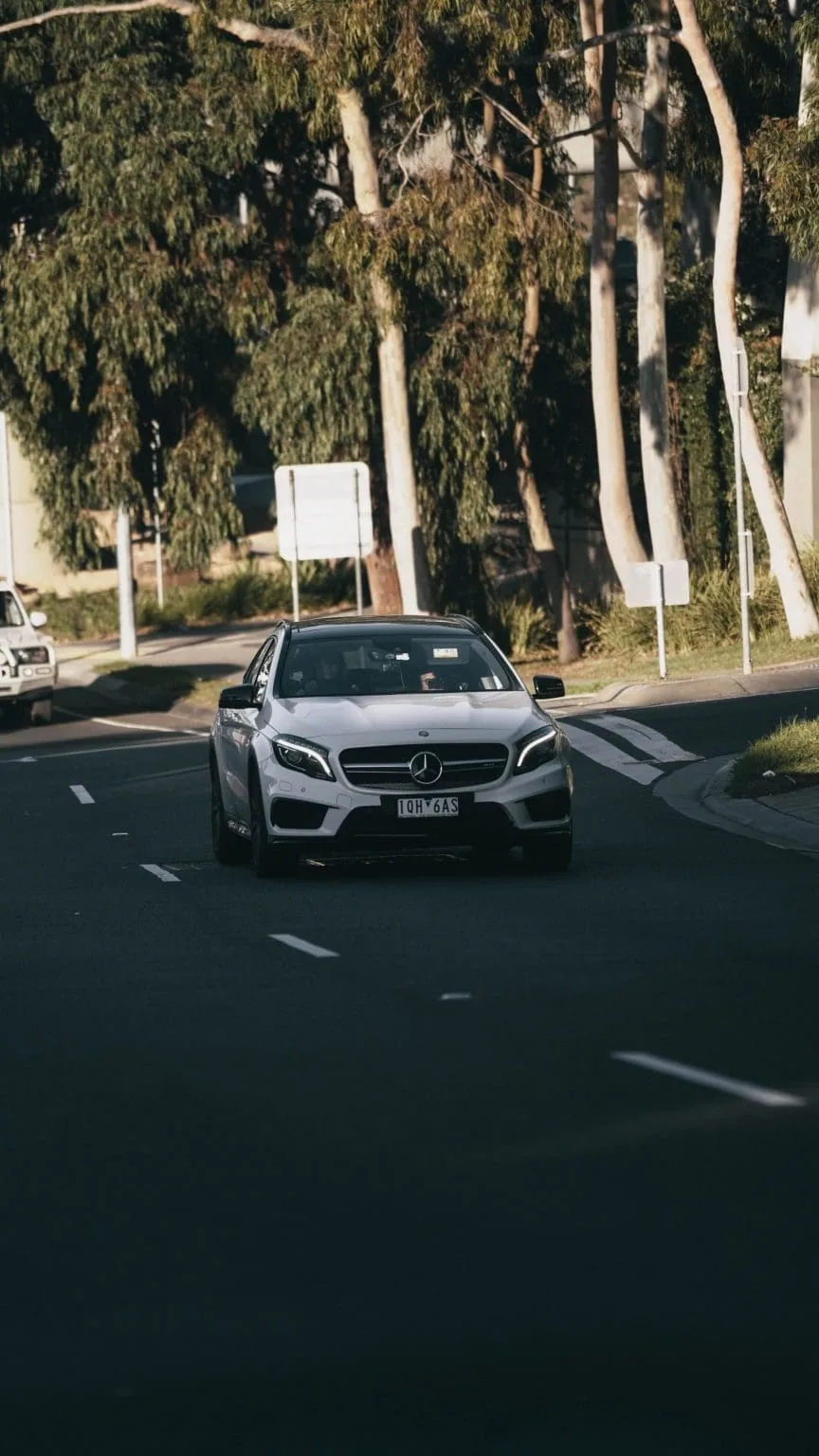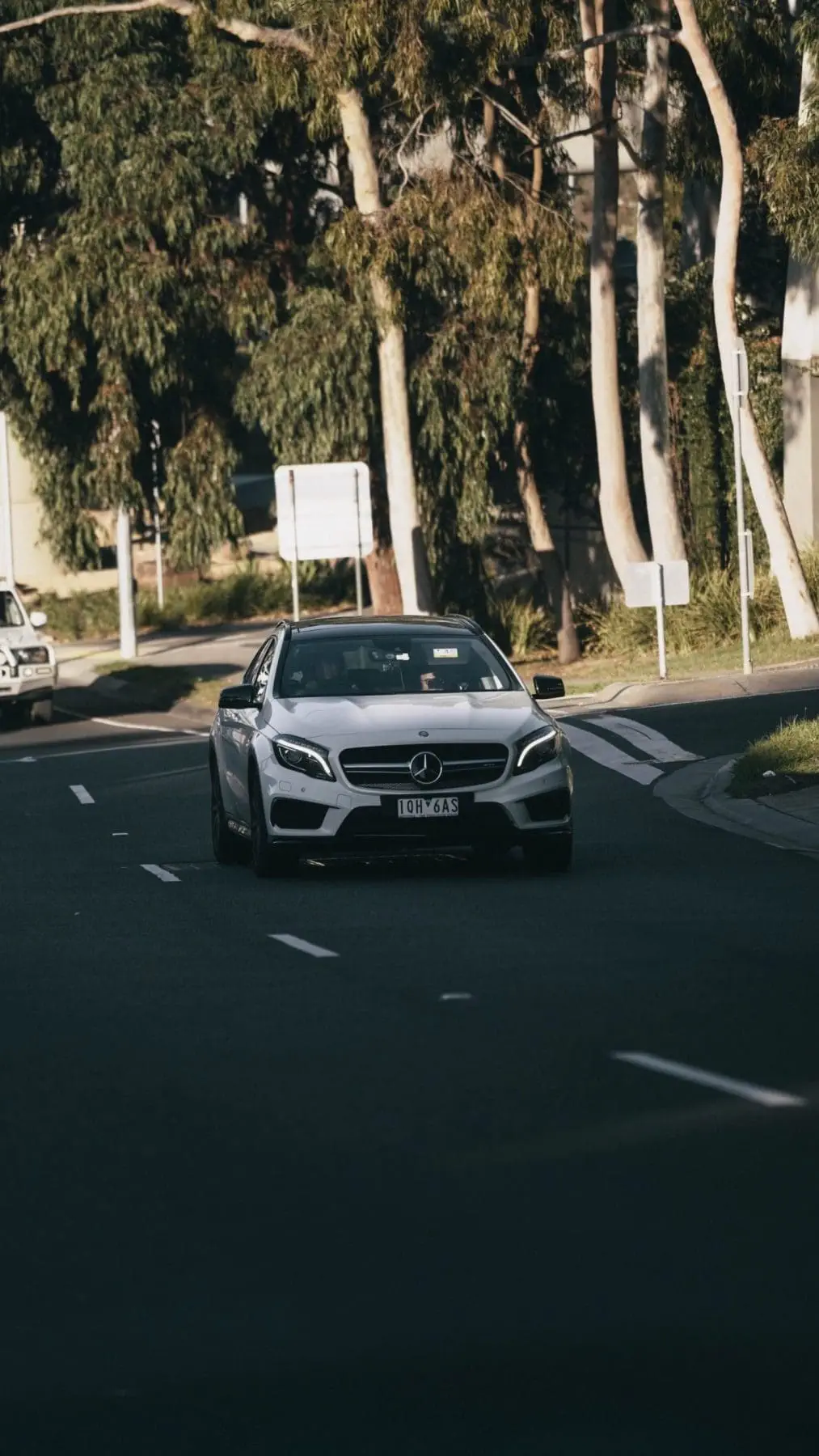 4. Tips to Excel in the Drive Test Guelph
The most important aspect to pass any test is practice. So to enhance the quality of your driving, practice a lot. This will help you pass the road test at drive test Guelph. The more you practice the more chance is of your success.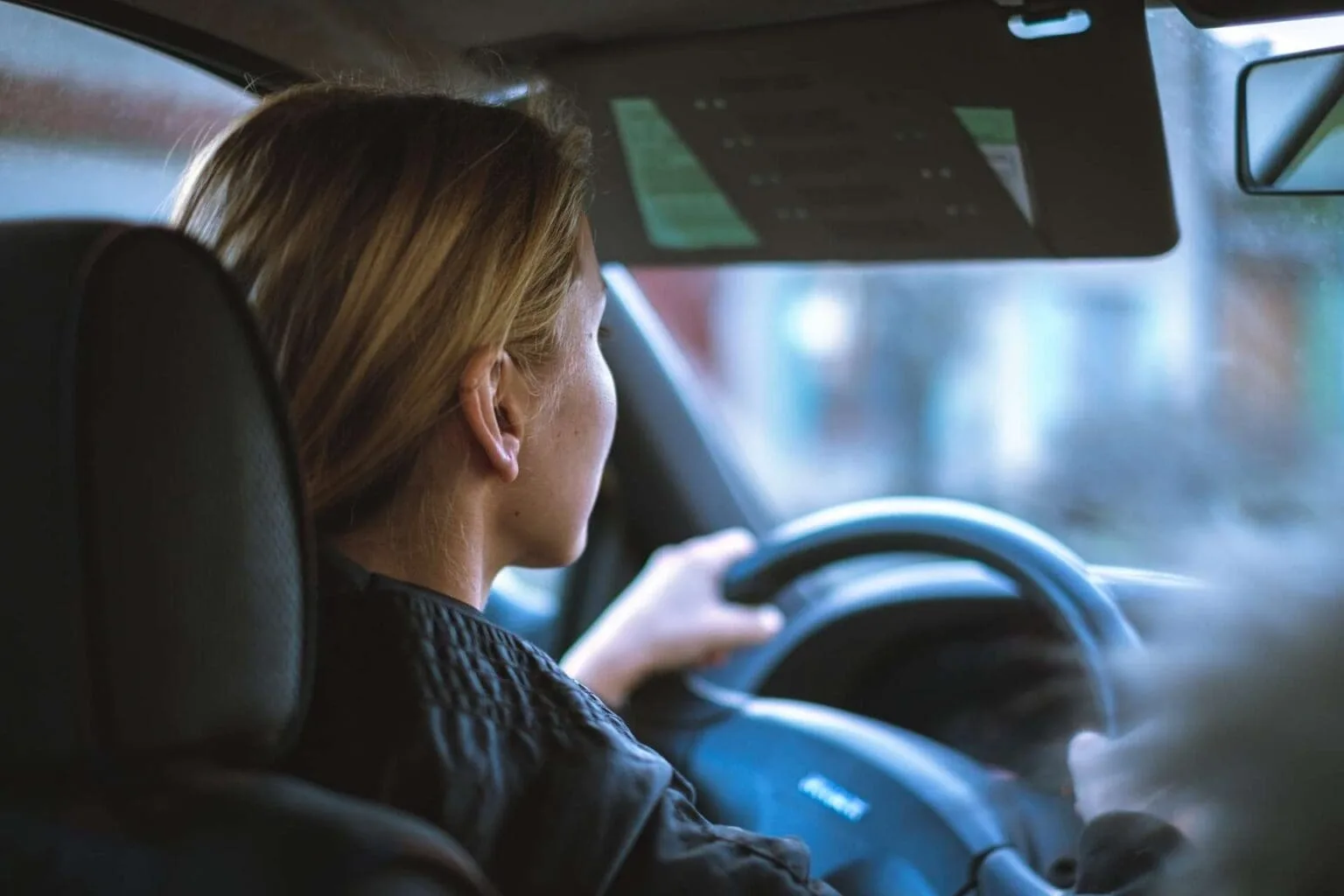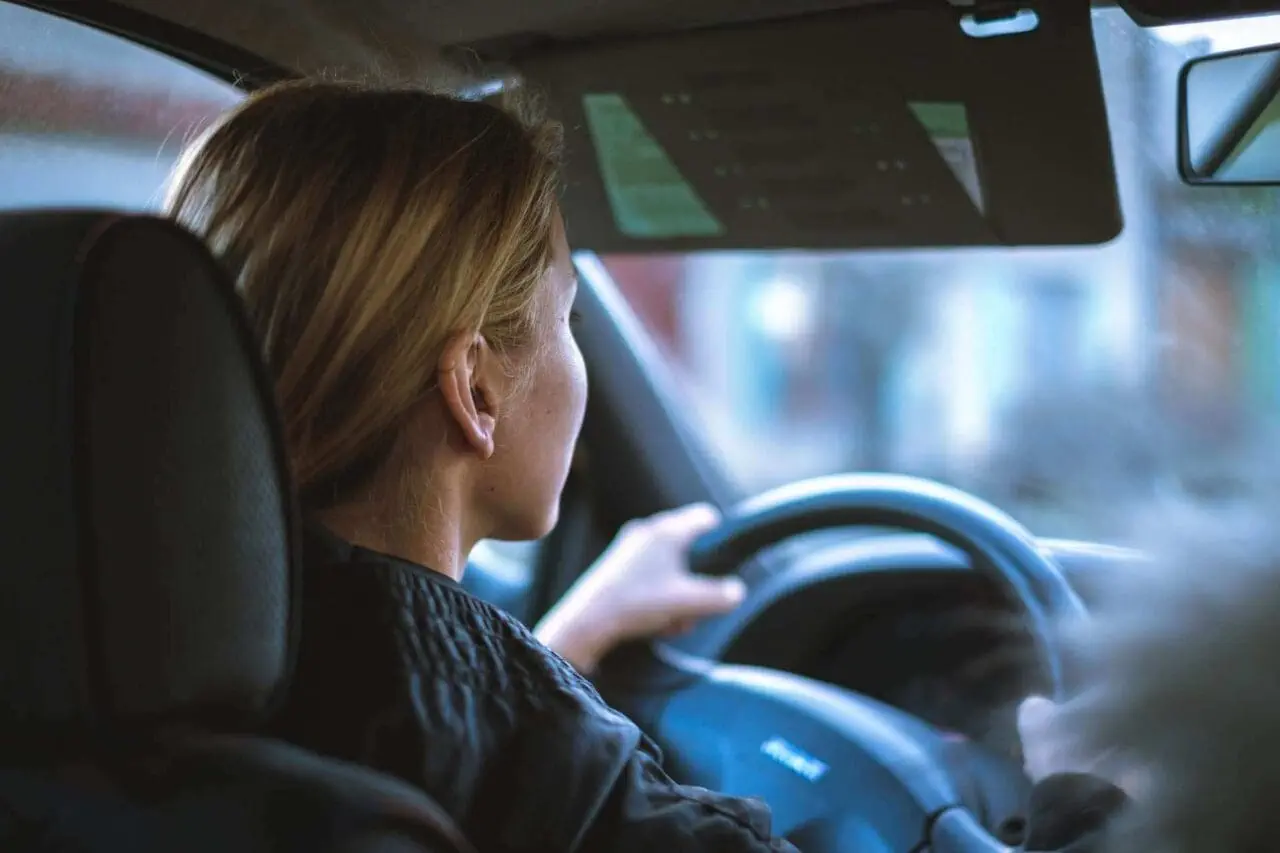 To measure the effectiveness of the preparation for the written test, take practice driving tests given on various online websites. It will give you the additional information required to pass the test.
Some other general tips include checking your car thoroughly before taking the test. Ensure that your blood alcohol level is zero or within permissible limit. While taking the test, avoid distractions and concentrate on road signs, indicators and rear mirrors.
The car you take for the road test should have a valid permit and license plate number. The insurance of the car should be up to date. Also, do not forget to practice on the car you take for your test.
5. Things to Avoid while Booking a Driving Test at Guelph
The Covid 19-induced lockdown shut down the driving test services for a while. After the setting up of the temporary drive test centres, an increasing number of people applied for their licenses. It almost became impossible to find a spot for a road test. IT was then the drive test Guelph centre was made for a temporary purpose.
In this situation, online spam fraud and abuse increased. Applicants who wished for a slot were asked for high prices in return for the slot booking. The third-party fraud makers might ask for an increased amount than the required one. They may claim that your slot is confirmed but that might not be the case. You might end up paying money without any road test slot.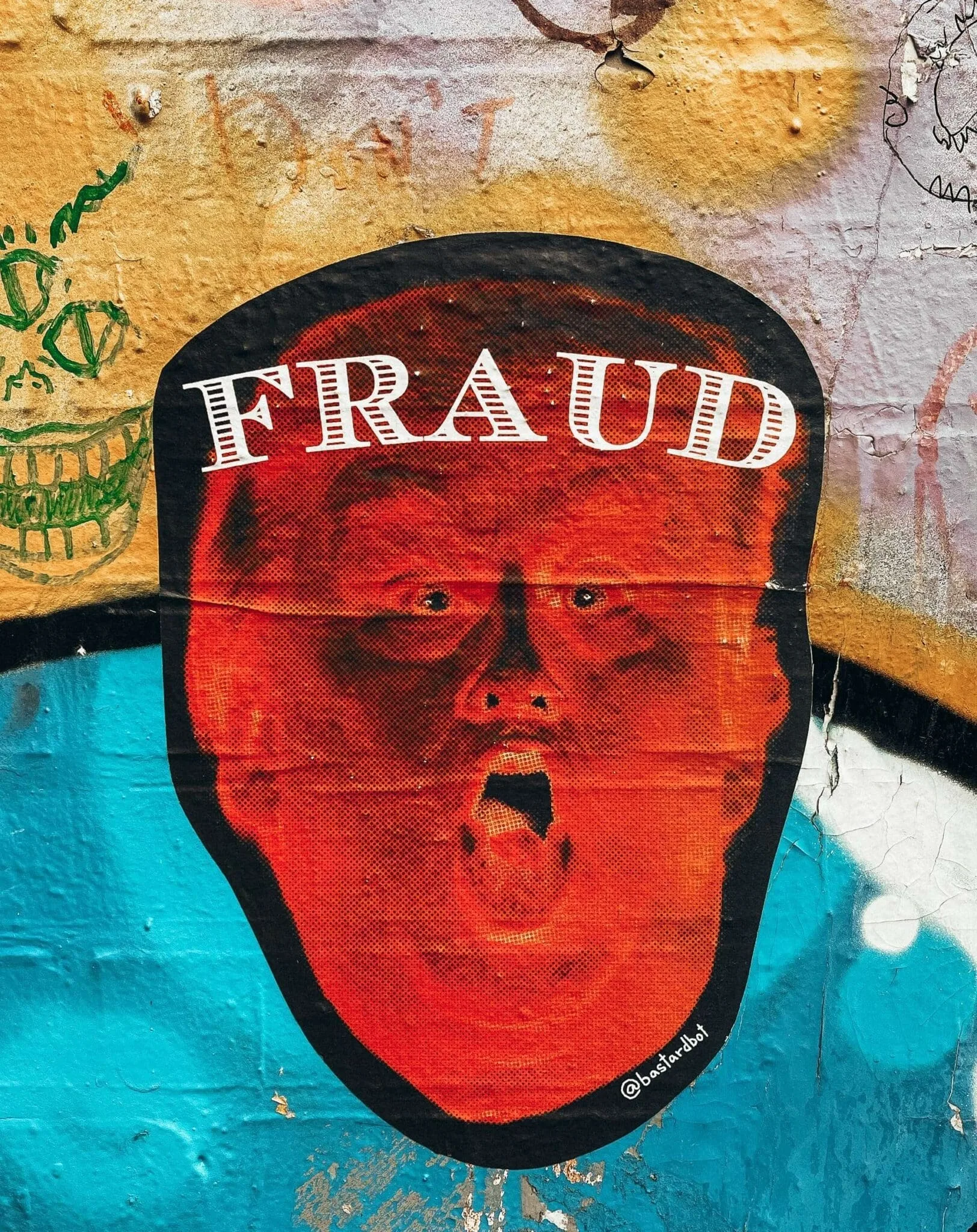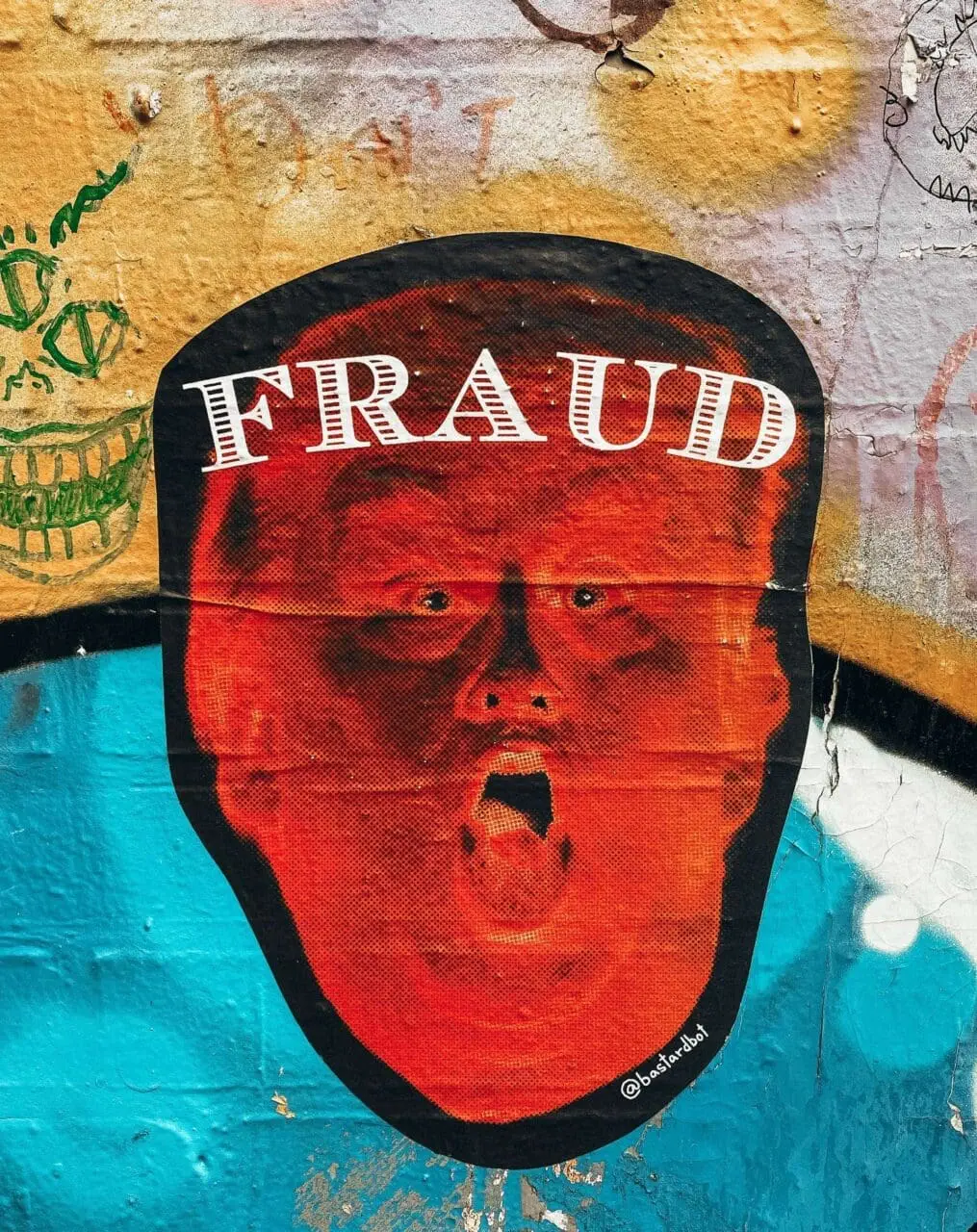 Depending on your settings for the page, the third party can use cookies and data to understand your choices. It then shows personalized content and ads depending on those choices as popups. The controller can measure audience engagement and site statistics to understand the kind of traffic they get on the site. The effectiveness of ads governs the site traffic.
For drive test Guelph to be passed successfully, beware of frauds and make bookings through verified sources.
Check this article to understand online fraud further: "Ontario drive test appointments sold online for hundreds of dollars. Is this legal?".
To read more click here.
As an Amazon Associate, Icy Canada earns from qualifying purchases.
[amazon_auto_links id="81298"]
The Icy Canada team strives to create content that matters. It's why our content is written by travel writers, authority experts, well-known authors, and niche experts. Our content is also periodically reviewed by expert authors for accuracy and trustworthiness.
As an Amazon Associate, Icy Canada earns from qualifying purchases. [amazon_auto_links id="81298"]