Escape room Edmonton is the best type of entertainment you will find in the town of Edmonton, Canada. The escape rooms happen to challenge your imagination skills, your timing, and your group.
Plan a weekend getaway with your group of families, friends, or colleagues to the best escape rooms in the city of Edmonton. The escape room Edmonton is designed in such a way that it challenges your skills as a team worker and also as an individual player.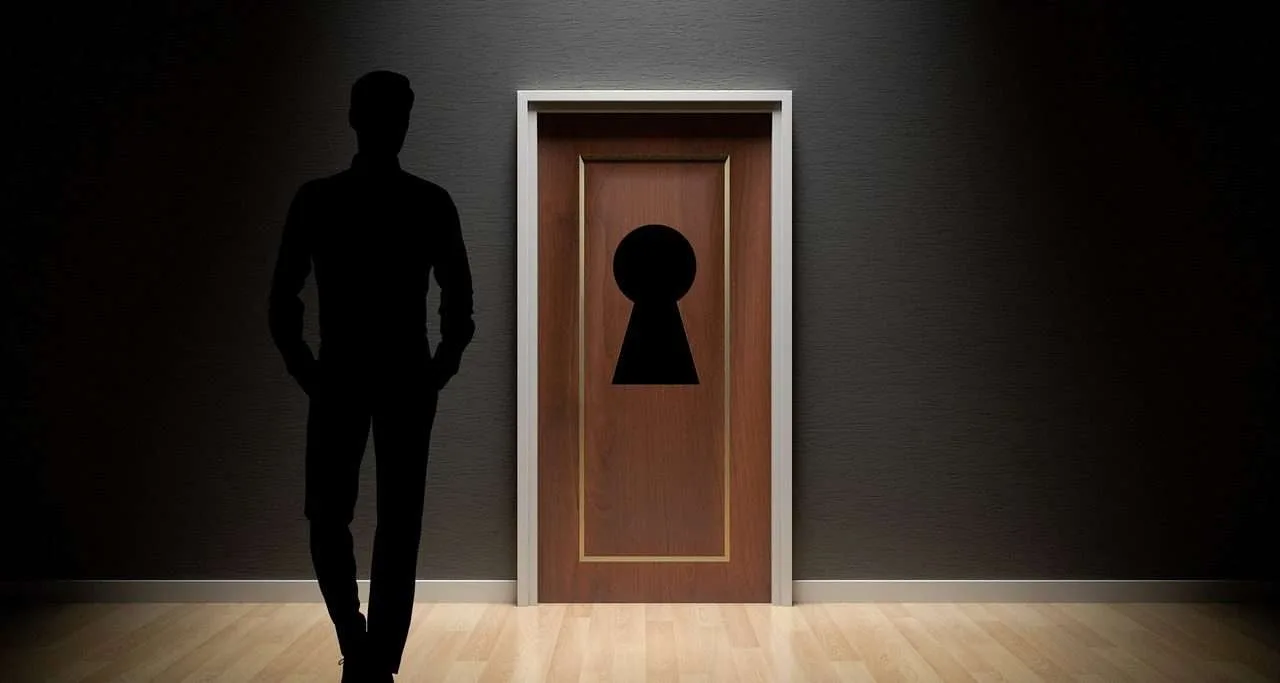 You and your team or group are closed in a room from which you are expected to come out, meaning you got to escape from the rooms. You will be given several hints, puzzles you have to solve for the solutions, clues, and much more to help your way out. Game masters will be present to help you and your groups solve puzzles, which eventually leads you to escape from the room.
Escape Room Edmonton
The town of Edmonton, Canada has numerous escape rooms which are always there to make your weekend an adventurous one; take a look at some of them.
Escape City
Escape city's rooms are designed by film and theatre professionals and give maximum enjoyment more than what you expect.
Before entering any escape city's rooms, you will be welcomed with a video and given a mission depending on which room you select. On entering, you will find several clues, puzzles, and hints which will guide you to escape from the room and fulfill your group's mission.
Most of their rooms accommodate up to 8 people and can go up to 12 in some rooms. Your group will be given 45-60 minutes to solve the puzzles and get out of the room. Add 30 minutes before and after the game, so one escape experience will be near 80-90 minutes.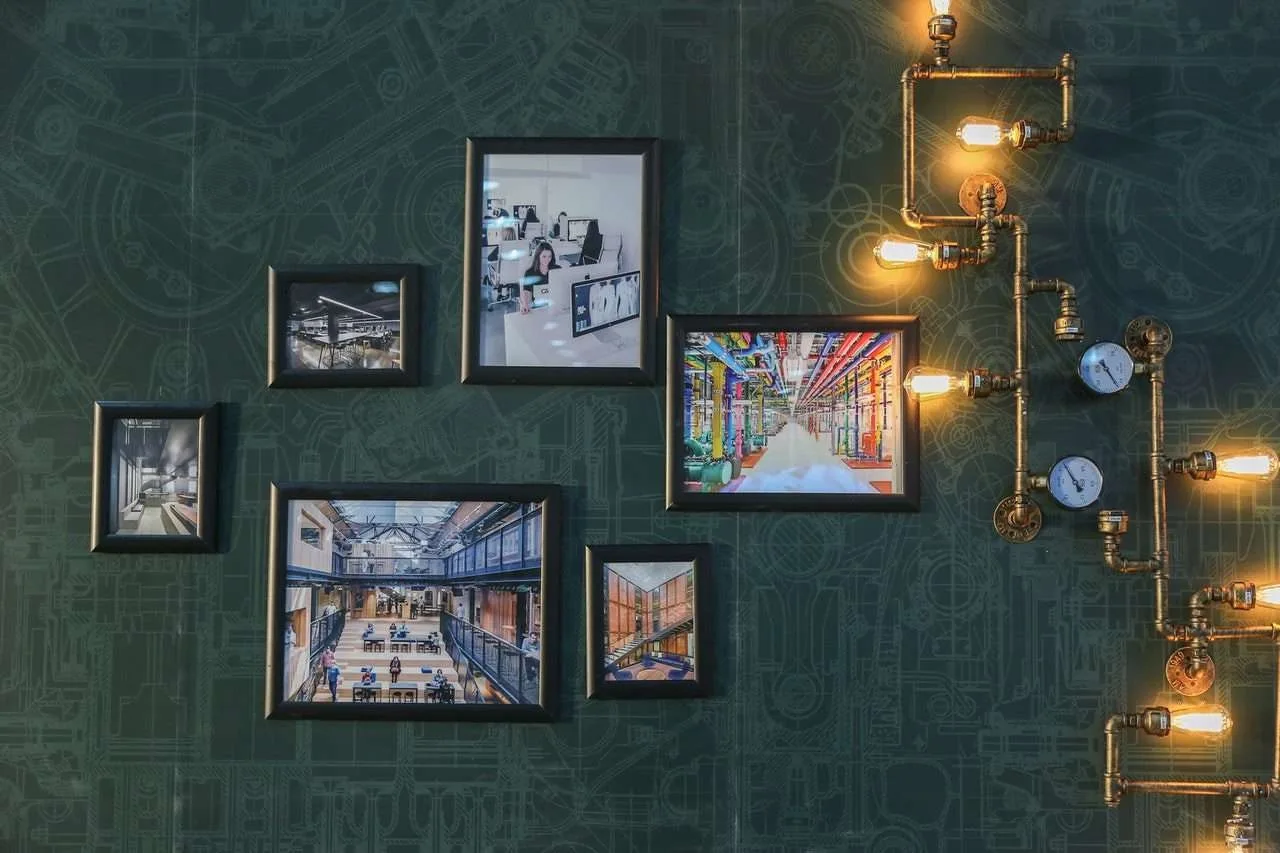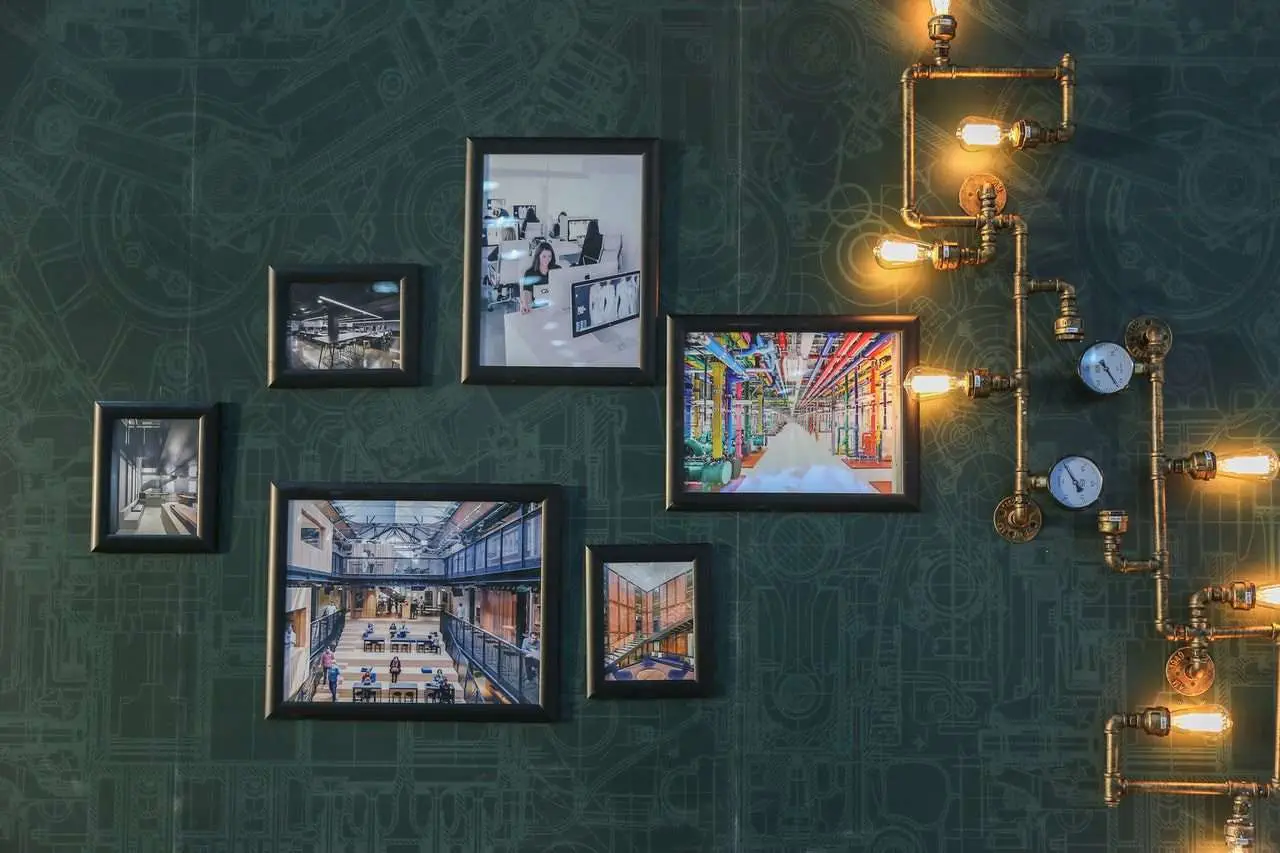 Escape room Edmonton is designed to give you a completely private experience and won't merge you with other groups. You are not trapped inside the room and can anytime abort your mission and go back through the door you entered to help yourself with fresh air. Most of the rooms are also wheelchair accessible. If you find the hints and puzzles too hard to crack, you can always request the game master to help you with them.
Some of the rooms in Escape city are Neurological, The cabin, Keller's magic emporium, The hunt of Arm's Magee, Frank's revenge. Newly added to the list is The Mutiny.
GTFO
The GTFO team aims to combine real-life play with elements of modern games. GTFO stands for getting the fun on, but the people at GTFO have given the customers liberty to interpret it as they wish accordingly.
You are required to book a time slot before you directly visit the rooms. Even if you don't book your time slot beforehand, you can still walk in and be allotted after checking the booking schedule.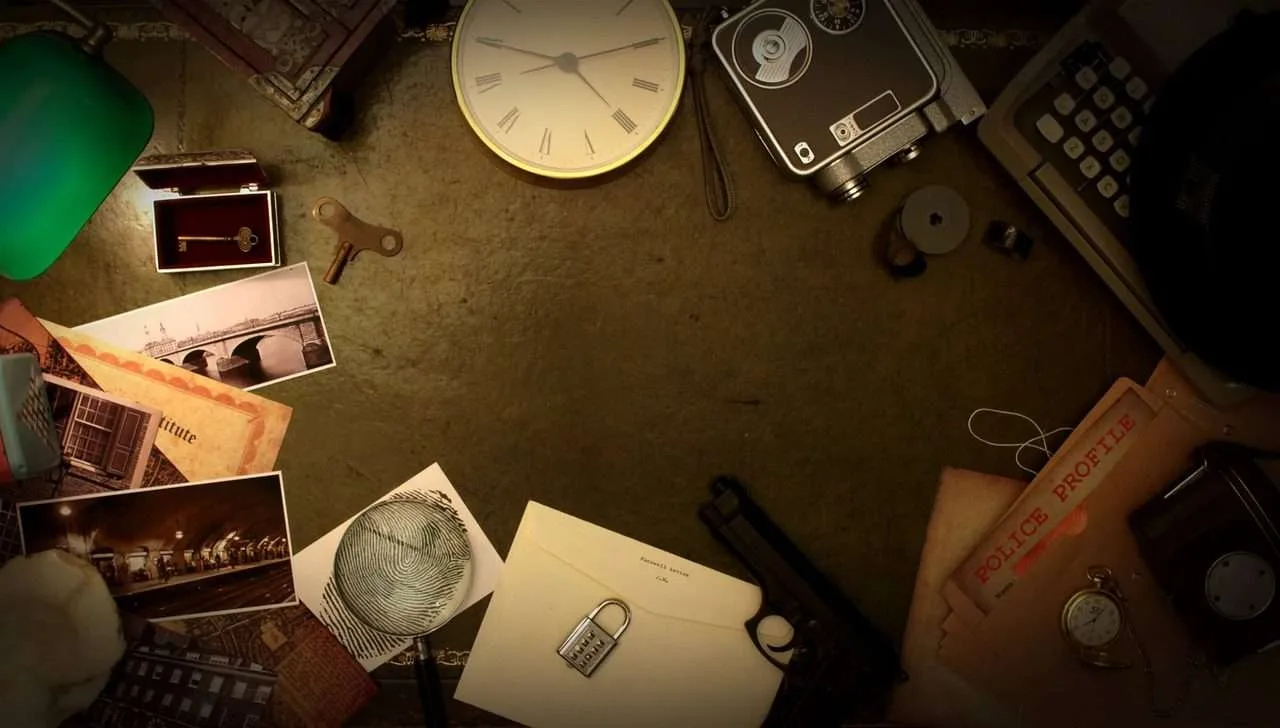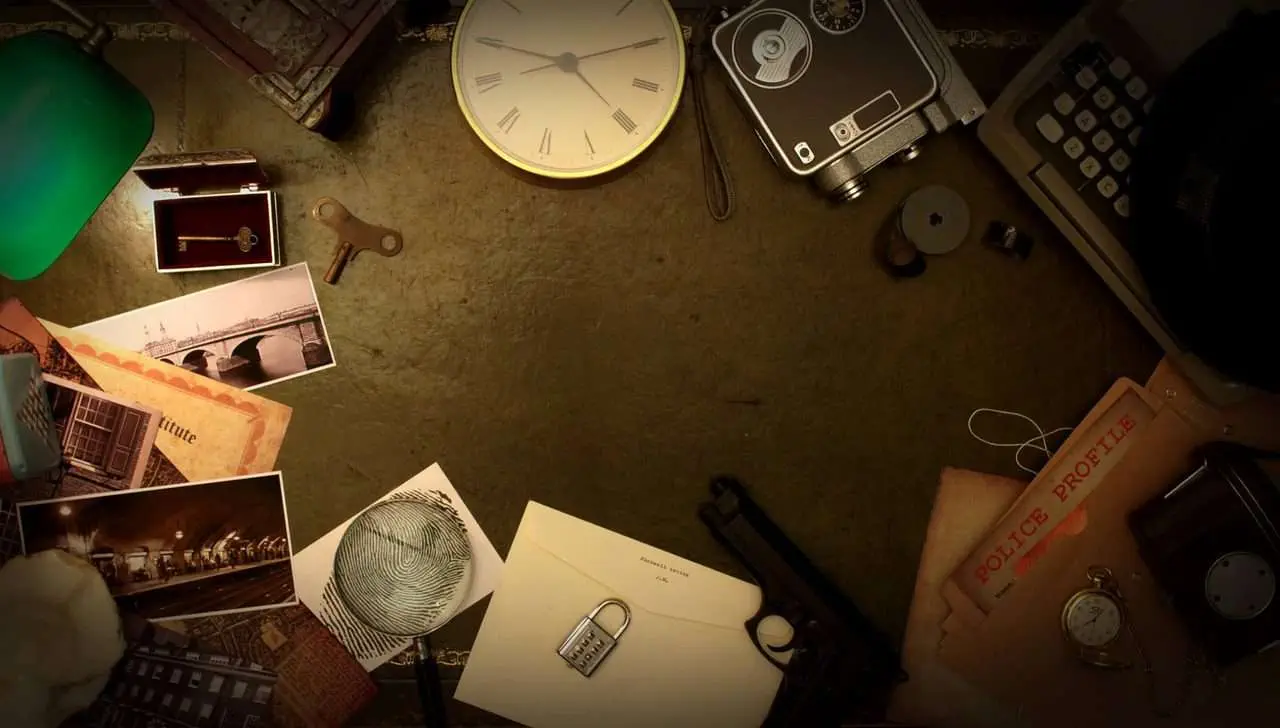 A group of 2-6 are allowed inside the rooms, and you are supposed to leave your mobile phones or any digital device outside with staff before entering the adventure. You, in any case, won't be trapped inside the room. If your group finds difficulty solving the puzzle and needs a hint, the team has something interesting planned for your people. First, you will have to find a hint token that can be redeemed only by asking for a hint, meaning no token, no hint.
In any case, you have to wait for your group's turn to arrive, and you can pass your time playing board games or Wii games arranged for the same purpose in the waiting room.
GTFO has something to offer for everyone, from beginners to experts. The escape experiences in GTFO are The Heist, Nightfall, Visiting Hour, Bomb Squad, Europa Colony 4836, Dungeon of Drakar. These rooms vary from easy to difficult level.
Escape Emporium
Escape emporium has been working consistently for five years to make their rooms the best in Edmonton. Escape emporium has four unique rooms that challenge your and your group's communication skills problem-solving and give you a chance to explore your creativity and expand your skills.
Your group will be given 55 minutes, whatever room you choose to escape from.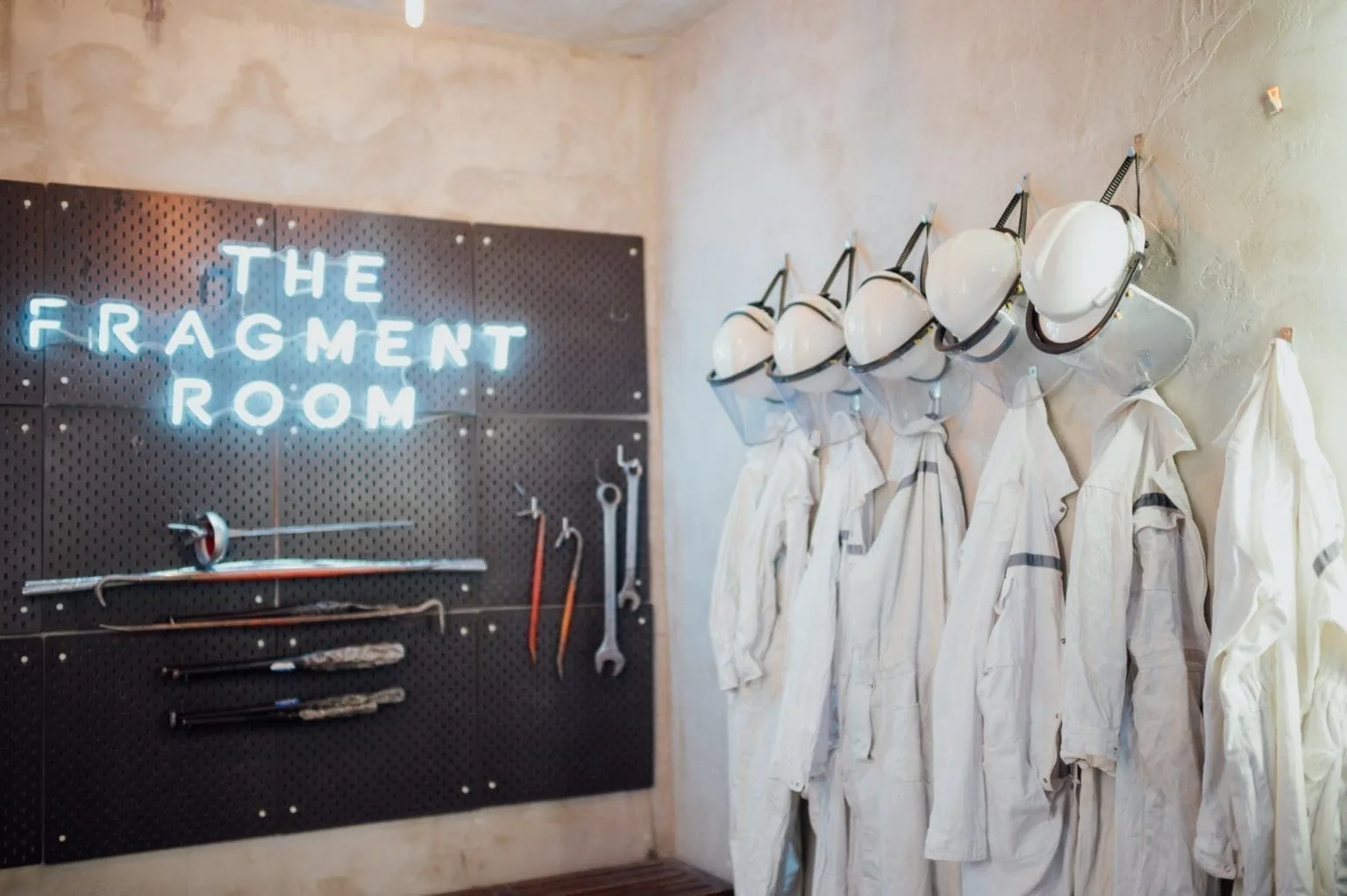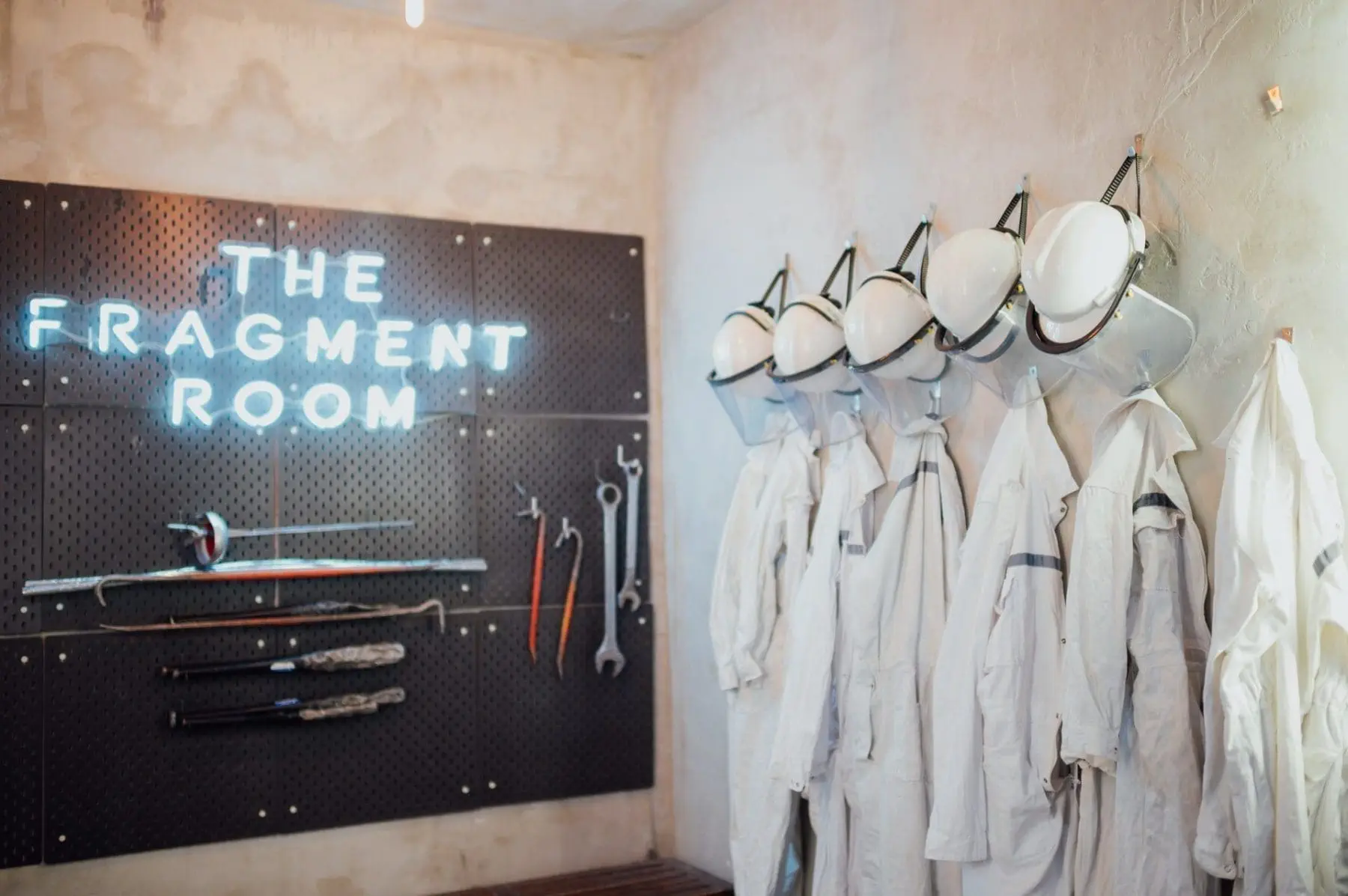 The Rooms are- Welcome to the Jungle, Treasure of the Pirate King, School of Wizardry, Game of Kingdoms, and the New rooms added to the list recently.
Book a room for a group of 2-10 people and wait for the adventure to kick in.
Concerned with Covid-19, Escape Emporium have changed their guidelines but not, in any case, will take the fun away from their customers. They have arranged for remote escape rooms which the customers can solve and enjoy virtually. A live video will be streamed of the escape room you will be booking, the clues and hints will be visible to your group. The game masters will be opening the clues for you, which only you have to solve and guide them to escape the room.
Out of all the rooms- Welcome to Jungle, School of Wizardly, The treasure of Pirate king is available on the remote platform.
Escape Hour
Escape hour is best known for the unique themes of the rooms. Often the customers are blown away with the themes and innovative designs out of all in Escape room Edmonton. 
Each room can accommodate 2-10 people of one group, and you will be given exactly one hour to solve puzzles and complete the challenge to escape from the room. The rooms at Escape hour help you explore your thinking and behavioral skills and challenge your physical skills depending on the room you choose to escape from.
The rooms in The Escape hour are- Catch me if you can- Bank Robbery, The matrix, The five elements, The lost jewel of Zanzibar, The Curse of the Evil Genie, Prohibition, and Cyber Space.
So the next time you want to spend some quality time with your family, friends, or with your colleagues, try visiting one of the escape rooms in Edmonton mentioned above, and your group will have an experience of a lifetime.
After you escape from the escape room Edmonton, you can click loads of pictures, and they will be with you forever. Sounds like a fun weekend! Some of these escape rooms in Edmonton also host a private event making it an innovative idea to gain an impression. 
As an Amazon Associate, Icy Canada earns from qualifying purchases.
[amazon_auto_links id="81298"]
The Icy Canada team strives to create content that matters. It's why our content is written by travel writers, authority experts, well-known authors, and niche experts. Our content is also periodically reviewed by expert authors for accuracy and trustworthiness.
As an Amazon Associate, Icy Canada earns from qualifying purchases. [amazon_auto_links id="81298"]