Playing with snow, skiing, and sipping a steaming cup of hot chocolate doesn't sound like a bad idea. If that's what you are looking for, then a school ski trip to Canada would be the best one you could opt, for a memorable and fun trip, with one of the best snow records, spending your chilly winters in Canada and playing amidst the snow and skiing your days off is the perfect plan.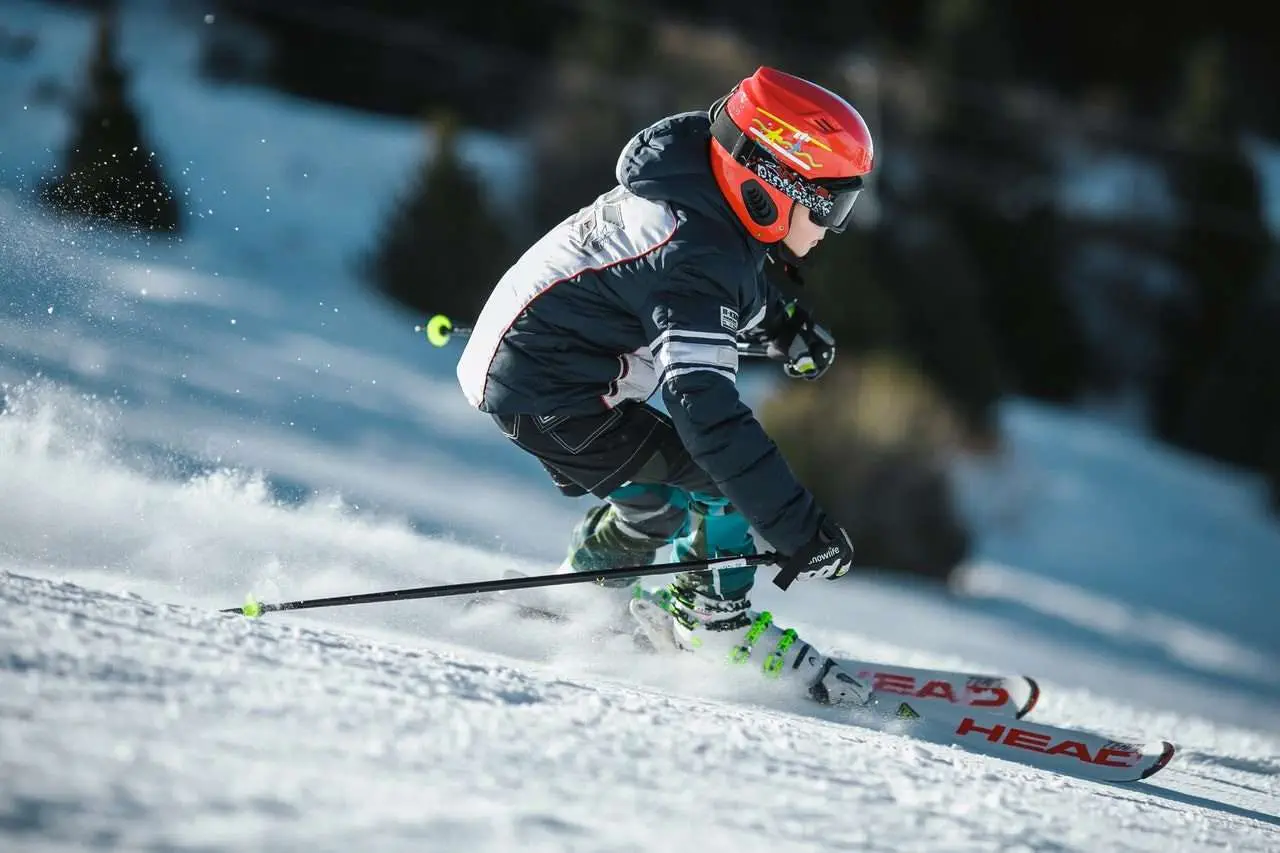 Why School Ski Trips To Canada?
Canada is specifically famous for its chilly weather and the beautiful snow-covered mountains. Skiers of all levels can come along on a school ski trip to Canada trip as we will suggest beginner-friendly locations so that everyone in the school group can make the most out of this trip.
In Canada, your safety is assured by taking all the measures and precautions possible. Canada has terrific ski locations where one can ski carefree due to the tree-lined locations during this school ski trip to Canada. The sweet and welcoming Canadian locals will give you the best hospitality, that you won't feel homesick at all.
As for the question of where you are going to stay on your school ski trips to Canada, we've got you covered! Canada has fantastic and exquisite ski resorts with various factors ensuring an excellent stay for you, like a great view, ski lessons, and instructors with experience. The resorts will also provide skiing equipment like boots, skis, gloves, etc., for everyone, therefore no fuss at all.
Quebec City is one of Canada's most beautiful cities and one of the oldest cities in North America in the eastern part of Canada, with great ski resorts and excellent snow, you can partake in heli-skiing and glacier skiing; it has numerous amount of ski resorts, some of which are best suited for any school ski trips to Canada with irresistible offers, a few of them are:
Resorts For School Ski Trips to Canada
Centre De Ski Le Relais: This ski resort is known for its top-notch skiing facilities and infrastructure; paired with its ski lessons, it is suitable for any school group on a school ski trip to Canada.
Ski De Charlesbourg: Along with the beautiful experience of skiing, you'll also get an exceptional view of Quebec city.
Stoneham mountain resort: This resort is very near Quebec city, and they conduct ski competitions every year so you get the best of both worlds, here they provide you with equipment and there are several trails too, this resort even has a snowmaking facility which means even if it doesn't snow your plans won't be affected.
Kimberley Alpine Resort: If you are bringing a small school group along with you, this resort is the right match for you; the small resort and the absence of overcrowding will let you ski freely.
Hilton Whistler Resort: This resort is definitely value for money; with high-quality accommodation and its location, these factors will assure a pleasant stay for all your school ski trips to Canada.

by haveseen / unlimphotos
Tremblant ski resort: This beautifully built resort is known for its Disneyland-like aesthetic, with majestic buildings and neat roads; this resort is suitable for any school ski trip to Canada and is suitable for beginners, intermediates, and even the advanced.
Le Massif: This resort provides easy access to hiking trails, and you can choose if you want to stay on top of the mountains or the bottom of the slopes, and here both the intermediates and the beginner skiers can enjoy.
The Crimson Jasper: The facilities here are top-notch, with spacious and open rooms paired with the delicious food you will love here.
Mont Sainte Anne: Another ski resort in Quebec City would be this majestic ski resort, and this resort even has a ski school for those who wish to learn skiing first or improve. With a scenic beauty that takes your breath away, you wouldn't regret even a second of your trip.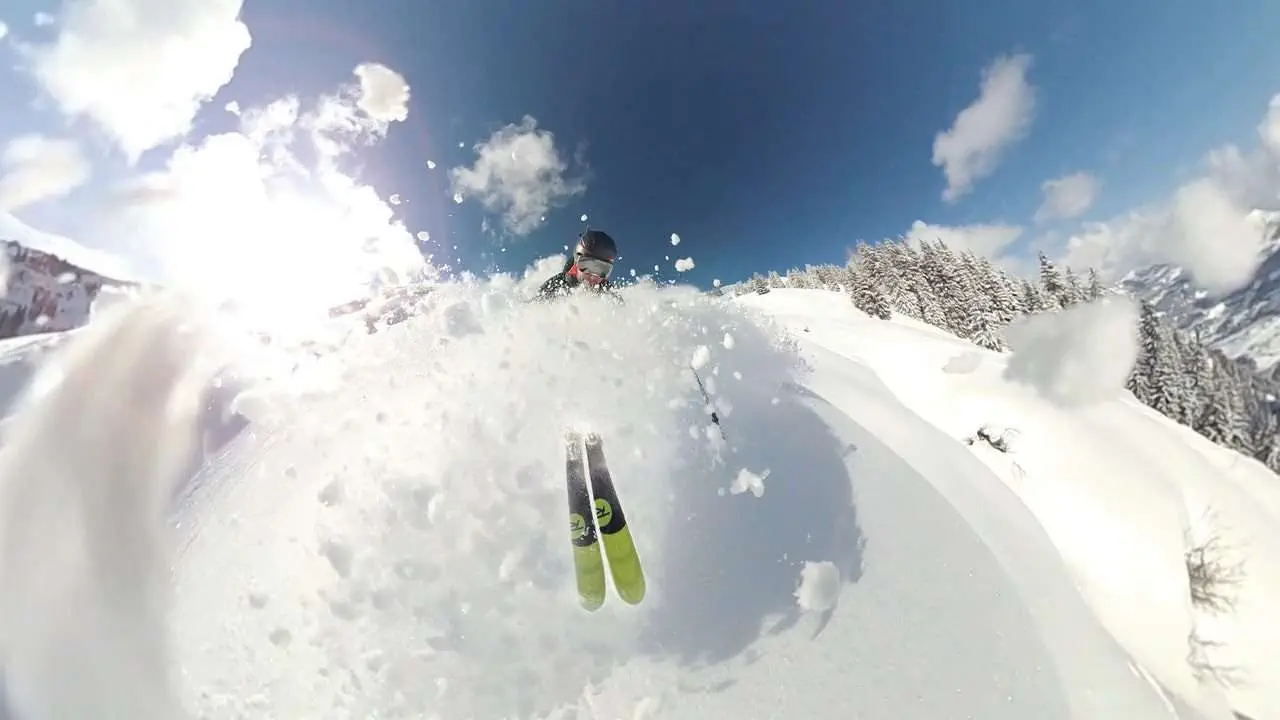 Resorts Facilities on Offer 
With the help of various professional instructors, you can become a pro at skiing in Canada. Now that the staying requisites have been completed, let us brief you about the facilities inside the resorts; the resorts provide delicious delicacies, hot water 24/7, beautifully furnished and well-ventilated rooms, with of course a beautiful view to look out of the window during the sunrise, the perfect start to your day!
Other facilities include free wireless internet, television, and fitness areas. This experience will also let the children dig deeper into the Canadian culture and have the moments that they will cherish in the future.
Best Things About a School Ski Trips to Canada 
A school ski trip to Canada is adventurous, fun, and much more. By taking the students on this venturesome trip, they will be able to relax and make the most out of their vacations; not only this, the kids will be able to move their bodies and get some exercise in the best way possible and enjoy and bond with their friends in this school trip.
One of the best locations for a school ski trip to Canada would be in the Canadian Rockies; who wouldn't want to go skiing in the Canadian Rockies? With the added advantage of viewing the Fernie, Sunshine Village, etc., you could also visit several lakes, including the Peyto Lake and the Lake Louise, along with that various national parks in the Canadian Rockies like the Banff National Park and the Jasper National Park Of Canada.
Skiing won't be the main focus on this trip; getting to know Canadian culture, villages, etc., are great things to explore, among many others. This trip will be amazing when everyone unwinds and experiences the beauty of mother nature, the crystal-like snow and slope, and terrains that lead you to discover the undiscovered will enrich you with peace and joy.
As for someone new to the skiing world, you can learn something new. With the help of trained instructors, this might turn into a new hobby. Ensure that you are going to Canada on a winter month with enough snow to have a great skiing experience; this trip will be worth the research, so do it, make the most out of it, and ski away all your problems at this school ski trip!