If you are among the lovers of nature and like to indulge in adventurous yet calming activities like trails that are meant for hiking, Mono Cliffs Provincial Park can be the next location on your travelling list. The beautiful place is filled with rocky cliffs and trails, water ponds, and nature. Be it biking, hiking, camping, or trekking, visiting this place will energize your body and replenish your soul, with the beautiful trails it has for you!
1. Mono Cliffs Provincial Park: Location
Mono Cliffs Provincial Park region is located in the town of Mono, which is a rural town in Southern Ontario, Canada. It is located along the picturesque Bruce trail and consists of numerous hiking trails.
It is open year-round; many people who love to hike advise to not forget to book pass in advance if you want to enjoy this place without any hiccups or being lost in crowds. Once you enter the place, entry fees will be levied and collected at the park entrance on your car, which can be for a full-day use or four-hour use. Please note that since Mono Cliffs is a provincial park, entry of some vehicles may be restricted, or might require permits.
2. Top 8 Mono Cliffs Provincial Park Attractions
The beauty of the Mono cliffs provincial park is almost impossible to describe in words: the unique rocks, hikes, trails and weather can be understood the best only when you visit Mono cliffs Provincial Park in reality; however, we have tried to help you in planning your trip by coming up with this hiking guide, should you choose to visit there. We have listed out some of the best trails and do's and don'ts of hiking, for your convenience!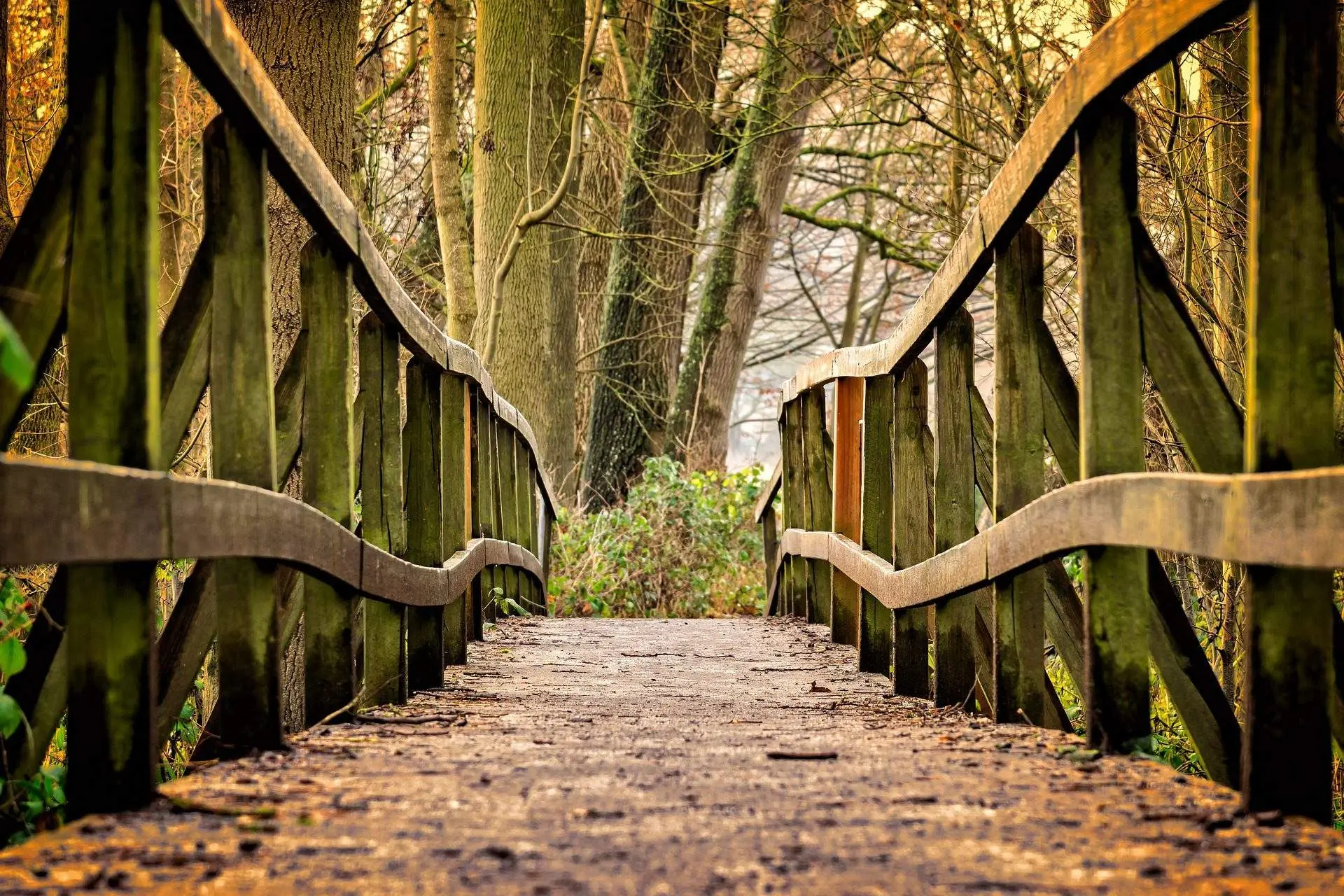 So, let's look at some of the best trails and activities in mono cliffs that you should experience at all costs to have a fun time!
2.1. McCarston's Lake Trail
The McCarston's lake trail or loop is located a short distance from the parking lot of the Mono Cliffs Provincial Park. The trail circles around the Northern and Western sides of McCarston's lake, allowing one to connect with nature and have a refreshing walk at the same time. This trail also intersects with the lookout trail, another one of the beautiful works of nature which can be found in the Mono Cliffs Provincial Park.
This loop trail is about 9 km long and takes an average of 2 hours and 30 minutes to complete. This specific area is renowned for various activities, such as bird watching, horse riding, mountain biking, and hiking. This trail is dog-friendly, as long as your adorable friend is on a leash!
2.2. Lookout Trail
The 10.5 km long Lookout Trail of the Mono Cliffs, which takes approximately 3 hours to complete is one of the most famous areas of the Provincial Park, famous for recreational activities such as hiking, running, and walking. This trail is said to be moderately challenging. It has a few sections that are somewhat elevated but is an easy walk otherwise. You can find various plant and tree species, interesting rock formations, and a lookout platform to enjoy nature at its best!
The beautiful scenery of the lookout point you come across at the end of the hike will be worthwhile!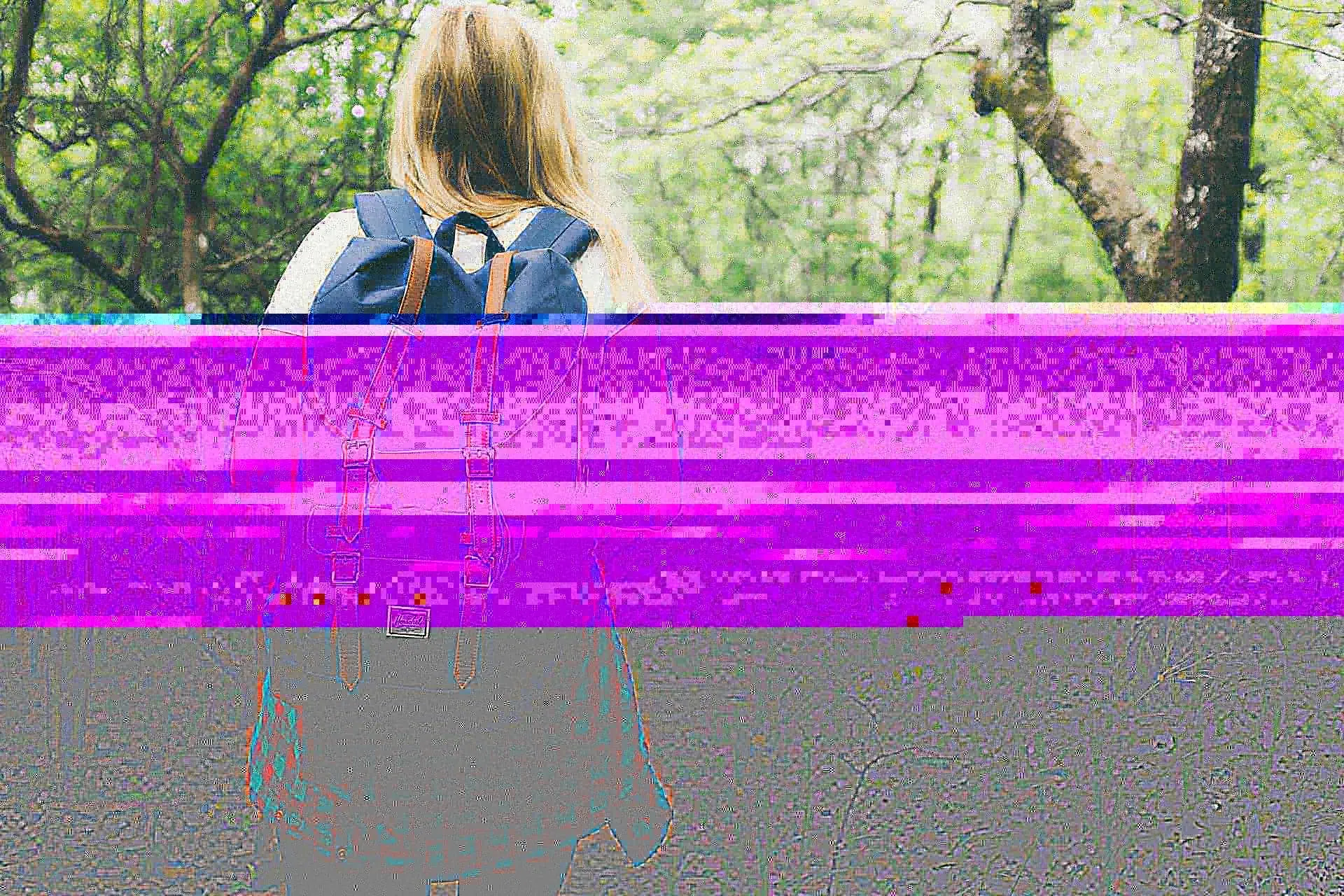 2.3. South Outlier Trail
The South Outlier Trail, found in the Mono Cliffs Provincial Park is a 5.5 km long trail. It is counted among the easy routes, great for bird watching, walking, and admiring and observing natural works of wonder, such as wildflowers. The trail takes approximately 2 hours to complete and is a bit crowded, so you might encounter other hikers on the trail. The diverse terrain and beautiful trees you come across during the trail will not fail to put a spell on you! This trail is easy enough to be enjoyed by kids as well; so, pack your bags, and have a fun little family picnic!
2.4. Bruce Trail
The Bruce Trail of the Mono Cliffs Provincial Park is a trail that is more than 890 km long! It mostly runs around the Niagara Escarpment, which is one of the UNESCO Biosphere reserves in Ontario, Canada. The trail is owned by the Government of Ontario, and local authorities, and is conserved by the BTC (Bruce Trail Conservancy). It is the oldest and longest of all the hiking trails in Canada.
During the Cliff Top Side Trail, you can find many many mesmerizing waterfalls, streams, and rivers. A huge diversity of flora and fauna can also be found. The conservation committee, BTC also organizes events called end-to-end hikes, in which enthusiastic hikers are challenged to walk a particular distance every day, for about 3-4 days.
2.5. Carriage Trail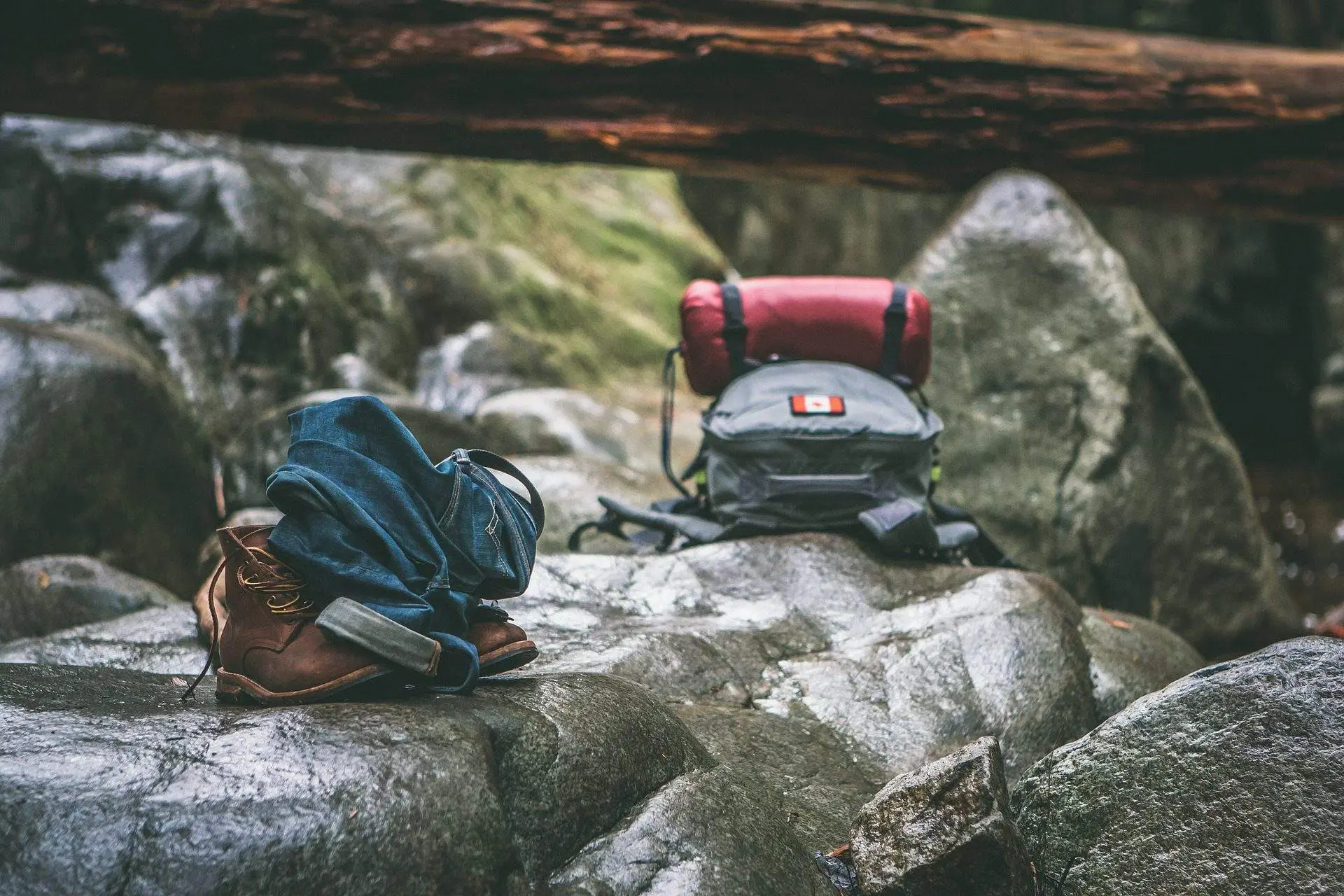 This moderately-challenging trail of the Mono Cliffs Provincial Park is also a loop trail, nearby the Walter Tovell Trail, and is about 8 km long. It takes about 2 hours to complete this trail. It is also called the Cliff Top Side trail or the Spillway trail. During the trail, you can spot woodpecker hollows, Birch trees and small caves, which make the hike all the more enjoyable!
During the Carriage trail, you can find a ladder, which leads you up to a viewing platform: the view from here makes all the effort worth it! However, the trail can be crowded, so do not be surprised if you find many visitors here. Just be sure to make reservations in advance and not miss the beauty! The Carriage-Cliff Top Side-Spillway Trail is ranked among the most beautiful trails in Mono Cliffs, Ontario, Canada.
3. Mono Cliffs: A Hiking Guide
Since Mono Cliffs have numerous beautiful hiking trails, let's take a look at some do's and don'ts of hiking:
3.1. Mono Cliffs Hiking: Do's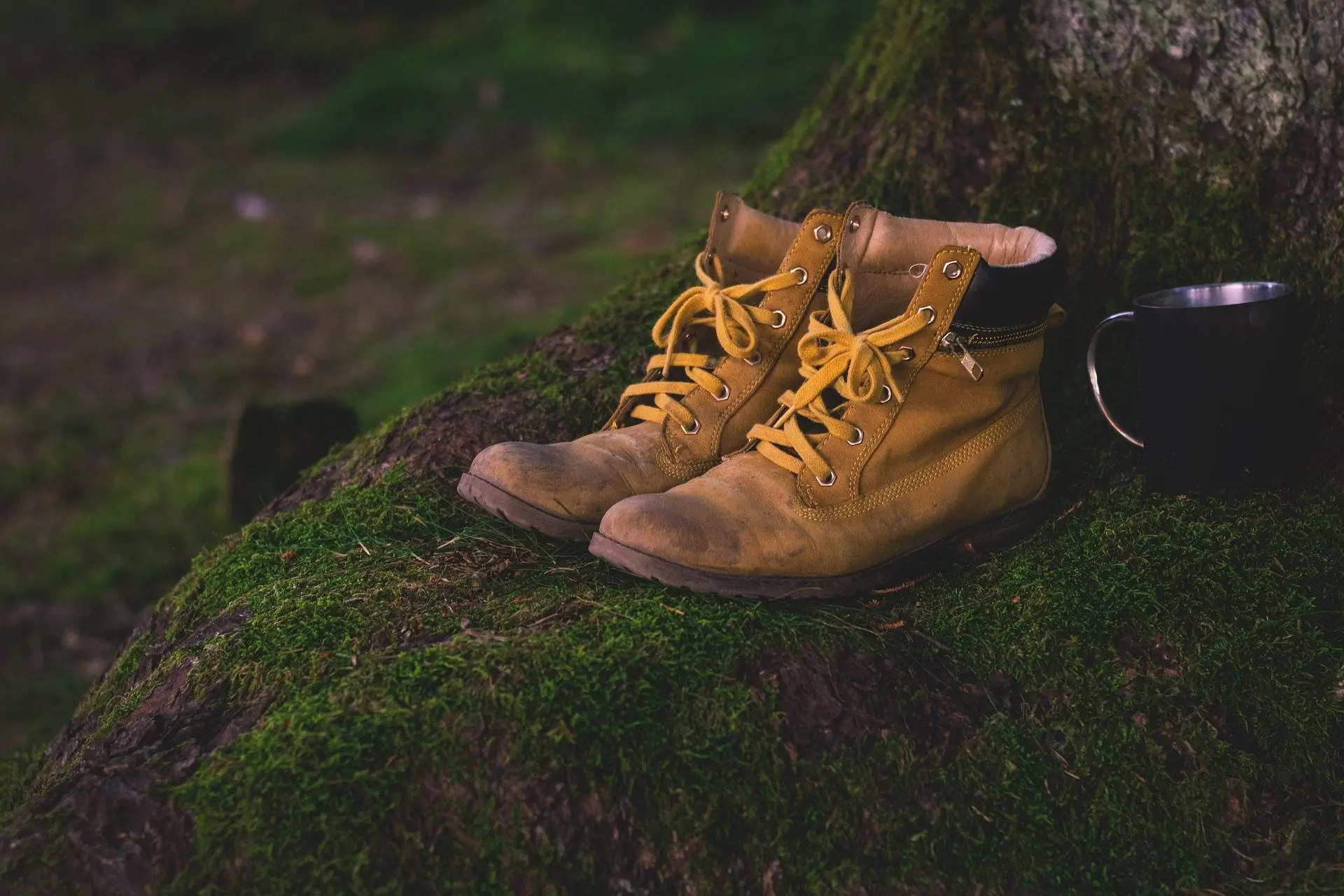 Carry a map with you. Sometimes, the North and East can be confusing, and you can get lost in the trails if you're tired or busy admiring the wonders of nature on your walk! In such times, a map can come in handy.
Make sure and check the facilities available nearby. All the major trails of the park provide parking facilities.
Pre-book your pass to skip long queues. You can get one for day use or a four-hour one.
If you're planning a picnic, make sure to carry reusable items. The parking facilities will make it easy to carry items, but remember that you will have to hike, so do not overpack.
Book your car parking ahead of your visit. The parking lot can be overcrowded sometimes, and you might not find a place for your car.
Make sure to check the weather conditions beforehand. Trails can get slippery during the rains or winter.
Carry warm clothing if you're visiting during fall or winter.
If you're planning on biking, make sure to bring your own safety gear, or rent it. Carry your map with you on your bike.
Carry plenty of water if you are coming here during summer.
Follow the rules while walking along the trails, since the place is counted among Provincial Parks.
If you're bringing your dog along, make sure to put it on a leash, since trails can be dangerous.
If you're travelling with kids, make sure to check whether the trails you have chosen are friendly for kids or not.
3.2. Mono Cliffs Hiking: Don'ts
Do not litter. The beauty of Mono Cliffs and its trails does not deserve to be covered in plastic! If you are planning on camping here,
Do not damage the facilities.
Do not harm the trail, nearby region and gifts of nature.
Avoid hiking during harsh winter. Trails can become slippery due to snow and rain.
Do not wear sneakers. Wear hiking boots, as you will have to walk across some difficult terrains. These are also very comfortable if you are hiking in winter.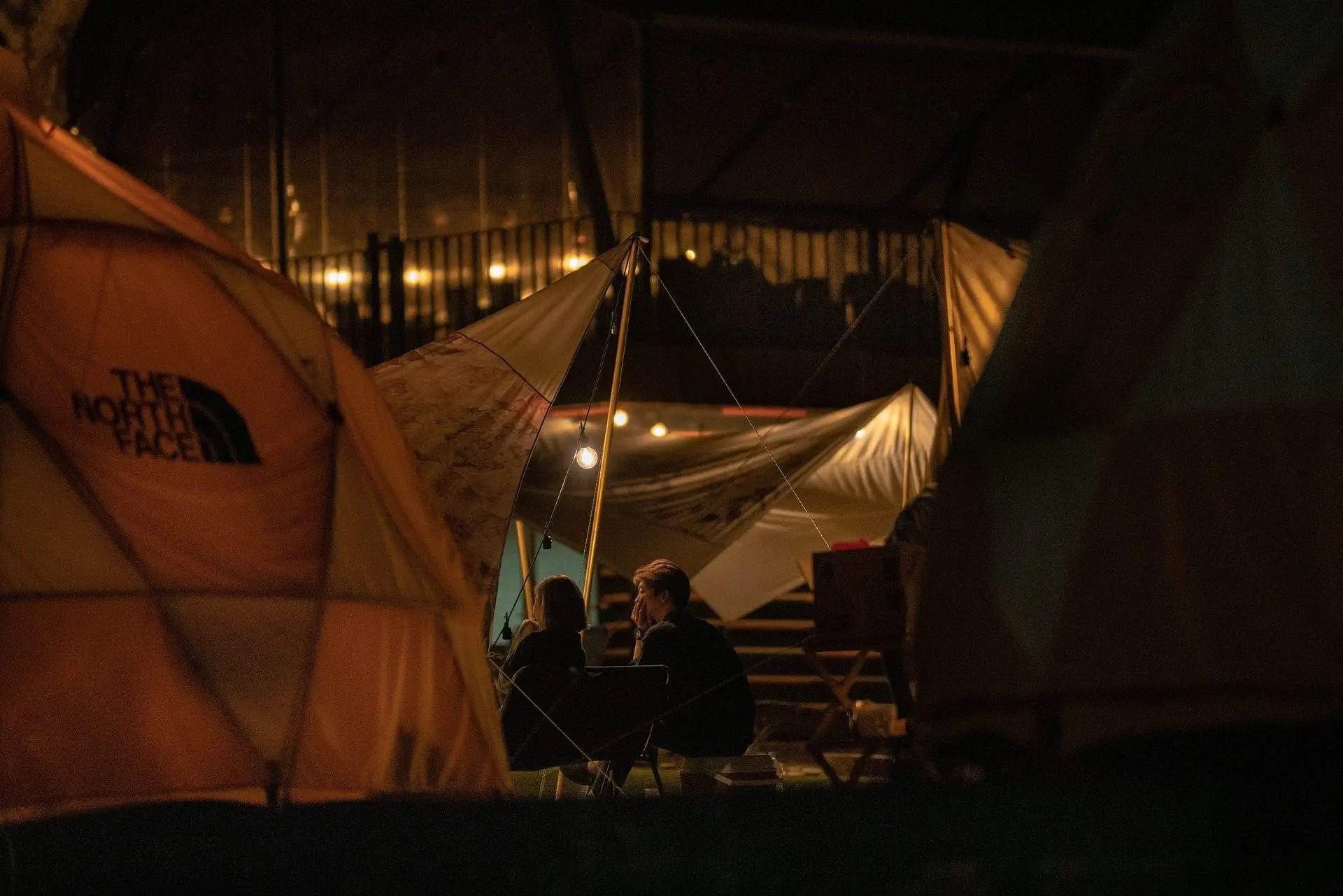 Final Note
In Mono Cliffs Provincial Park, you can visit all the trails, such as Cliff Top Trail, Walter Tovell Trail, or South Outlier Trail, which show the beauty of nature, rest in a small park, indulge in various sports like hiking, biking, camping, horse riding, and bird watching. This place will be a if you love to hike, this region can be a real treat for you! You can also visit the mono center of the Mono Cliffs Provincial Park, a community centre for tennis. It also has a play area for kids and facilities like picnic tables.
The map of the Mono Cliffs region mostly consists of trails, which are surrounded by the beauty of nature in the form of rock formations, birds, trees, flowers, etc. Many people come here for camping, which can be an amazing and enjoyable experience, and comparatively easy too, as you can find a parking lot near all the major trails. You will need a day-use pass for camping, but your stay with nature will refresh your mind and will give you an opportunity to breathe and be thankful for what is provided to us by it.
Have you visited Mono Cliffs? Let us know about your experience in the comments!