If you're a fan of classic pop or jazz and love Frank Sinatra or Nat King Cole, Candlelight has something which may pique your interest.
Candlelight once again has brought forth a fantastic event in Toronto that is to pay tribute to the eminent legends of Classic Pop and Jazz, namely Frank Sinatra and Nat King Cole, and it is to take place at Parkdale Hall on two different dates including 14th July and 15th September, from 6.30 pm and 8.45 pm.
Sounds interesting, right? Then grab your tickets from FEVER now!! 
So, What Is Candlelight?
While most people are aware of it, we think the ones unaware of this group should know about it.
Candlelight is a group of people who organize several shows in different countries across the world and the specialty of the shows is that they are carried out in the lights of a thousand candles.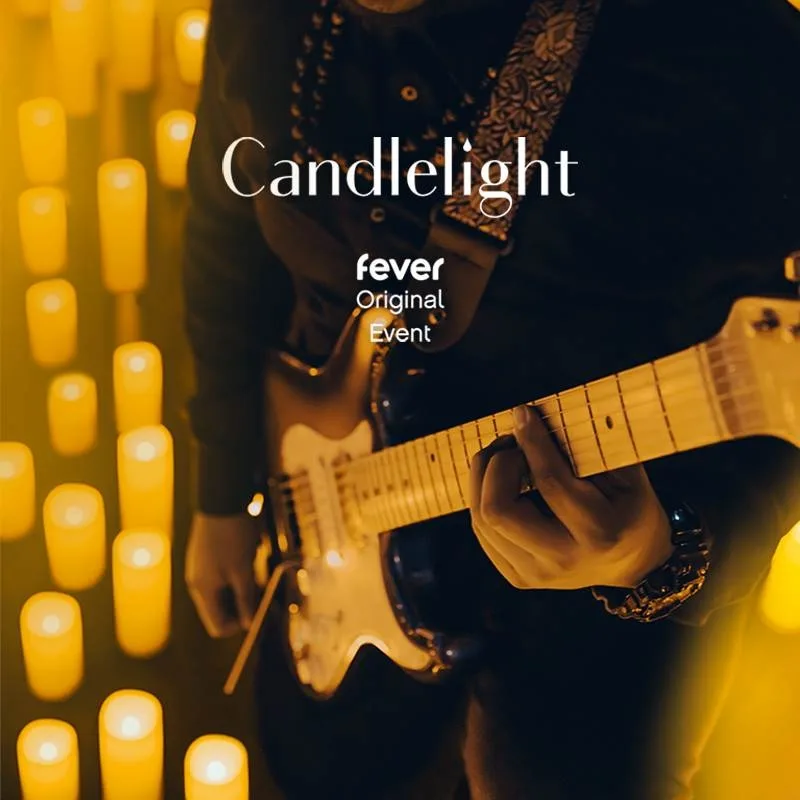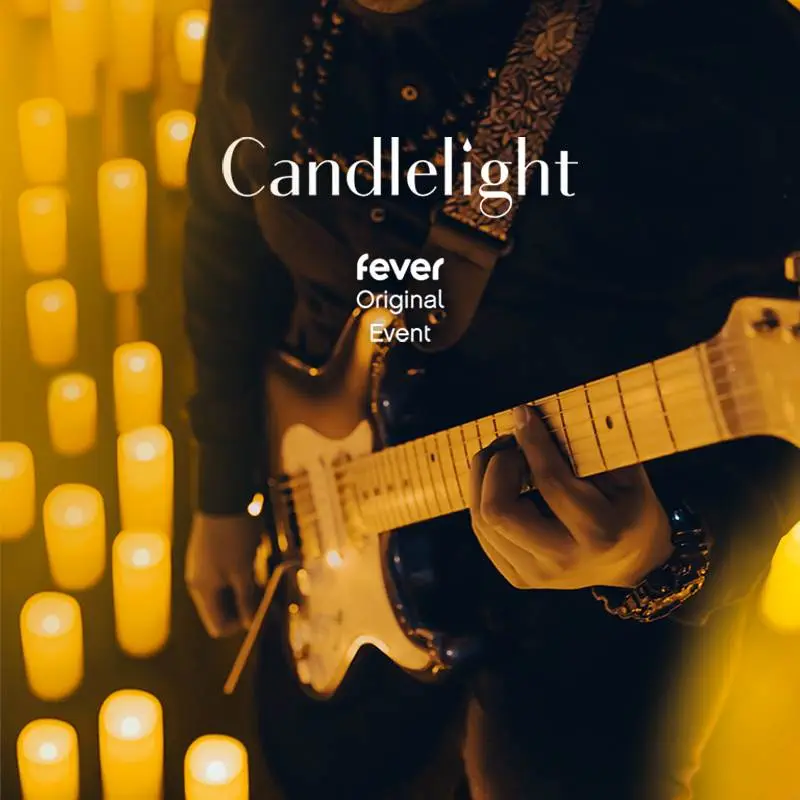 2. What Is the Show About? 
Frank Sinatra, an American Musician, who specialized in Classical Pop, and Nate King Cole who was more of a Jazz connoisseur are still remembered to this date and therefore, Candlelight has decided to host an event paying tribute to their contribution to the American Music Industry and thereby spend an amazing evening in a pleasant environment filled with music. 
3. So, Where Is This Taking Place? 
Candlelight plans most of its shows in buildings, whose architectural style is a bit inclined toward the vintage core, and Parkdale Hall in Toronto is one such example.
Thus, this show, dedicated to Frank Sinatra and Nate King Cole, is to take place at Parkdale Hall, where the whole performance is to be carried out with excellent grace under the gentle light of candles. 
4. When Is This Event? 
The event is being hosted twice, that is on two dates, which are the 14th of July and the 15th of September 2023.
You can select your date slot accordingly while booking your tickets and both of these shows will take place at Parkdale Hall only!
5. What Time Shall We Arrive? 
The show, on both dates, has two-time slots each – one from 6:30 p.m. sharp and the other one starts from 8:45 pm.
The gates to the main venue open 45 minutes prior to the event time and thus, you may go in early and wait, but latecomers are not allowed. You may also select your slot time accordingly while booking your tickets on FEVER. 
6. Is There a Minimum Age Requirement? 
Oh, yes, there is a minimum age requirement according to which the person attending the event must be at least 8 years old or above and if under 16 years of age, then they must be accompanied by an adult. 
7. The Program and Performers
Candlelight is known to bring in world-class musicians to make this an experience of a lifetime.
This time, musicians from PureSoul Toronto are to perform and the tentative program includes certain fan favourites, starting from 'Almost Like Being In Love' to 'Unforgettable' as well as 'Night and Day'. 
8. Tickets 
So, sounds very tempting right? Now, here is how to get a ticket for yourself, your family, and your friends, and enjoy a pleasant evening.
Buy tickets to Candlelight: A Tribute to Frank Sinatra and Nate King Cole from FEVER, now!! Hurry, don't miss out on this opportunity! 
9. Details of the Event Candlelight: A Tribute to Frank Sinatra and Nate King Cole
 What

– Candlelight: A Tribute to Frank Sinatra and Nate King Cole.

When – July 14th and September 5th, 2023.
Where – At Parkdale Hall settled at Toronto's Queen Street West, Canada.
Time –

6:30 p.m.; 8:45 p.m.

Tickets – On FEVER.
As an Amazon Associate, Icy Canada earns from qualifying purchases.
[amazon_auto_links id="81298"]
The Icy Canada team strives to create content that matters. It's why our content is written by travel writers, authority experts, well-known authors, and niche experts. Our content is also periodically reviewed by expert authors for accuracy and trustworthiness.
As an Amazon Associate, Icy Canada earns from qualifying purchases. [amazon_auto_links id="81298"]