All the chain hotels are ideally positioned in the quiet area of Quebec, the oldest city in Canada. The Hilton Quebec is a high-rise hotel with the majority of the amenities that a four-star hotel ought to have.
One of Hilton Hotels and Resorts' most favored divisions, it has over 570 rooms with excellent room service in this enormous 23-story structure.
The 1970-built hotel underwent its most recent restoration in 2020. It includes express check-in and check-out options, free Wi-Fi, a 24-hour front desk, a pool, and valet parking, among other well-liked features. It is in a prominent and central location.
If you are considering staying at a hotel but are unsure if it would be the best choice and are concerned that you might not find anything interesting to do there, We've got you covered, so don't worry.
Here are the top ten worthwhile things you can do if you stay in a hotel in Quebec.
Top 10 Things to do at Hilton Québec
The Hilton Quebec offers a variety of activities that will keep you occupied at all times and is situated in one of the best areas. The Hilton Quebec staff works hard to make your time there the best it can possibly be. The top 10 activities at this stunning hotel include the following:
1. Celebrate your honeymoon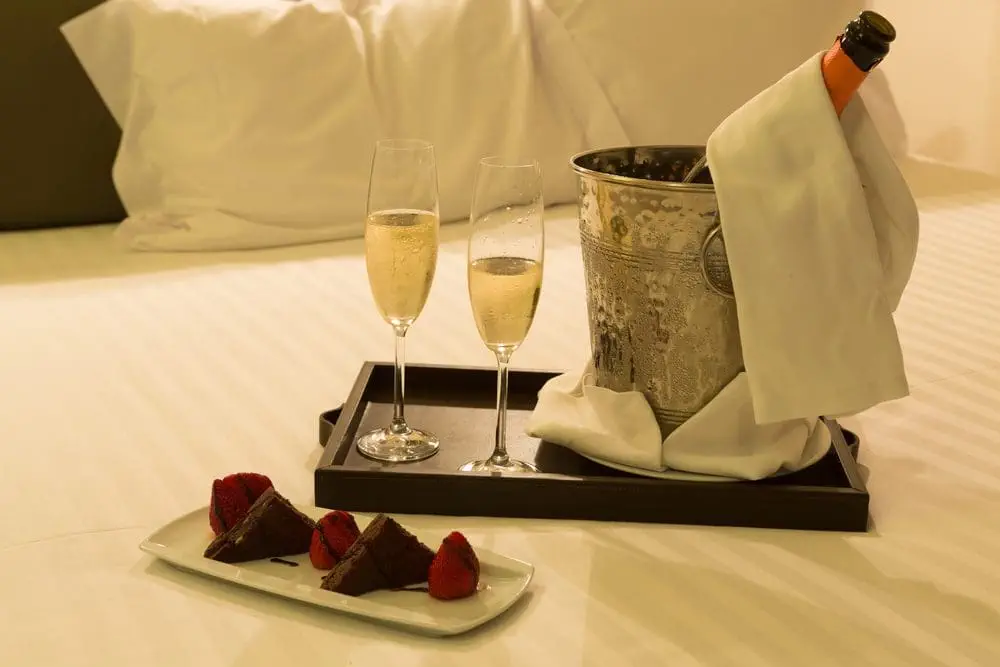 Are you worn out after the hectic, big, massive wedding? Need to flee with your partner to a serene location? Well, then, Hilton Quebec is the best place to take your spouse.
 Check-in at this stunning hotel, which will provide beautifully decorated honeymoon suites and a wide range of facilities.
You and your spouse will undoubtedly have the fun of your lives at this hotel. For your romantic dinner at the hotel, the Allegro bar and restaurant at the Hilton will organize the best service.
2. Enjoy a heated outdoor pool or Chill in at Sauna
The Hilton Quebec City hotel has a fascinating view of the outskirts from all its rooms and suites. The swimming pool, situated on the hotel's rooftop, also has a beautiful view of Quebec City.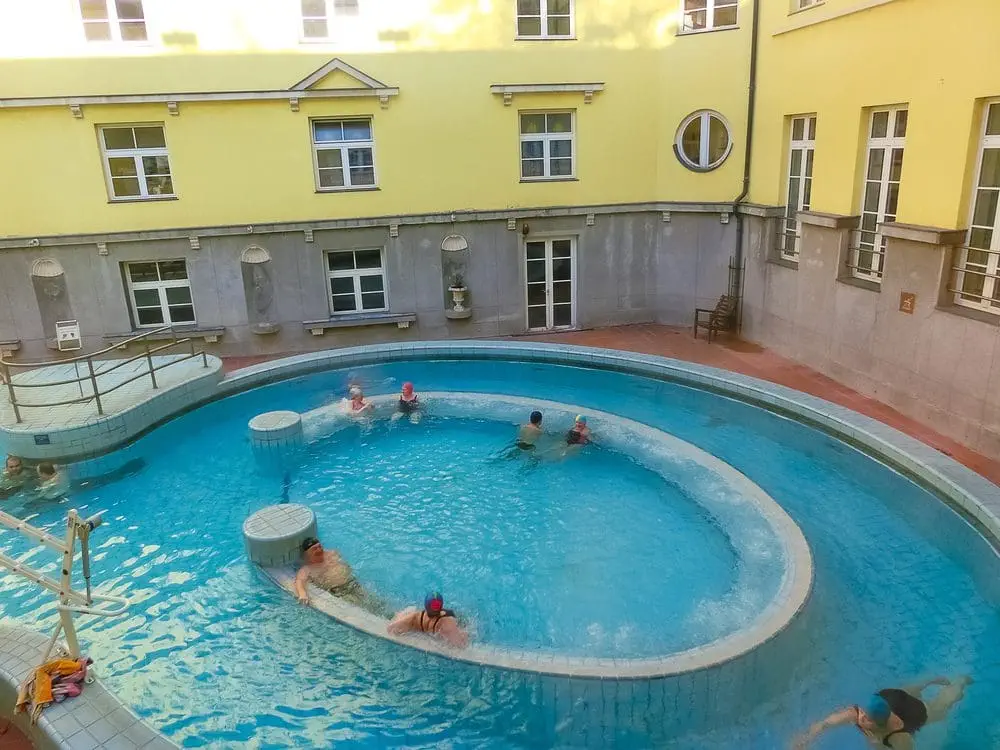 This heated outdoor pool is the most relishable place for you to chill and relax. It is considered the pride of the Hilton hotels. 
All ages are welcome at the swimming pool. At this pool, even kids are welcome to enjoy themselves. You can jump in and play in the pool with your loved ones to your heart's content.
What else do you need besides a refreshing time after spending a long time in the swimming pool? Yes! The hotel has a sauna! A sauna session's main health benefits are cardiovascular health and whole-body relaxation. It is time to have a mesmerizing hot air steam bath. You are sure to have a refreshing time after your sauna session.
According to studies, saunas can lower the risk of dementia and Alzheimer's disease. Other advantages include asthma alleviation, stress reduction, pain relief, and healthy skin. 
3. Get the best out of Hotel's On-site spa services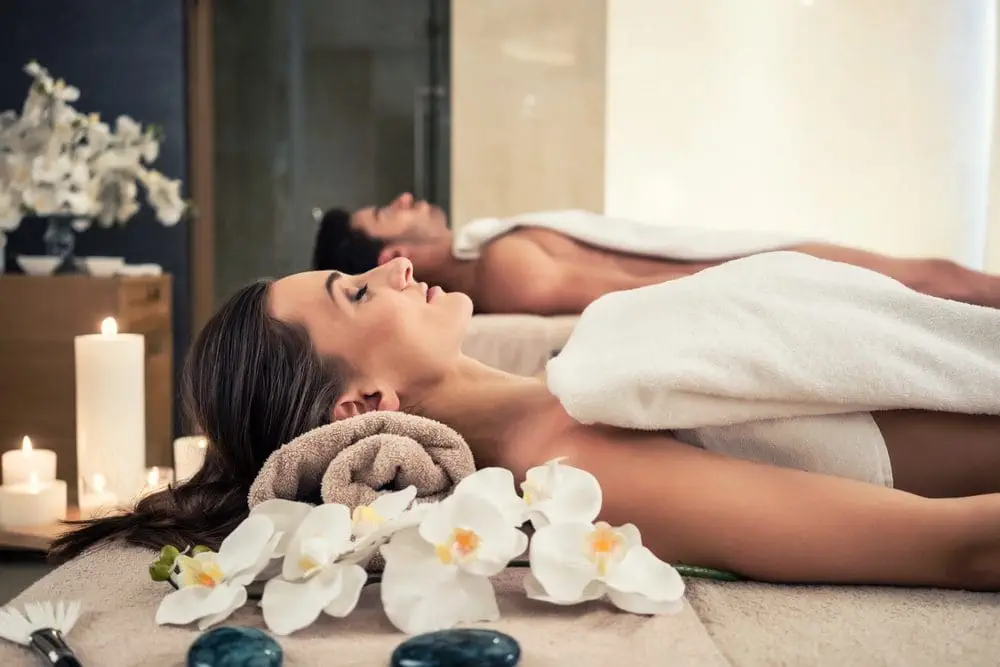 Who wouldn't love to have a relaxing, soothing massage? Want to have one? The Hilton Quebec hotel has exceptional spa services that one would love to relish. 
With private spaces, equipped rooms, and professional staff, the on-site spa services of this hotel are a must-try. You have to pay additionally for this excellent service.
4. Venture out on an adventure in Quebec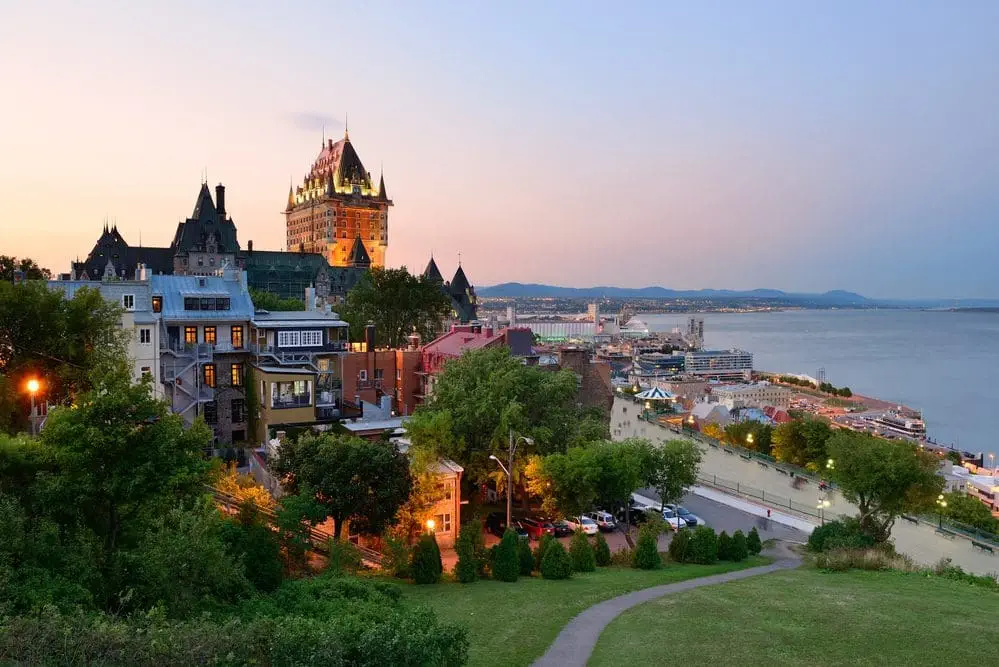 Located in the heart of Quebec City, this fabulous river view hotel is just a ten-minute walk from the old Quebec City, one of Canada's oldest cities.
Quebec City is rich in historic museums and landmarks. There are plenty of attractions for visitors to view and relish, and the Hilton Quebec hotel is just a few minutes away from this historic city.
You can have a wonderful experience while admiring the historic beauty of this beautiful old city. In 1984, this old town became a UNESCO World Heritage Site, a proud moment for all the area residents.
5. 24×7 Fitness Center at the hotel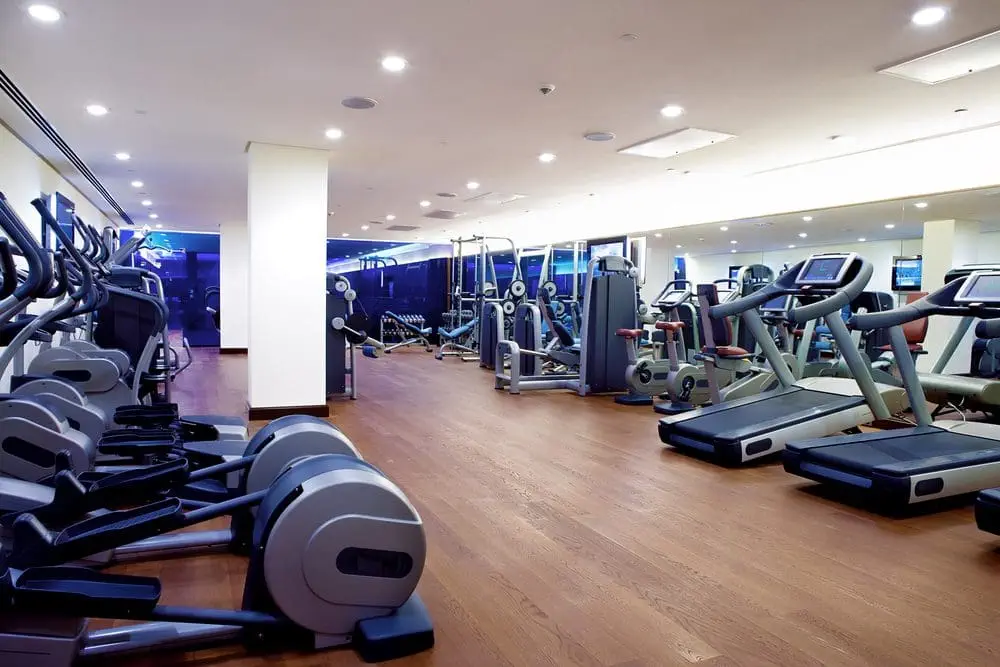 The emphasis on fitness and health in today's world is stronger. As many people have the potential to develop diseases and health hazards, doctors urge people to maintain a healthy lifestyle.
Hilton Quebec has covered you if you consider yourself a health nut and like to maintain your workout schedule when away from home.
Fitness fans who wish to always be in shape can work out in Hilton Quebec's fitness center. This fitness center has cardiovascular training equipment for visitors to work out. Well, this is a chance to get fit while vacationing.
6. Take a bicycle for rent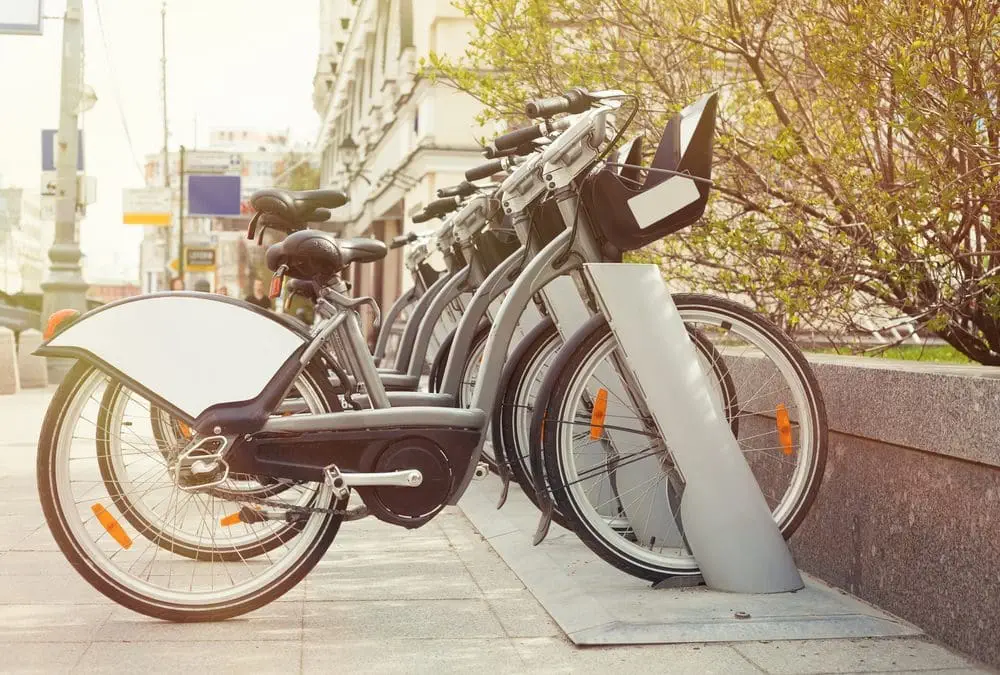 This hotel has a great view of the old Quebec City. It also has bicycle facilities that you can take for rental. Of course, charges apply; nothing comes for free. 
However, a brief tour of the historic part of Quebec City is worthwhile at any cost due to the breathtaking scenery and incredible atmosphere.
In the big picture, the presence of this cycling facility demonstrates the hotel's concern for the well-being of its visitors, as riding a bicycle is heart-healthy. There should be more hotels in the world with such beautiful amenities.
7. Conference center (23000 square feet of space)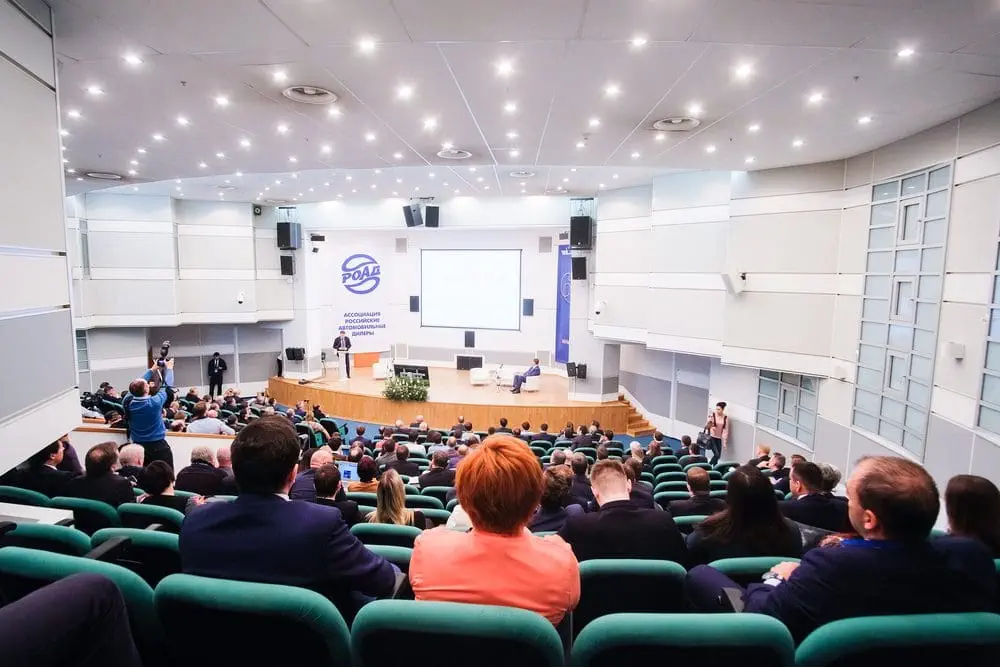 Do you need a classy, professional atmosphere to conduct a business meeting?
Then, Hilton Quebec, with its stunning view of the Abraham Lawrence river chateau, has the best place for you to conduct conferences and meetings. 
It has been the site of numerous conferences, and numerous evaluations have stated that it is one of the best locations for holding formal meetings. Projectors are available in the space so you can present them to your clients.
8. Have fun at the on-site golf course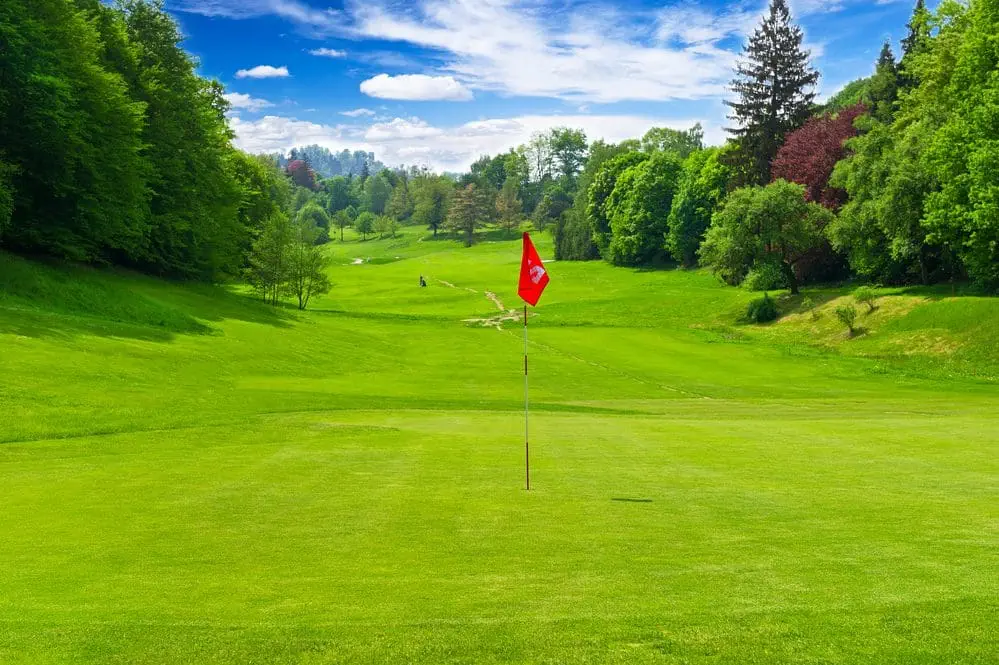 Looking to have fun with your friends? The best hotel in the historic district of Quebec City is this Hilton.
This hotel is situated in one of the best areas of Quebec City and is close to a sizable golf course. One of the highlights of this hotel is the on-site golf facility.
9. Enjoy a hearty meal at the hotel restaurant.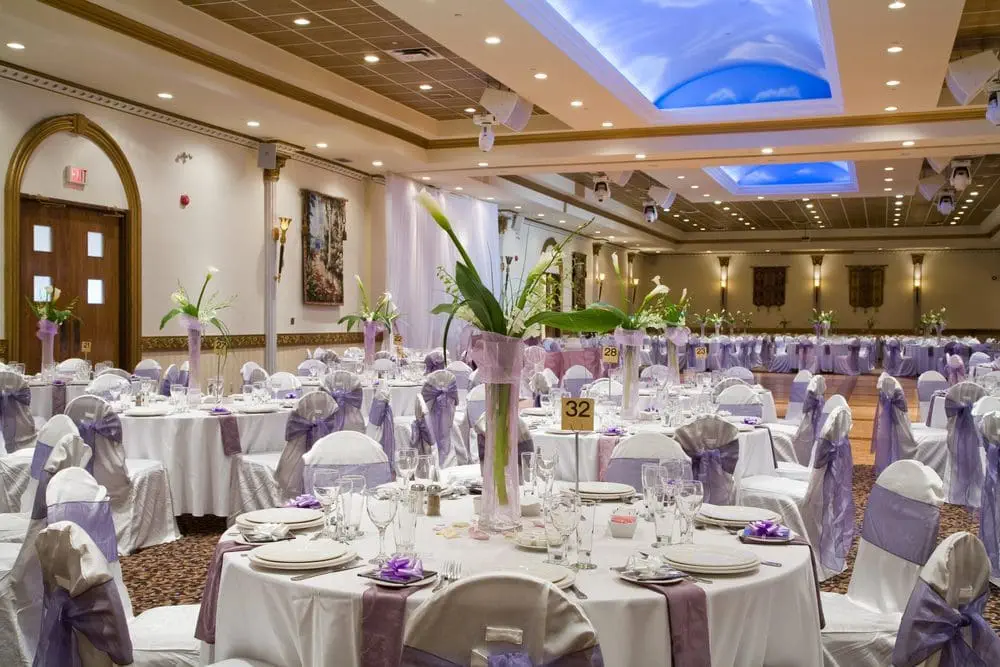 This on-site hotel restaurant has many menus that will tingle your taste buds. With posh-chic interiors, this restaurant is a must-try that will satisfy your hunger for food and calm your eyes with its tidy infrastructure. 
There is also a café at the hotel for you to have your morning or midnight coffee. Here is a video for you to check out about Hilton Quebec.
If you want to venture out of the Quebec hotel, we recommend checking out these conveniently located restaurants; Beclub bistor bar, Chocolate reu saint- jean, and famous Ophelia ( which is known for its premium quality food, but many believe that it is a restaurant bit over priced, but it still worth checking out).
10. Have a drink at the hotel bar
Who doesn't love a small drink now and then? Few of us do, but a few love drinking and having a good time.  Some find that a fun thing to do. Have a great time at this on-site bar, where you can do anything and everything.
Other facilities are available at the Hilton Quebec Hotel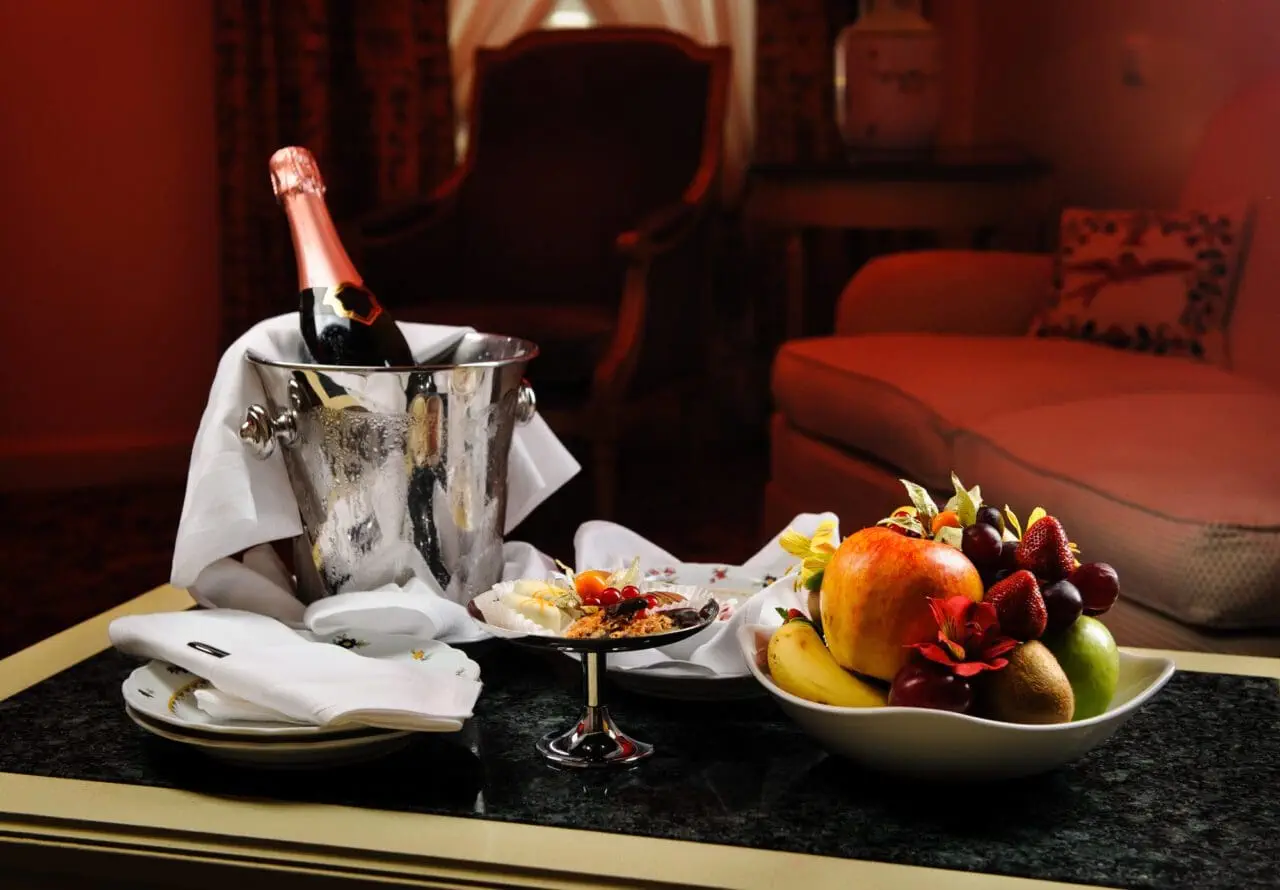 A few of the popular property amenities include the following:
1, 24-hour front desk:-Hilton Quebec City hotel has round-the-clock check-in and check-out facilities (even offers late check-out options). So you wouldn't have to worry about the check-in or check-out timings. 
The Hilton hotel website indicates that you can have an express check-in or check-out; the worry of waiting in long queues is also solved. Also, if you have any queries or concerns during your stay at the hotel, the Hilton Quebec staff are always available to cater to the needs of its visitors.
2, Wheelchair-accessible spaces:-It is a thoughtful place meant to be accessible to everyone. The Hilton Quebec City hotel is fully wheelchair accessible for everyone to have the best time of their lives at the hotel.
3, Internet access:- We live in an era where most people are internet-crazy, and now it is hard for us to live without the internet. 
Most of us are glued to our phones and laptops so much that we often forget to admire this vast, beautiful, alluring world. This Hilton hotel has free Wi-Fi and an internet (LAN) connection for most guests.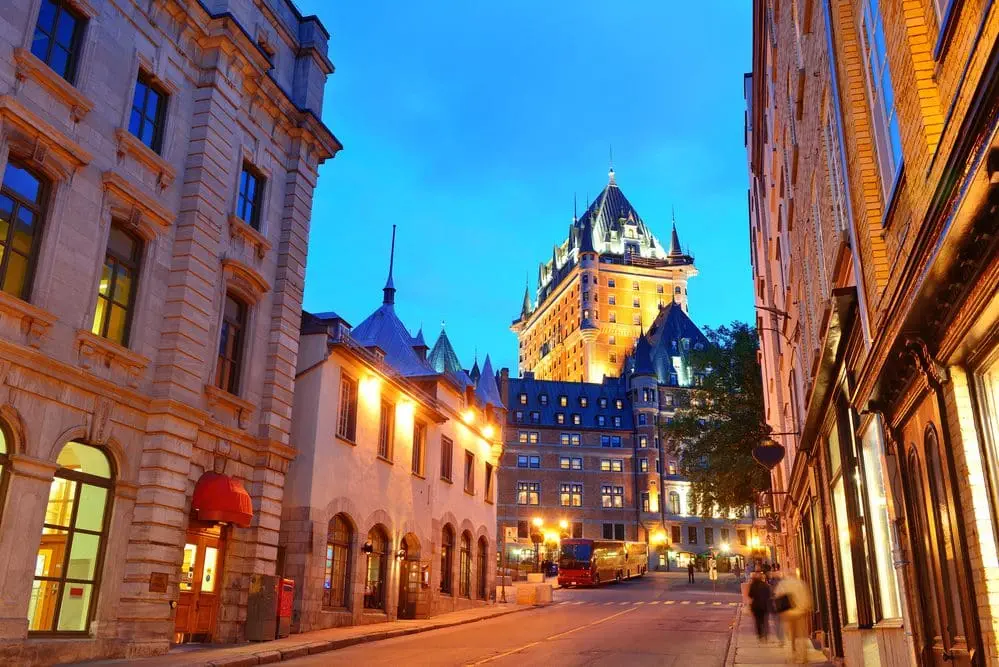 4, Paid and Private Parking:- Most hotels have free parking facilities, whereas Hilton Quebec, located near Quebec City, has no free parking facility. There is paid private parking nearby. The hotel charges around 22 for self-parking and 32 for valet parking per day. 
Although the hotel has a considerable amount of parking space, many visitors find the parking space cramped and not spacious enough for the number of guests they receive. That's where paid public parking nearby comes into the picture. It is a public car park nearby where you can park after check-in if the hotel parking space is full.
5, Smoke-free property:- Some smokers still find staying at this hotel challenges. Smoking is a known factor in a gradual but certain death. This is why smoking is not permitted in hotel rooms or public areas at the Hilton Quebec. 
6, Free cancellation:-Yes! Although many other hotels provide easy 24-hour cancellation of the rooms, Hilton Quebec gives free cancellation of the booked rooms 72 hours before the check-in time.
Closing Thoughts
The Hilton Quebec hotel's Central and prominent location near Quebec City, its beautiful view of the St. Lawrence River, and the average nightly price for the rooms are the things that make it worthwhile for visitors to stay at the hotel.
It is a great full-service hotel with the diverse hotel room, including large suites like the premium panoramic view suite, 1 king bed, 2 queen beds rooms (Queen river view and Queen city view), parliament view site premium bedding (Hotel du Parlement), and many other valuing modern bright rooms with all the modern amenities possible.
The panoramic executive lounge located on the 23rd floor offers a ton of additional premium amenities for further comfort. Couples have rated the hotel 9.3 out of 10 for a two-person trip, and the hotel is also rated 9.3 for the location at 1100 Rene Levesque East, Quebec City.
Overall, it's one of the most picturesque places you may visit with your loved ones. Enjoy your stay at the Hilton Quebec!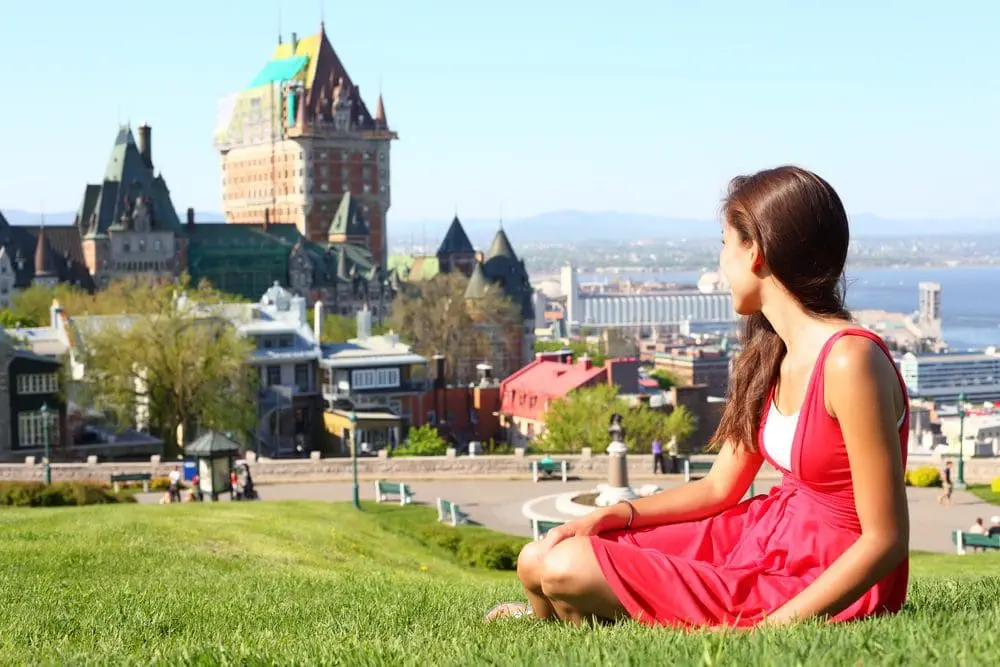 Here are some additional tips to make your trip better
A couple Room Tip: Consider grab-and-go options for breakfast because the hotel breakfast is a little on the pricey side.
Family Room Tip: Check your bill carefully! Remember to ask the Hilton Quebec team if there is any trouble.
Language tip: It is a French hotel. So, please don't forget to pack a dictionary!
Business room tip: room service on the higher floors is more efficient; use it for business meetings.
Hotel amenities tip:

The brand new Hilton québec is a full-service hotel; remember to take advantage of all the hotel brand popular amenities (which might require Hilton diamond guest registration) like the concierge service, laundry service, room amenities, and onsite spa services.

Visiting Old Quebec National Historic Site tip: 

When visiting Quebec Hilton, you are in a fantastic location because the Quebec City Town Hall and the Quebec City Convention Center are within walking distance.

Parking Tip:

It is allowed to use valet parking or self-park on the hotel property.

Quebec restaurant tip: 

The hotel advised guests to make early reservations at nearby restaurants when visiting the newly renovated hotel.