Are you planning to visit Vancouver on your next vacation? Located in the southwestern corner of the coastal province of British Columbia and surrounded by mountains and sea, Vancouver is well known for its majestic natural beauty.
With its scenic views, mild climate, and friendly people, Vancouver is known around the world as both a popular tourist destination and one of the best places to live.
It is a beautiful travel destination, and although its history goes back only 120 years, this magnificent city has a lot to offer. But there are some best places around Vancouver that tourists must see on their trip.
Best Places Around Vancouver
Here is a list of the best places around Vancouver that you must visit. Let's get started!
1. Stanley Park
Stanley Park is one of the best places around Vancouver, Canada, which is a must-visit. It is one of the largest and most impressive urban parks in Canada.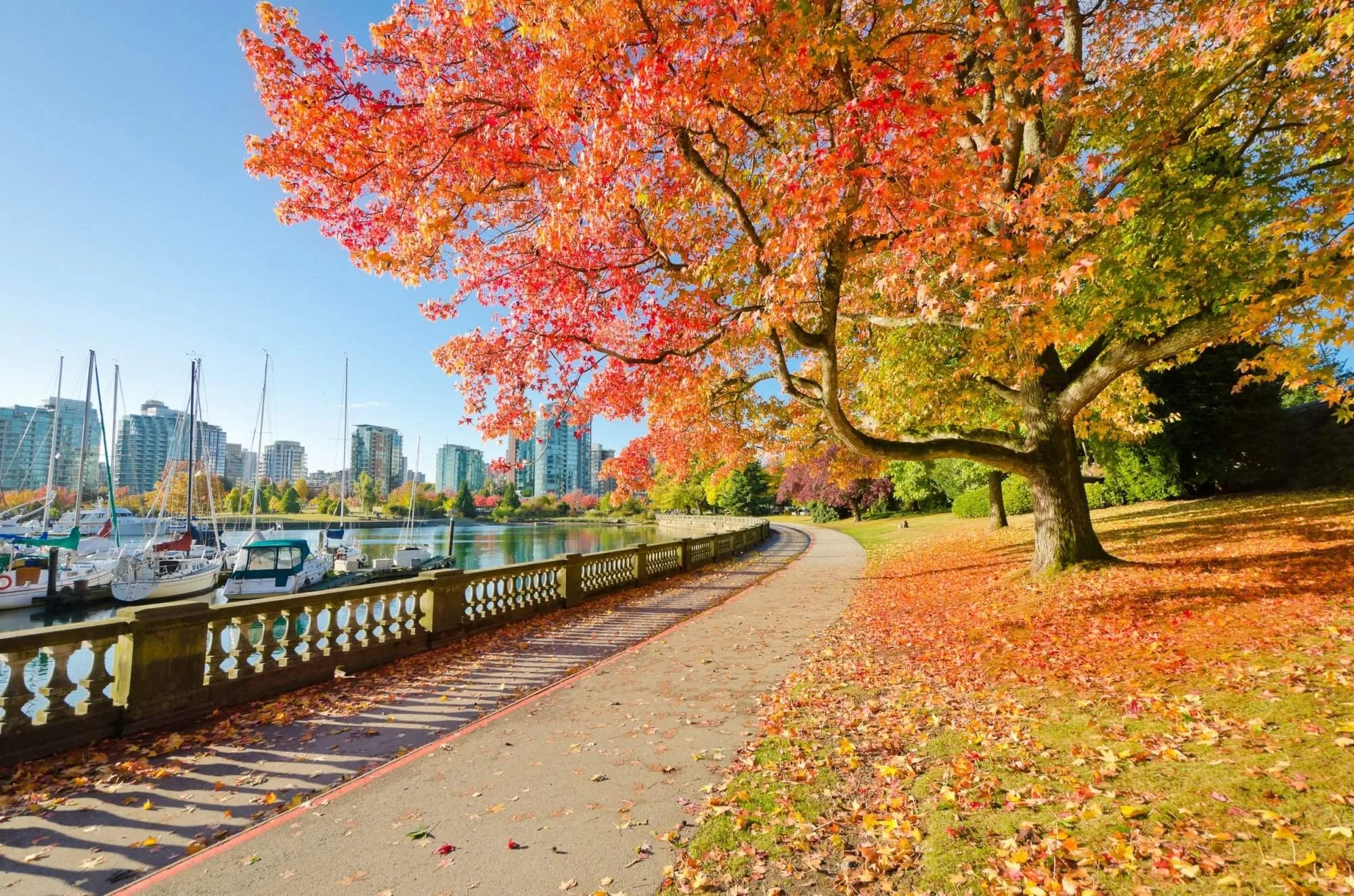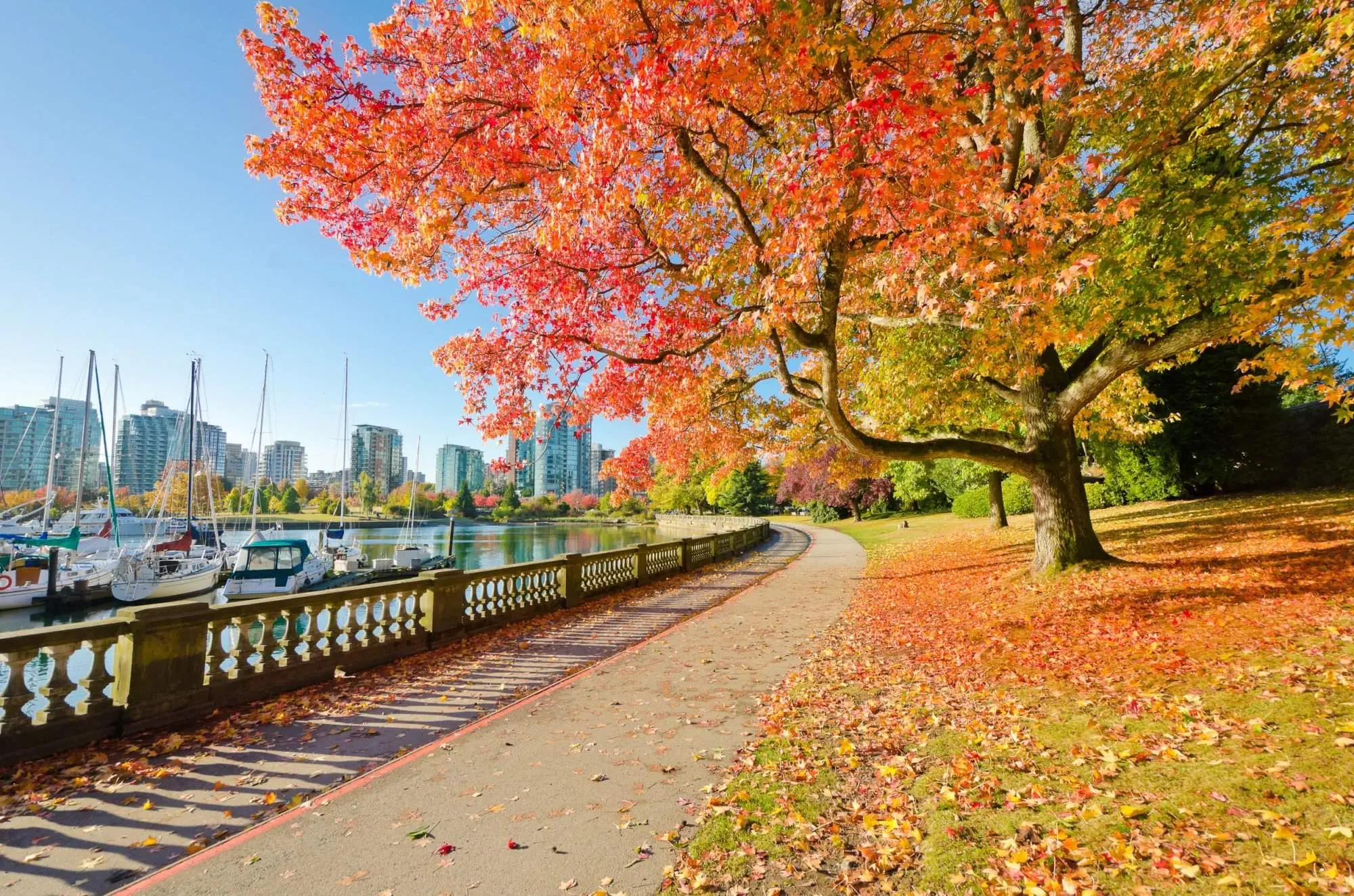 This park is a beautiful place, covering 1000 acres of forest with panoramic views of Vancouver Bay, English Bay, and the famous Lion's gate bridge that connects downtown to North Vancouver over the Burrard Inlet.
You can just walk around the park and check out its gorgeous environment. Families will find plenty of family-friendly activities here, including an outdoor water park and a separate heated, outdoor pool.
There are four playgrounds present in the park. A small model train runs through some of the forests that are present within the park.
With beaches, totem poles, an aquarium, botanical gardens, and tennis courts, there is plenty to keep everyone occupied. So take your time and give this place 3-4 hours for the best experience.
2. Vancouver Aquarium
There is a lot more than aquatic life at Vancouver Aquarium. It serves as a home to various species like dolphins, sharks, octopi, and even whales. In my opinion, it is one of the top 5 best places around Vancouver.
The tickets cost 40 dollars for an adult and 20 dollars for a kid. Tourists get to see thousands of species in a spacious environment that is made as an exact representation of their natural habitat.
It acts more like a center that conserves vulnerable or almost extinct marine creatures. This place serves as an incredible family attraction and is highly enjoyed by kids.
3. Vancouver Library
Next on our list of best places around Vancouver comes the Vancouver library. There is indeed something special about this place. Not only does it have beautiful architecture, but you can go up to the roof.
It also has payphones in case you need them just in case of an emergency.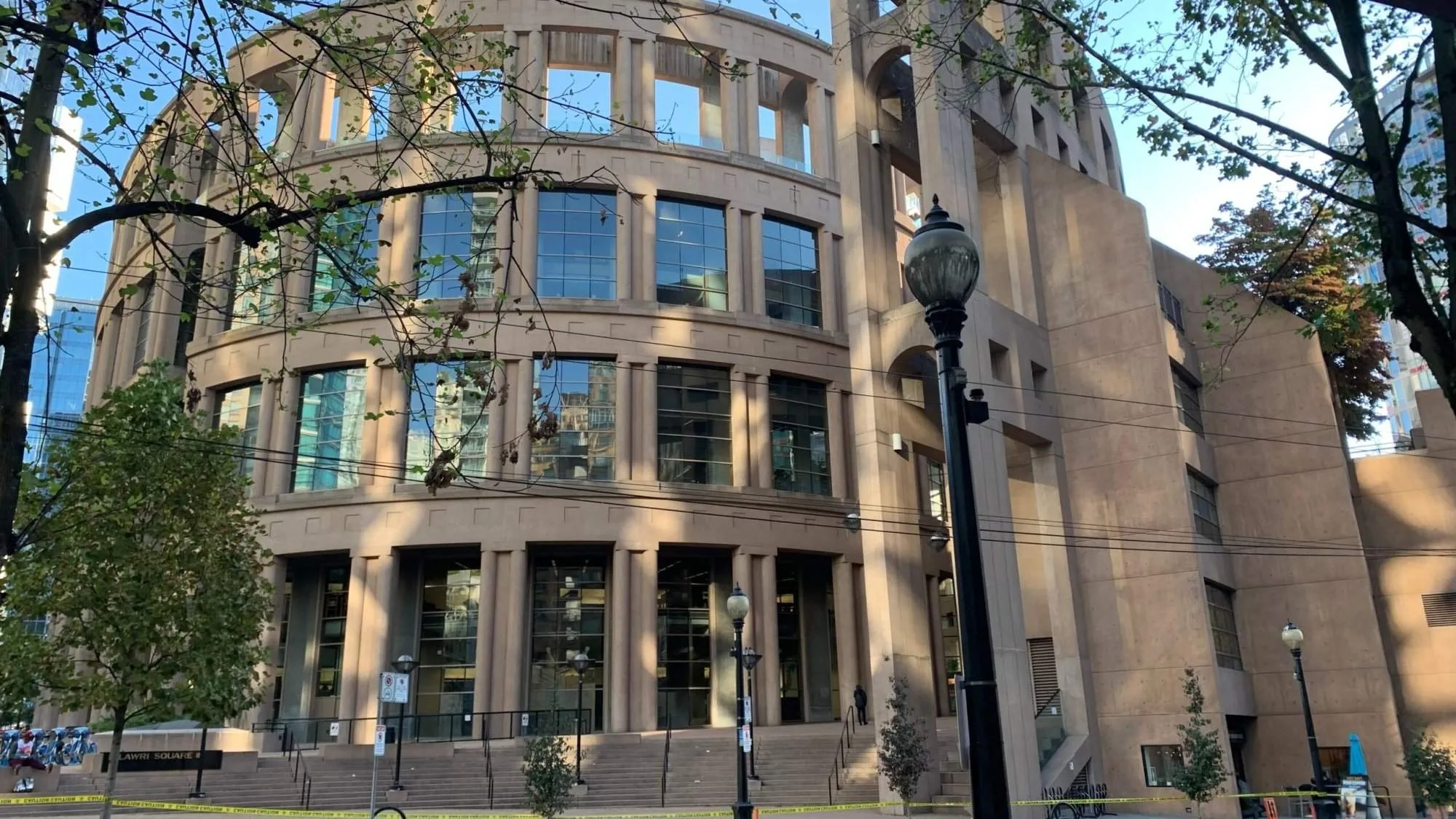 This architecture got this open concept where you can look down through all the floors, which is cool, and if you get up to level eight, that's where you can get onto the rooftop and get these impressive views of Vancouver.
4. Hotel Vancouver
The famous Hotel Vancouver, an impressive hotel, is one of British Columbia's most famous landmarks, and it's also popular amongst celebrities that visit the city but don't mistake it for the other two smaller versions that share the same name.
It's hard to miss the multimillion-dollar 17-story building as you enter the city, and at 111 meters, you could see it from any spot in the city.
5. Capilano Suspension Bridge
A visit to Vancouver wouldn't be complete without a trip to the Capilano Suspension Bridge located in the Capilano Canyon Regional Park in North Vancouver.
This famous bridge drew around a million visitors each year and was built in 1889 by native Indians and a foreign pioneer at the hatchery.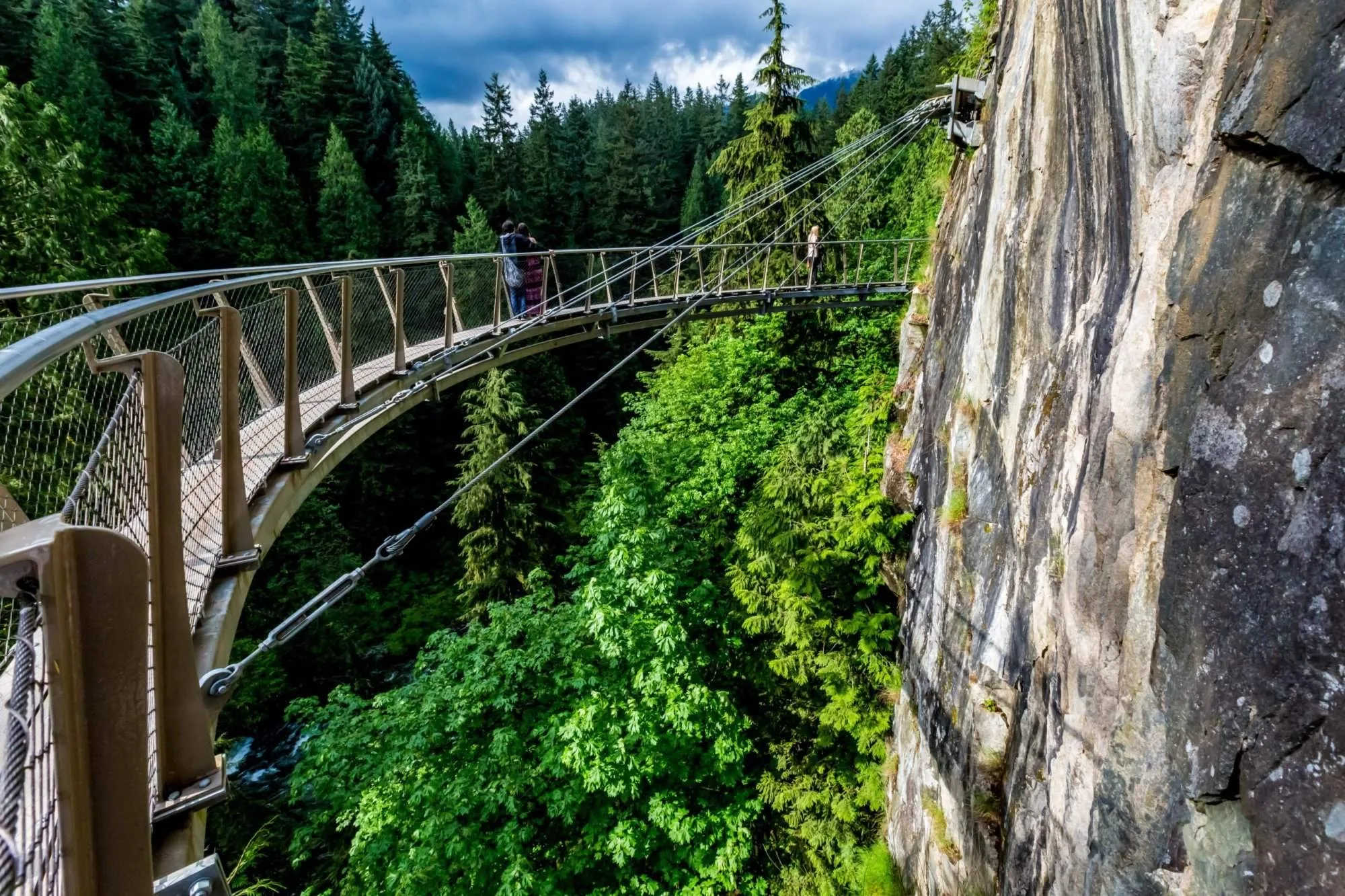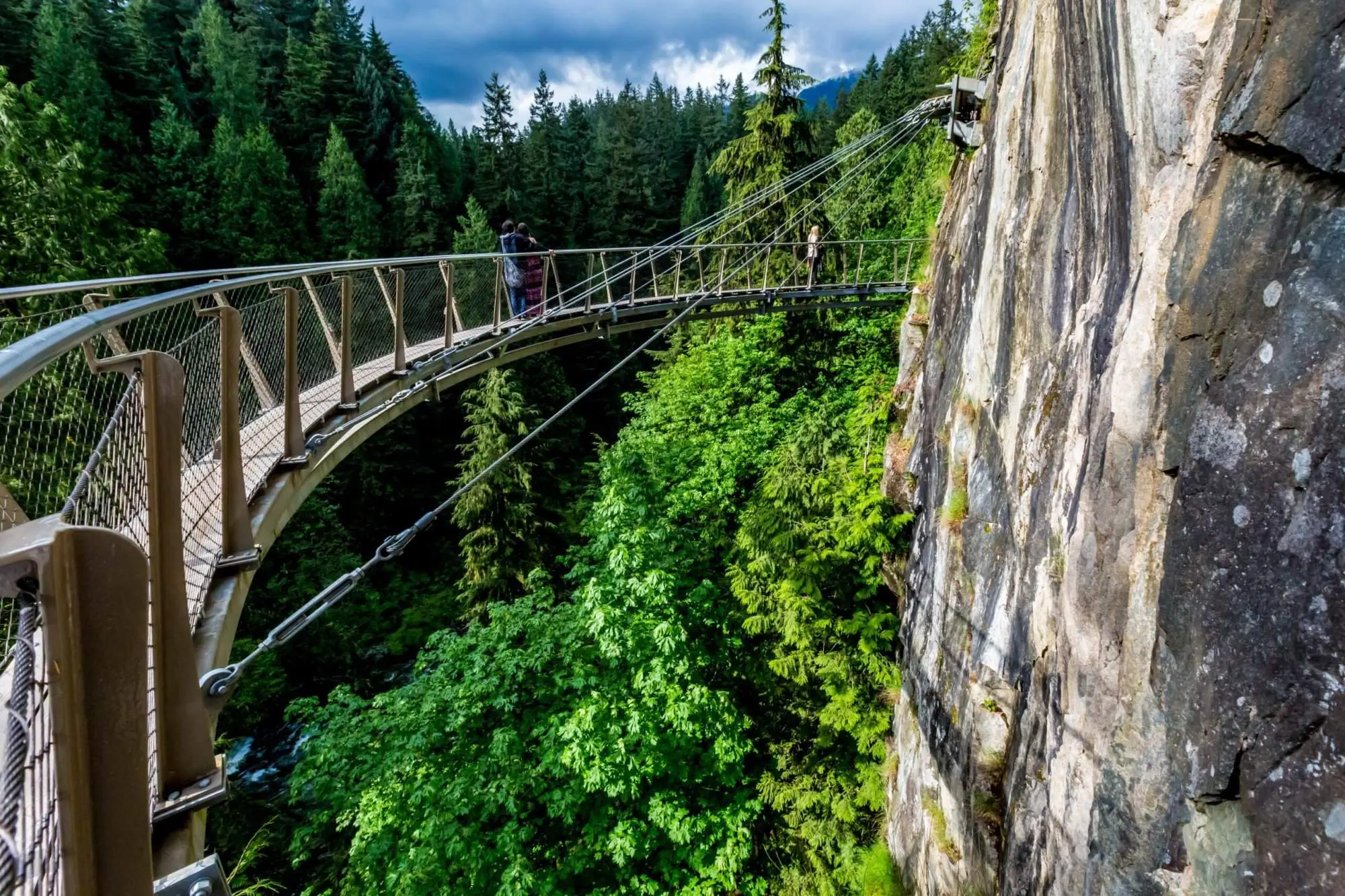 You can see local salmon, and if you time your visit just right, you might be lucky enough to see them swim upstream to lay their eggs retching 140 meters and 230 feet above the river. The bridge is part of a private facility, and so charges an admission fee.
6. Lynn Canyon Park
This is often known as the alternative that all the locals use because going to the Capilano costs you $60. If you are on a budget, then this place is a lifesaver and offers everything that the Capilano has to offer only at a cheaper rate.
7. Chinatown
Next head over to Chinatown for some Asian flavor and get a real taste of the Orient from one of the largest of its kind in North America, one of the main attractions here is the famous dr. Sun yat-sen Chinese classical gardens in Park, is the first full-scale Chinese gardens to be built outside of China on five million acres.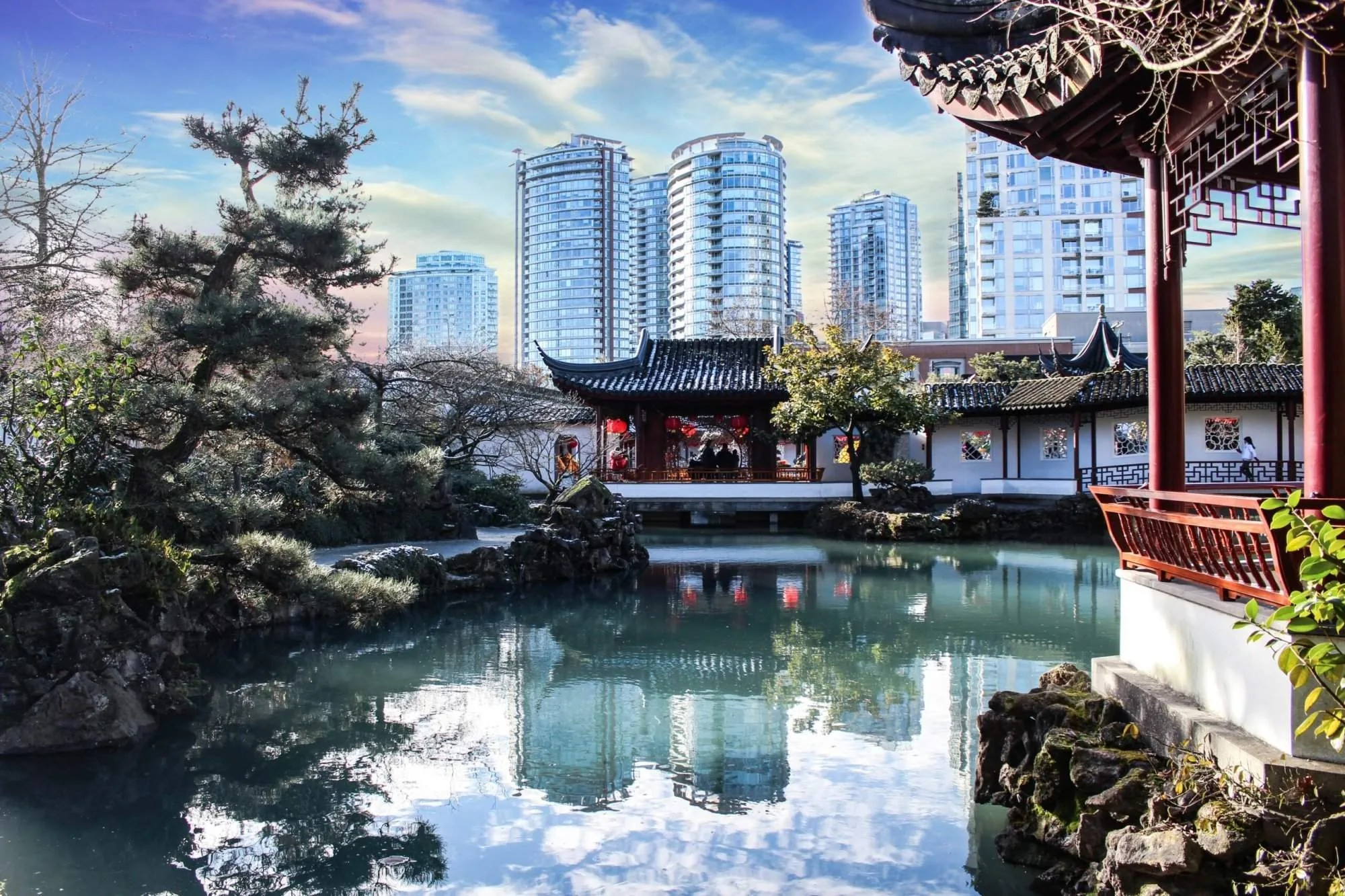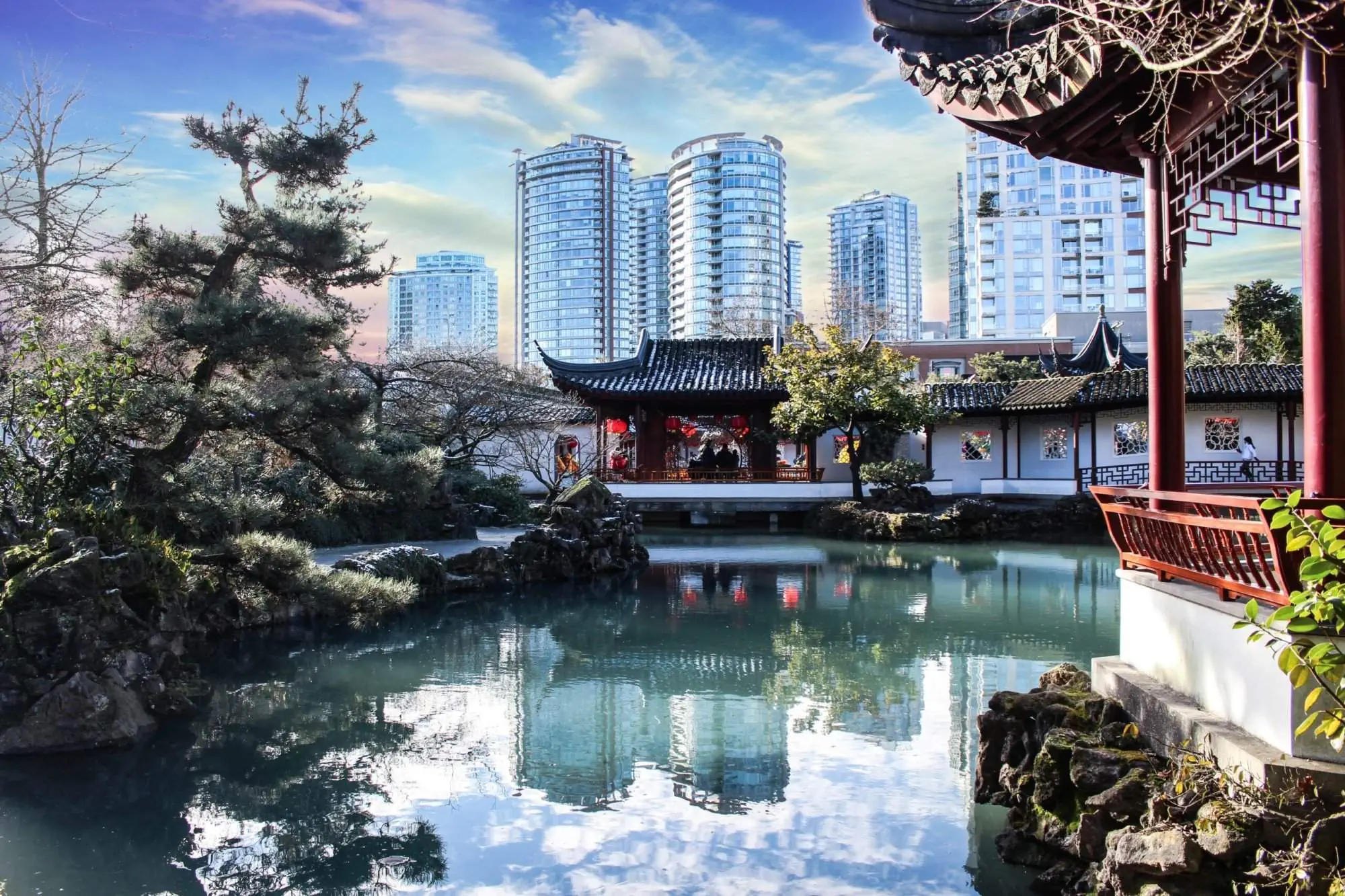 Gardens offer peace and tranquility, combining many beautiful exotic plants with classical Chinese architecture entrance to the park is free. Still, there is an admission for the gardens.
8. Queen Elizabeth Park
Queen Elizabeth Park is a 130-acre municipal park that features a meticulously manicured quarry garden with pathways, bridges, and mini waterfalls, set amongst hundreds of plants and flowers, and an arboretum with about 1,500 native and exotic trees.
The highest point of Vancouver is this place so you can have a perfect heavenly view of the skyline from up here.
9. Canada Place
Next in our list of best places around Vancouver falls the Vancouver version of the Sydney Opera House, which is known as Canada Place.
Here you can stroll around the promenade and enjoy some Canadian music and various entertainment all year round.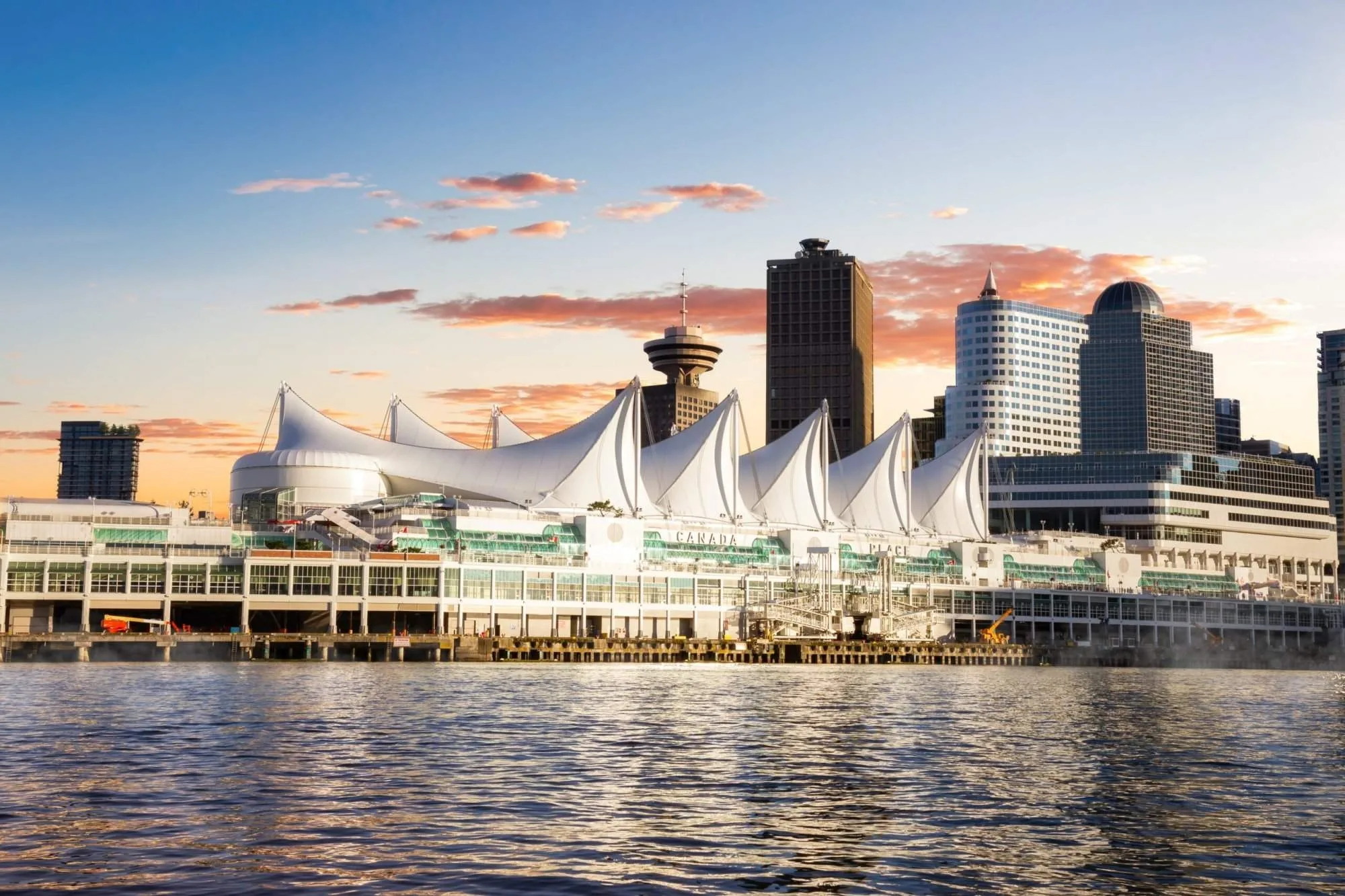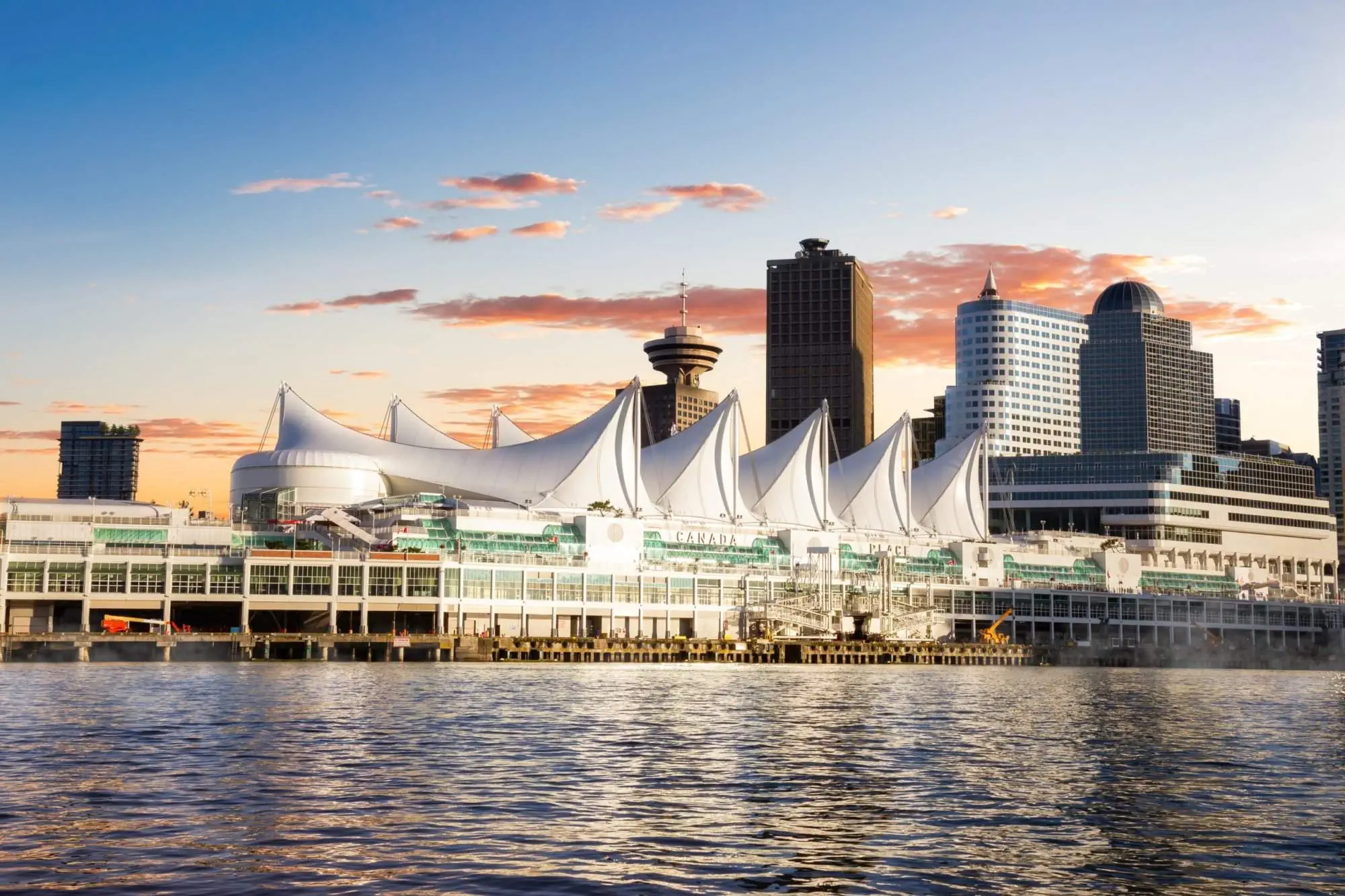 Home to Western Canada's largest convocation facility, you can find an array of shops and numerous attractions such as an IMAX theatre, which shows a variety of 3D movies as well as documentaries during the tourist season. You may even be able to spot cruise ships returning or departing for Alaska.
10. Granville Island
I'd suggest a visit to Granville Island once a rundown industrial area inhabited by numerous factories and sawmills this small Peninsula is located in False Creek opposite downtown.
Vancouver is now bustling with various shops and galleries as well as a water park brewery and even a large public market that offers multiple products like local produce and unique handmade arts and crafts.
You can take a ferry or any public/private transportation to go to this place from Central Vancouver too. In the early 1900s, Granville Island was home to various factories and industries.
Today, the Granville Island Public Market acts as a hub of activity, but it's also one of the city's most important cultural districts with theatres, artisan workshops, and craft studios.
11. Gastown Vancouver Steam Clock
Another great place to visit in Vancouver for great shopping places to eat or just to hang out is Gastown Vancouver. It also has a buzzing nightlife scene.
This upbeat historical village is now home to many art galleries and film schools. It's where the city began its early years and got its name from the British sea captain gassy Jack Dayton, who opened the area's first saloon back in 1867.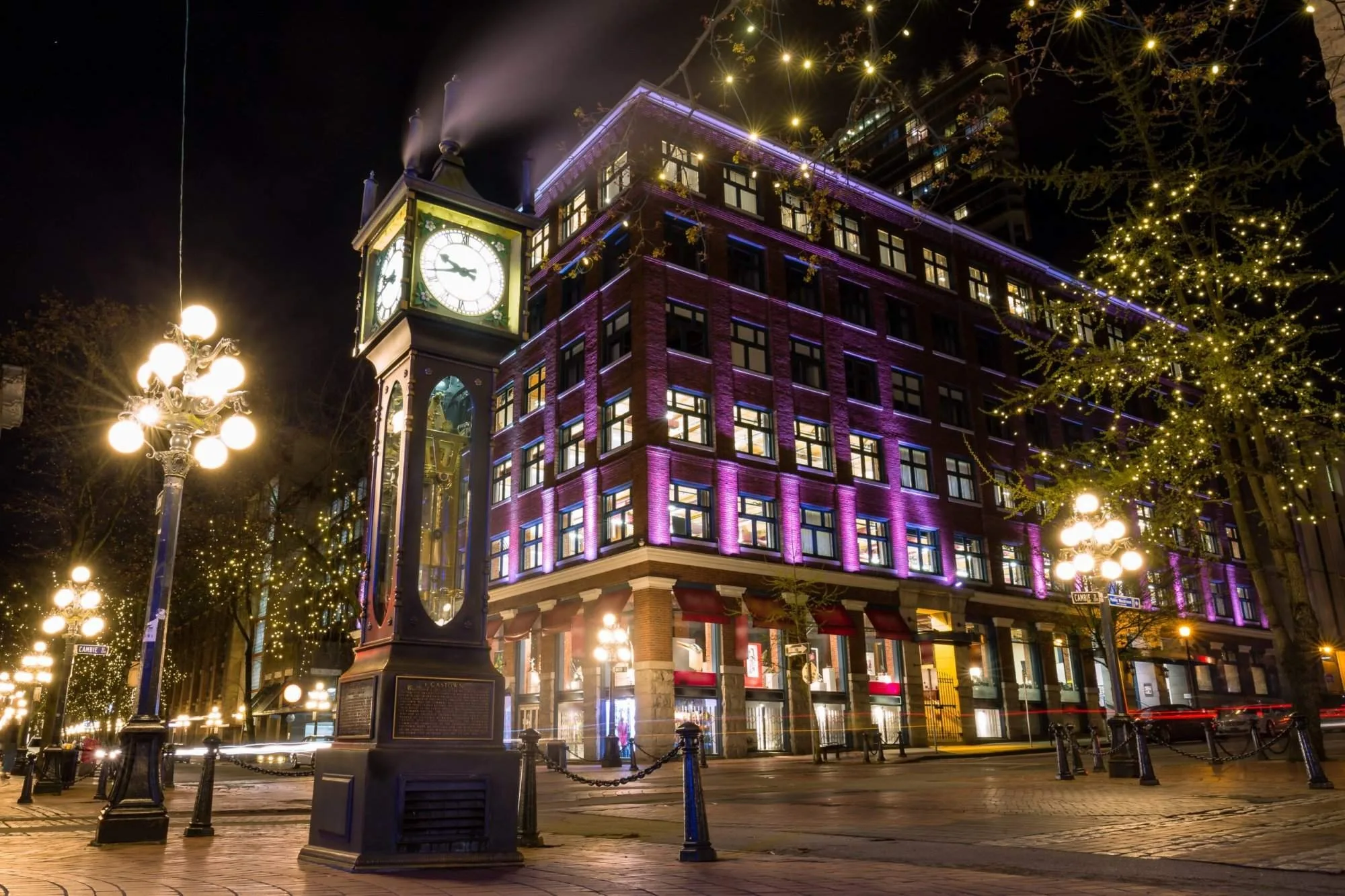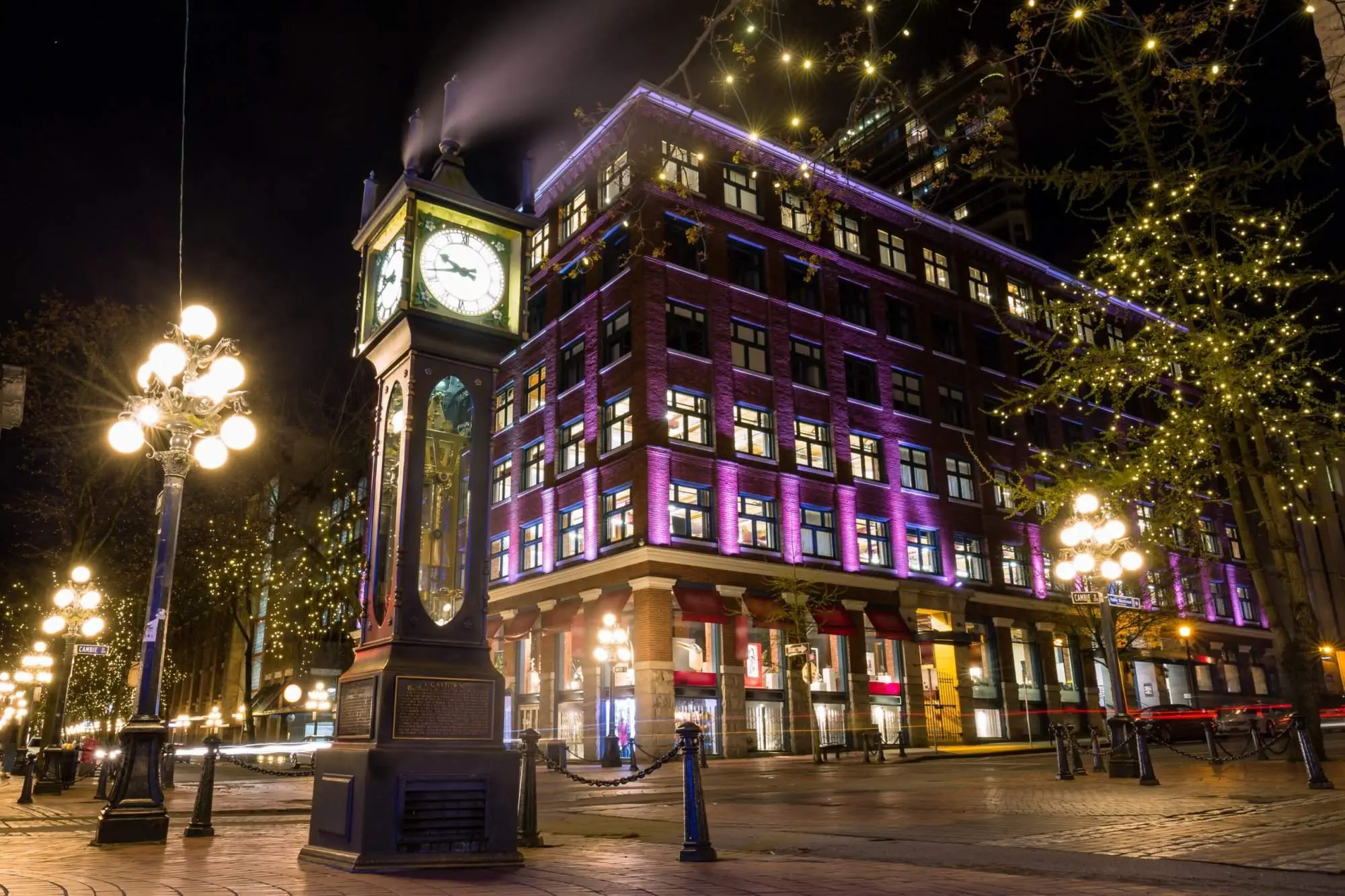 Today many tourists enjoy strolling along its cobble streets while admiring the Victorian buildings. Also, If you need a souvenir to take home from the trip, this is the place to get it. The site hasn't yet failed to keep up with its historical glory.
The Gastown Steam Clock was built in 1977 and had an antique style, powered by steam and whistles to tell the time. The steam clock shows off every quarter hour by whistling and shooting steam.
12. Vancouver Lookout
Sitting on the 55th floor of the Harbour Centre building in downtown Vancouver, the lookout is reached via a glass elevator, where the 40-second ride takes visitors up more than 550 feet to the top.
From above the lookout, you can get a full view of Vancouver. You can enjoy the view of a wide range of things from the Olympic Peninsula Mountain to Stanley Park and beyond.
The entrance is valid all day for multiple visits, and visitors can enjoy the city in the morning, and afternoon, and lit up at night.
13. Sky to Sea Gondola
The Sea to Sky Gondola is located on Highway 99 just south of Squamish, a short drive from downtown Vancouver.
Open throughout the year; this ten-minute gondola ride takes visitors up almost 2,800 feet past Shannon Falls giving spectacular views of the mountains surrounding Vancouver.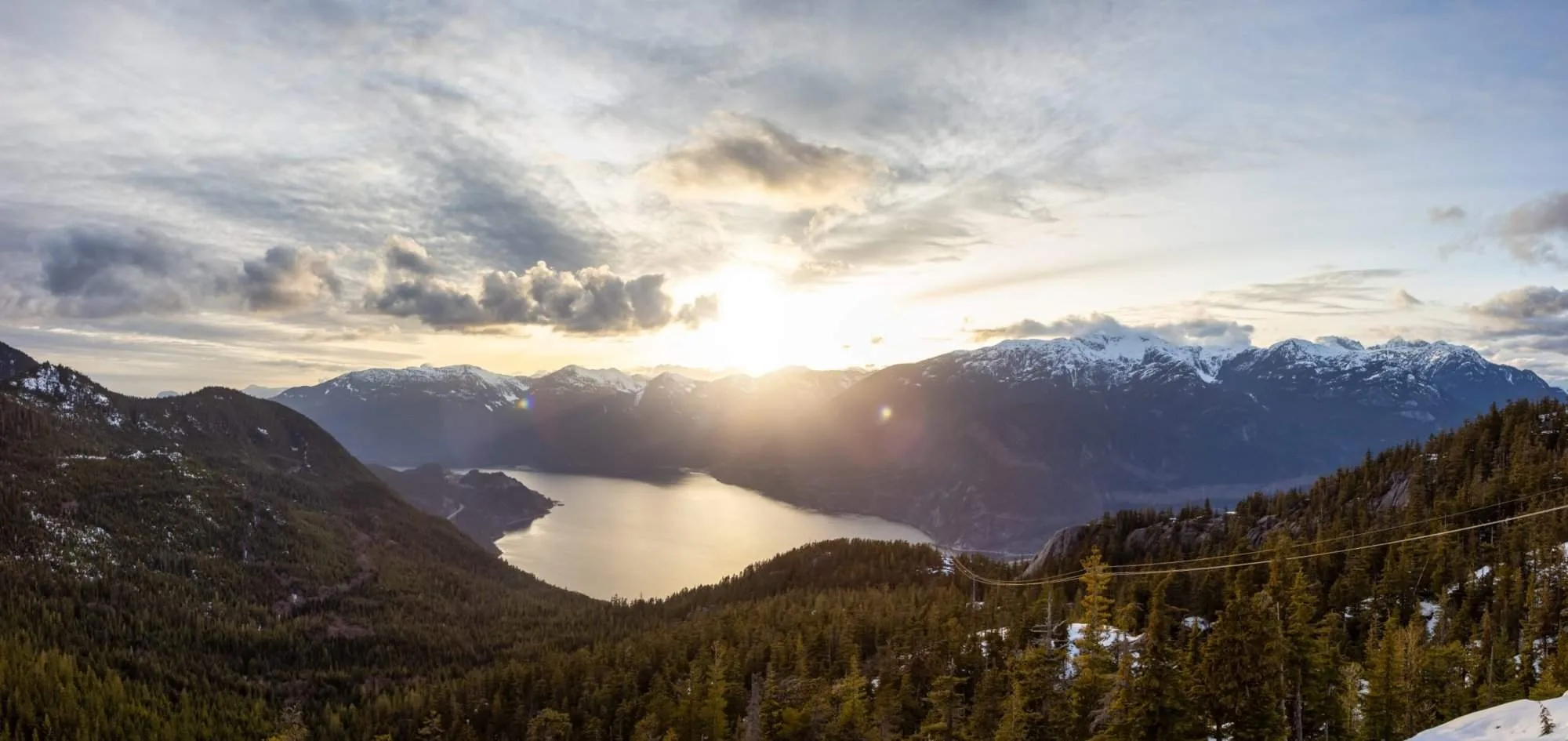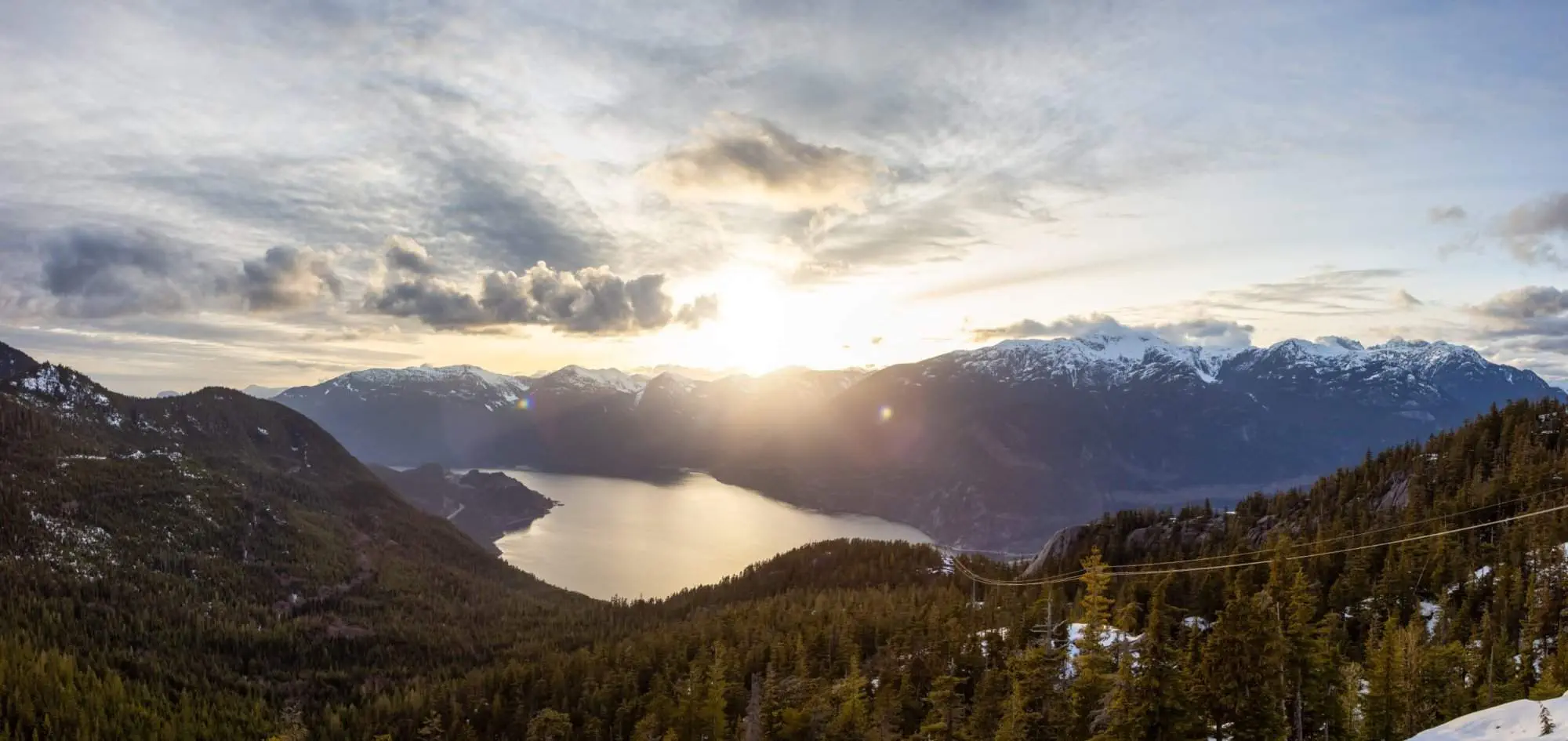 At the top are several trails, including the 1.6 km Panorama Trail that leads to a viewing platform. There are other great trails as well, including the Wonderland Lake Loop. Both are relatively level and family-friendly.
14. Quarry Rock
One of my favorite little hikes, Quarry rock in Deep Cove,  falls in our list of best places around Vancouver. It's not too long, it's only about an hour it's not too strenuous, but it does push you a little bit, and it's also public transit accessible so if you don't have a car you can still get out there and get these incredible views
15. Britannia Mine Museum
At the Britannia Mine Museum, one can enjoy panoramic views of breathtaking glacial landscapes, before descending below the surface into old gold mines. Then you can take a guided tour of British Columbia's rich mining heritage and board the mine train as it rolls into the dark.
Get immersed in history with interactive exhibits that put visitors in the boots of a miner, creating memorable family experiences.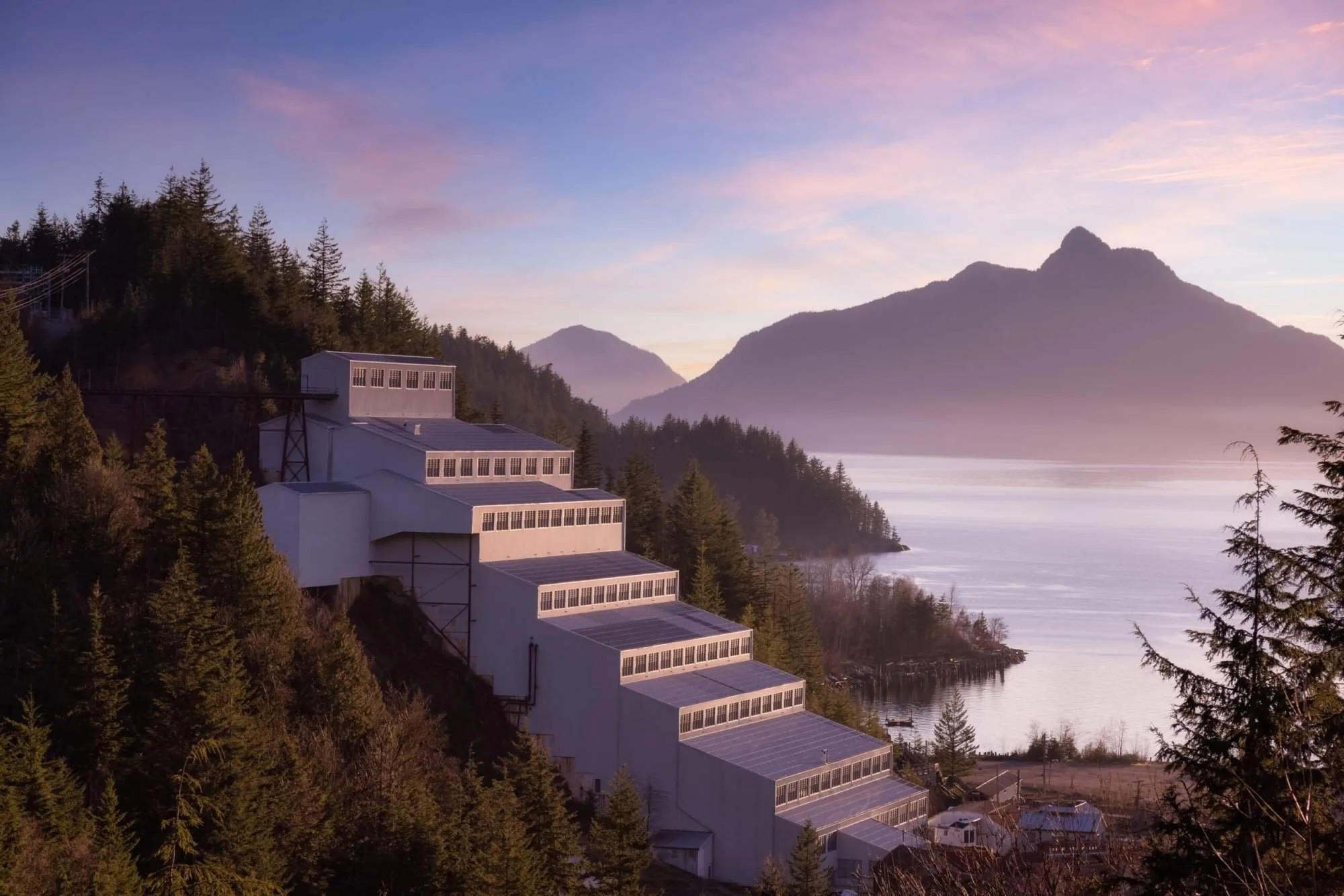 Apart from all the best places around Vancouver mentioned above, there are many other tourist spots you can look into :
Vancouver Art Gallery serves as a home to modern and contemporary art. It shows Canadian as well as International Art.
Robson Street (some people like to call it the shopper's paradise) is where you can find a wide variety of branded as well as local shops.
Conclusion
According to you, what are the best places around Vancouver? Above mentioned are some of the bests that every traveler should dwell upon, when in Vancouver.
It is a beautiful city filled with pleasantness and several breathtaking places that you must visit. Do explore and enjoy!


As an Amazon Associate, Icy Canada earns from qualifying purchases.
[amazon_auto_links id="81298"]
The Icy Canada team strives to create content that matters. It's why our content is written by travel writers, authority experts, well-known authors, and niche experts. Our content is also periodically reviewed by expert authors for accuracy and trustworthiness.
As an Amazon Associate, Icy Canada earns from qualifying purchases. [amazon_auto_links id="81298"]