Fashion influences a considerable part of our life. Whether you are a teenager or adult, following the latest fashion trends has been a part of your lifestyle.
Toronto has topped as one of the most fashionable cities. The city is known for its high-rise buildings, cultural diversity, and of course, fashion. And when it comes to style, the Canadian city Toronto takes it to the highest level.
So if you are someone visiting Toronto or moving to the city for study or job purposes, you must be aware of the Toronto fashion trends. Before going to the fashion city, visit a clothing shop or even an online shopping site to collect fashion accessories and clothes from designer brands.
Here are some fabulous fashion ideas you should follow in the city of fashion.
Summer Outfits in Toronto
June to September is considered as summer in Toronto, the city in Canada. And it is most probably the best time or season to visit the city. This season can be hot as well as wet with a temperature between 20°C to 35°C.
Crop Tops
Crop tops are always on the top of the fashion list. It is a compulsory thing to add to your luggage while going to Toronto. Choose a cute crop top and flaunt it with your favorite high-waisted jeans. A pair of flared jeans would be good too. Put your comfy shoe on and grab a handbag. Your cute and straightforward Toronto fashion look for summer is ready.
Crop tops are trending everywhere now, and not just in Toronto. So, adding this to your list will be a wise choice.
Denim Jackets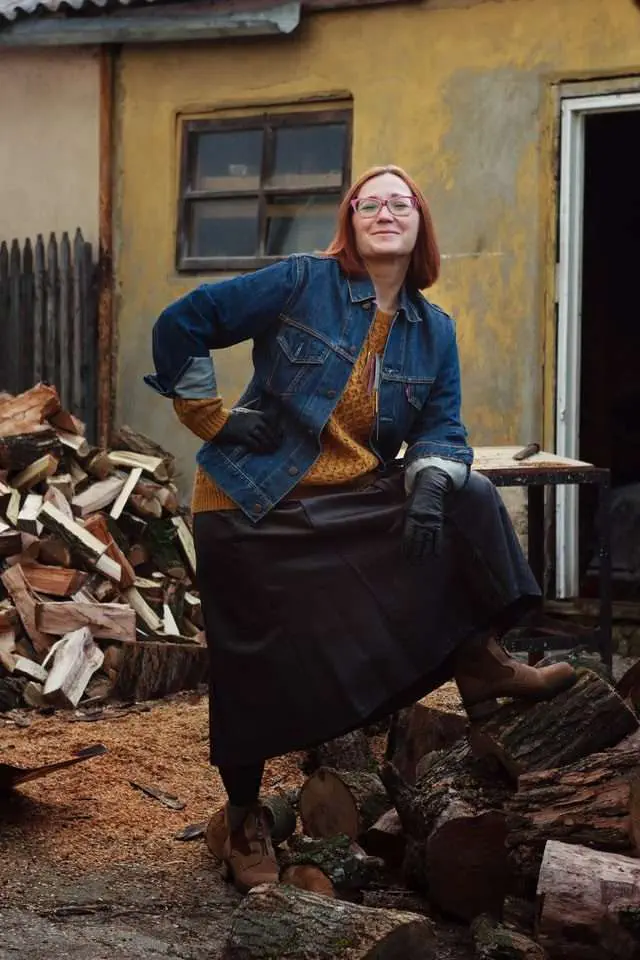 A vintage Blue denim jacket is available in any shop. Put it over a solid-colored t-shirt. For the bottom, wear white high-waisted jeans. This is a cool as well as fashionable look in the city. Complete the look with a handbag and a pair of Snickers.
Jeans with tee
Fashion does not have to be complicated and extra. If you have the potential, you can make a simple outfit fashionable, just like boyfriend jeans with a plain t-shirt. If you are moving to Toronto for your study, this can be a regular cool college outfit for you.
Shorts
Shorts are one of the most comfortable pants for women in summer. You can always style it with literally anything. While visiting Toronto, do not forget to add shorts to your bag.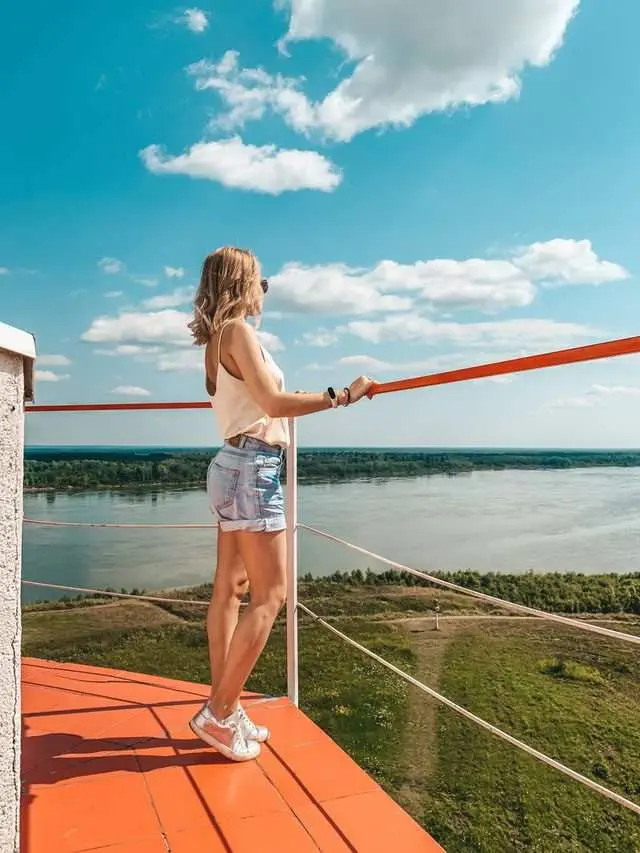 On a sunny day, style your favorite shorts with a cute oversized t-shirt and a bracelet—Tuck in the t-shirt to make it look cool.
Again you can wear the shorts, pairing them with a top and oversized denim jacket to get a sassy look. Don't forget your sunglasses.
Another way you can wear it is with a shirt. You can wear the shirt as a jacket over a tank top. Otherwise, wear the shirt and make a knot with its two ending sides, and your perfect Instagram look is ready.
Summer dresses
Wear a colorful as well as a stylish dress on the street of Canada. Your pretty summer dresses can be helpful in your trip to Canada during summer. Choose high heels as footwear. Get a small handbag.
A cute floral dress, a bodycon dress, or a little off-shoulder dress would match the fashion level of the city. Choose high heels as footwear. Always put on your favorite accessories to enhance the beauty.
Bodycon Dress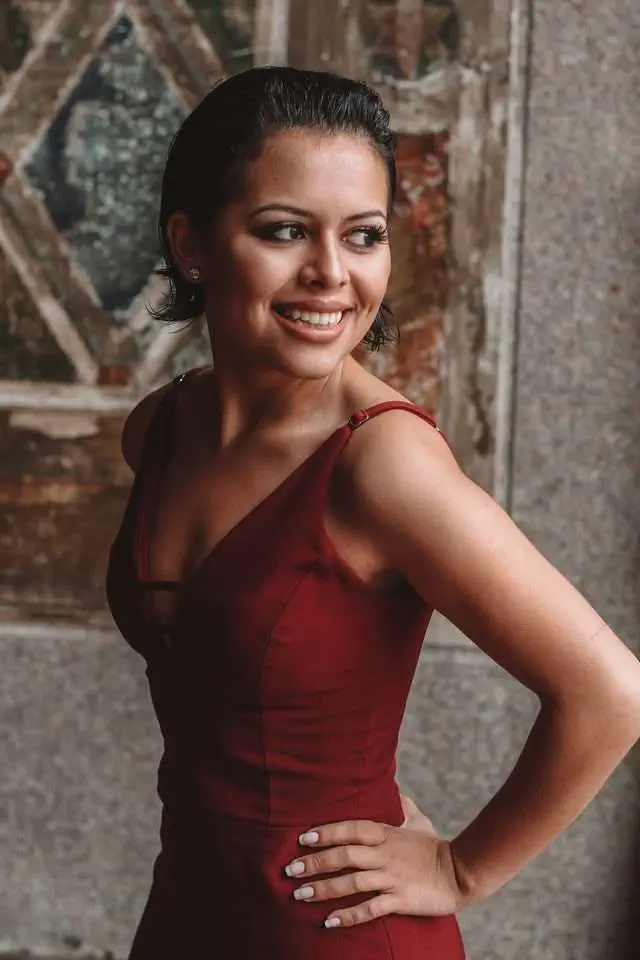 Bodycon dresses are perfect for various occasions. If you are attending a party or going on a date, a metallic bodycon dress would be perfect for showing up. It is the same dress Narces was seen in the 2020 Toronto fashion week runway.
Jumpsuit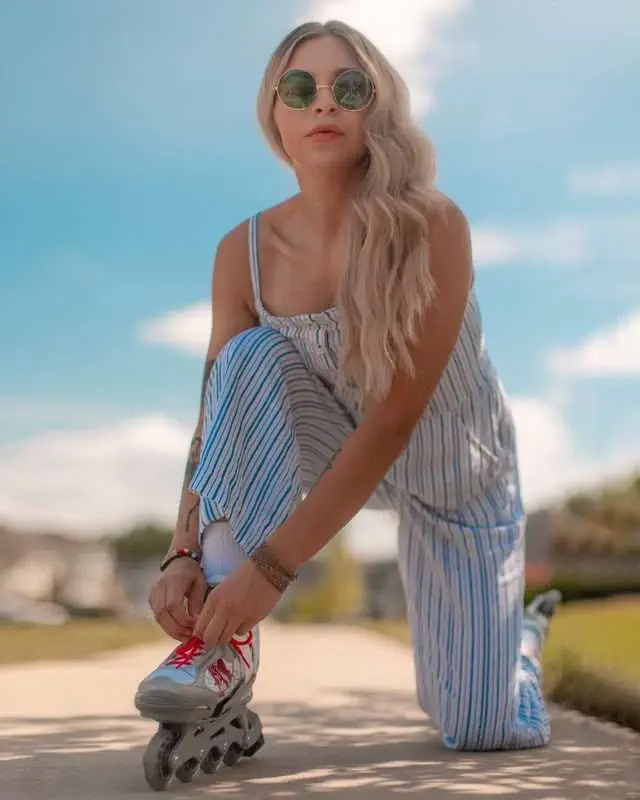 A jumpsuit would doubtlessly be a perfect Toronto fashion wear. A jumpsuit and a jacket over it will create a super classy look. Put on your high heels and a hat if you want to, grab a small handbag. Your picture-perfect look is ready. Take some good snaps and post them on Facebook or other social media and gain some likes.
Cold shoulder tops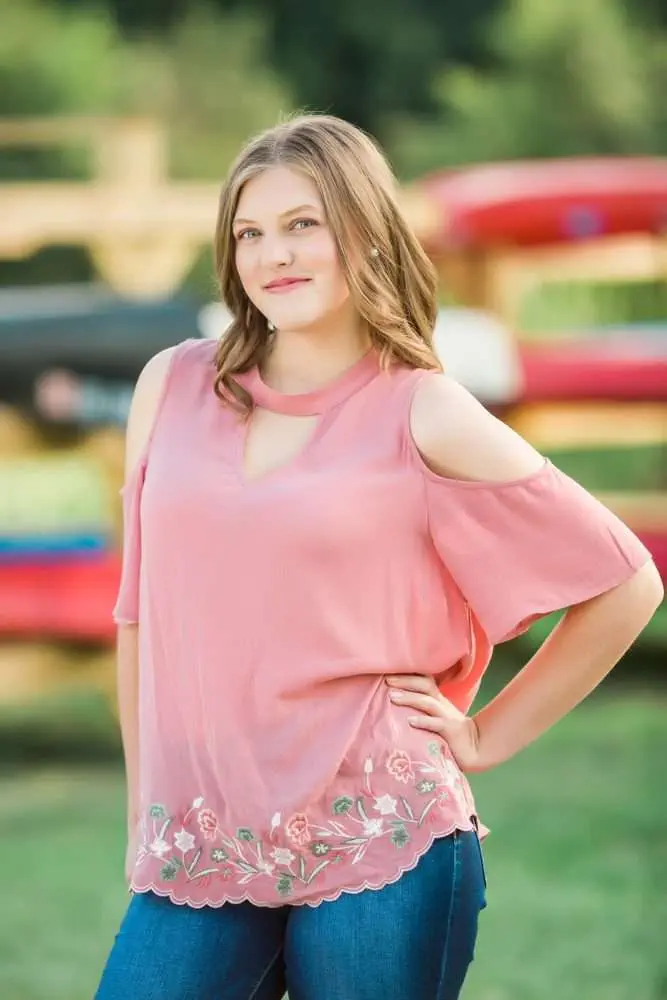 A cold shoulder top with High waisted trousers will make the best pair for roaming around in the streets of Toronto, Canada.
Winter outfits in Toronto
If you are visiting Toronto during winter, you are probably going to experience snowfall. In that case, you have to choose your clothing wisely. You must carry winter outfits, but that should not be an obstacle in your fashion or style. You can carry on your style in Toronto during winter as well.
Although the city is one of the warmest in Canada, the average temperature is -5.5°C during winters. For someone who is habituated to this cold, Toronto's winter is tolerable for them. But if you are not used to this cold, you should be prepared beforehand.
Grab some woolen clothes from stores, and do not miss to add them to your packing list. Also, do not forget to add boots to your shopping list. Here's some Toronto fashion wears for women to wear during winter.
Coat
Woolen outfits are a lifesaver during cold. While visiting Canada, adding your favorite woolen coat would be a wise choice. Wear jeans and a top and put the coat on.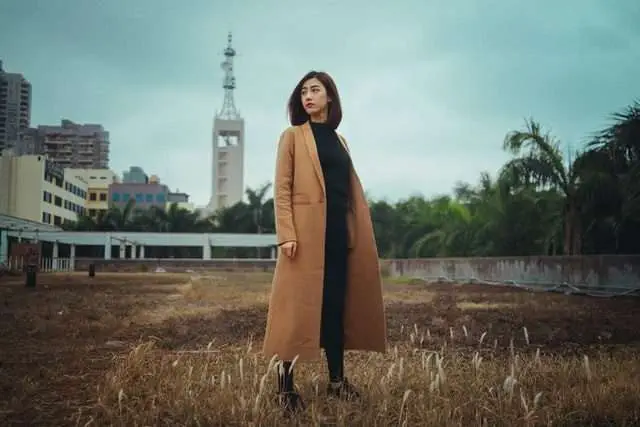 If your coat is not woolen, make sure it is warm enough for winter. A warm coat with a cheetah print can add some extra beauty to the whole look. And then lastly, wear your rain boots as footwear before stepping outside.
Jackets
Puffy jackets are always one of the best fashion trends during winter. Once you put on one of them, it is forever warm. A jacket over the top can make the best style. Skinny jeans are the perfect bottoms in winter. You can wear them anytime with almost anything. And jeans prevent cold too.
Sweatshirts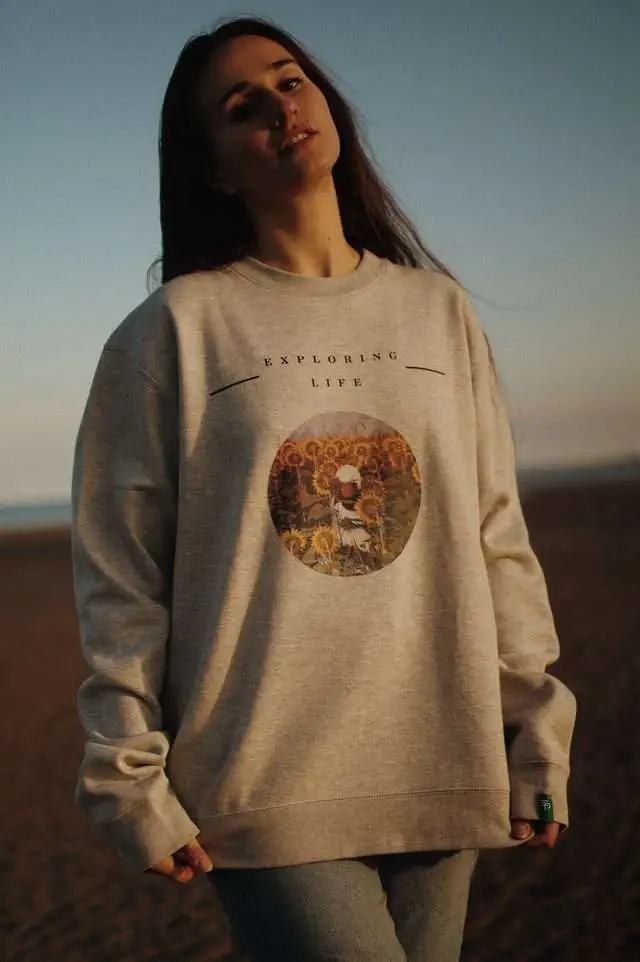 Not a great choice during snowfall, but sweatshirts are comfortable and fashionable clothing for the first few weeks of winter. A sweatshirt can be styled with a designer skirt or jeans, or trousers. If you want to make it warmer, put a fancy jacket on. Add it to your shopping list if you are visiting Toronto in early winter.
Oversized sweater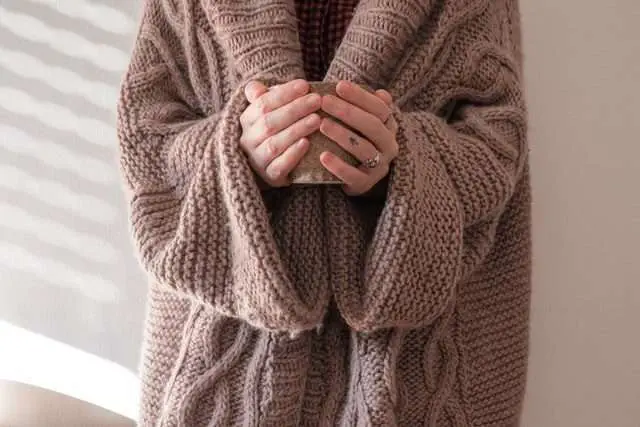 We all believe that oversized outfits are real beauty. It looks cool on any person. An oversized sweater with jeans would look fashionable on you during winters. If it is too cold, then put a winter cap on too.
Turtle necks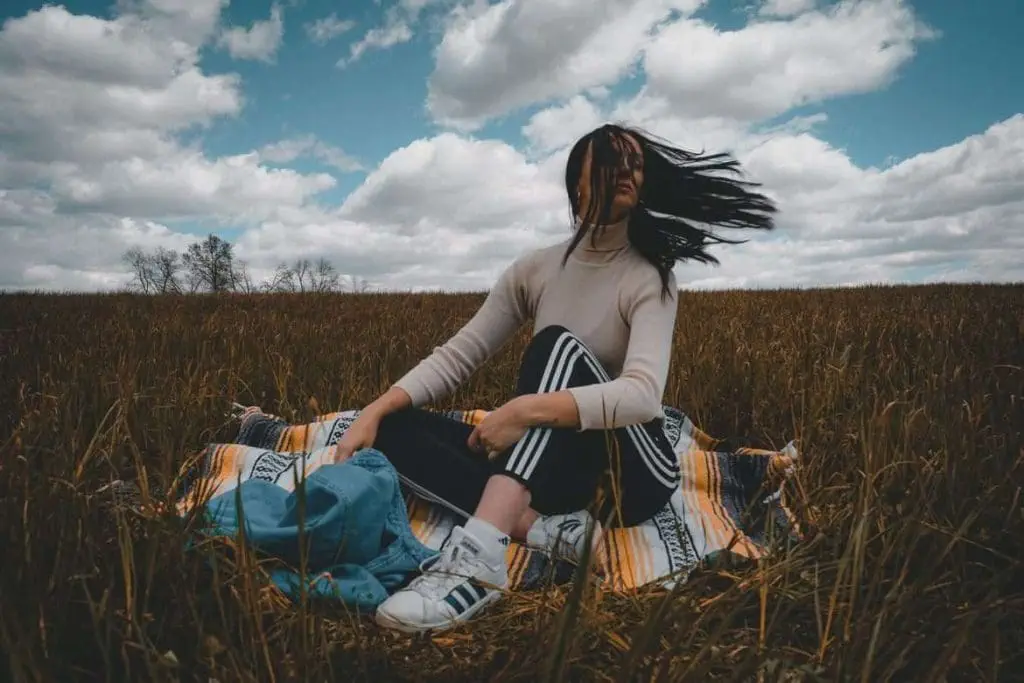 Turtle necks add some extra glamour to the look. A turtle neck sweater with your favorite trouser will make you ready to go in light winter. These sweaters are so comfortable and cozy to wear during winter. If you want more warmth, try wearing a thinner turtle neck inside the warmer one. Also, a winter cap will look great as well as make you feel warmer.
Before visiting Toronto during winter, you must add rain boots, winter caps, hand gloves, and a scarf to the packing list. These are the essential accessories for traveling in winter. If you don't have some of these, collect them from nearby stores at least a week from your traveling date.
Spring outfits in Toronto
A beautiful time to visit Toronto is spring. If you want to witness those Cherry Blossoms at High Park's location, you must visit the city during spring. The season is pretty chilly. While choosing your spring clothing for Toronto fashion, choose it based on comfort- not-so-warm clothes, neither skimpy outfits.
Jeans and tee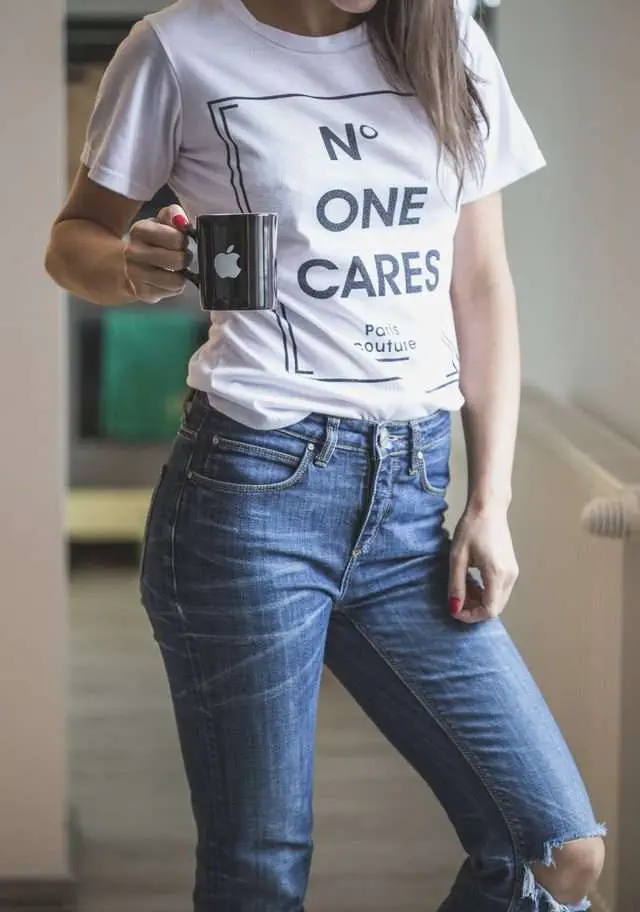 Perfect but straightforward clothing for spring. Put on a denim jacket and your favorite sneakers to get a cool spring look.
Leather jacket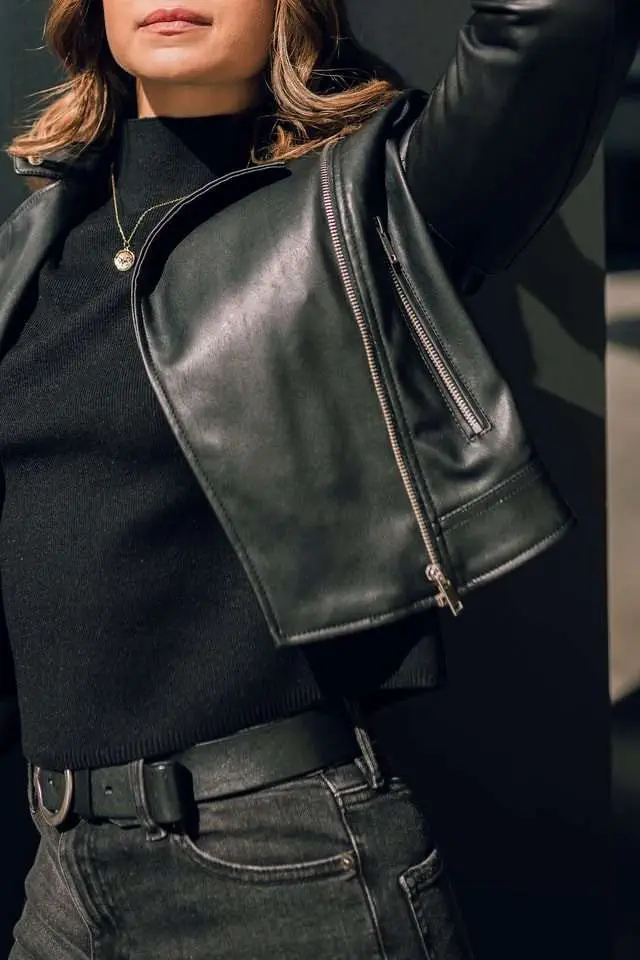 In springtime, wearing a leather jacket over your crop top is quick as well as fashionable. Pair it with jeans or trousers.
Knit sweater
Knit sweaters are one of the most fashionable clothing during spring and winter. Colorful sweaters would match the brightness of the season. While going to Canada, collect some cool knit sweaters from stores.
Whatever the season is, fashion is a constant thing. And Toronto itself is a place of fashion, so no compromise to style. Choose any time to visit the city and show off your unique sense of fashion.
Toronto is a fashion hub, and currently, these fashion trends are booming. These looks are pretty much casual. However, if you want a glamorous feel, we have a list of runaway fashion trends too.
The runaway trends from Toronto Fashion Week 2020 are something all fashionistas should follow.
Here are the top fashion trends from the week:
Deluxe Coats
Tickled Pink Outfits
Cold Shoulders
Ruffle Ups
Black Outfits
Hint of Metallics
To know more about these fashion trends from the Toronto Fashion Week 2020, click here.
And that's all we have for you on Toronto Fashion. Do let us know which is your favorite pick.
Why Try Out Rocket.net - IcyCanada's recommended hosting provider