Nothing beats the comfort of one's own home. People want their homes to be perfect because it refreshes and heals them. We all want each room to vibe differently from its appliances and furniture.
Do you want to jazz up your home's décor too? You are in luck then; we've collected a list of the best furniture stores in Halifax.
Furniture stores in Halifax
1. IKEA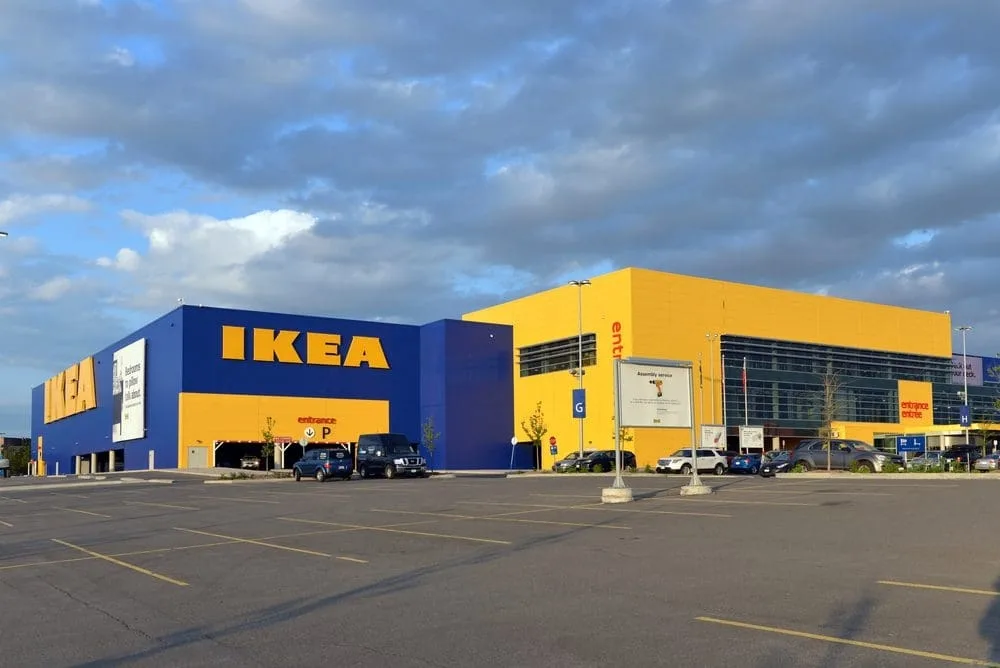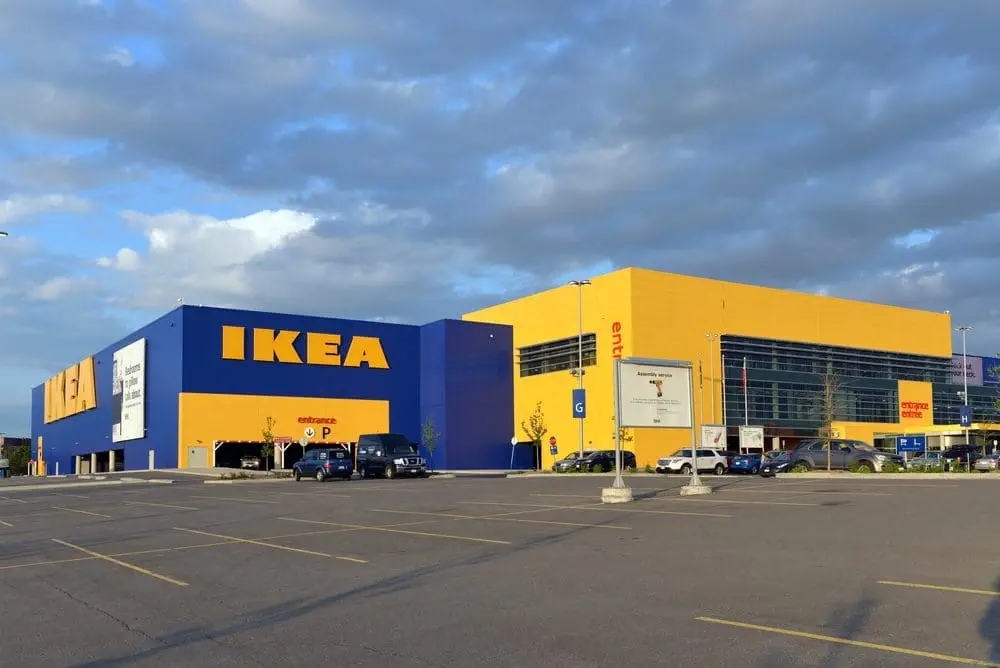 For the past year, the opening of IKEA in Dartmouth Crossing has been the talk of the town. IKEA has a wide selection of affordable furniture, aesthetic home decor, rugs, vases, lamps, mattresses, etc.
IKEA Canada's only location east of Quebec is the brand new Dartmouth Crossing location!
We're unsure which would be more intriguing: the furniture, the cash reserves, or the Swedish meatballs! In any case, IKEA Halifax has quickly become one of the most famous areas in the city for furnishing any home.
Website: IKEA  Halifax
IKEA is located at 645 Cutler Avenue, Dartmouth NS B3B 0M2
2. Bricks
The Brick is a well-known furniture store in Halifax, Nova Scotia.
Open: Monday-Friday ( 10am-9pm) Saturday( 10am-7pm) Sunday( 11am-6pm)
The store offers low prices for high-quality household furniture, mattresses, and great home electronic appliances. They have been in the furniture industry for more than 50 years. The furniture shop offers a wide variety of apartment and studio-sized furniture that is in keeping with today's top interior design trends. 
Their knowledgeable, friendly, and experienced sales staff are experts on the ins and outs of home decor and are available to help you get the perfect accessories for your home.
Bricks furniture stores feature Living Room Sectionals, Dressers, Leather Sofas, Headboards, Armoires, Ottomans, Loveseats, Futons, Mirrors, Bunk and Bedroom Beds, Dining Tables, TV Stands, Office Desks, Sofa & Accent Tables, and so much more inspiration to make your home look its best.
The Brick offers a complete service that is made to handle every detail and provide you with a smooth experience. The stores offer freight collection deliveries, which the customer arranges through a third-party delivery company. Visit their website below to have a look at their stylish items.
Address: 192 Chain Lake Dr, Halifax NS B3S 1C5
Website: The Brick | Furniture Store in Halifax, NS
3. WorldWide Furniture
WorldWide Furniture is a well-known furniture store in Halifax, Nova Scotia. The store has been in the furniture business for over 45 years.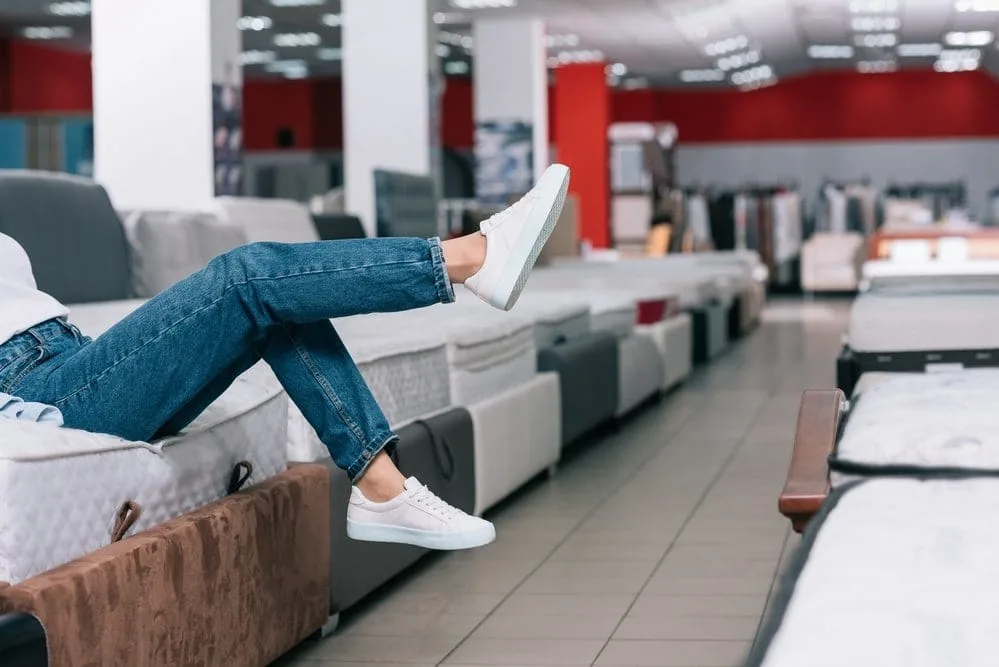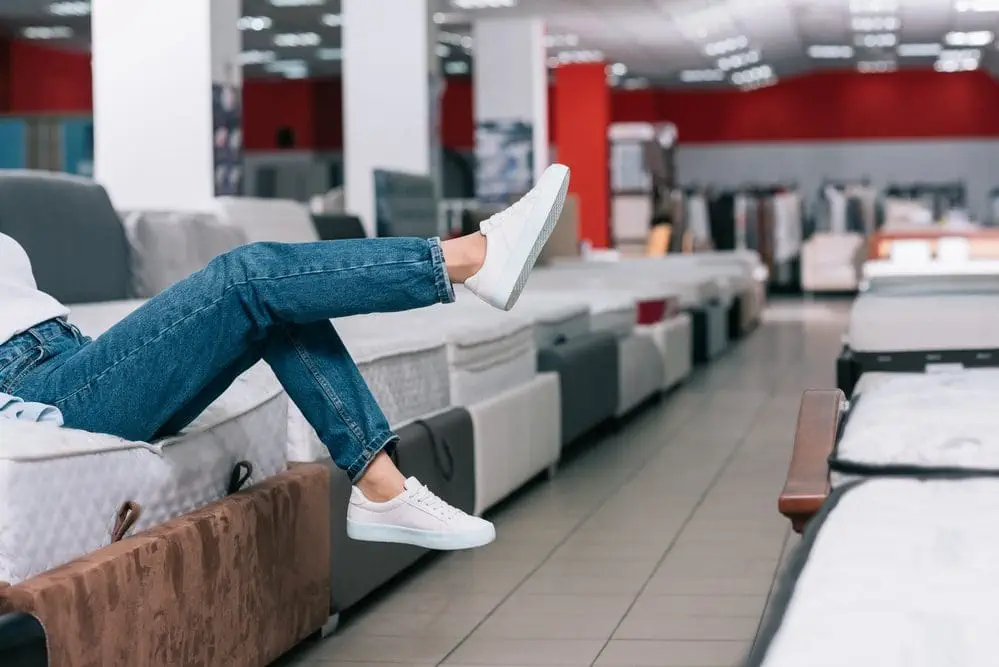 It delivers a quality selection, exceptional service, and incredible value. The store sells brightly coloured, high-quality North American-made items, personalized options, and the best-imported goods. 
They specialize in living room couches and chairs, recliners, sofas, bedroom beds, dressers, mirrors, dining tables, and other items.
They can collaborate with any ground plan to add that one-of-a-kind piece or organize your entire room. Their pleasant, knowledgeable sales associates provide excellent customer service. Open: Monday-Saturday( 10am-6pm) Sunday(11am–5pm)
Address: 60 Highfield Park Dr, Dartmouth NS B3A 4R9
Website: WorldWide Furniture | Everyday Living
4. Hometown Furniture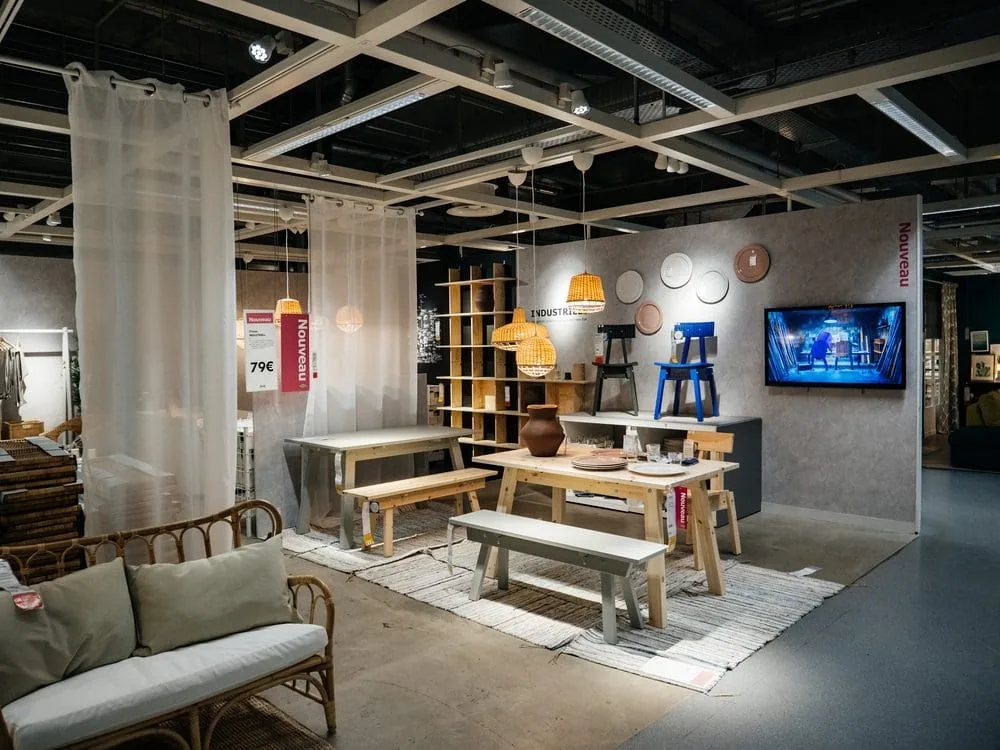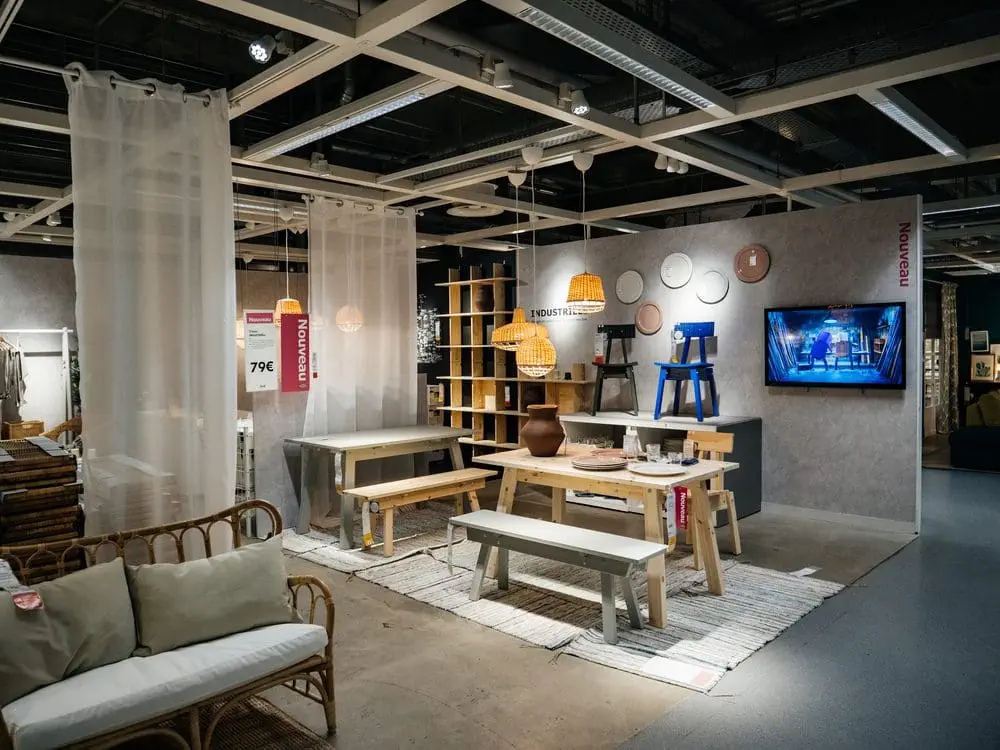 Hometown Furniture & Mattress is a well-known best furniture store in Halifax, ns. Since 2010, the store has offered the highest quality furniture at the lowest and original price possible while exceeding customer expectations.
They purchase larger quantities of brand-name furniture and mattresses worldwide, resulting in cost savings.  They offer discounts on clearance items. Hometown Furniture & Mattress also provides free delivery.
They are experts in designing home office equipment, TV stands, bedroom furniture, sofa beds, dining rooms, curtain fabrics, modern bar stools, chairs, accent and bedroom furniture, nightstands & lighting, and many more home accessories.
It also has locations in Charlottetown and Dartmouth.
Open: Monday-Friday (12pm–7pm) Saturday(12pm–8pm) Sunday(12pm–5pm)
Address: 6054 Almon St, HALIFAX NOVA SCOTIA B3K 1T8
5. Walmart
So far, these are all the best furniture stores in Halifax. No matter what you're looking for, Walmart is unquestionably the best place to shop.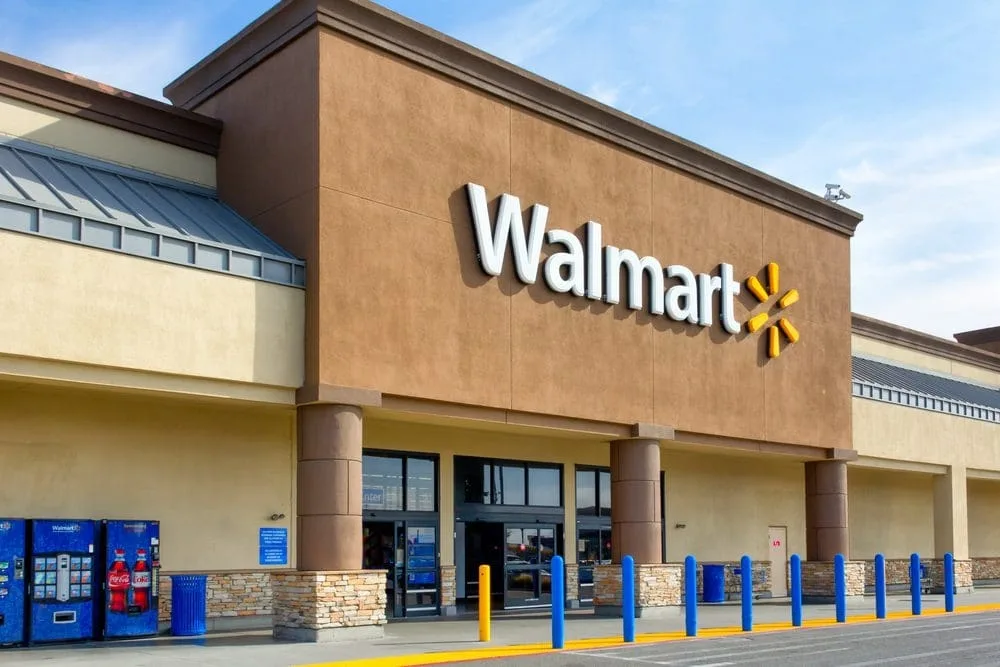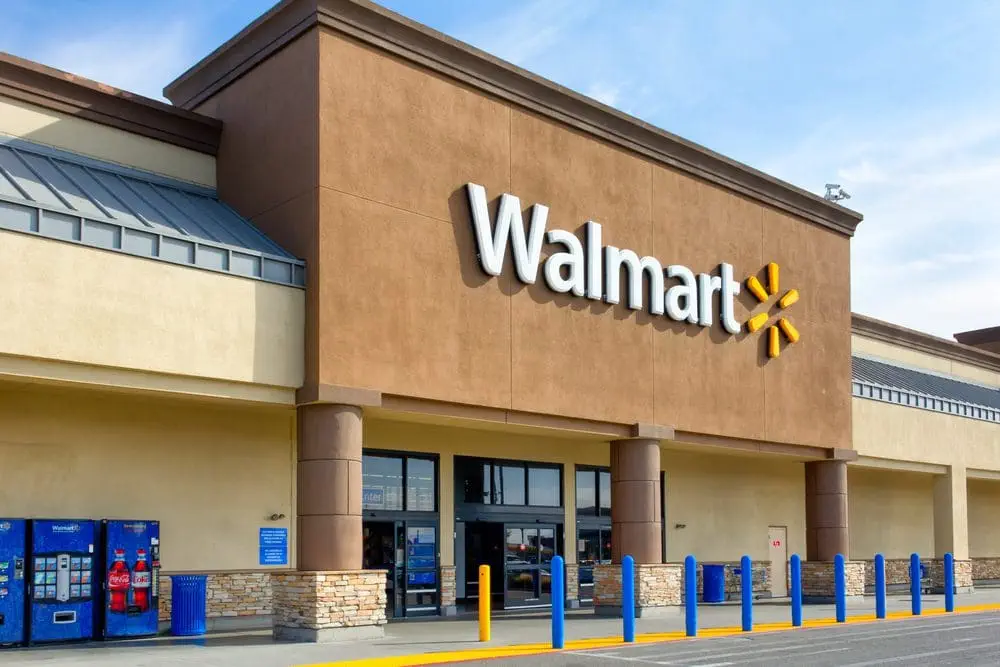 If you're looking for new furniture, look at Walmart's modern furniture collection. Some of the best items in Halifax can be found here! It offers a rich selection of massage chairs in various colours, shapes, and styles. Its massage chairs are all created to relax every muscle in your body from head to toe to energize you.
It also sells high-quality furniture at an affordable price, such as a Morris side table or a Monarch Ivory Leather, baby furniture, curtains, mattresses, and living room furniture such as chairs, dining tables, and sofa sets. 
Everything can be found at Walmart. So hurry up! Visit Walmart's website and get ready to do some shopping!
Address: 6990 Mumford Rd, Halifax NS B3L 4W4
Website: Walmart Halifax nova scotia
6. Rusty Hinges
The company was inspired by old traditional stock. The store focuses on restoring vintage products by re-designing appliances with fashionable details.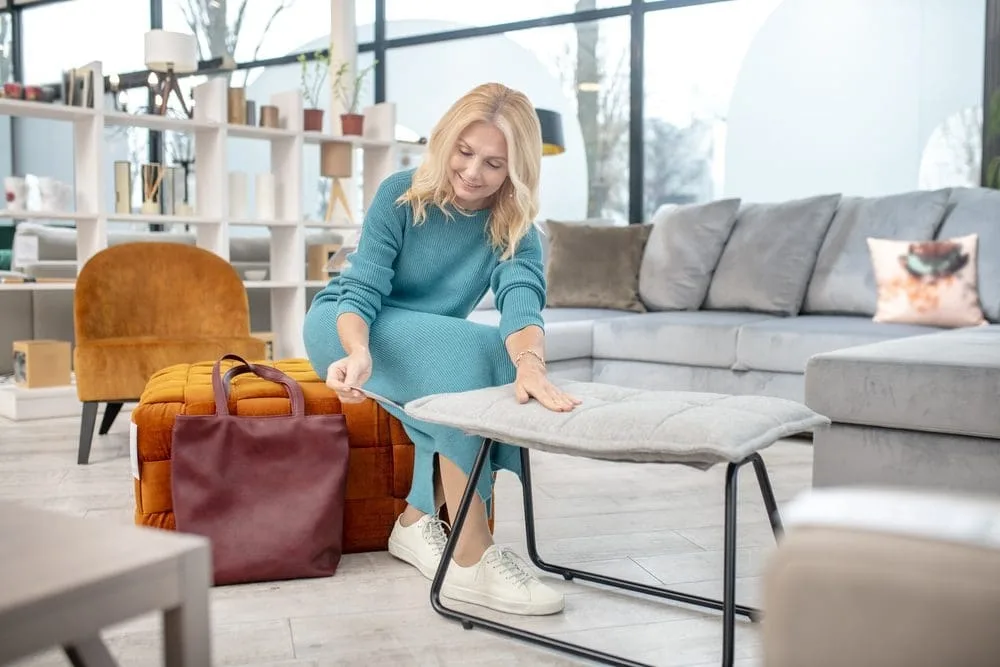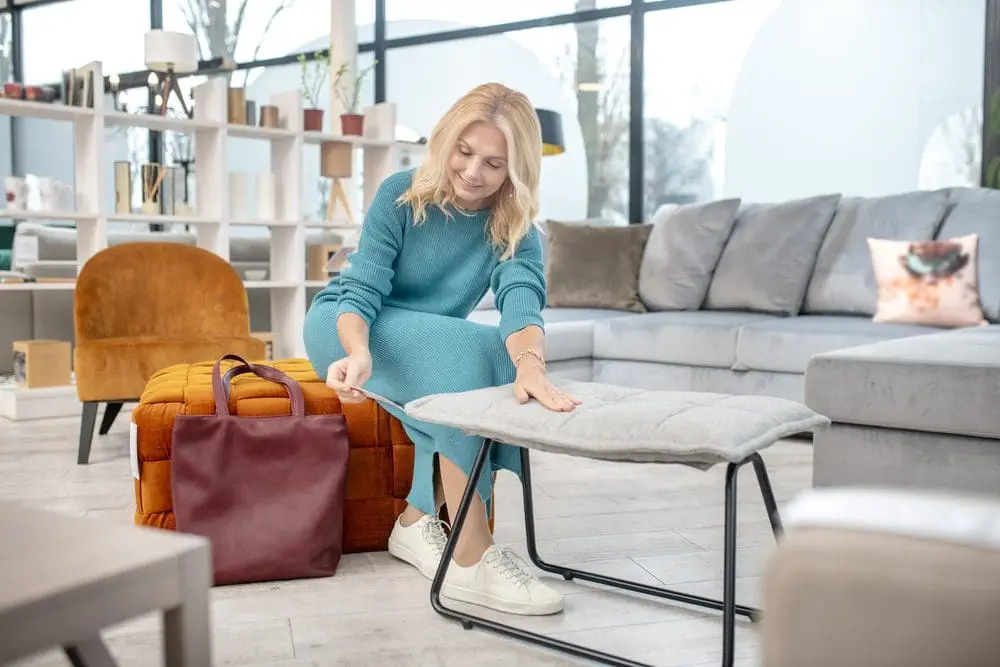 This process expands the capacity of existing stock, improves performance, and passes on the tradition to the next generation. The aroma of essential oils, unique old lamps, and reworked wooden furniture transports us back to our childhood. The use of designer fabrics and leather adds to the accessory's details. 
The price of the product may differ depending on the materials used. Not just furniture but Rusty Hinges in Halifax also features to make tote bags, dresses, mirrors, vases, chairs, scented candles, dining sets, wooden boards, and much more.
The store was influenced by lost heritage and customs, and by reviving techniques, they are now attempting to revive the lost dreams of previous generations through new ones.
Open: Tuesday- Saturday( 10am- 5pm) Sunday & Monday- closed
Address: 5513 Young Street, Halifax NS B3K 1Z7
Website: Rusty Hinges Halifax | Facebook
For more articles, visit Icy Canada.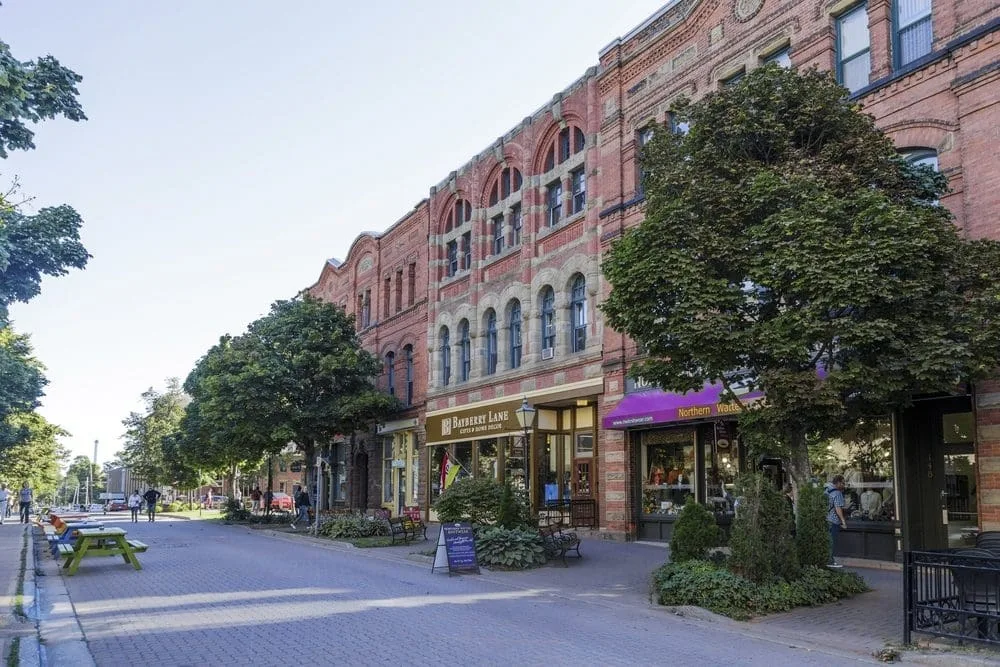 Frequently Asked Questions
What to Keep in Mind When You Shop at Halifax?
These best stores in Halifax specialize in modern furniture. 
The most prominent feature of these shops is that they have a large selection of diverse furniture to meet a variety of styles and preferences.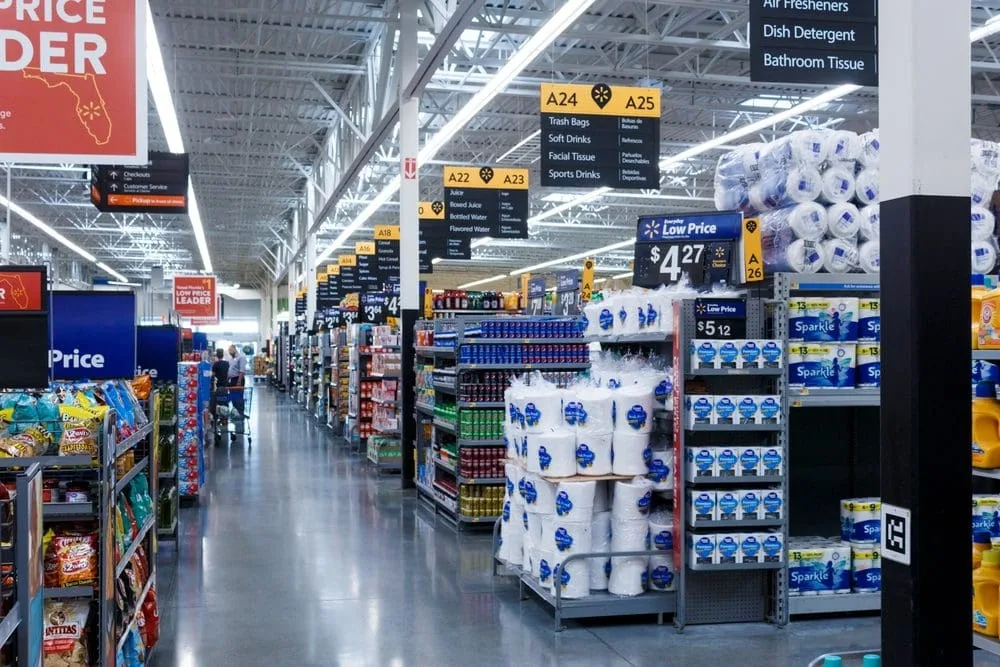 However, these big choices can become a little of a headache. Shopping at the best stores in Halifax isn't something you have to do in a hurry. And there is plenty to see in each showroom, so if you only have 30 minutes, you won't see a portion of it.
Allow yourself enough time to look through various furniture designs and models and compare them before deciding which ones to buy. You may gain more from 'window shopping' before finalizing the purchase.
Because many of these stores sell contemporary and traditional furniture, Knowing which styles you prefer is a fantastic place to start reducing the number of establishments you'll need to visit.
What are the factors to consider when buying outdoor furniture?
Whether you need surfaces or seating, the best outdoor furniture will radically transform how your environment appears and performs.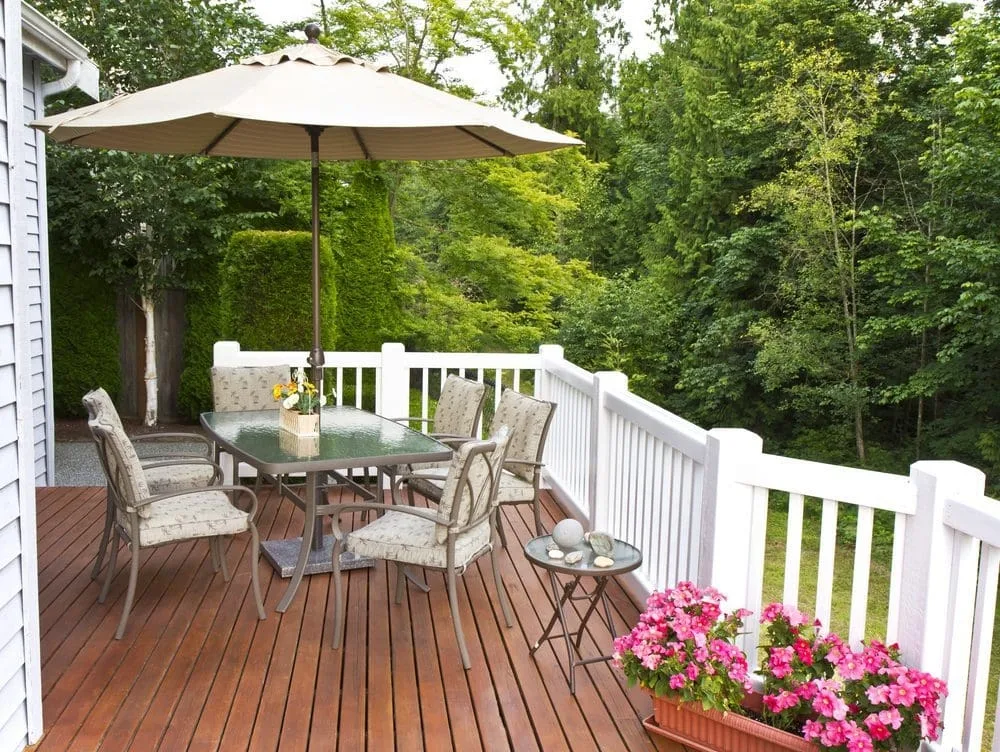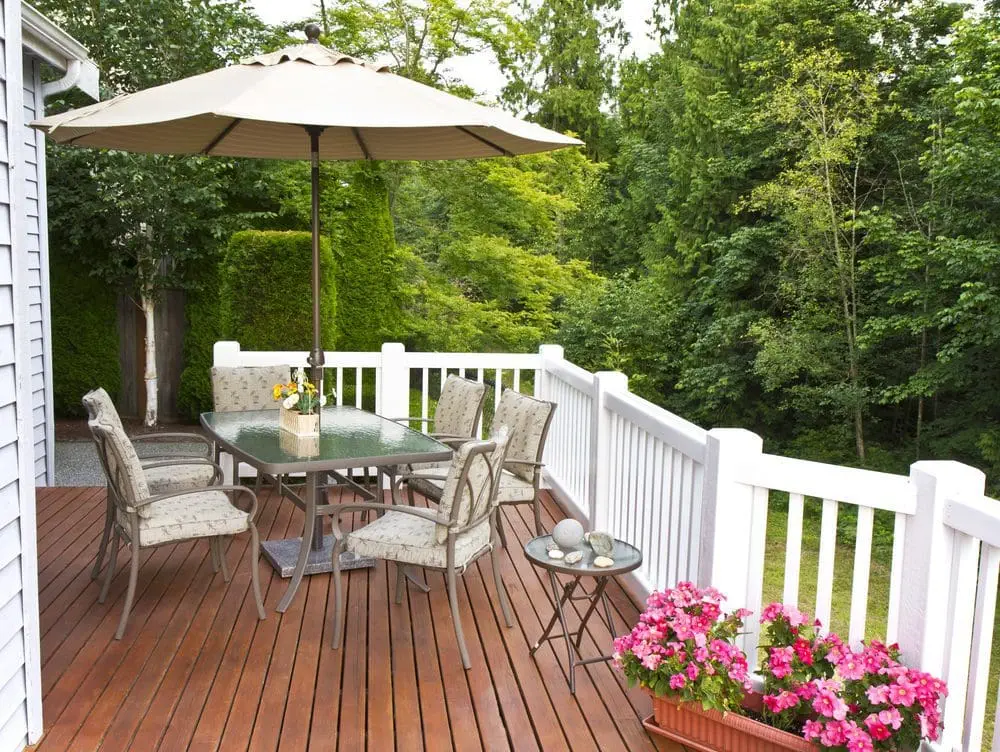 Here is what to keep in mind when you are shopping:
Pick a style that goes well with your theme. The furniture should look good with the outside area's design. Go with a pattern. A distinctive pattern runs throughout the chair, tabletops, and the chair's backrest decorations.

The furniture's construction material ought to be resistant to weather fluctuations. So, watch environmental regulations.

Select a size that is suited for your space. When buying furniture on the upper floor, you need to consider how heavy it is. If your outdoor space is limited, choose a versatile, movable, and portable option that you can transfer from one place to another.
Is solid wood furniture to be bought ready to assemble?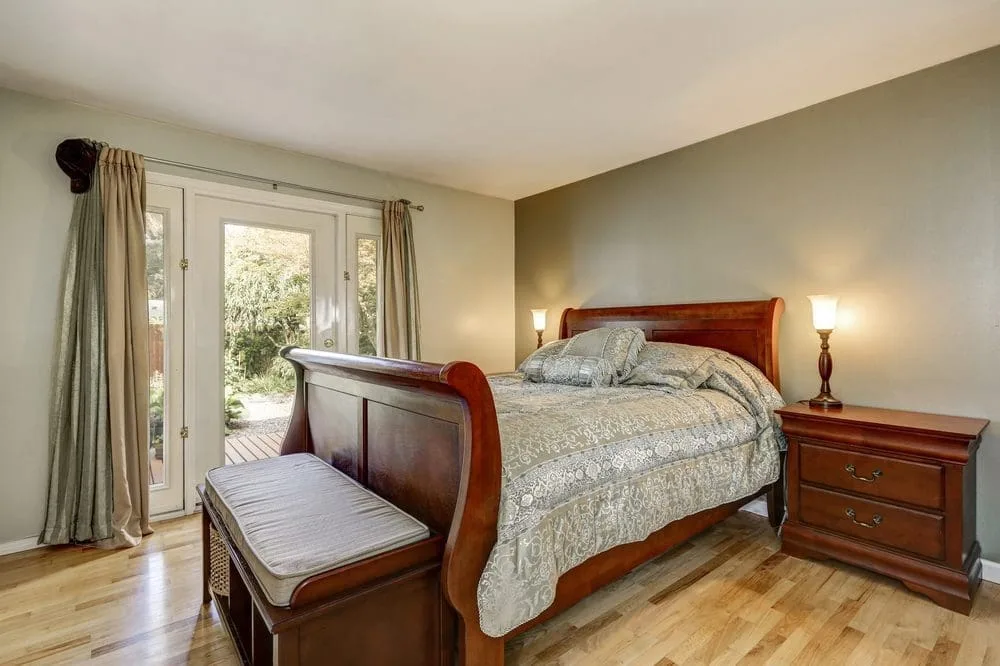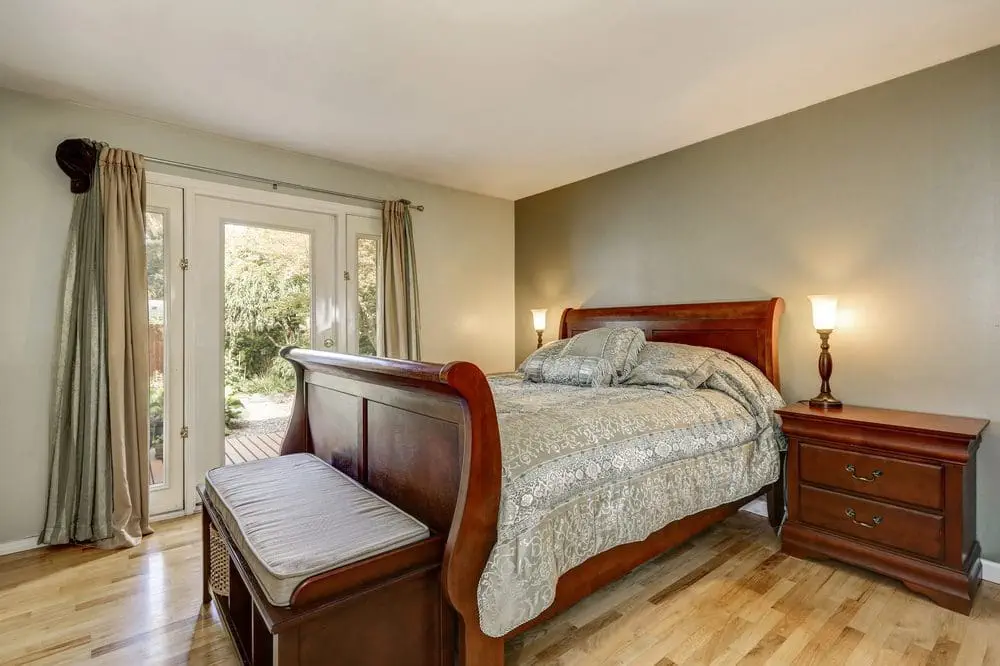 Few people contest the aesthetic beauty of solid wood furniture. Your home may feel more elegant and classic as a result. However, the initial investment is also more expensive. Solid wood furniture crafted well is robust and intended to survive many generations.
It can survive the deterioration from regular use and frequently needs little maintenance. Durability, though, comes with weight.
Therefore, solid wood furniture may be much more difficult to move for people who move frequently. However, solid wood furniture is the best option if you plan to establish a family and settle down for the long term.
As an Amazon Associate, Icy Canada earns from qualifying purchases.
[amazon_auto_links id="81298"]
The Icy Canada team strives to create content that matters. It's why our content is written by travel writers, authority experts, well-known authors, and niche experts. Our content is also periodically reviewed by expert authors for accuracy and trustworthiness.
As an Amazon Associate, Icy Canada earns from qualifying purchases. [amazon_auto_links id="81298"]