Considering a short one-day tour which would be full of fun experiences and also allow you to spend quality time with your loved ones? Well, we got your back.
Enjoy this 4-hour coach transfer tour from Downtown Vancouver to Downtown Denver on various available dates departing from Pacific Central Station and be a part of this wonderful coach transfer experience while spotting amazing wildlife and sailing along the Georgia Strait through the Gulf Islands.
1. What Is the Program? 
It is a 4-hour-long trip starting from Downtown Vancouver and ending at Downtown Victoria, packed with various opportunities to spot wildlife, and is a 95 minutes scenic adventure, which gives you an opportunity to enjoy amazing landscapes.
The coach is to sail from Georgia Strait through the Gulf Islands, letting you create memories of a lifetime.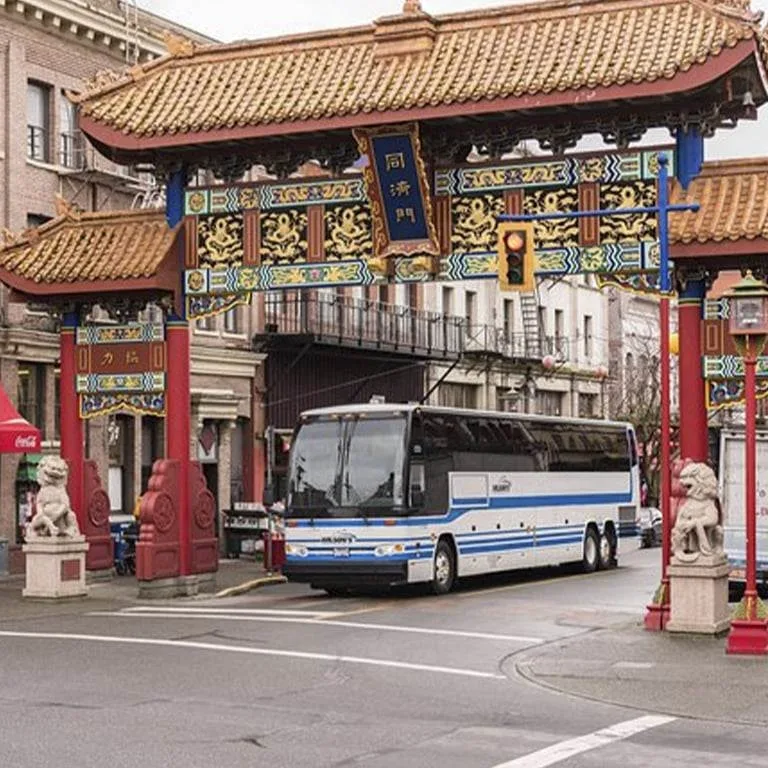 2. Dates, Time, and Duration 
The dates on which the trip has been scheduled include numerous dates which you can select according to your convenience.
4 time slots are available and you can select a suitable time slot while booking your tickets from FEVER.
The 4-time slots are from 9:30 a.m., 11:30 a.m., 1:30 p.m., and 3:30 p.m.
The whole route planned on this trip is to be covered within a duration of 4 hours only; quick and fantastic, right? 
3. Age Requirement and Other Eligibility 
There is no specific age requirement, which means you could go on this trip with a loved one, friends, or your whole family. Either way, you are going to love this experience. 
This trip is, however, not wheelchair accessible. 
4. The Departure and Arrival Points 
Board the coach from the Pacific Central Station, the heart of Downtown Vancouver, which is also the departure point.
After 4 hours of fulfilling experience, the coach will drop off the boarders at Capital City Station, which is centrally located, right behind the Fairmont Empress Hotel, which is in the heart of Downtown Victoria. 
All in all, the hosts make sure that nobody is disappointed on this 4hour long trip and every minute spent is worth it. 
5. So, What Is the Plan? 
The departure point is Downtown Vancouver, and you would board the motor coach from the Pacific Central Station.
Next,  you'd be taken directly to the Tsawwassen Ferry Terminal from the Pacific Central Station and then board a BC Ferry to the Swartz Bay Ferry Terminal.
The trip would be across the Strait of Georgia through the Gulf Islands, and thereafter, you'd arrive at Swartz Bay and the coach will then transfer you to Capital City Station behind the Fairmont Empress Hotel in Downtown Victoria.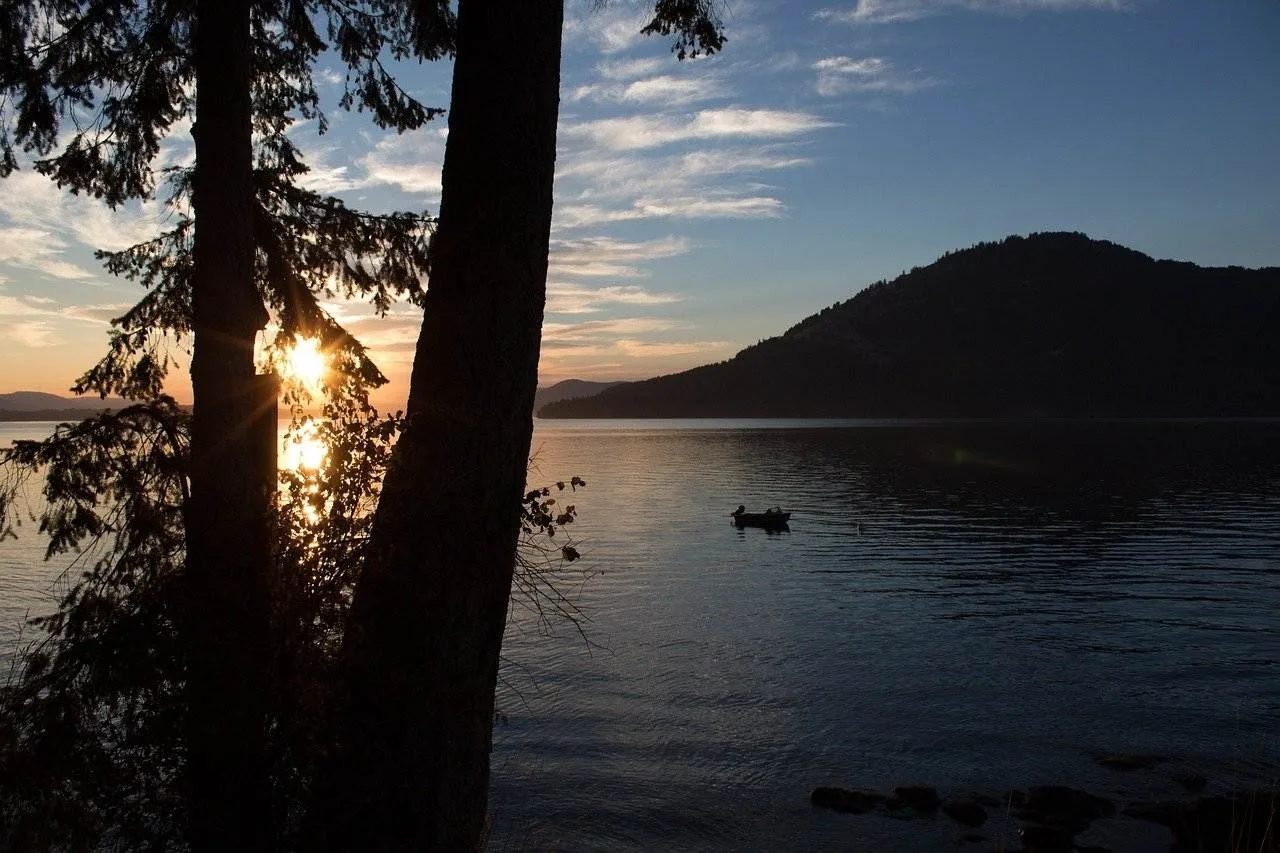 6. Tickets 
Tickets are available on FEVER and a ticket per person includes all taxes, fees and handling charges and GST, and one-way shared transfer.
The tickets also include the BC Ferries' fare. 
7. Details for the Coach Transfer from Downtown Vancouver to Downtown Denver
What – Coach Transfer to Downtown Victoria from Downtown Vancouver.
When – Available on numerous dates.
Where – Departure point – Pacific Central Station; Arrival point – Capital City Station, behind Fairmont Empress Hotel.
Time –

9:30 a.m., 11:30 a.m., 1:30 p.m., 3:30 p.m.

Tickets –

On

FEVER

. 
As an Amazon Associate, Icy Canada earns from qualifying purchases.
[amazon_auto_links id="81298"]
The Icy Canada team strives to create content that matters. It's why our content is written by travel writers, authority experts, well-known authors, and niche experts. Our content is also periodically reviewed by expert authors for accuracy and trustworthiness.
As an Amazon Associate, Icy Canada earns from qualifying purchases. [amazon_auto_links id="81298"]