Ottawa the capital of Canada is a pleasant city where numerous attractions and adventures await you, and the Rideau Canal Skating is one among those adventures.
If you want to have fun in winter and create memories, head over to the Rideau Canal which will transform into the magnificent Rideau Canal Skateway.
The Skateway boasts of being the world's largest skating rink, and it is time we get to know about it further.
1. More about the Rideau Canal Skateway
It is only during every winter, you will find the National Capital Commission (NCC) turning the Rideau Canal which is a UNESCO world heritage site into the Rideau Canal Skateway.
The skating season begins approximately in January and lasts till late February or even during early March.
If you are a skating lover, you will fall in love with this Rideau Canal Skateway, as it stretches over a whopping 7.8 km via downtown Ottawa to Dow's lake.
This skateway is free and when it remains open, you can access it on all days of the week.
2. What Are the Ice Conditions Favorable for Rideau Canal Skating?
The Rideau Canal skateway is utterly weather reliant. The skateway will remain open only when 30 cm of heavy good quality ice gets formed.
To achieve this, the temperatures need to be between the range of -10°C and -20°C for roughly about 10 -14 successive days.
You can also get the interactive map that the National Capital Commission offers to find out the sections of the Canal opened and closed.
3. Beavertails
When you pay a visit to the Rideau Canal Skating in Canada's capital, beavertail is a must-visit place. Guess what this place offers you?
You get to taste the utterly delicious pastries, mouthwatering hot chocolate, lip-smacking ice creams, and whatnot. They even offer you vegan-friendly options.
Overall, a place that fulfills all your cravings.
4. What Transpires if the Weather is Not Supportive of Ice Skating?
If the winter remains warmer than normal, and if there are no signs of freeze, then there are chances that the Rideau Canal Skateway might remain closed.
According to Steven Flisfeder, an environment meteorologist in Canada, the whole province of Ontario experienced temperatures roughly 4-6 degrees higher than normal during the entire month of January.
Shawn Kenny who is a professor at Carleton University in the department of civil and environmental is collaborating with the NCC on a joint project.
4.1. What is this Project About?
The project aims to find ways in which ice-building can be enhanced thereby extending the skating season despite the warming temperatures.
5. Winterlude Festival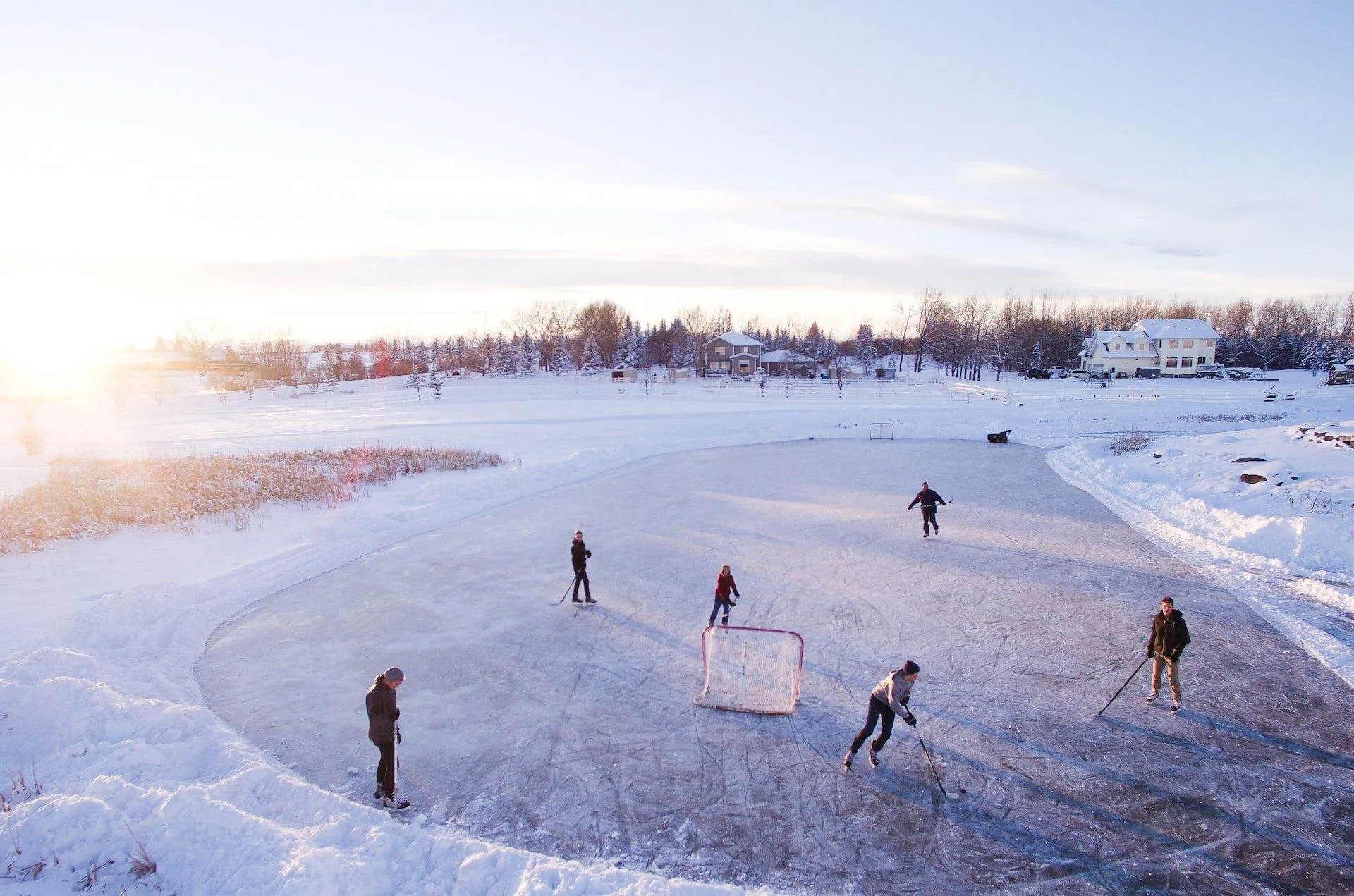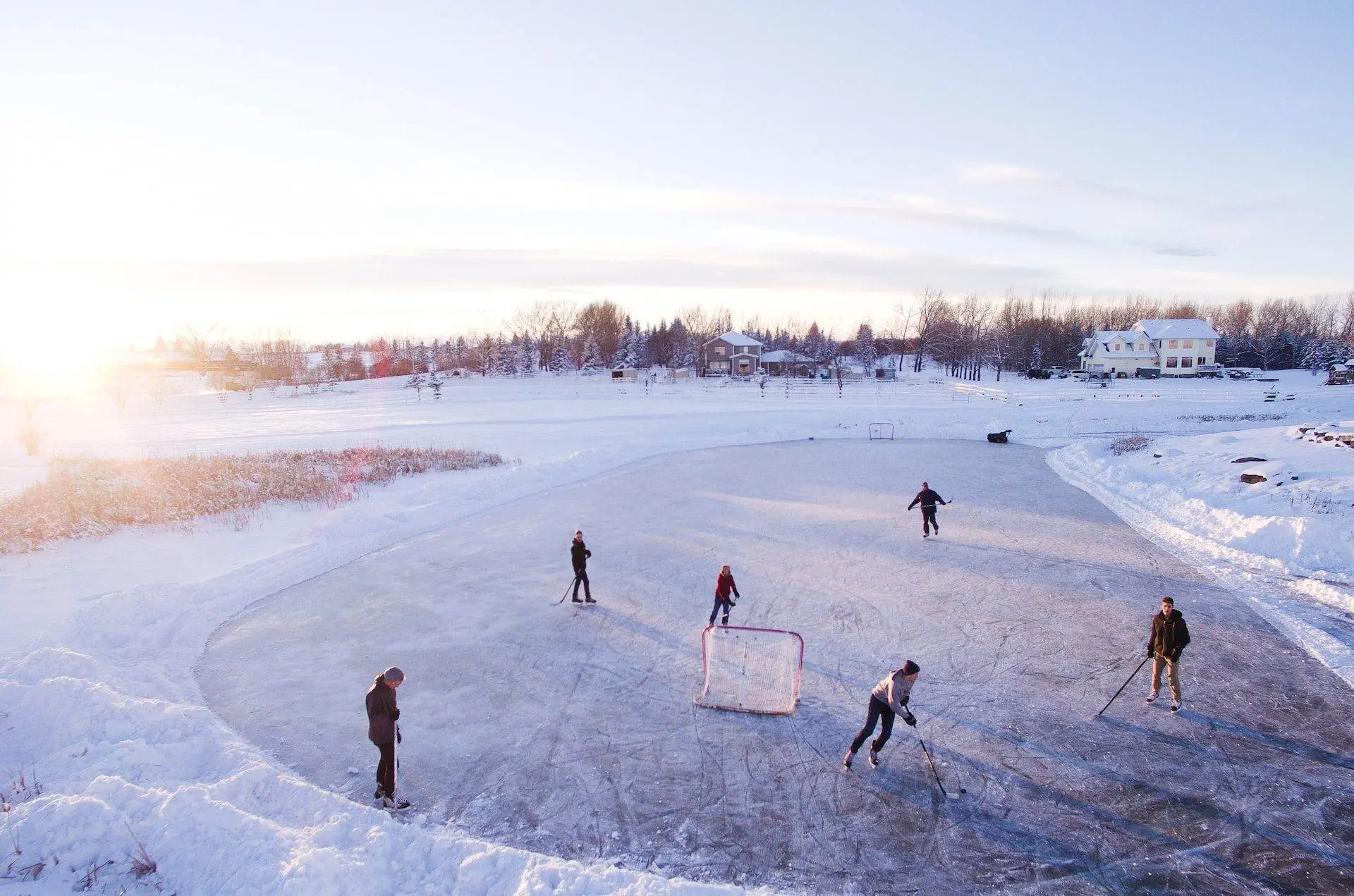 The Winterlude festival is hosted every year in Ottawa which lets you enjoy the full fun brought by snow and ice.
The fun includes tobogganing as well as ice sculptures and also skating along the canal. This annual event starts on Saturday and is the favourite of more than millions of people.
6. FAQs
Which is the Best Place to Take Pictures in Rideau Canal Skateway?
There are several bridges over the canal from where you can get stunning pictures as well as selfies. Some of them are the Laurier Bridge, Bank St Bridge, and Mackenzie King Bridge.
When is the Best Time to Visit the Rideau Canal Skating and Enjoy the Skating Adventure?
The best time to visit is in January as the skating starts during this period and lasts till late February or even during early March.
Bottom Line
If you love to skate, never miss this Rideau Canal Skating in Ottawa. You will have the best adventure here and can memorably spend your winter.
As an Amazon Associate, Icy Canada earns from qualifying purchases.
[amazon_auto_links id="81298"]
The Icy Canada team strives to create content that matters. It's why our content is written by travel writers, authority experts, well-known authors, and niche experts. Our content is also periodically reviewed by expert authors for accuracy and trustworthiness.
As an Amazon Associate, Icy Canada earns from qualifying purchases. [amazon_auto_links id="81298"]