A high number of Bike Shop Ottawa relies on the astounding biking culture of the city. The city has received a Bicycle Friendly Community Award because of its astounding cycling culture. The bike shops in Ottawa supply the necessary amenities for a great biking experience. Let's have a look at them in this article.
Ottawa: A Bicycle-Friendly Destination
The popularity of bikes in Ottawa dates back to the late 19th century when a high-wheeler bicycle stole everyone's attention on the streets. As popularity gained, bike enthusiasts started developing bike-friendly pathways. Today, Ottawa exhibits over 600 miles of multi-use pathways, off-road paths, and bike lanes.
Residents of Ottawa and tourists enjoy biking in the Canadian capital for its bike-friendly infrastructure. Bikes are frequently used for sightseeing purposes. The beautiful architecture, urban lifestyle, and breathtaking sceneries are enjoyed on bikes.
With such a bike-friendly infrastructure, the presence of stratal bike shops is natural. Let's have a look at the 8 best Bike Shop Ottawa for their excellent sale and service records.
8 Best Bike Shop Ottawa
1. Giant Ottawa
1162 Bank Street
K1S 3X8 Ottawa
Giant Ottawa is a premier inclusion in the Bike Shop Ottawa List for its world-class service and impressive bike collection. Their friendly staff members help you choose the best bike according to your needs.
You can find Road Bikes, Cross & Gravel Bikes, Mountain Bikes, Hybrid Bikes, and Kids' bikes under one roof. This premier Bike Shop Ottawa also exhibits E-bikes of all styles with their extensive stocks.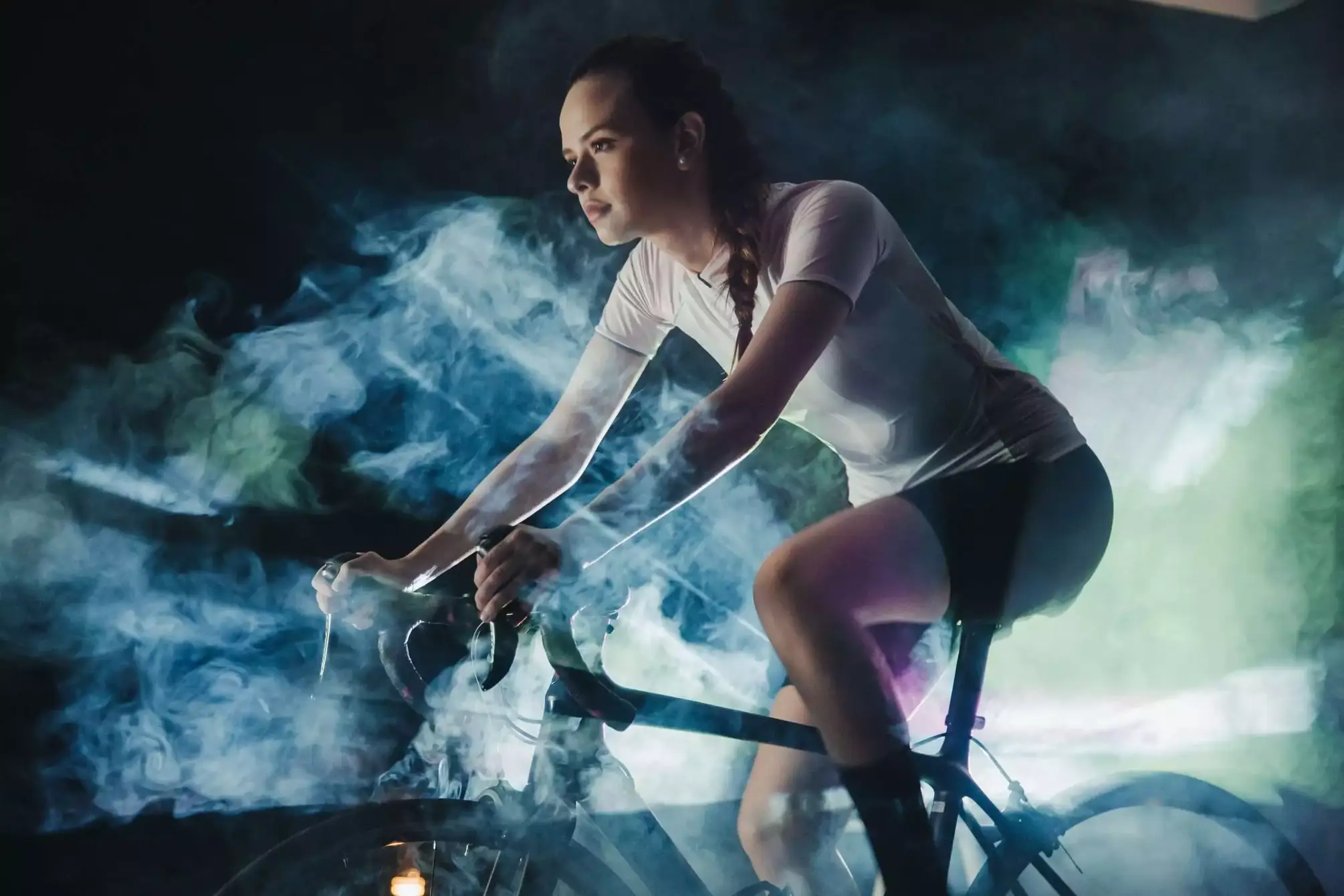 It also has a distinguished female section where women have a variety of options for their comfort. You can also avail yourself of a range of accessories at the best prices. The shop runs a yearly sale that is declared from time to time.
Owning a bike is really an exciting experience. With time its servicing is also an important part of cycling. Giant Ottawa offers a completely free assessment of your bike. They only charge reasonably for servicing.
Like its sales support, servicing is also done by a qualified team of professionals. Servicing includes gear adjustment, suspension service, complete overhauling, and other repairings. They also offer financial assistance for your bike purchase. This Bike Shop Ottawa offers a world-class sales and service solution.
2. Full Cycle
401 St. Laurent Blvd,
Ottawa, ON K1K 2Z8, Canada
With free-shipping facilities all over Canada, Full Cycle ranks among Best Bike Shop Ottawa List. Established in 1994, it has a dedicated staff of professional roadies, mountain bikers, commuters, and tourers having extensive experience in biking. It also has a sister concern at 7 Hamilton Ave. N, Ottawa.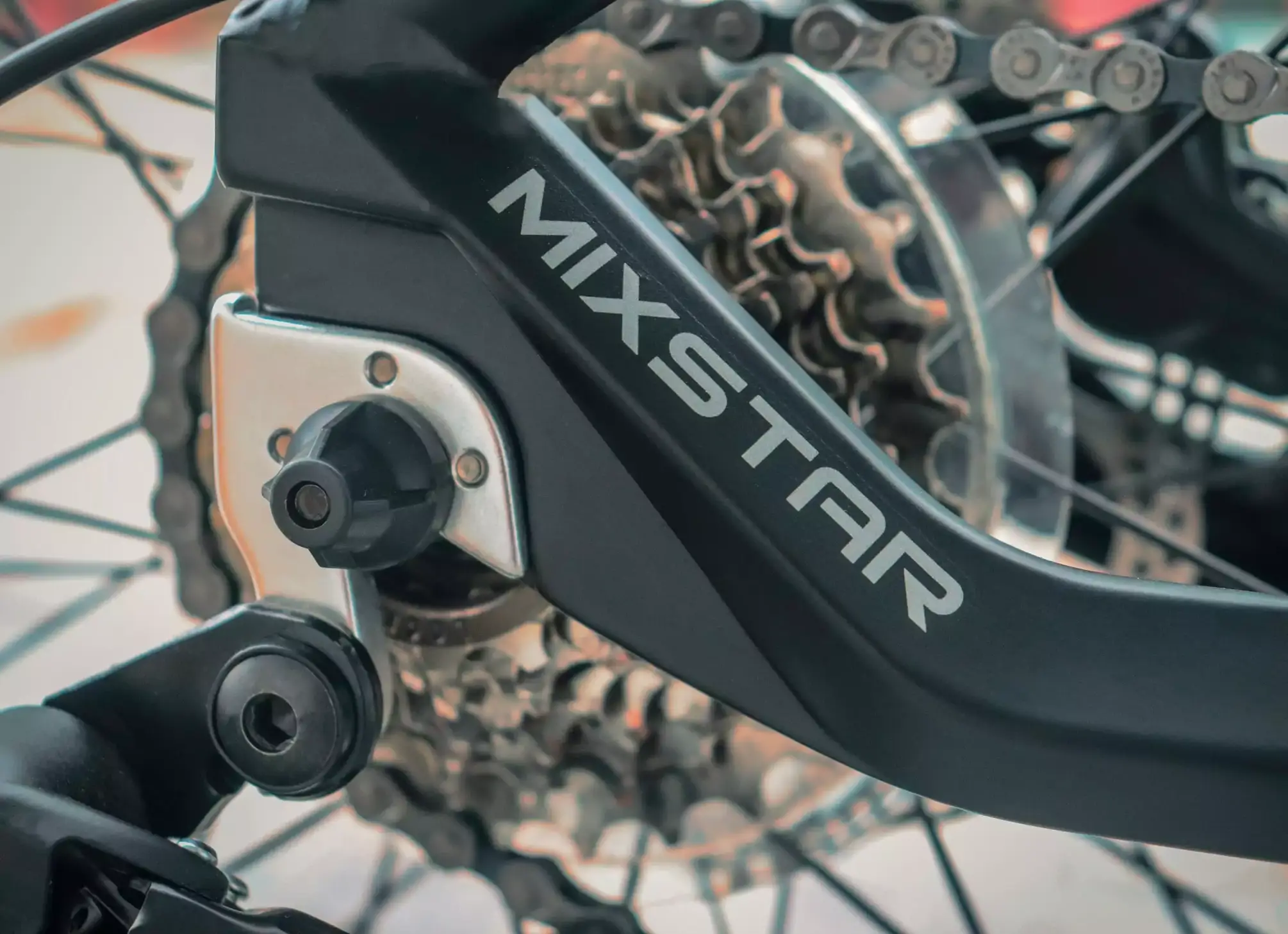 It offers a wide range of bikes, including Mountain bikes, E-bikes, Hybrid, and Cyclocross bikes, at exciting prices. It also offers a Free Lifetime Service Warranty on every new bike purchase. Full Cycle is truly an ideal bike shop that offers services ranging from accessories to bike parts and helmets to clothing.
It deals in brands like Norco, Liv, Kona, Giant, Masi, and several others. You will surely find the bike of your choice and budget at Full Cycle.
Bikers rely on the Full Cycle for comprehensive service packages. You can book your appointment on its website for your bike service. It also offers a pickup and delivery service for your comfort. It is the best Bike Shop Ottawa for a comprehensive service solution.
Also, read: Top 10 Best Road Bike Rides In Montana
3. Cyco's
5 Hawthorne Ave, Ottawa,
ON K1S 0A9, Canada
The next entry in the Best Bike Shop Ottawa is Cyco's. It is a leading shop that deals in bikes as well as skates. Founded in 1996, it is known for excellent service and decent pricing.
Cyco's has an immense collection of mountain bikes, cruisers, tandem, and road bikes. You can buy the perfect bike of your choice here. Its service department is handled by an experienced staff, offering solutions to all types of bikes.
Another interesting thing about the shop is its rental service. It offers expertly maintained bikes on rent with helmets and locks without extra charges.
It is a family-run business and deals in brands like ACS, Biria, and Seven Peaks. It offers one of the competitive service rates in the industry.
4. Scooteretti
85 Murray St, Ottawa
ON K1N 5M5, Canada
Electric bikes have gained immense popularity in recent times. They have become more friendly and made their presence in the bike market. The next contender in the Bike Shop Canda list is Scooteretti, a reliable electric bike destination.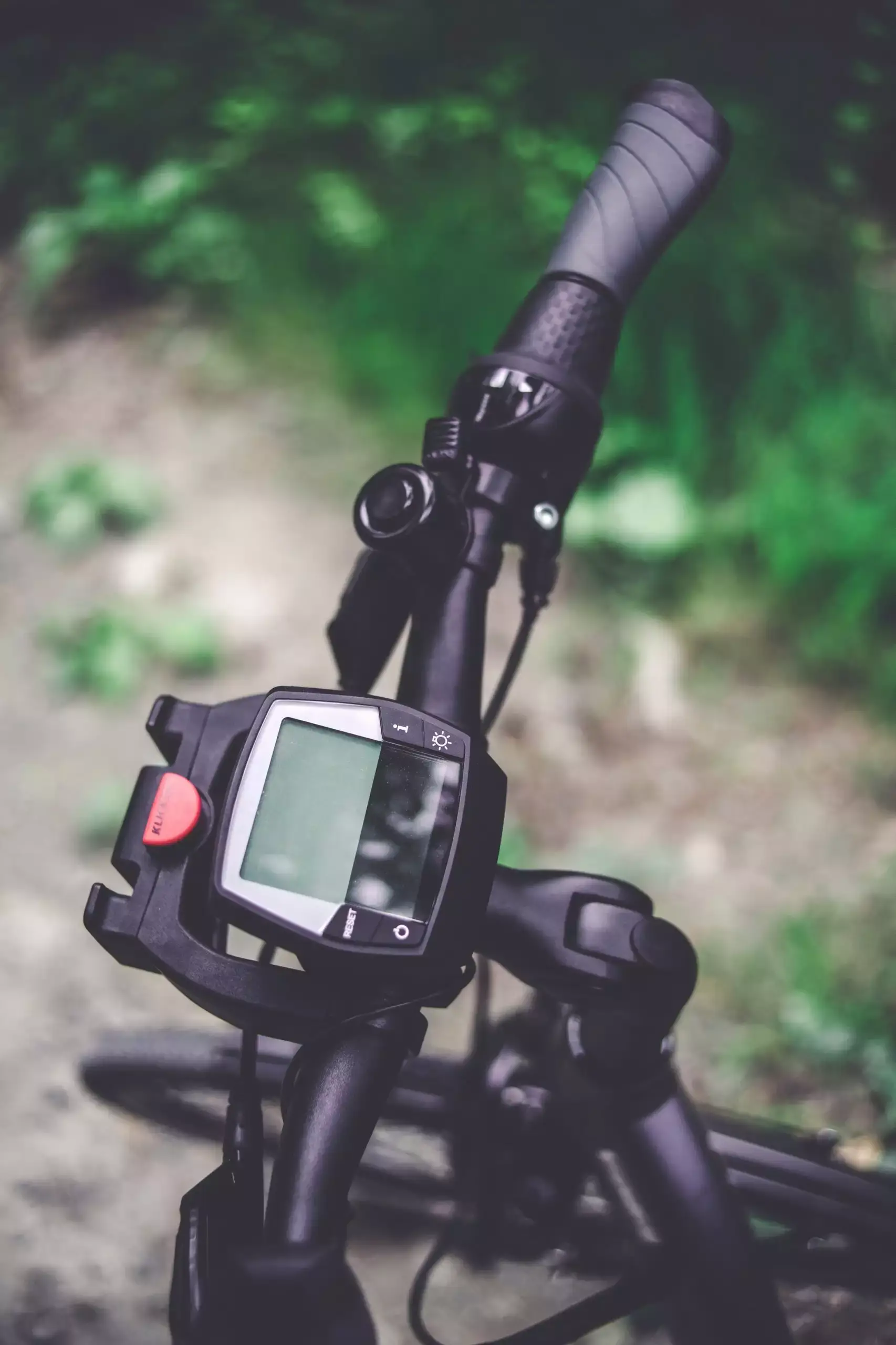 The electric versions of mountain bikes, cruiser bikes, hybrid, and tandem bikes catch your attention at Scooteretti that deals in electric bikes with numerous options.
Scoooteretti is a pioneer name in the sales and service of e-bikes since 2010. It is also one of the prestigious e-bike dealers in North America. One more feather to its hat, Scooteretti is Canada's only Bosch Expert Certified Retailer.
Orbea, Tern, Urban Arrow, and Riese & Muller are some popular brands that Scooteretti displays. It offers Shop In-Store and Free Shipping facilities with free online consultation. Being the largest e-bike shop in Ottawa, it has a wide selection of bikes to suit your need.
Its servicing unit is managed by professional and dedicated staff. You can also find bike accessories at Scooteretti at the best price in the market. It's undisputedly the best Bike Shop Ottawa for E-bike stocks.
5. Rebec & Kroes
2639b Alta Vista Dr, Ottawa
Rebec & Kroes stocks an impressive range of bikes with regular offers and discounts. Established in 1989, it is one of the oldest bike shops in Ottawa. Its inclusion in the Best Bike Shop Ottawa List has several reasons, including its trustworthy impression in sales and service.
It deals in electric-assist bikes, mountain bikes, youth bikes, fat bikes, and several other variants. It extensively sells products of Trek, Juliana, Salsa, Electra, Norco, and Santa Cruz.
Rebec & Kroes shop offers tune-up and overhaul packages at the best prices. The service staff includes experienced professionals with dedicated service.
6. Velofix
Velofix is a mobile bike shop that offers bike service on wheels. It offers bike service at a scheduled place and time for your convenience. Its remarkable service records bring it to the Best Bike Shop Ottawa List.
Presently it has more than 130 technicians across North America with excellent service and satisfied customers. It has extensive world-class products with the best brands in the industry.
Its services include:
Repairs
Tunes
Assembly
Parts and accessories
Velofix mobile bike shops are equipped with Wi-Fi and coffee machine. You can surf the internet, sipping your coffee during the job. Velofix also supports bike events across Canada for its highly professional technicians.
You can compare the service packages online on its website. The transparency of charges before a service keeps it ahead of other mobile bike shops. The prices of parts and accessories are mentioned on its website.
To save time, you can choose Velofix for its doorstep service and excellent technicians. Interestingly, all the Velofix mobile bike shops are locally owned and operated by residents within the communities. It's the best Bike Shop Ottawa for doorstep service.
7. Sport Chek
The next name in the Best Bike Shop Ottawa List is Sport Chek, the largest Canadian retail venture with around 190 outlets across the country. It deals in sports clothing and sports equipment, including bikes.
You can buy a series of bikes from the outlets or online. It deals with affordable mountain bikes, E-bikes, road bikes, city bikes, and BMX bikes with a satisfactory delivery in the town. It has multiform brands, including bikes from Capix, Diadora, Charge, GT, and several others.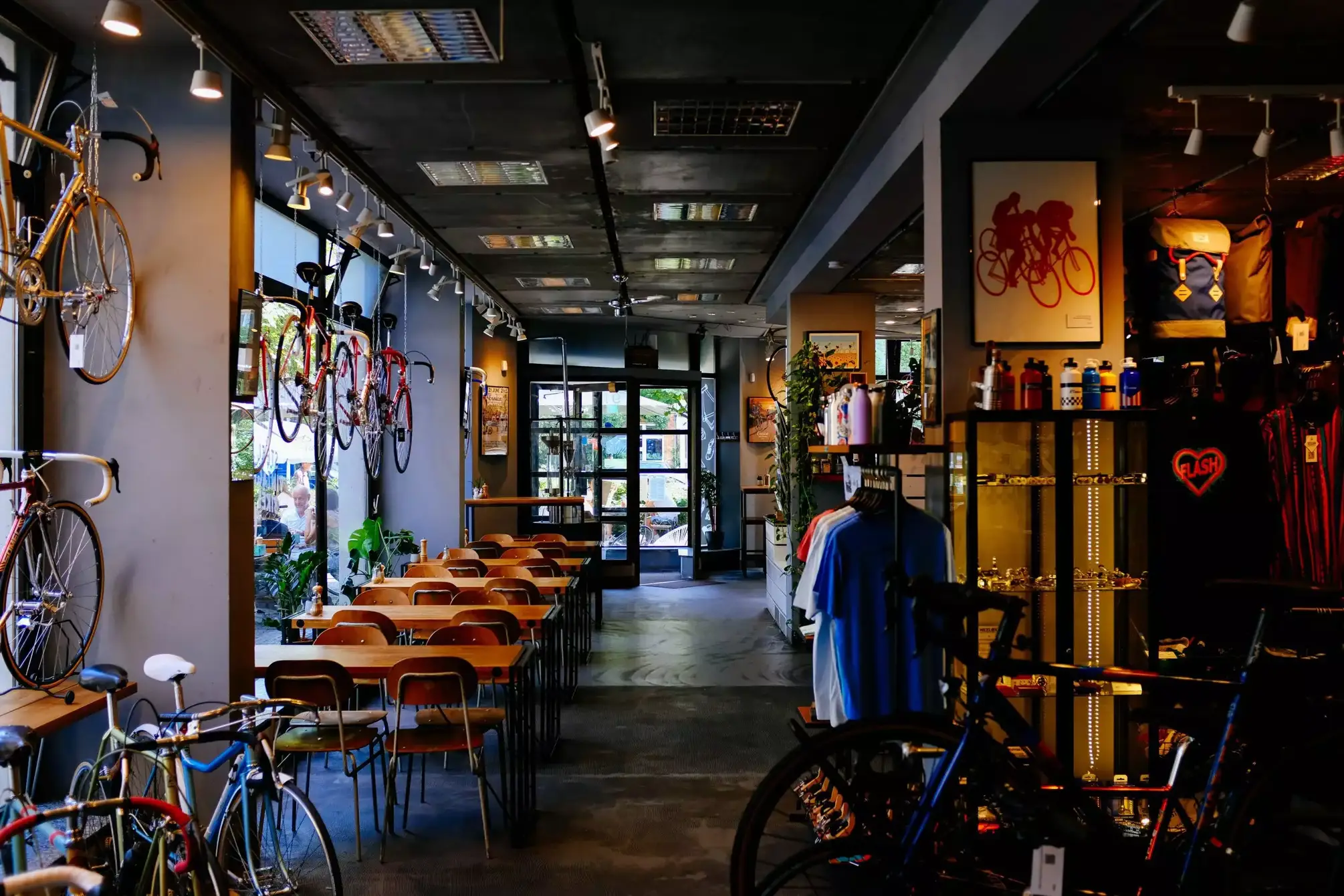 Sport Chek is known for popular multiform brands of sports accessories across Canada. You can check bike accessories and clothing at the nearest Sport Chek outlet—the best Bike Shop in Ottawa for complete biking solutions.
8. Woodward Bicycle Co.
Woodward Ave.
Ottawa, ON
Run by an ex-Master Mechanic at MEC, Woodward Bicycle Co. is an entrepreneurial venture with a remarkable client satisfaction record. Established in 2010, it offers complete overhaul, cleaning, and installation services at the best price. For its unique service facilities, it naturally lies in the Best Bike Shop Ottawa List.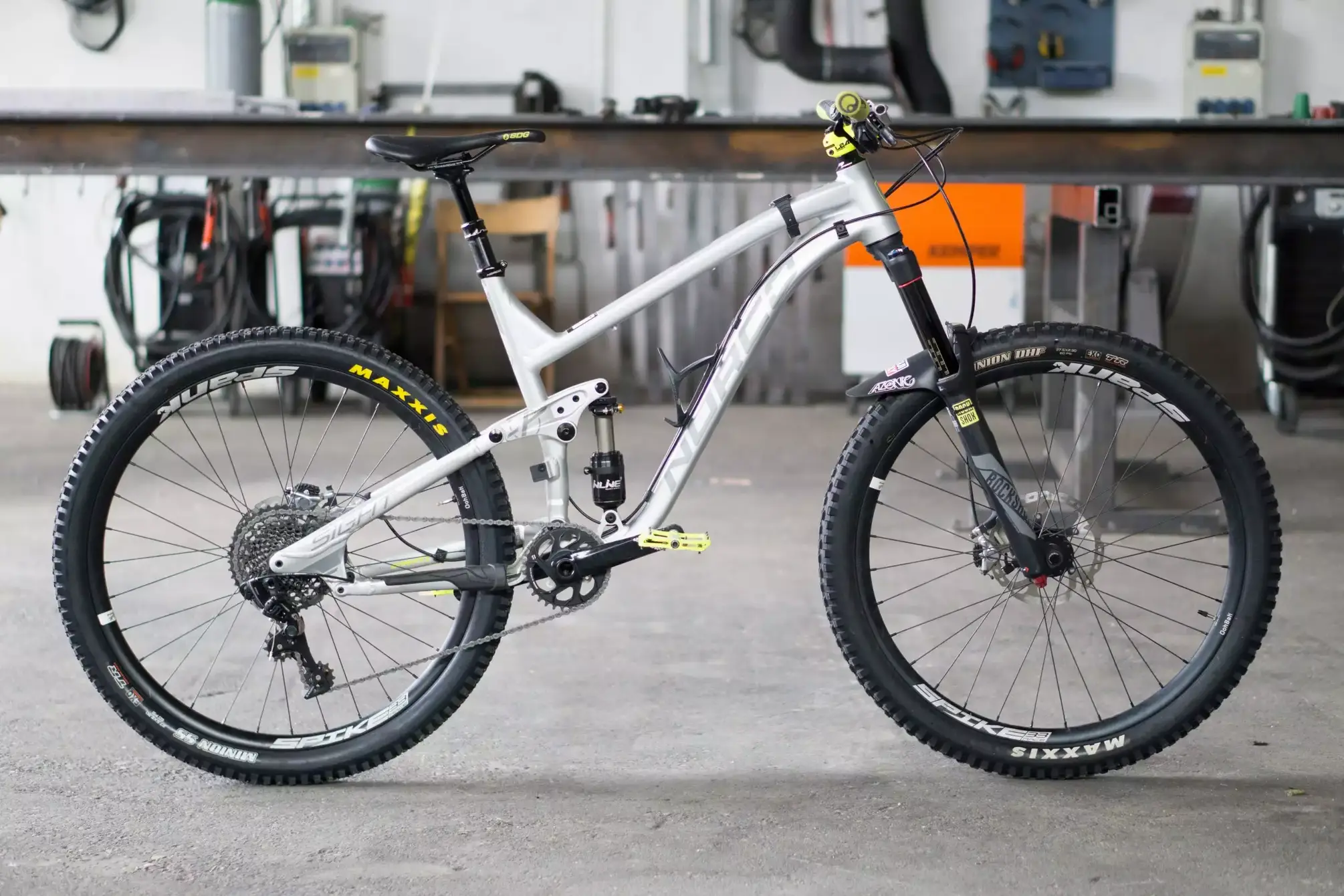 Its mechanics teach you some basics of bike repairing to make you confident while riding your bike. Services are available through appointment only. The whole process is quite friendly and full of fun. You will surely enjoy the experience a lot with new skills about your biking.
Cycling is not just health-friendly. It is also an environment-friendly mode of transportation. It improves our cardiovascular health, joint mobility, and muscle strength with flexibility. Understanding the potential benefits of cycling for people and the environment, Ottawa continually improves the bike-friendly infrastructure. So, if you are planning a bike at any Bike Shop Ottawa, consider the suggestions below:
Always compare the prices.
Check for service warranty. Most of the shops offer a free service warranty with every new purchase.
Always compare the different brand's prices for the same bike types.
You can also buy online as most of the shops have a friendly return policy.
Never buy a bike in a hurry; always clear your doubts with the salesperson.
Check the accessories for originality.
Bikes are always available in different types like city bikes, mountain bikes, fat bikes, and more. Always get the bike according to your need.
Always check for special offers.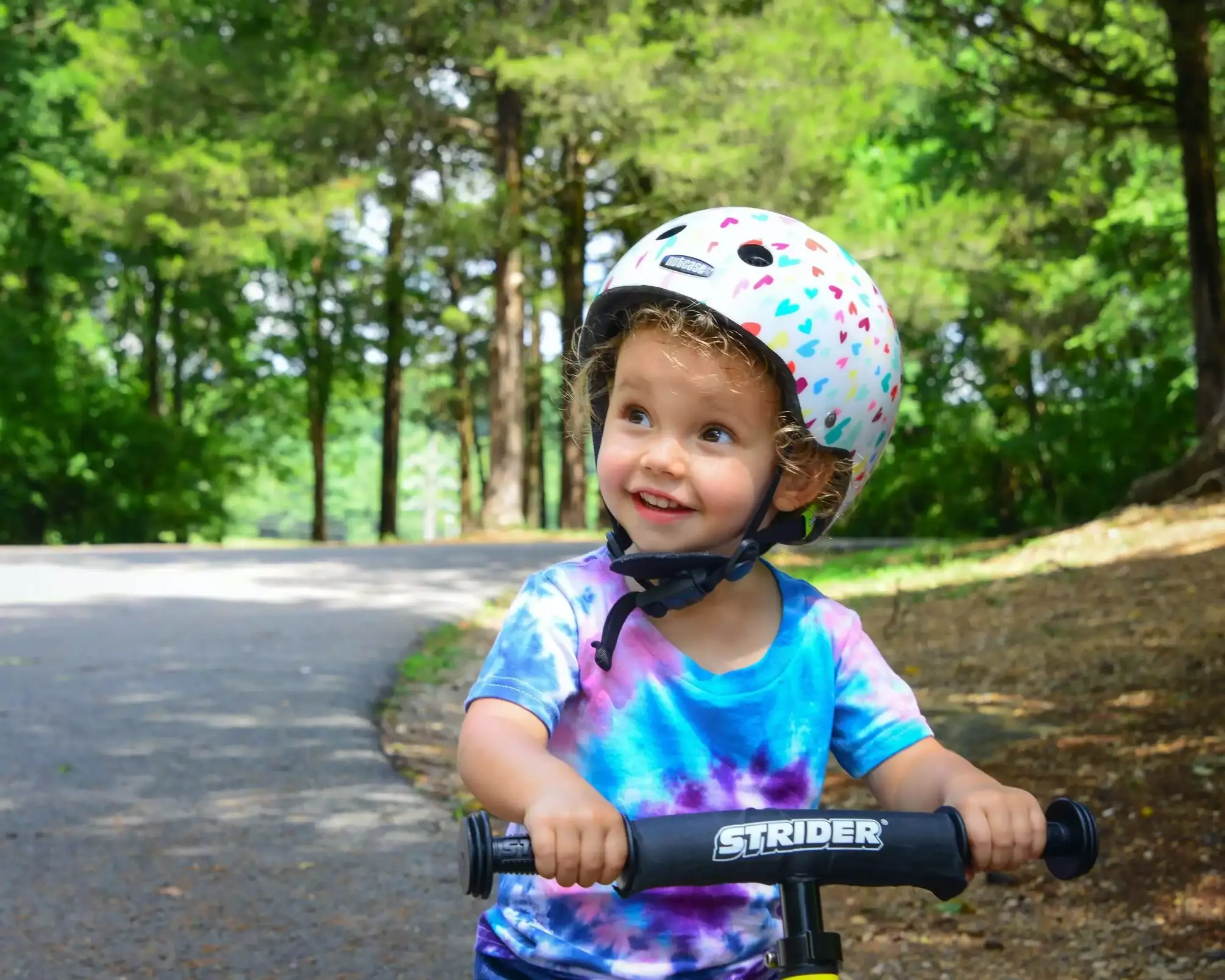 The Best Bike Shop Ottawa List has names of the prominent and trustworthy shops in Ottawa. It is quite exciting to find that people with fresh ideas joining the industry with a novel business approach. With such numerous options, bike enthusiasts have the most benefit.
Suggested Reads:
Best Furniture Stores in Winnipeg
18 Exciting and Fun Things To Do In Ottawa You Can Do
As an Amazon Associate, Icy Canada earns from qualifying purchases.
Auto Amazon Links: No products found.
Auto Amazon Links: No products found.