Bike shops in Vancouver are considered to behold the best bike shop in Canada. There are no better bike shops in Canada that sell better bikes than in Vancouver.
When you go to a bike shop in Vancouver, expect to get hold of everything from commuter bikes to hybrids.
So, mentioned below are the top bike shops in Vancouver that deserve a mention. It will provide you with information about their different bike products, including shop hours and service systems.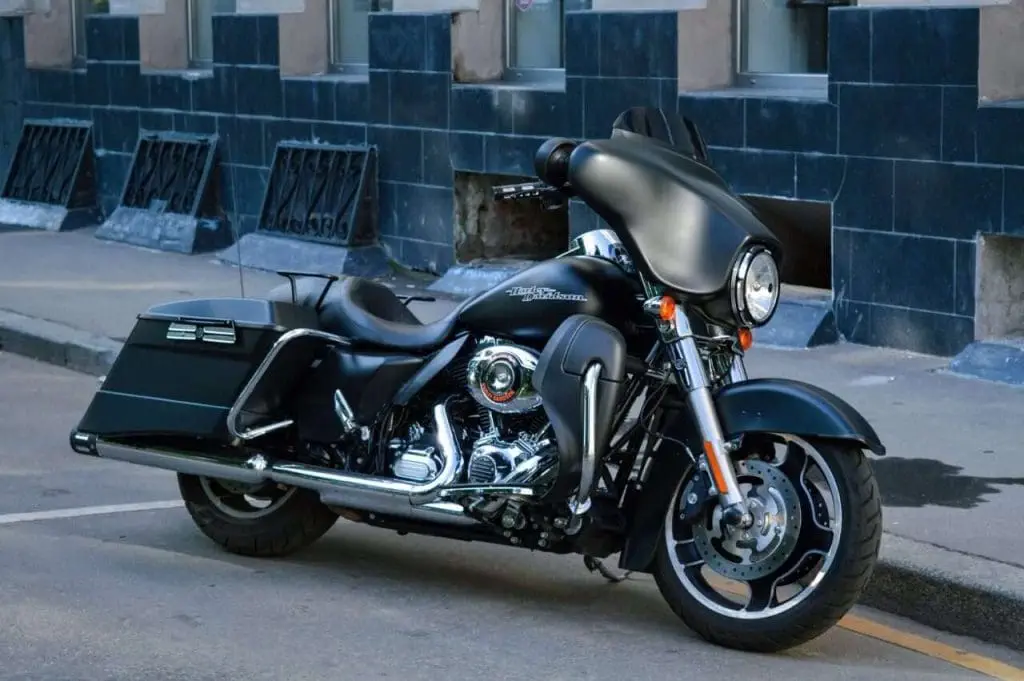 Simon's bike shop is one of the leading bike shops in Vancouver. Famous for its specialized Mountain Bikes and Rocky Mountain Road Bikes, the store has been serving bike riders for more than 21 years.
The bike shop provides the latest bike models, including bike accessories with trained mechanics – for all age groups.
Customers can go for custom orders for Pinarello, Cyfac, Ridley, or Casati bikes.
Speciality:
Accessories and footwear

Bike repair

Mountain and road bikes

Wheel and maintenance building.
Established during the late 1800s, Sidesaddle bike shop in Vancouver is a women-focused bike shop, but there is something for everyone.
Sidesaddle bike shop provides services like Repairs and Upgrades , Bike Fitting , and Saddle Library. Sidesaddle's website allows riders to shop for a bike from the comfort of their own home.
The store has women's bikes with accessories such as gear and clothing  –
Speciality:
Road bikes

Flat bar bikes

Family cargo

Custom folding
Dunbar Cycles is the oldest bike shop in Vancouver, Canada offering riders a choice from Mountain bikes, E-bikes, Road bikes, to Hybrids.
Located at West Broadway and Columbia in the city's center, Dunbar Cycles continues to push the boundaries when it comes to promoting the sport and training up-and-coming racers.
The Dunbar Summer Series race events and its roster of more than a dozen sponsored riders demonstrate how seriously they take their obligation to support the cycling community.
Find bikes from manufacturers like Orbea, Pinarello, Rocky Mountain, Santa Cruz, Transition, Juliana, Cinelli, and Opus.
Speciality:
Bike accessories

Kids and city bikes

Road bikes

Mountain bikes

Electric bikes

Bike parts
Bikes on Robson is a rental bike shop and one of the top bike shops in Vancouver, offering top-quality bike rentals in Vancouver, Canada.
The store is located near, the Seawall and Stanley Park, and Robson Bikes and E-scooter Rentals make it simple for thousands of residents and tourists from all over the world to pedal the Vancouver Seawall and Stanley Park.
Bikes on Robson is also accessible to major Vancouver hotels and restaurants.
Many tourists and cyclists rent bikes from Bikes on Robson to cycle and explore Stanley Park and Vancouver Seawall.
Speciality:
BMX bikes

GT bikes

Mountain bikes

Road bikes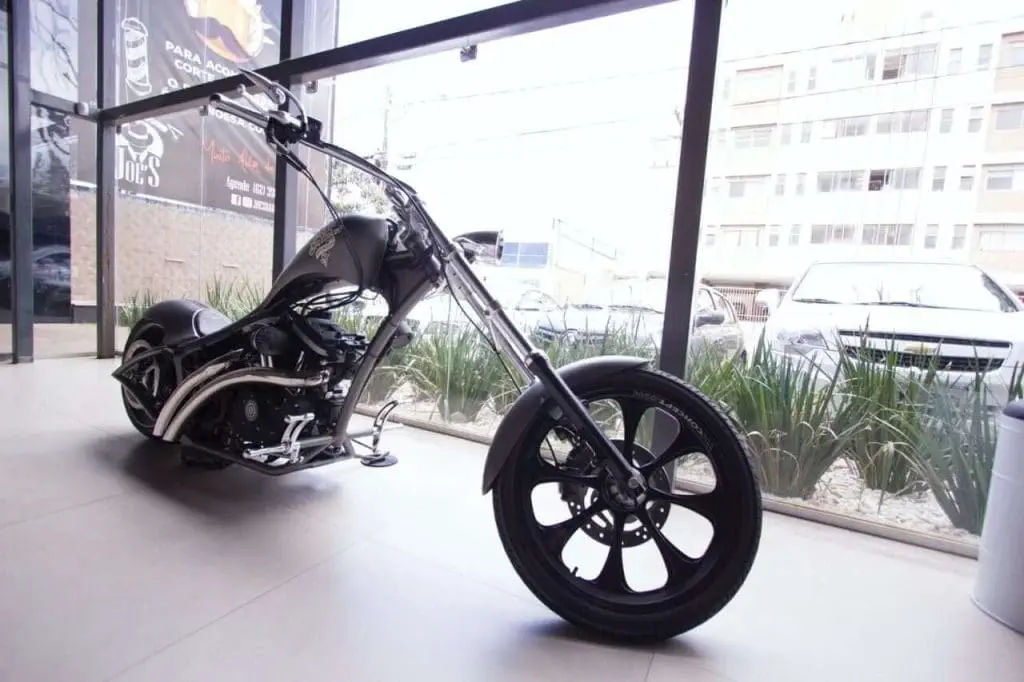 British Columbia's oldest bicycle retailer, West Point Cycles, first established business on West 10th Avenue. West Point Cycles is customer-centred, and Bicycle Fueled and they still sell children's bikes.
West Point has evolved along with the cycling industry while maintaining its title of "The Neighbourhood Bike Store."
Full maintenance and repair options are available at West Point Cycles. They also provide gravel bikes.
Speciality:
Electric bikes

Bike accessories such as gear

Bike repair

Trek bikes
Situated in Vancouver, The Bike Doctor offers riders a choice of Mountain bikes, Road bikes, Hybrid bikes, and even fitness bikes as well.
They've been at the same 137 West Broadway address for years as the Bike Doctor. The Bike Doctor offers and services a wide variety of bikes such as cruisers, touring bikes, trail bikes, gravel bikes, and, e-bikes too!
They carry a large selection of essential equipment, lubricants and cleaning supplies, as well as high-quality work supports.
Speciality:
Bike accessories such as Nutcase, axiom, etc

Rocky mountain bikes

Road bike

Electric bike

Fitness bike
Every velofix Mobile Bike Shop is run by locals from the surrounding areas.
Velofix is just a better, mobile version of one's neighbourhood bike store! All of their bike servicing packages are available on their website. Simply input your zip/postal code to get service prices in your region.
They provide services like basic servicing packages, installations, bike boxing, corporate services and event & club services. They even provide Ski & Snowboard Services.
All mechanics of velofix  are comprehensive specialists in their profession, capable of repairing and servicing all sorts of bicycles.
Speciality:
Bike accessories

Wheel and maintenance building

Bike part

Road bikes

Skis
More Bikes bike shop is situated in Vancouver, Canada is a family-owned bike shop, and is your go-to stop for repairs, from simple to comprehensive.
You also get fresh hybrid, children's bikes, road bikes, mountain bikes, and touring bikes from industry-recognized regional brands like Rocky Mountain, Brodie, and Kona, in addition to global leaders like Giant Bicycles.
Visit More bikes if you're looking at bikes as a Mountain bike rider, Commuter, Road rider, or Family biker.
Speciality:
Bike accessories

Gears

Bike parts

Giant bikes

Kona bikes

Mountain bikes

Colnago bikes

Opus bikes
There are three Reckless Bike Stores in Vancouver, Canada, which are located on First Street, Davie Street, and Hornby.
Reckless Bike Stores, situated in Vancouver, was founded in 1986 by Paul Dragan. Reckless is still a family company today, with Paul at the cap.
Reckless Bikes Stores focuses on bike sales, maintenance, and rentals. They sell and service electric bikes, folding bicycles, cargo bikes, hybrid bicycles, cruiser bikes, city and road bikes, mountain bicycles, gravel bikes, toddler's bikes, and touring bicycles.
They are committed to stocking only the greatest local, national, and worldwide brands. They do provide a huge selection of bike accessories. Helmets, locks, lights, racks, baby seats,  panniers, and baskets are some examples of accessories they hold.
Speciality:
Marin bikes

Cycles DaVinci

Linus

Bike accessories

Bike parts
Landyachtz is a leader in a global leader when it comes to skateboards. Landyachtz always had a history of design and manufacturing, previously in the field of skateboards and now providing the same desire to build and design bikes and venture into a new activity they believe in. After their desire to offer other exciting forms of transportation, thus, Landyachtz Bikes existed.
Landyachtz bikes shop located in 1146 Union St, Vancouver provides you with a variety of branded and high-quality bikes.
Speciality:
CB MKII bikes

Spitfire bikes

Hybrid bikes

Bike accessories
Located in Katsilo, Marpole, and Main, The Ride On bike shop in Vancouver is a rental bike store offering numerous types of bikes, including repair and maintenance service systems.
We provide a diverse selection of new and completely Tuned-up Used Bikes to meet your commuting and recreational needs. We always have the most economical hybrid bikes in town, as well as the finest bike maintenance costs and reviews!
A large variety of steel frame road, Touring, CX and variety of Road Bike choices, as well as the city's largest selection of Fixed Gear bikes. Lights, helmets, locks, racks, fenders, bells, bags,  and other accessories are also available here.
Apart from selling branded and top-quality bikes, they also sell snowboards and skis.
Speciality:
Road bikes

Mountain bikes

Bike accessories

GearsSnowboard

Skis

Commuter bikes
Bicycle Sports Pacific is a top bike shop that offers a wide variety of bikes with well-trained and knowledgeable mechanics. They are reasonable and enthusiastic about the customers that visit the bike store.
It is located in four places, Downtown Vancouver, North Vancouver, Langley, Surrey. They provide services like Bike Repair & Service, Pickup & Shipping, Downtown Parking Finder, and Trek Travel.
They are committed to providing you with the finest cycling equipment at the most competitive pricing.
Speciality:
Road bikes

Mountain bikes

Indoor Cycling Eqipments

Electric bikes

Bike accessories
Fianl Thoughts
Some of these bike shops in Vancouver have an alternate website which makes it their customer easy to go through their products and buy accordingly, and it also includes free shipping delivery. So in bike shops Vancouver, you will never find them overcharging bikes.
They sell their best products to you at an effective and affordable price. If you are looking for bikes, you must visit one of these bike shops in Vancouver mentioned above.
Their customer service will surely make you satisfied without any doubt. First, however, check their website for more information and details, which will provide you with reviews, history, and ratings and guide you through buying your favourite bike from one of these bike shops in Vancouver.
Favourite FAQs
What are the top rated bike shops in Vancouver?
The Bike Doctor, Simmon's Bike Shop, Denman Bike shop are the top rated bike shops in Vancouver.
For travellers and tourists, one is not permitted to ride on sidewalks or crosswalks. Under the law in BC, cyclists aren't allowed to ride on the sidewalk or crosswalks unless a bylaw or sign allows it. One must get off the bike and walk if someone needs to use the sidewalk or a crosswalk.
Annual tune-up – $160
Routine bicycle cleaning with the wheel removed. Install the chain, cassette, or freewheel as required. As needed, repair the headset and/or bottom bracket or inject oil. Lubricate the seat post, chains, stem, and pedals.
Is Vancouver good for bikes?
The mild climate of Vancouver allows for cycling possible around the year. To go around on two wheels, the City of Vancouver provides a comprehensive system made for bike routes, trails, dedicated bike lanes, and greenways.