We are gradually recovering from COVID after over two years of health restrictions, social isolation, quarantines, and lockdowns, with people returning to work and businesses restarting regular operations. With a few months already past us in 2022, most of us are starting to think about this recovery and whether or not countries and economies will be able to recover.
It is now evident that the pandemic and its consequences have caused significant damage to economies all across the world, and Canada is no exception. However, as a result of early analyses and maneuvers done by the Canadian government, a much more stable landscape was established; now, some industries are projected to bounce back in 2022, which will be essential to the country's economic recovery.
According to experts and researchers, Canada's recovery from the recession may be quicker than in other countries, thanks in part to the government's fast response to the outbreak. Some forecast that the Canadian economy would thrive again this year, thanks to a few rising businesses that, despite the economic-stifling pandemic, have been growing due to recent technological breakthroughs and have become Canada's fastest-growing markets.
As we resume our pre-pandemic daily routines with the country up and running once again, the following industries are likely to grow rapidly in the coming years and beyond. With steadily growing earnings and large labor forces, these sectors will surely be critical to our recovery and will have a significant impact on the country's economy in 2022.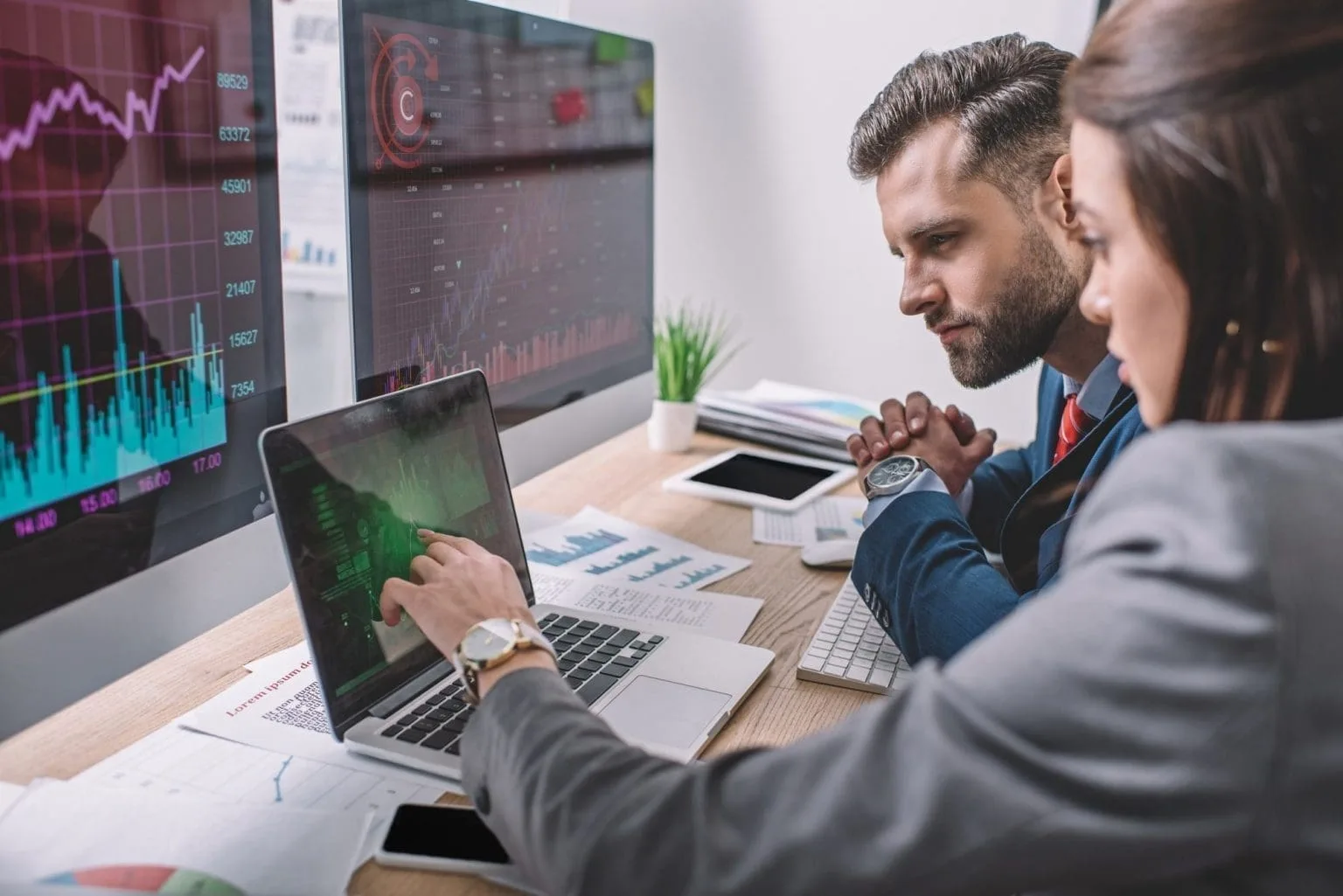 Information Technology
Canada's information technology business has become recognized as some of the most innovative organizations in the world, as well as the hundreds of highly talented employees that work for them. While IT is a broad business that has been expanding for some time, one subset of the sector, software development, has risen to prominence and been recognized for its rapid growth.
The unexpected expansion of software development has been related to the increase in remote work over the previous year, as well as the increased adoption of smartphone and mobile technologies.
While certain parts of the world have returned to conventional work schedules with their staff, a far higher number of companies have chosen to enable their employees to continue working remotely. The recent statements made by large firms like Twitter and Google to enable a number of employees to work from home for the remainder of their tenure are more indications that remote work is set to become a big part of the world.
This is wonderful news for the software development sector, as these organizations will need to engage experienced developers to upgrade their software to meet employees' geographical distances.
iGaming
Gambling is one of Canada's most popular hobbies today, and the gradual progression of internet gambling, or iGaming, in the nation has resulted in significant growth in recent years.
However, in 2020 and 2021, with people all around the nation forced to stay inside and land-based facilities closed, many resorted to online gambling, and the sector grew even more.
Thanks to rising revenues in the past years, the Canadian iGaming business has been drawing operators from all over the world, including corporations from Europe and the United States that have recently launched new iGaming platforms in the nation. These organizations have been contributing to the rapid expansion of Canada's online gambling sector by utilizing the newest technical advancements to provide distinctive gaming experiences.
What was once considered a suspicious endeavor has matured into a significant portion of the online entertainment industry, with analysts forecasting global revenues to reach over $90 billion by 2023.
Cryptocurrencies
The cryptocurrency sector is another thriving industry in Canada. When it comes to adopting and supporting cryptocurrencies, Canada is one of the most advanced countries, with government agencies and major banks continuing to welcome this fundamental shift in monetary systems.
Canadians have grown accustomed to using fintech businesses and cryptocurrencies. However, it is not just the consumer who has contributed to the country's quick rise of cryptocurrencies. Business owners have enthusiastically embraced the new monetary system and adapted accordingly.
Consumers may now deal with industry leaders, such as online retailers and even fast-food chains while benefiting from the perks of blockchain technology. This implies that Canadians may convert Bitcoins in a safer, quicker, and less expensive manner. The acceptance of Bitcoin by retail chains such as KFC, where consumers can buy buckets of fried chicken with Bitcoin, has supported the expansion of the cryptocurrency sector.
As an Amazon Associate, Icy Canada earns from qualifying purchases.
[amazon_auto_links id="81298"]
The Icy Canada team strives to create content that matters. It's why our content is written by travel writers, authority experts, well-known authors, and niche experts. Our content is also periodically reviewed by expert authors for accuracy and trustworthiness.
As an Amazon Associate, Icy Canada earns from qualifying purchases. [amazon_auto_links id="81298"]