You want your space to be uniquely designed in today's modern times. You see various home decoration accessories such as facebook products or scrolling some Instagram accounts, which inspires you to update your furniture, and we visit multiple online stores. Elte market is the best place to explore the furniture field.
You scroll down facebook products and other photos from the internet on how people set their floors, chair, and other accessories of different brands. People want their floor and furniture, including chairs, designed from those places where companies have been advertising thoroughly.
Many people want to start their cafe, searching for a site from which they can create stylish furniture and coffee tables, as the furniture stores cannot excite buyers.
Although facebook products provide many options in the field of home decor accessories. Elte market is an option for people who want unique designs in their accessories with similar technologies as Facebook products.
Here you will learn about Elte Market Toronto and Its 5 Amazing Facts. So, read it till the end to learn interesting information about the Elte market.
Elte Market Toronto
ABOUT ELTE
This Company designs unique furniture for your modern home and also creates different styles of home decor items. They focus on creating memories for the urban homeowner and making extra-spaced products.
LOCATION
Elte market is situated in the Design District of Toronto at 1381 Castlefield Ave. You can visit the store to see their rugs, lighting, and other products.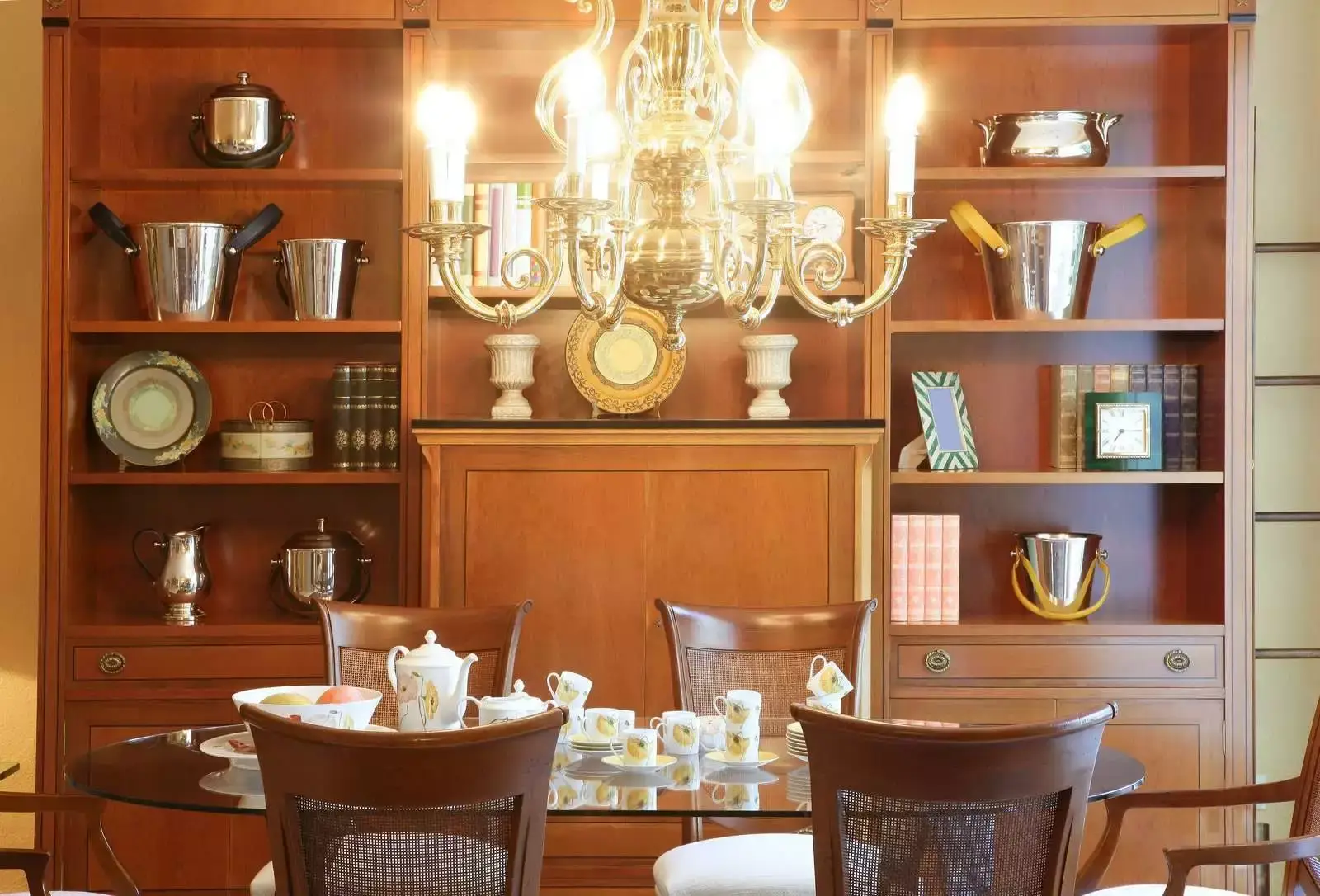 DESIGN
Elte market (also known as Elte Mkt) is one of the world-famous market home decors. Elte Mkt claims they are designers creating modern home decorating items and makers who avail more options for your designer rugs.
OWNER
They are an independent brand in the design market, where they have been advertising how our lives can be in spaces.
Elte Market is a business with modern decor items, run by brothers Jamie and Andrew Metrick. They spend one-fourth of a year in India and Indonesia, collecting raw materials and looking after what inspires their design.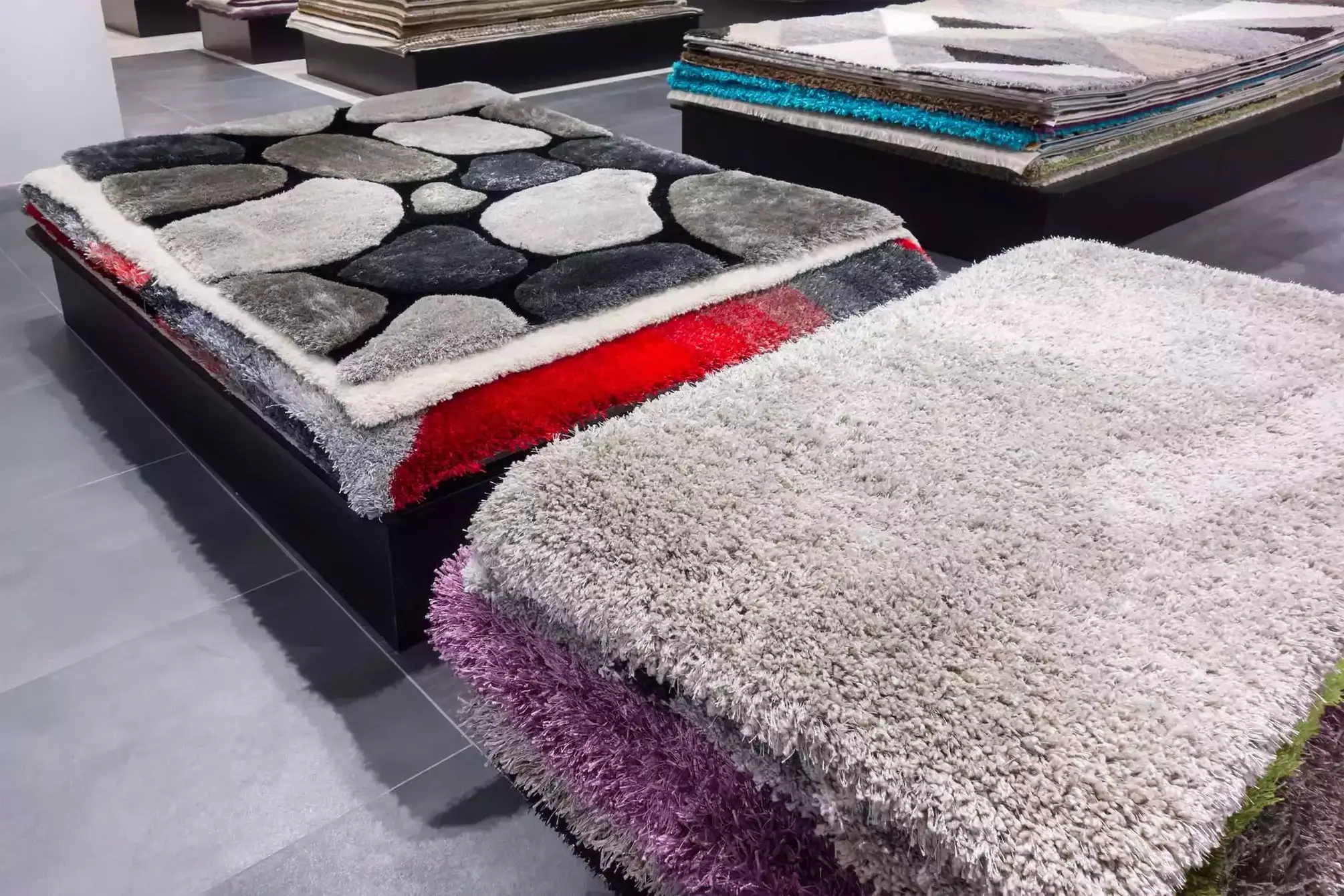 FOCUS
As mentioned earlier, Elte Mkt is located in Toronto; it focuses on products that will continue to be important and respected.
Elte Mkt has certain features that make it unique from others, like its Rug Design Process.
MARKETING
Elte Market is a Toronto-based store now expanding its business and competing with its existing high-end locations. The market style shows that the stores are aimed at the young and contemporary crowd. The Company was popular among Toronto moms, and now they are targeting more youthful shoppers.
ANDREW SAYS
Andrew says that their Company is catering to a younger demographic. He also says that the new designs are somewhat for the urban homeowner. He also adds by saying that they try to make the process as easy as possible.
JAMIE SAYS
Jamie says that their strategy is to buy tons of items in a small amount. He adds by saying they believe in many breadths and a little depth.
This ensures that they often change their purchasing location in search of product offerings.
PRODUCT
The Company deals with types of Furniture, Lighting, Decor, and Bedding and baths. Their products have certain features that you can't find in other companies' products. Their products include Chairs, Coffee Tables, Marble Pull Up Tables, Vases, Wooden Tray, Table Lamps, Beds, Lounge Chairs, benches, Stools, Sofas, and many more.
CREATIVE SPACING
As urban living defines small spaces, the Company does some clever space-saving tricks. The bed section shows a bed that can be flipped to reveal extra space under the mattress, and the sofas are scaled a little down. The arms are thinned down to increase the sitting space while not occupying much room.
DELIVERY
The Company offers Unlimited Delivery in many items such as White Glove, Curbside Delivery, and free Parcel. You can return deliveries by contacting their service number, which is active 24 x 7.
You can easily visit their official site on any web browser.
TRADE PROGRAM
The Company says the trade program gives them access to a dedicated sales team and offers special discounts on exclusive events.
5 Amazing Facts About Elte Market
They have a great policy called 'Giving Back', which privileges socially backward-classed people in Toronto and the places where their products are made.
They have funded a school in India's village called 'Bhadohi.'
Over 300 students have benefited through an NGO linked with the Company.
They support Women's Empowerment and funds for the same in the community.
The owner says they first visit the place to see how they can help and engage with people.
SOCIAL MEDIA
It is not only situated in Toronto but also a one-stop shop. Online advertising controlling cookies will also give you results of this site if you ever searched for it on google. With the help of advertising and measurement services, they scaling their market.
Other ways to visit the site are to sign or subscribe to their official website or you can check their Facebook profile. They are advertising their locations on Google too.
To explore more, log on to the site, and to see the reviews, you can check out their social media – Facebook and Instagram. Also, you can check out Facebook product pages to see customer reviews.
As an Amazon Associate, Icy Canada earns from qualifying purchases.