Searching for the best Italian restaurants Toronto to visit? We have compiled some great Italian food restaurants for you.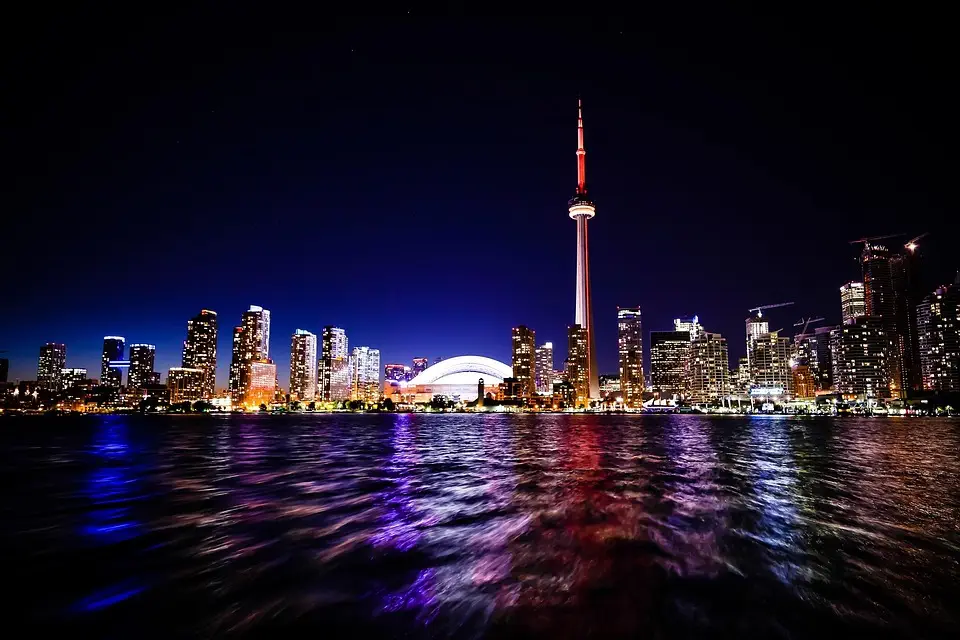 Toronto, Canada's largest city, serves as the nation's commercial and cultural hub. The scenic city is a top choice for migrants because it is one of the nicest places to live.
Canada is renowned for its breathtaking scenery and iconic landmarks, such as the stunning CN Tower and lovely Lake Ontario. The multicultural city is home to some of the best restaurants that serve a variety of cuisines, not to mention a thriving food scene.
Mediterranean food includes Italian cuisine. Italian cuisine may be exceedingly delicate, elegant, robust, and the soil's salt. Olive oil is the most famous ingredient used while cooking.
While pizza and pasta are both fantastic in Italy, there is much more to the country than just those two foods. You can experiment with a variety of foods, flavors, and substances.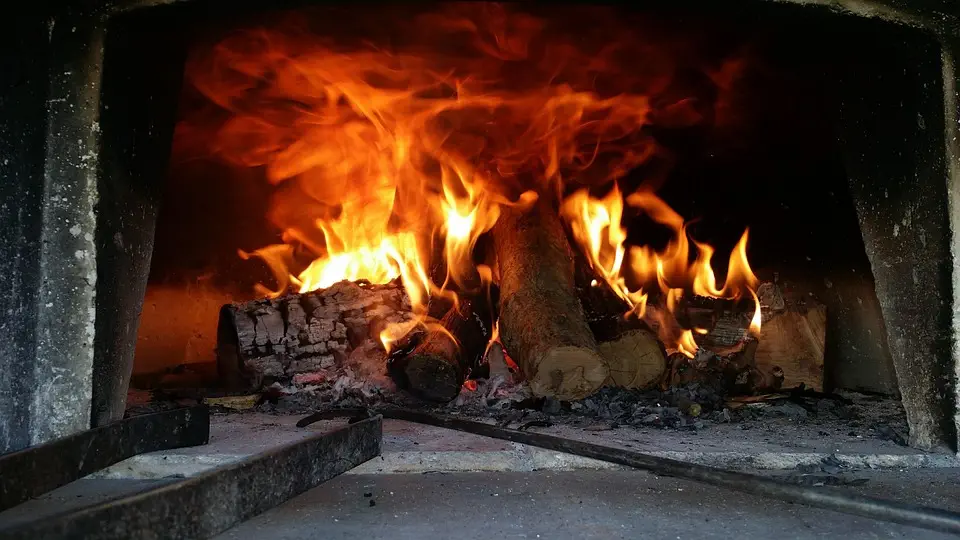 "Italian cuisine is hearty and filling without being excessive. Rich and textured with a wide variety of flavors, "Michael Chiarello remarks. Who doesn't enjoy tasty, cheesy Italian food?
A large platter of antipasti, consisting primarily of vegetables and a variety of cured meats, will typically accompany an Italian meal.
These are some of the best Italian restaurants Toronto. So let's get started.
Best Italian Restaurants Toronto
Gusto 101
Start the best Italian restaurants Toronto from Gusto 101, situated in an industrial-style building on King West, and offers contemporary versions of traditional Southern Italian meals. They cater to walk-in customers from the neighborhood. However, they reserve some seating for online reservations for parties of up to 8 people.
Wine from their small tap menu goes well with one of their genuinely Southern Italian pizzas or pasta. They have a beautiful environment, which makes dining there quite enjoyable.
Fun fact: The Italian word "gusto" means "tasty."
You can enjoy your Italian food and wine on their really good rooftop terrace if you're seeking for lovely patio in the King West neighborhood. They also provide gluten-free options.
Here you may order properly prepared kale caesar salads, truffle pasta, and pasta with roasted mushrooms. The food here is extremely delicious, and the amazing atmosphere makes it a must-visit place.
Address: 101 Portland St, Toronto, ON M5V 2N3
La Palma
Up next on the list of best Italian restaurants Toronto is La Palma. Chef Craig Harding and designer Alexandra Hutchison of Campagnolo created the stylish La Palma restaurant. This restaurant is as wonderful as it is Instagram-worthy.
An exquisite restaurant with sensual drinks that also serves breakfast and brunch by day and is a cafe and Italian restaurant by night.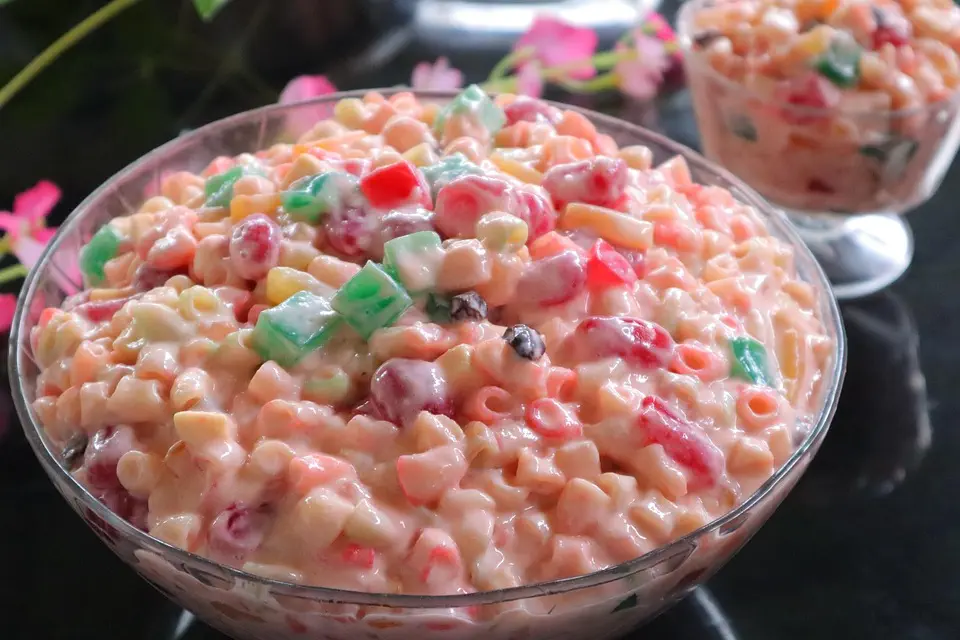 They wanted the food and design to complement and the menu slightly healthier than anticipated. They provide traditional and contemporary Italian fare, including Albacore Tuna Crudo, Cacio E Pepe Pizza, and 100 Layer Lasagna.
A modest range of amusing house-made cocktails, regional craft beers, and domestic and foreign wines are also available. Such desserts are a fitting way to end an Italian meal.
Address: 849 Dundas St W, Toronto ON M6J 1V6
Viaggio
Beautiful Italian restaurant Viaggio offers a fresh meal made with ingredients obtained nearby. Discover more about Italian cuisine here.
You'll appreciate excellent spaghetti carbonara, N'Duja, bone marrow mafaldine, snow crab tagliatelle, and orange salads. From the perspective of the tourists, the pancakes are good here. Everything is cooked expertly with attention to every detail. Additionally great are the Brussel sprouts.
It looks wonderful with all the wood details, leather banquette seats, and distinctive lighting fixtures.
Every visitor will be able to discover something on the wine list to suit their taste. You will be charged reasonable costs for your meal. This bar has a relaxed ambiance and cozy furnishings.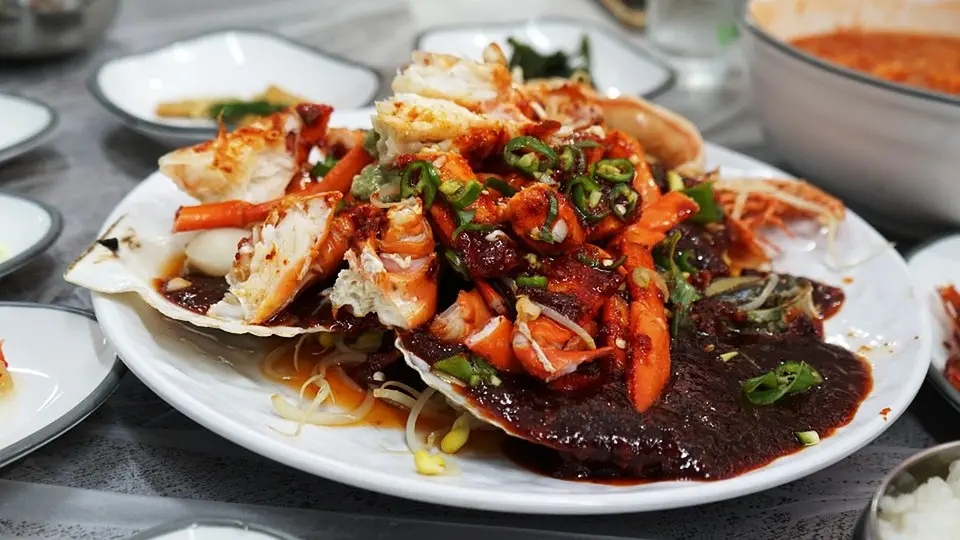 They're open for dinner from Wednesday through Sunday, and have a cute and enjoyable patio! The service is excellent here. Overall they have amazing food.
Address: 1727 Dundas St W, Toronto ON M6K 1V4
Oretta
To offer Toronto's thriving King West neighborhood an authentic yet contemporary Italian culinary experience, Oretta initially opened her doors in 2017. Oretta is one of the most picturesque places in Toronto if you're searching for a lovely and Instagrammable restaurant.
They offer breakfast as well as contemporary iterations of classic Italian cuisine. They also have a small, adorable café connected to the restaurant and offers a few snacks.
The food here is out of the world and mouth-watering, and the prices are so reasonable that you'll love it. The pasta dishes here are wonderful.
Their primary goal to the visitors, no matter the occasion or event in their dining rooms or café, is to deliver the best eating environment, service standards, and overall culinary experience that Italian hospitality offers, any time of day, seven days a week.
Address: 633 King St W, Toronto ON M5V 1M5
Terroni
This adorable Queen West eatery is committed to giving its patrons a genuine southern Italian dining experience. Italian restaurant Terroni has been around since Cosimo Mammoliti, and Paolo Scoppio first started it in 1992.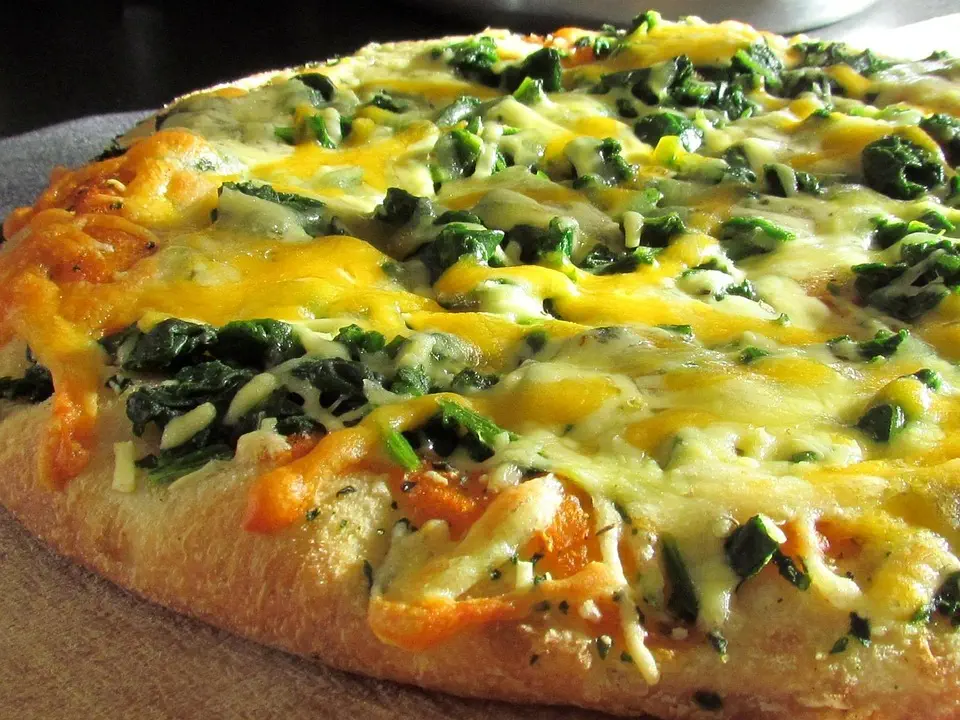 They put a lot of love and care into their food because the pasta is prepared from scratch: very good wine variety, excellent cuisine, and great service. Terroni has an amazing appetizer, specials, and an excellent basic salumi plate, but chances are, if you're there, you're there for traditional pizza or pasta. They serve grilled calamari as a traditional starter over mixed greens with tomatoes, capers, and balsamic dressing.
A crudaiola, also known as a pizza Bianca or white pizza, is one of the unique pizzas with fresh mozzarella that your taste buds would dance to. Additionally, they provide daily desserts, housemade gelato, a comprehensive vermouth variety, and excellent coffee. It is perfect for a date night.
The back patio is a summertime favorite, and regulars frequent it for a peaceful morning coffee on their way to work and to stop in for an aperitif or dinner with their families on their way home.
If you're planning to eat here, make a reservation. While a simple lunch for one or two people may be served immediately away, reservations are required for dinners with bigger groups.
Address: 720 Queen St W, Toronto ON M6J 1E8
Scaddabush Italian Kitchen & Bar
You must be so hungry reading about all these delicious foods, so up next on the list of best Italian restaurants Toronto is Scaddabush. At Scaddabush Italian Kitchen & Bar, savor exquisite Italian cuisine. Customers can unwind in this space thanks to the sophisticated decor and fun atmosphere. They create handmade pasta with fresh ingredients and passion.
Try delicious chicken fettuccine, rosemary fries, caesar salad, and butternut ravioli. Do not leave without indulging in some delectable crème caramel, creamy tiramisu, and raspberry cheesecakes.
Every visitor can select a wine that appeals to them on the extensive wine list. Come here for delicious lemonade, healthy juices, or caramel lattes. Many visitors appreciate how courteous the staff is. Scaddabush's attractive prices can astound you.
They have a site in the Entertainment District on Front Street in the city and outposts in Mimico and Sherway Gardens. This restaurant is at multiple locations.
I hope you liked all the suggestions up till now on the best Italian restaurants Toronto, so next is Pizzeria libretto. If you share my fascination with pizza, you must visit Pizzeria Libretto for their incredible wood-fired Neapolitan-style pizzas. The Italian government and the European Union have given the heritage-grade Neapolitan pies from Pizzeria Libretto the VPN seal of authenticity.
You might find Pizzeria Libretto's expertly popular dishes, mushroom pizza, pizza salads, and gluten-free pizza pleasing. Numerous visitors come to sample delicious gelato, tiramisu, and biscotti.
Most tourists agree that this eatery offers great wine, margaritas, and craft beer. Your meal will be improved with a great cappuccino, espresso, or lemonade, and you'll return. You may use their in-house vegan cheese or gluten-free crust to make any of their pizzas vegan or gluten-free.
The excellent service at this location demonstrates its high degree of quality. You'll enjoy reasonable prices. Customers can unwind in this location because of the stunning décor and inviting ambiance. Because of the wood-fired oven, this is considered one of the best Italian restaurants Toronto.
There are currently four locations, including the Financial District and Danforth. You can even order on different apps if you're not in the mood to dine out.
Giulietta
Come here to host a birthday celebration, wedding, or anniversary in a stunning setting. This downtown Toronto establishment is an authentic Italian eatery, making it the ideal place to grab delicious meals and go shopping simultaneously.
Although there is a fantastic assortment of pizzas and pasta on the menu, the wine list at this restaurant shines out. There are many choices for white, red, and even sparkling wines.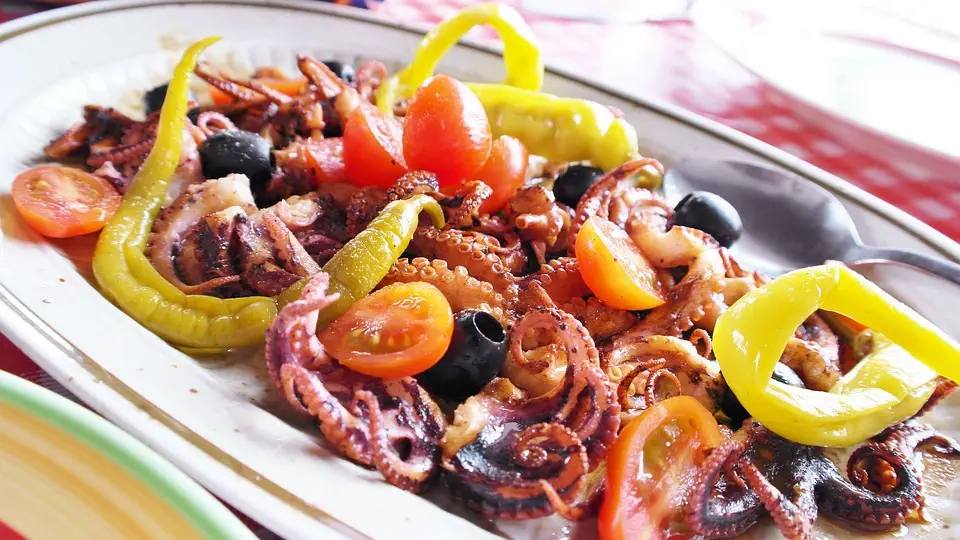 Delicious chianti, limoncello, or grappa are some of the beverages that are most frequently requested here.
The grilled octopus with cannellini beans is one item you shouldn't miss when dining here. The octopus is perfectly prepared, and it pairs well with the beans.
During the warmer months, it's a terrific spot to have lunch or dinner with friends or family because it has big windows that open up, giving the interior a feeling of openness. Both indoor and outdoor dining areas are available at this establishment.
Address: 972 College St, Toronto, ON M6H 1A5
Pizza e Pazzi
The popular Corso Italia neighborhood of Toronto's Pizza e Pazzi opened its doors in 2011 at St. Clair and Dufferin. A new management team took over in March 2017.
The staff at this Italian eatery is outstanding, and the ambiance is wonderful. The outstanding service at this restaurant demonstrates its high degree of excellence. The menu has calamari, fritti, lobster tail, and other dishes. But if you go here, you must have the pizza; it is delicious and worth every mouthful. Because of its ideal location, it is considered the best Italian restaurants Toronto.
What kind of pizza you order here actually doesn't matter because they are all excellent. The variety of pizzas available to you will astound you. Most visitors advise trying the delicious Neapolitan pizza, pappardelle, and gnocchi. Most reviewers agree that the place serves tasty flija, tiramisu, and crème brûlée. It is well known for its mouthwatering margaritas, wine, and beer.
This location is ideal for dinner or brunch on the weekends because they have a great patio for having lunch or dinner during the summers.
Address: 1182 Saint Clair Avenue West, Toronto, ON M6E 1B4
Ristorante Sotto Sotto
You might be craving Italian after reading about all the best Italian restaurants Toronto, so be with us a little more; and next is Sotto Sotto. In the vicinity of Avenue Road and Davenport Road is Ristorante Sotto Sotto. This Italian restaurant is a terrific choice for anyone wishing to have a relaxing, private meal with friends or family.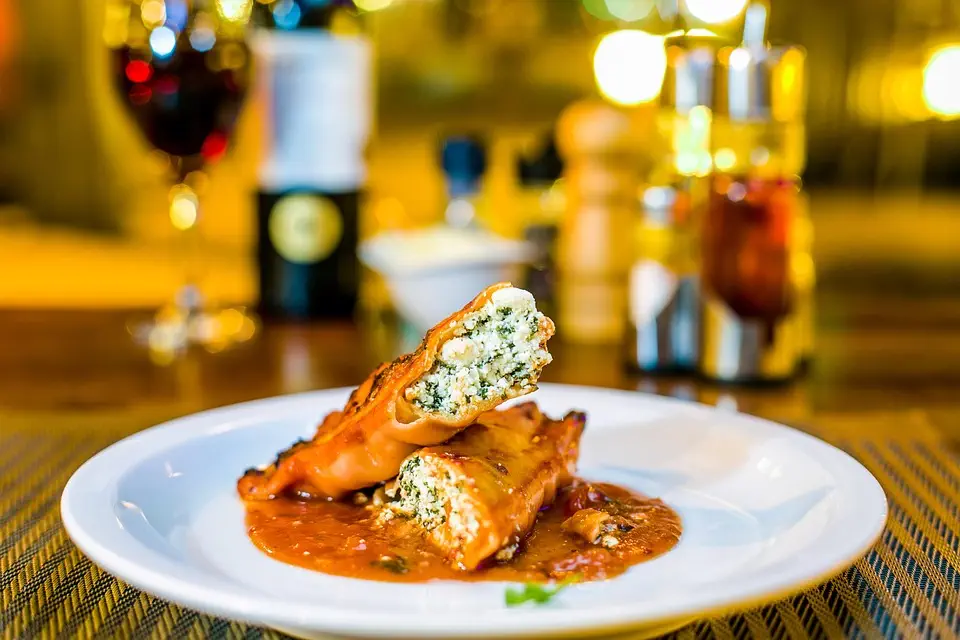 Italian romance comes to Toronto's downtown core thanks to Sotto Sotto Restaurant. It's a lovely setting, along with its authentic Italian food and extensive wine list, which captivate visitors. Visit the best Italian restaurants Toronto for a beautiful lunch or dinner.
The grilled octopus served on a bed of beans and radicchio, which is simply exquisite, is one of this restaurant's most popular dishes. The service is exceptional, and the food will not let you down.
There is no excuse not to try out this restaurant since it also accepts takeout orders. You can tell it's good since so many famous people eat here.
Address: 120 Avenue Rd, Toronto ON M5R 2H4
Buca Osteria & Bar
Next on the list of best Italian restaurants Toronto is Buca. On King Street, there is a chic Italian restaurant called Buca Osteria & Bar. There is a wide variety of wines and beverages at this restaurant. Gnocchi al tartufo bianco, salva cremasco, polpo, and other dishes are on the menu.
This area has a rustic appearance because of the exposed pipes and ceilings. One of their most well-liked meals, duck ragu, is one you won't want to miss, especially if you're seeking out something different to try.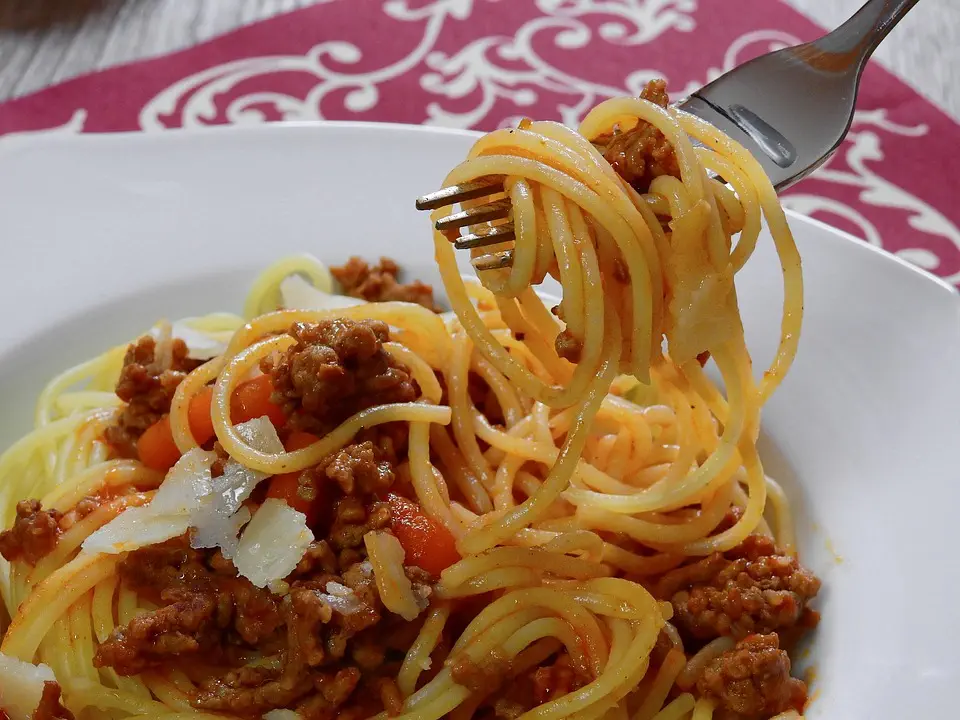 No issue if you want prime rib with brown butter laced with truffles or duck egg bigoli with duck offal ragù. But take note: the greatest location to play is on the menu's piscine side. The seafood salume is outstanding.
This eatery is ideal for a romantic date night or celebrating something with the family.
Address: 53 Scollard St, Toronto, ON M5R 0B2
Figo Toronto
FIGO serves food with Italian influences in a chic atmosphere. Executive Chef Anna Chen creates Italian food with only the finest and freshest ingredients.
Adelaide Street is where Figo Toronto is situated. Some of the prettiest food in the city can be found at this Italian restaurant. The room is really beautiful thanks to the open kitchen and tall windows.
You can choose from a wide variety of pasta options and a wonderful range of wines at this restaurant. Additionally, on their menu are dishes like calamari fritti, bucatini, and a selection of pizzas that will leave you wanting more. Come here for delicious pancakes, blueberry gelato, and olive pastries.
This restaurant is ideal for a romantic dinner date, family celebration, or special event. Even though the servings are small, they are all quite excellent.
Address: 295 Adelaide Street W., Toronto ON M5V 1P7
La Vecchia Restaurant
Without ever leaving Toronto, go on a trip to old-world Italy. La Vecchia offers a genuine Italian ambiance and an authentic flavor of Italy from its location in the trendy Yonge and Eglinton neighborhood. La Vecchia perfectly encapsulates Italian cuisine with a European flair from the walls covered in Italian art and photographs made of stone and stucco.
This Italian eatery is situated on Yonge Street in Midtown. This location is excellent for brunch or those seeking a fantastic Italian meal. There are incredible fresh pasta options and a warm and romantic ambiance here.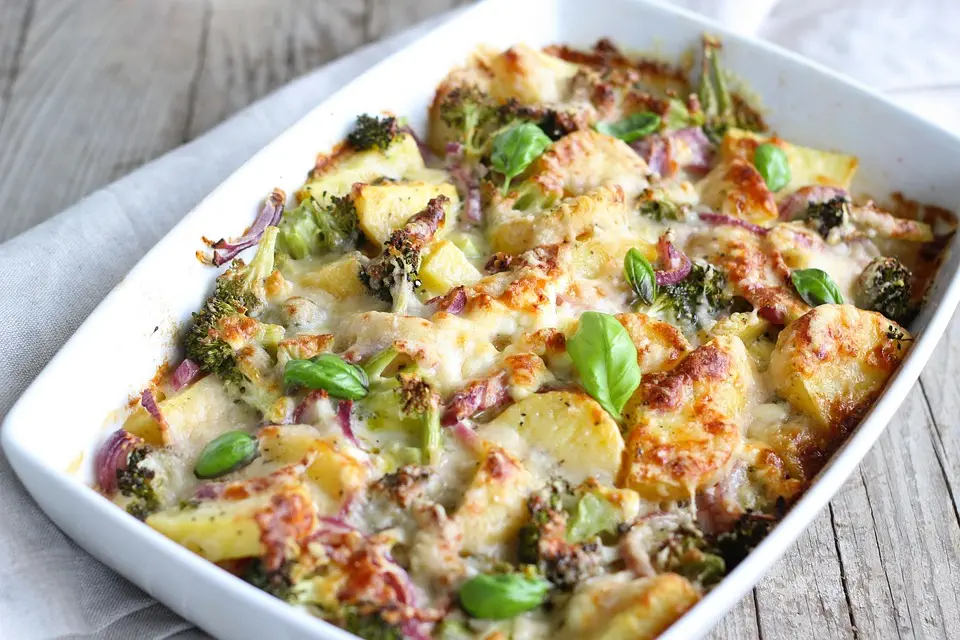 Fantastic service is a strong element that significantly contributes to the success of this location.
This restaurant serves flavorful Italian cuisine. The wine selection and cocktail menu at this restaurant are both excellent. They also provide a range of delicacies, such as capellini, gnocchi ai quattro formaggi, and carpaccio di manzo. Any occasion is a fantastic fit for La Vecchia Restaurant!
Address: 2405A Yonge St, Toronto ON M4P 2E7
Piano Piano Restaurant
Up next on the list of best Italian restaurants Toronto is Piano Piano. The Italian eatery Piano Piano Restaurant has a charming ambiance and is close to Harbord & Spadina. They have a fantastic patio that is ideal for dining in the summer. If Piano Piano has one thing in common, it's a deep-seated soulfulness and sensuality that is simultaneously hospitable, inviting, and entertaining.
The Italian restaurant you've always wanted to go to is nearby.
Traditional Italian cuisine is offered on the menu, enhanced to be its most delectable self.
Your favorite dishes, such as Al dente macaroni made from scratch, first slow, deep bite. Pizza with just the right thickness is satisfyingly chewy, crispy, and crunchy. Rapini has been lightly cooked and drizzled with grassy olive oil and garlic.
The Piano Piano meal is filling and will fulfill your hunger as a nonna would. It's never too much or precious; it's always just enough. The purpose of each component on the plate is to work together to create a dish that is much more than the sum of its parts. You get up from the table, fully satisfied.
The service is excellent as well. Piano Piano Restaurant is worth checking out if you want a fantastic night packed with delicious cuisine and drinks.
Address: 88 Harbord St, Toronto ON M5S 1G5
Trattoria Nervosa
You are cordially invited to dine at Trattoria Nervosa. Public transportation and bicycles are also simple ways to get there. The neighborhood's shops and parks are notable features. In the center of Yorkville lies a restaurant called Trattoria Nervosa. The ambiance in this restaurant is warm and rustic, which results in fine dining. This is where you can have a traditional Italian supper.
Locals well regard Italian cuisine at Trattoria Nervosa. On their menu, you'll find delicacies like capellini pasta, grilled octopus, truffle Funghi pasta, and many other delectable options. Visitors may unwind here thanks to the lovely decor and serene ambiance.
Great Americano, Cortado, or Latte are available at this establishment. Because of the delicious food available here is considered one of the best Italian restaurants in Toronto.
Amazing meals may be found here! At Trattoria Nervosa, the service is excellent as well. Additionally, they have a nice patio for those sweltering summer evenings. Try Trattoria Nervosa if you're seeking a fantastic Italian supper in Yorkville.
Address: 75 Yorkville Ave, Toronto ON M5R 1B8
Grazie Ristorante
The last on the list of best Italian restaurants Toronto, we have Grazie. Yonge & Eglinton customers may still have southern Italian food at Grazie Ristorante, which opened in 1990. At 9100 Jane Street in Vaughan, Grazie debuted its second location on August 8th, 2008. Grazie Ristorante takes great satisfaction in providing consistent food and service in a welcoming, informal setting. Every sauce is made fresh, and every handcrafted pizza dough is rolled out per order since their food is prepared in real-time.
This Italian restaurant provides outstanding service and has a classic, great atmosphere. The cuisine at this restaurant has remained the same over the many years since it opened, making it so unique.
Italian food is served here. You'll be wowed by the first bite of superb goat cheese salads, spinach ravioli, and creamed spinach.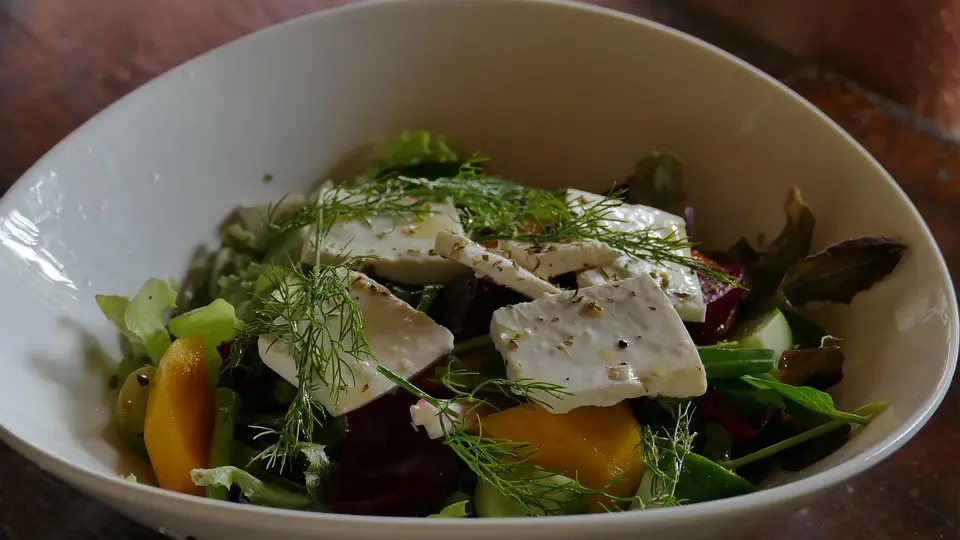 Everything here is wonderful, including the garlic bread, handmade pasta, and desserts! Fresh ingredients and affection go into preparing the meals at Grazie Ristorante. You will undoubtedly want to return shortly after trying it out for the first time because of their service and atmosphere, which make for the perfect night out.
You might want to visit Grazie again if they provide delicious house wine, white wine, or beer. Grazie Ristorante is the best option in the city if you're seeking fantastic Italian cuisine! So we end with this topic of the best Italian restaurants Toronto.
Address: 2373 Yonge St, Toronto ON M4P 2C8
If you liked this article about the best Italian restaurants Toronto, here is something for you.
Why Try Out Rocket.net - IcyCanada's recommended hosting provider
The Icy Canada team strives to create content that matters. It's why our content is written by travel writers, authority experts, well-known authors, and niche experts. Our content is also periodically reviewed by expert authors for accuracy and trustworthiness.
Why Try Out Rocket.net - IcyCanada's recommended hosting provider