Located at Stone Road West and Edinburgh Road in Guelph, Ontario, Canada, Stone Road Mall is a shopping mall spread across 520,000 square feet and is the largest shopping center in Guelph with effective advertising and measurement services.
Kmart, Miracle Food Mart, and 35 other retailers were among the first to open at Stone Road Mall in 1975. It grew to 70 outlets in 1978, including Sears. Also known as Guelph's Gathering Place, Stone Road Mall is the go-to for shops, restaurants, services, and so much more – has everything you need.
At Stone Road Mall, everyone is welcome.
Stone Road Mall is dedicated to providing exceptional service to all clients and provides a wheelchair- and walker-friendly environment. While they acknowledge that their activities benefit many of their guests, they also recognize that they may not satisfy the requirements of all of their visitors, since some may have special needs. Any visitor who uses a piece of equipment or a service animal to assist a handicap may accompany their equipment or animal to Stone Road Mall whenever it is safe to do so.
Here's all you can do at Stone Road Mall to make the most of your visit here.
1. Go Shopping at the various outlets of brands at Stone Road Mall
Stone Road Mall is home to so many retail brands such as Urban Planet, H&M, HomeSense, Marshalls, Sport Chek, ALDO, Mark's Work Wearhouse, and so on. It is the top shopping location for locals within a 20-kilometer radius, with an interesting combination of over 140 national and local stores.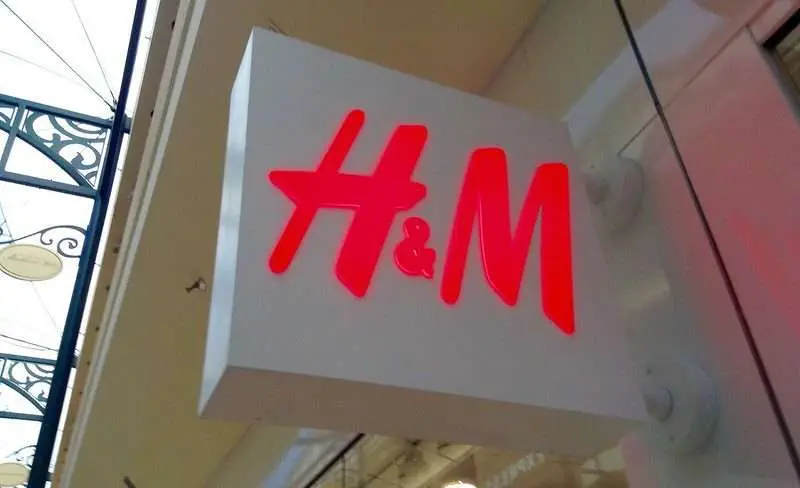 2. Buy a Gift Card at Stone Road Mall
Stone Road Mall Present Cards are a wonderful surprise, whether given as a present, an incentive, or simply as a traditional thank you gesture.
Their gift card may be used at any of the stores or services in Stone Road Mall. Choose from a variety of certain features such as shopping, dining, relaxing, and exploring.
Know more about Gift Cards.
A Stone Road Mall gift card can also be used outside of Guelph. Don't worry if you have friends all across the nation; their gift cards can be used at any Primaris mall within Canada as they are partners and have similar technologies. After all, there must be no limits to human kindness.
3. Indulge in a quick snack break
Shoppers are often spotted having quick bites in the newly renovated 564 seats food court.
4. Avail of the Services Provided at Stone Road Mall
All stroller rentals come at a low rate. Only a few seats are available.
In their parking area, Stone Road Mall provides FREE electric car charging. While you're out shopping, you can charge your electric car.
Stone Road Mall strives to provide you with a pleasurable shopping experience. Visit their Guest Services and they would be happy to assist you with any questions you may have.
They invite you to contact the Guest Services desk if you have any particular requests or problems or questions concerning our accessibility or the equipment available from their Guest Services.
What was lost and will be found
Whether you believe you've forgotten something, check with Guest Services or Security to see if anything has been returned. If you come across an item, please leave it at Guest Services and they will make every effort in other ways to return it to its rightful owner.
Use of a Wheelchair and a Walker
With the presentation of a piece of government-issued photo identification (e.g., a driver's license), Guest Services enables complimentary wheelchair use. There are limited wheelchairs and walkers available.
There is free above-ground and shaded parking available, both of which are easy to reach from the Mall entrances. The covered parking provides additional parking. The entrance is off Scottsdale Drive.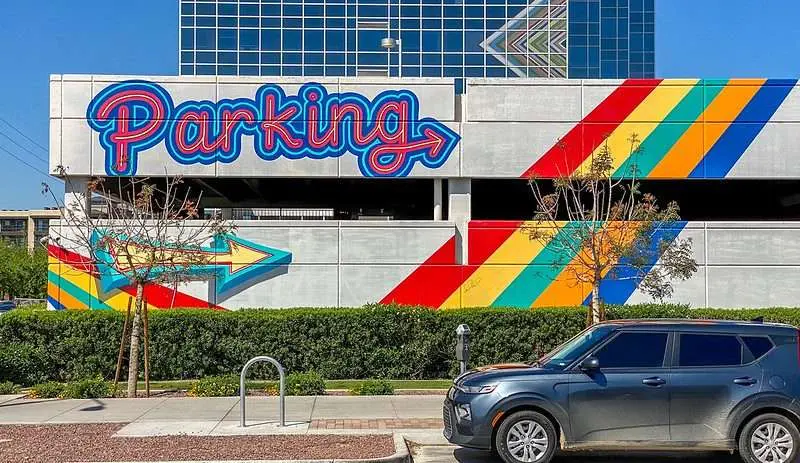 ATM (Automated Teller Machine)
ATMs may be found at La Vie En Rose and Dynamite at Scottsdale Entrances 2 and 3. There is also an ATM, as well as an ABM for Bank of Montreal and Scotia Bank, within Shoppers Drug Mart.
Washroom for the customers
Their Family Washroom is equipped with changing tables and a comfortable lounging space. Next to the Food Court is their Family Washroom.
5. Grab an Amazing Job at this Shopping Centre
You can also check out their Jobs opportunity section. Keep checking their official sites to know more about a navy employment opportunity.
Old Navy is looking for a Full-Time Assistant Manager. Brands like WOW! Mobile Boutique is looking for a Sales Associate.
There are various more options available spread in the different regions if you are looking for jobs. If you are a student looking for a part-time job you might catch a job in one of your favorite retail outlets such as Sport Chek or Urban Planet.
For more details check here.
You can also check out 5 Fun Things To Do In Carleton Place.
6. Have a worry-less smooth shopping experience
Stone Road Mall welcomes you! They wish you a pleasant shopping experience on behalf of the whole security team. Its mission is to give its tenants and customers a safe and secure environment.
At Stone Road Mall, they will serve and safeguard people and property, ensuring that individual acts do not disrupt the mall's public enjoyment. Their devoted security crew has received extensive training and education. Everyone has been prepared to offer First Aid and CPR in the event of an emergency.
Security is available 24 hours a day, 7 days a week.
You can visit Stone Road Mall's official site and get customers' reviews about the products or retail stores you want to know about. You can also check out what their Facebook products provide and drop suggestions on the browser account itself to manage and improve Facebook products using essential analytics and tools.
Hope you have a wonderful and safe shopping experience here.
If you are on a trip to Ontario, you can make the most of your trip by taking an adventure trip to Glamping Ontario- Top 15 Places to Explore in Glamping Ontario.
Click here to read such article.