Rice Lake is a peaceful lake in North Vancouver, located at Lynn Headwaters Regional Park. It is bursting with natural beauty and exciting things to explore.
It is the perfect place for family hikes, especially in Vancouver. Carry a bear spray to keep the bears away. Also, read up on bear safety before you go.
Why is it called Rice Lake?
Rice was one of the main foods the pioneers and native people ate. It was named Rice Lake because the wild rice once grown there covered the Lake.
You can also visit shops to buy some wild rice specially grown there.
How to get to Rice Lake?
There are many ways to get to Red Lake. You can go by bus, plane, train, car, taxi or shuttle.
If you are walking: Once you reach the gravel parking lot north of Capilano University, walk around the park buildings toward a grassy picnic area. Right behind a grass-filled clearing, a gravel road will lead you into a forest.
Just follow the narrow dirt road until you get to Rice Lake's entrance. You can walk along the route toward Rice Lake. There is a lot of nature you can admire, and the trees and mosses surrounding it.
Tell the bus driver the exact location to stop there if you are getting there by bus. Tell them to stop at the end of the route at Lynn Valley Road and Dempsey.
Once you get off the bus, there is a short road you have to walk down and then cross the wooden bridge after it. Walk up the gravel trail till you reach the checkpoint and paved road. Turn left and keep walking to get to Rice Lake.
Driving to Rice Lake: If you are getting there from Downtown Vancouver, it takes about 40 minutes. Take the Mount Seymour Parkway exit off Hwy 1 and head north toward Lillooet Road. Keep driving until you pass Capilano University and the cemetery, and soon you will reach the parking lot.
Fun Things to do and keep yourself entertained while at Rice Lake Vancouver-
All year round, Rice Lake has a lot of recreational activities that you can take part in. From fishing to hiking, to cycling and bird watching, they have a lot you can do. It is a gorgeous lake and be it winter or summer, and there are always activities to do.
The Lake has something to offer everyone at any time of the year. You can go there on a day trip, a weekend or even longer! Being surrounded by nature is always refreshing.
Swimming and boating are not permitted here. The calm and quiet Lake is full of natural beauty and life, so swimming and boating have been prohibited from disturbing it. But they have a dock structure from which you can fish, and people also cast from the shore.
Fun Fact about the Lake – It is an artificial lake constructed to serve drinking water to the residents of North Vancouver.
1. Try Fishing or Participate in a Fishing contest:
Rice Lake is a great place to go fishing. It is very affordable. They are known for the recreational and sporty fisheries that attract many tourists. You will need a freshwater fishing license, and there are fines if you do not have one.
At this popular fishing spot, you can find people stopped at different parts along the shore of the Lake – trying to catch one of the 5000 rainbow trout that are there and stocked each year. The FFSBC regularly restocks the catchable-sized fish.
It is best to go fishing there in spring and autumn. That is when the fish are restocked. In the summer, you can fish, but because of the warm weather and water, you may not get much fish, and in the winter, you can go fishing as long as the water is not frozen.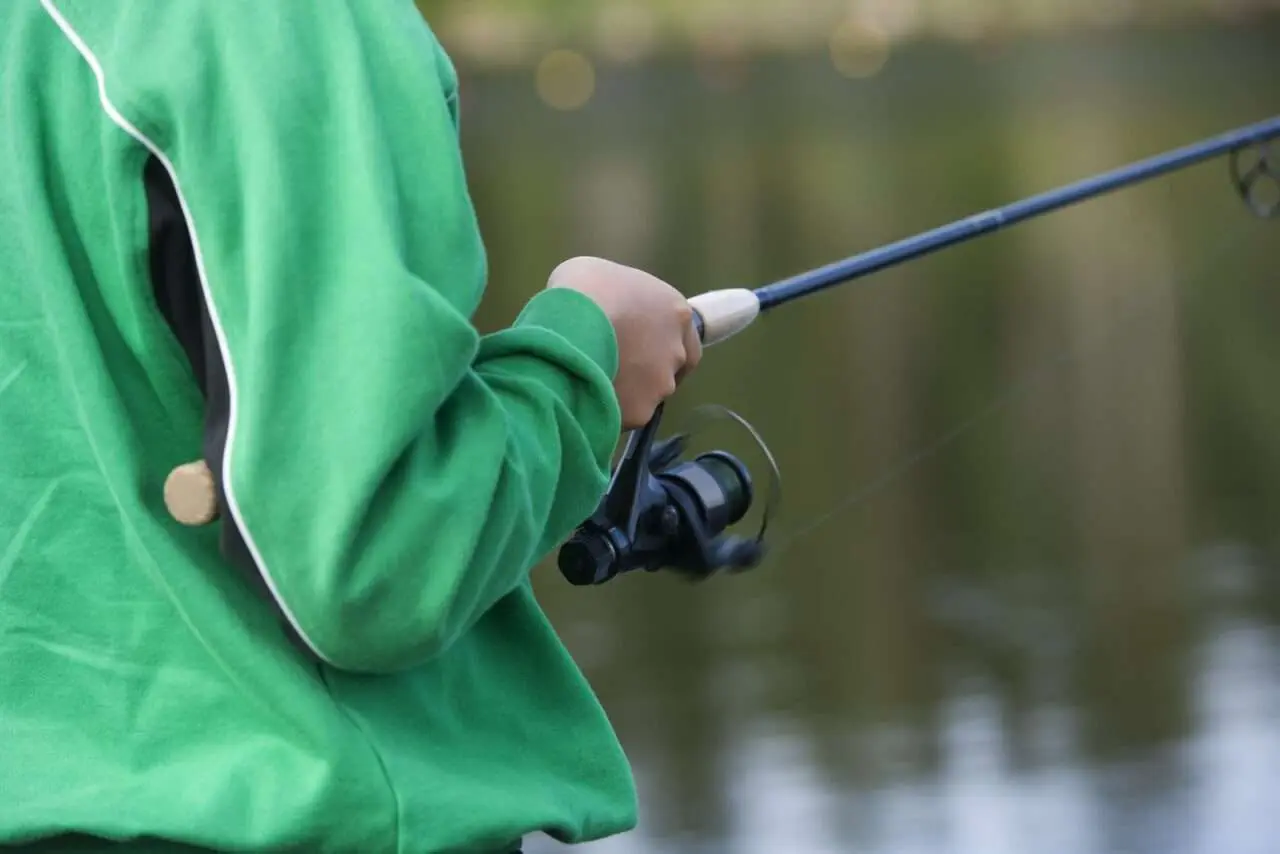 What fish are there at Rice Lake Ontario?
Rice Lake has a lot of varieties of fish. The most popular is the Rainbow Trout.
2. Relax and enjoy the views:
There are many viewpoints around the Lake where you can sit and chill. You can look at the view and take in the Lake's natural beauty. It is calming and peaceful. Also, the fresh air is perfect for your lungs.
Pack up some food and have a little picnic as you watch the sunset.
3. Go around and explore the place:
Rice Lake is great for biking and hiking. They have bike trails all around and hiking trails too. If you walk towards the ranger station, you will see a large signpost that will point you in the right direction towards the many nearby trails.
The hike begins at the Centennial Trail, which is to the right of the suspension bridge. It is running parallel to but is much higher above Lynn Creek.
You can go on long hikes to explore the place in depth. Most people find it a short trail to hike. There are just a few steep steps but nothing more than that. It is more to see the views than a hike.
Rice Lake is the ideal location to go on a leisure walk. They have many trails. The trail around rice lake is pretty well-paved and runs along the Lake. They offer fun and easy walking.
The route at Rice Lake takes about 30 to 45 minutes long, based on the speed you walk. It is an easy 3 km hike – which is a pretty easy distance to cover. There is minimal elevation gain or loss. The trail is stroller-friendly and is excellent for family outings. Dogs are also permitted on this trail.
When this trail is combined with the Lynn Canyon one – you get a little adventure, distance, and elevation gain, and this simple stroll turns into and feels more like a hike.
Rice Lake is beautiful at all times of the year. Coniferous forests dominate it. The leaves are there throughout the winter. In Summer, the hikes around the Lake are very pleasant and relaxed. The trees offer lots of shade, but winter is not the case. It is a breathtaking place, all 365 days of the year.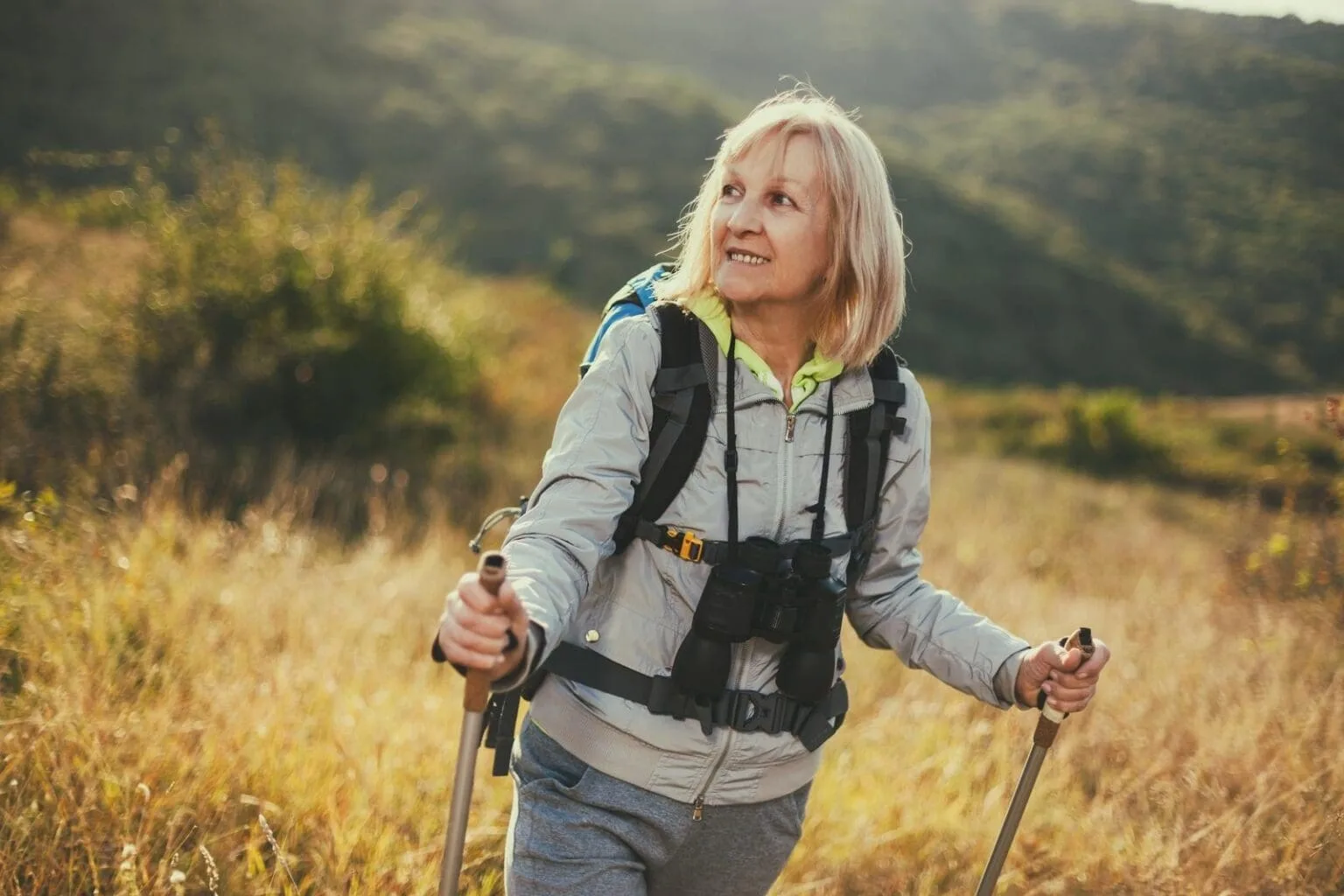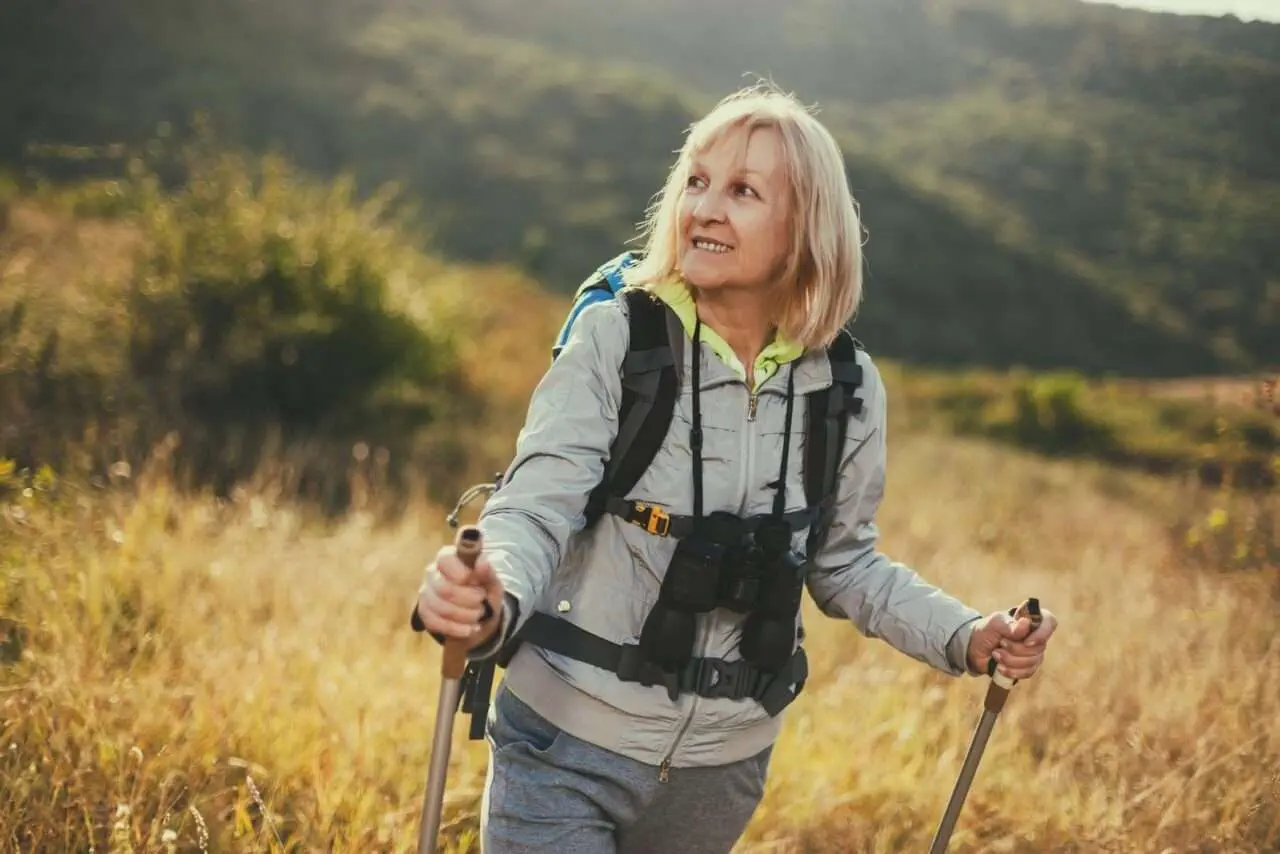 4. Sit back and Bird Watch!
Since the Lake is very peaceful and calm, there is a lot of wildlife you will get to see. Birds are pretty common. Look out for eagles and herons that some people are lucky to spot. You can also spot an owl occasionally.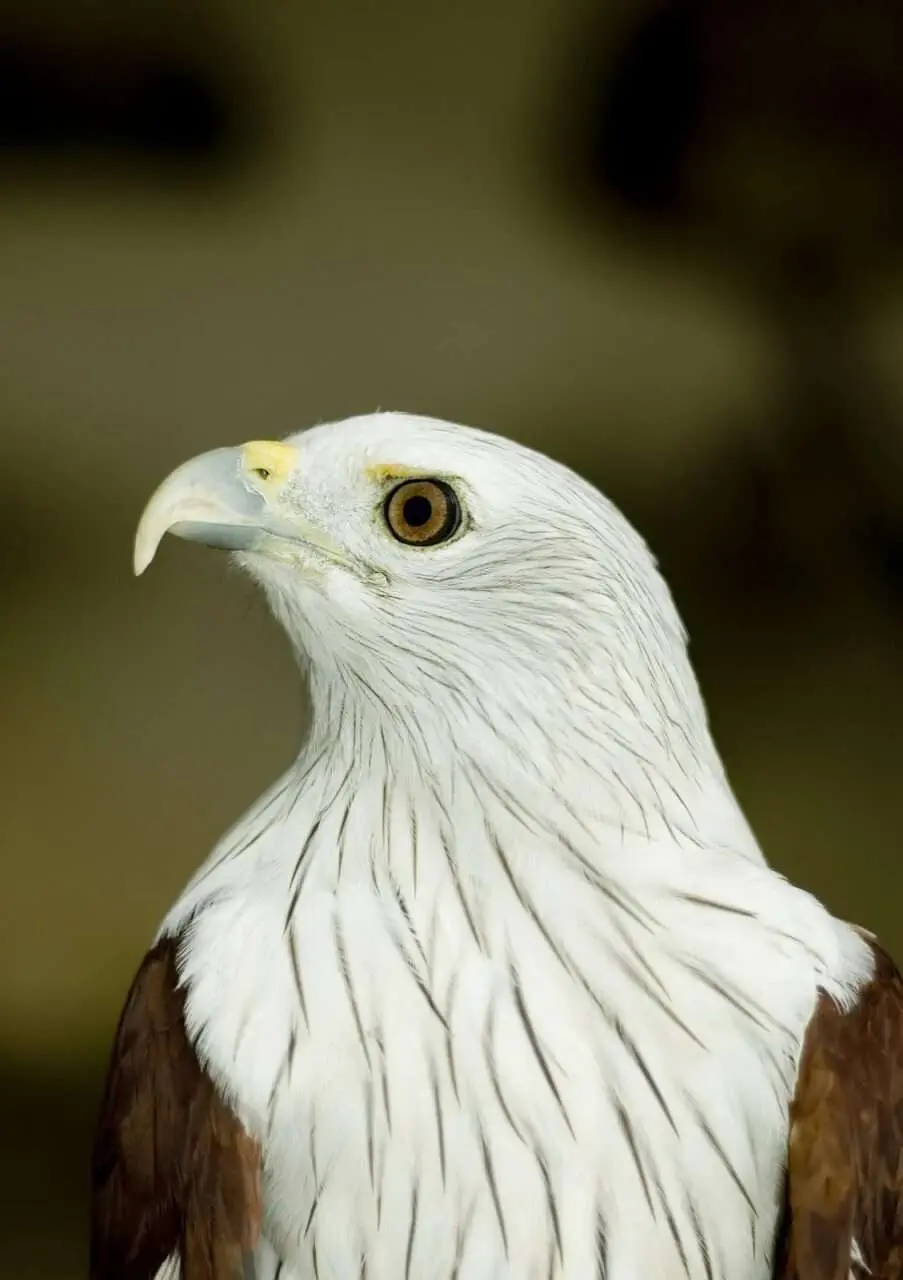 5. Try out a snowmobile:
Snowmobile enthusiasts or those who want to try it out can do so on the snowmobile trails. There are many all around the Lake. It is a fun winter activity.
6. Go kiteboarding in Jan:
In January, you can try out kiteboarding. It is an extreme sport. Using wind power and a large power kite, the kiter is pulled on snow, water, or even land. It is related to waterboarding, skateboarding, surfing, and paragliding.
Kiteboarding is less expensive than the others and is more convenient to do.
7. Visit the Lake for one of the many events hosted:
There are a lot of special events happening there all year round. Check out the website for more information about what is happening and when.
8. Go skiing:
It is one of the best places to go skiing in Vancouver. In the winter months, skiing is enjoyable there. It is a great place to go snowboarding too.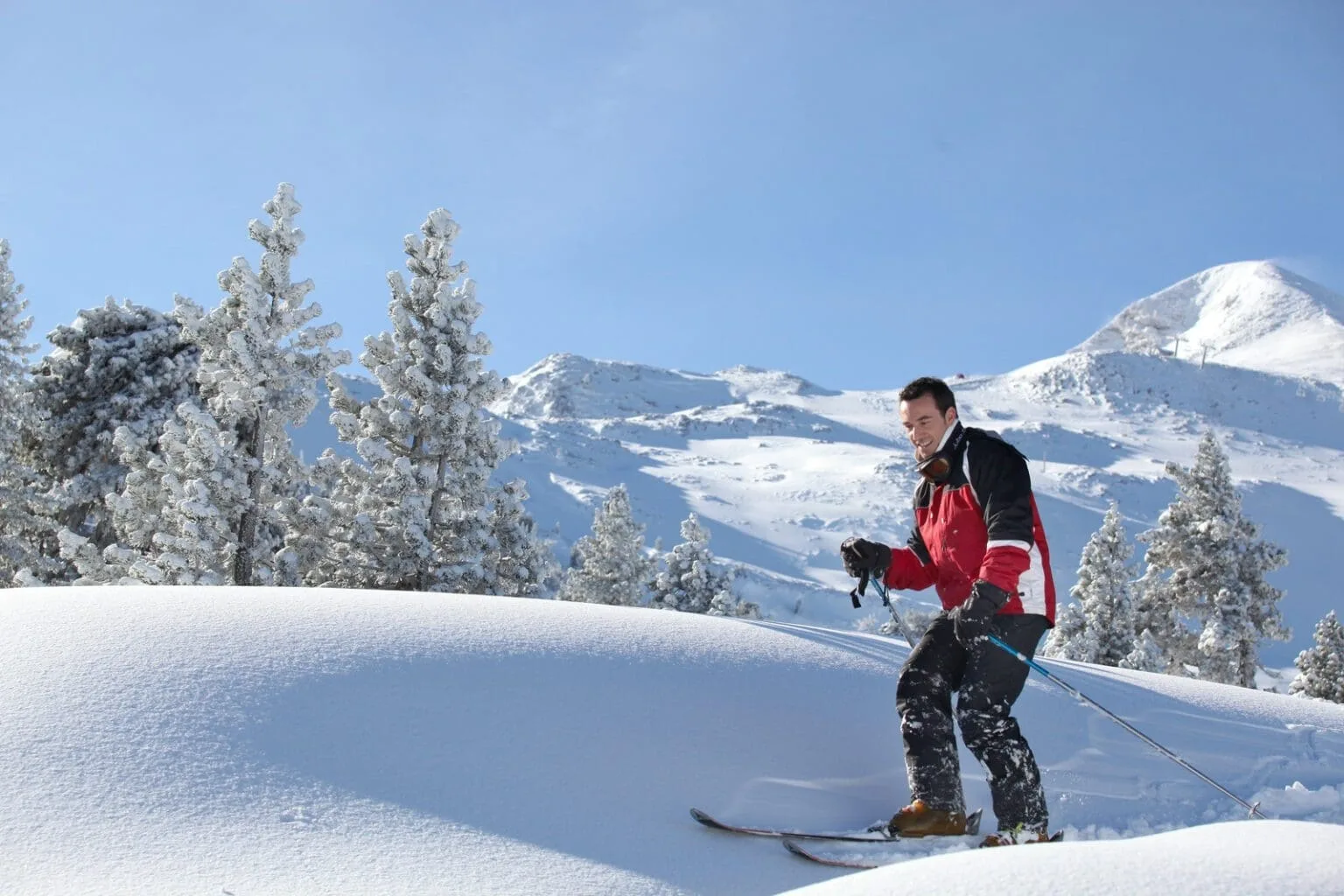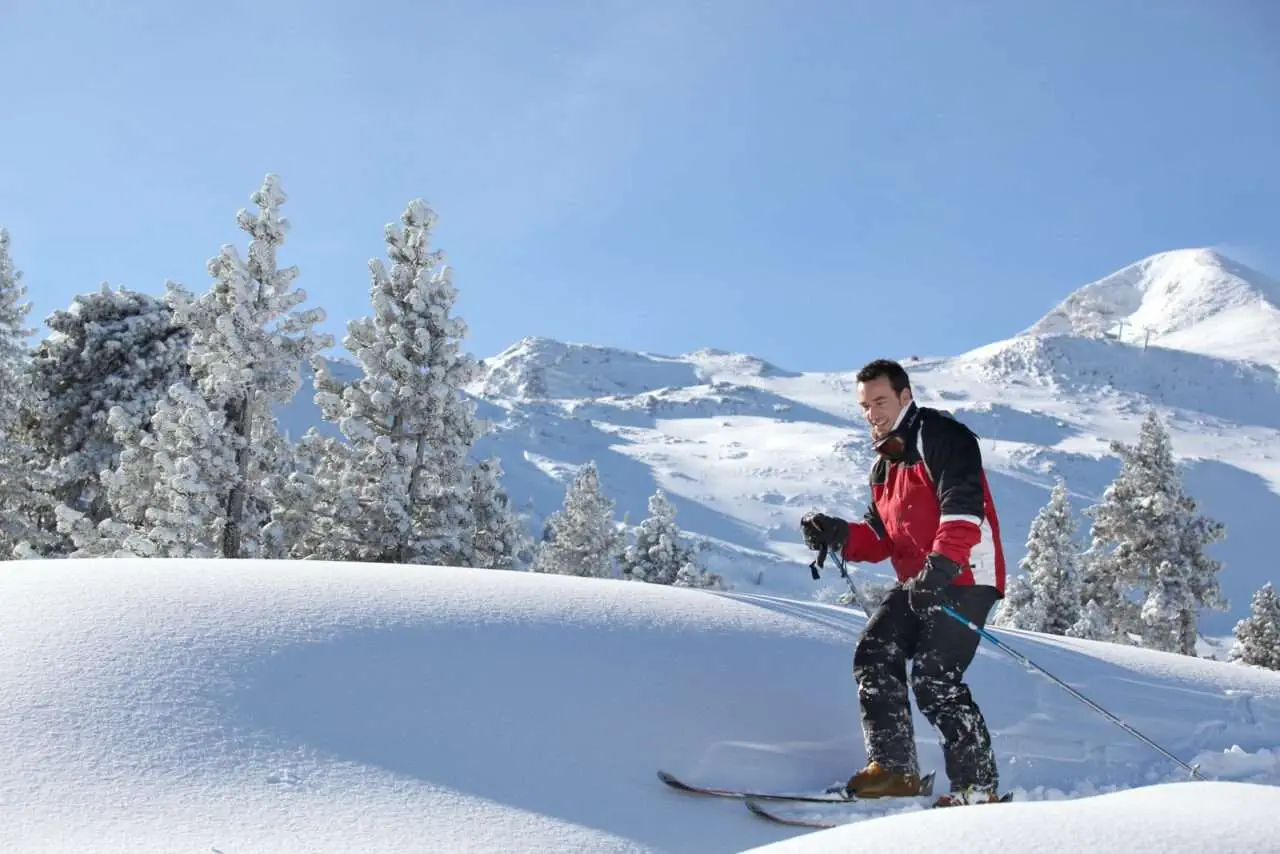 9. Go tobogganing:
Try out tobogganing as a family. It is super fun. Sledding at Mount Seymour is also a fun activity to do.
10. Go up Mount Seymour:
The views from Mount Seymour are lovely and free! At night, they have gorgeous lights all over. So, if you are someone who enjoys night views or any serene views, can come up here. You won't be disappointed. 
Rice Lake is a great destination to go to for an escape from your daily city life. Whether you are staying a day, a weekend, or longer, you will have fun just relaxing, soaking up the sun (in the summer), going for a hike, and fishing for the famous rainbow trout!
Have a peaceful vacation here.
I hope you enjoyed reading this article. Do let us know if there's anything else you would like to know about. We would love to hear from you. Comment below!
As an Amazon Associate, Icy Canada earns from qualifying purchases.
[amazon_auto_links id="81298"]
The Icy Canada team strives to create content that matters. It's why our content is written by travel writers, authority experts, well-known authors, and niche experts. Our content is also periodically reviewed by expert authors for accuracy and trustworthiness.
As an Amazon Associate, Icy Canada earns from qualifying purchases. [amazon_auto_links id="81298"]