As a country with a large percentage of foreign nationals who have successfully become Canadians, thanks to immigration programs in Canada and living their lifestyle, time has shown that Canadian cities are places to be.
From 2021 to 2023 will undoubtedly continue to transform into one of the world's most powerful economies. Eventually, if you want to be part of this country, you'll ask yourself, "How much money do I need to live in Canada?"
It's critical to understand how much money is required to live in Canada and how much is required to do so comfortably. What does it mean to  Live comfortably, exactly? This indicates that you have adequate money for both necessities and fun activities.
Additionally, you ought to have enough money to start a savings account. Depending on where you reside in Canada, this sum will change.
It does vary, sometimes by thousands, as we can see if we look at some of the largest Canadian cities. The average monthly cost for a single person. Apart from rent, for a family unit, to stay in Canada is 4,032 C $, and the cost per person is $ 1,125 C $. Here a study: Cost of Living in Canada

Average monthly expenses in the following cities are:
Sherbrooke, Quebec $ 878 $ 3,206

London, Ontario $ 1,013 $ 3,646

Winnipeg, Manitoba $ 1,070 $ 3,829

Moncton, New Brunswick $ 1,065 $ 3,840

Kitchener, Ontario $ 1,071 $ 3,786

Saskatoon, Saskatchewan $ 1,131 $ 3,945

Regina, Saskatchewan $ 1,124 $ 4,012

Saint John, New Brunswick $ 1,176
While this may seem daunting compared to most other countries, it is important to consider that the Canadian middle wages allow citizens to afford the cost of living in the country.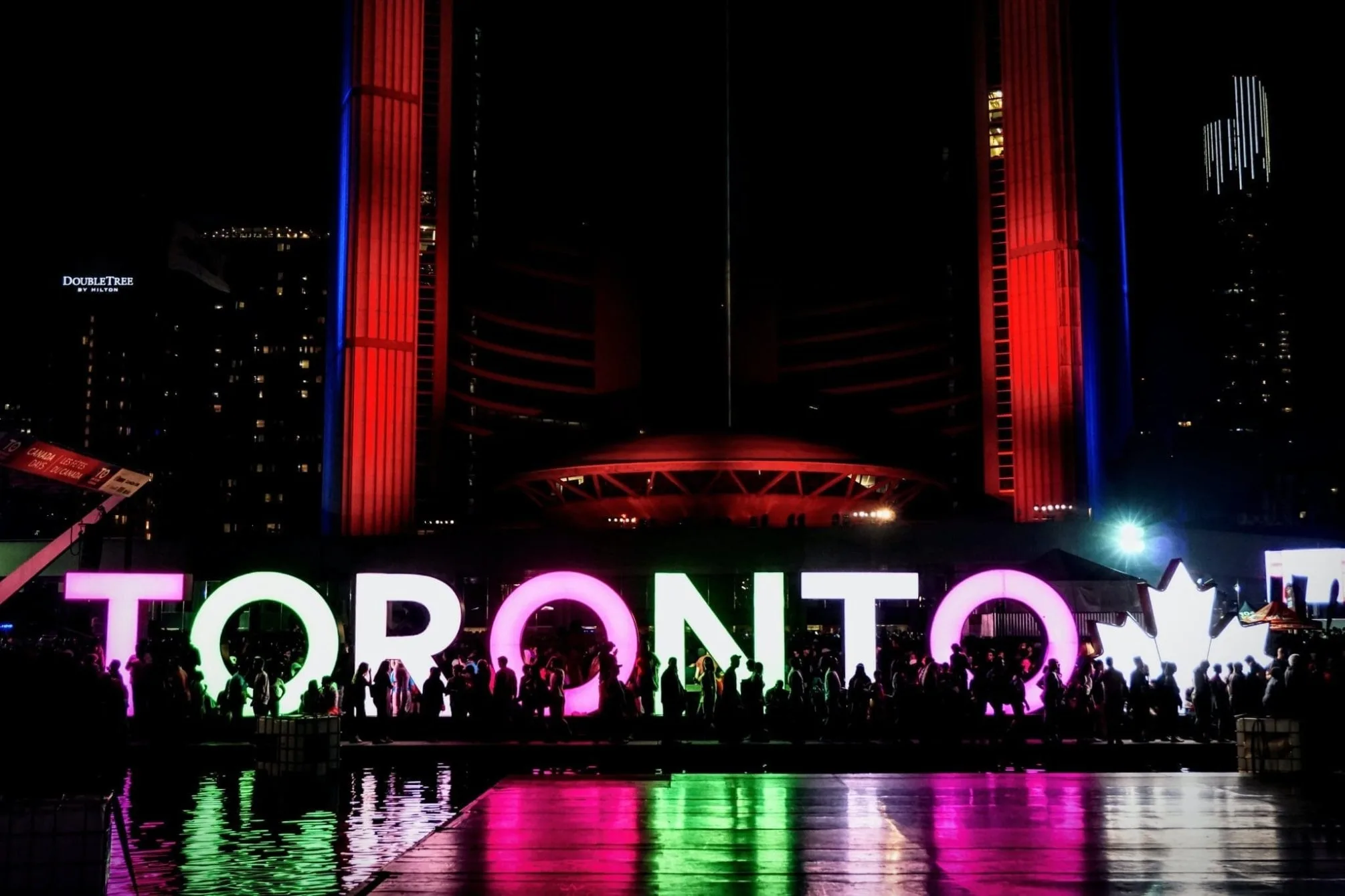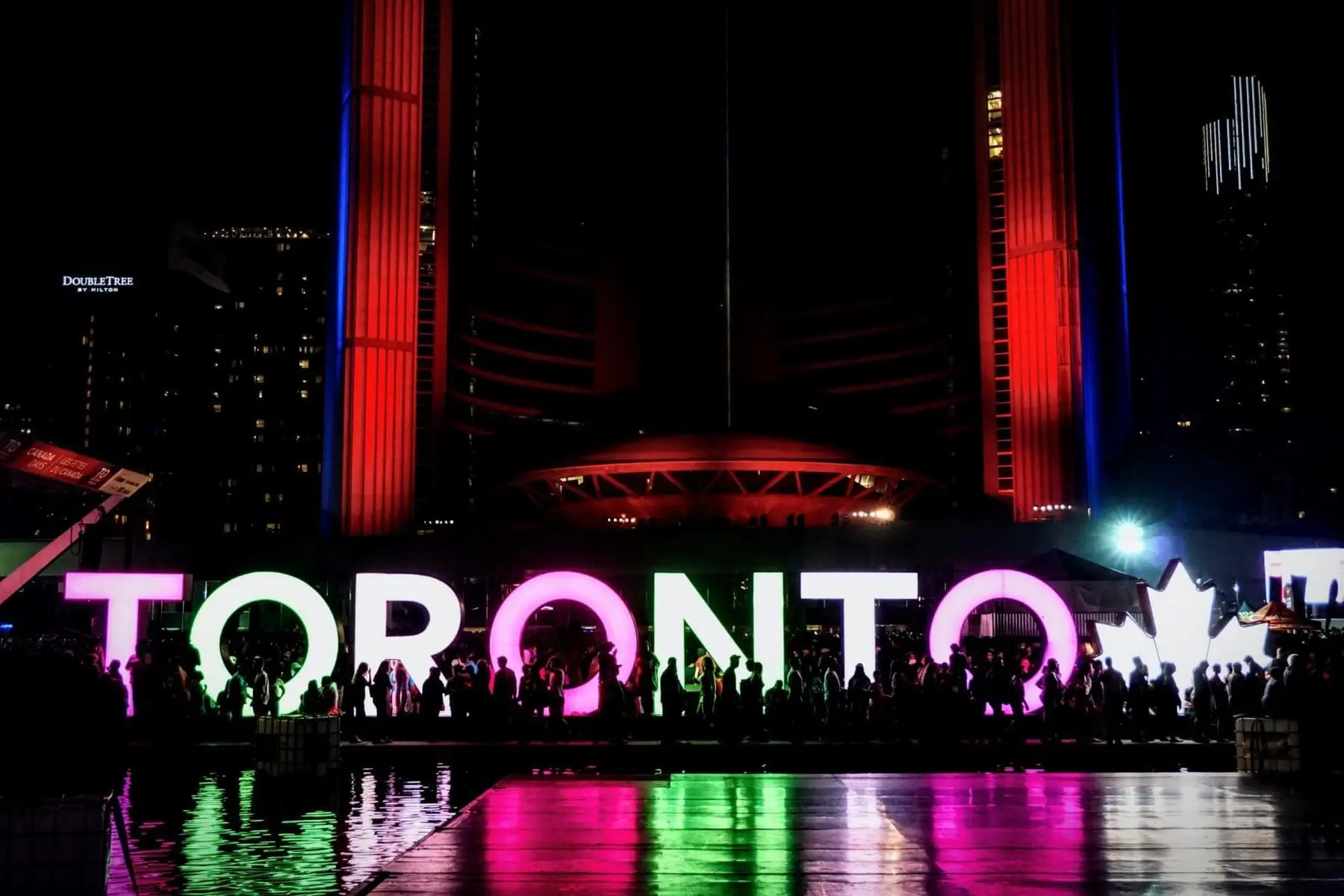 Now, let's break it down even further.
Basis Expenses
These are only a few examples of Canadians' typical household costs.
In addition to paying their regular monthly bills, many people also put money into their savings accounts so they can access it in case of emergencies.
Food
This is the typical price per person for groceries and takeout. This might cost up to $1200 for a couple and even more for a family of four.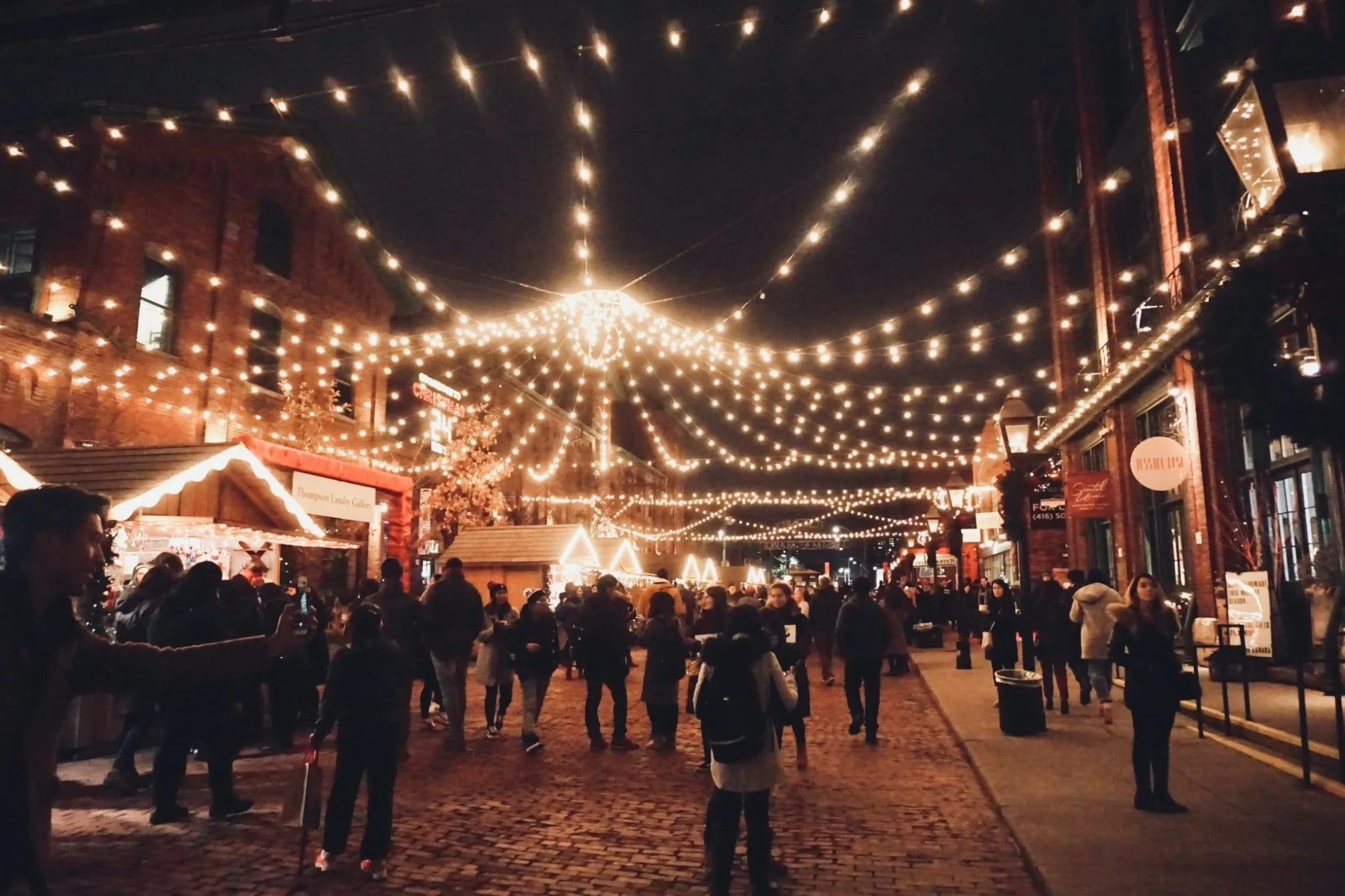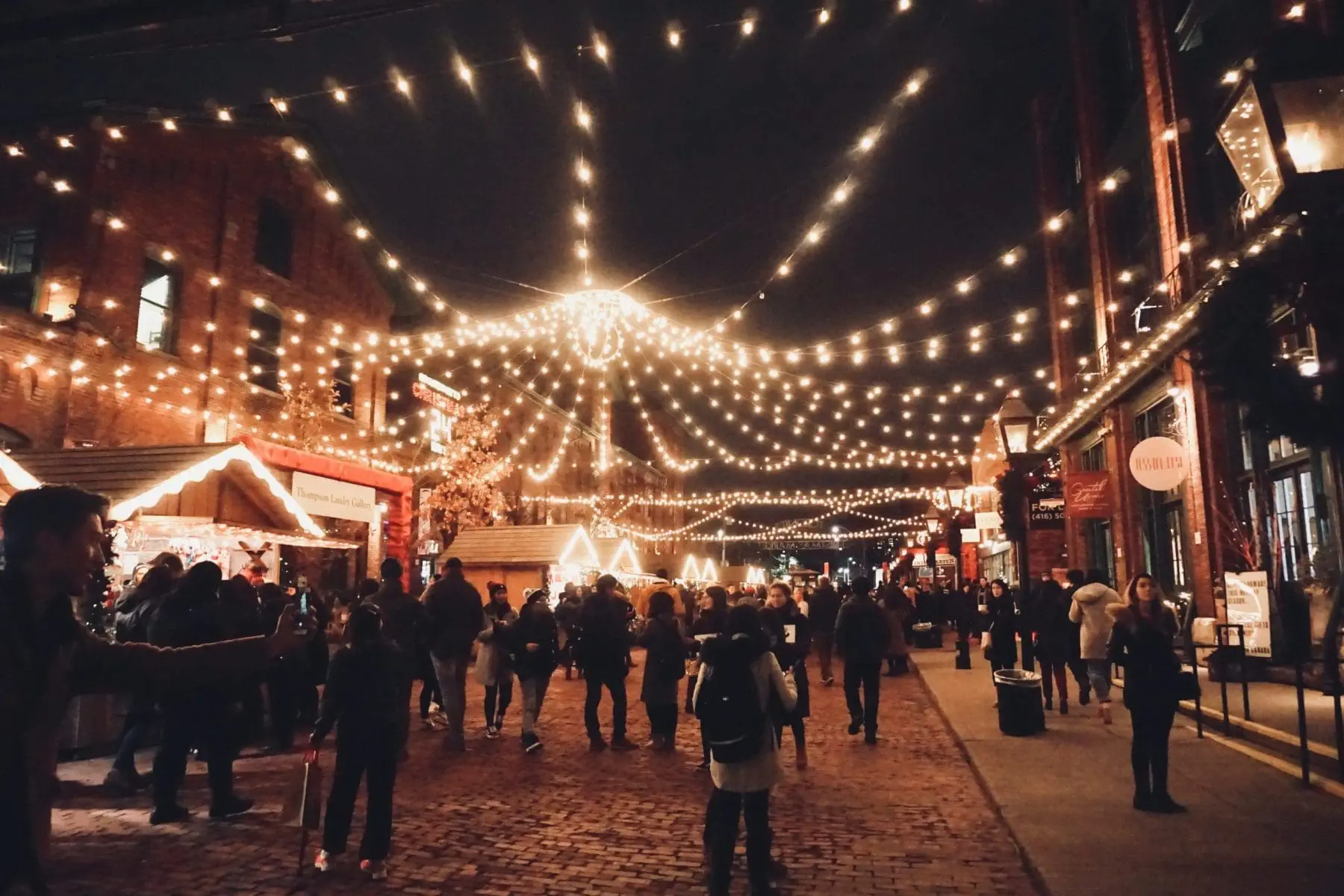 Medical
Even though healthcare is free in Canada, some services, such as those provided by a dentist, chiropractor, physiotherapist, optometrist, or for glasses or contact lenses, are frequently only partially or never covered by extended coverage.
Transportation
While much of Canada is relatively transit-friendly, lower-cost locations frequently tend to be further away from amenities.
Transportation costs are greater in these locations because a dependable vehicle is required. This can include gas, insurance, auto loans, transit, taxis and Uber, and even car upkeep.
Utilities
Household expenses are considered utilities, including gas/propane, hydro, phone, internet, cable, and other bills.
payment of debt
Credit cards, school loans, lines of credit, auto loans, and payday loans are just a few of many Canadians' debts.
Average Canadian Salary
The average annual salary in Canada can vary depending on where you reside. The average salary in Canada is $59,822 per year.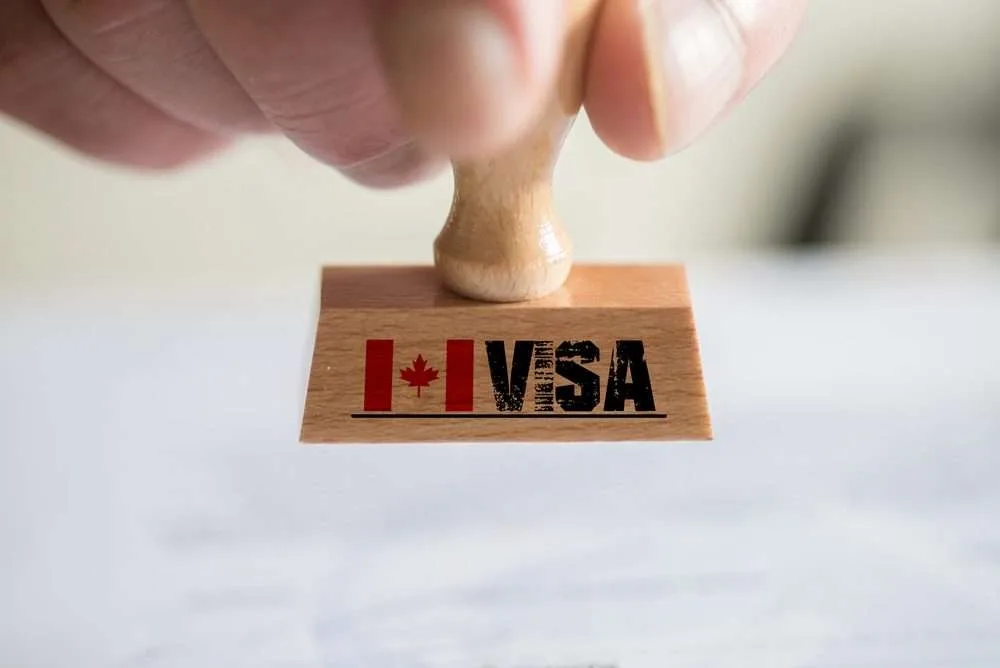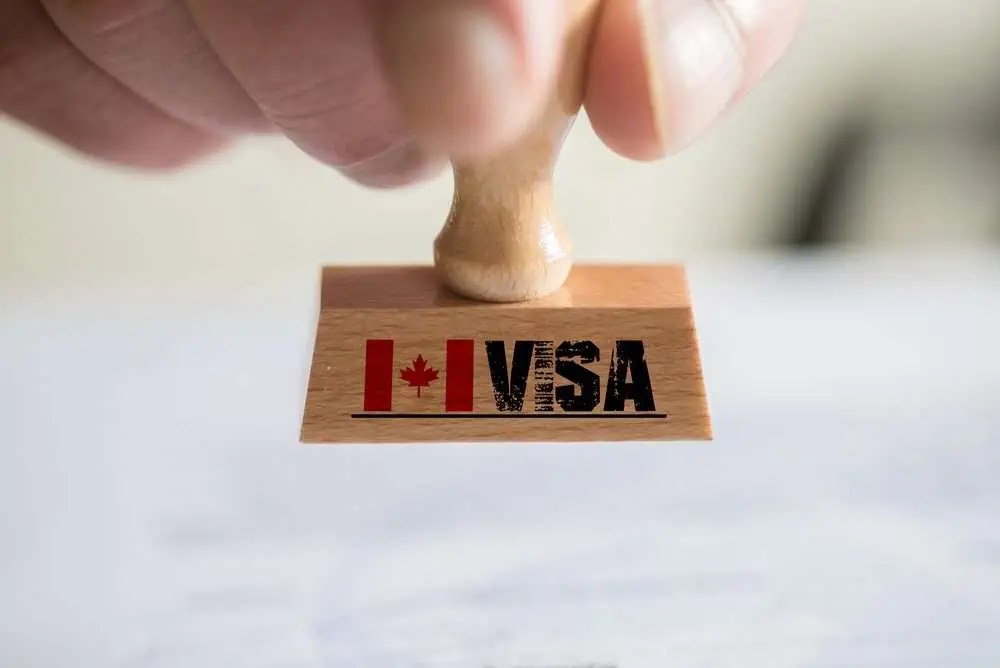 The gradual rise in this average over time has helped Canadians keep up with the expense of living.
But not everyone can say this. Even though this is the average median income, many Canadians continue to earn less than $45,000 a year.
The average is higher in major Canadian cities because this frequently occurs in rural areas of the nation.
Understanding Taxes in Canada
There are explanations for Canada's higher taxes than most other nations. As was already said, it contributes to the stability of the Canadian economy and enables features that set us apart from other nations like the US.
Health care for all would serve as an illustration. Unlike most other nations, Canada does not impose taxes on the first $11,000 of your income.
The remaining portion of your income is taxed based on your income level and the province you reside in. It can range from 4% to 13%.
There are three different types of sales taxes in Canada. PST, GST, and HST all apply. Only a few provinces charge PST or provincial sales tax. It is 7% in BC and Manitoba, 6% in Saskatchewan, and 9.975% in Quebec.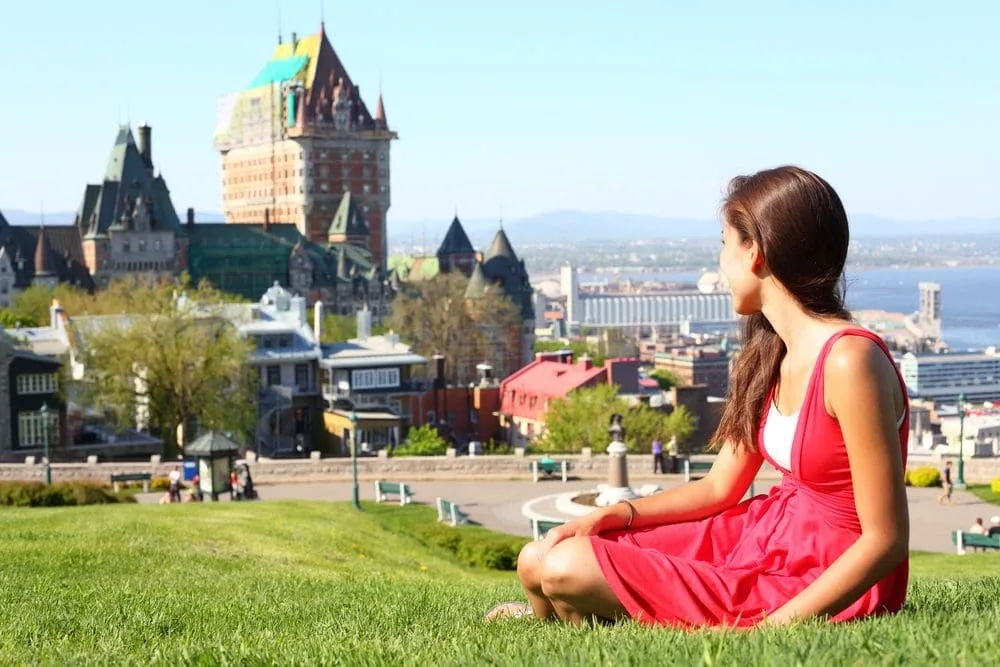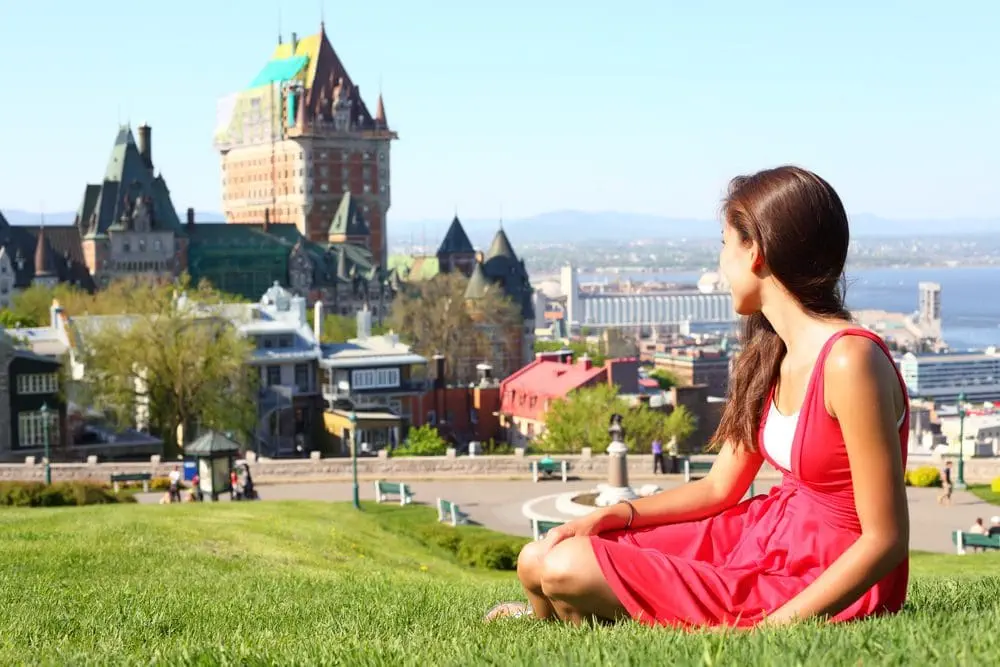 The 5% Goods and Services Tax, sometimes known as GST, is only levied in Ontario, New Brunswick, Nova Scotia, Prince Edward Island, and the Yukon.
The HST, commonly known as the Harmonized Sales Tax, is levied in these provinces and ranges from 13% to 15%.
In Canada, these three taxes are levied on most products and services. These include real estate, automobiles, clothing, and other tangible possessions.
Most of these levies are waived for necessities like groceries and prescription drugs.
Overall, Canada has higher taxes than other nations like the US. Compared to the US, whose taxable income takes up just 28.2% of GDP, other countries' GDP accounts for 38.4% of the total.
How Much Money Do I Need To Live in Canada Comfortably?
To live comfortably in Canada, there is no doubt that the price you will need varies from province to province. 
The cost of living in Canada will also vary greatly depending on whether you live in the city or the Center and how you spend and save your money.
The averages, average income in central Canada is estimated at $ 42,000 to $ 59,000 per year. This is only a limited number, but it should make you a living wage in most Canadian provinces.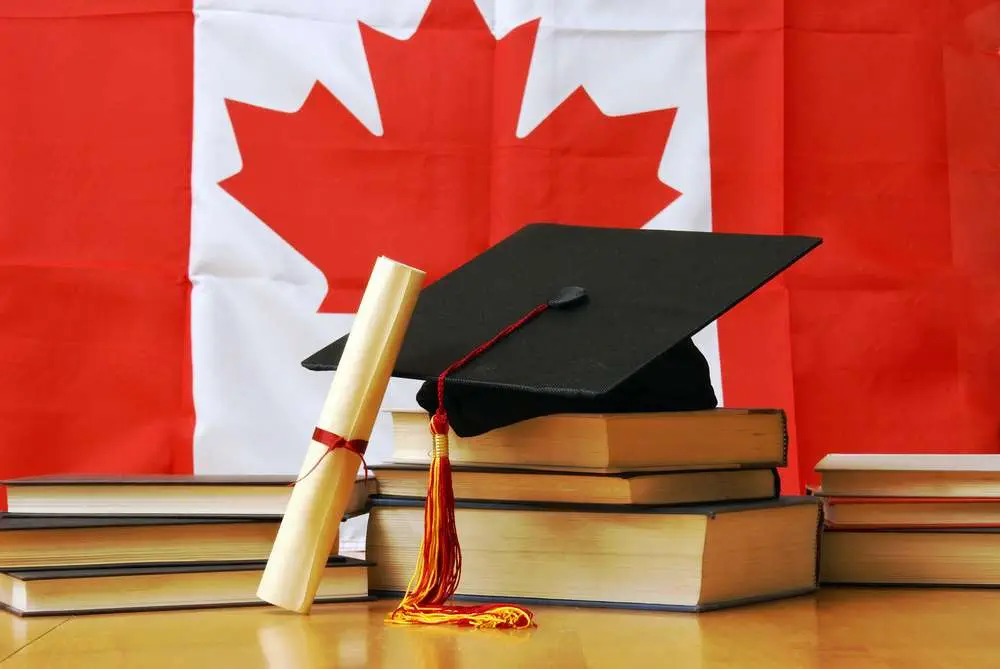 Closing Thought
When you arrive in Canada, you will soon find that the national average living cost is much lower than in Europe for an average person. Please note that although the living costs in Canada is low, there is a significant difference in income between expensive cities, provinces, and the industrial sector.
If you want to be accessible, Ottawa will be a great place to stay, while Toronto is listed as Canada's most expensive. Where you might a missive increase in food costs, average costs of utilities, average price of gas, overall the monthly costs, Generally, most Canadian families' least amount is CAD 55,000 – CAD 65,000 yearly on living expenses.
This depends on the people themselves, how you want to stay, where you want to stay, and how you want to stay with the job you have in your hand. 
For example, if you stay in big cities like Ottawa, it will be expensive, and you will find it difficult in the long term. However, with proper planning, you can enjoy a pleasant lifestyle in the country when you decide to move.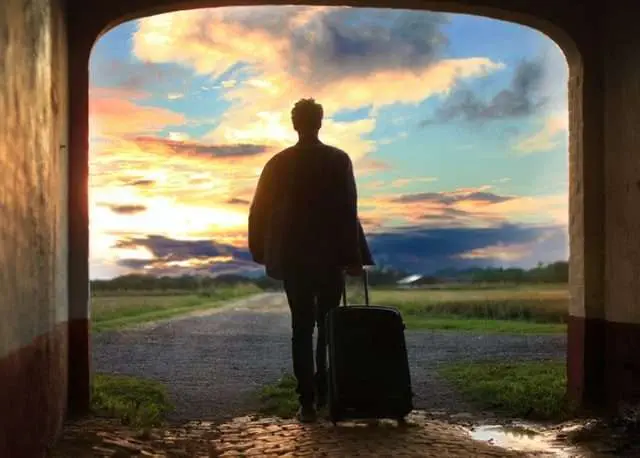 Frequently Asked Question
1. Why is some housing expensive in Canada?
Several different things influence the cost of housing in Canada. Here are a few illustrations.
The bigger the demand, the more expensive things become. Housing costs are typically higher in urban areas than in rural ones. 
As a result of the perception that central districts are more desirable locations to live, demand—and prices—are greater. An apartment will cost more to rent if it has more rooms. The same holds for homes with yards.
A garage, parking spot, or pool unit will cost extra to rent or buy. The cost of an apartment varies substantially from city to city. 
The city with the highest housing costs in Vancouver is Toronto and Montreal.
1. How much would get a car would cost you in Canada?
In the city, it is feasible to live without a car, but if you reside outside a significant metropolitan center, you probably need a car.
If you're considering purchasing a new car, you should plan to spend at least over $10,000, and depending on the kind and model, possibly much more.
The cheapest sport utility vehicles (SUVs) can cost up to $25,000, entry-level pickup trucks can cost $60,000, and luxury cars can cost considerably more.
Renting is still an alternative. You can drive a new car with cheaper monthly payments after the lease expires.However, you must either buy the car from the dealer or return it to them after 3 to 5 years.
Pro tip: Purchasing a used automobile may also help you save money. Used cars will always be less expensive than brand-new ones, but you must check to ensure the mechanics, body, and electronics are in good working order. 
Whatever you choose, consider all the extra expenses associated with owning a car, such as gas, insurance, maintenance, a driver's license, vehicle registration, parking permits, traffic penalties, etc. A thorough inspection can aid in your decision-making. And most of all, always use bank or financial institution for canadian dollars money exchange services, to ensure a proper paper trail.
3. How much does it cost to get around in Canada Public Transit? 
The major urban hubs in Canada have the best public transportation networks. Bus, subway, commuter train, bike, and car-sharing networks are all interconnected in various urban areas.
In tiny municipalities, there may be no public transportation or bus service.
Typical transit fees range from $3 to $4. But all pricing choices, including monthly passes (beginning at roughly $90/month), multi-trip cards, weekend passes, and more, can help you save money.
As an Amazon Associate, Icy Canada earns from qualifying purchases.
[amazon_auto_links id="81298"]
The Icy Canada team strives to create content that matters. It's why our content is written by travel writers, authority experts, well-known authors, and niche experts. Our content is also periodically reviewed by expert authors for accuracy and trustworthiness.
As an Amazon Associate, Icy Canada earns from qualifying purchases. [amazon_auto_links id="81298"]