As a country with a large percentage of foreign nationals who have successfully become Canadians, thanks to immigration programs in Canada and live their lifestyle, the time has shown that Canadian cities are places to be. From 2021 to 2023 will undoubtedly continue to transform into one of the world's most powerful economies. Assuming that they are going to continue with this type of immigration.
You should know the high tax rate in Canada, which is designed to provide the best quality of life for Canadians. Citizens accept the tax rate because they understand that the government has set it free to provide free health care, monthly pass, higher education, and social security, including military and police personnel, to name just a few.
Eventually, if you want to be part of this country, you'll ask yourself, "How much money do I need to live in Canada?"
What are the cheapest places to live in Canada?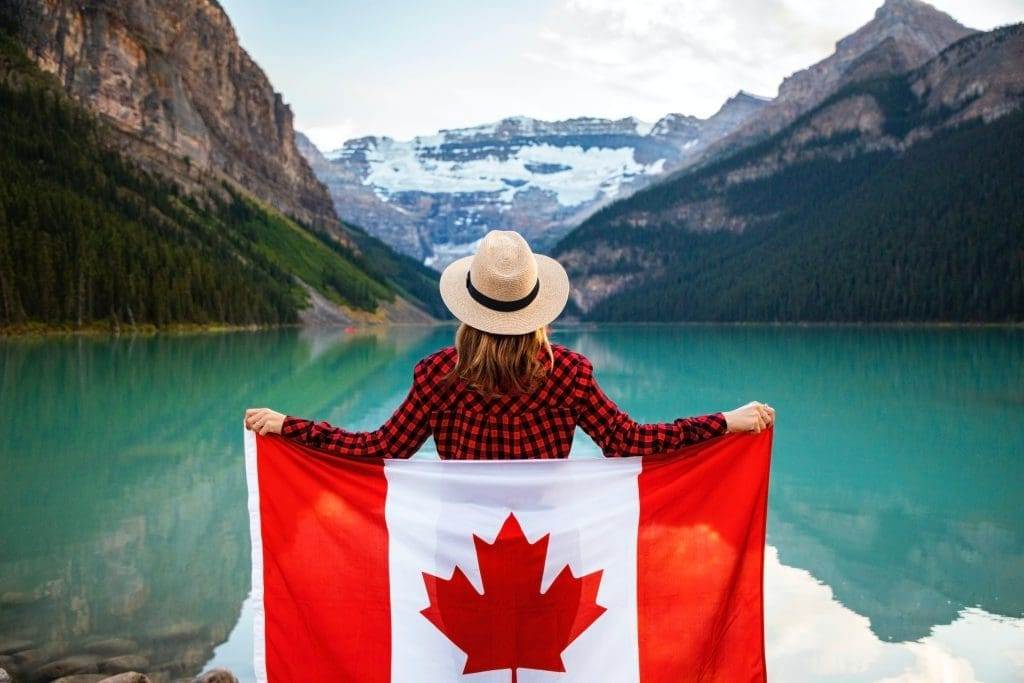 More and more people are choosing to look for housing in Canadian cities. When deciding to move to Canada, it is essential to note that anything other than Canadian cities is cheaper to live in. However, with good work, you can make your stay in one of the best cities in the world available to you.
The cost of 10 cities is much cheaper to live in Canada's estimated monthly costs.
Average monthly expenses in the following cities are:
Sherbrooke, Quebec $ 878 $ 3,206
London, Ontario $ 1,013 $ 3,646
Winnipeg, Manitoba $ 1,070 $ 3,829
Moncton, New Brunswick $ 1,065 $ 3,840
Kitchener, Ontario $ 1,071 $ 3,786
Saskatoon, Saskatchewan $ 1,131 $ 3,945
Regina, Saskatchewan $ 1,124 $ 4,012
Saint John, New Brunswick $ 1,176

The average monthly cost for a single person. Apart from rent, for a family unit, to stay in Canada is 4,032 C $, and the cost per person is $ 1,125 C $. While this may seem daunting compared to most other countries, it is important to consider that the Canadian middle wages and allow citizens to afford the cost of living in the country. Taxes are essential to pay on time. Most individuals make sure that they pay.
Best coffee shop in cities of Canada
Dineen Coffee Co – Toronto, Ontario.
Pikolo Espresso Bar – Montreal, Quebec.
Flatland Coffee Roasters – Gimli, Manitoba.
East Van Roasters – Vancouver, British Colombia.
Neo Coffee Bar – Toronto, Ontario.
Bean North Coffee Roasting- Yukon.
Monogram Coffee – Calgary, Alberta
Cost of Central Life Expenses in Canada
Four estimated monthly costs, spending.
Rent (Cities) 1,326.79 C $
Rent (Out of Town) 1,116.62 C $
Food costs $ 1,158 C $
Transport (Public – one way) 3.25 C $
Transportation (Public – monthly) 91 C $
Fuel (1L) 1.12 C $
Other necessities;
Utilities (Electricity, Cooling, Water, Heating, Garbage) 164.64 C $
Utilities (cell phone, Internet – 60 Mbps or more / Unlimited Data / Cable or ADSL) 78.82 C $
Sports & Recreation (Qualification Club) 50.99 C $
Child Care (Preschool) 990.48 C $
Child Care (Primary School – Monthly) 1179.50 C $
What is considered a good salary to live in Canada?
On average, the best income in Canada in 2021 is about $ 78,000 a year or $ 40 an hour. You can earn more or less this money, but if you want to live a decent life in Canada, it is better to aim for this salary. On average, entry-level positions will earn you up to $ 78,000 a year, but $ 32,293, experienced staff can make about $ 113,100 a year. This is enough money for living comfortably in Canada also depends on your savings.
How Much Money Do I Need To Live in Canada Comfortably?
To live comfortably in Canada, there is no doubt that the price you will need varies from province to province. The cost of living in Canada will also vary greatly depending on whether you live in the city or the center and how you spend and save your money.
The averages, average income in central Canada is estimated at $ 42,000 to $ 59,000 per year. This is only a limited number, but it should make you a living wage in most Canadian provinces.
When you arrive in Canada, you will soon find that the cost of living is much lower than in Europe. Please note that although the cost of living in Canada as a whole is low, there is a significant difference in income between cities, provinces, and the industrial sector.
If you want to be accessible, Ottawa will be a great place to stay, while Toronto is listed as the most expensive place to stay in Canada. Generally, most Canadian families' least amount is CAD 55,000 – CAD 65,000 a year on living expenses.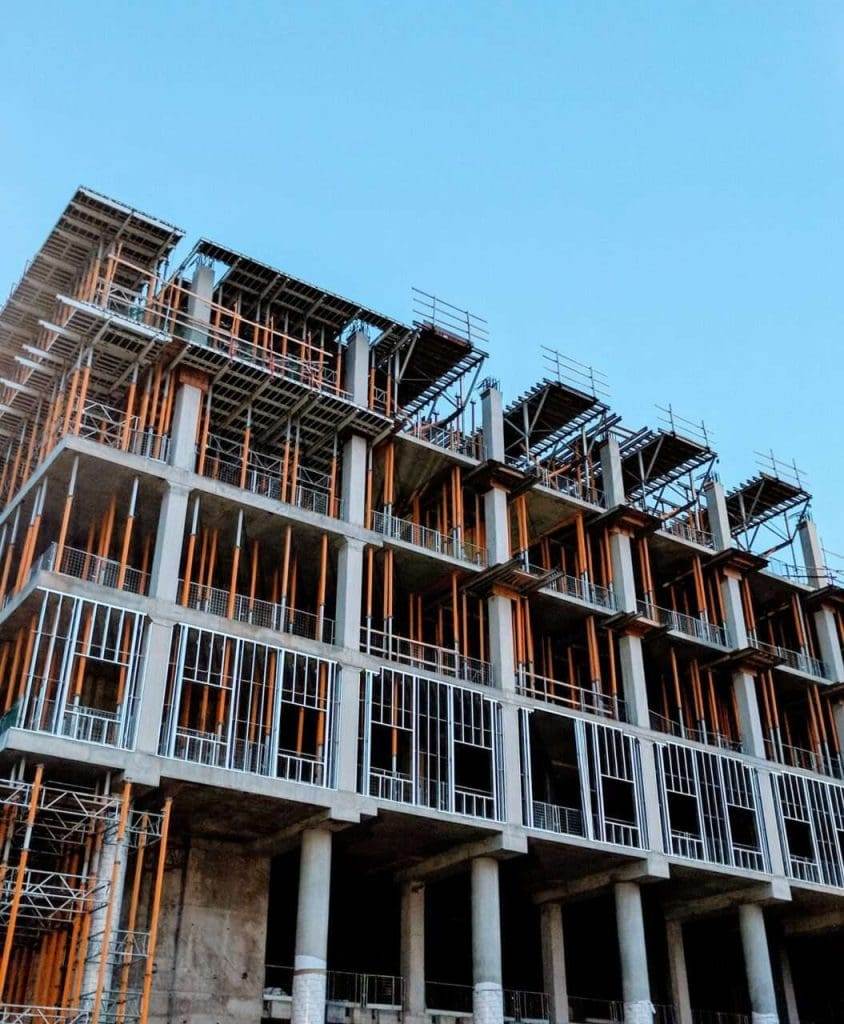 Houses
Depends on the location in the city you want to stay in.
Price per Square Meter own Apartment per City Center $ 6,065.46 (purchase)
Price per Square Meter for purchase Outside the Apartment $ 4,480.58 (purchase)
One-bedroom apartment at City Center $ 1,381.86 (month)
One-bedroom apartment Outside Center for single people $ 1,155.68 (per month)
City Center (3 bedrooms) $ 2,207.18 (per month) even a couple can stay in it.
Apartment (3 bedrooms) Outside the Center $ 1,898.24 (monthly)
$ 2444 for 2 bedrooms
$ 2962 for 3 bedrooms
~ $ 4220 for one person – a family locked up in a home
This has to do with the price of bread! To live up to your new order, we have compiled a list of essentials you can buy regularly and how much you will probably pay for each item.
The cost of Canadian telephone services varies greatly depending on the type of services you receive. If you want a simple phone system that only allows you to make calls and send texts, you can get cheap options. These days, many mobile users want at least some data through their phone system.
There are 50 poverty lines across the country, one for each of these communities, with the highest currently nearing $41,000 in parts of Alberta in debt and the lowest at just under $33,000 in parts of Quebec, with a current low of just under $33,000. The average is $37,500. These costs are then adjusted for family size and extrapolated to all other Canadians. The poverty line for a person living alone is half the standard for a family of four. Statistics Canada then compares these costs with real family income in each area to determine the number of Canadians unable to pay. In 2015, 4.2 million Canadians, 12.1% of the population, did not have enough annual income to prevent falling into poverty.
Average salary
The minimum wage in Canada in different cities, Canadians earn in a week
Alberta $ 15.00
British Columbia $ 15.20
Manitoba $ 11.95
Monthly costs in different cities:
Toronto – $5,523$2,
Ottawa – $4255
London – $3990
Montreal – $2627
Car expenses in Canada: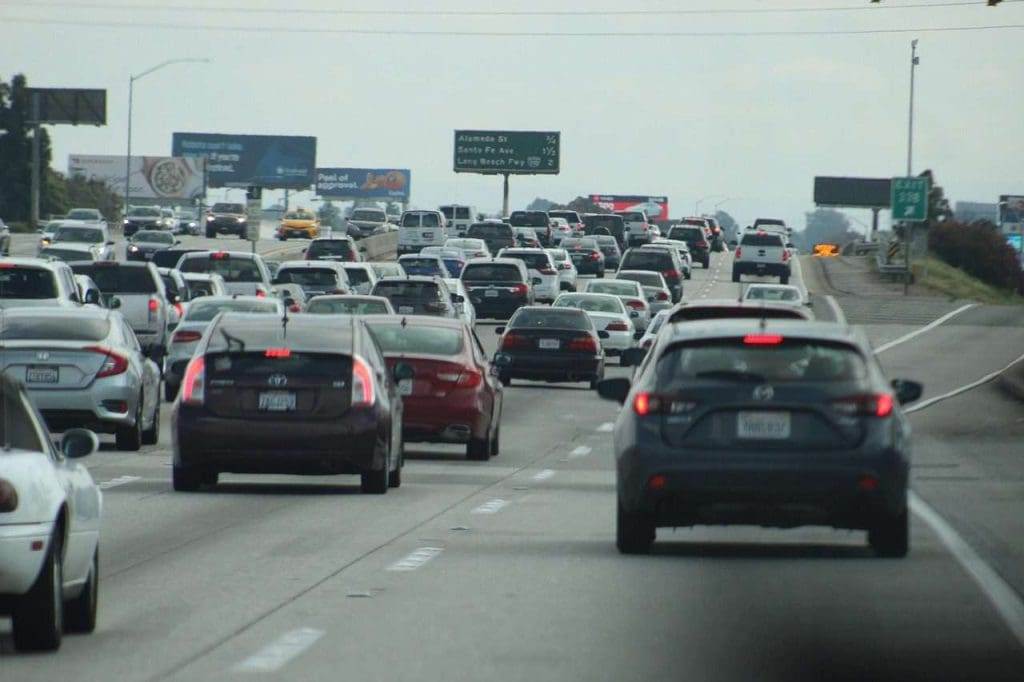 The average Toronto used car price continues to rise, and the microchip shortage caused by the pandemic has no end in sight. According to data from AutoTrader.ca, an online used car market with over 460,000 listings, the average value of a used car registered on the platform in July 2021 was $28,736. This is a 12.8% increase from the average price of $25,470 in the same period last year.
Child Costs:
No wonder the cost of raising kids in Canada is high! Generally, the cost of raising a child in Canada until they turn 18 is between $10,000 and $15,000 per year.
No wonder the cost of raising children in Canada is high! Generally, raising a child in Canada until they turn 18 is between $10,000 and $15,000 per year. In Canada, the family consumes an annual average of $ 4,000 for personal or additional health insurance. However, this cost depends on factors such as overall scope, subtraction capacity, dependents, number of family members, age, health records, and state/region/territory.
Medical Insurance Costs, Average, Some Tests, Therapy, and Toronto Dental Procedures: Dental Procedures: The average tooth filling of the tooth is generally 80 to $ 350. Dental cleaning is a CAD of about $ 300. Ophthalmology Test and Prescription Glasses: The price may vary from 750 to $ 250. Points average around 150 Canadian dollars. In Canada, there is no regular eye-checking public health system. There are exceptions for children, the elderly, and people who need an eye exam for health reasons.
The budget for 2021 includes an extension of the Rapid Housing Initiative (RHI). The budget expanded to $1.5 billion for RHI. RHI intensity is the ability to convert unknown objects into affordable housing to create housing that can be realized at a very low level of people. To maximize support for this investment and federal purposes at the end of chronic homelessness, the government must prioritize the homeless and those in need. The community must find a house fund to build housing. Building on the first.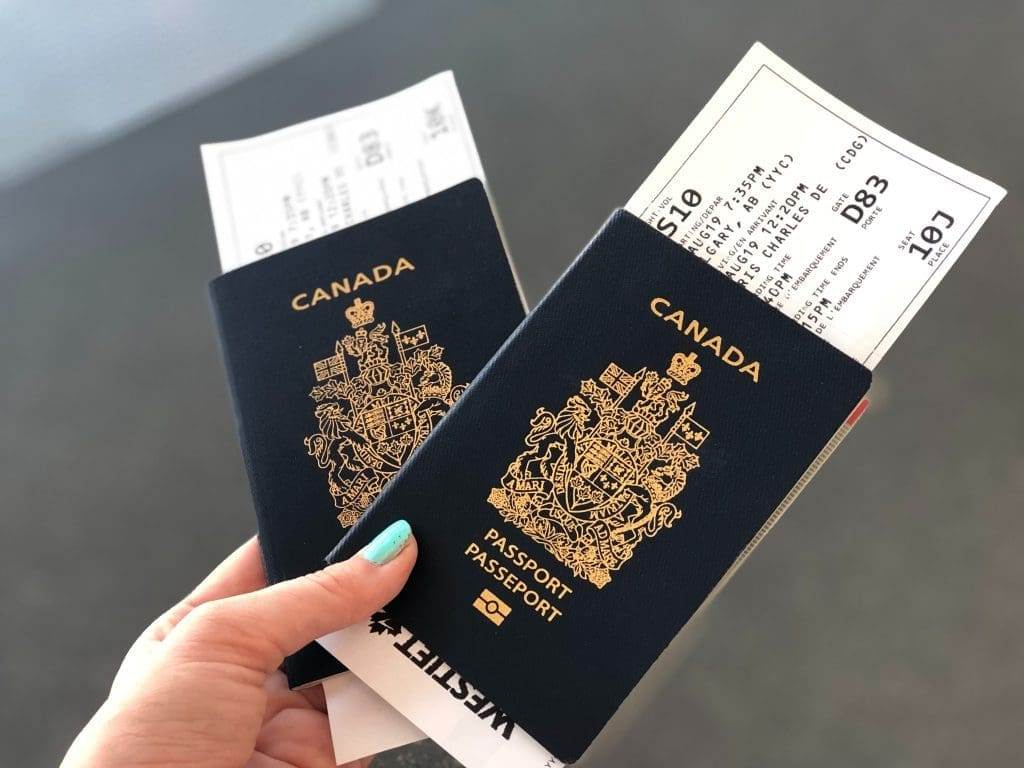 Future in Canada
This depends on the people themselves, how you want to stay, where you want to stay, and how you want to stay with the job you have in your hand. For example, if you stay in big cities like Ottawa, it will be expensive, and you will find it difficult in the long term. However, with proper planning, you will be able to enjoy a pleasant lifestyle in the country when you decide to move.
Read more from us here.
Why Try Out Rocket.net - IcyCanada's recommended hosting provider
The Icy Canada team strives to create content that matters. It's why our content is written by travel writers, authority experts, well-known authors, and niche experts. Our content is also periodically reviewed by expert authors for accuracy and trustworthiness.
Why Try Out Rocket.net - IcyCanada's recommended hosting provider