A guide to Red Lake Ontario!
Red Lake is located in northwest Ontario, Canada. It is a gorgeous lake that is known for its natural beauty. It has a population of about 4,600 people.
The Red Lake district is located in the heart of the forest region in the Sunset Country. The Red Lake belongs to a community that includes 6 smaller towns. People enjoy going to Red Lake to see the wildlife and have a great fishing experience.
It is a fun place to visit, especially with your family or friends. Going to the lake, the park, hunting, fishing, camping, canoeing, or the beach are just a few of the things you can do there.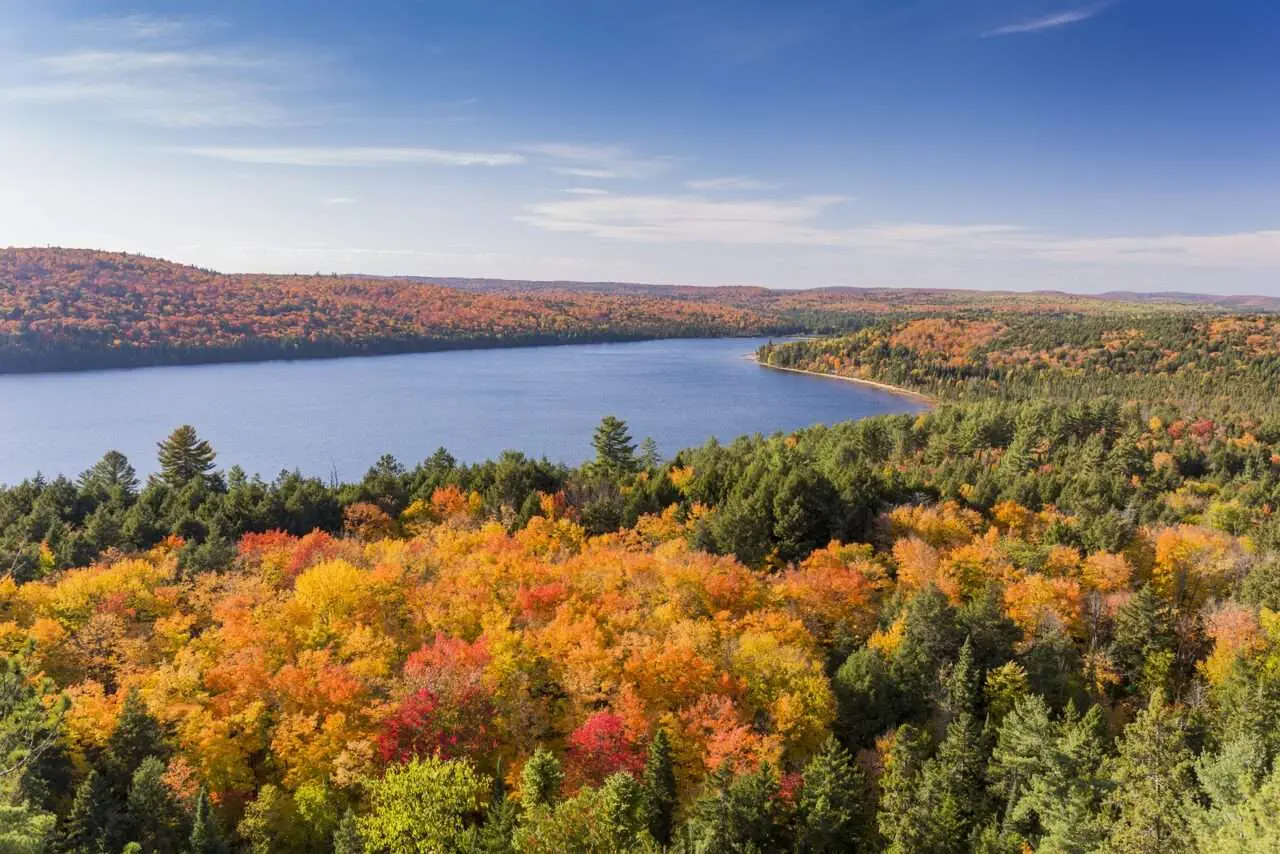 Why Is It Called Red Lake?
Legend says that 2 men from the Chippewa tribe came across a big moose near the lake. They got scared and thought the moose was an evil spirit, so they killed it. The moose's blood went into a lake close by, and the blood turned the lake red. Thus leading to the lake being called 'Red Lake.'
What's the climate like there?
Red Lake, in the summer, is a warm and humid place. Winters are very cold, and the temperature usually drops to -35 degrees C. It begins to snow there at the end of October or the beginning of November, and the snow stays to melt in March but only completely clears up by late April.
How to get to Red Lake?
There are many ways you can get to Red Lake – by plane, train, bus, or car. People usually go there from Toronto, since it is the closest.
Things to do in the winter-
Winter at Red Lake begins in early October and ends in mid-May. During this time, the weather is perfect for visitors and residents of the Red Lake area to participate in winter activities like ice fishing, snowmobiling, skiing, downhill sliding, and ice hockey.
Things to do in the summer-
In the summer season, the Red Lake area experiences a moderate climate. There are many campsites which can be enjoyed in this weather. The weather is ideal for boating, fishing, going for a picnic to one of the parks, canoeing, and hiking.
20 things you can do at Red Lake Ontario
There are so many things that you can do there. Listed below are just a few of them. I have listed more than 20 things you can do there so that when you go, your trip will be filled with activities.
Whether you want to go there for an adventure or to have a peaceful, calm trip – I've got you covered. There are so many things you can choose from to suit your needs. Keep scrolling to find out what they are! So what are you waiting for?
1. Go to watch the Sunset:
The Red Lake is stunning. The views of the sunsets and the northern lights are gorgeous. This led to the Red Lake area being called the 'Sunset Country' as it is known for the various spots where you can watch the astonishing sunsets.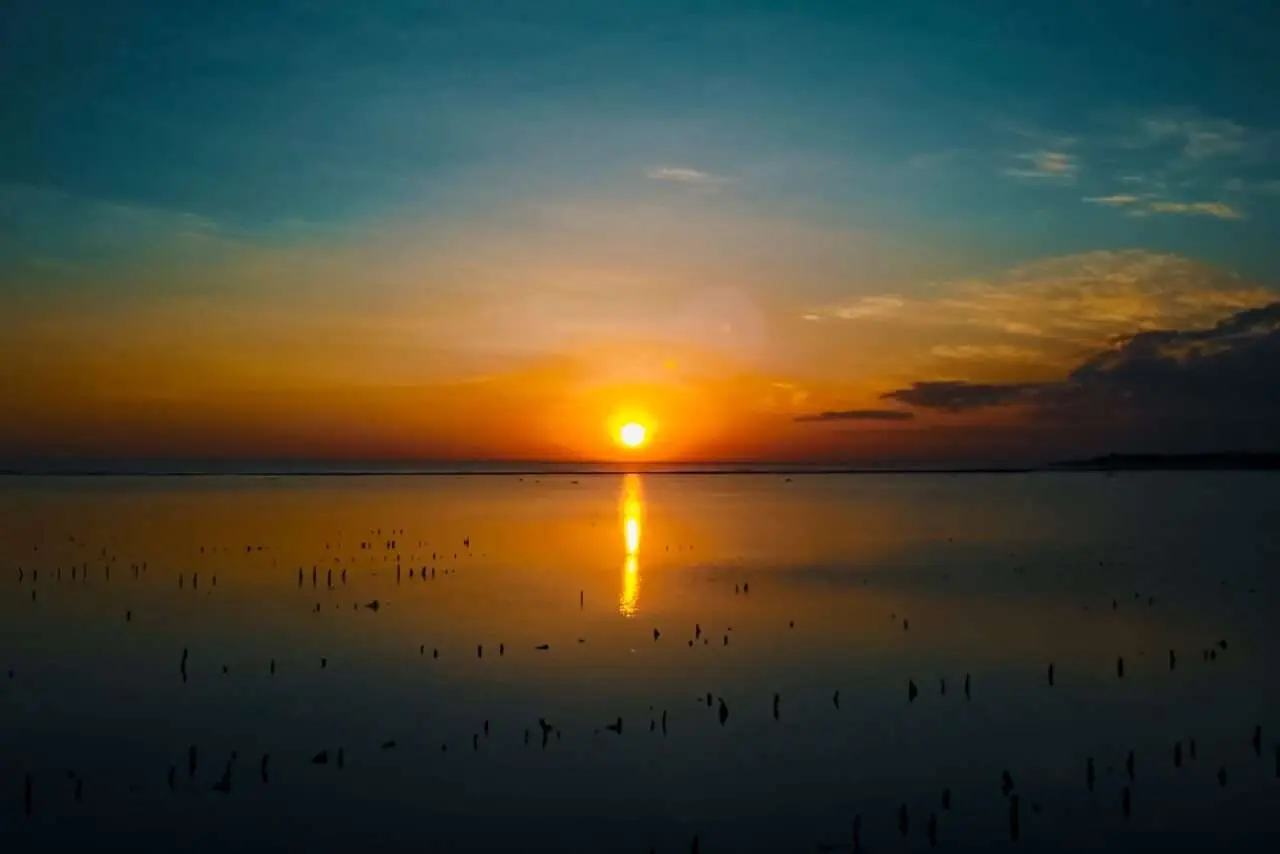 2. Red Lake Golf:
There are so many Golf courses at Red Lake. Even an 18 hole golf course is super fun to go to in the summer.
The Red Lake Golf and Country Club is located on the bay in Northwestern Ontario. It covers 88 acres of land and has many natural ponds and lakes. The clubhouse has really good food, and you can go there for a meal with your family.
3. Visit Woodland Caribou, Provincial Park:
Red Lake is the beginning point to get to Woodland Caribou park. You can't get there by car since there are no roads. You will have to get to Red Lake first – either by car or plane. After that, you can go to the Park by canoe.
There is a chance that you will get to see the very rare Woodland Caribou when on the canoe.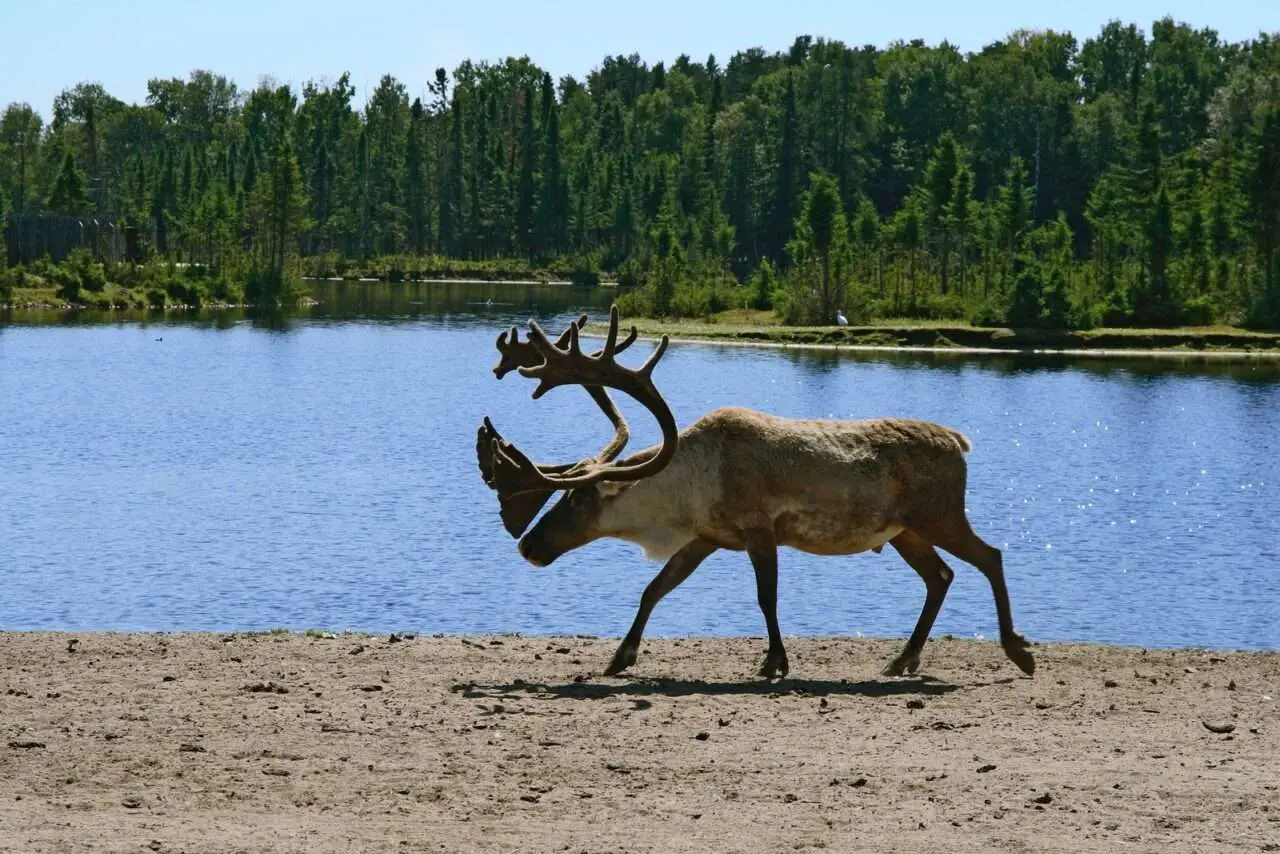 You can stay overnight at the Woodland Caribou Provincial Park. They let people stay overnight at the campground or campsites. The park also has cottages and cabins that they give on rent.
Go for an aerial tour of the town in the day and can sit by the campfire and enjoy some s'more with your family or friends at night!
4. Visit one of the many Lodges:
Red Lake has plenty of hunting and fishing lodges. It is also the starting point to lodges in the north. You can rent a boat – a canoe or kayak – to get there or travel by road, based on the lodge you are going to.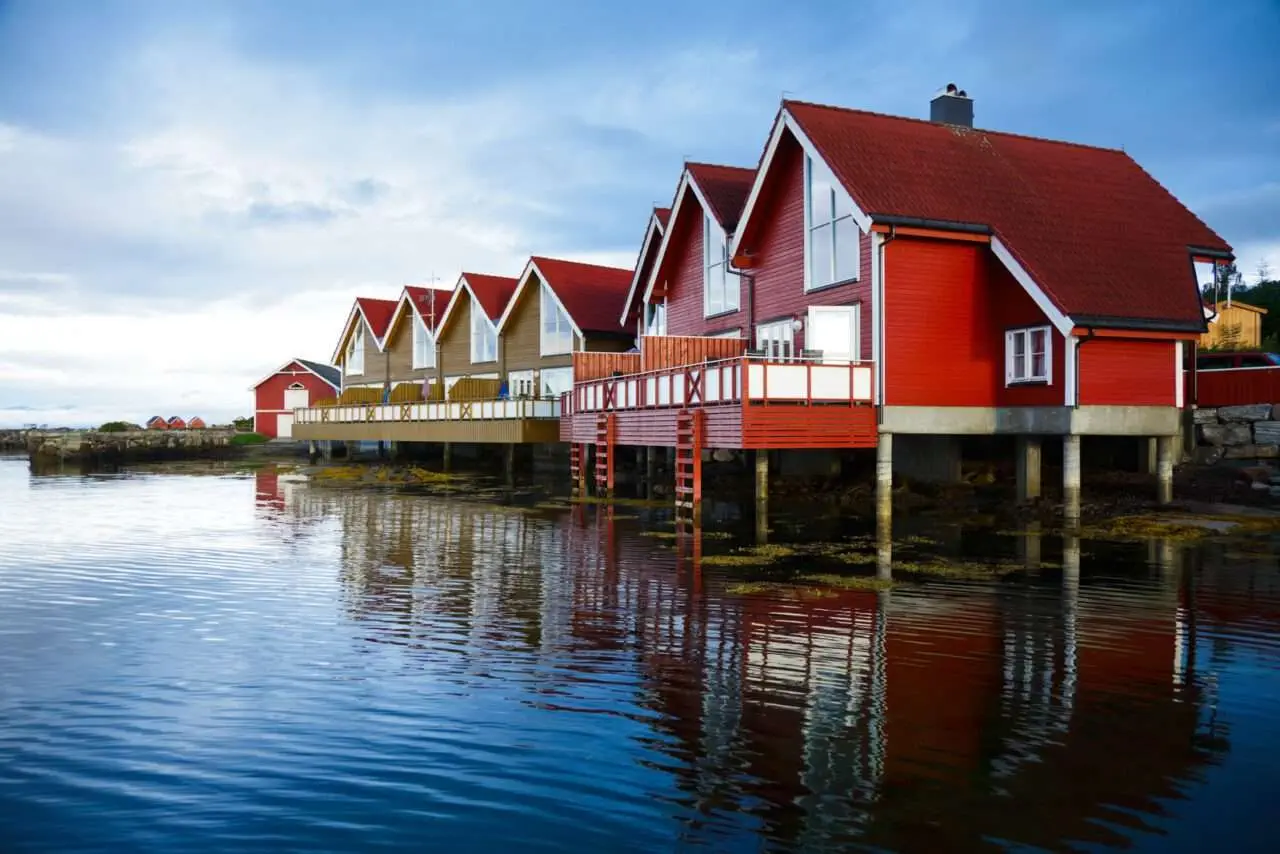 5. Go shopping or dine at the Commercial Hub:
Red Lake is known as a commercial hub. You can go shopping or dine in this district. A popular name this town has adapted is 'Norseman Capital.' They celebrate the Norseman festival every year to acknowledge how this area has developed over the years.
6. Hop on a Ferry to McKenzie Island:
Get on a ferry and visit Mckenzie Island. Take a walk along the many trails, but don't forget your camera because plenty of picture-worthy spots is around!
The island is full of wilderness. In the Summer, you can get there by ferry, and in the winter, you can either drive or walk there from Cochenour. The beautiful trails are enjoyable to go skiing on.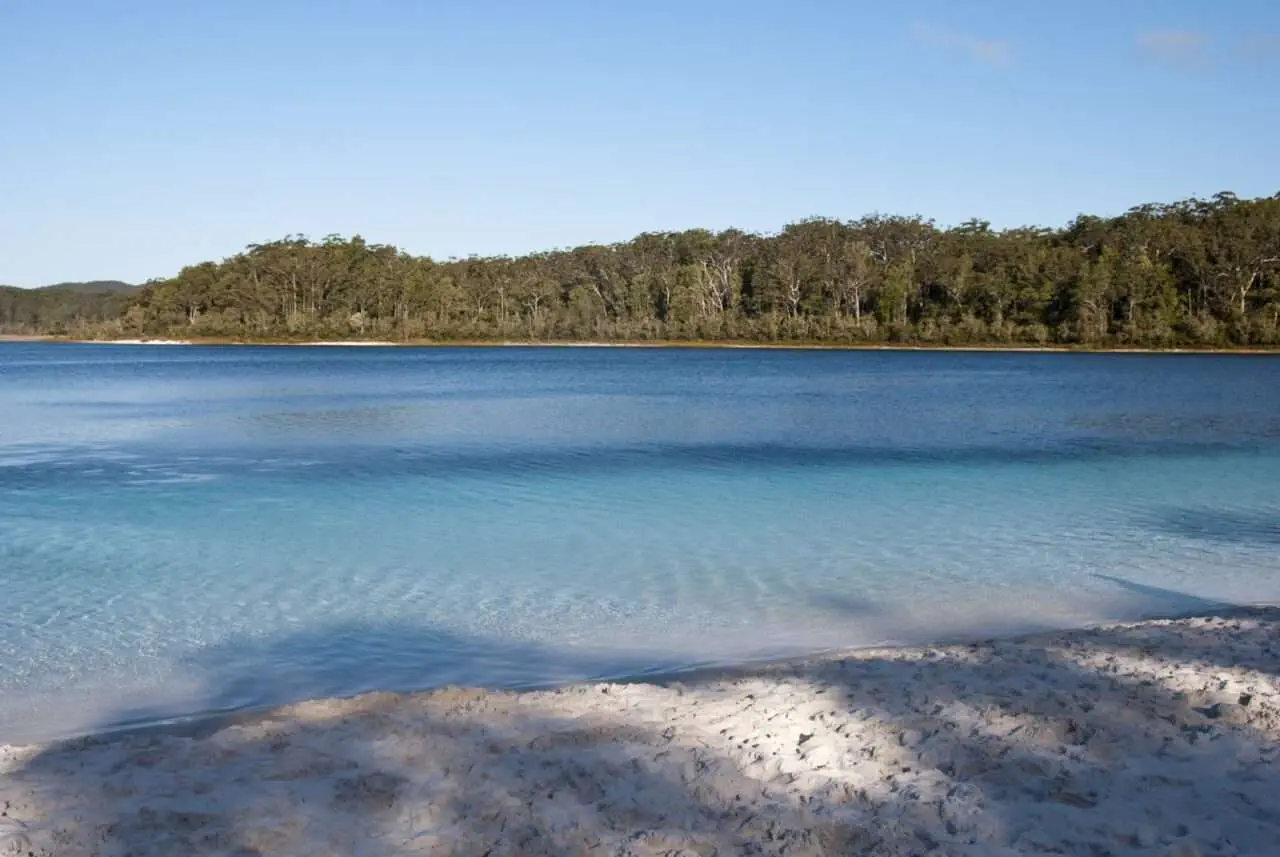 7. Enjoy the fireworks on Canada Day:
Every year on Canada Day, they celebrate by hosting many activities and having fun events. They also have gorgeous firework shows, which are a must-see!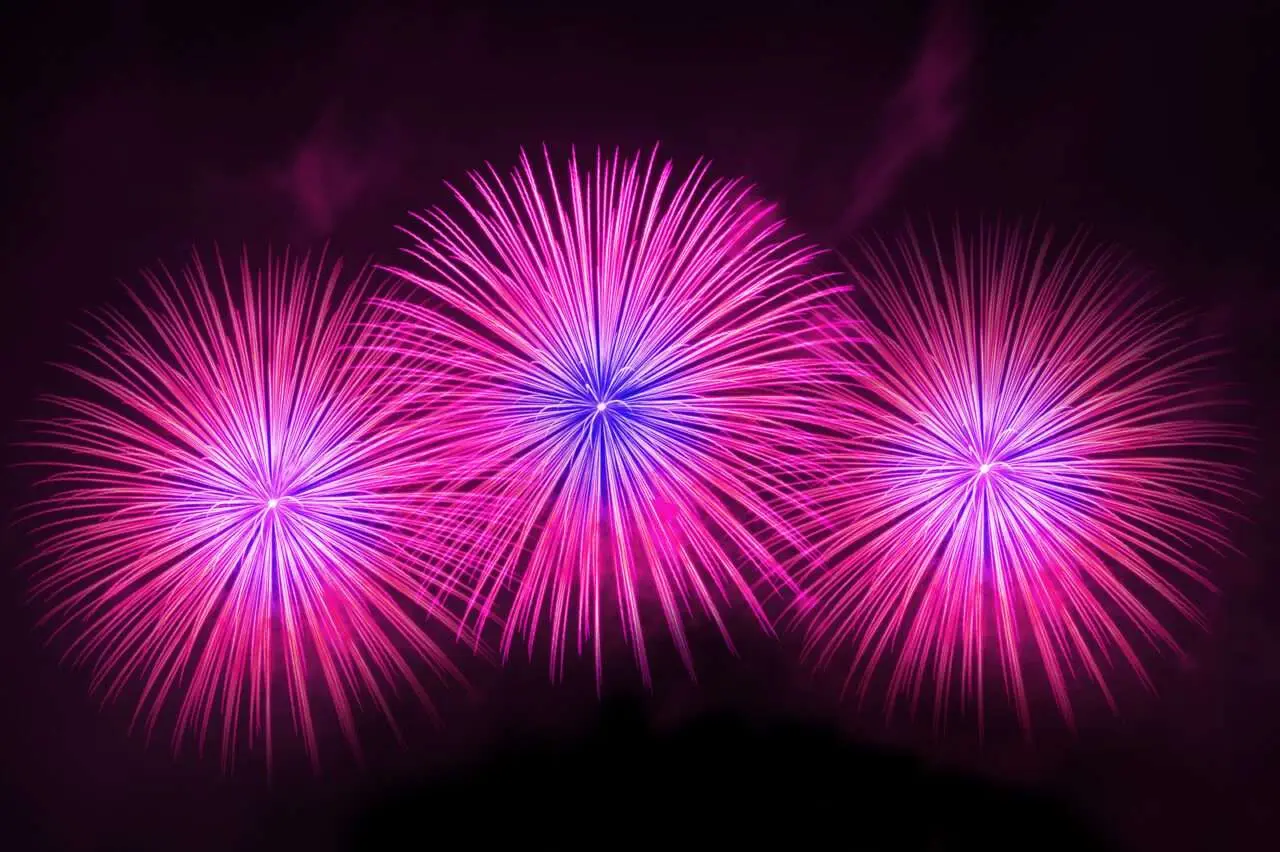 8. Go to a Curling Rink:
Curling is a winter sport. It is played on ice. It used to be one of the popular sports at the Olympics. It is called curling because the curling stone rotates when it is hit.
Curling is a good sport, which helps to maintain health. You can go to the curling rink in Red Lake to either play or watch.
9. Go to the West Red Lake Mining Museum:
Take a trip to the West Red Lake Museum. It is a self-guided museum. In the early 1900s, everyone living in Red lake shifted to its east. The west end had many mines, but none produced any gold back then.
Today, the town of Red lake has the Richest Gold Mine in the world. There is a huge boulder right behind the museum, which is cool. It is the largest boulder that has been seen from the glaciers. It is so big that it is probably the size of a house!
10. Go to the Red Lake Regional Heritage Centre:
The Red Lake Regional Heritage Centre is a popular tourist attraction that showcases the heritage and culture of the red lake area. The center has a lot of information about Woodland Caribou Park.
They have a regional museum, tourist brochures, and a historical archive. For those who want to get a souvenir to remember their trip, there is a gift shop where they can get various things.
11. Go on a Nature Walk:
Red Lake has many gorgeous nature trails that are great for taking a long walk in the calm, serene nature. Being outdoors is very peaceful and betters one's mood.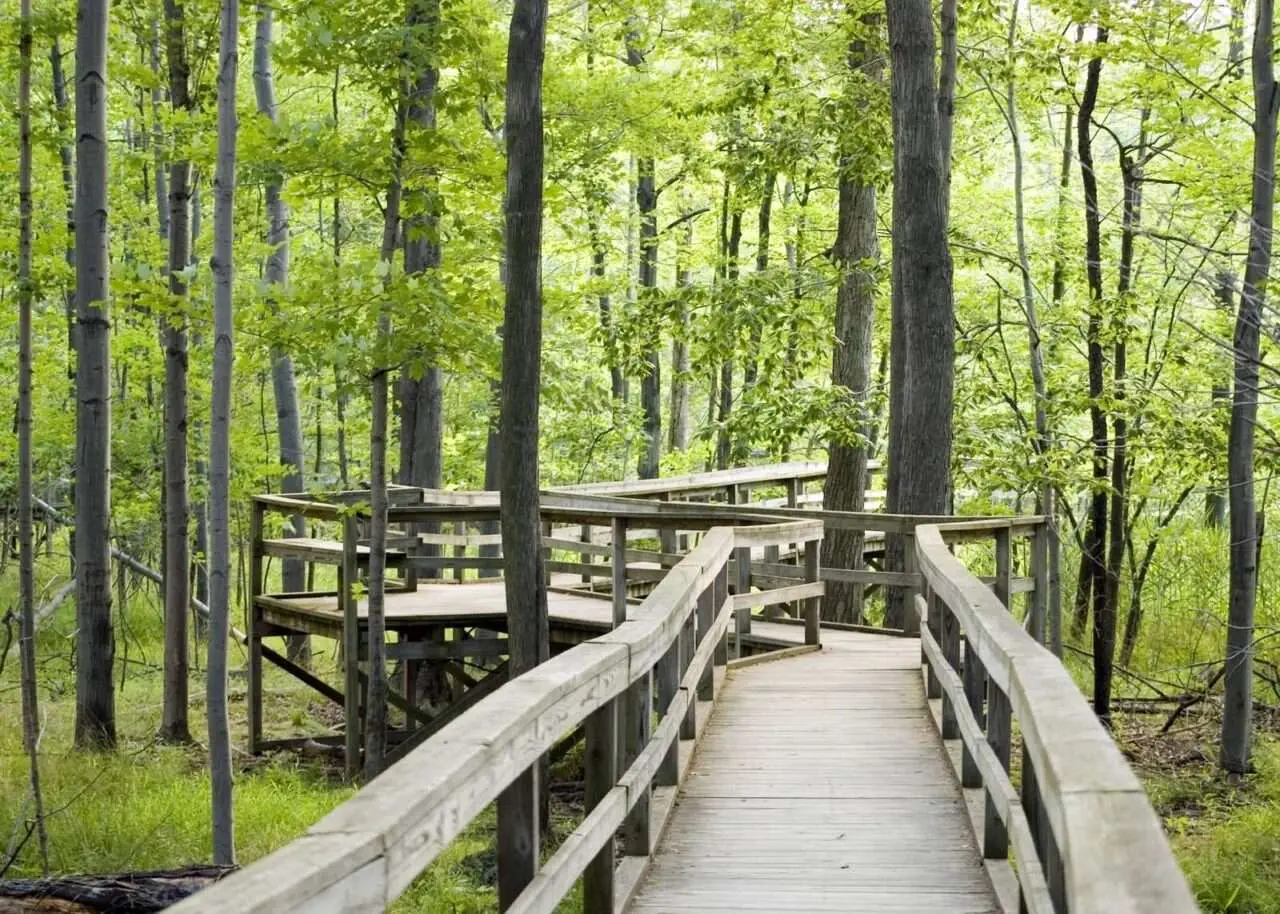 12. See a Local Art Gallery:
Red Lake has several outdoor art galleries to display local art in the summer. People from the community send in their work. It is a great place for artists and art lovers to be. The community has many artists who have even created banners and put them up downtown.
Those interested can get a souvenir from Red Lake at the store there. Locally made woodland art and moccasins are the most purchased. You can find the local art for sale at the Northern Sun News building.
Many people also enjoy just sitting there and watching the crowd while drinking a cup of coffee.
13. See the Wildlife:
Red Lake is home to a lot of wildlife. Whether driving there, playing golf, fishing or just chilling outdoors, you will notice something new. Loons, bears, and wolves are a few of the animals you might come across.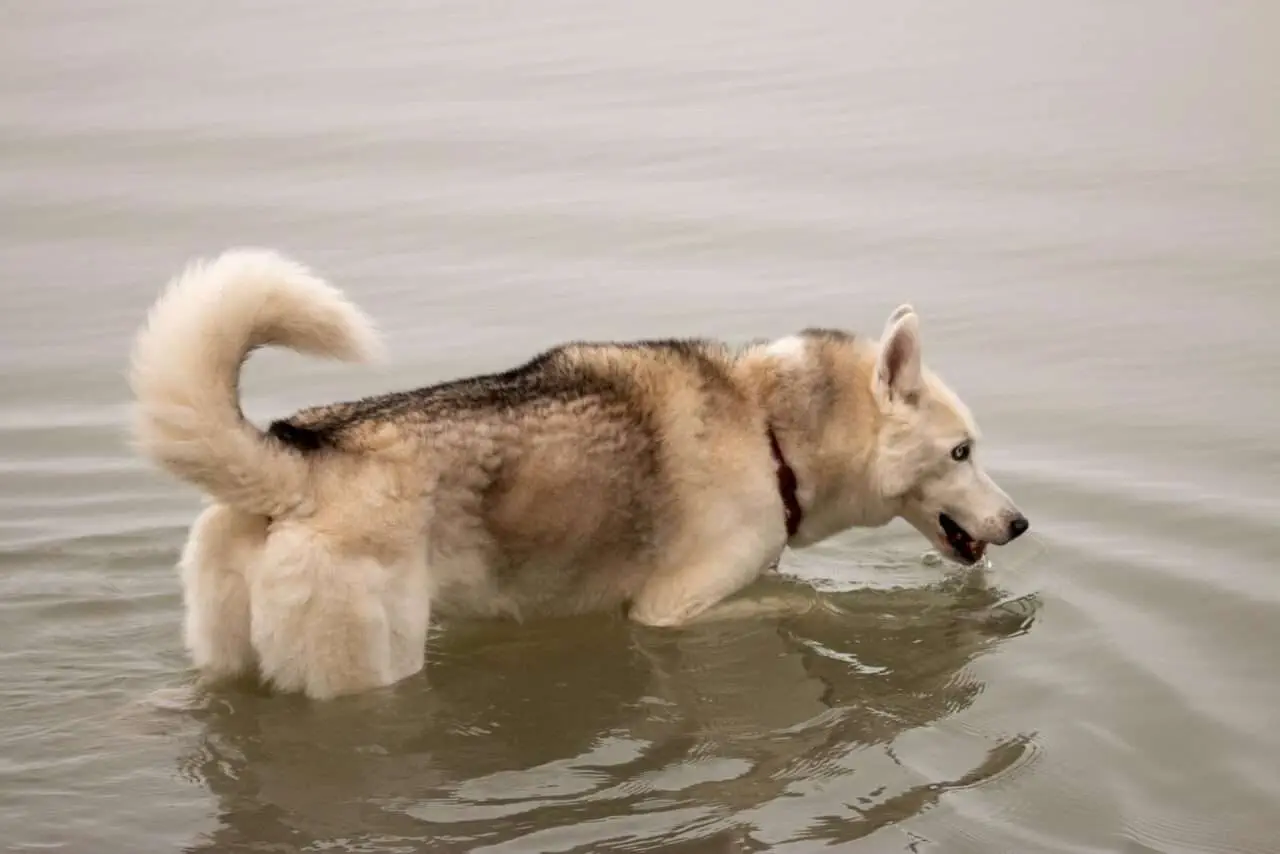 14. Go to Centennial Park:
Centennial Park has a splash pad. It is super fun for a family with kids; they will enjoy it.
The splash pad is just one of the many municipality facilities offered there. There are plenty of activities and events you can go to.
15. Visit the Gold Mines:
The Fur industry was established in the 19th Century. Beever fur was being traded in huge quantities. But towards the end of the 19th century, it began to struggle.
This was mainly because the value of fur dropped. Also, around 100 million animals were killed each year just for their fur, so to defend and protect the animals, they decided to switch to gold mining.
16. Explore Red Lake by Boat:
You can explore the many bays of Red Lake by boat. You will even have to chance to do some great fishing – fresh dinner from the lake to your plate! This is a relaxing way to see the place.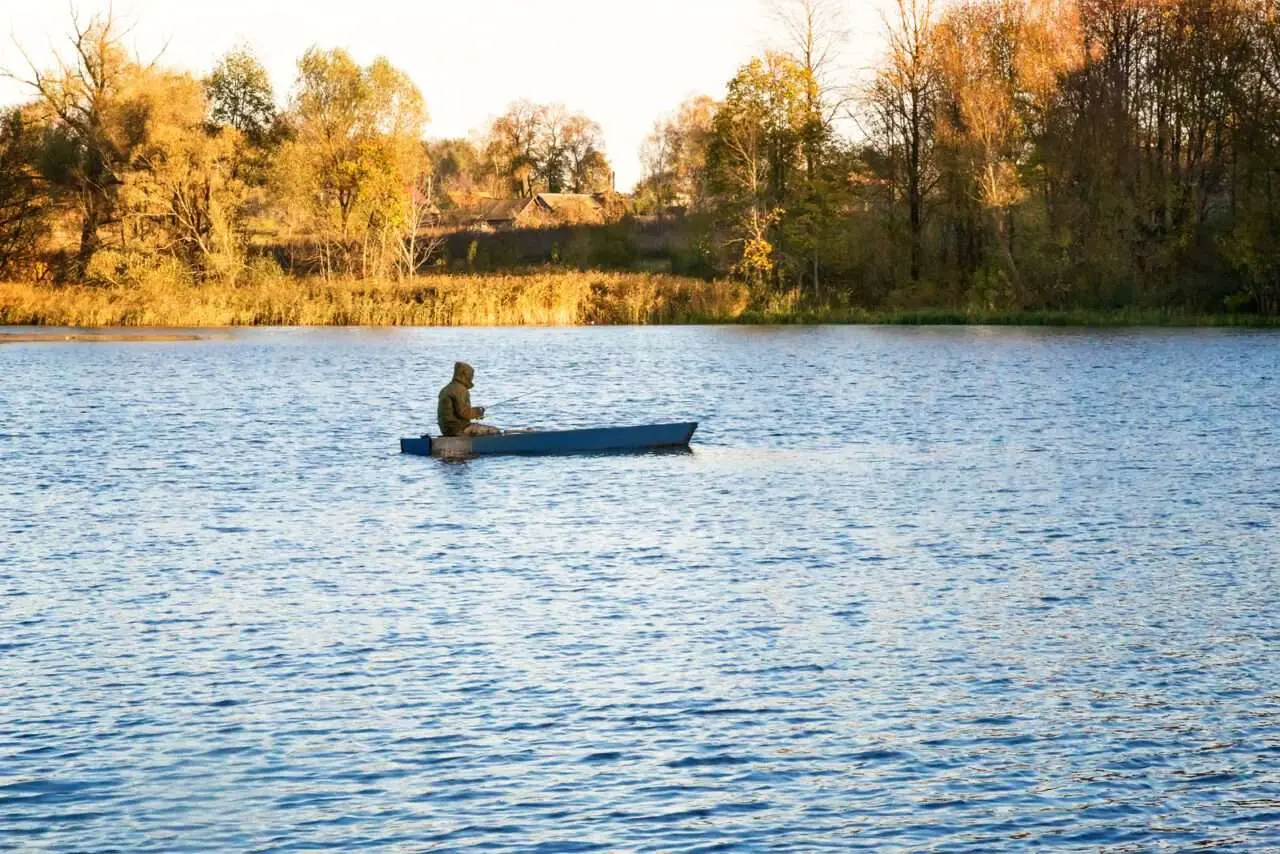 17. Pick Fresh Veggies and fruits:
Red Lake has a lovely market where you can go and pick fresh veggies during the summer months. You can throw a salsa party in your kitchen after harvesting the veggies.
They also grow wild berries like blueberries, raspberries, and strawberries. You can pick some to take home.
18. Play a sport or join a class:
There are many recreational centers where you can go for fitness classes. If you stay for a while, you can join the hockey or basketball team. Young children can go for piano, karate, or dance classes.
You can also go horseback riding or tree climbing. The scrapbooking club welcomes everyone.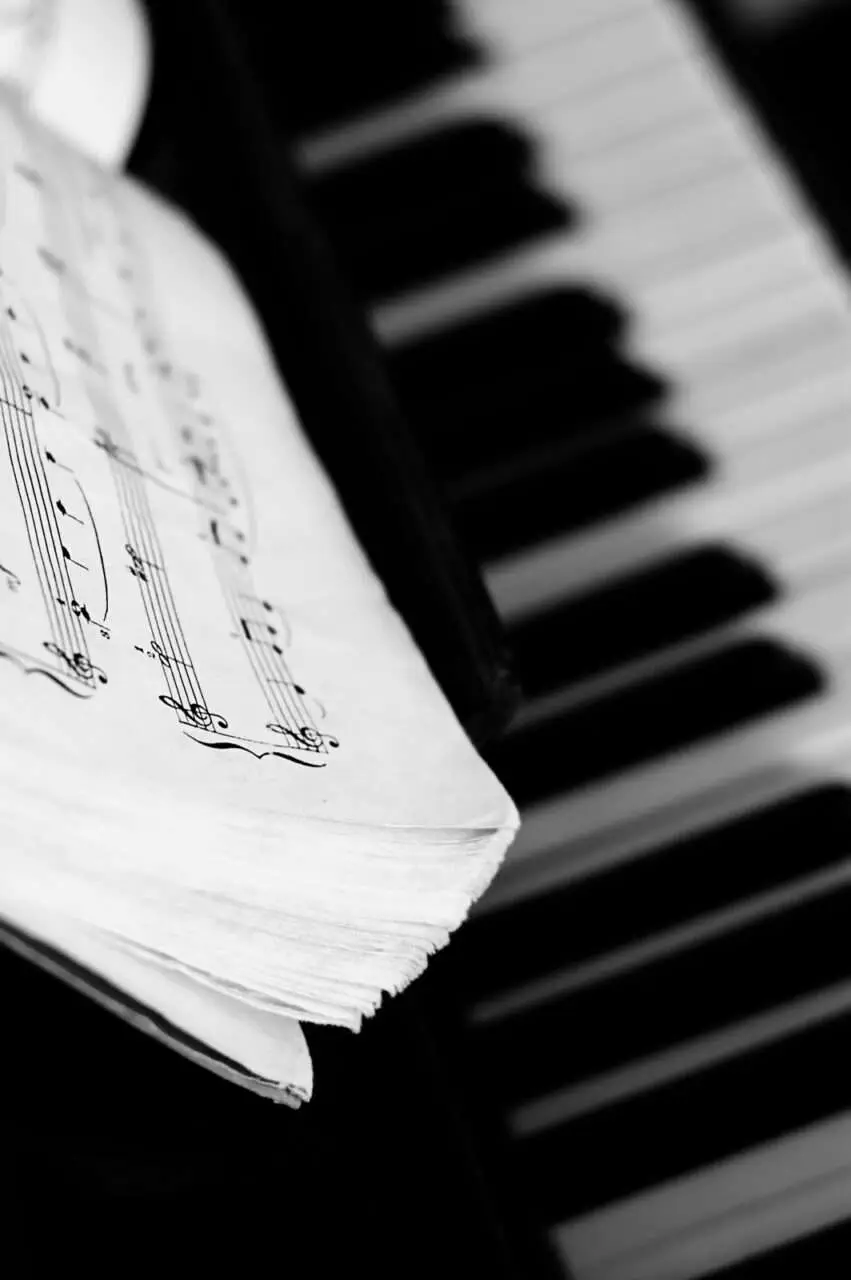 19. Eat at one of the many cafes and restaurants:
There are plenty of places where you can go to eat. The Spud n' Dog has yummy fries, Tim Hortons has fresh donuts and coffee, Balmer Video has nice snacks and a seating area where you can enjoy the view, Midnight Baker is known for their yummy cakes and sweet treats, The Howey has good coffee, drink, and dance at The Balmer.
You can get Chinese food from Jade Restaurant, Antonio's Restaurant has a different menu each day where you can enjoy daily specials, Baudry Steak and Seafood Co. have delicious seafood, and locally roasted coffee can be found at Water Buffalo.
A few other things you can do are –
Enjoy a picnic at the beach
In the winter, you can go Christmas tree shopping
Go for a car ride on the ice roads. In winter the lake freezes and you can drive over it!
Go to a fishing camp to have dinner.
Rent a paddleboat and enjoy the view as you float around
Volunteer to become a foster parent for animals and take them home
The automatic car wash at Golden Eagle is a fun experience for families
Get a mani/Pedi at one of the parlors
Get a haircut at the walk-in barbershop called Tangled Hair Designs
They have several tournaments all year round. You can participate in or volunteer at them.
Harvest mushrooms, but be careful of the poisonous ones.
Go to a skate park with friends.
Take your kids to one of the many local parks.
Red Lake Ontario is a lovely place to go on a vacation. Getting there is pretty easy. There are a lot of attractions, activities, and events that one can enjoy. It is an excellent destination for families and friends to visit.
A good time to visit would be during one of the long weekends. The decor is really pretty during the winter, and it is nice to go there to participate in winter sports.
So, what are you waiting for? Plan a trip to Red Lake Ontario now.