Want to explore one of the best places in Canada? If so, visit the Royal Alberta Museum, as it is a fun place to learn many interesting things. The Royal Alberta Museum is more than just an educational institution. If you are still doubting, read the article to find out why you should visit the Royal Alberta Museum.
1. An Introduction to the Royal Alberta Museum
The Royal Alberta Museum is a fascinating and beautiful attraction that should not be overlooked when visiting Canada. Do you know why this location is highly recommended? Because it is a human and natural history museum.
In Canada, there are other natural history museums as well. But the Royal Alberta Museum is western Canada's largest museum, which is why many visitors come here. It was opened as a provincial museum for Alberta.
RAM is an abbreviation for this museum. There is a collection of interesting histories inside the museum, but the RAM has an interesting history. Read the entire article to find out.
1.1. At what time does the Royal Alberta Museum open?
You can visit the Royal Alberta Museum from 10 a.m. to 4 p.m. except on Monday and Tuesday. So, you should check before visiting whether it's open.
2. Reasons why you should visit the Royal Alberta Museum
2.1) Natural and Cultural History
It offers an expansive gallery representing Alberta's cultural and natural history in a spacious new downtown museum. In addition, it also features traveling exhibition space, not only from Canada but from all over the world. Historians will undoubtedly enjoy this location, providing information on the indigenous history.
2.2) Children's Gallery
A large number of children are also present as museum visitors. The Royal Alberta Museum is not only a museum; it is also a great place for kids to learn new and exciting things. According to its official website, some educational programs for children are also held there. Every year, nearly 60,000 students enroll in educational programs, and the number continues to grow.
These children's gallery spaces play an important role in the development of life knowledge. They can use real objects, tools, and materials to engage in free play, self-discovery, and authentic reflection.
2.3) Exhibition Space
If you want to see the best of the Royal Alberta Museum, you must go to the exhibition space, where you can see a variety of fascinating exhibits. Don't pass up this fantastic opportunity because all of the exhibits here are worthwhile.
2.4) Drive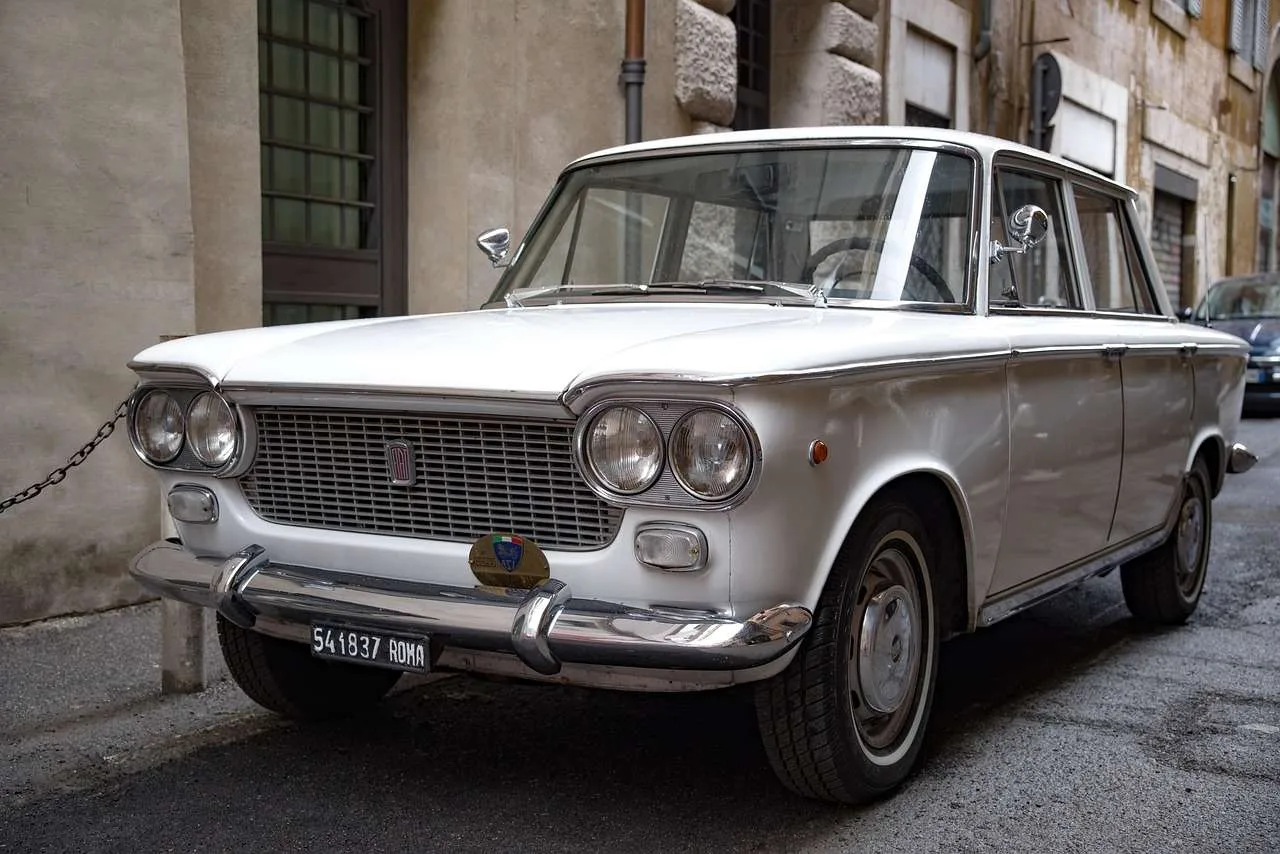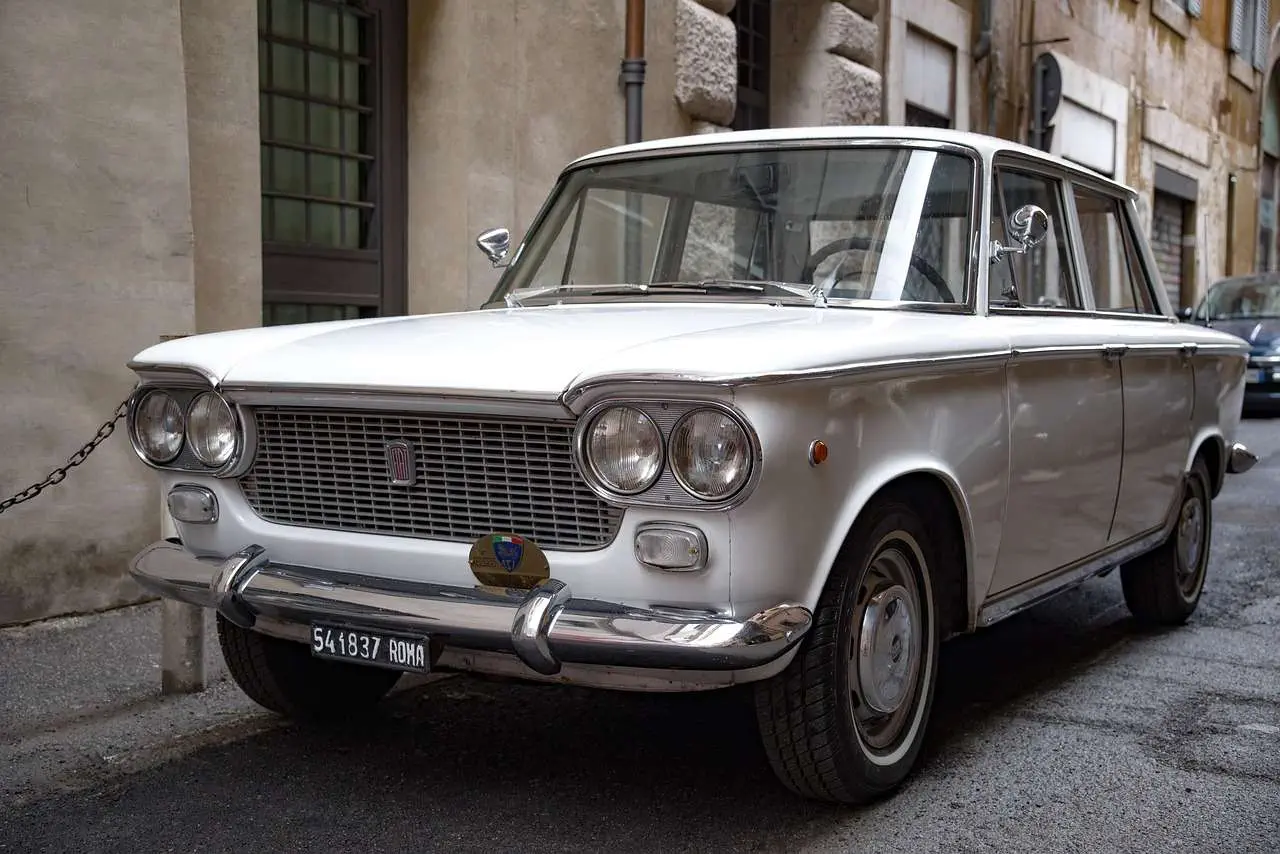 The Royal Alberta Museum in downtown Edmonton has an exciting ride you must try. This experience will transport you to another dimension. The driving experience is exciting and educational, as you can explore the similarities and differences between vehicles from different eras while driving.
2.5) Bug Gallery
The Royal Alberta Museum's bug gallery is the most beautiful, as it allows you to see and learn about the importance of insects, spiders, and other invertebrates worldwide. You can also learn about metamorphosis, ambush predators, reef conservation, social insects, freshwater diversities, and other topics in the bug gallery.
The fun at the large gallery does not end there, as it has a lot of interesting things to do. You can make your own spider web, observe eggs hatching, and so on. So, are you looking forward to experiencing it?
2.6) Dinosaur Exhibition
The Royal Alberta Museum tours also include a dinosaur showcase. Because dinosaurs are extinct, it is impossible to see real ones, but you can get an idea of how they look, their structure, and everything else at the Royal Alberta Museum in Edmonton.
2.7) Textile Gallery
The Royal Alberta Museum has a large textile collection, which includes quilts, clothing, uniforms, and flags. The collections in the galleries are all designed with environmental concerns and are visually appealing.
2.8) Feature Gallery
The feature gallery of the museum is the most special one because not everyone gets a chance to explore this part of the museum. It is because the featured exhibits are open for a limited time.
3. Outdoors at the Royal Alberta Museum
3.1) The Natural History Hall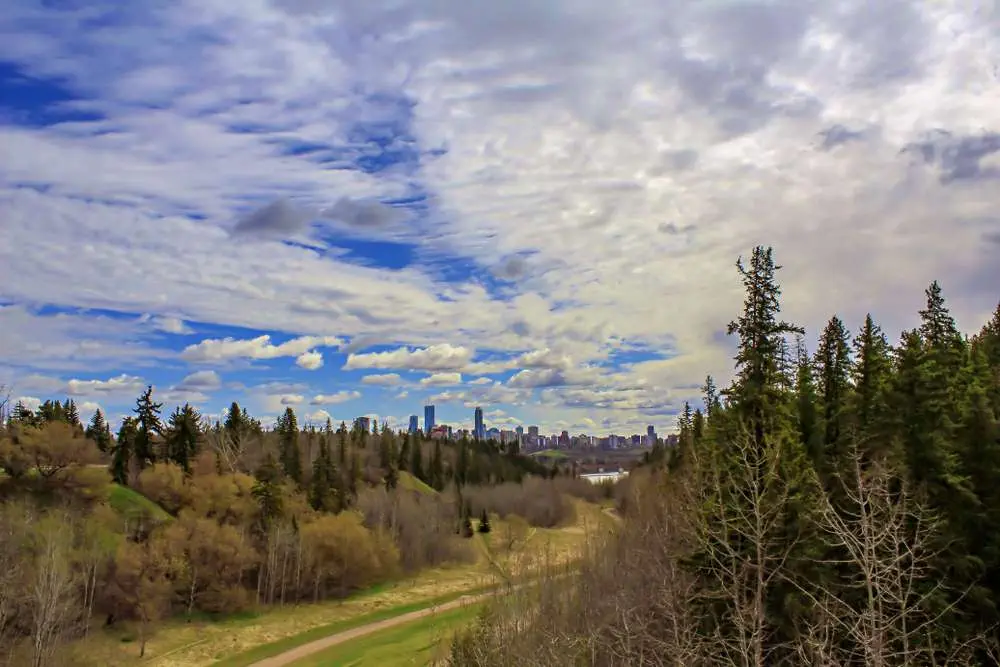 It's one of the great outdoors at the Royal Alberta Museum in downtown Edmonton. This hall will transport you back to the ancient lives of people and the earth. The natural hall is an exquisitely designed space where you can witness a celebration of the landscapes that surround us.
You can also learn about the rocks beneath our feet, fossil fuels, and numerous plant and animal exhibits.
You can hike through alpine meadows, windswept grasslands, rocky precipices, and dank caves at the Royal Alberta Museum for the best hiking experience. Hiking lets you get up close and personal with nature, Alberta's wildlife, black bears, and many other creatures.
3.1.1) What are the major sections of the hall?
a) The Ice Age Alberta
In this section, you'll learn about the plants and animals that used to live in Alberta 1,000 years ago. If you enjoy history, you should visit this location because you can see the structure and learn about some animals that have recently vanished from the planet.
b) The Ancient Alberta
The history of Alberta's rocky mountain formation, the Edmonton Saurus, and the diversity of rocks are displayed at the Ancient Alberta Museum.
c) Minerals and Gems
You can discover crystals and colorful minerals in the mineral gallery, as well as eye-catching rubies, diamonds, and emeralds. All these minerals and gems that you'll witness are collected from all over the world.
d) The Wild Alberta
If you want to know about the wildlife of Alberta, you should check out this section of the Royal Alberta Museum. Here, you can learn about the fascinating stories of plants and animals.
3.2) The Human History Hall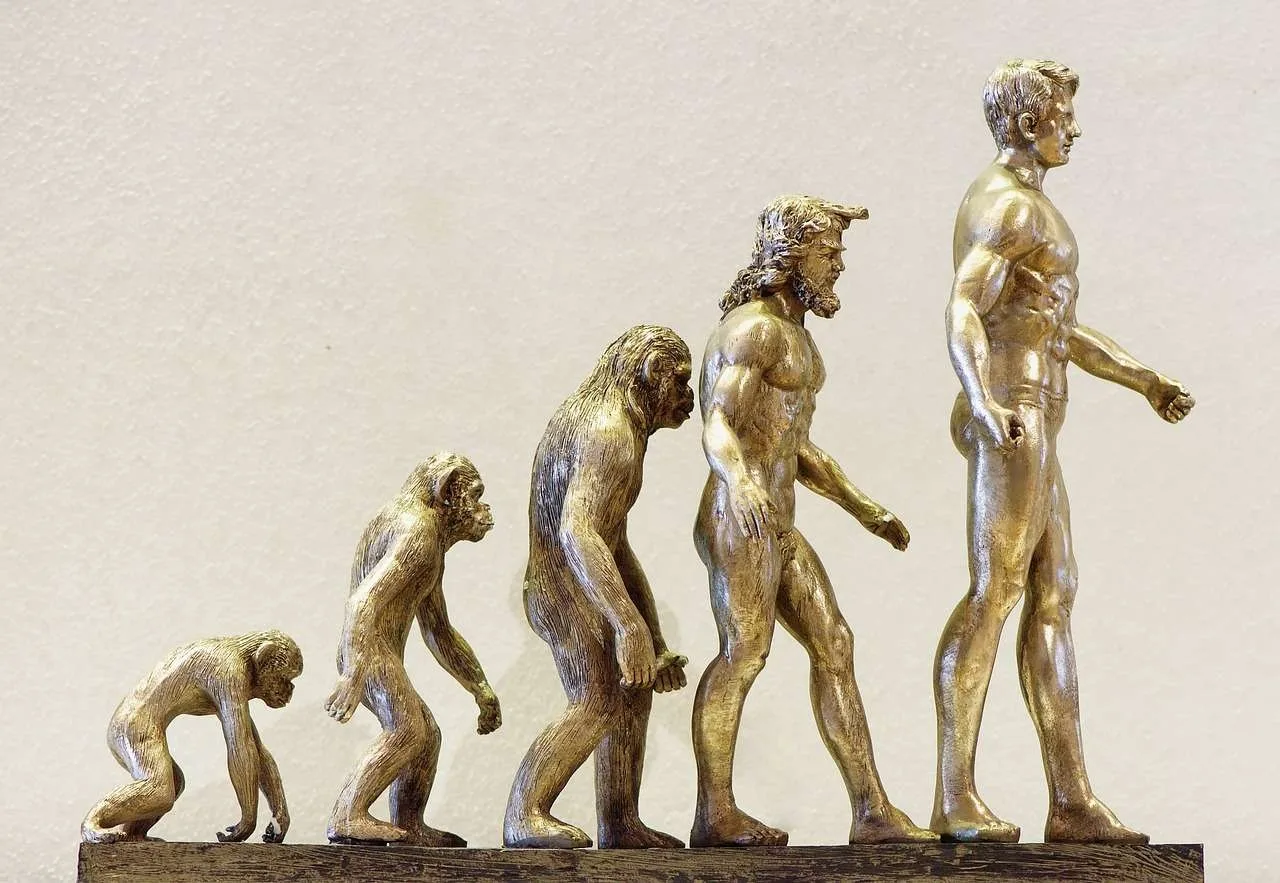 It's a contemporary museum, and the human history hall will take you to a deep history of humans. In this gallery, you'll learn about the survival of humans in ancient times. Along with it, you'll also get to know about their artistry, spirituality, and culture. You will learn about new things if you visit the human history hall.
One of the most curious things to see here is a 1600-year-old marvel used as a roasting pit by the Blackfoot people to cook a feast. You can also learn about Métis floral beading techniques and canoe construction for traveling by boat.
4. How much time will it take to Experience the Royal Alberta Museum?
The Royal Alberta Museum in Edmonton has 38,900 square meters of space, with more than 7,600 square meters of exhibition space. So, if you want to explore each part of the museum, it will take around 2 hours. Compared to any major Canadian museum, the tour of the Royal Alberta Museum is the shortest.
5. The Best Nearby Restaurants
What's the point of traveling if you haven't tried new foods? Undoubtedly, the Royal Alberta Museum is a world-class museum, but the food is also one of the main reasons people travel, and if you want to explore delicious foods, you should look for some of the best restaurants.
i) Café at Royal Alberta Museum
All museum visitors should stop by this cafe because it serves delicious snacks and appetizers. You can get tired while exploring the museum, so come here to sit and relax. There are many food options on the menu; you can order what you like.
ii) Pazzo Pazzo Italian Cuisine
If you are craving Italian cuisine, this place is waiting to serve you delicious Italian food. Some popular dishes that you can consider are carbonara, bruschetta, calamari, tiramisu, and pasticcio. It also serves as a lovely outdoor sitting area.
iii) Double Greeting Won Ton House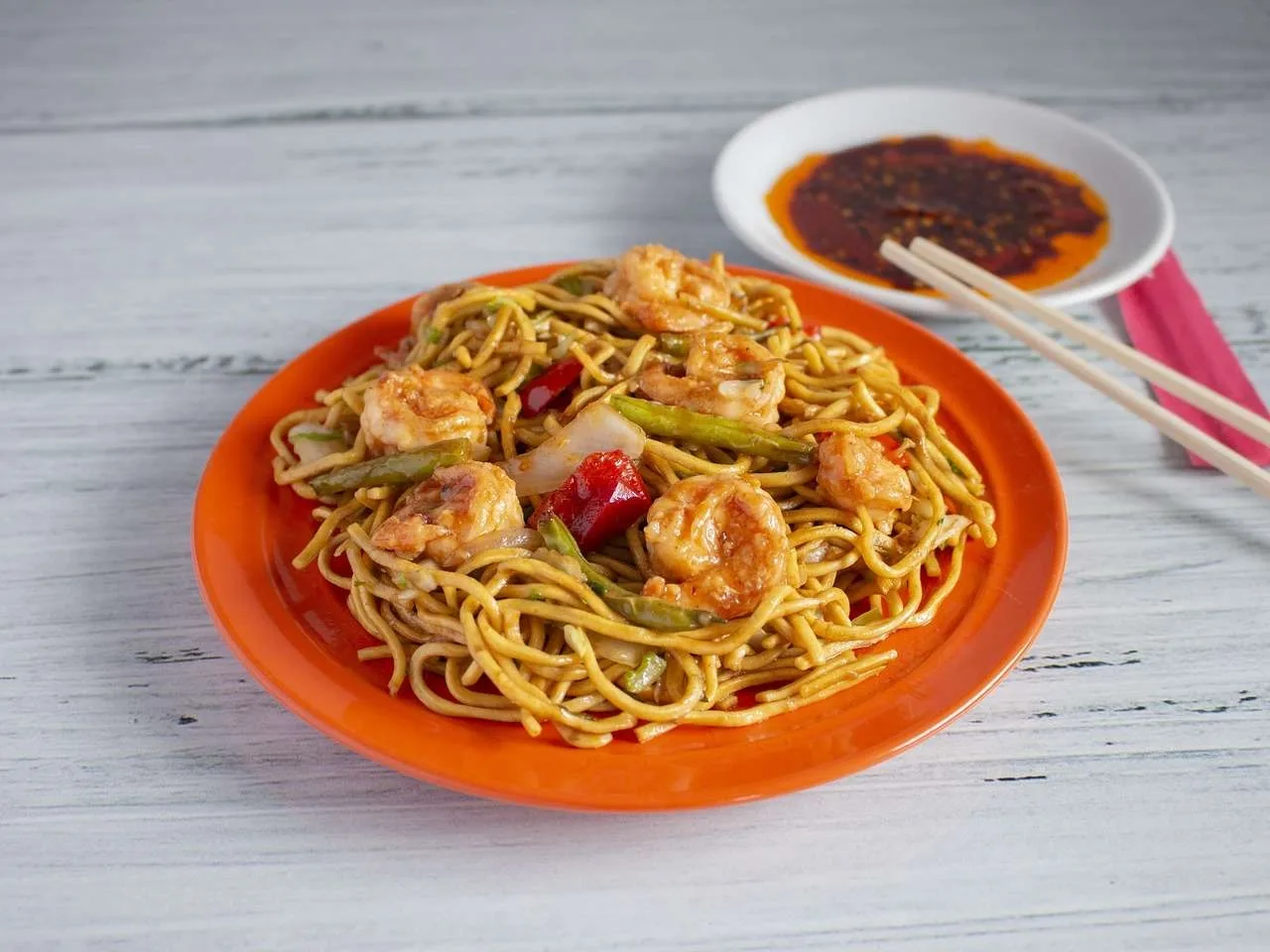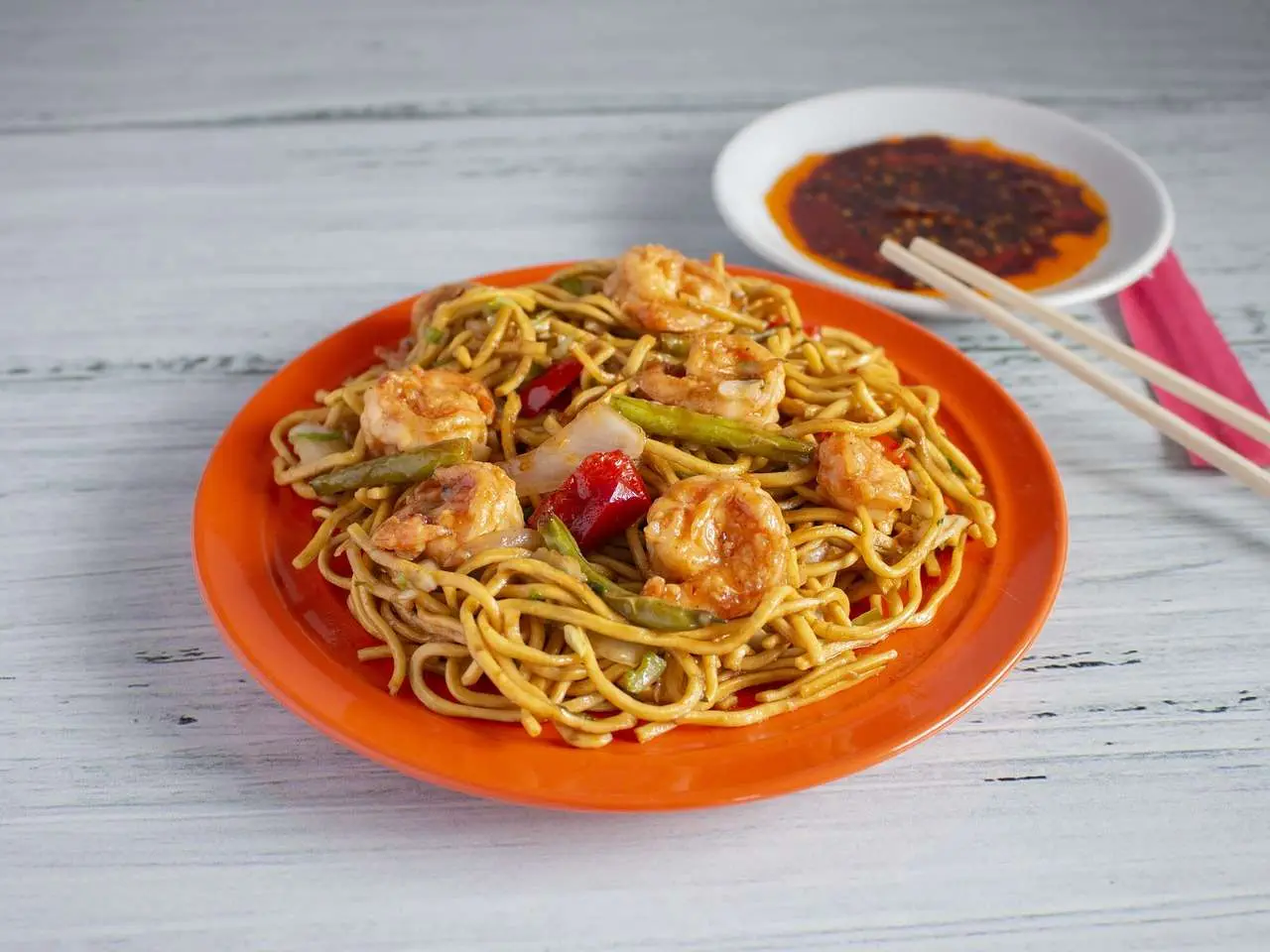 If you crave Chinese food while visiting the Royal Alberta Museum, this is the place to go. They serve fresh and delectable cuisine. You should try seafood chow mein, ginger beef, a rice roll with a long donut, and many other recommended dishes.
6. Is the Royal Alberta Museum Closed?
The Royal Alberta Museum was closed in 2015. In 2018, the museum reopened in a new building near City Hall in downtown Edmonton. The new Royal Alberta Museum opened as an art museum and continues to connect with museum visitors as it did before.
You've probably got a question about why the old museum was closed. So, the reason is very simple: due to the renovation procedure, they needed to close the museum for a few years.
Conclusion
We are all aware that, somehow, our history is disappearing. We only have written knowledge of history; we cannot witness it in person. So, the Royal Alberta Museum in Edmonton is a place that offers such an amazing opportunity to its visitors to learn about Alberta's natural and human history.
Not only does the museum have the history of Alberta, but it also has a collection of histories from all over the world, although its main focus is Alberta. For local history fans, exploring the museum will be very exciting. So, tell me in the comments how excited you are about visiting the Royal Alberta Museum.
As an Amazon Associate, Icy Canada earns from qualifying purchases.
[amazon_auto_links id="81298"]
The Icy Canada team strives to create content that matters. It's why our content is written by travel writers, authority experts, well-known authors, and niche experts. Our content is also periodically reviewed by expert authors for accuracy and trustworthiness.
As an Amazon Associate, Icy Canada earns from qualifying purchases. [amazon_auto_links id="81298"]