A museum of a country depicts the country's history from the past to the present. It also reflects the country's culture, traditions, customs, and heritage. 
There are 2000 museums in Canada reflecting both the histories of humans and the nature of the country. 
Similarly, Canada's museums have magnificent halls which feature the country's fine arts, artifacts, exhibitions, paintings, statues, and galleries, each telling its own stories about Canada. 
Here are some museums in Canada for virtual tours by visitors, which will help them explore Canada's history vividly.
1. Royal Ontario Museum
Location– 100 Queen's Park, Toronto, Ontario, M5S 2C6.
Timings– Wednesday to Sunday, 10 am-5:30 pm
The Royal Ontario Museum is one of the biggest art museums and portrays varied world cultures in Canada was established on 16th April 1912. 
It displays relics of dinosaurs, ancient Roman sculptures, minerals, European artifacts, and meteorites and showcases clothing(costumes and textiles), art designs, and the largest collection of fossils. 
As you walk from floor to floor, some fascinating objects you will find here are an Egyptian mummy and a preserved heart of a whale.
It is a must-visit for a virtual tour for people interested in archaeology, geology, mineralogy, zoology, and paleontology. 
There are over 40 galleries inside it, such as a natural history gallery, a gallery of costumes and textiles, a contemporary culture gallery, earth, an art gallery, and fossils. It has 6 lakh items in total.
2. Canadian Museum for Human Rights
Location– 85 Israel Asper Way, Winnipeg, MB R3C 0L5.
Timings– Tuesday to Saturday, 10 am-5 pm.
The Canadian Museum for Human Rights building is the only museum of its kind. One side of the building is wrapped by a cloud of glass which mirrors the dove's wings.
 Its main aim was to create awareness about human rights. It tells various inspirational stories of human struggle, unity, and human dignity for promoting human rights through art, movies, artifacts, and media. 
It was designed by Antoine Predrock, an American architect who won the international design competition for this project. It is sourced from Shoal Lake 40 First Nation.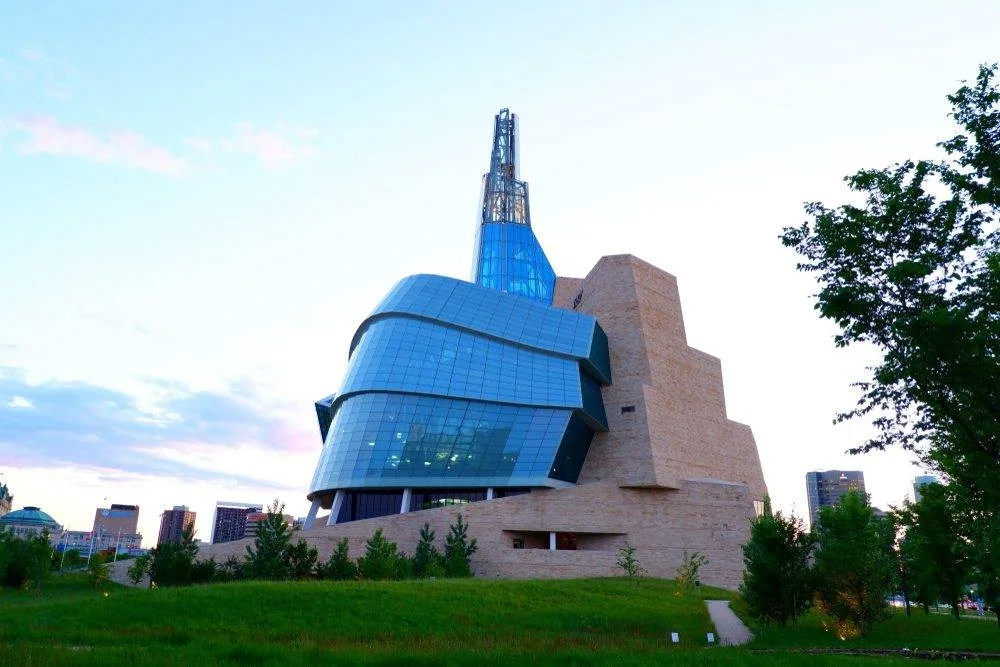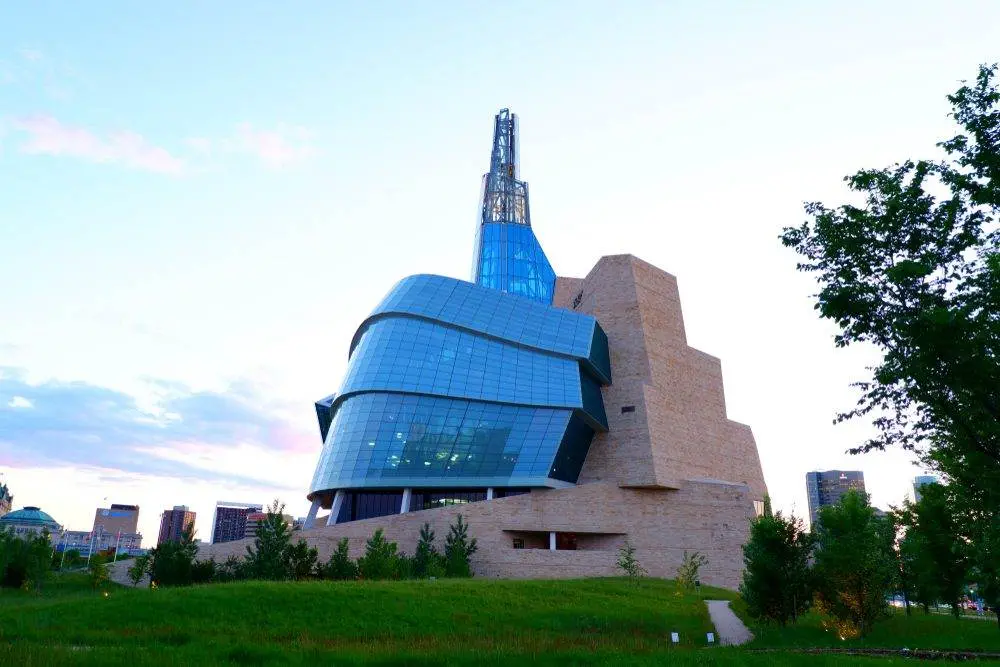 Inside the Canadian Museum for Human Rights is a dark stone entrance; visitors enter the Great Hall after crossing it. 
There is an eye-catching Tower of Hope in the hall (a 100metre protruding glass spire from the museum) which gives a panoramic view of the city of Winnipeg.
There are also various attractions like the Garden of Contemplation, having still-water pools, and the museum's basement has a restaurant, meeting space, visitor services, and a gift shop. Sometimes, it organizes events of art free of cost.
3. The Manitoba Museum
Location-190 Rupert Ave, located in Winnipeg, MB R3B 0N2.
Timings– Thursday to Sunday, 11 am to 5 pm.
The planetarium of this place gives a wonderful view of the night sky. It is the largest museum in the Manitoba province, designed by Herbert Henry Gatenby Moody in 1965.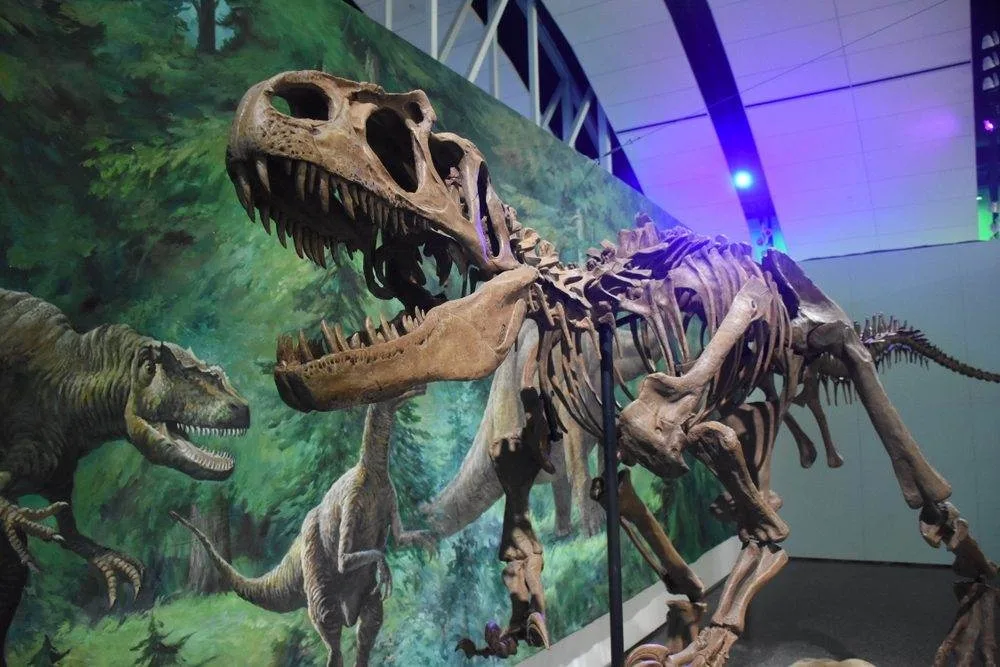 It has natural history specimens in the arcade to explore history and science. The Orientation gallery has a sculptor of Metis Hunter on horseback. The Earth History Gallery has various fossils, especially from the Ordovician Sea, depict the geological history of the cit., 
Nonsuch Gallery showcases the replica of the Nonsuch ship that helped in the founding of Hudson Bay. The Urban Gallery depicts the street scenes of the city. 
The Winnipeg Gallery presents the history of Indigenous people through marvellous artifacts. The others include the Arctic/Sub-Artic Gallery, HBC Gallery, etc.
4. Museum of Anthropology
Location– 6393 NW Marine Drive, Vancouver, BC V6T 1Z2.
Timings– Tuesday to Sunday, 10 am -5 pm.
Arthur Erickson designed the building in 1976 on the University of British Columbia campus. It has 36,000 ethnographic and 535,000 archaeological objects, 6000 textiles, several arts, sculptures, and so on, by popular artists.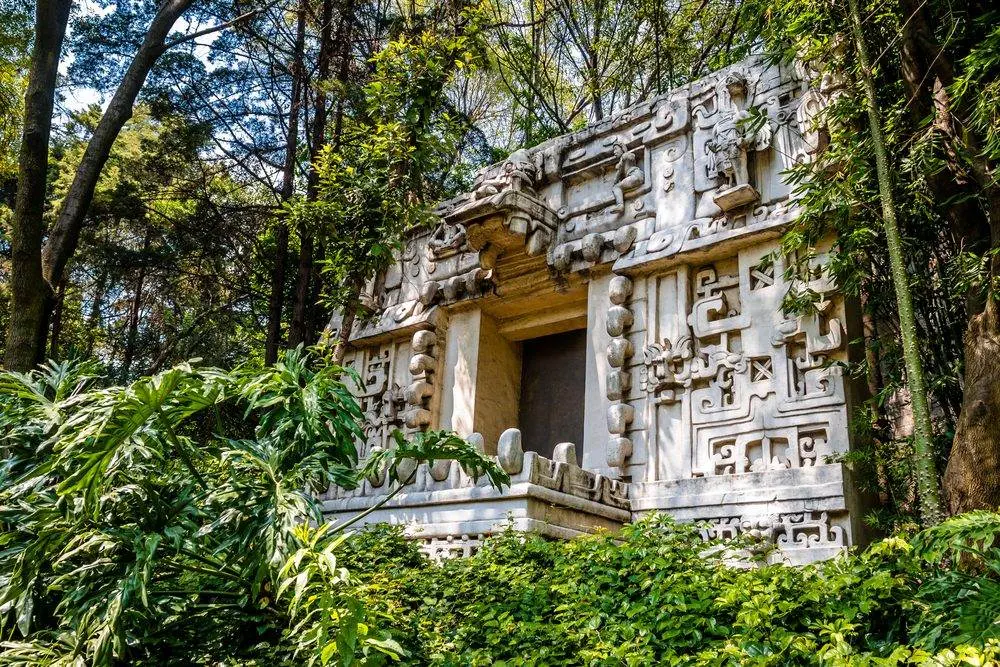 The museum's reciprocal research network was created in partnership with the Musqueam Indian band. It is a place for world art and culture collections emphasizing Indigenous communities.
This Canadian museum mostly reflects the country's earlier days and the culture of British Columbia's Indigenous people. The sculpture of Raven and The First Men by Bill Reid is one of the iconic objects of the museum of anthropology. 
There are galleries such as Auden for temporary exhibitions, Koerner European Ceramics, and Multiversity showing items from behind the scenes and making them accessible to people.
5. Royal Tyrrell Museum of Paleontology
Location– 1500N Dinosaur Trail, Drumheller region, AB T0J 0Y0, Canada.
Timings– Tuesday to Sunday, 10 am-5 pm.
This was set up in 1993, having 13 exhibits with 800 fossils depicted through audio-visuals, interactive computers, and video programs.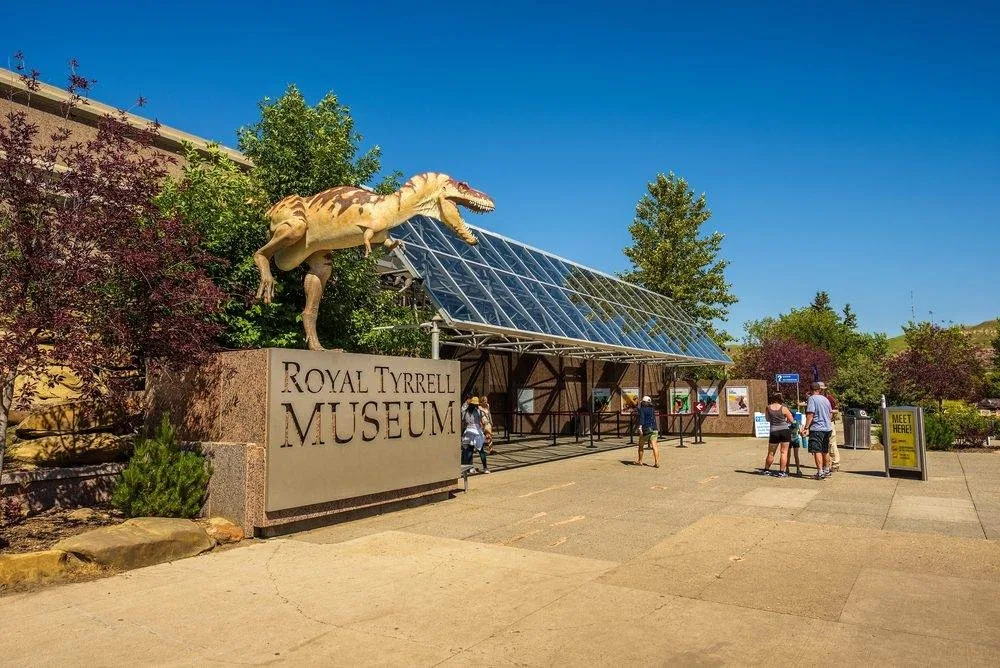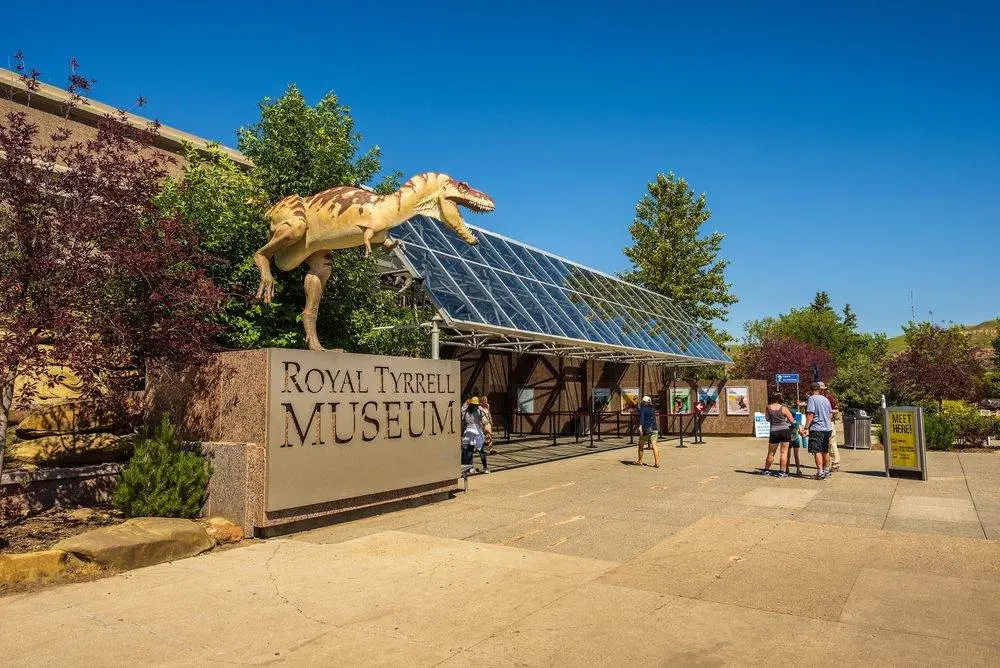 The most eye-catching display surely is that of the huge dinosaur skeletons. Many exhibits display specimens such as the Burgess Shale exhibit, Borealopelta, Albertosaurus, Camarasaurus, Triceratops, Shonisaurus, Tyrannosaurus, and also Black Beauty.
The museum's collection is mostly used for research, scientific purposes, or museum exhibits. The museum's exhibits include the Cretaceous Garden, the Learning Lounge, the Foundations and Preparation Lab, and so on. 
This place provides many fun, creative and educational activities for kids. It is a must-visit place for science and Jurassic park lovers.
6. Canada Museum of Immigration at Pier 21
Location- 1055 Marginal Rd, Halifax, NS B3H 4P7, Nova Scotia.
Timings– Wednesday to Sunday, 10 am-5 pm.
Pier 21 is a national historic site and a gateway to the country, which served the Canadian militants during the second world war. It is based on immigration to Canada and its influences on Canadian life, customs, traditions, and economy.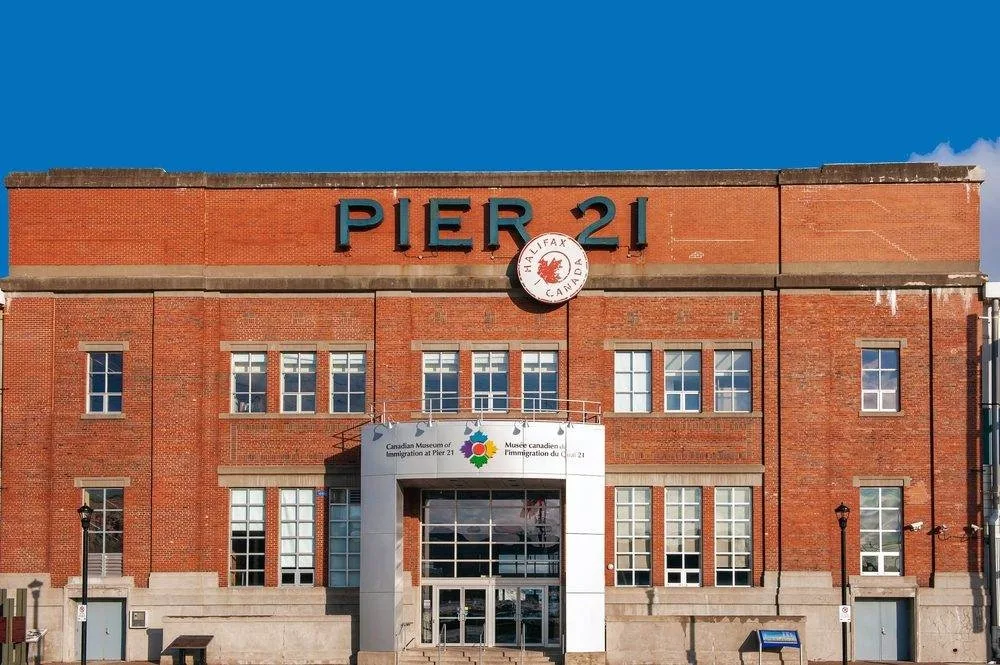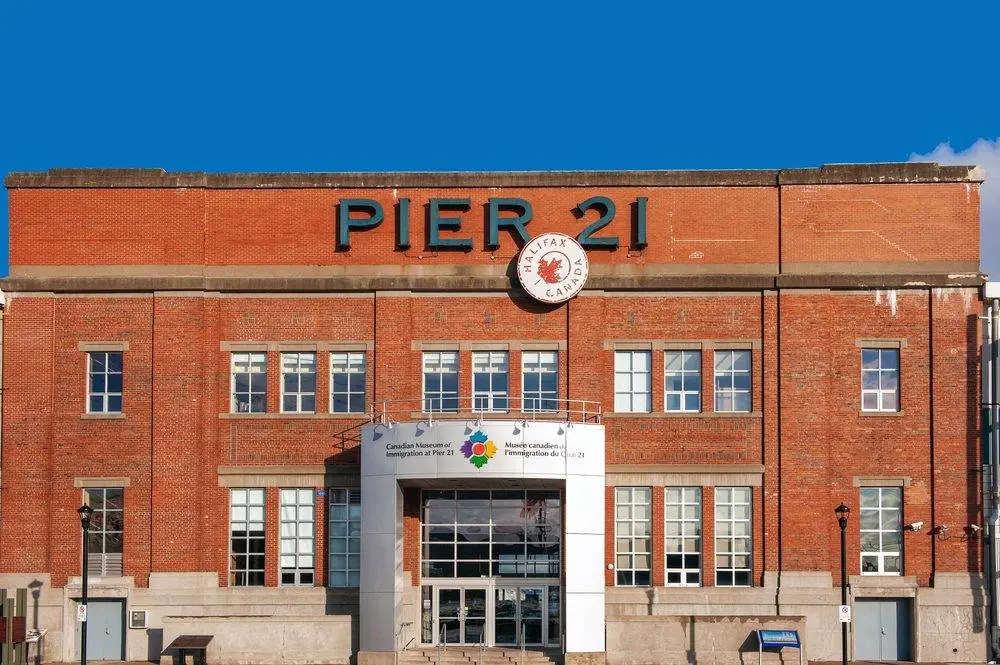 Now, it features the Canadian Museum of Immigration. Stories, photos, and artifacts reverberate the history of immigration during the second world war and how the refugees and soldiers left for war. 
This provides a deeper understanding of the experiences of the immigrants and and their contribution and enables you to explore the immigration story in the Canadian Immigration Hall.
7. Royal Alberta Museum
Location-9810 103a Ave NW, Edmonton, AB T5J 0G2, Alberta province.
Timings-Wednesday to Saturday, 10 am to 4 pm
This largest Western Canada<span data-preserver-spaces="true"> museum is devoted to natural, cultural, and human history, military and political collections, and Indigenous stories. It was established in December 1967 by the Government of Alberta.
The Natural History Hall consists of a collection of dioramas, fossils, plants, and animals representing the wildlife of Alberta. Human History Hall tells the stories of Alberta's people and its past, and the changing exhibition tells contemporary stories related to Alberta.
Also, the Children's section engages the young visitors to play and learn. There is also a section for bugs that showcase insects, spiders, and invertebrates. 
Wildlife of Alberta is also presented in the Wild Alberta section, agricultural exhibits, and many more.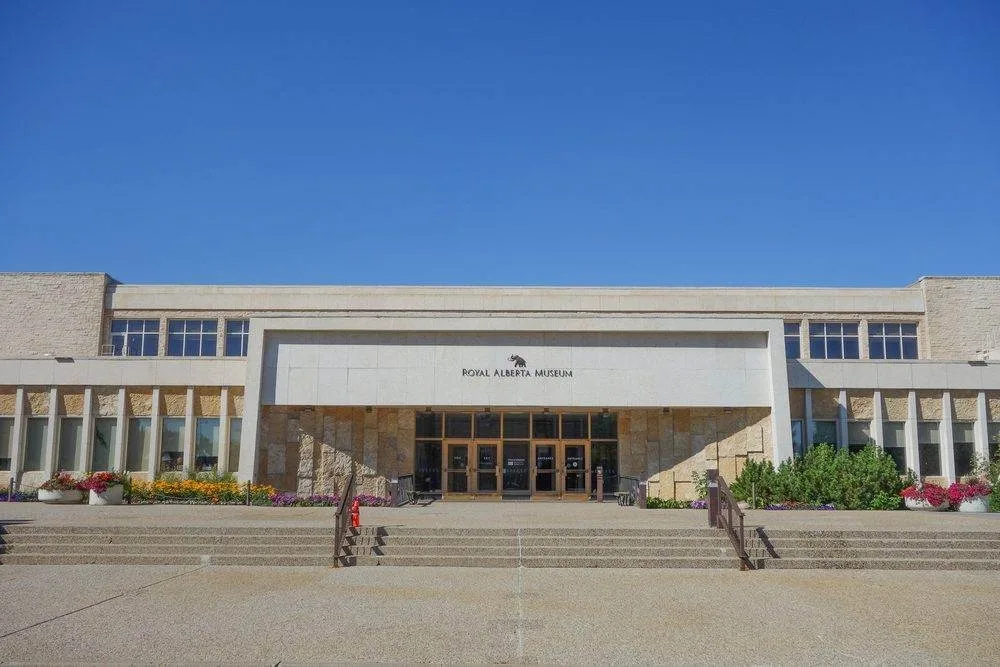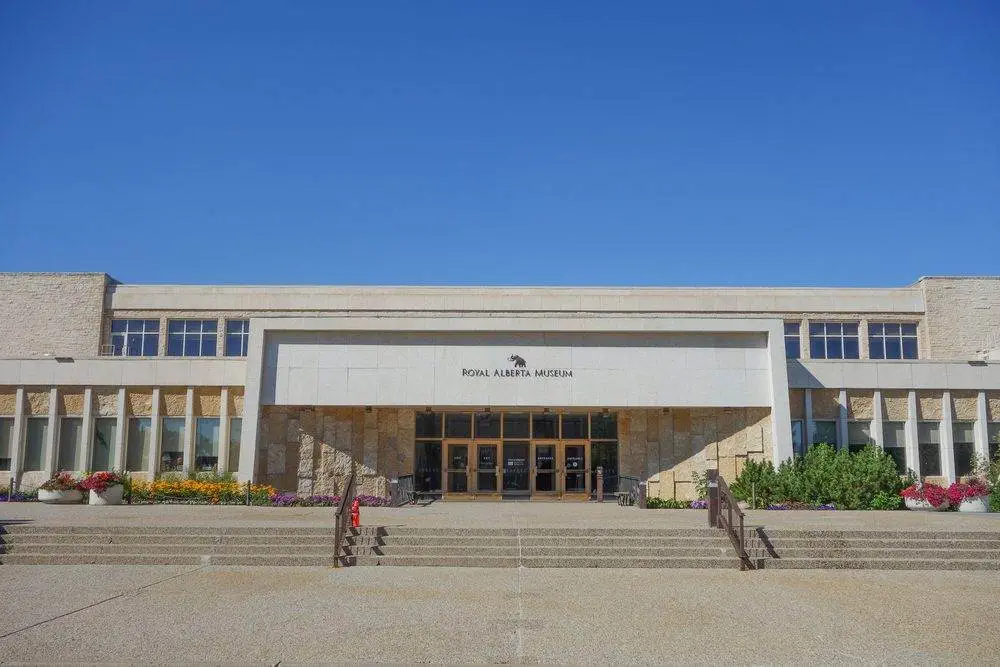 8. Royal Saskatchewan Museum
Location– 2445 Albert St, Regina, SK S4P 4W7, Wascana Centre.
Timings-Monday to Saturday, 9.30 am-5 pm.
Established in 1906, it is the first museum in the Canadian prairies. The place shows the region's wide range of biological diversity, especially dinosaurs and other extinct creatures. 
The T. Rex gallery consists of fossil specimens of plants, animals, habitats, and environments. The Earth Science gallery displays rich mineral resources, giant reptiles, dinosaurs, and extinct creatures. 
The First Nations depicts the Indigenous community's lives and how they depend on the earth for their livelihood. 
The Life Science gallery shows a varied display of the species and beauty of the Saskatchewan landscape. Remai houses of Saskatchewan have an art gallery consisting of Picasso's ceramics and linocuts.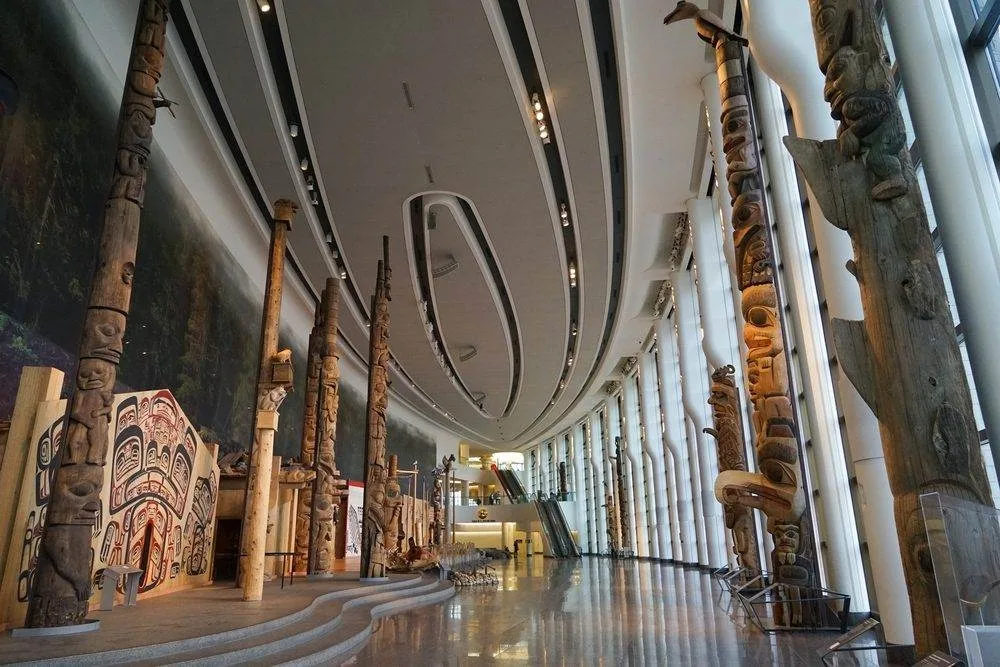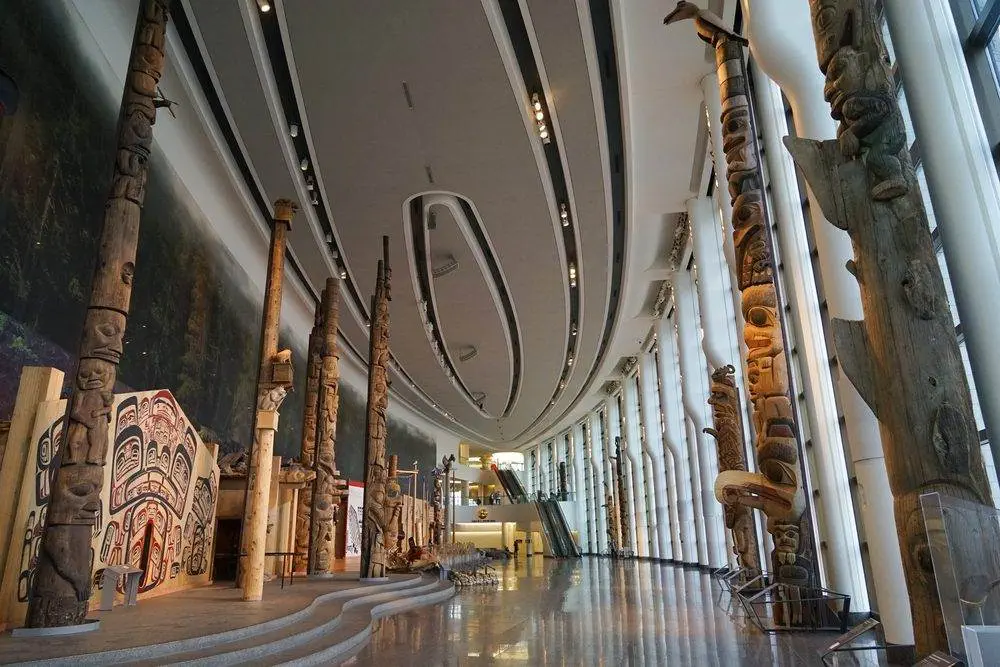 9. Canadian Museum of Nature
Location-240 McLeod St, Ottawa, ON K2P 2R1, Ontario.
Timings-Wednesday, Friday, Saturday(10am – 4pm) ,Thursday(11am -7pm) and Sunday(11am-4pm)
It helps you explore science related to fossils, birds, mammals, minerals, plate tectonics, birds, and artic discovery. 
You can enjoy your virtual tour amidst the world-class arcades depicting the natural environment. The mammal gallery is the most notable, presenting Canadian wildlife with grizzlies and bison. 

You can also come across live creatures like beetles, cockroaches, stick insects, spotted turtles, moon jellyfish, butterflies, and more. 

You will also see an enormous blue whale skeleton and a volcano model, which will surely demand your attention.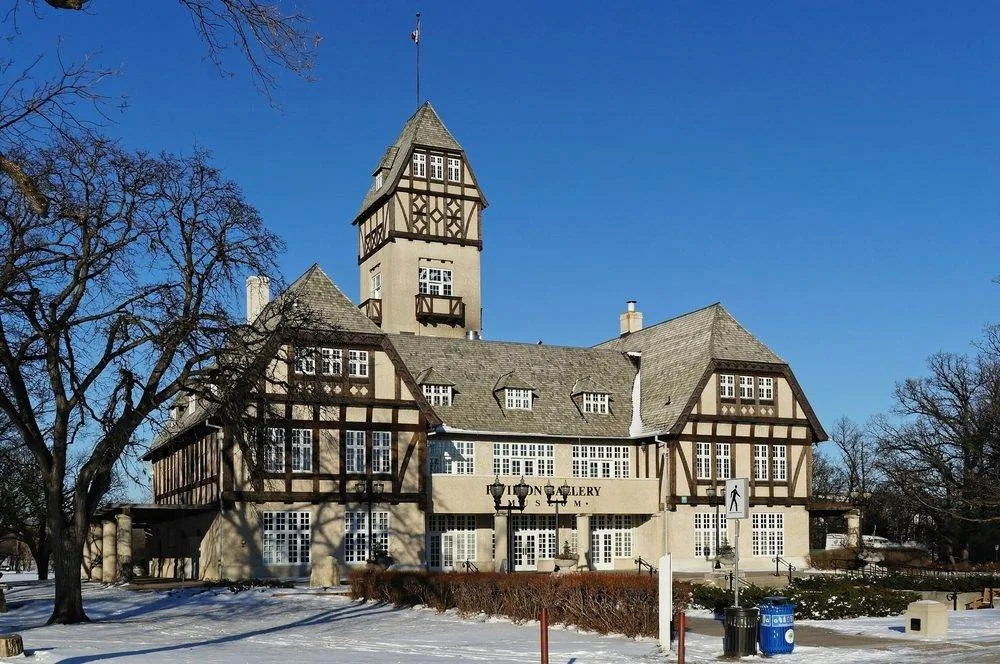 10. The Virtual Museum of Canada
In the Rooms in Newfoundland, you can search for old records, social and cultural treasures, art, tundra animal life, and military aspects under one roof. 
Other museums, such as the Montreal Museum of Fine arts<span data-preserver-spaces="true">, in Quebec City, have 41,000 works in their collection.
It is fully based on the theme of pure arts such as music, film, fashion, and design. Apart from these, you will also find a painting by Monet, an ancient glass vase, some modern furniture, and many more. 
Hence, there are a lot of museums for tourists to visit. Some of them even organize free events.
Closing Thoughts
Museums are ideal places for virtual tours by students, researchers, and scholars. Virtual tours like Mackenzie house virtual tours can give people a pleasing experience for gathering information on various subjects.
All the nations across the globe have their own story, which is transferred to the people through these museums. Whether you are looking for contemporary art, abstract Canadian art, or traditionally Canadian history, these national gallery are some of the best museums.
So, If you are a person who is curious to know about historical things and are interested in gaining knowledge, then you must surely fix your date and plan your trip to visit the museums. 
As an Amazon Associate, Icy Canada earns from qualifying purchases.
[amazon_auto_links id="81298"]
The Icy Canada team strives to create content that matters. It's why our content is written by travel writers, authority experts, well-known authors, and niche experts. Our content is also periodically reviewed by expert authors for accuracy and trustworthiness.
As an Amazon Associate, Icy Canada earns from qualifying purchases. [amazon_auto_links id="81298"]