Do you want to visit Missoula and have no idea what to do there? This article will let you know about all the amazing stuff to do in Missoula.
Missoula is a city in western Montana. It is prettier than some of the largest cities in the world.
Missoula is a scenic place with a big sky and mountains all around. It is magnificent and is the best to go mountain biking and other outdoor activities.
It has everything from hiking to skiing and from adventures to delicious food. Missoula has a lot of different qualities.
It is said that beautiful cities have interesting stuff hiding in them. In the same way, there is some amazing stuff to do in Missoula. Touring Missoula is a great experience.
Top 10 Amazing Stuff To Do In Missoula
Stuff to do in Missoula includes some of the best things that you will ever experience. Here is a list of things that you can enjoy in this beautiful city.
1. Stuff To Do In Missoula: Have An Adventurous Day At Garnet Ghost Town
Garnet Ghost Town is for people who love thrills and adventure. This ghost town is one of Montana's best ones.
The garnet ghost town also has an intriguing history that will blow your mind. This town used to be filled with precious metals like gold and silver. It changed entirely due to circumstances.
2. Live Music Of Missoula, Montana
Live music at Missoula is one of the most enjoyable stuff to do in Missoula. Most of us are fond of music. The music of Missoula will give you an amazing time at this magnificent place.
Do you want to know where you can find live music? Many parks in Missoula organize functions and events. One of the most well-known places to go to live music is Caras Park.
This place has become a frequent visitor centre as people love to come here and enjoy.
3. Do You Like Ice-Cream? Try The Big Dipper
The best stuff to do in Missoula tries the big dipper ice cream. This tasty big dipper ice cream of Missoula has some unique flavours.
Some of the big dipper ice cream's unique flavours include Coconut, Huckleberry, Vanilla-Reese, Salted Caramel, Espresso, and Mexican Chocolate.
They also provide regular flavours like Vanilla, Strawberry, Coffee, and Chocolate [regular one]. If you are health conscious, you must try the Health ice cream once in Missoula.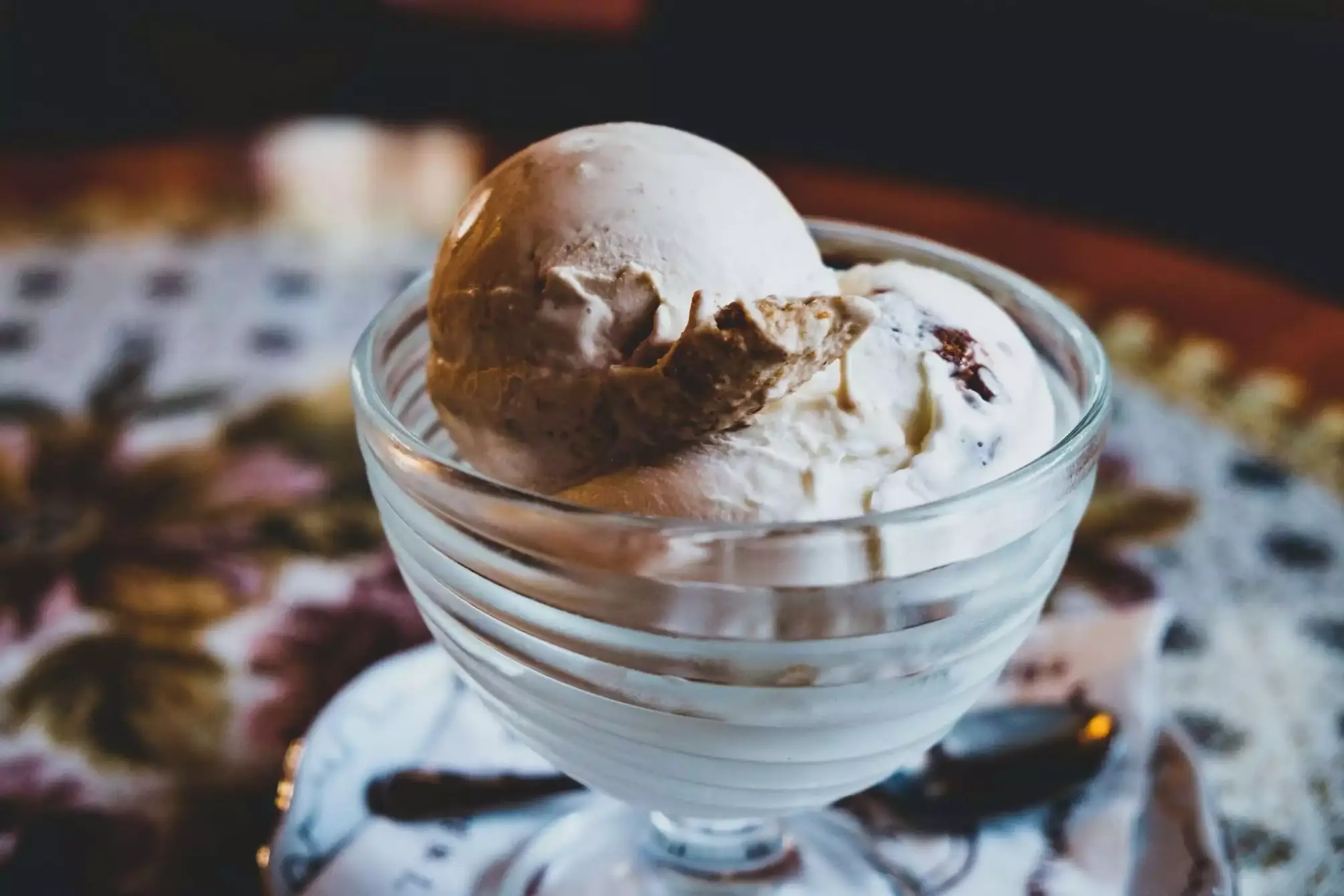 Mocha Chip, Cardamom, and El Salvador are some other truly delicious flavours. Last but not least, if you are a mint lover, you must try White Mint Oreo.
These ice creams are a local favourite of Missoula. The unique flavours of the big dipper are something that attracts customers. The best part is that you can also get thick shakes and other eating items here.
4. Lolo National Park's Amazing Rattlesnake National Recreational Area And Wilderness
One another destination to try out is the Lolo National Park. This place is wonderful. It also has a Rattlesnake National Recreation Area and wilderness to visit.
You can enjoy a scenic view with forested areas all around. This is the best place to see the beautiful things that nature has created. It is just a few kilometres away from Missoula.
5. A Carousel For Missoula
A Carousel For Missoula is a place that you should visit. The people here have always kept the community spirit alive.
You can go and attend some of their events or organize your event with their help. Birthday parties or other celebrations can also be scheduled at the Carousel for 100-200 guests during public or non-public hours.
6. Visiting Clark Fork River Is One Of The Most Interesting Stuff To Do In Missoula
The banks of the Clark river are probably one of the best places in this magnificent city. This river is around 500 kilometres long!
Visiting this place is worth your time and money. Spending a day in solace at this place is surely one of the most peaceful stuff to do in Missoula.
The best part is that Montana has around 250 miles of this pretty river. It is the longest river in Montana.
7. Do Not Miss Out On Mount Sentinel
Many people go and visit Mount Sentinel near the University Of Montana in this bewildering city. This place is one of the best ones. You can go and sit under the big sky of Missoula.
Appealing and beautiful mountains will surround you. The 'M' located west of the mountain, has been a Missoula landmark since 1908. Mount Sentinel is one of the most impressive places in Montana.
8. Go Skiing At Montana Snowbowl!
The people who love adventure can go skiing at Snowbowl! The average adult ticket costs around $49, and a child will get it for $26.
This is one of the best stuff to do in Missoula, Montana. You can enjoy it here for as long as you want. The best part is that there are skiing restaurants here.
9. Do You Know About The Rocky Mountain Elk Foundation?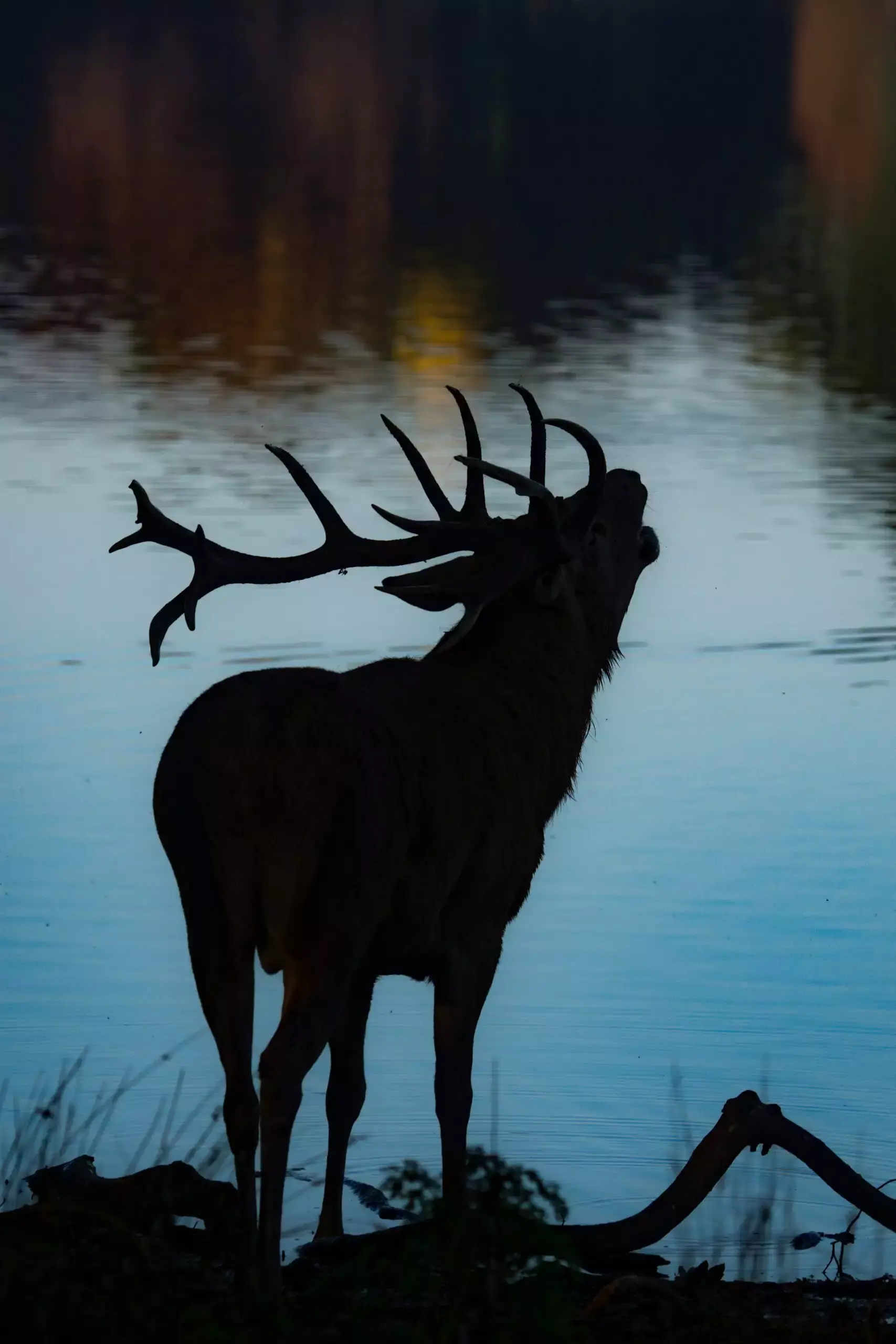 These people here work towards the preservation of wildlife. 4 audacious hunters from Montana founded it. This place has become famous since then.
RMEF is proud to announce that it has instrumentally conserved more than 7 million acres of elk and other wildlife. You might want to pay a visit to this beautiful place in Missoula.
10. Historical Museum
The historical museum is another best visitor centers of Missoula. People generally come here and enjoy looking at old things.
With Montana's amazing culture and the pleasantly surprising history of the state, everything is found here. There is a glimpse of everything that has ever happened here.
Visiting the historical museum is one of the best stuff to do in Missoula.
Takeaway
You can always have many amazing things to do in this beautiful city. You can also go for a guided tour around Missoula. Missoula is a truly fascinating city with some of the best activities.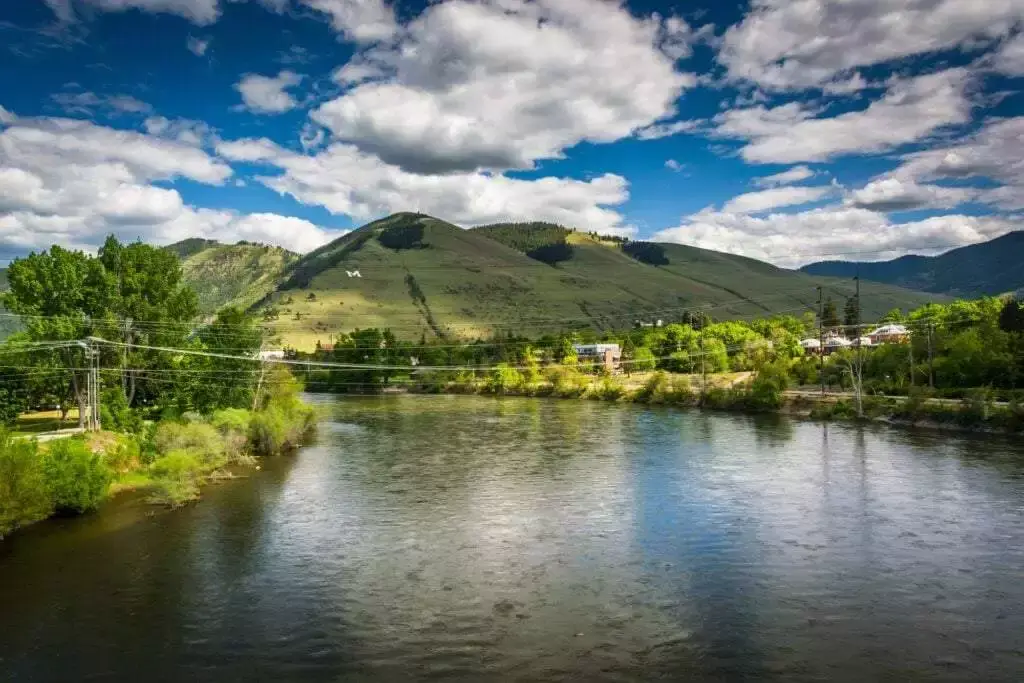 It also has some hot springs that you might want to check out. The best thing about this place is that it has a natural touch with mountains and national parks along with a taste of adventure.
The ghost town and bike riding under the big sky of Missoula are the two best adventures. Stuff to do in Missoula also includes skiing and some tasty and unique flavours of ice cream.
Now that you know what stuff to do in Missoula plan a trip and enjoy the adventure!
Also read, https://icycanada.com/top-10-water-parks-in-montana/
As an Amazon Associate, Icy Canada earns from qualifying purchases.