Gulf Shores is a beach resort town in Baldwin County, Alabama, in the United States. It is situated on the coast of the Gulf of Mexico. It is the southernmost settlement in Alabama.
Gulf Shores' climate is humid subtropical, with long, hot summers and cool, sunny winters. With sunny, clear summers and mild winters, Alabama Gulf Coast weather offers year-round beach, fishing, and golfing opportunities.
One of the most common reasons tourists come to Gulf Shores, Alabama, is to see the glistening quartz-grain sand. This Gulf of Mexico city promotes emerald waters and offers convenient access to 33 miles of the Alabama coastline.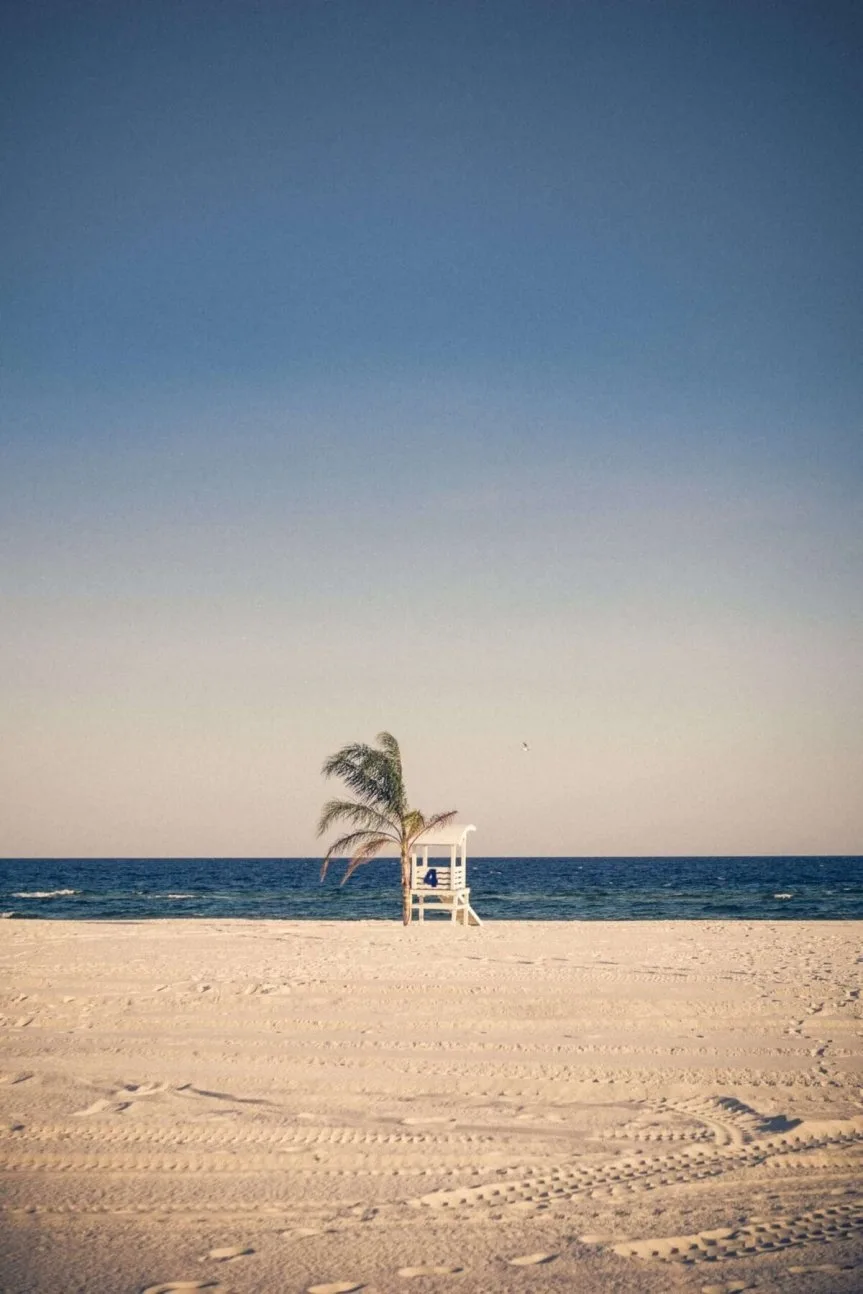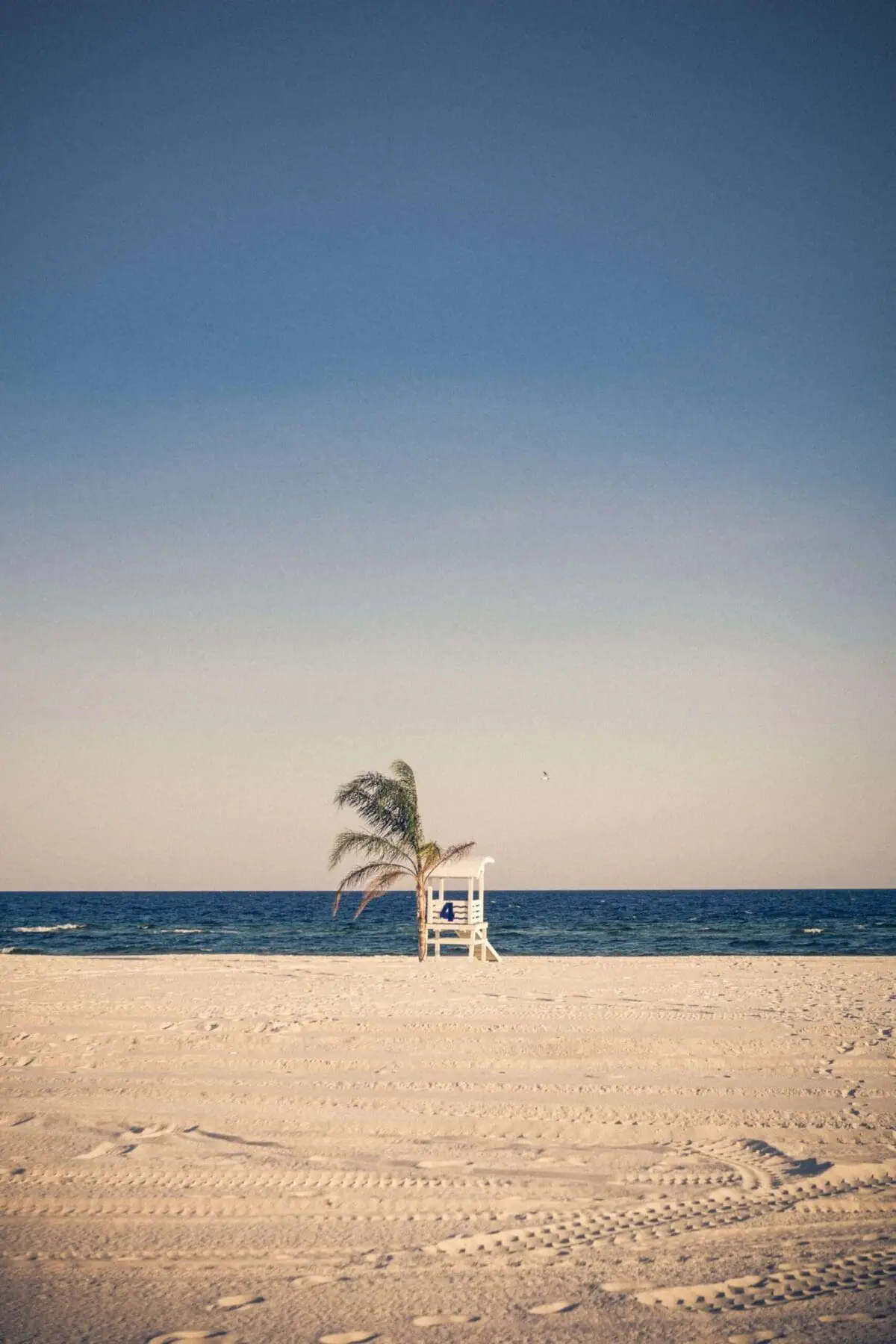 Even though the beaches are the main attraction, Gulf Shores has many more to come. Tourists can cast a line or take a boat ride to see dolphins at Gulf State Park. This is a must-see location since it offers events for people of all ages and interests.
Families with children can promote the city's family-friendly attractions, such as Waterville USA and the nearby zoo. If you're planning a trip there in the summer, keep in mind that June, July, and August are the wettest and busiest months. If you're traveling in the summer, you'll want to book your hotel or vacation rental well in advance to get the best deals.
Whether you live in Gulf Shores or are just passing by, there's likely a lot you don't know about the area.
 Some Interesting Facts Related To Gulf Shores:
1. It provides a diverse ecosystem in one place. It is unusual because it contains four different ecosystems in one location. In the Gulf Shores district, you can find an ancient maritime live oak forest, freshwater marsh, wet longleaf pine savanna, and a small stream swamp forest. However, many tourists are unaware of it.
2. Mobile Bay is one of Alabama's largest estuaries, with over 260 thousand acres of land and 140 miles of coastline. It is one of several rivers that feed into the Gulf of Mexico and is the country's fourth-biggest.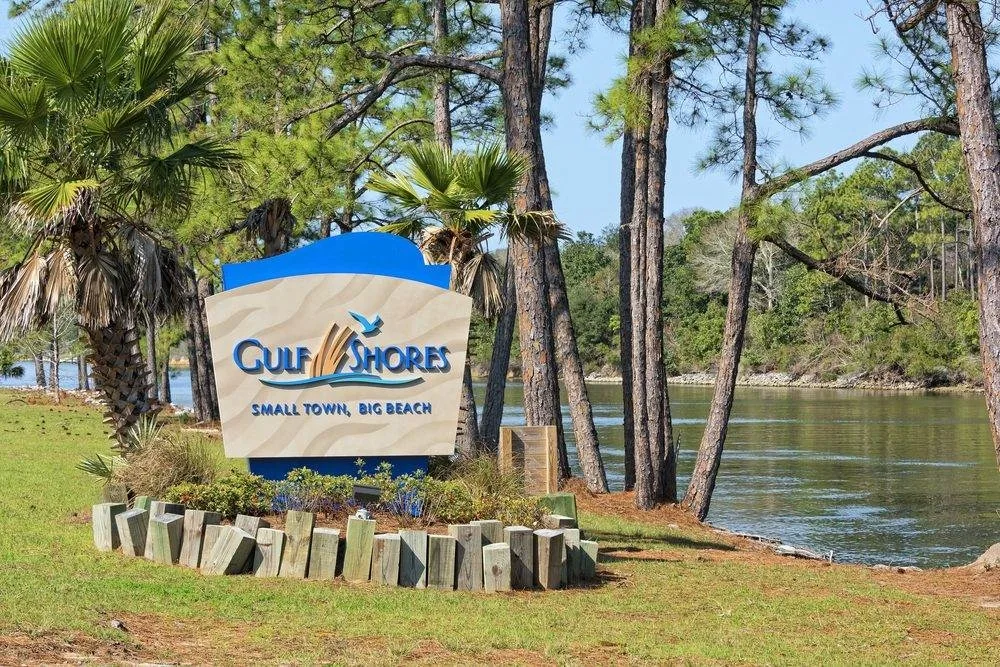 3. In the Gulf Shores district, you will find the strangest of animals, like the white-topped pitcher plant and eastern diamondback rattlesnake. Gopher tortoise, Alabama beach mouse, and red-cockaded woodpecker are rare species that can be found at this incredible place.
4. If you enjoy butterflies, a trip to Gulf Shores in the spring or fall to see the large-scale monarch butterfly migration is a good idea. At Gulf State Park, Wildlife Refuge, Bon Secour, and Morgan Historic Site, 3,000 or more of these majestic insects find their way to Alabama's coastline.
5. About 20 species of whales and dolphins, including the West Indian Manatee, live off Alabama's southern coast. If you're lucky, you may be able to spot these magnificent creatures off the coast or in the bays.
6. It is also known to be a home for several freshwater species; thousands of freshwater species are found along Alabama's coast. This is more than anywhere else in the world. Freshwater fish, mussels, snails, turtles, and other animals can be found here.
7. Nothing beats warm ocean water and white sand beaches on the Gulf Coast. Gulf Shores is known for having some of the cleanest white sand beaches on the Gulf of Mexico.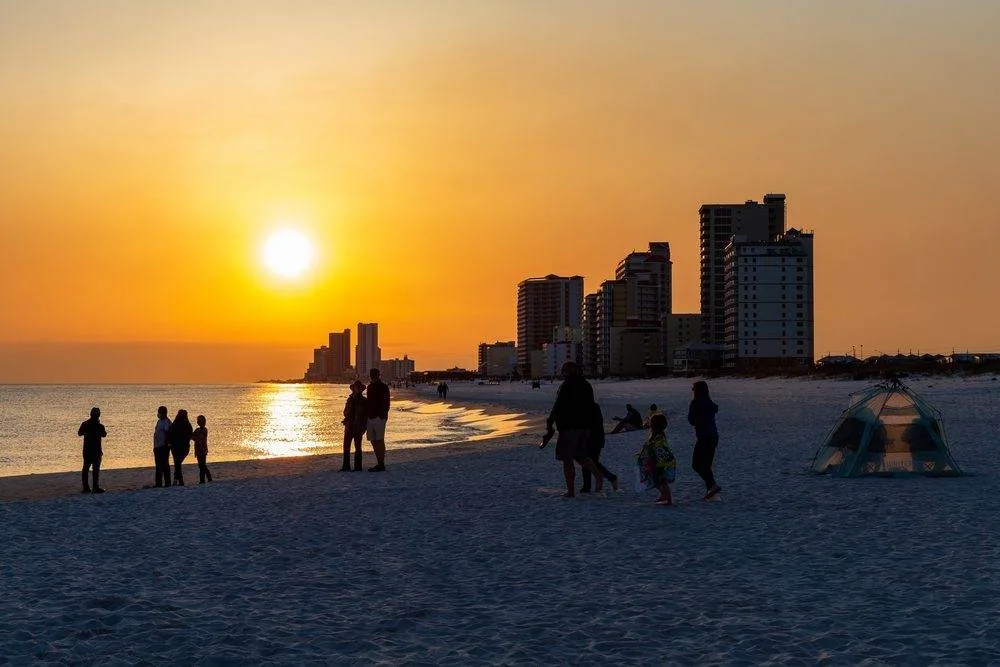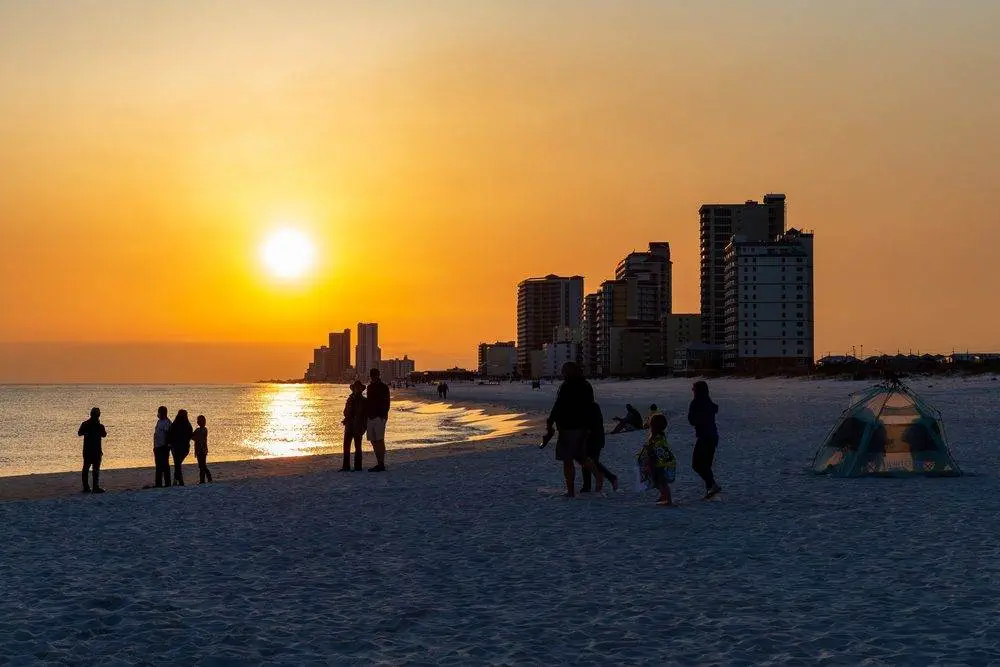 8. Gulf Shores, Fort Morgan, and Orange Beach are all in Baldwin County. It is the largest of Alabama's 67 counties, covering about 1,500 square miles, making it larger than the entire state of Rhode Island.
9. Native American tribes such as the Alabamas and Seminoles previously lived in Gulf Shores. On the other hand, Baldwin County's long past goes back far farther than you would think. It has a longer history than most people realize. Some of the Indian Mounds found here are considered to be older than Egypt's Pyramids.
10. Many people are familiar with this location due to the natural disaster hurricane of 1906. This natural catastrophe was beneficial in certain ways, as it deposited many minerals into the soil and improved its fertility. Following the storm, local farmers could grow cabbages weighing 15-20 pounds each. They also grew sweet potatoes the size of water buckets.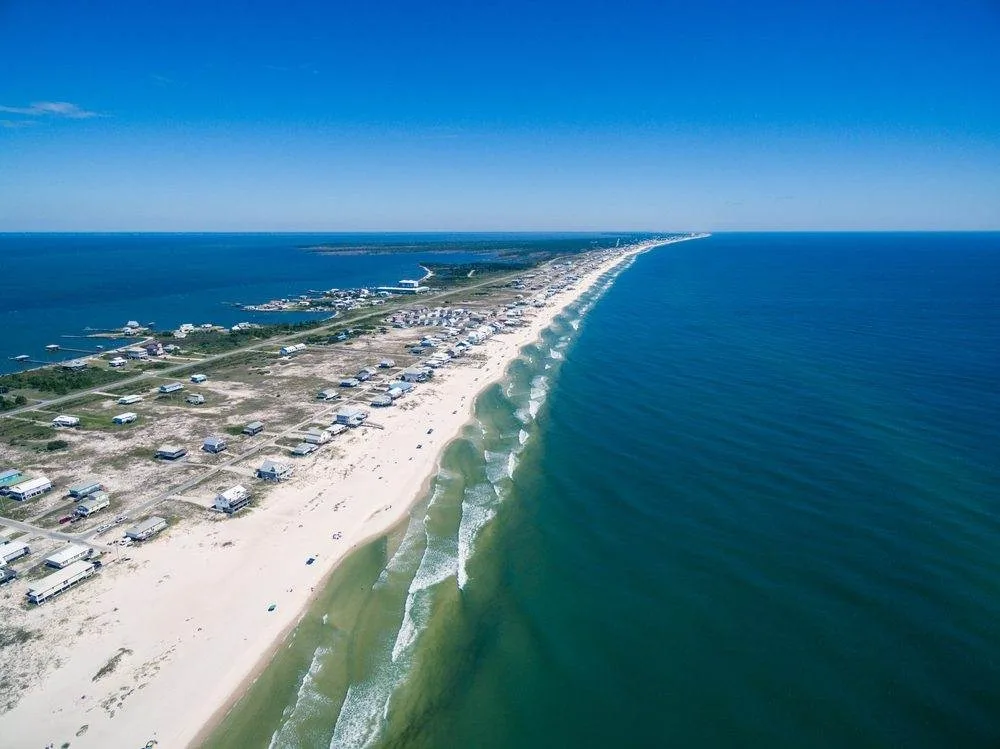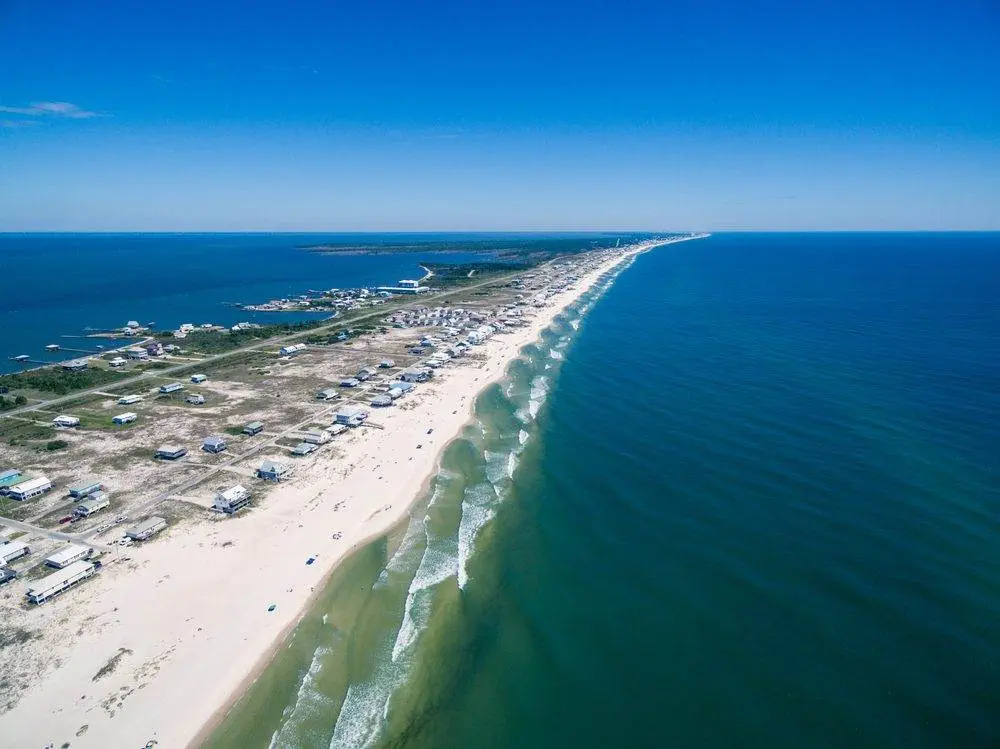 11. In the year 1956, Gulf Shores had a population of just 120 people. Since the population was lower at the time, the region was isolated. Since the Gulf Intracoastal Waterway didn't open until 1937, there was no direct or convenient access to the Gulf Shores. The first hotel and post office were built in the 1940s, and Gulf Shores was officially incorporated in 1958.
12. In the early 1900s, the entire Orange Beach area was covered in citrus and orange groves. However, in the 1920s, a salesman exposed people to blight-infected orange tree seedlings, culminating in clearing the groves.
13. Fort Morgan was built at the same time as the War of 1812. It was well-stocked for years before the Civil War and was mostly used for training in the decades following. However, it does have an extremely rich past that is worth investigating. In 1927, the state of Alabama paid about $8,000 for Fort Morgan.
14. The first Native American village in the United States was believed to have been visited by an explorer. It's believed that he sat around the current location of Shellbanks Baptist Church in Gulf Shores.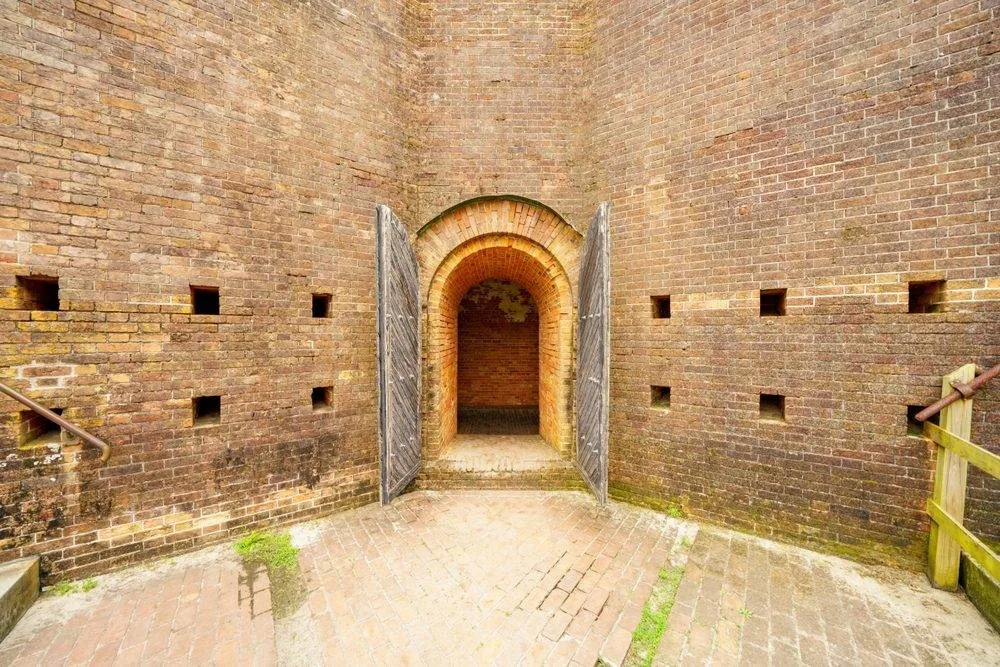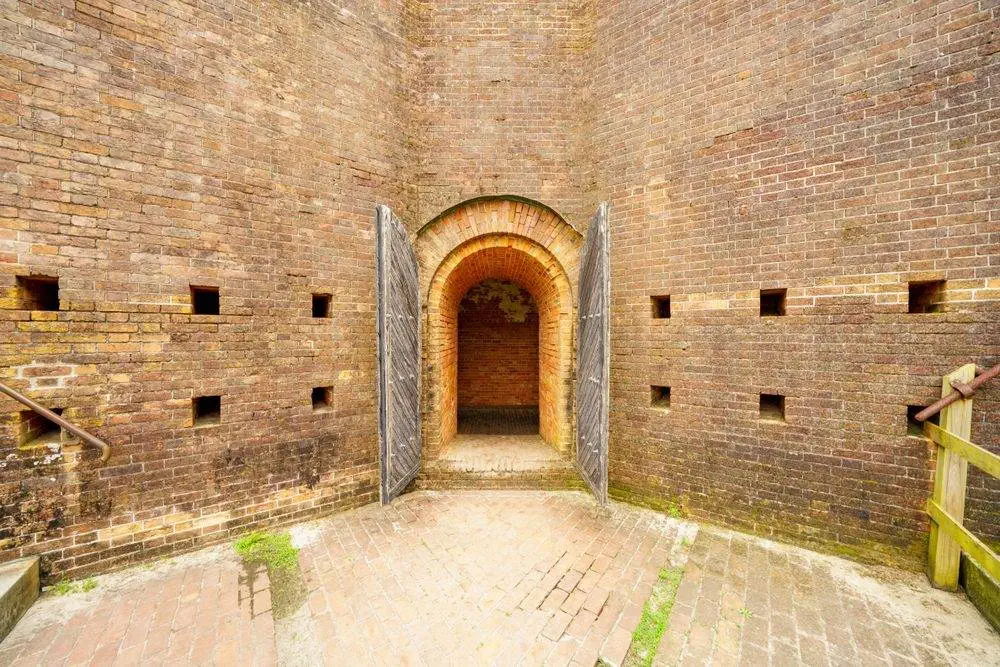 15. It was in Fort Morgan that the term "Damn the torpedoes…full steam ahead!" was coined. During the Battle of Mobile Bay, Admiral David Farragut had said the phrase near Fort Morgan State Historic Site.
16. There are many places in the Gulf Shores region where you can get up close and personal with the area's aquatic life. The Dauphin Island Sea Lab (DISL) is a popular local research lab that seeks to learn more about local wildlife. And visitors are welcome to visit the Estuarium to learn more about the local animals.
17. Most people are unfamiliar with the Mardi Gras festival. If you're visiting in the spring, don't miss out on the fantastic Mardi Gras festival. Various parades commemorate Mardi Gras throughout the Gulf Shores region. Several local schools declare holidays so students can participate in the festivities for several days.
18. If you enjoy diving or snorkeling, the Alabama Gulf Coast is undoubtedly the perfect place. It has about 17,000 artificial reefs near the coast, making it the largest artificial reef program in the United States.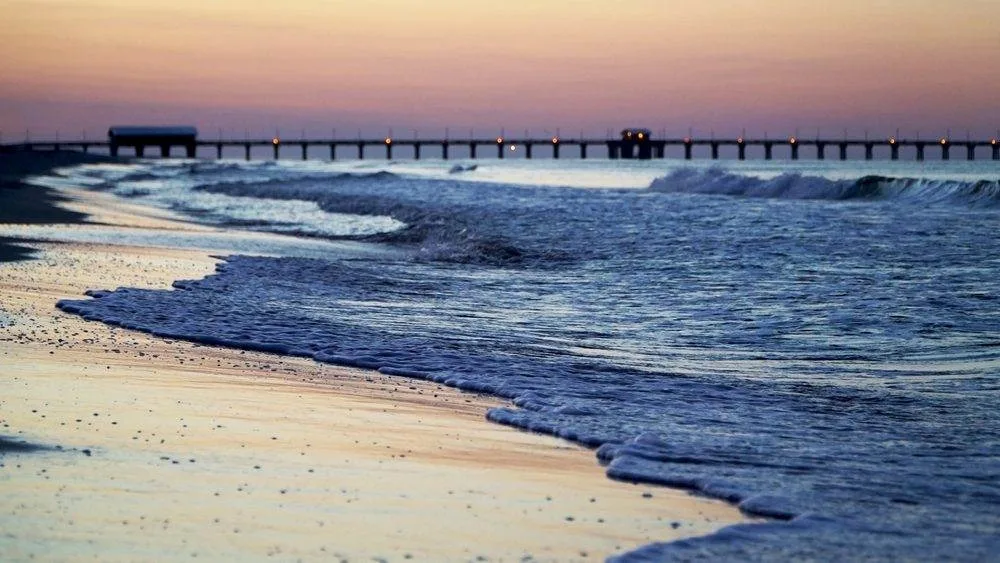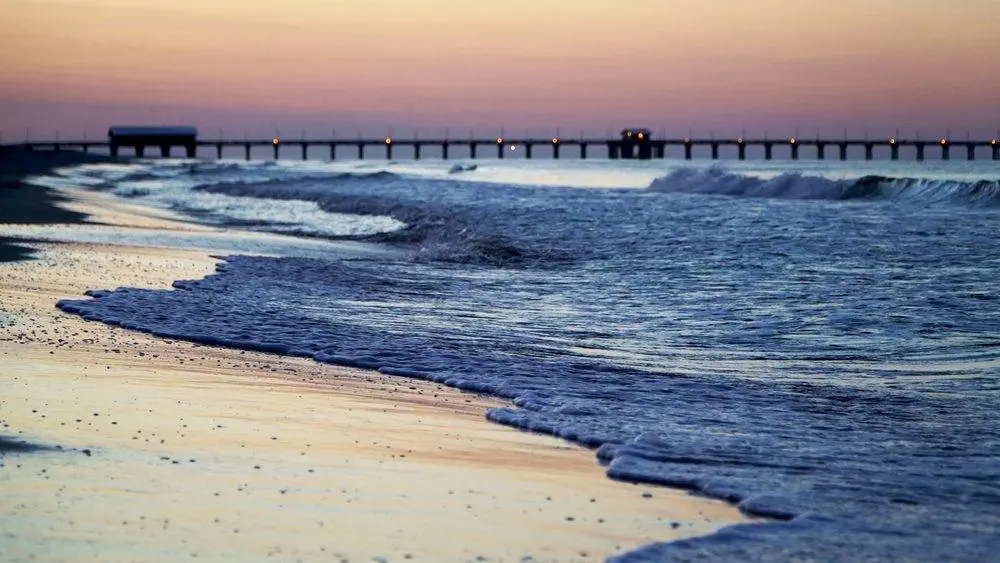 19. If you're in Gulf Shores, stop by Lulu's at Homeport Marina. This destination is a must-visit when it comes to dining in the Gulf Shores region. The restaurant is estimated to serve upwards of 4,000 people on a busy summer day.
20. Skeletons were said to have been found in an ancient burial ground about 8 feet tall in the Gulf Shores district. There is also a golf courses with pool access.
21. The Wharf near Orange Beach is one of the most well-known attractions. When we talk about this venue, the Amphitheater is the main attraction. It would be best if you came here to shop, dine, and spend time at the Marina. Over the years, it has hosted hundreds of notable performances, including Alabama and the Dave Matthews Band. Acts including Brooks & Dunn, Brantley Gilbert, and Luke Bryan have already been confirmed to perform in 2021.
22. The Wharf is also home to an impressive Ferris wheel that stands at 112 feet tall, making it the area's highest point and the second-tallest Ferris wheel in the Southeast! From there, you can get a spectacular view of the entire city.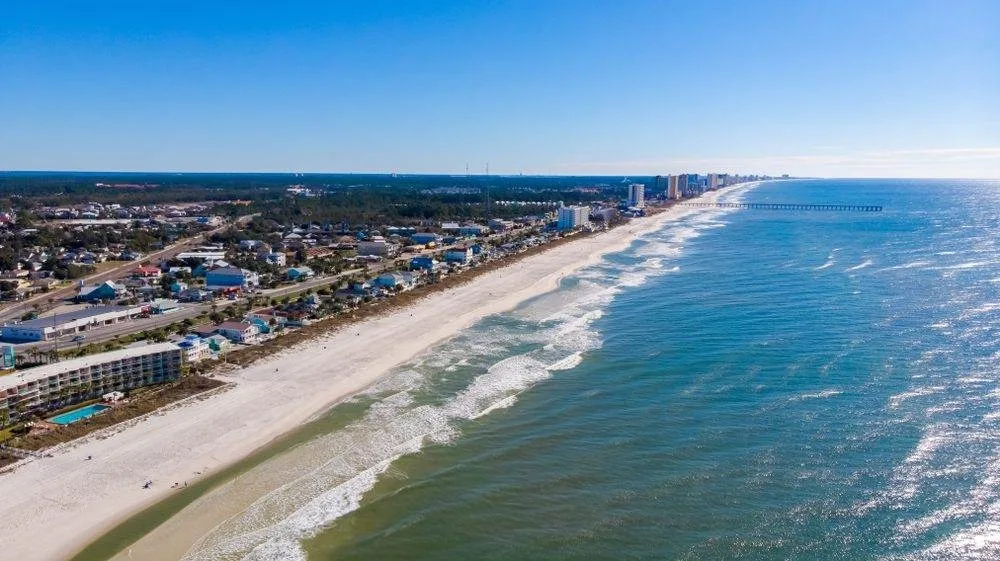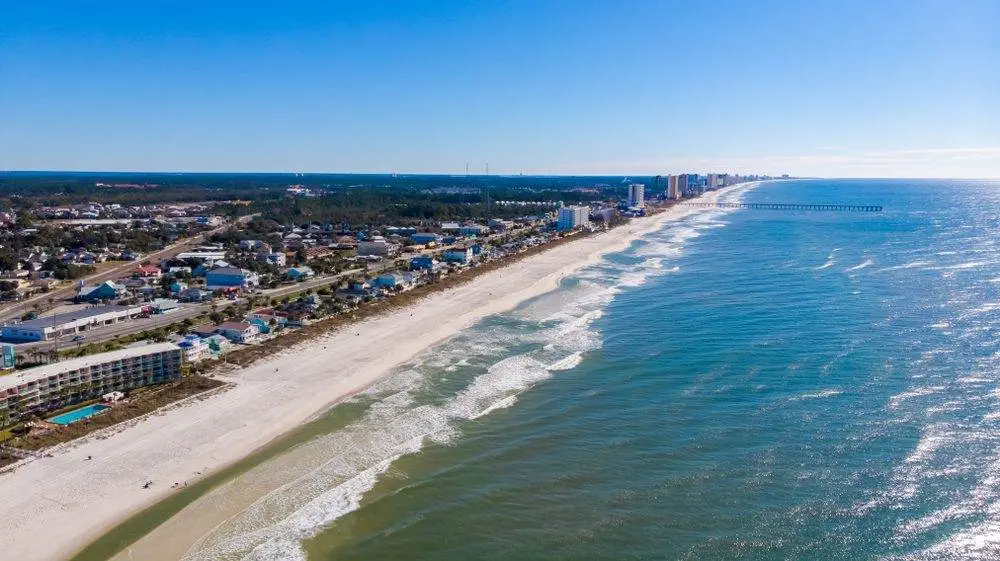 Closing Thoughts
Suppose you are planning to come on long vacations while staying in gulf shores vacation rentals. In that case, you can visit the Alabama gulf coast zoo to see exotic animals and marine life, go for an adventure with RV parks and pristine beaches, or go on a cruise with a dolphin cruise. Of course, there are also local restaurants to get that famous fresh seafood at the gulf shores.
After learning all the fascinating facts about this place, it's easy to conclude that Gulf Shores and Orange Beach are among the most beautiful beaches in the world. I hope you enjoyed learning all of these interesting details.
Visiting Gulf shores in Alabama is one of the best things you can do if you plan to have a good time. It's a place full of wonders and beauty.
What are you waiting for? Plan a holiday to Gulf shores, Alabama, with your friends and family, and have a great fun-filled time with its incredible locations and holiday events.
Suggested Read:
Best Places to Live and Work in Canada.
As an Amazon Associate, Icy Canada earns from qualifying purchases.
[amazon_auto_links id="81298"]
The Icy Canada team strives to create content that matters. It's why our content is written by travel writers, authority experts, well-known authors, and niche experts. Our content is also periodically reviewed by expert authors for accuracy and trustworthiness.
As an Amazon Associate, Icy Canada earns from qualifying purchases. [amazon_auto_links id="81298"]