Are you a meat lover? If yes, then have you ever had any ground turkey recipes? If you didn't, you aren't a meat lover. Juicy, savory, salty ground turkey, which can water your mouth just by its aroma and can make it hard for you to stop slobbering just by looking at it, is heaven.
Ground turkey recipes are not just famous for their taste but are also known as a better alternative to ground beef or ground pork. Ground turkey is leaner than ground beef or pork, which has a better ratio of unsaturated to saturated fats.
30 Best Ground Turkey Recipes
Ground turkey can be cooked in several ways using different farm or kitchen products to get the best ground turkey recipes on your table.
Using ground turkey, one can make the most delicious Italian sloppy joes, rice noodles, ground turkey burgers, or any other tasty recipe. So let's dig into some of the best ground turkey recipes that can be added to your daily meal, date meal, or meals for any other occasion.
1) Ground Turkey Burgers
Burgers are for every moment, whether happy or sad. Just get in some sour cream, tomato sauce, green onions, some lettuce, and turkey meatloaf between the buns, and you get one of the best burgers that tastes great.
Never say no to burgers.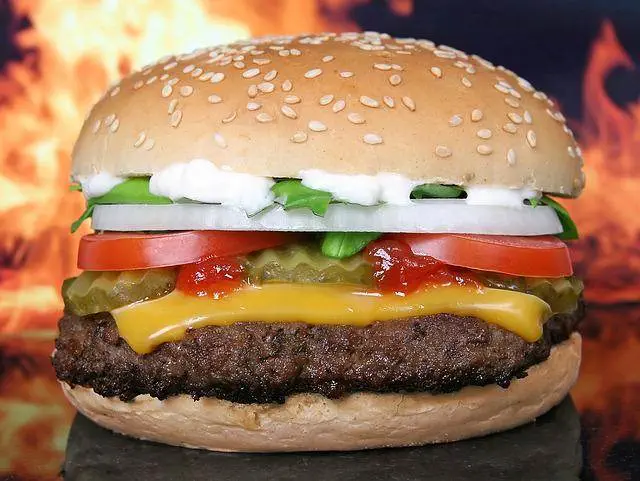 2) Layered Turkey Lasagna Recipe
Want to be the family favorite? Why not cook turkey lasagna and become the best home cook by simply gathering some lean ground turkey, mozzarella, tomato basil sauce, fresh herbs, Italian spices, creamy ricotta, and a touch of parmesan from the pantry and start your magic that will quickly become the family favorite?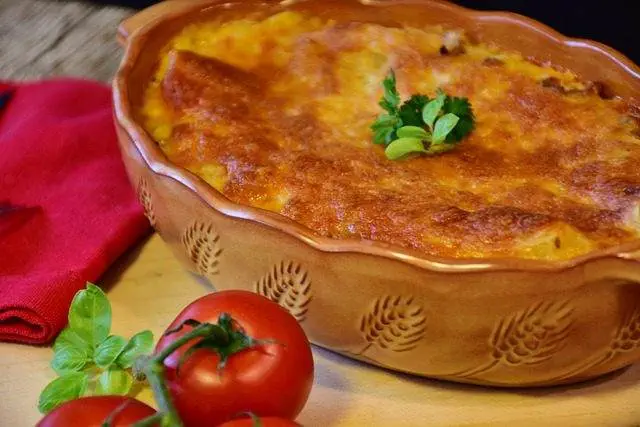 3) Ground Turkey Meatloaf
Some ground turkey recipes are the best, like this ground turkey meatloaf recipe. Throw in some chopped onions, ground turkey, red pepper, and garlic paste in a bowl and mix it properly, then chop and add veggies to the mix to treat yourself to a beautiful turkey meatloaf.
You'll enjoy this healthy recipe and want to make it again and again.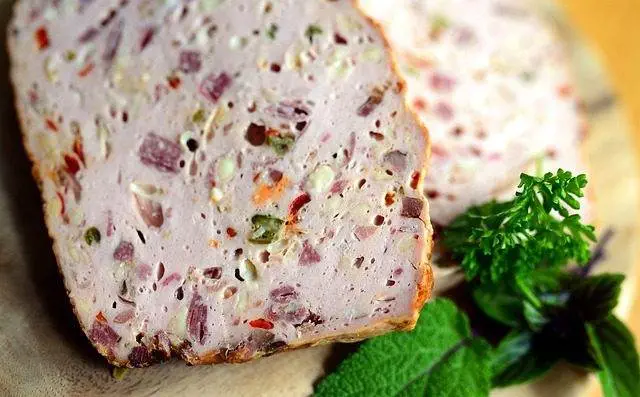 4) Korean Ground Turkey Recipe
If you want to cook an easy meal that is flavorful, savory, and delicious. Then it can be easily taken care of if you cook Korean ground turkey, which will only take twenty-five minutes to be served.
Serve immediately with steamed rice, and it is good to go.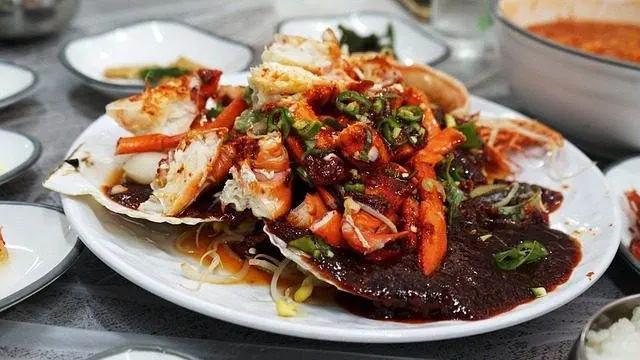 5) Turkey Tacos
Make turkey tacos to impress your family and friends. Just grab some tacos, black beans, green beans, chopped onions, medium-fried lean ground meat, and taco seasoning. Stuff it in a taco wrap and become the hero.
The twisted turkey tacos can be best enjoyed with black beans to give the table a Mexican vibe.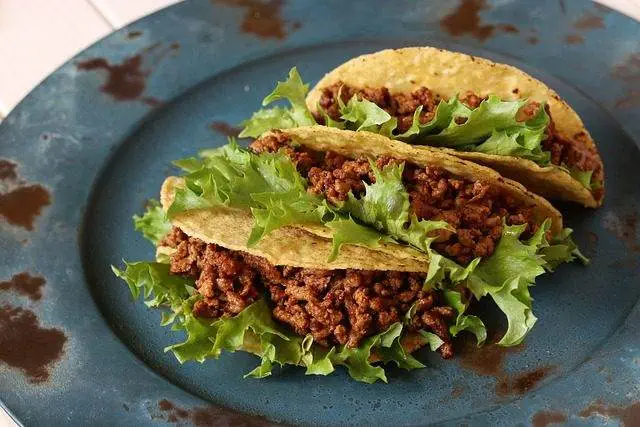 6) Turkey Lettuce Wraps
Are you a health freak? If so, then why not try turkey lettuce wraps filled with protein and taste? Enjoy a hearty meal without worrying about unnecessary fat. This low-carb food without extra calories will make health freaks fall in love with this recipe.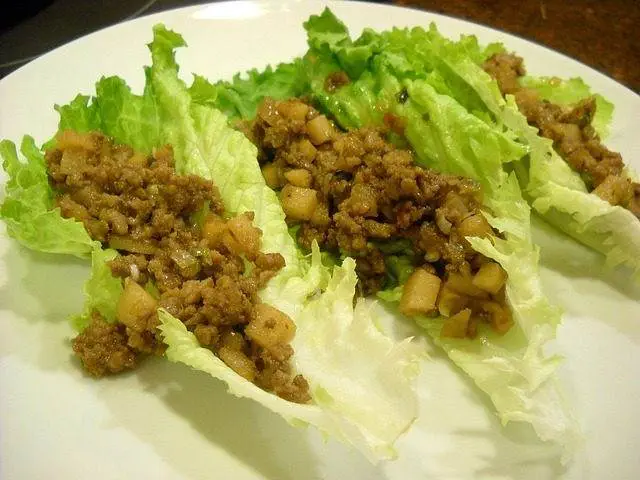 7) Ground Turkey Stuffed Peppers
Ground turkey stuffed peppers are a healthy alternative to traditional stuffed bell peppers. This is a gluten-free meal and can be made in different ways as it's versatile. You can add cheese to the bell pepper to add some extra flavor.
It is also a kid-friendly meal with loads of veggies in it. Let your kids enjoy the feast.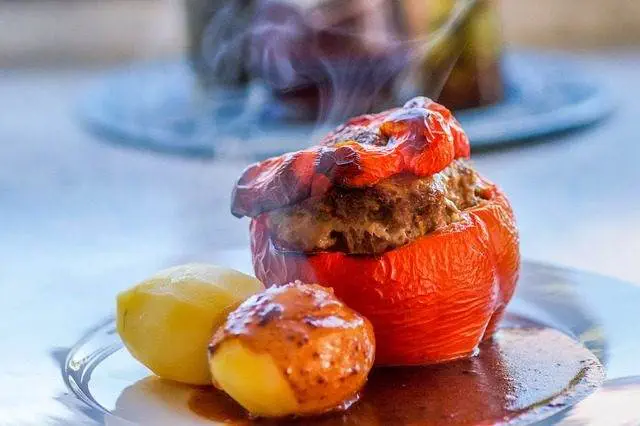 8) Ground Turkey Meatballs.
Ground turkey meatballs are balls of different flavors. Moist on the inside and crisp on the outside, these healthy turkey meatballs can be made in different styles according to one's taste buds. One can eat dry meatballs, or gravy meatballs dipped in tomato sauce to add a tangy flavor.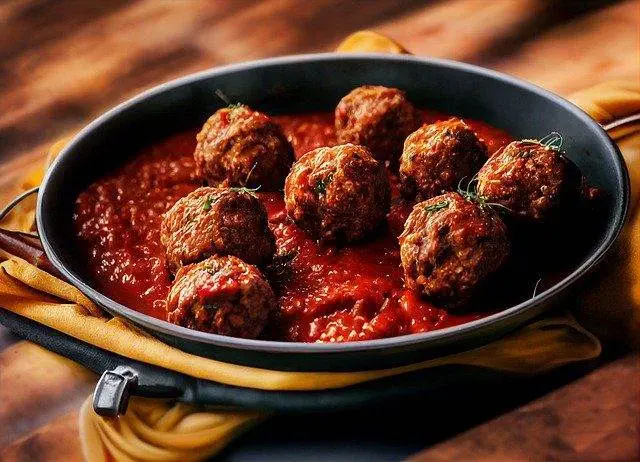 9) Ground Turkey Stir Fry
If your fridge is almost empty with a few veggies and ground turkey left, then why not make ground turkey stir fry? It's easy, healthy, tasty, time-saving, and very versatile. You can use whatever vegetables are left in your fridge and serve them with rice, noodles, or anything you like. On your busy weeknights, this can be a good go-to food. Ground turkey recipes like these can also be stored in an airtight container.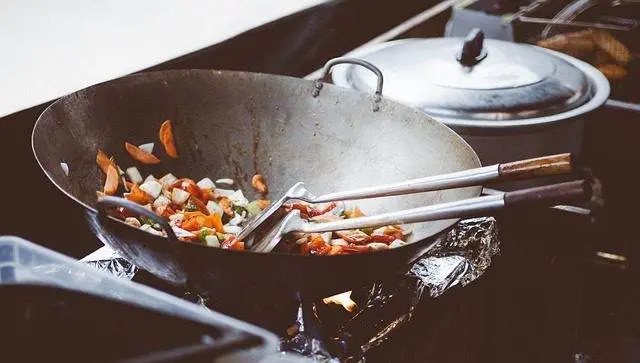 10) Slow Cooker Turkey Chili
If you want to grab something spicy, healthy, and time-saving during the chilly winter nights. Then why not go for turkey chili? You'll fall in love with this mouth-watering recipe and will surely go back for it again and again.
Do the food styling by adding chopped green and red onion with sesame seeds and a little chipotle powder on top. Stay cozy and warm while your slow cooker does its work.

11) Spaghetti Squash with Spiced Turkey Chili
Have you invited your girlfriend on a date to your house? Why not impress her with your outstanding cooking skills? Make spiced turkey chili with spaghetti squash instead of ordering food from outside. This mouth-watering food will give your date a head up for sure. Your girlfriend will never stop savoring its flavor and will love this recipe filled with love and spice.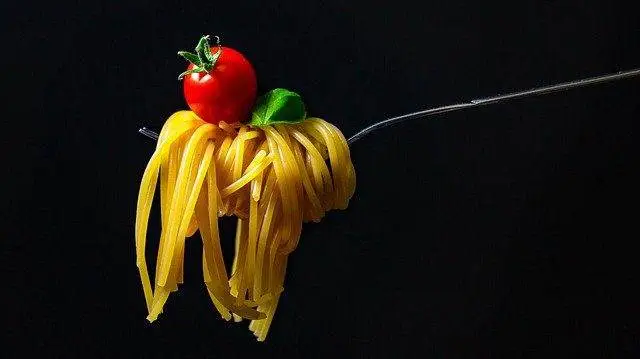 12) Ground Turkey Teriyaki
Every mother wants to make healthy food for their children and also wants her kids to love the food they make. If you are in the same position, then make this ground turkey recipe, which has lots of hidden veggies in it. It has a hint of Asian delicacy with different flavors in it, which will make your children fall in love with your cooking.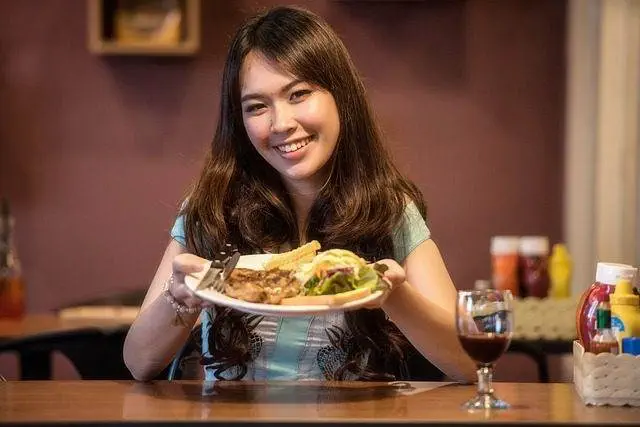 13) Ground Turkey Sausage
Bury the thoughts like "turkey recipes aren't as tasty as beef recipes," especially when we are talking about turkey sausages. These juicy and savory sausages made of ground turkey and seasoned with fresh Italian herbs can never be taken as a "NO" as they are healthier and tastier. Enjoy the sausages with your whole family.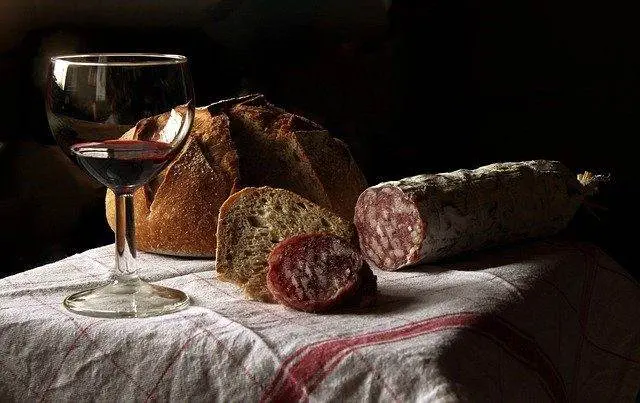 14) Ground Turkey Skewers
With a group of friends, go on a picnic to the lake between the jungles and have a barbecue. If this is the ideal dream of every group, then get some ground turkey with you on the trip to add a little more spark. Ground turkey skewers are easy to make yet tasty and smoky, which means they taste like heaven.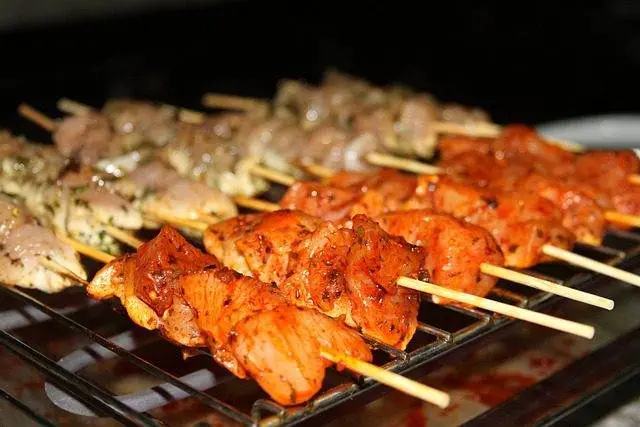 15) Ground Turkey and Rice Skillet
Do you have some leftover white or brown rice that you have to make use of? Then stop cramming your head with unnecessary recipes when you can make a healthy, tasty yet easy turkey recipe.
Make this ground turkey and rice skillet mouthwatering recipe with more and more veggies to give yourself some necessary protein.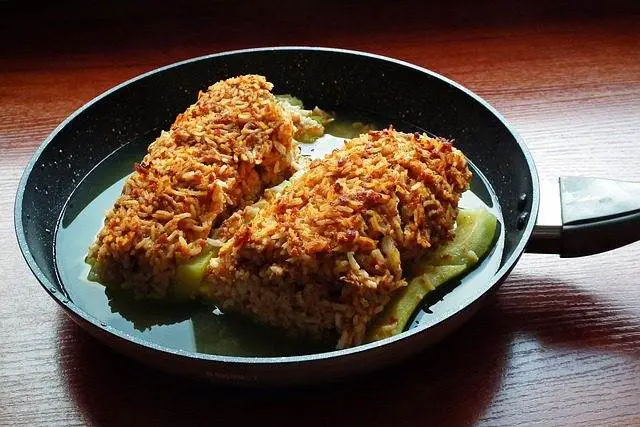 16) Ground Turkey Taco Salad
Do you find salads bland and unsatisfying, hardly able to get them down your throat? Then, out of all the salad recipes, try out this healthy ground turkey recipe, where you can enjoy the juicy ground turkey flavor, which is tastier than any salad on the globe.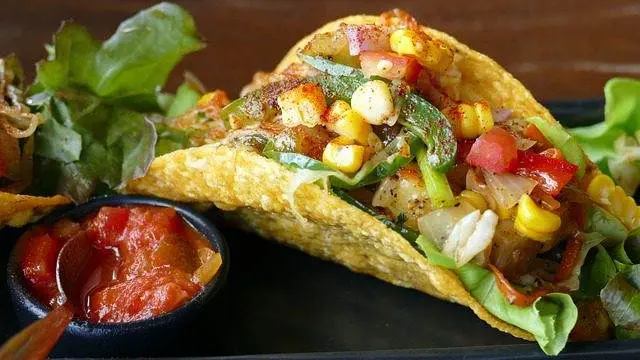 17) Turkey Ragu
If you want to have an overall experience of comfort food, then make some turkey Ragu, which is so easy to make that you'll want to make it again and again.
Try it with some garlic bread, pasta, or egg noodles, which will make it more delicious.
18) Ground Turkey Stuffed Shells
A big grand breakfast calls for a big Sunday morning. This morning, make something impressive for yourself, like ground turkey stuffed shells. It will take some time to cook, but it will be worth the wait.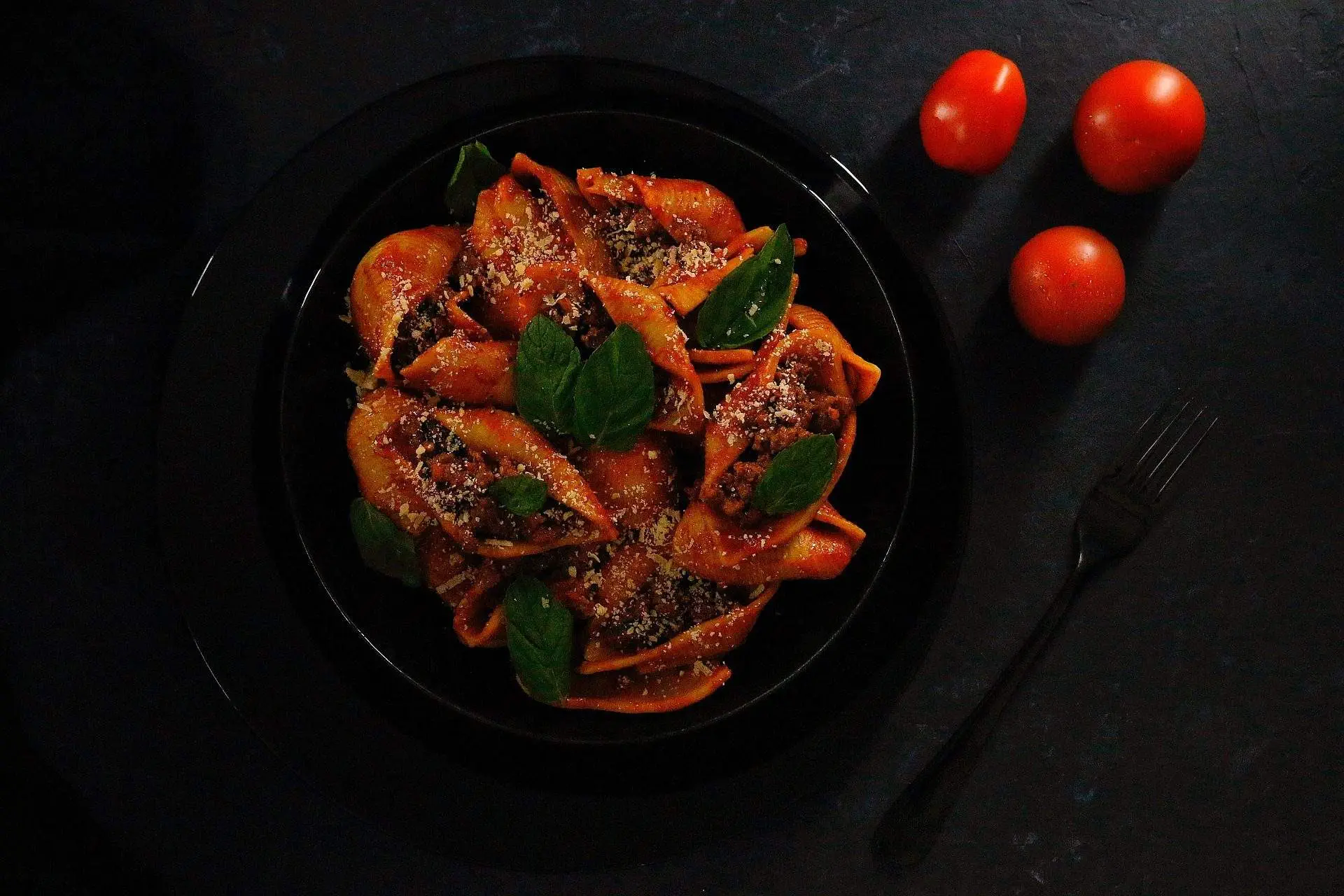 19) Baked Ground Turkey Wontons Recipe
The winter evening asks for extra attention. Make yourself some baked wontons out of ground turkey and water chestnuts for color and crunch.
Enjoy the snacks under the blanket while you watch Netflix and chill.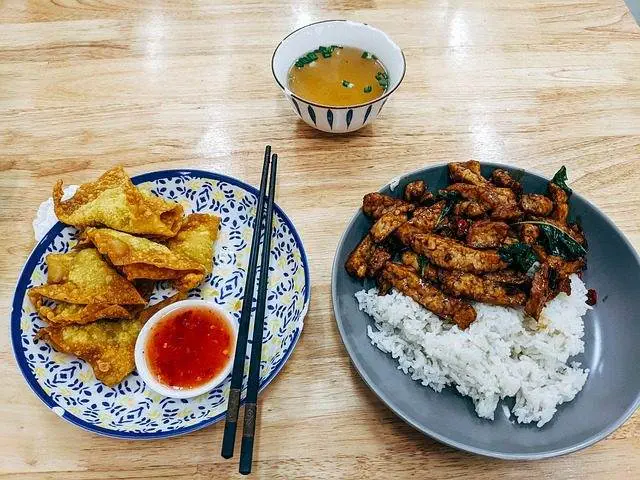 20) Ground Turkey Cabbage Rolls
If you want to try a lighter version of cabbage rolls, then go for ground turkey cabbage rolls, which are savory and easy to make.
You can use any regular cabbage and any type of rice, including basmati and brown rice.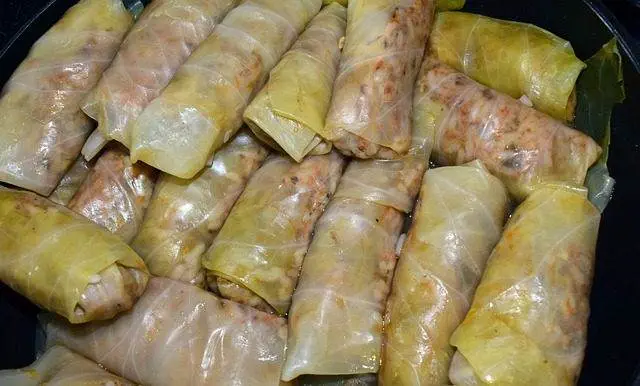 21) Asian Ground Turkey Fried Rice with Green Beans
Grab some easy dinner by grabbing ground turkey, Chinese long beans, garlic powder, rice, green onions, soy sauce, seasoned rice vinegar, cloves, and hoisin sauce in a large skillet to make this amazing recipe.
It's a comfort food that the whole family can enjoy together.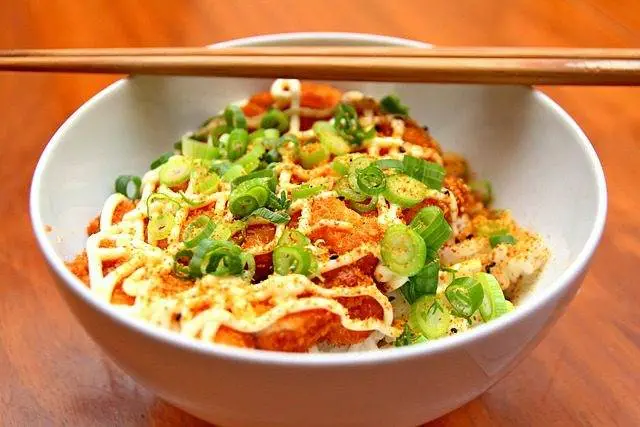 22) Cheesy Ground Turkey Skillet
If you think hating cheese is a sin, then this delicacy is for you. Out of all the delicious meals, this cheesy turkey recipe is the most delicious. It will undoubtedly push all of your favorite meals to the side with its cheesy flavor, thick aroma, and Italian gist.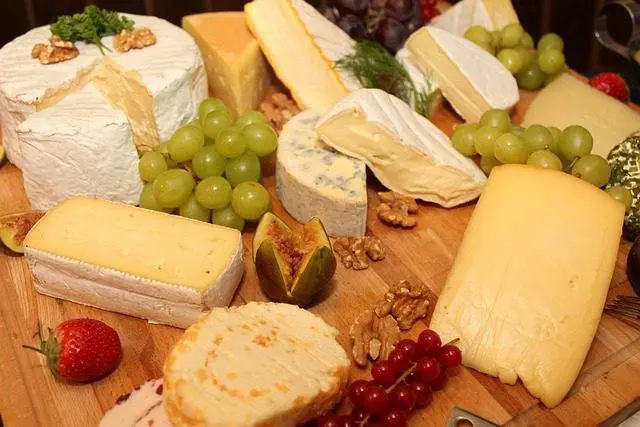 23)  Seasoned Lean Ground Turkey
Get some ground turkey with ninety-three percent lean protein for better flavor and spices like garlic powder, onion powder, cumin, chili powder, black pepper, and kosher salt. Stir fry it until it changes color.
This seasoned turkey recipe can be used to make different turkey recipes for a king-sized breakfast and an easy dinner.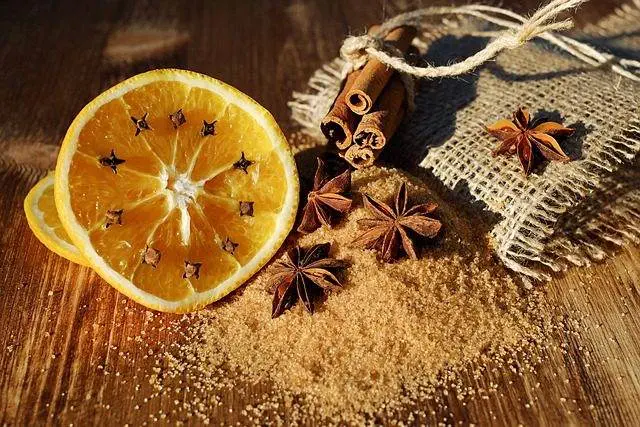 24) Ground Turkey Firecracker
Want to try some funky ground turkey recipes, then try this. This recipe is like its name, with different colors and blasts. It has a tint of sweetness and sourness. This crispy delicacy is one of the best ground turkey recipes of all time.
It is best enjoyed with noodles and fried rice to lighten up the whole dish.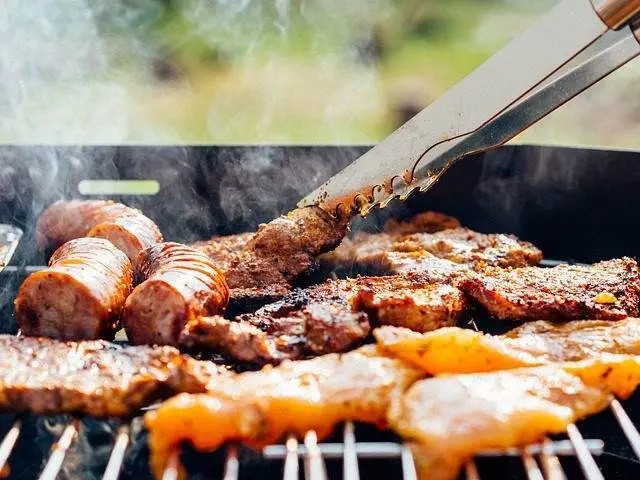 25)  Ground Turkey Sweet Potatoes Skillet
Hop in the kitchen to make a big, fat lunch for your loved ones, who are going to love you more if you serve them ground turkey in a sweet potato skillet.
It can also be easily preserved for you to dig in one day.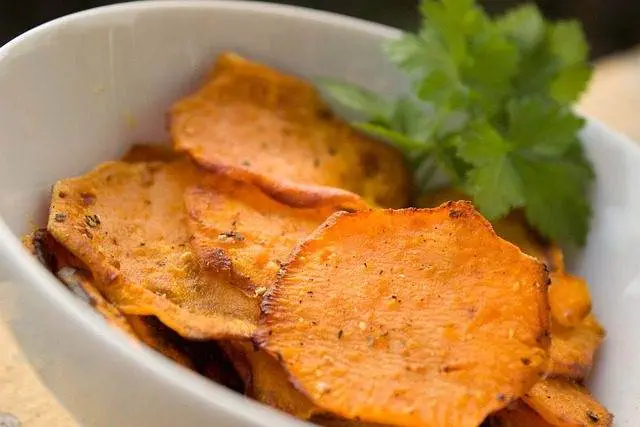 26) Ground Turkey Enchiladas
Are you tired from work and want to relax with some tasty food? Then here's the best deal. Kick yourself into turkey enchiladas and give yourself a healthy yet tasty meal.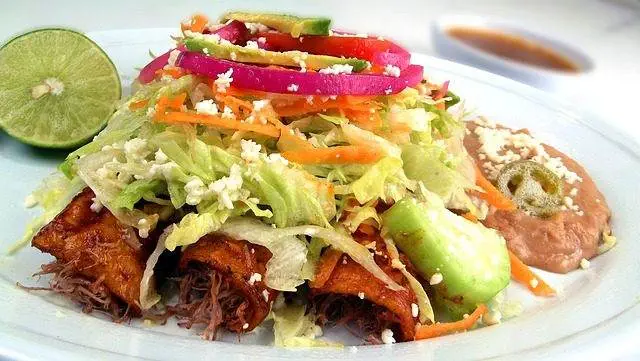 27) Grilled Ground Turkey Kofta Kebabs
Ground turkey recipes are finger-licking, but this grilled ground turkey kofta kebab has no competition; it's the best. Give yourself a feast on your weekend or any other day off from your busy schedule. Cook ground turkey kofta kebabs to enjoy a whole mid-eastern vibe. Enjoy the juicy grilled meat on a stick full of flavor.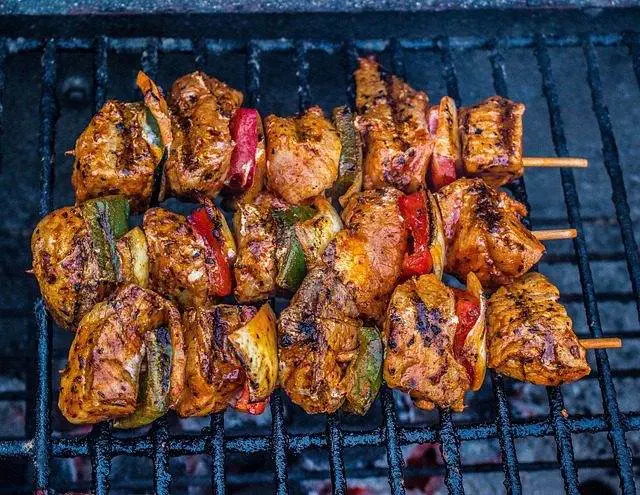 28) Turkey Shepherd's Pie
Will you try some magic in your kitchen? Then here's your deal treat yourself to a good turkey shepherd's pie. This isn't your regular pie but it is magical when it goes down your throat.
Make the pie, light up your fireplace, grab a blanket and listen to some calming music to enjoy the time you've got for yourself.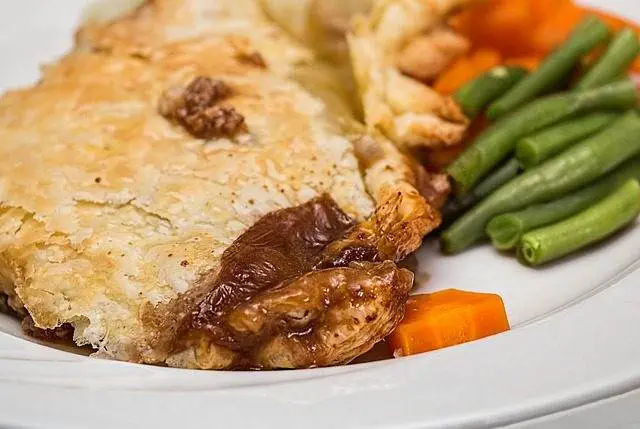 29) Turkey Meat Sauce
This isn't the usual beef meat sauce you make. This time, make turkey meat sauce, which is healthy, tasty, and magical in your mouth. Out of all the ground turkey recipes, this one will taste funky in your mouth.
Try this meat sauce with some naan or pasta to make it a million-dollar dish.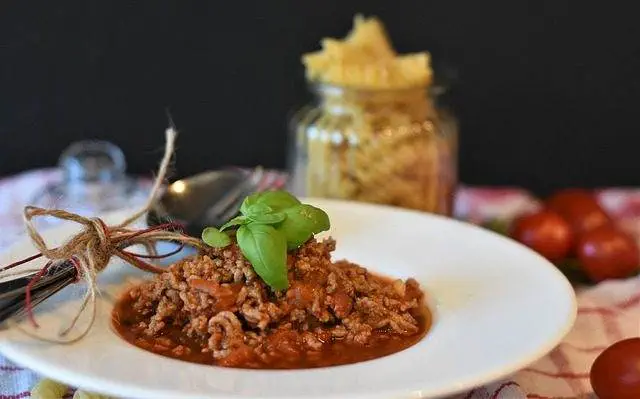 30) Ground Turkey Pasta
Bored of the usual pasta? Try ground turkey pasta, which is drop-dead tasty. Once you dig into your pasta, you won't stop eating until it's over. This ground turkey pasta is juicy, cheesy, and filled with unique flavors of its own. Try controlling your emotions when you start eating them.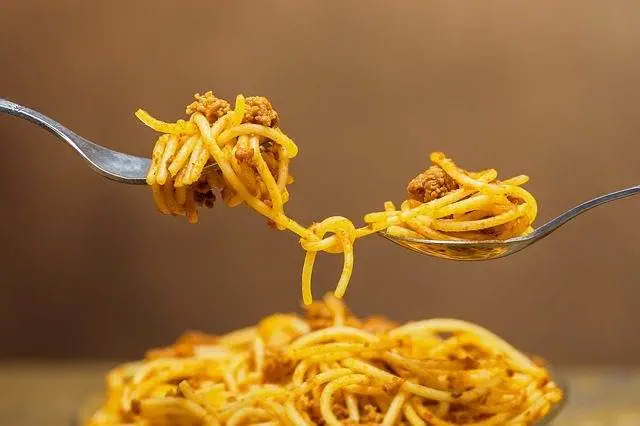 FAQs
Q1) How Do You Make Ground Turkey Recipes Taste Better?
The taste can vary because of what you add, but because it's meat, adding garlic and onion can spare you from its pungent smell. If you feel that the ground turkey recipes you have cooked are bland, then try adding some flavor to them or cook them with sour cream and curd for a tangy kick.
Q2) When Should You Not Use Ground Turkey?
If there is any change in color, texture, smell, or any other chemical change in the ground meat, then it should not be used.
Q3) What Are the World's Top Five Favorite Ground Turkey Recipes?
The most popular ground turkey recipes around the globe are:
1) Ground turkey tacos
2) Ground turkey burgers
3) Ground turkey salad
4) Grilled ground turkey kofta kebabs
5) Ground turkey stir fry
Q4) What Does Ground Turkey Taste Good With?
Ground turkey tastes like heaven with noodles, steamed or fried rice, and naan.
Q5) Why Are Ground Turkey Recipes Healthy?
Ground turkey recipes are a healthy alternative to ground beef and ground pork, which have unhealthy fat in them. Ground turkey is nutritious and provides healthy fat, vitamins, minerals, and protein. If you're interested in weight loss, then this is the best you can get. Enjoy these healthy ground turkey recipes.
With all these amazing benefits of ground turkey, who can say no? Try making these 30 best ground turkey recipes and amaze others and yourself.