Bruises on your arm? Upset stomach? Looking for a dispensary Vancouver nearby? Well, if you are living in Vancouver, then you are in luck because this article tells you all about the best dispensaries you can find near your house, school, or even workplace so you can quickly scan through and run to the nearby dispensary to treat your wounds.
Medical emergencies are not a joke. They are needed to be treated as soon as possible. Vancouver is home to many great dispensaries that provide the best medical care and supplies in Canada. Well, people in Canada look for dispensaries not only during medical emergencies but also for cannabis.
"The biggest killer on the planet is stress, and I still think that the best medicine is and always has been cannabis." – Willie Nelson.
Yes, that is true! And the Canadian Government agrees too. Marijuana or cannabis became legal in Vancouver and the rest of Canada in 2018, and since then, there's not a single dispensary that does not sell cannabis. But one has to be very careful before buying weed as it can be harmful to health.
So, you need to learn all about the proper usage of marijuana and the risks it brings to your health. Now, whenever you want to get high on weed or want an ointment for your bruises, check out some of the best dispensaries in Vancouver that is mentioned below in this article.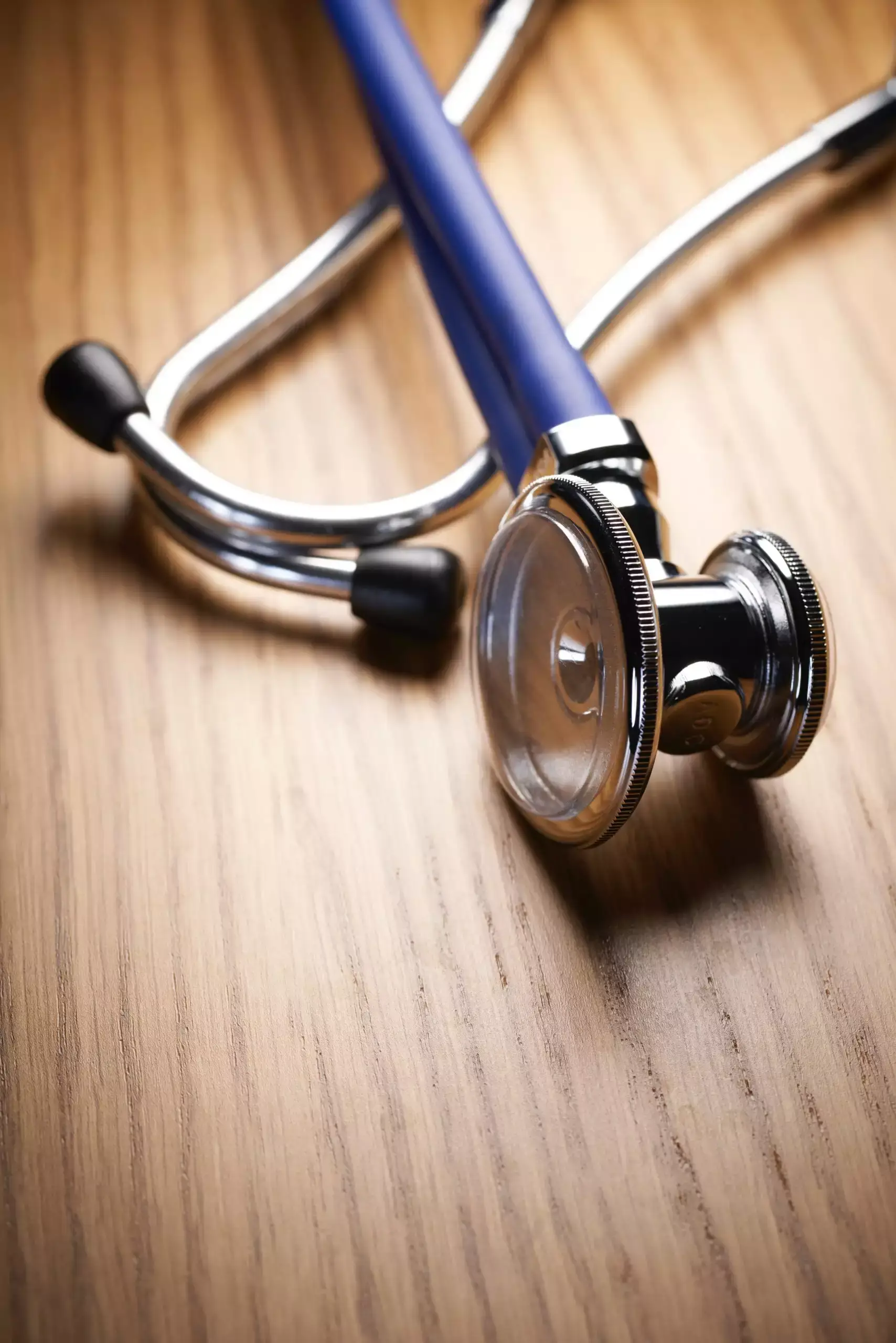 1. The Village Bloomery
Located: 1540 W 2nd Avenue, Vancouver, BC V6H 3G1
Village Bloomery is considered the most readily available dispensary Vancouver. It stays open all year round. People feel comfortable visiting this dispensary because of its friendly customer service and calm and clean environment.
The staff of the dispensary primarily focuses on educating the people about all the facts about medical emergencies and the proper use of cannabis.
People who are still reluctant to trust online medical supplies come out here to get a better insight into their problems and learn about the required medication. They even provide discounts to the Village Bloomery members.
This dispensary also has some cons, like it is open only until 7 pm on weekdays and until 6 pm on weekends. They are also not yet established on the online platform. Many have also complained about the quality of their products.
2. Farm Cannabis
Located: 369 Columbia Street, Vancouver, BC V6A 4J1
Farm Cannabis, owned by natives of Vancouver, can give you the feel-like home experience. They are very particular about maintaining a positive and calm environment within the dispensary.
Along with having a huge selection of reasonably priced medicines and other supplies at their cannabis store, they also plan to offer special 'deals' and discounts to their regular customers.
Now, if you are looking for the best solution for purchasing cannabis or recreational cannabis products, you can shop in a legal way. It even offers the Same day cannabis delivery, cannabis topicals weed products, and rolling papers for your cannabis journey.
The supply of superb cannabis strains from this dispensary chiefly holds the motive of engaging communities in understanding the cannabis roots and culture and how to preserve that. This dispensary indiscriminately supplies marijuana to all groups of adults.
However, the dispensary's location is not well-inviting, and they are not quite active on their website. That is the reason why people are not very familiar with this dispensary. They have frequently failed to update about the medicines and other supplies available, in their dispensary, and on their website.   
3. City Cannabis Dispensary
Located: 651 Robson Street, Vancouver, BC V6B 2B9
City Cannabis dispensary has a complete selection of all kinds of medicines, equipment, medical supplies, and the best quality cannabis.
The store is located in the heart of downtown Vancouver, and due to the lovely location the dispensary settles on, people love to swing by the store and enjoy the serene urban oasis as an escape from their hectic lives. They have successfully built up a community across many social platforms.
With friendly, helpful staff and interactive iPad menus in the dispensary to help the customers find the products they need, this dispensary has seen many happy customers.
Sometimes, people walk into the store and do not get the supplies they have regularly bought from the store because this dispensary abruptly stops selling some of its products without even informing their customers. You have to update yourself about the products that are available in the store.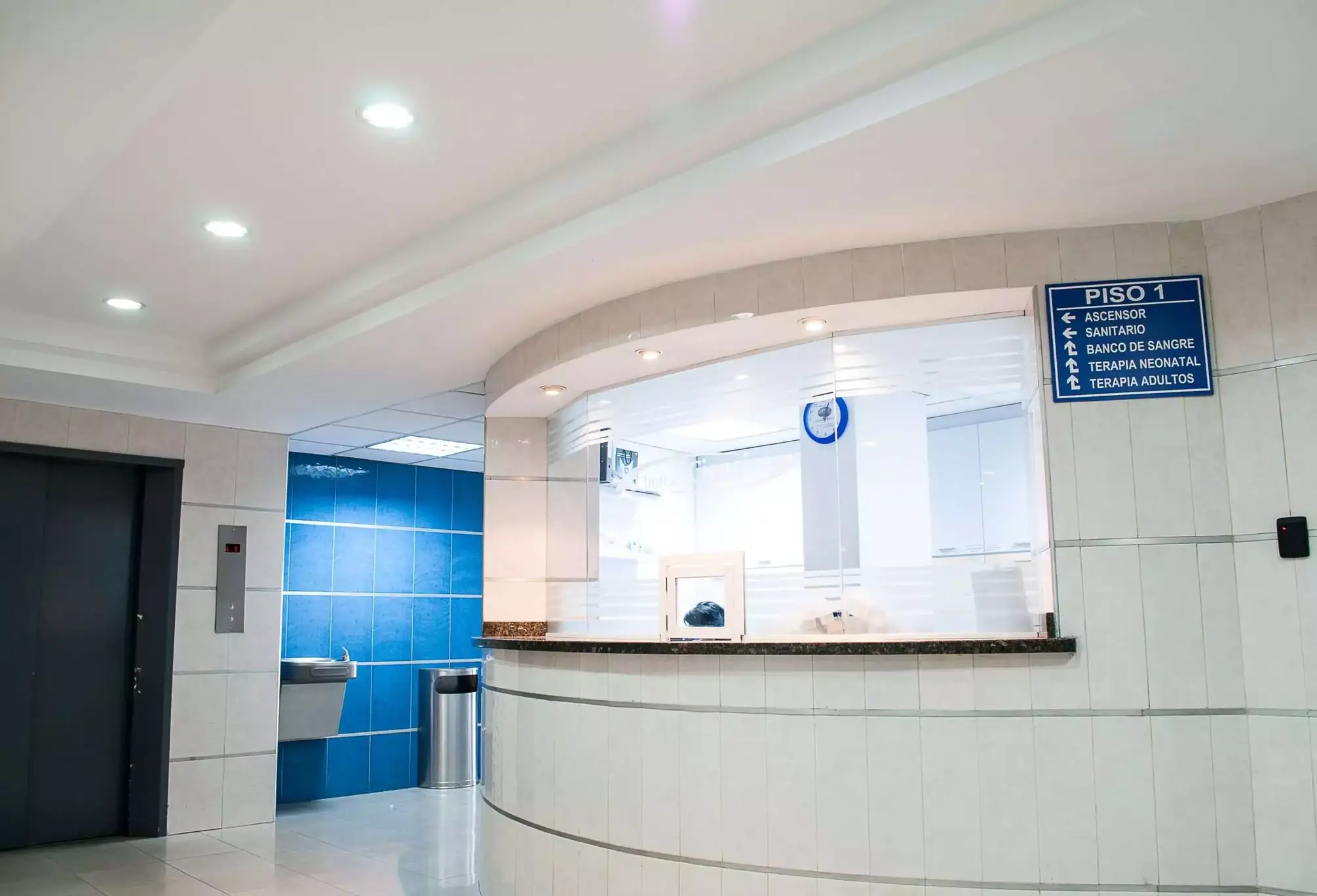 4. Evergreen Cannabis Society
Located: 2868 W 4TH Avenue, Vancouver, BC V6K 1R2
Evergreen Cannabis dispensary is regarded as one of the best dispensariy Vancouver. They have got friendly, kind, and knowledgeable staff who educate the customers about the benefits of the medicines and marijuana they sell, and also about their risks and side effects.
This local dispensary primarily focuses on the needs and requirements of their customers through the responses and reviews they get on their website and accordingly gathers all the important medication. People have trusted this store for selling medical supplies and good quality weed for affordable and reasonable prices.
Even though this dispensary is open 24×7, most customers complain about the late opening of the store. They do not open until 11 AM. They have not yet opened online delivery services. So, customers have to drive all the way to the store to buy products.
5. The Healing Tree Dispensary
Located: 529 E Hastings St, Vancouver, BC V6A 1P9
The Healing Tree dispensary has been a very busy store in Vancouver. They have been offering good quality medical supplies and weed in a very calm and clean environment.
This store has an active website where they share tweets about their dispensary and also try to answer any questions of their customers.
People have been continuously appreciating the store about the mail-order service this dispensary takes. They also claim to look into the problems and conditions of their customers individually and suggest products accordingly. This has attracted more and more customers to their dispensary.
But there are some reviews where people seem not too satisfied with the quality and prices of the products they bought from the store. Some have also stated the sketchy behavior of some staff.
6. Buddha Barn
Located: 2179 W 4th Avenue, Vancouver, BC V6K 1N7
The community-driven, Buddha Barn, is regarded as one of Vancouver's favorite dispensaries. The staff is well-educated, and highly-trained and provides the best recommendations about the products right for you.
For becoming a permanent member of this dispensary, you need to fill out some forms, and show a government ID, and it's done. You can become a member free of cost. By providing the best treatment and care within a clean and peaceful environment, this dispensary has been successfully attracting new customers for years.
Even though they are prevailing in building in-person relationships with their customers, they have quite lagged behind in establishing an online community. Some customers have also complained that the products are a bit expensive compared to other dispensaries.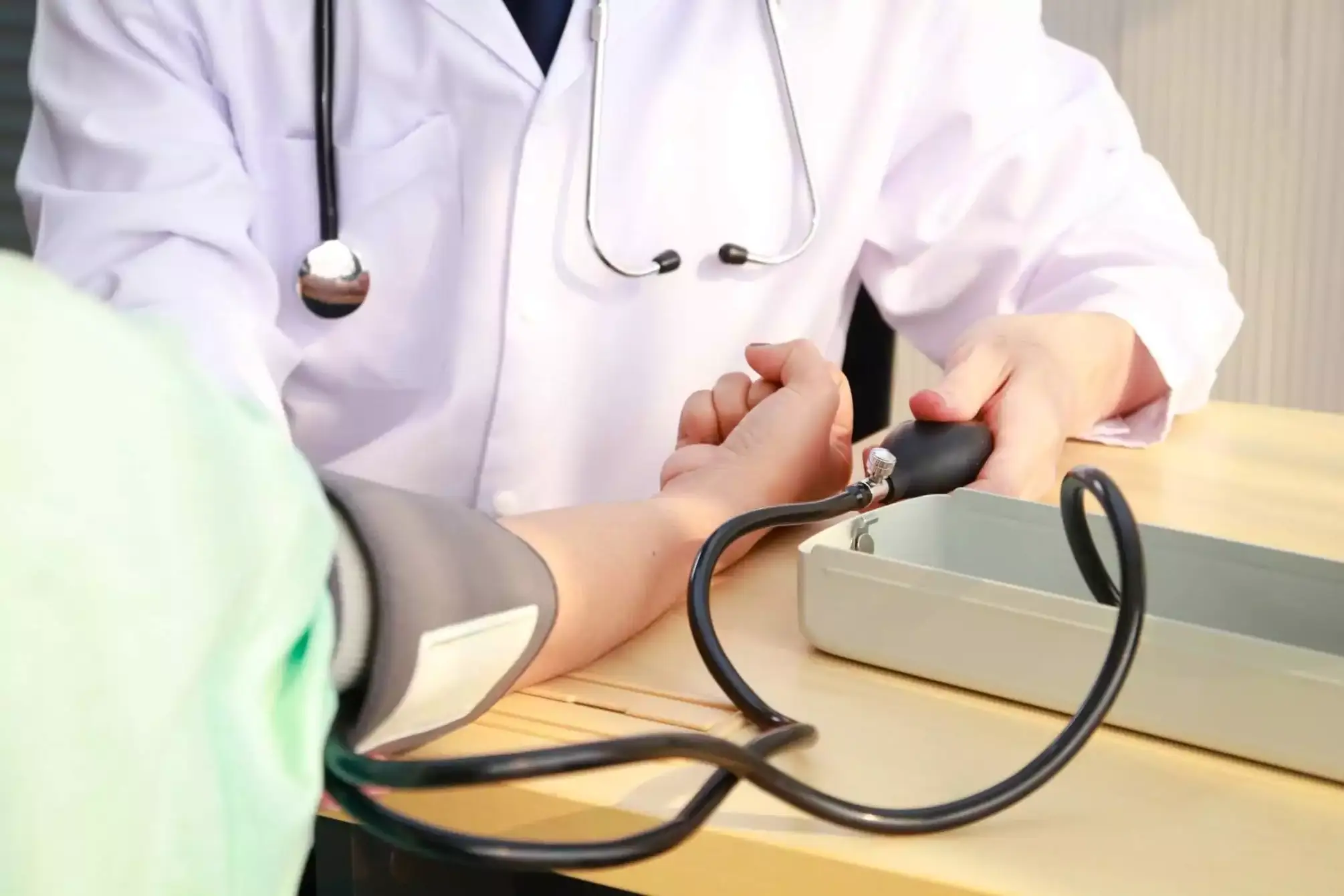 7. WestCanna
Located: 700 W Broadway, Vancouver, BC V5K 1G8
WestCanna, the largest in-person dispensary, has proven to be one of the most potential dispensaries in Vancouver. The staff is quite knowledgeable, dedicated, and friendly.
The store is ever-ready to serve the Vancouver community in every possible way. They currently only attend to MMPR (Marijuana for Medical Purposes Regulation) patients, but they have planned to branch out into non-medical supplies as well.
They have got a huge selection of top-quality medical supplies and also marijuana. The warm and welcoming atmosphere makes the customers feel more comfortable around the store.
If you are a new customer to this dispensary, then you have to go through some application process for just entering the store. Many have stated that they sell products for higher prices than other dispensaries. 
8. Weeds
Located: 2580 Kingsway, Vancouver, BC V5R 5H2
Weeds dispensaries have been mushrooming in different parts of Vancouver. As the name suggests, this dispensary provides the best quality weed at fair prices to treat various conditions.
Their staff never fail to educate and inform about the abuses of cannabis and how these can be harmful to the health if not taken with precaution. They happen to have a wide variety of medical supplies and cannabis that can be readily available to customers.
Their impressive customer care facilities have made them very popular across Vancouver. They are quite active on their website as well.
Before heading out to the dispensary, you need to register on their website first and then place the order, which can be a lot of work. They do not provide free shipping as well, which can be considered a con.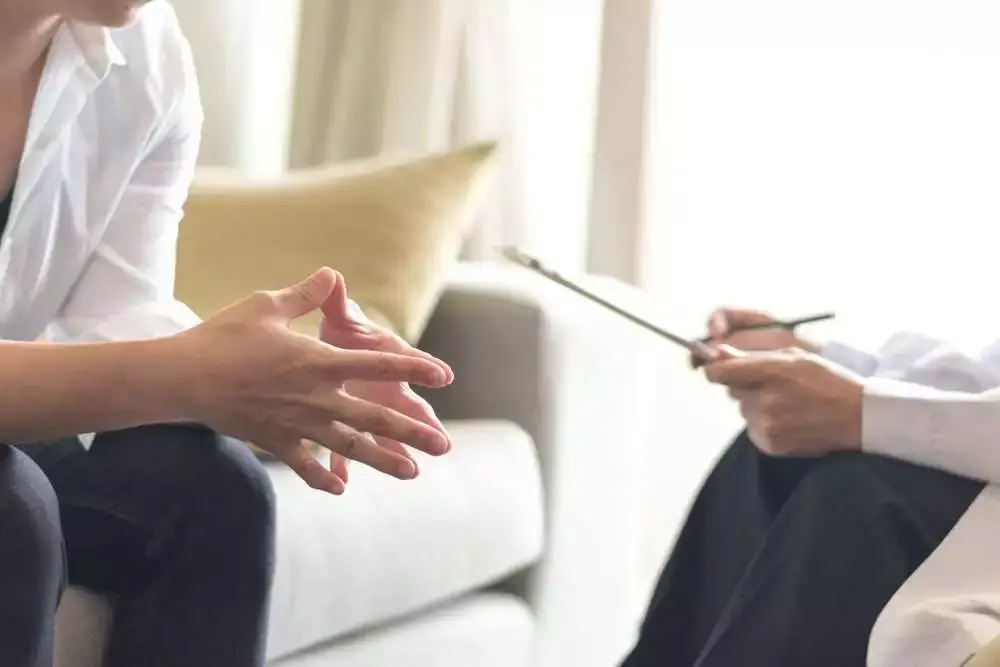 Closing Thoughts
There are many dispensaries in Vancouver that are selling the best quality medical supplies as well as cannabis. Since marijuana became legal in Vancouver, 'go to dispensary' has been added to the 'to-do list' of many.
"Herb is the healing of a nation, alcohol is the destruction," correctly stated Bob Marley.
Canada too understands the uniqueness of cannabis and medical supplies and wants to preserve its roots and culture in every way possible.
Now, people are also learning the proper use of weed and have been, since, on the lookout for some best dispensaries, and this article contains some of the best dispensaries in Vancouver.
As an Amazon Associate, Icy Canada earns from qualifying purchases.
Auto Amazon Links: No products found.
Auto Amazon Links: No products found.