If you plan to immigrate to the UK and don't know how to go about it, it is advisable to seek help from the relevant people. If possible, speak to your advisor in person about your immigration problem. Getting help early makes things easier for you.
A Precise Guide to Migrating to the UK
1. UK Immigration Advice to Help You
UK immigration regulations and requirements keep changing all the time. Applicants must understand what is needed before they start their application. All the relevant information required is readily available on different sites on the internet.
The information available revolves around different angles like; how to make a successful visa application, what to expect in the UK, or what is expected of them when they get there.
One of the most important assets you need to get once you are in the UK is an Identity Card.
You can get free, private help, and advice on issues like:
Visa eligibility and applications: 

This includes advice on filling in forms (however, the person guiding you might not be in a position to fill in the form for you).

How to chase up home office delays.
Problems with immigrating to the UK: You'll get information on how to come to the UK and live there. Such information includes entry clearance applications, leave to remain, go to enter, or residence permits.
Becoming a British citizen: This is also known as naturalization.
Your local advisor might also be able to assist with more complicated issues. This, however, will depend on whether they are an immigration expert.
1.1 In Case of a More Complicated Situation
if you have a more complicated situation, paying a specialist to get the right information from a professional immigration solicitor or adviser will be essential. For example: if you want to separate from your partner or apply for your spouse and family to join you in the United Kingdom.
If you are on a low income, you may be eligible for free legal aid if you are:
Experiencing domestic violence.
A victim of trafficking.
Applying for asylum support.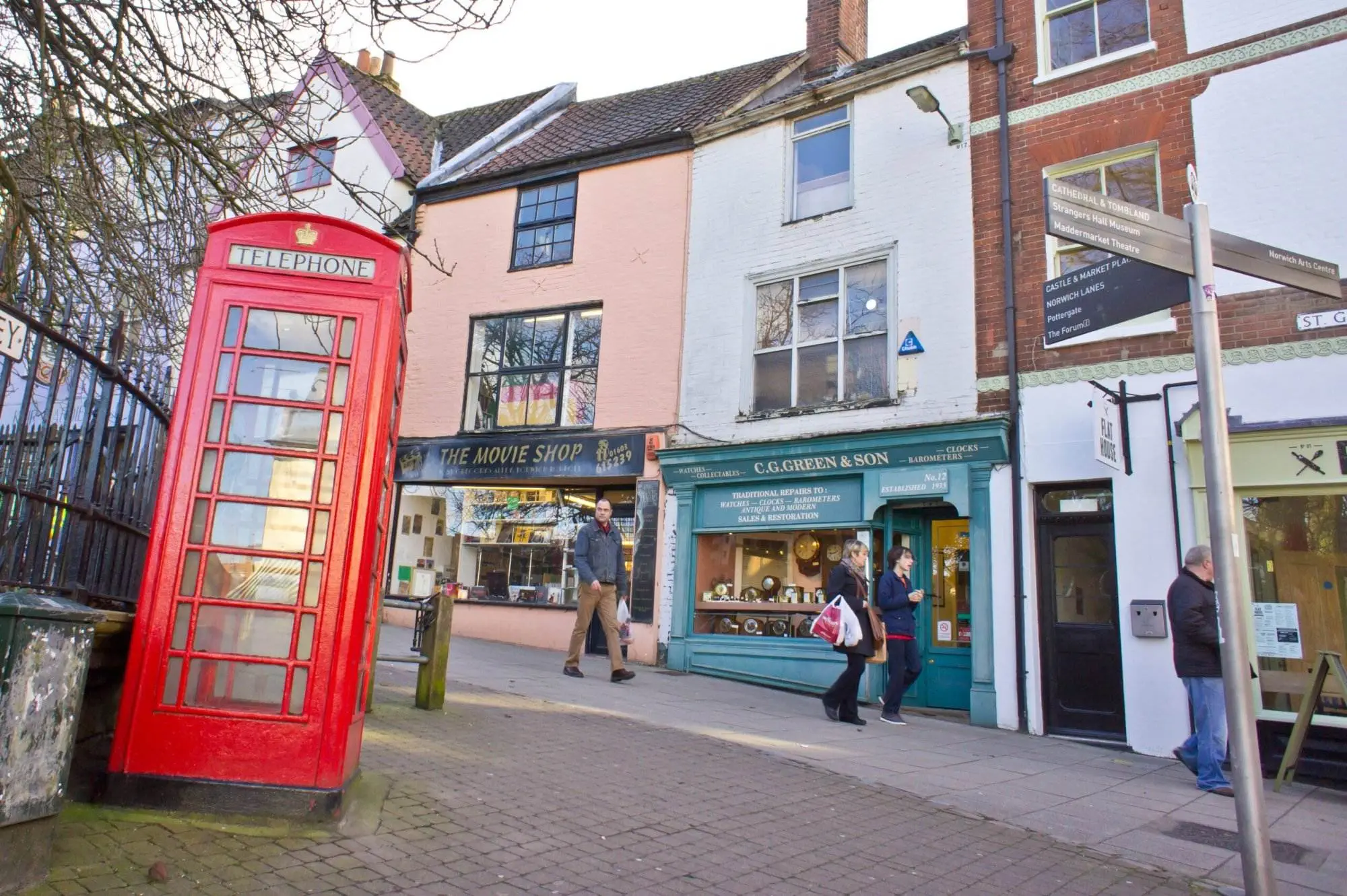 2. Getting a UK Visitor Visa for Your Friends & Relatives
It is possible to apply for a visa for a family member or friend to visit you in the UK. Permits to visit the United Kingdom are usually for six months.
2.1 How to Apply for a Visa for Them?
There is a need to check whether they need a visitor visa or can work with another visa that will allow them to be in the UK for longer than six months.
If you do not know what qualifies them to receive a visitor visa, you can visit Gov.UK and get all the required information.
Your visitor's nationality matters a lot because citizens of some countries do not require a visa at all to visit the UK. The visitor visa has to be applied for online by the host.
The application form has an "apply for someone else" option. Make sure you fill in the visitors' information where it asks for the applicant's details.
After filling in the form, the visitor will now have their photograph and fingerprints taken at their local visa application center. It is important to determine where their nearest visa application center is located because it could be elsewhere.
The online system will direct you to send the form once you have filled in and printed it.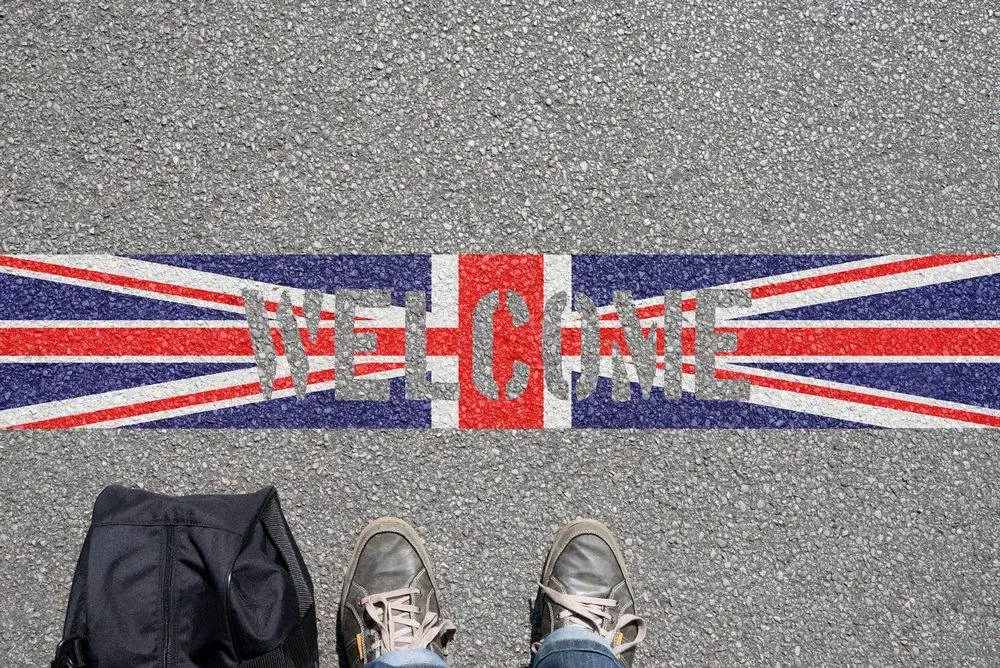 2.2 Documents You Will Need to Include
There is a need to include documents that will support your application once you send it off. The online form gives you clear guidelines on the importance of having an ID card in the UK.
Those supporting the ID cards claim they provide a safe way to prove their real identity, thus preventing identity theft.
ID cards might also be used as evidence of one's immigration status. This card will also carry information about one's entitlement to financial aid from the state.
3. UK's 5 Tier Point-Based Immigration System
Work visa requirements differ by country. The New Zealand Work Visa, for instance, is aimed at contributing to the country's economy and industry development.
This is done by attracting skilled personnel from all across the world. There are two main options under this:
Work to resident: this category allows people to permanently inhabit the country by upgrading their temporary work visa into permanent residency.
Employment: this category gives  employers room to hire overseas skilled individuals for vacant positions where no local staff can fill that gap.
The UK's points-based five-tier visa system is the major UK immigration route used by migrants from outside the EEA (European Economic Area) to come to the UK to study, work, and train or invest.
This system separates the applicants into 5′ tiers'. To qualify for a visa in one of these five tiers, you have to pass a point-based assessment. According to the applicant's experience, ability, and age, points are generally awarded in work visa applications.
Your points score must be above a minimum threshold for you to stand a chance of receiving the visa. The minimum number of points does not cut across the board. Each tier has its minimum threshold.
UK Immigration 5-Tier Visa System
Below is a list of all five tiers:
Tier I Visa: This is a 'high-value migrants' visa category for citizens of countries outside the EEA. It covers entries of investors and entrepreneurs.
Tier 2 visa: This visa category is for skilled workers of EEA countries who have received a job offer in the UK. It includes sportspeople, ministers of religion, transferred skilled workers from an international company, and many more.
Tier 3 Visa: 

This category was modeled for low-skilled workers outside the EEA, filling specific temporary labor shortages
Tier 4 Visa: This is specifically meant for students outside the EEA aged over 16 years who wish to further their studies in the UK.
Tier 5 Visa: This category contains 6 sub-tiers of temporary workers, including religious workers, and creative and sporting charities.
4. How to Qualify for a Non-Tier UK Business Visa?
There are some substitutes for the UK entrepreneur visa, which usually require a venture of $200,000.
Businesses and business proprietors should consider the possibility of coming under the unique Tier two sponsorship license schemes or delegate of an abroad business or Turkish businessperson visa.
Some other UK visas allow business proprietors to visit the UK for a short time to participate in permitted paid engagements like seminars or meetings. They are also allowed to represent their business or firm in some other way.
There are different business visa categories and below are two prominent examples: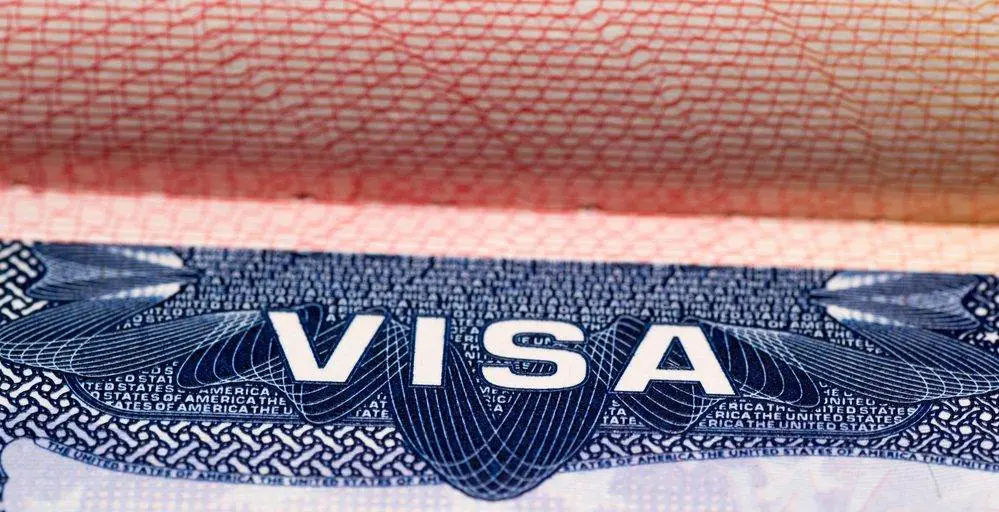 4.1 A representative of an (Overseas Business Visa)
This is usually issued to business people who come to the UK to start their 1st UK subsidiary or branch of an overseas company.
The business representative has to be a senior employee of this particular company and not a major shareholder.
The overseas company must wholly own the UK business or branch. This visa also allows journalists from abroad to enter the UK on a long-term assignment.
This visa is long-term, which means you can have an Indefinite Leave to Remain or live in the UK.
4.2 Turkish Businessperson Visa
This is issued to Turkish citizens coming to the UK to start up a new business or assist in running an existing one. Business people on this visa can't work in any other job in the UK. This is also a long-term visa.
You can find out why your immigration application has been delayed by contacting your local MP or the Home Office.
You are also allowed to determine whether you will get your passport returned on time for a holiday. You will find information on how long the decision is going to take.
5. Your Options If You're Living In the UK Illegally?
If you live in the UK illegally, you may be able to apply for abscond to remain or British citizenship. You will be able to work legally, receive any benefits you need, and access the NHS. You can also be asked to go back to your home country if you want to.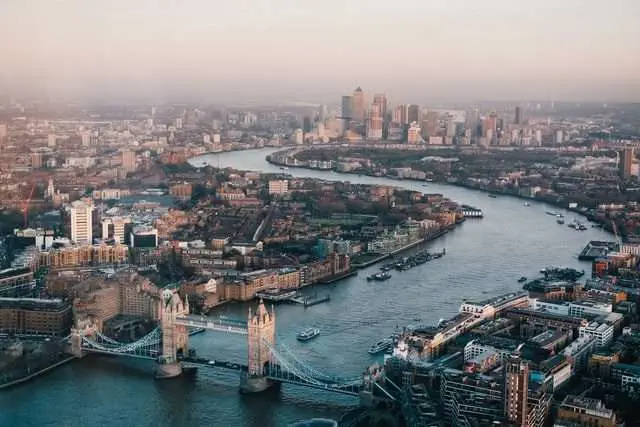 You will need help from an immigration expert to make the application. Do not worry about your security; any advice you seek will be confidential. A migration expert holds any information shared with them confidentially.
5.1 Get Immigration Advice
There are many different ways of becoming a legal resident in the UK. An immigration specialist will help you decide which fits you well. The adviser will also help you understand the available options for living in the UK legally.
With the right leads, you can also access free and confidential advice on your preferences and the chance of success.
5.2 Ways of Becoming a Legal Resident in the United Kingdom
Whether you will live in the UK legally or not will fully depend on your circumstances. As an illegal resident in the UK, your situation is unusual.
Therefore you will not be able to make any application without a specialist legal adviser.
Your application in the UK may be possible if:
You are between 18 and 24 years of age, and you have spent half of your life in the UK.
You have lived in the UK for a long period.
It would be dangerous for you to return to your home country.
You have got children in the UK.
Closing Thoughts
So, to move to the uk without any problem one must go though the uk immigration process get themself a british nationals valid passport, a proper uk visa like skilled worker visa or student visa for student migration or youth mobility scheme.
you also have to fill additional documents like the international passenger survey or registry to be a part of  national statistics as a documented eu citizens. this is crucial for the contry to get the actual net migration data.
These are just some of the ways you could continue to live in the UK legally. Do note that there are plenty of other visa options too for you to immigrate to Great Britain and live the life of your choice.
Frequently Asked Question
1. Will I have to pay taxes in the United Kingdom?
If you work in the United Kingdom or receive income from the United Kingdom, you must pay taxes. More information on tax regulations and requirements can be found on the UK government website.
2. What healthcare options are available in the United Kingdom?
The United Kingdom has a National Health Service (NHS) that provides healthcare to UK residents. Depending on your visa status and length of stay, you may be eligible for NHS services. There are also private healthcare options for foreign born population.
3. Can I bring my pet with me when I move to the United Kingdom?
Yes, you can bring your pet to the UK, but there are some conditions that must be met.