As each day passes, it is becoming more and more clear why you should have your dinner at a wine bar: good food, cozy ambiance, and a selection of drinks to wash it down.
The city of Toronto is remarkable in terms of the options of various cuisines it provides to have a drink with. Ranging from Italian to Indian, Continental to Traditional, fancy to cheap, you can find the best drink paired with your favorite palate in Toronto.
Here we have come out with a comprehensive list of the wine bars in Toronto sure to offer you a great time.
Let's not rank because it could vary based on your idea of a day or night at a bar.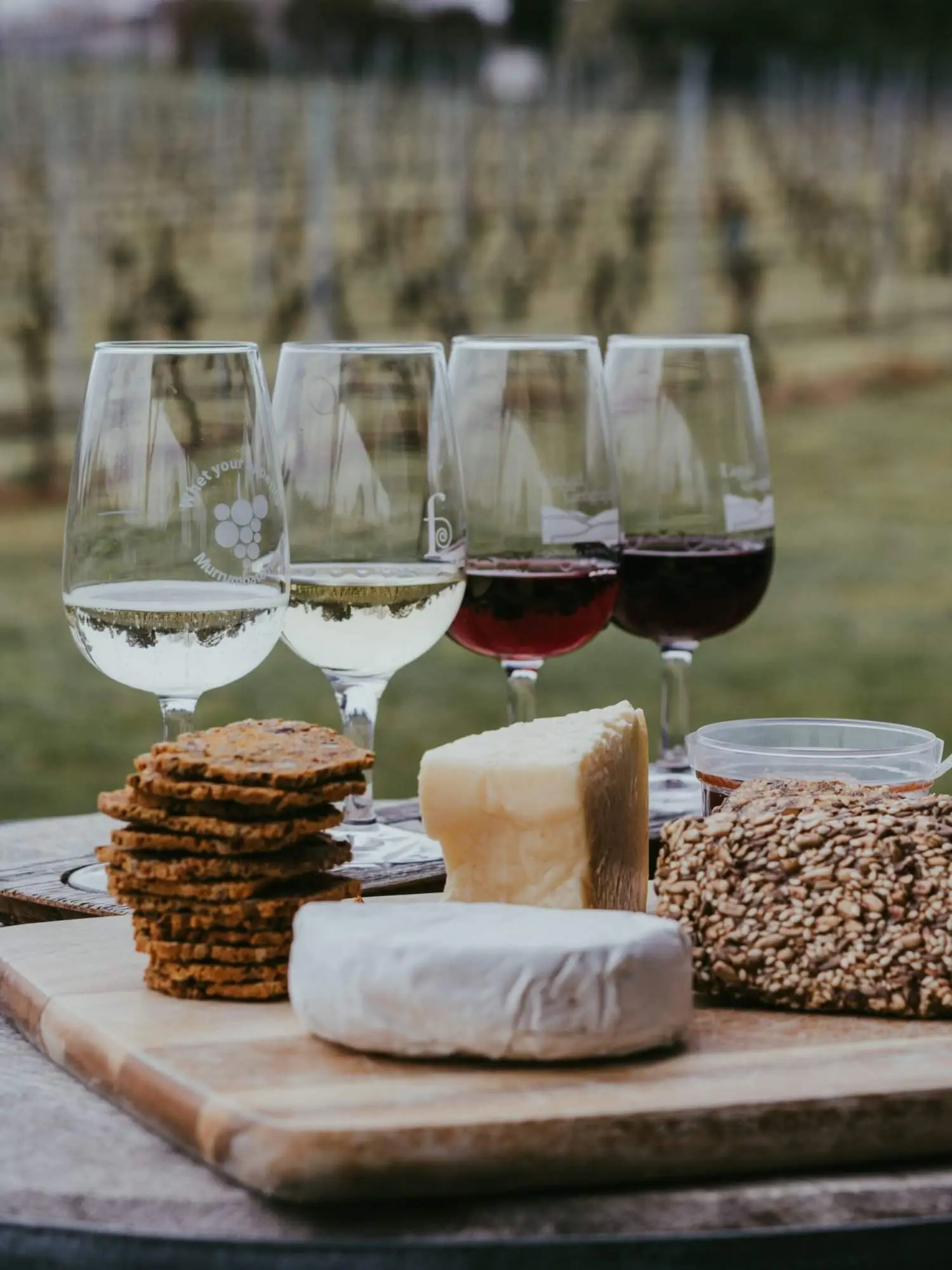 1. Sapori
Sapori is one of the best wine bars in Toronto that has a menu with local cuisine and a lengthy range of wines. Natural and bio-dynamic wines are the highlights of the bar's overall take.
Enjoy sweet and sour Chicken wings with a glass of wine of $75 to have a wholesome time. The cheese and Charcuterie menu are equally appreciable and extensive to cover an entire table.
Chef Ryan Sciara's mission of a modern wine bar service has resulted in this bar's solid choices in design and many-by-the-glasses options. Coravin system is employed to pour the wine. This means the wine bottle is not opened for the same.
2. Brothers Food and Wine
After exiting the Toronto Transit Commission, or TTC, at the Bay Subway stations, you would enter a two-part world with two absolute different vibes in the street: the fancy set with expensive suits or the catching-up-with-rich-world kind. But, at Bay Street, reach Brothers to comfort yourself away from the rabbit race.
Good wine and local aesthetic with menus that transform according to the produce available in the city. They have a trusted list of dishes to sustain the stream. Have a lovely time spent with your close ones.
When you sit, you can feel the life of suburbs on your toes. You could expect the setting near a subway and is not available in any other wine bars in Toronto. Sommelier Courtney Stebbings, founder of Genuine wines, will let you have the accurate combination to make a memorable night out of your visit.
3. The Porch
What can match wine and a great view of the alive city of Toronto? Situated in the entertainment district, placed above the Rock' N' Horse Saloon, is a wine bar you could not afford to miss.
Rooftop patio blending in with the ice-cold margarita on a day with sun outright or a dazzling moonlit night. Treat yourself to a luscious dish, sure to leave you with a smile.
Reserve your seat as the place is filled with professionals, especially on weekends. The place is active from 11:00 pm to 02:00 am.
4. Chez Nous
Now we are yet to meet the true Canadian wine scene, true to its core, without a knave of European influence. This slightly smaller bar offers the wines with an Ontarian history as a side dish without the shade of the rest of the world over its menu list.
Such a traditional recipe is followed only in none of the other wine bars in Toronto.
If you are confused about what to choose in terms of wine, the bar owner, Laura Carr, would suggest her choice with respect to your palate.
Unsophisticated snacks, such as meat and cheese plates, are served with the drinks with a healthy note of olives. Note that olives are their highlight, often remembered by the guests.
5. Local Kitchen and Wine Bar
A restaurant that debuted the bar scene back in 2009, quick to drive-in guests for a meal and a drink to rejuvenate their spirits. The place is famed for being the product of the famous friendship of violinist Fabio Bondi and actor Michael Sangregorio.
The place is a tiny space, decorated in a slightly bizarre air with a semblance to an artistic design found on the streets of Italy. Such a design might throw some guests to think of the bar as an experiment. But, trust me when I say you would not find it even partially full.
Packed at peak times, thanks to the chef's talented hands, you will be served a collection of meats a fresh plate of homemade mozzarella served with tomatoes and basil leaves. Wine is delightful, and corkage is free of cost on Mondays. This option is not there in any other wine bars in Toronto.
6. Grey Gardens
Kensington Market is one of those narrow corridors that tempt you to get a glass of wine on the most random occasion. If you are in the zone to drink, do give a visit to Grey Gardens with the culinary expertise enough to give a cultural shock to your idea of the area.
Pop in for a glass of wine and order out if you feel hungry. Gobble down Scallops or hot potatoes with a heap of homemade fettuccini.
Hold up the posh expectation offered by the place and drink wine by the glass options. Red or orange, white or new rose, or sparkling, can be ordered.
Whatever floats your boat!
7. Midfield Winebar and Tavern
Natural wine is served in the most accurate place to define a wine bar. It becomes organic with a stacked shelf and easiness for blending in with nostalgic decorations. The Midfield wine bar is upheld for its boozy beverages and live music atmosphere.
Perfect spot to try the Tuscan reds and the authentic European wines. The prices cost from $9to $14, and the stacked walls are made of bottles from $35 to $55.
The menus are crafted to emit the vibes instilled in the overall and offer plenty of choices from short ribs to Charcuterie.
8. Archive
Archive bar welcomes you with dim decor on the doors. This reminds you that it doesn't have to be a special day to celebrate with a drink. The bar is a local hub with a plethora of choices enough to conceive any wine lover's paradise grapevine. The wine list cherishes the favorites of residents with a unique twist to stabilize the curiosity.
Ranging from $10 to $20, the wine is tastier with the small plates of joy that come with it.
Order a Gorgonzola and speck topped cheese and meat to refresh you. Or go for the prosciutto-wrapped dates combined with a manchego. Sure that you will finish the plate as if doomsday was tomorrow.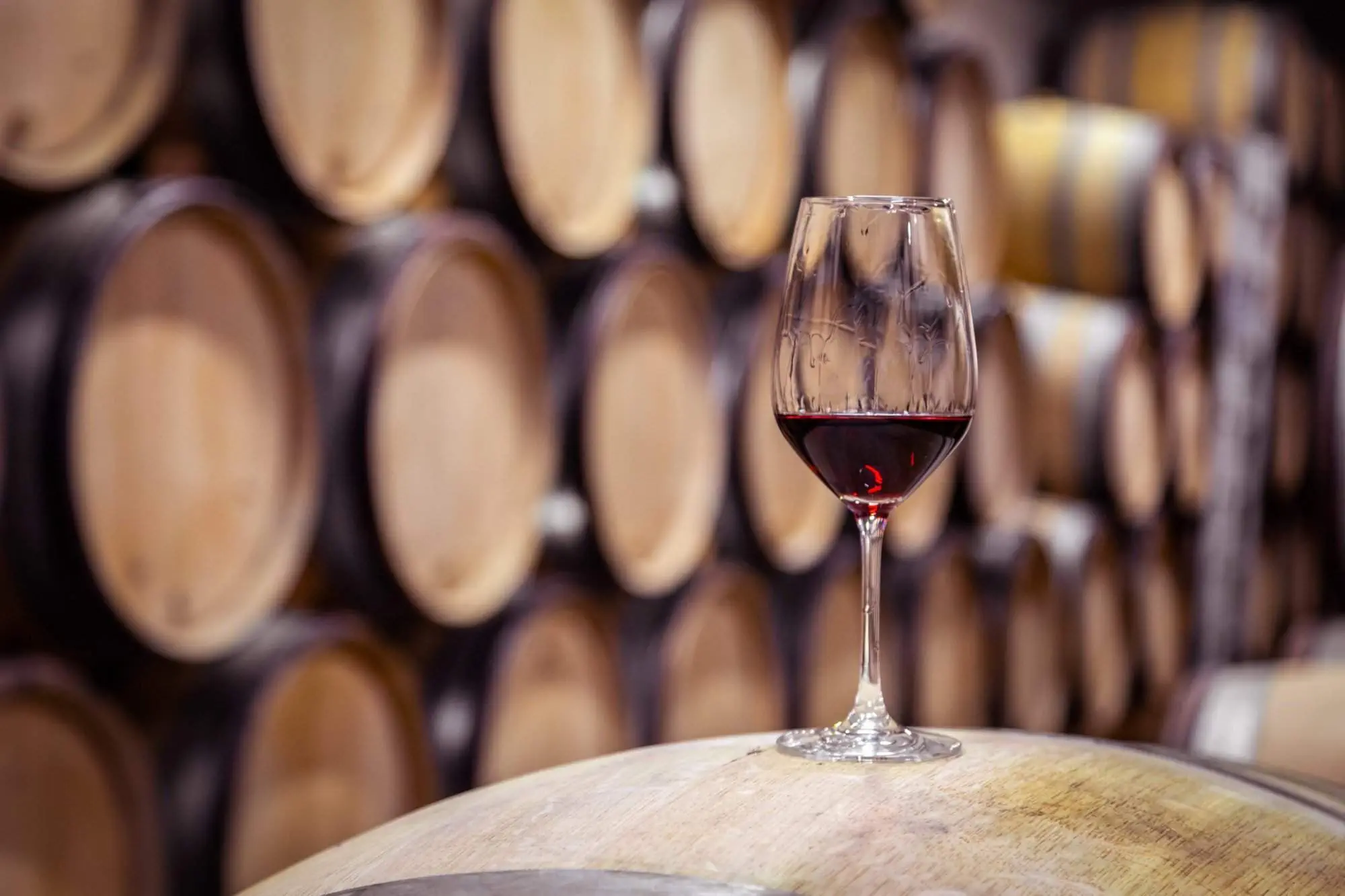 9. La Flaca
Inspired by Spanish roots motivated to uphold the tradition of Spain's best delicacies along with natural wine, this place is a must-visit. Try a plate of Tapas with their premixed cocktails, such as Sangria. Even if the place functions as a wine bar, you could get great coffee, sandwiches, and an extensive food menu in Queen west.
The place is always praised for its polite services and good ventilation. With adequate airflow in the room, the place is the best than any other wine bar in Toronto for a break from a busy schedule.
10. Reds Wine Tavern
This Tavern is up for the best natural wines in Toronto's financial district. Come and have a great time with your friends. Don't forget to taste the bistro, even if it's made for the eyes of an expensive pocket. The prices are seemingly lower than what you would expect them to be.
Start with appetizers like Charcuterie, salted vegetables, and freshly baked bread. Everything is available under the $40 mark in terms of the mains.
Cheeses served are from all over the world. You can go for the truffled frites or the standard Mediterranean lamb shank. Pair it with a 350-bottle cellar or any other of the 24 available, and you are in for a fun night.
Note that the bar is open only from Monday to Friday from 16:00 onward. Give a visit to this curios case among all other wine bars in Toronto.
11. Bar Buca
Among the other wine bars in Toronto, this wine bar, Bar Buca, is a place with an equal interest in coffee and wine. It can be a little higher with your lowest budget—the place to be if you need to grab a quick bite and have some air. Grab a beer or a bottle from the bio-dynamic wines, and order an aperitivo tradition from 4 pm tonight to 7 pm.
The aesthetic offered is industrial chic, fitting in with the casual Toronto style. This inevitably should mean that you get a drink with a side snack. Indeed that's true. You will get a snack rooted in the North American culture. Snacks such as assaggini are close to Tapas but a more familiar kind for a Toronto resident.
A small place with 38 seats is often taken by the glass options of foodies and gossips trying to figure out which drink to order from 17 available.
12. Cibo Wine Bar
A bar with an equal portion suggests it have delicious food; the place is best not for setting secret rendezvous. As the space effectively brings out fun through entertainment programs, its location in King Street West is utilized.
Visiting the place always means bumping into favorite celebrities. This may also be due to it being owned by Liberty Entertainment group. The pompous wine cellar attracts eyes to the wine bar. As it is a place for fame and posh, it will be counterproductive to expect bonus ounces as the workers expect bonuses from you.
Order a wine. Get it at the optimum cool and perfect ounceBookok pizzas or pasta with an embedded made-at-home quali to wash down the winery. These are renowned for their mouth-watering taste.
13. The 360 Restaurant Wine List
At the top of CN Tower in the heart of Toronto, it is a place where you find the world's tallest wine cellar. This cellar in the wine bar is located 351 meters above ground, equipped with climate controls and holding 9 000 liters of booze. The wine bar setting is combined with a lovely view. Restaurants of all kinds fail to this aspect of the space.
The wine bottles on the list offer a side food menu enough to leave you with a smile. If you are a wine lover with no fear of heights, take a sip at the most beautiful point. A sip of wine with a la palette. Restaurants of all kinds fail to this aspect of the space.
14. Giulietta
One of those sleek Italian restaurants with a Roman-inspired food menu serving small plates of traditionalist dishes. You can experience the cooking by sitting at the kitchen bar witnessing the agility and fast pace of the chef around his art.
Hold your belief in the sommelier's bunch to give a fantastic food and drink combo. You can have bottles of different wines by the glass, reminiscing the walls of Italy soar with history. Let them know your favorites and wait for the magic to unfold.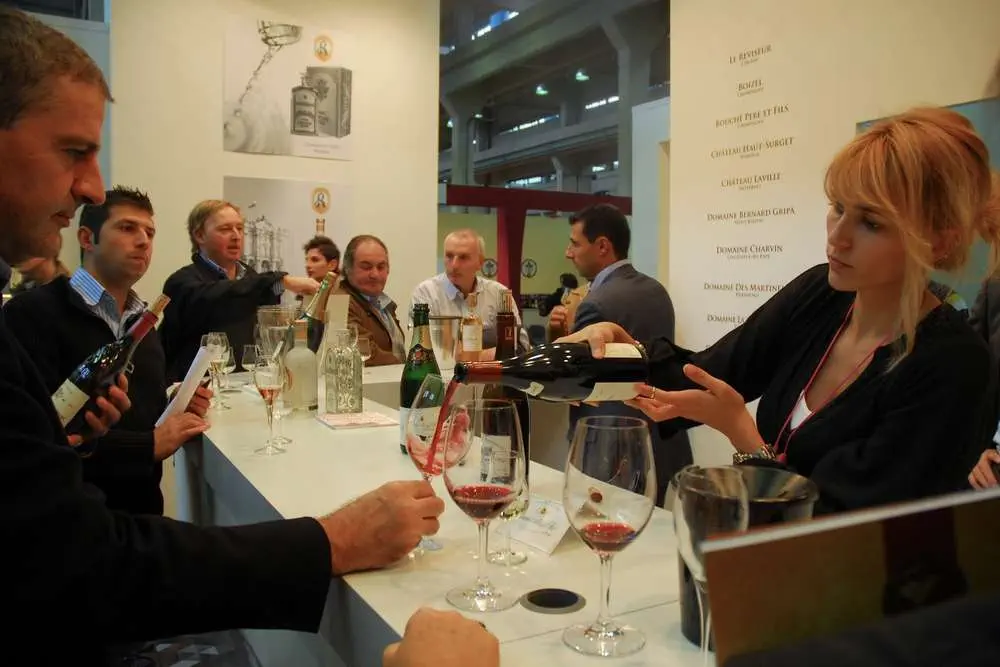 15. Edulis
It is again one of the wine bars in Toronto known for their eclectic taste and arrangement of food menu. Try natural wines, fish, and other complementary seafood available according to seasonal conditions. The menu is mostly inspired by vegetable and seafood blends like other wine bars in Toronto.
They also offer biodynamic wines, orange wines, ontario wine at the midfield wine bar.
Wine bar lists are a bit old-world in their natural essence but complete with some new-world wines based in Ontario. Beers or Champagnes are available in plenty with Sherry or Maderia match.
The wine bars in Toronto
Despite the long list we gave, there might more good options in Toronto's financial district. We have heard of the Apres wine bar to have some brilliant lists of great wines. A wine list is a transforming menu from one bar to another. It can be traditional or foreign in terms of preparation and presentation style.
The wine list is also a constantly updated entity in wine bars in Toronto. So, do look for the website of the bars for correct menu information.
Let's come back to a generally accepted factoid: A bereft meal of wine is possibly breakfast. The prevalence of the drink cannot be stated in a more impactful way.
A wine bar may or may not pay tribute to the nectar of the gods. It will harm your health if taken overboard. But, these places are to park if you need to have a great time with your friends.
Toronto offers all kinds of bars pocket-friendly to guests of all social horizons letting everyone have a piece of the fun cake.
Let us know in the comments which bar made it into your core memories.