In the Upper Canada village located in Morrisburg, Ontario, you will find yourself going back in time to the 1860s. Everything about the place reflects a rural English Canadian setting; the unpaved roads buildings made of wood and stones will be an experiential experience for anyone who visits.
The scenic beauty will keep you captured throughout your stay there. The delicious smell from the bakery will make your stomach rumble, and the earthy smell of wood will make you want to stay in one of the wood houses surrounded by tall ancestral trees.
1. Upper Canada Village
Upper Canada Village is a magnificent place to be in. If you want to learn something new, or if you desire to be one with nature, or if you are a person who always finds yourself tracing back to the past with nostalgia, Upper Canada Village won't disappoint you.
1.1 Cultural Tour
If your kids have been bugging you to take them somewhere, touring Upper Canada Village would be an enriching, fun and knowledgeable experience for them. The cultural representation undertaken by the staff dressed in clothes that bring forth the memories of a particular period is a sight to behold.
The village also reflects the various trading practices of the 1860s. You'll find yourself admits blacksmiths, shoemakers, and cabinetmakers. Moreover, you'll find yourself wanting to try your hands and practice some of these trades.
Who doesn't wish to try some new trading skills after being closeted as robotic computer beings in our present everyday lives? The tour to Upper Canada Village is the much-needed technology detox that we all need.
Further, on your tour, you'll find vegetable gardens sprawled across the land. This depicts life as it was for our ancestors, who had to toil on lands to make their living. Maybe you can roll up your sleeves and dig your hands in the mud and learn a few gardening tricks that you always wished you knew; it won't do any harm to dirty your hands once in a while.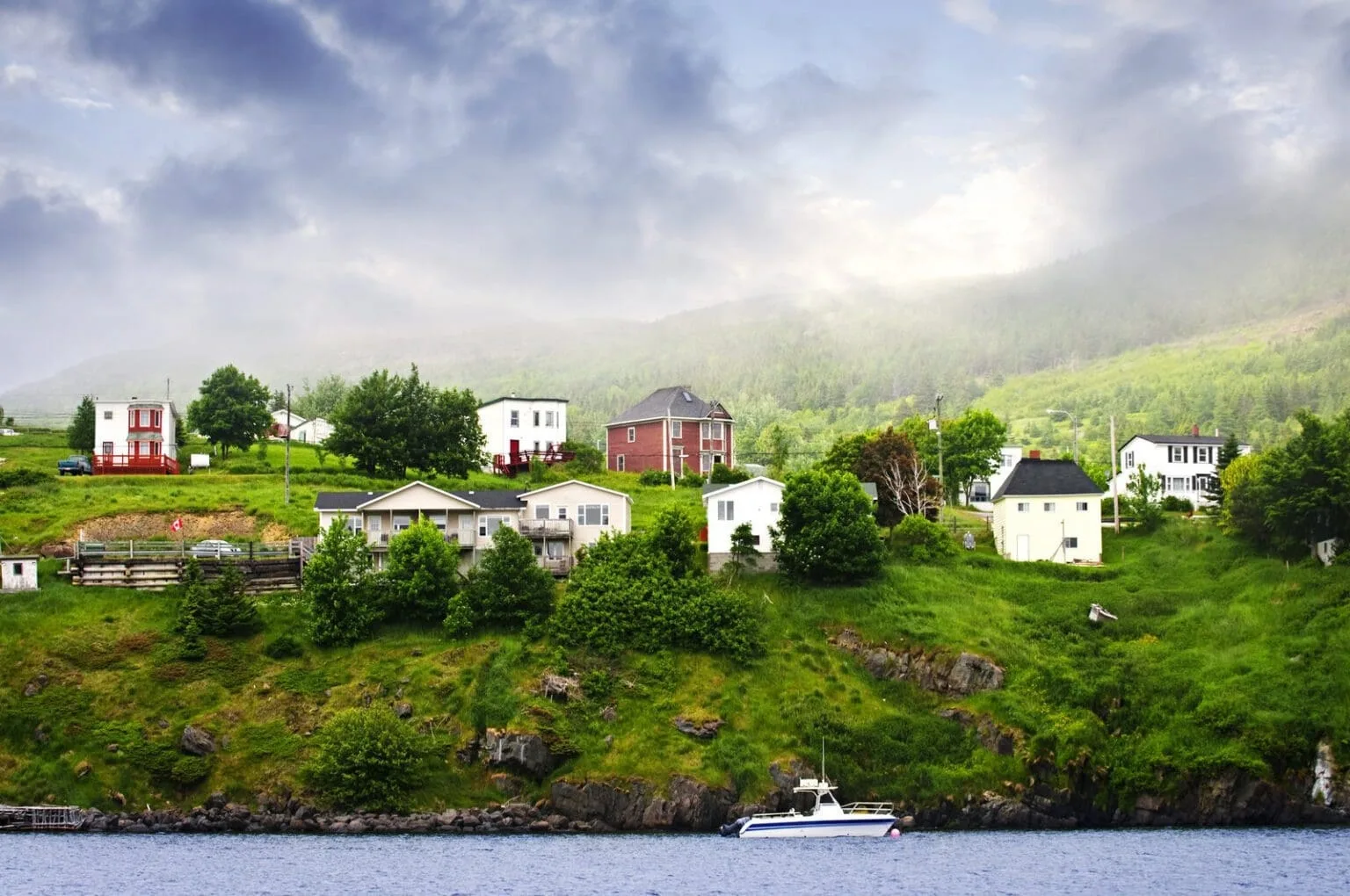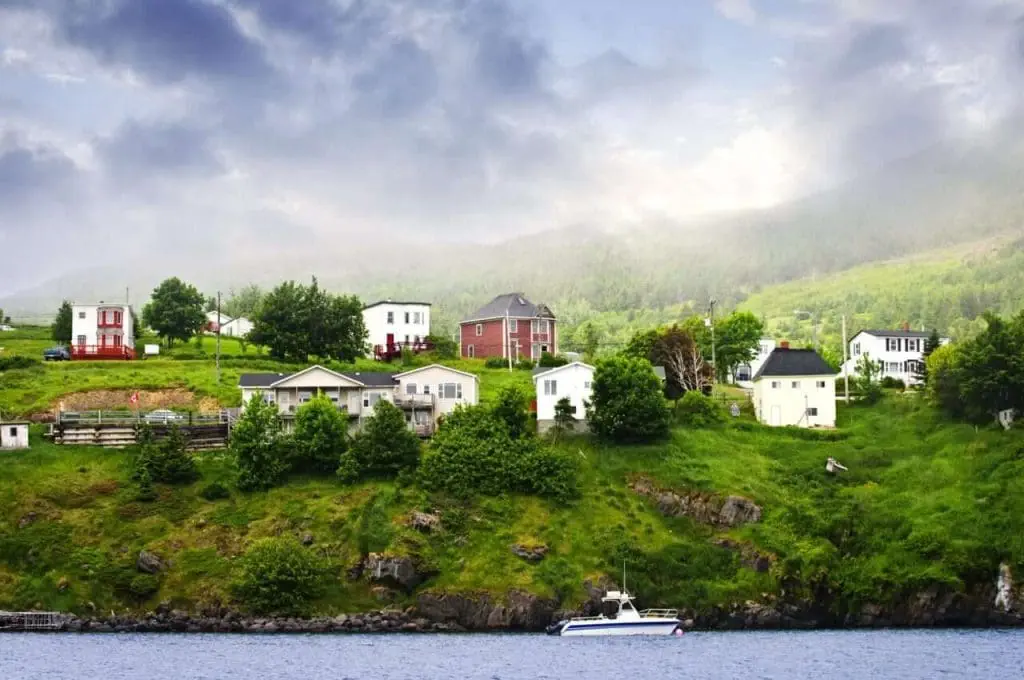 1.2 Educational Tour
Moreover, the entire tour that Upper Canada Village organizes is highly educational. They have ample resources to induce interest and educate guests with their highly efficient programs. Students can freely interact and ask questions about exciting historic facts and historic sites. They also organize fun educational tours and summer camps for students.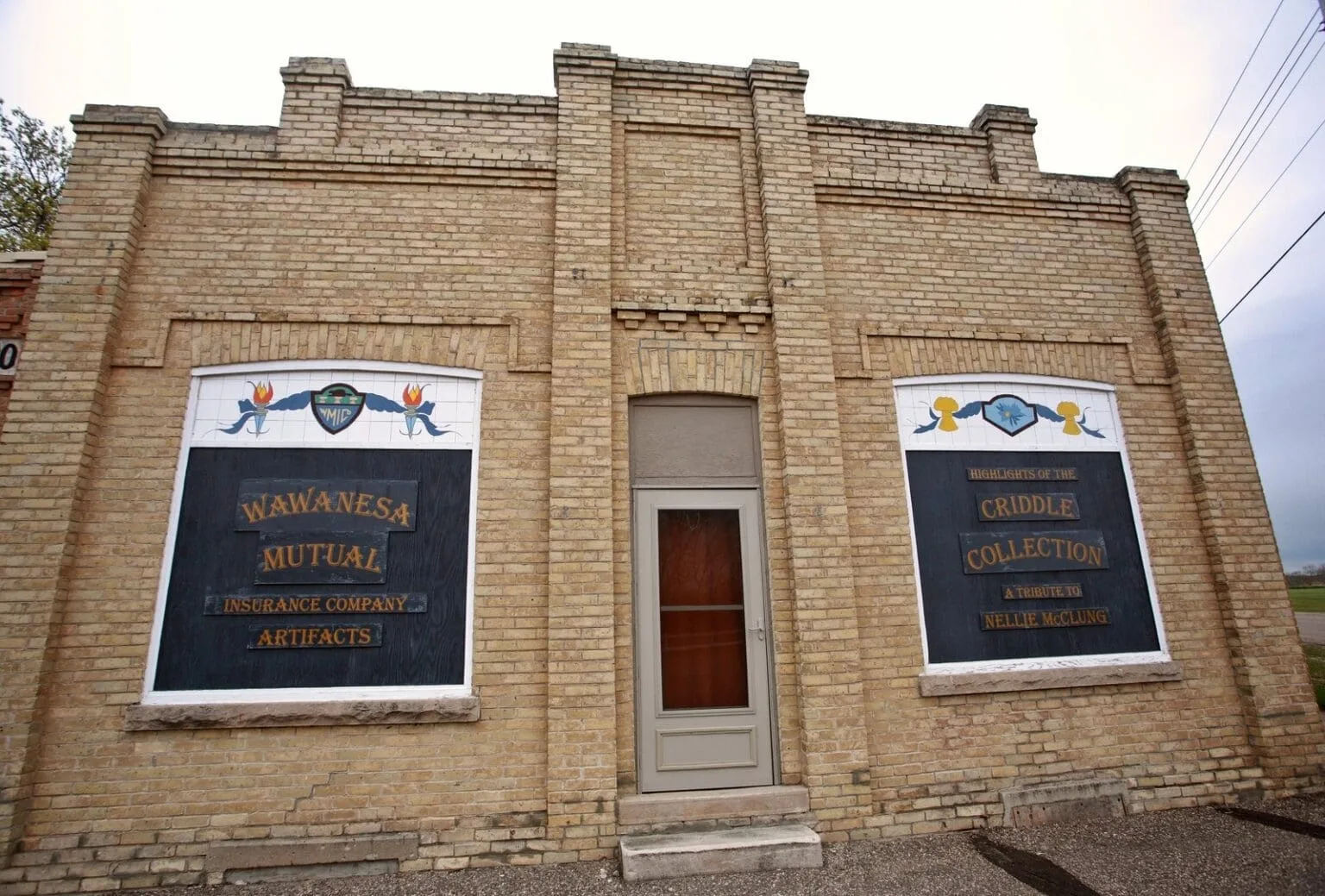 1.2.1 Self-Guided Discovery Visit
This visit aims to develop curiosity and critical thinking and provide a very holistic space for field study. While you are at Upper Canada Village, it will also give you a scope to self-assess the nuances of living a life.
Also, it will enable a platform for critical interpretation on-site regarding various dimensions of life such as gender roles ideas of food and shelter during the 19th century.
1.2.2 Live-In Adventure
This would be an enthralling experience indeed, to be able to move away from the pace of modern life to slow down and experience an authentic past life around authentic buildings. What more can you ask? Upper Village Canada won't just give you a sneak peek into village life, but you would be doing chores like sewing and knitting. You'll be able to enjoy the tranquility of Upper Village Canada as a living history museum.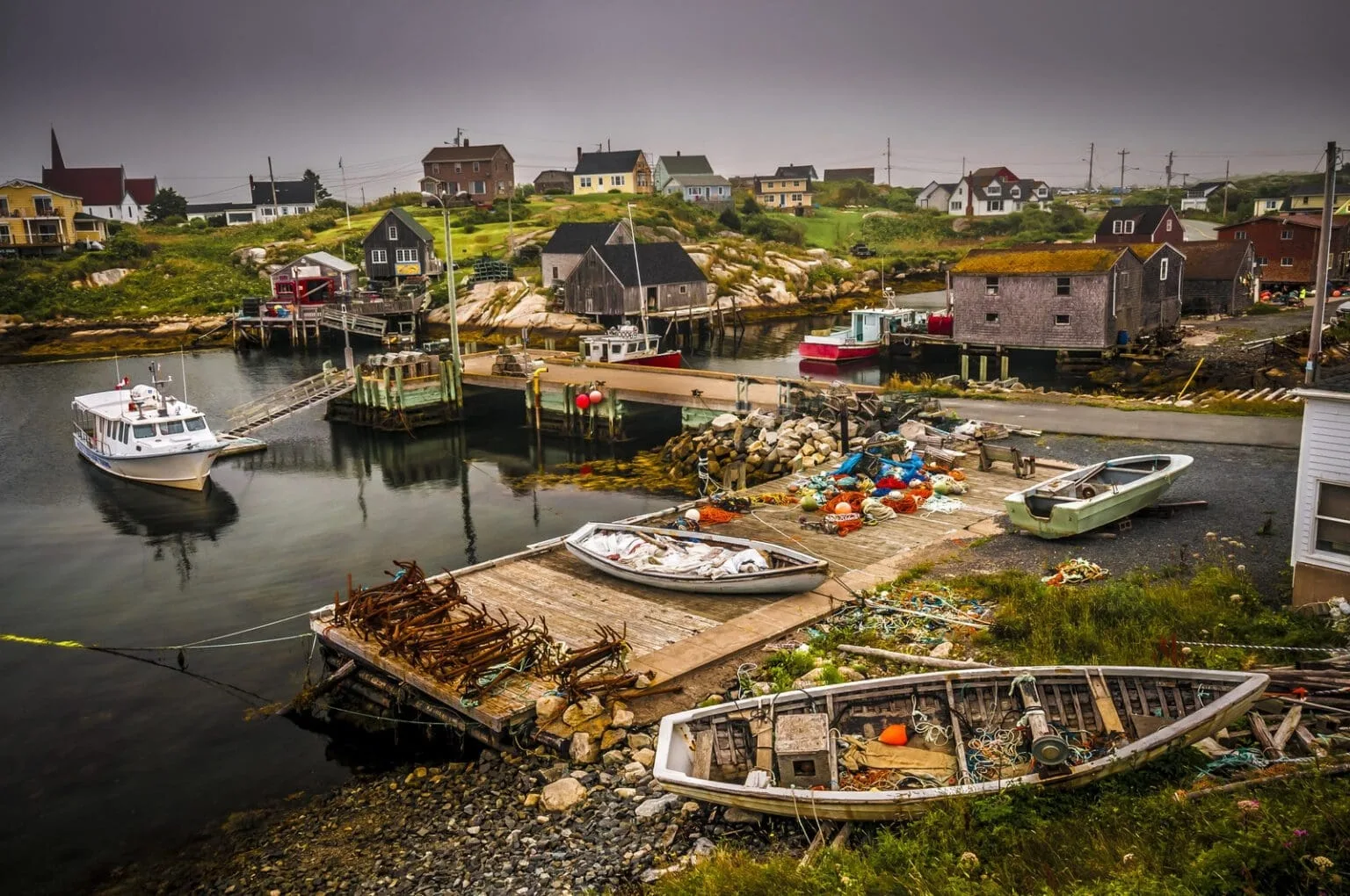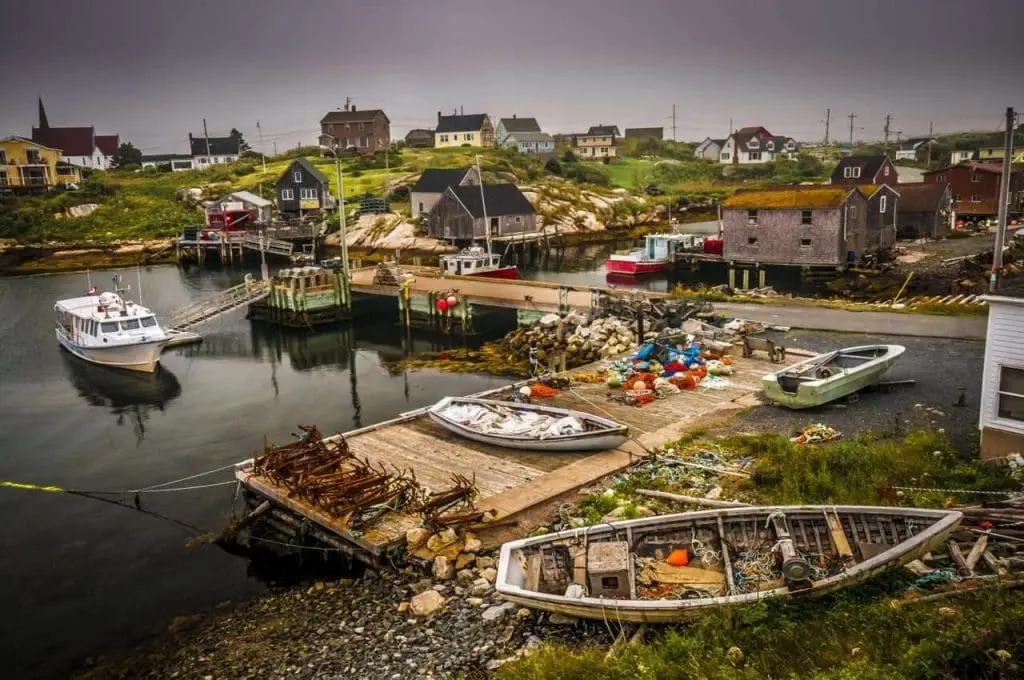 2. Things to Keep in Mind if You Are Visiting Now
The Upper Canada Village was closed, keeping in mind the spread of coronavirus. But, The St. Lawrence Parks Commission has granted permission to re-open the park on June 17 with modified programming, keeping in mind the health factor and well-being of the community.
2.1 Covid Protocols That Needs to Be Adhered to
The St. Lawrence Parks Commission, an agency of the Ontario government, has taken extraordinary measures keeping in mind the current situation to make the place a safe and enjoyable experience for all the visitors. According to the onsite guidelines, you will have to follow physical distancing rules.
Apart from that, the entire team of staff is trained to practice thorough cleaning practices throughout the tour route since welcoming guests back safely remains one of their top priorities.
2.2 Bring Your Own Personal Protective Equipment
If you wish to be in Upper Canada Village, it would be beneficial if you plan ahead. Besides practicing physical distancing, bringing your own personal protective equipment such as masks, gloves and sanitizers would go a long way.
Moreover, the St. Lawrence Parks commission has made the tickets available online to minimize crowd gathering. So the tickets have to be purchased online by visiting their website. There would be limited tickets, so it is better to keep a tab on the website for further details and queries.
Also, there would be no parking charge onsite. Isn't that a blessing in disguise?
3. Plan Your Day with Upper Canada Village
From walking tours to visiting the gift shop in the village corner; or being mesmerized by the old-fashioned yet hypnotizing heritage buildings, Upper Canada Village is the marvelous beauty you have been waiting to set your eyes on. It is a place for all, for dreamers, researchers, star-gazers, or just anyone out there. So, pack your bag with the bare minimum since everything you need already awaits you at Upper Canada Village.
As an Amazon Associate, Icy Canada earns from qualifying purchases.
[amazon_auto_links id="81298"]
The Icy Canada team strives to create content that matters. It's why our content is written by travel writers, authority experts, well-known authors, and niche experts. Our content is also periodically reviewed by expert authors for accuracy and trustworthiness.
As an Amazon Associate, Icy Canada earns from qualifying purchases. [amazon_auto_links id="81298"]