Make sure you follow the travel advisory for safe and secure visitors to Canada. A travel advisory is issued by the government to assess the personal safety of its citizens. To protect them from emergency health care wars etc. Your insurer will not pay for your claim. If the government of Canada travel issues a travel advisory to the country you're travelling after visiting Canada.
1. Government Health Insurance Plan for Visitors to Canada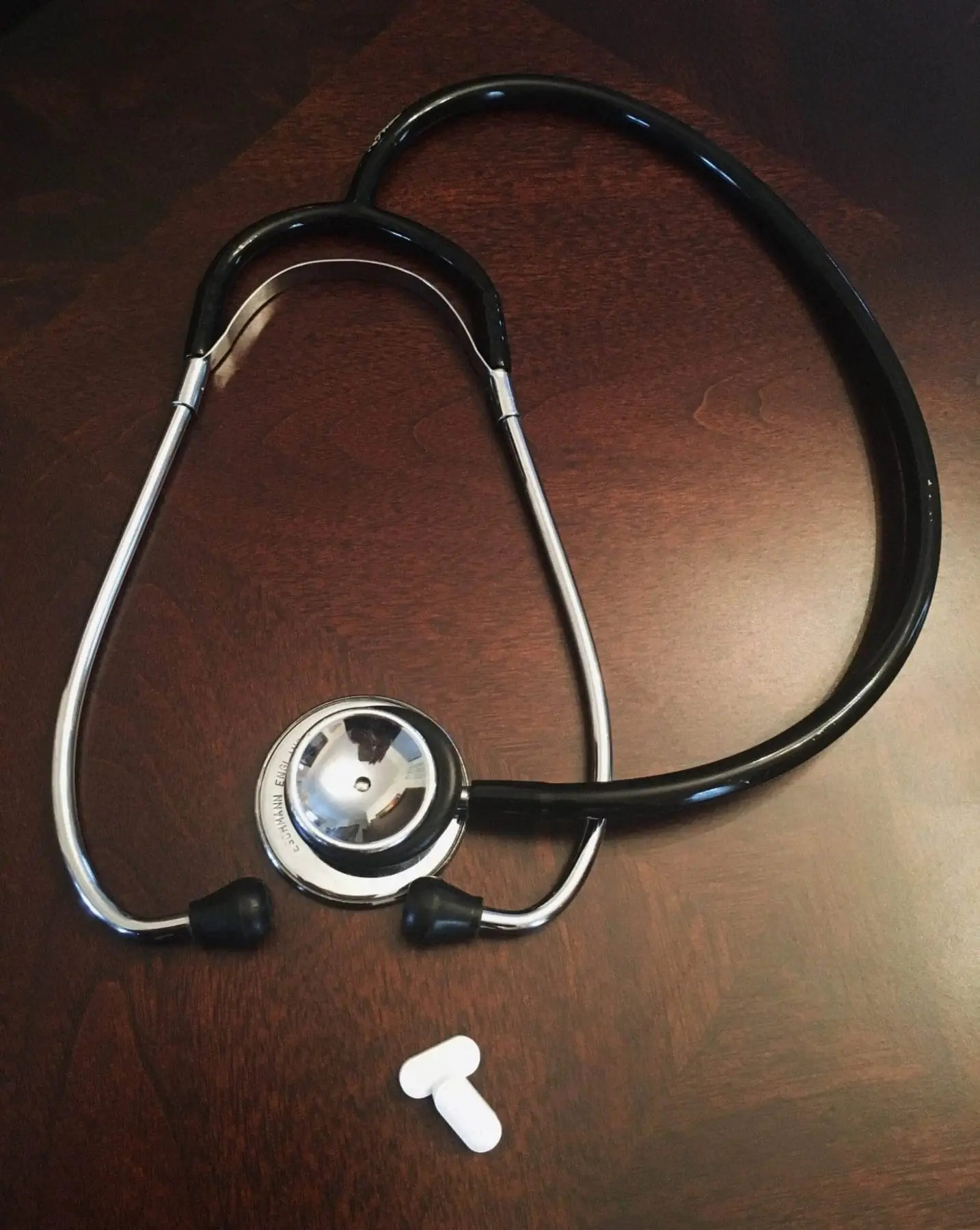 Canada's government health insurance plan is "Medicare" which covers the entire country's health care system as one. But it only benefits Canadian residents, permanent residents, people with valid Canadian work permits, and full-time employment. Also, some refugees only can enjoy the benefits of the country's public health care system.
The country's public health care system is not managed by one single management. Every 13 provinces and territories of Canada have their own rules and regulations to follow under the public health care system.
So, visitors to Canada must have access to the provincial health insurance card from the province or territory they are currently residing in. The Canada coverage plan mainly covers expenses under hospital and doctor visits, but usually does not provide prescription drugs, dental or vision coverage.
1.1. Emergency Health Insurance
Emergency Health insurance usually covers emergency hospitalization, accident, death, etc. A traveller must have Travel insurance no matter what the purpose of his trip visiting Canada. Ensure to review the policies and conditions covered in the Travel insurance plan.
Whether it is suitable for your trip. Collect the important documents to file a claim in case of any inconvenience. Go to the insurance company to process the claim following the instructions of the company. Which is different for each plan based on the place you're in Canada.
The medical expenses are different from the facilities provided to the services used. The effective date starts about 72 hours following the date of your application. In case of emergency, the effective date of the waiting period is not required to be completed. 
1.2. Emergency Medical Care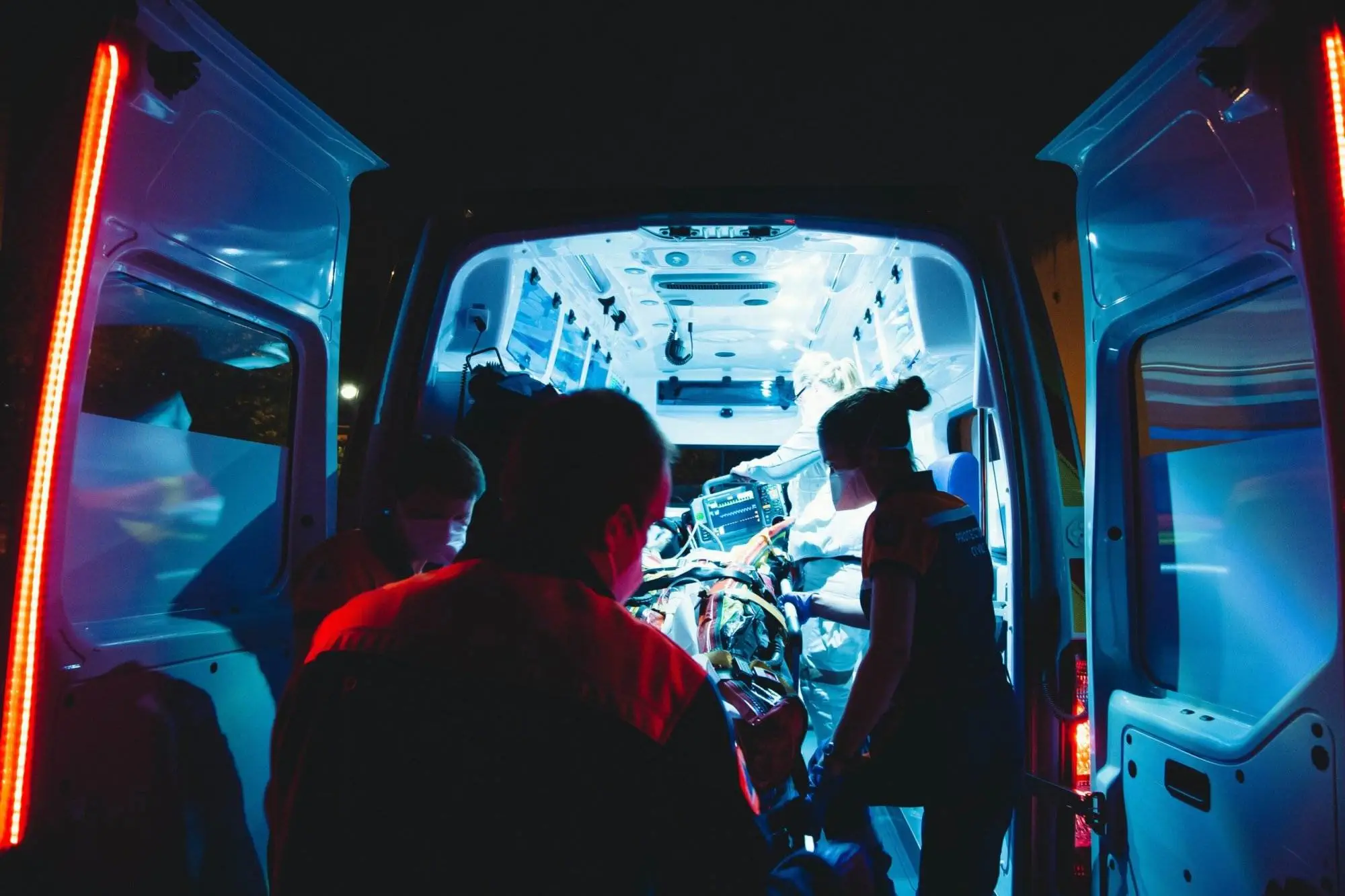 The emergency medical care plan covers the medical expenses including paramedical services, ambulance transportation, emergency dental treatment, accidental death, and medical treatment. And pay other medical expenses during emergency medical conditions following the Canadian insurance policies of the plan and save money. If you're making a single trip or your family or friends are coming to enjoy the snowy beautiful trip to Canada.
Eligible parents and grandparents having the grandparent super visa can visit their family for up to two years. Plus, there is no need to renew their status. So, be sure to check the following required conditions to be covered under your policy:
1.3. Emergency Medical Evacuation
Emergency Medical Evacuation helps you with quick transportation to the hospitals in Canada to opt for emergency medical treatment. Few plans help you reach home once you're safe or out of danger. Check the policies carefully by buying a medical insurance plan.
1.4. Emergency Reunion
In this case, they will admit you. With this facility, one of your family members can accompany you in case of an emergency. Transportation and basic needs will be covered under this.
1.5. Pre-Existing Medical Conditions
You must give a wide look at the section Pre-existing medical conditions with no stability period. Most visitors to Canada have a wrong belief that their Travel insurance covers pre-medical conditions. But in some cases that is not possible, and your claim could be rejected.
Moreover, check if there is a compassion clause. That any imperfect statement may not invalidate the entire agreement as null and void and change in the health could be considerable.
1.6. Repatriation of Remains in Case of Death
We can't say what knocks your day and at what time. So, do a quick check if your Emergency medical coverage covers this expense. And return your body or remains to your home country and family members.
If any of your close ones need to travel all the way to identify your body. In case of accidental death, the insurance policy covers the travel expense.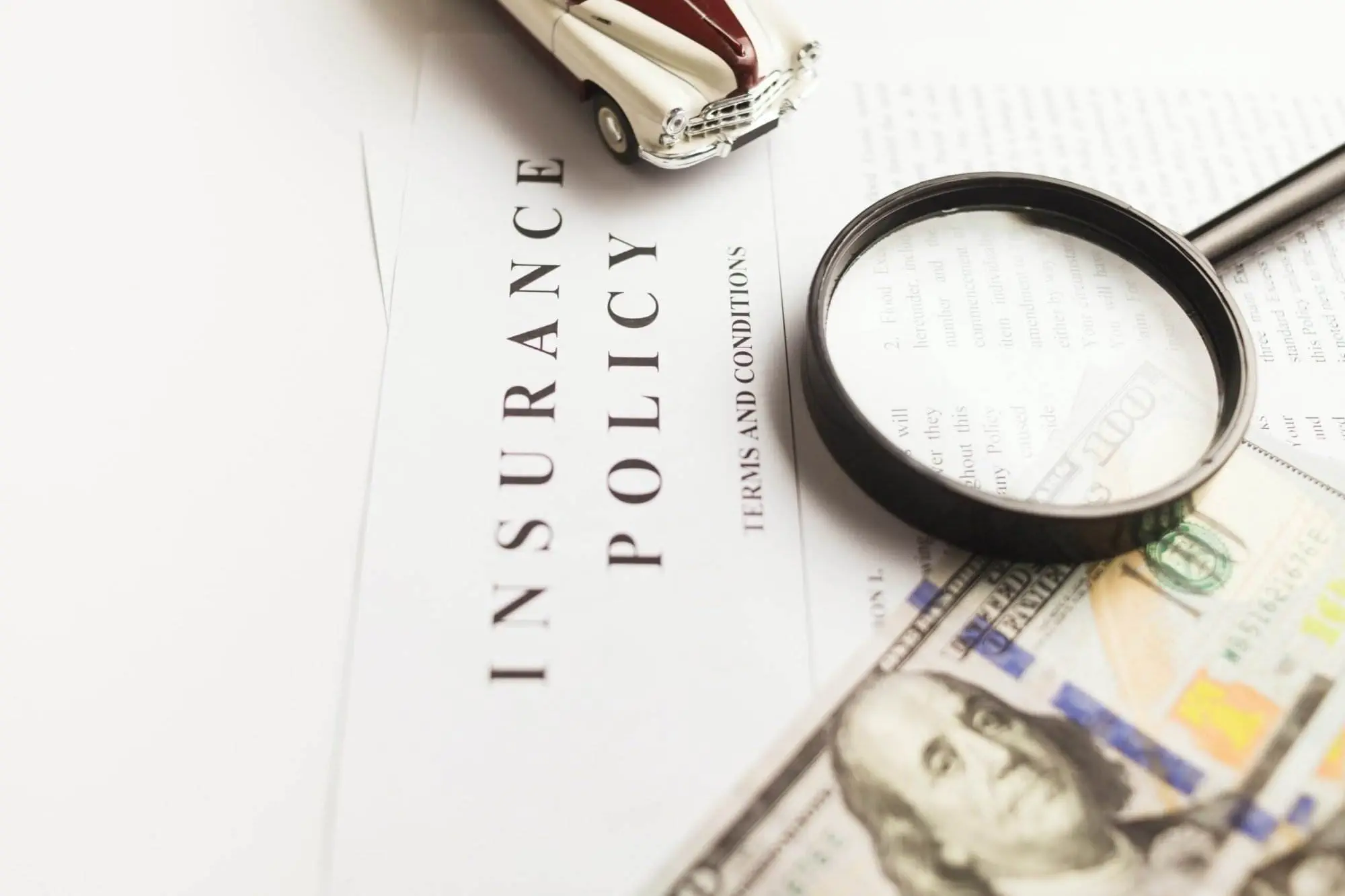 2. Steps to Get a Claim for Health Insurance Coverage
Get a clear view of coverage and options available in case of making a claim. To get a tension-free claim carefully check the claim ratio and experience.
First, contact your agent, broker, or insurance company as soon as the inconvenience or damage is absolute. Many insurance companies have a particular period to claim as soon as the inconvenience occurs. Usually, the claim is made within 90 days to 12 months after the loss or event took place.
2.1. Documents Required
Each insurance company has its required documents to process a claim. In case of an emergency, the claim covers four to six weeks. These days most of the claim process is done online. So, check twice before you submit the documents and complete the details.
Complete and duly signed the claim form.

Medical records-Doctor consultation receipt, hospital bills with prescription drugs and stamp, admission/discharge letter, and more.

Police accident reports.

Valid identity form.

Copy of passport.
3. Reasons Why Your Claim Gets Rejected?
As I said earlier, the claim process should be done without tension. The documents including prescription drug details, medical conditions receipts, and bills should be duly submitted.
The pre-existing medical conditions and waiting period could be limited in the process of getting a claim. Understand the terms and conditions beforehand. You can ask or get a handwritten agreement if you do not understand any meaning.
Make sure you renew your claim if it expires. Few visitors to Canada do not know whether the insurance is active or expired. Your claim can get rejected if your plan expires. Usually, the plan expires in one year. Check once before you make a claim.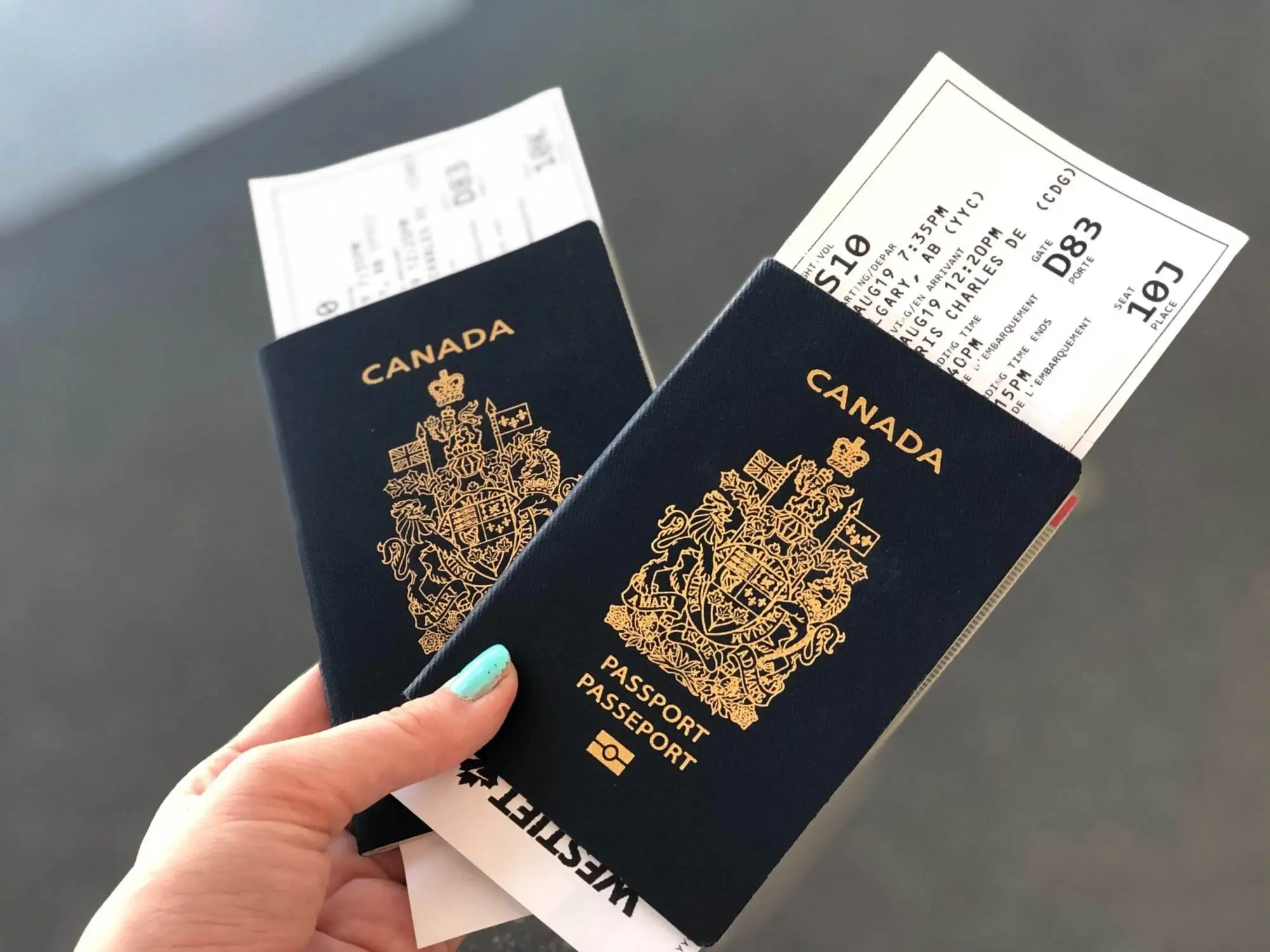 4. Final Words
On account of health care coverage, a case is made at the hour of health-related crisis or confirmation of a policyholder in a clinic or some other medical services foundation. It covers all the emergency clinic costs, charges paid, and post and pre-hospitalization costs to the degree of the aggregate guaranteed and the arrangement's inclusion.
Finally, exclusions could be a point too. So, please be careful before you pay for a Canada insurance plan. If your claim is against the exclusion of your policy. The company may reject your claim. Help your friends come up with the best travel insurance coverage plan without trip interruption.
Still, if there is a problem even after you fulfill all the requirements. Contact the head of your insurance company. If you don't feel satisfied, contact your provincial or territorial regulator. Dear fellow visitors to Canada be safe and plan your trip and side trips to the beauty-filled maple country.