Harrison Water Park is the most exciting and interesting place to enjoy water sports. This park in British Columbia is known for being the largest inflatable water park in Canada. It is just off Metro Vancouver. June to September are the month of a joyful crowd there.
You can take your friend to Harrison Lake for Harrison Water Park at Harrison Hot Springs town. You will get a full range of water activities. You can convert your boring day into a fun day. It will be a blast on a hot summer day.
1. Harrison Lake Water Park at Harrison Hot Springs
The best thing to do in Harrison Hot Springs on a hot summer day is to enjoy Harrison watersports. It has many features, including swings, trampolines, and slides. One of the exciting features is a blob.
You can do any of three sessions a day. You need to book in advance. Weekday ticket slots are cheaper than weekend days.
Small children aged 6-9 years should have an adult. If you are above 10, you need not have adults with you.
2. More about Harrison Water Park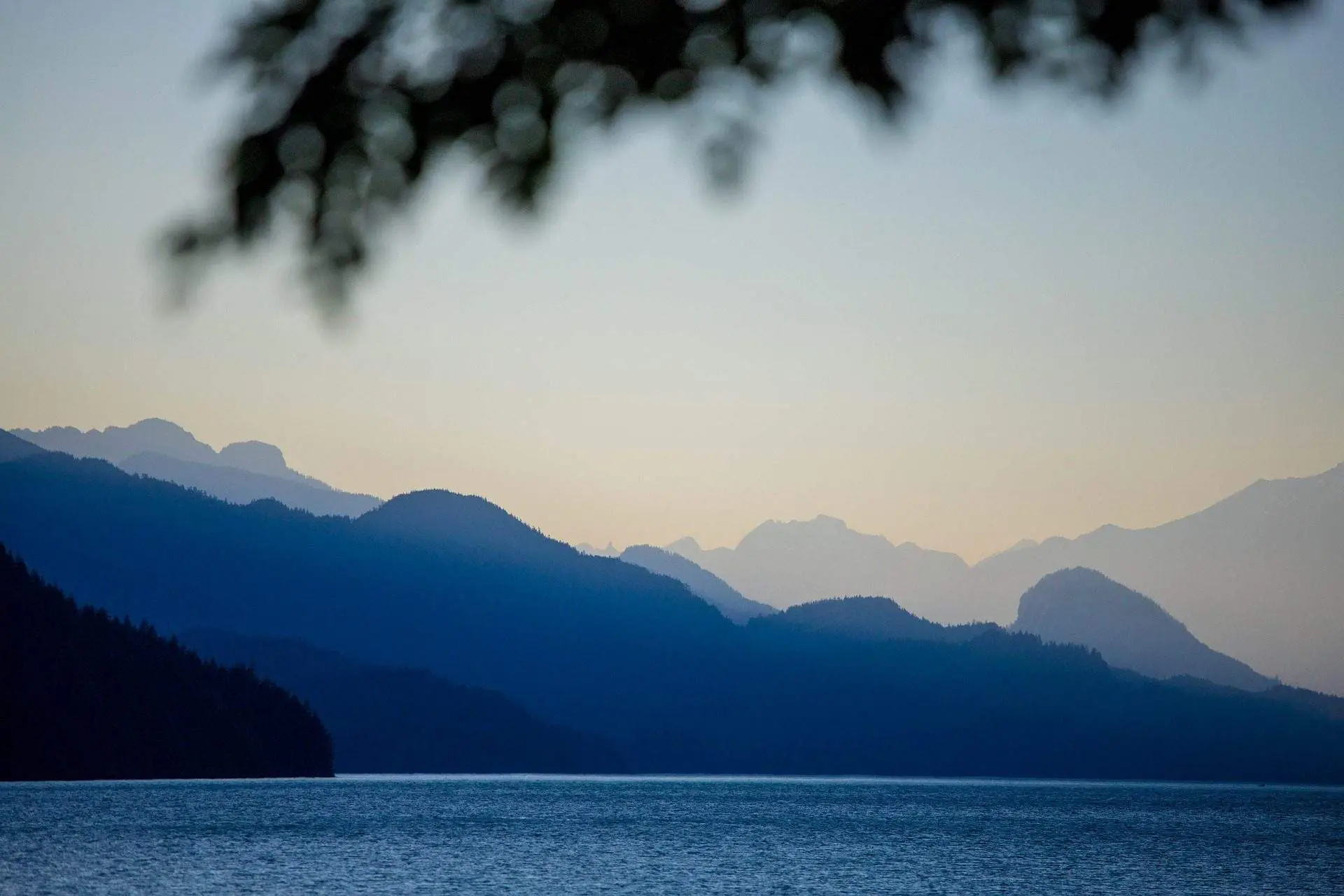 Hot summer is the best suitable season to go to Harrison Water Park. Anyone can enjoy the water park. Here you will learn or may check your climbing skills. Climbing examines your upper body strength.
The rope, teeter-totters, BLOB, and slides in the water park would enthrill you. You need to wear a life jacket to keep you safe.
If you go with your family, you can enjoy yourself with your kids. You can have a good time with your family and play water activities with them.
Riding bumper boats with kids at Harrison Hot Springs is very joyful. The water fight will be a great sports activity with kids. You can toss your kids on the structures in the waterpark at Harrison Hot Springs.
3. Time to Go Harrison Hot Springs' Water Park
Learn about the current information at the Harrison Water Park website.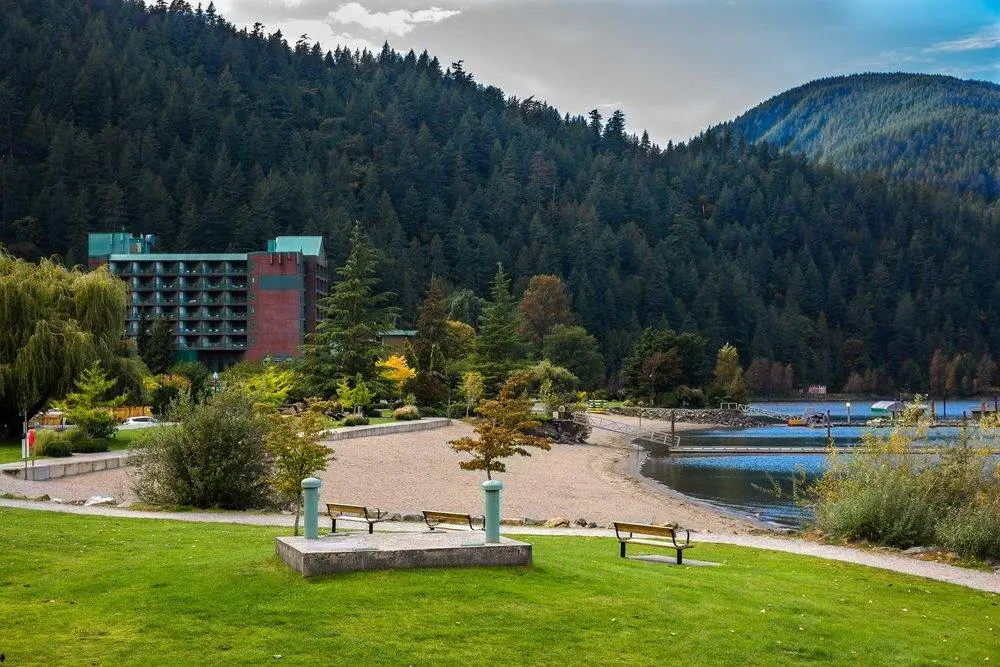 4. Harrison Hot Springs' Watersports Plans
4.1. Harrison Lake Inflatable Water Park
This is a bigger and better plan to enjoy. It includes many fun activities like monkey bars, swings, teeter-totter, and hamster balls. It is so much fun to enjoy these activities on the water. To avoid the rush, you need to book your tickets in advance. A ferry will take you to Harrison watersports from the dock. You can access the water park in this plan for two hours.
4.2. Harrison Waterpark Package Deal
In this package, you will get a bumper boat ride to enjoy a water ride and a wet suite rental for slides and warmth. You can enjoy the boat ride. The boat is loaded with electric guns. It is fun to enjoy the ride for all ages. The immersion of the boat after the collision will give a new experience to water activities.
The temperature at Harrison Water Park is low from June to September. So the wet rental suits help keep you warm. The wet suits assist you in sliding easily. You will have a great time here in the hot weather. You can enjoy 2 hours of water park and 30 minutes for a boat ride.
4.3. Sea-Doo Rentals
It is so much fun to visit a place with a loved one. See – Doo's experience with your partner will be a good option at Harrison Hot Springs. You can also use it to enjoy Harrison watersports with your family and friends. You need to rent a boat to take pleasure from the ride.
This plan has some professional requirements for a driver should hold a license. You also need to pay a damage deposit and fuel charges. You need to arrive 1 hour before to complete orientation for safety. There are boat rental charges for the time you use these boats.
4.4. Bumper Boats Rental
The BBQ boats are fun to ride with the family. You can also book a personal small boat to ride alone. It is very fun to get immersed in water fights. These boats have powerful engine that helps to make race game activity and colliding activity exciting and joyful. This water activity will be a blast and an unusual movement. The more hours you have, the more you have to spend.
5. Tips to Enjoy at Harrison Water Park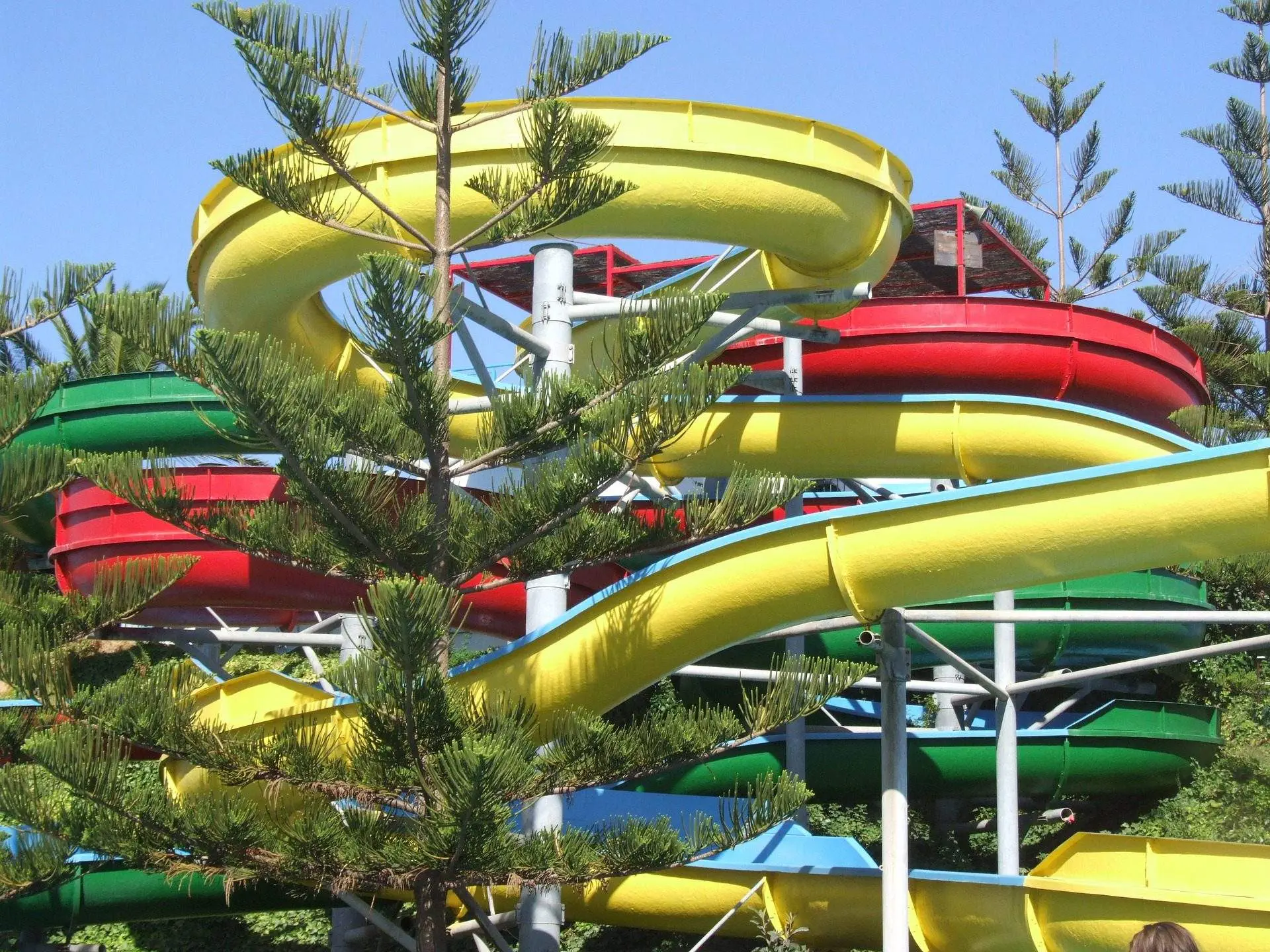 Lake is cold on summer days too. Late July feels even colder. So you need to carry wet suits. Wet suits will help you with any possible damage by rubbing. A wet suit will also be helpful for kids. It will provide both protection and warmth.
There is a rush in the season. So you should book your spot at Harrison Water Park before reaching there.
You should arrive early at the water park because there is an entry check. After that, you must wear a wet suit or a life jacket. The suit will save you from cold waves.
There is no changing facility. So you should change before going to the dock.
Leave the unrequired things in your car. A small locker room facility is also available at Harrison Water Park.
It would be best if you went early to get to the parking facility because the place is limited at Harrison Water Park.
You should carry sunscreen on sunny days. It will help you to protect your skin from sunlight directly impacting your skin all day.
The Harrison Water Park is suitable for kids above six but best for youth between 8 and 18.
As guests of the place, you need to enjoy it with some discipline. You can enjoy a great time with your kids.
6. FAQs
i) What does it cost to enjoy Harrison Waterpark in Harrison Hot Springs?
Water park entry varies from $35 to $45 from weekdays to weekends.
ii) What are the age limits for Harrison Floating Park?
A person's age must be of 6 years. Children below nine years require to have an adult with them.
iii) Does the suit include entry pay?
No, you need to pay for the wait suit. But if you buy bumper boats plan, it will also provide you with a wet suit.
iv) Is Harrison Lake, a water park for children?
No, most activities require strength. So, it's a place for adults and youth. You will see fewer kids there.
v) Is there any kid's rate for the park?
No, there is a general charge for all.