What are the top 10 places to visit in Canada? Canada is known for its cold, cold weather, polar bears, northern lights, and long coastline.
Canada is a country in North America and is considered to be a very peaceful one. Apart from that, its cultural diversity makes it even more popular, and here are the top 10 places to visit in Canada that you would definitely want to visit on your next vacation.
Top 10 Places to Visit in Canada That Will Surely Give You a Cherishable Experience
1. Calgary
Calgary, situated in Alberta Province, has a massive amount of skyscrapers. It has had fantastic growth in the past few years because of its status as the center of the oil industry in Canada.
Given the status of one of the cultural capitals of Canada in 2012, Calgary has many tourist attractions. It is a perfect place if you are looking to go skiing, hiking, and sightseeing. This makes it one of the top 10 places to visit in Canada.
 A.Calgary zoo
Calgary zoo is a major attraction among not just kids but adults too. It houses over 272 species of animals, including a variety of endangered ones. The best time to visit it is during spring break, as it is the time when newborns arrive.
B. Calgary Tower
It is a fantastic choice for sightseers. Calgary Tower has an excellent viewing platform, with its floor wholly made of glass and a restaurant that revolves around it. The feeling of being 191 meters above the city is fascinating.
C. Prince Island's Park
Named after Peter Anthony Prince, this park is spread over an area of 20 hectares. Connected by three bridges, Prince Island Park is a spot where a large number of festivals are conducted.
D. Studio Bell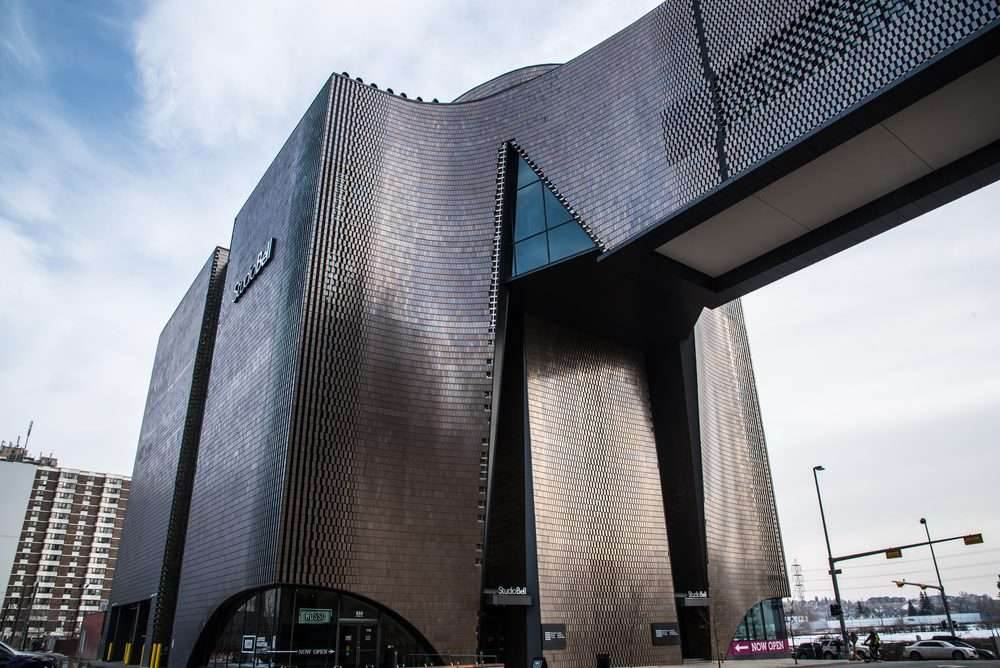 Also known as the home of the National Music Centre, the giant structure consists of a lot of attractions including the Canadian Music Hall of Fame, the Canadian songwriters Hall of fame, and other collections.
There are a lot of other places to visit in Calgary, including Calgary Stampede and Glenbow Museum.
2. Ottawa
Known as the capital of Canada, Ottawa houses attractions that are rich in history. You can take a round of Parliament Hill or visit the Neogothic by the southern bank of the Ottawa river.
Some other places you definitely should not miss out in Ottawa are:
A. Byward Market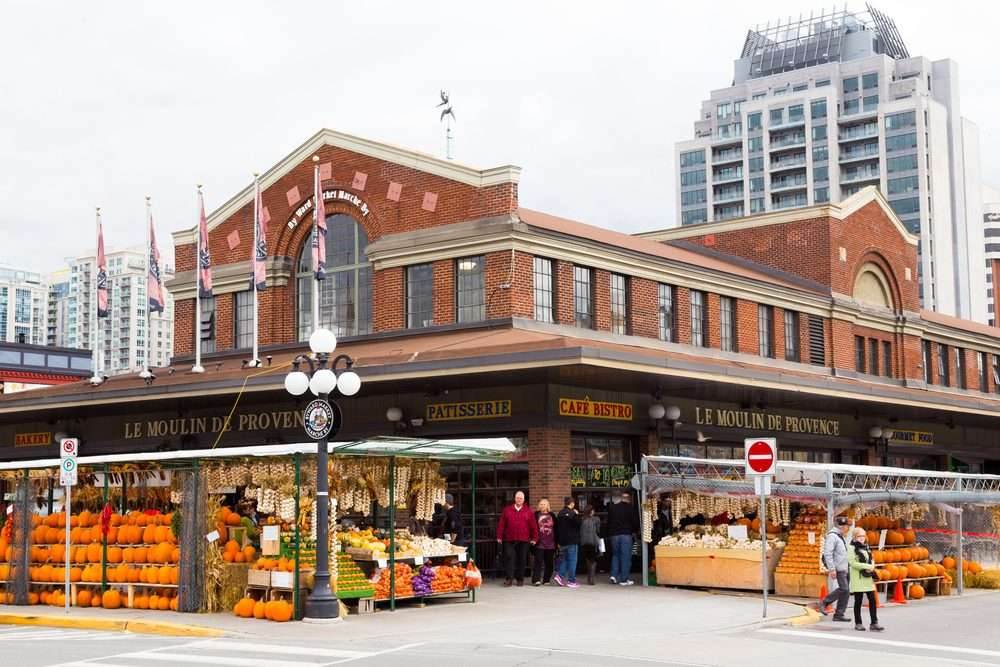 A market buzzing throughout the day, it is the most preferred one in Ottawa. The primary reason in its popularity is the fresh produce showcased here.
This market is also a fantastic place where you can shop for local gifts, handicrafts, and other items. On the way to the market, you can also see some historic buildings to add to your pleasure.
B. Canadian Museum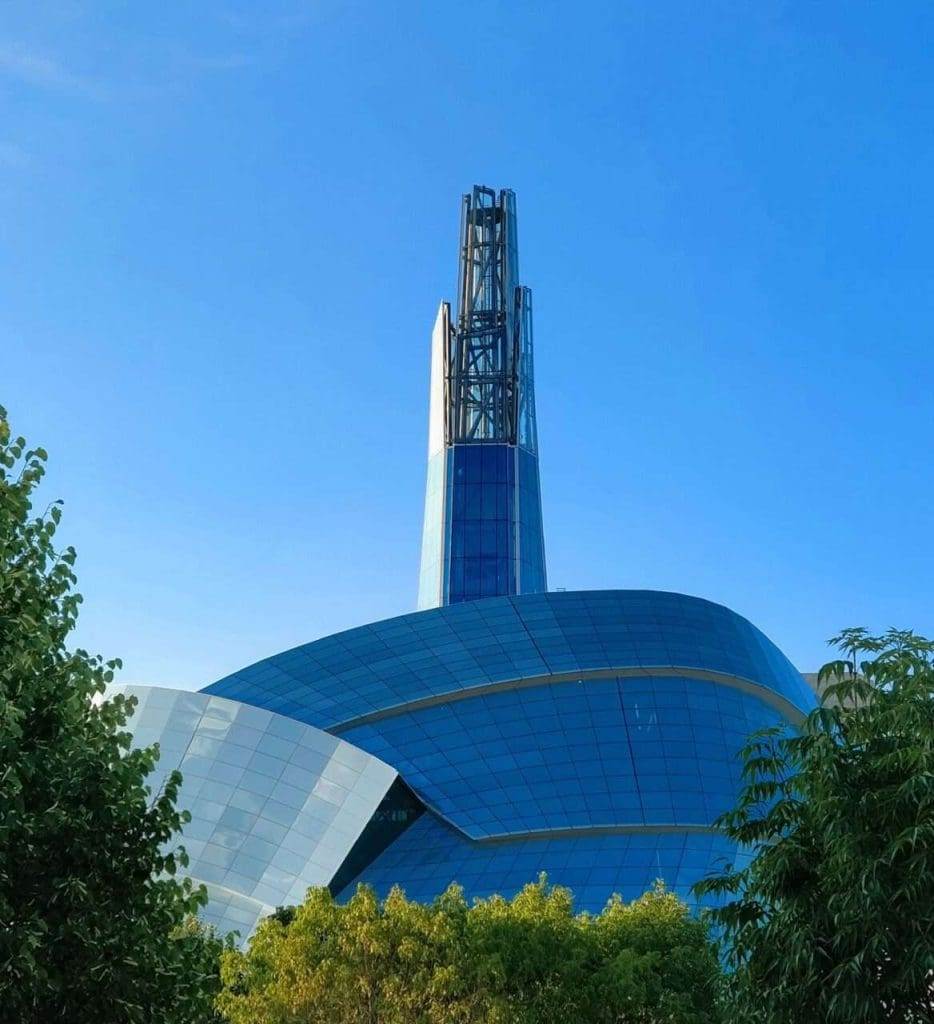 A place that will fill you with wonder! Canadian Museum has a variety of specimens to showcase, consisting of hundreds of birds and animals and many real skeletons too.
To top it all, it has a butterfly garden with live specimens and a beautiful movie theatre where you can watch documentaries with a 3D effect.
C. BeaverTails Pastry
BeaverTails pastry is something you definitely cannot resist once you try! Its name is kept on the Beaver's tail, which it resembles. Ottawa is the origin of this mouth-watering pastry.
You can customize your toppings for the pastry and add to your joy. There are a few spots, including the Byward Market, where you can find this pastry.
Other than these places, you can also go boating at the Rideau Canal, climb up the Peace Tower for a beautiful view of the city, or go partying on York street!
3. Quebec City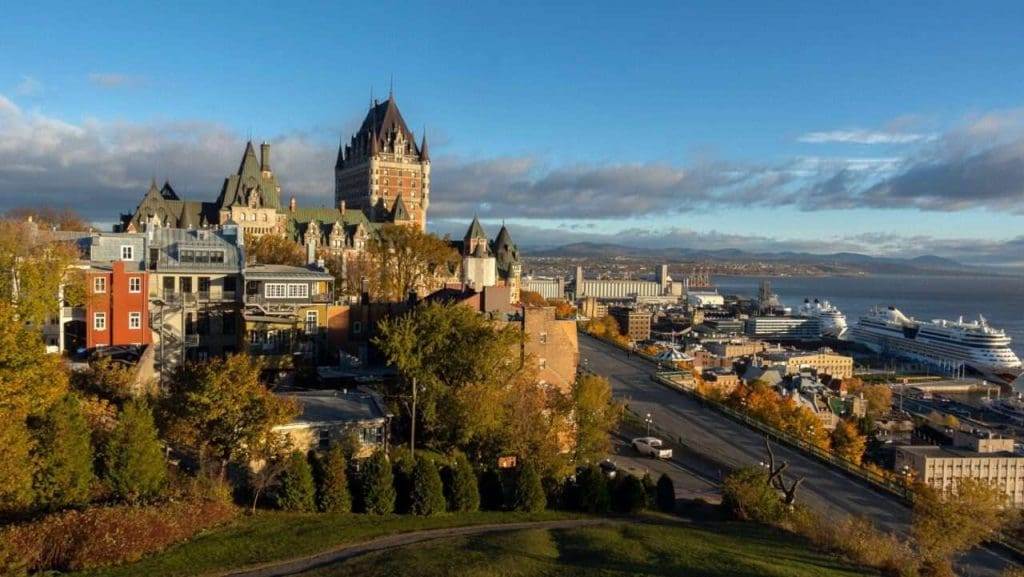 It stands out among the other top 10  places to visit in Canada because of its lovely vibes. It has a unique French Canadian culture.
The best part is that Quebec city can be visited in different seasons. It offers different experiences and activities at different times of the year.
A. Chàteau Frontenac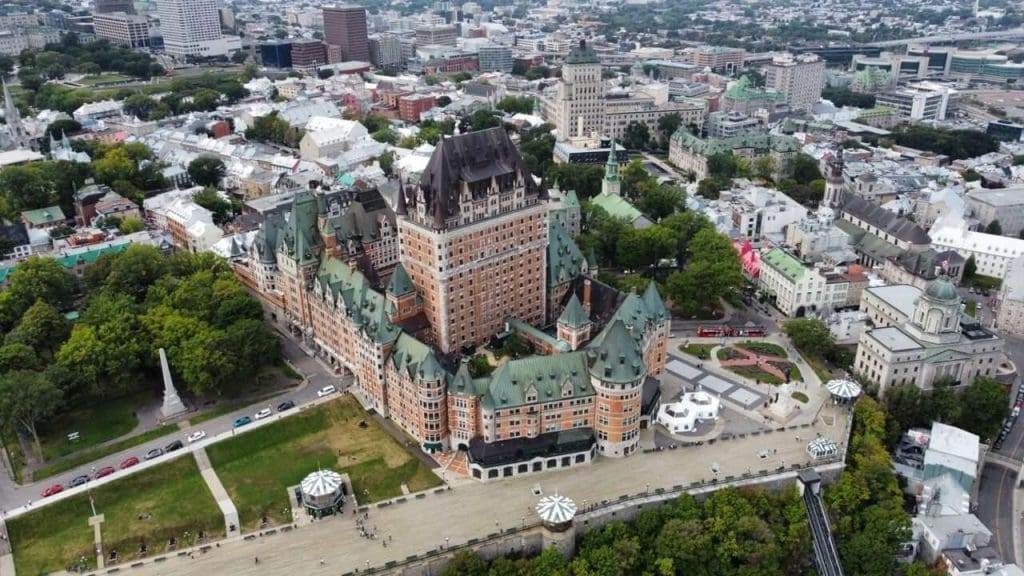 This hotel is worth a visit. It is the most photographed one in the world. You might just hop in for a holiday or spend a night to witness this place.
B. Petit-Champlain
A pedestrian street famous for its ambiance and lovely shops, Petit-Champlain will surely interest you.  It is also known for its bistros and art galleries.
C. Montmorency Falls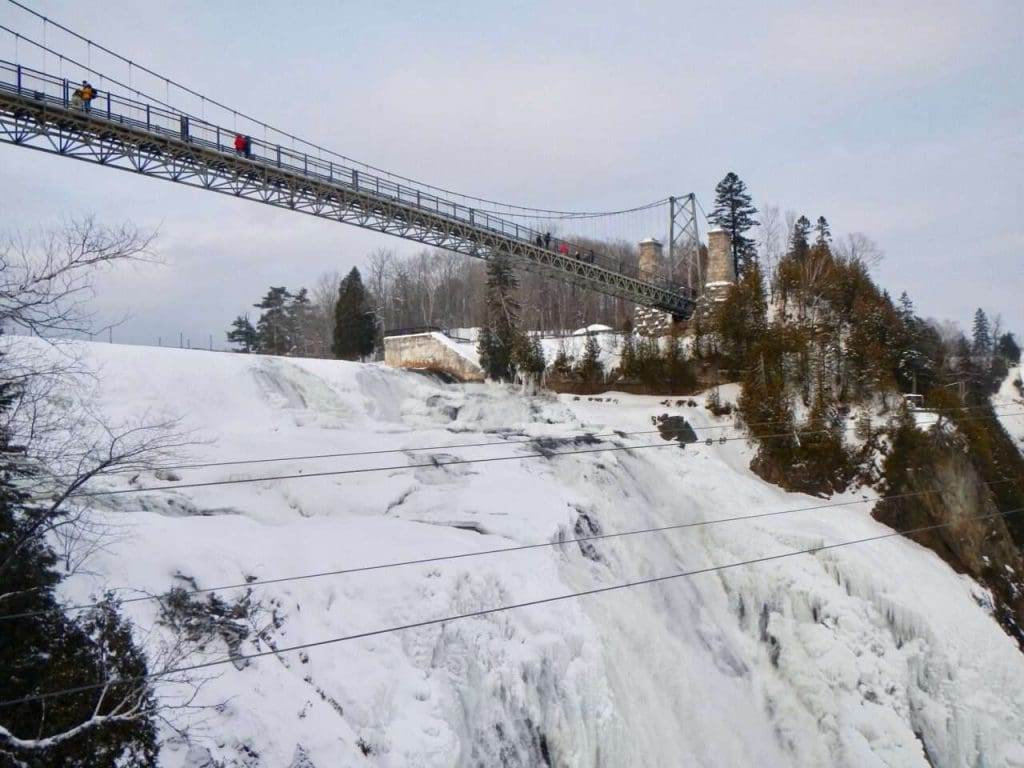 These falls will let you experience the real beauty of nature with its mesmerizing views. You can go for suspension at the bridge that connects the cliff's edge at the top of falls.
To have a closer view, you can go for a double zipline and have an enthralling experience.
Adventure enthusiasts can also go hiking at Jacques-Cartier National Park and Village Vacances Valcartier, Canada's largest theme park. Apart from that, the city also offers you a variety of pilgrimage sites.
4. Banff National Park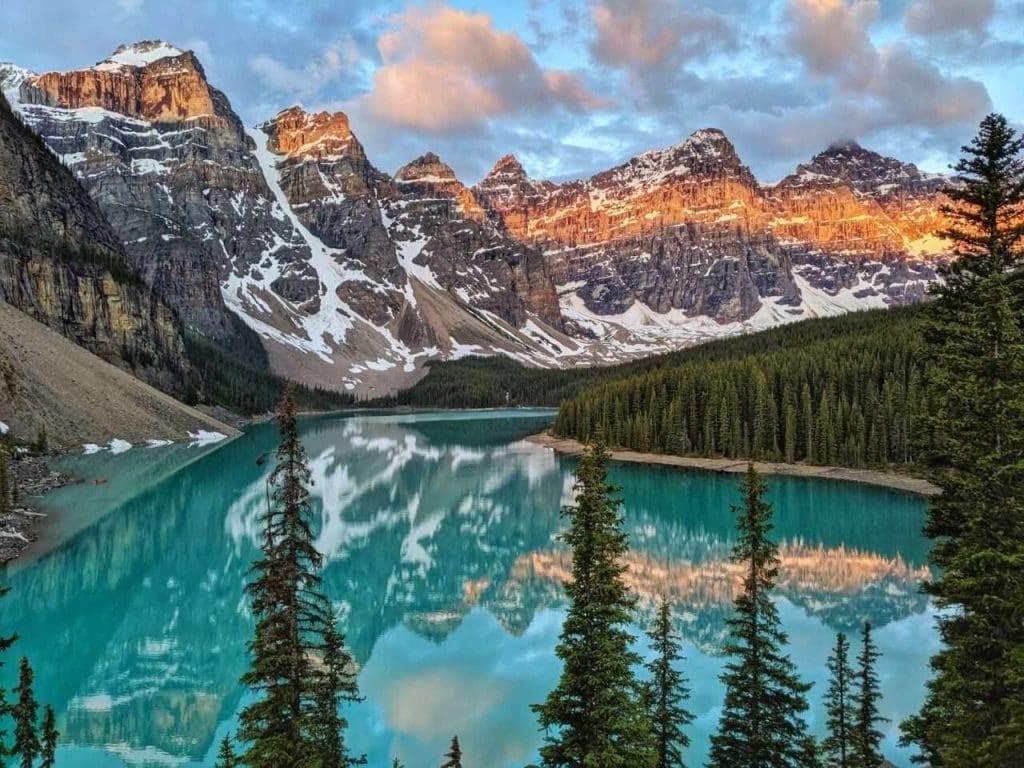 Being Canada's oldest National park, it is famous for its mountain range, colorful water, and of course, outdoor adventures!
This park is located 80 miles to the west of Calgary and attracts lots and lots of tourists each year.
The top places to visit in the Banff National Park include:
A. Banff Springs Hotel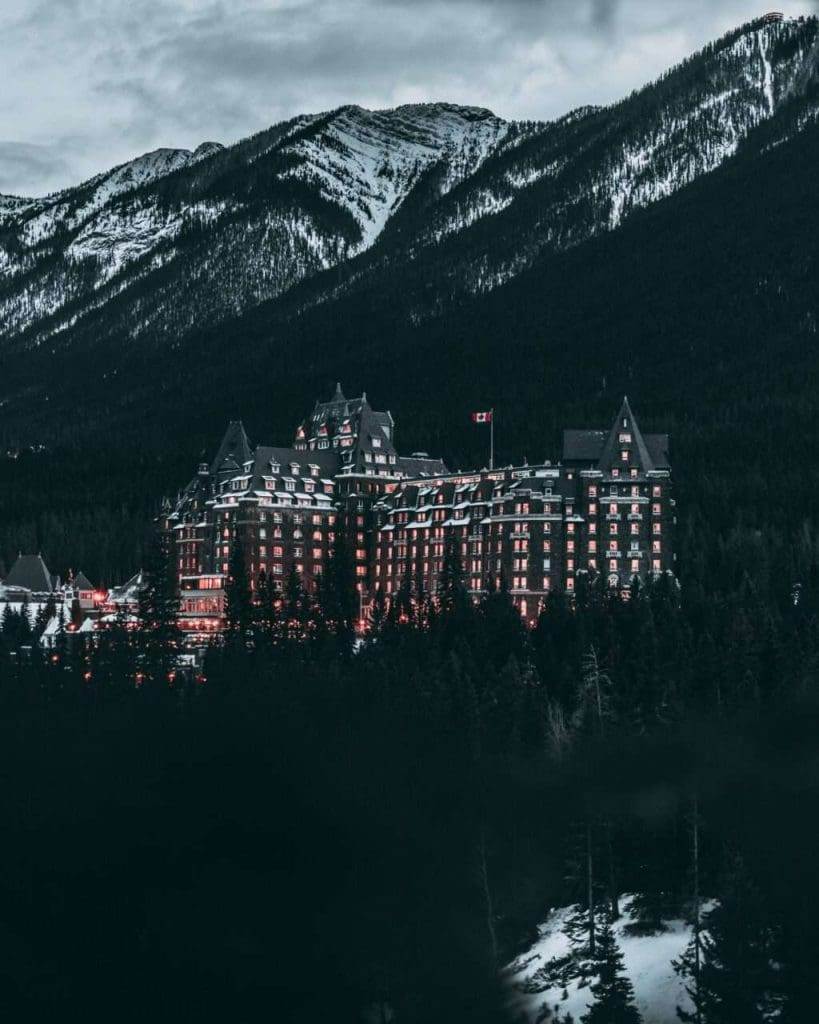 Surrounded by majestic views, this hotel was built in 1888 and was only affordable by very well-to-do people back then.
It is a grand hotel that one should definitely not miss out on. It is the emblem of Banff at present.
B. Lake Louise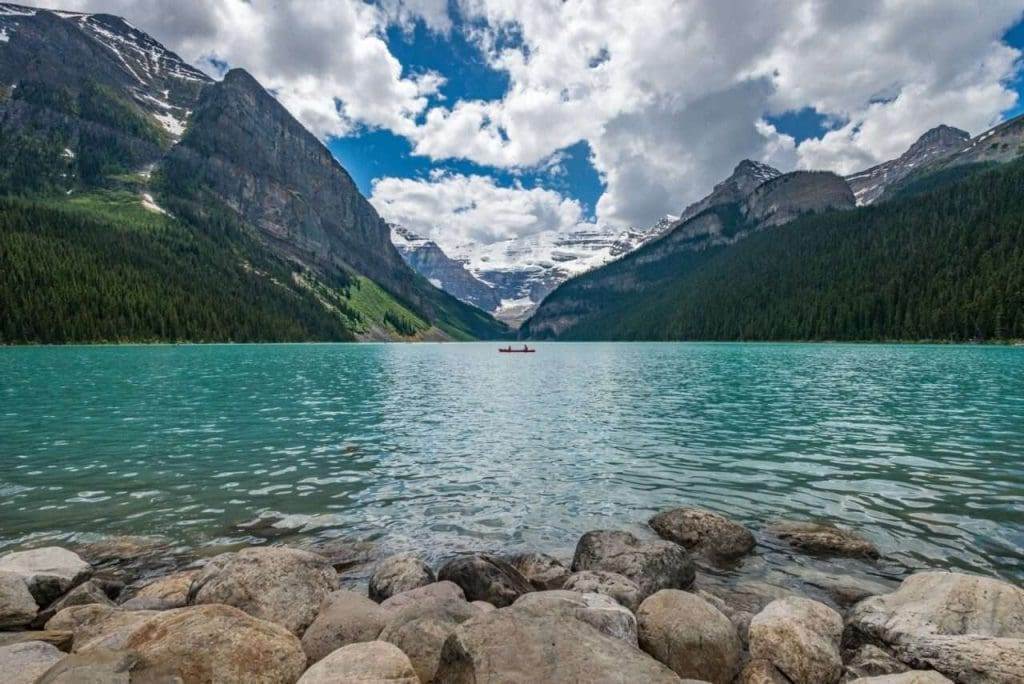 Beautiful waters and snow-capped mountains on the side, Lake Louise gives it all.
There are hotels around the lake, the most preferred one being Chàteau Lake Louis, from where you can have a clear view of the lake. This is not all. You can also go skiing at the Lake Louis Ski resort to have a memorable experience!
C. Banff Upper Hot Springs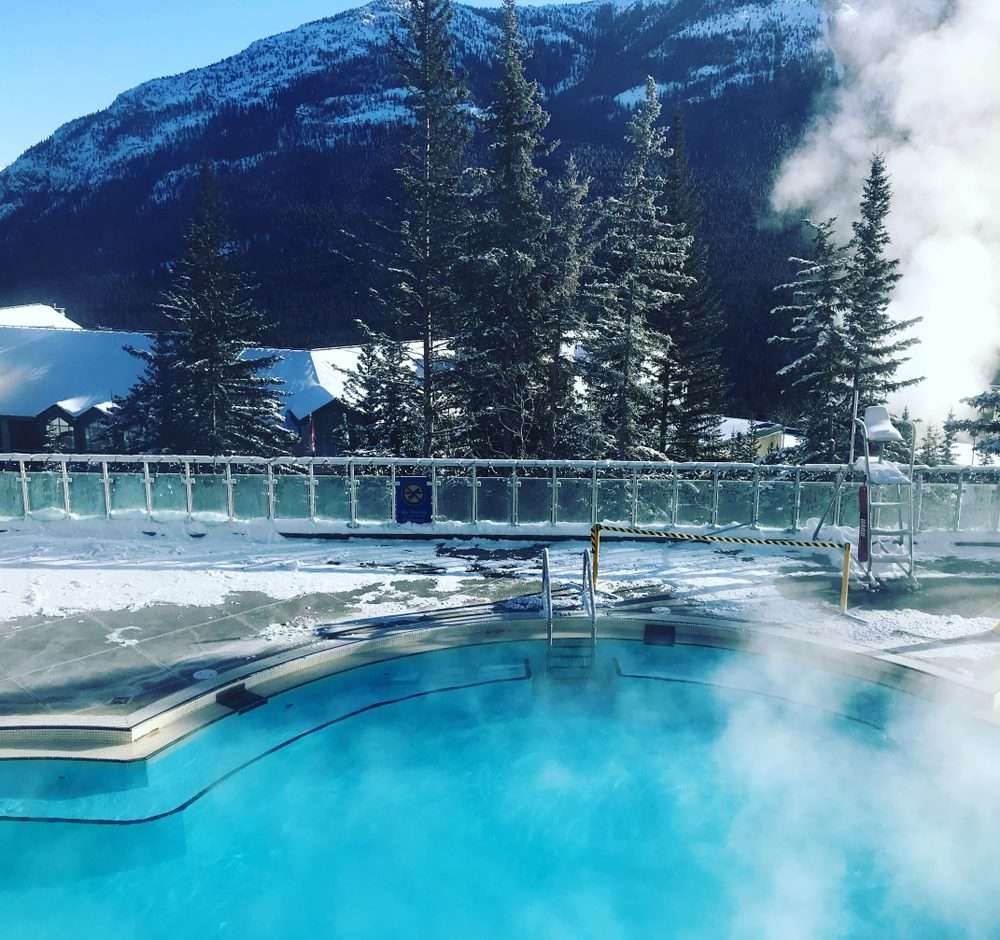 This is something Banff is known a lot for. It has had its visitors since 1893.
The water is unbelievably about hundreds of years old, and the water source is around 3 kilometers deep. It has fantastic and captivating views to offer, which makes it worth the visit.
Other than the places mentioned, there are a variety of different areas you can check out.
5. Vancouver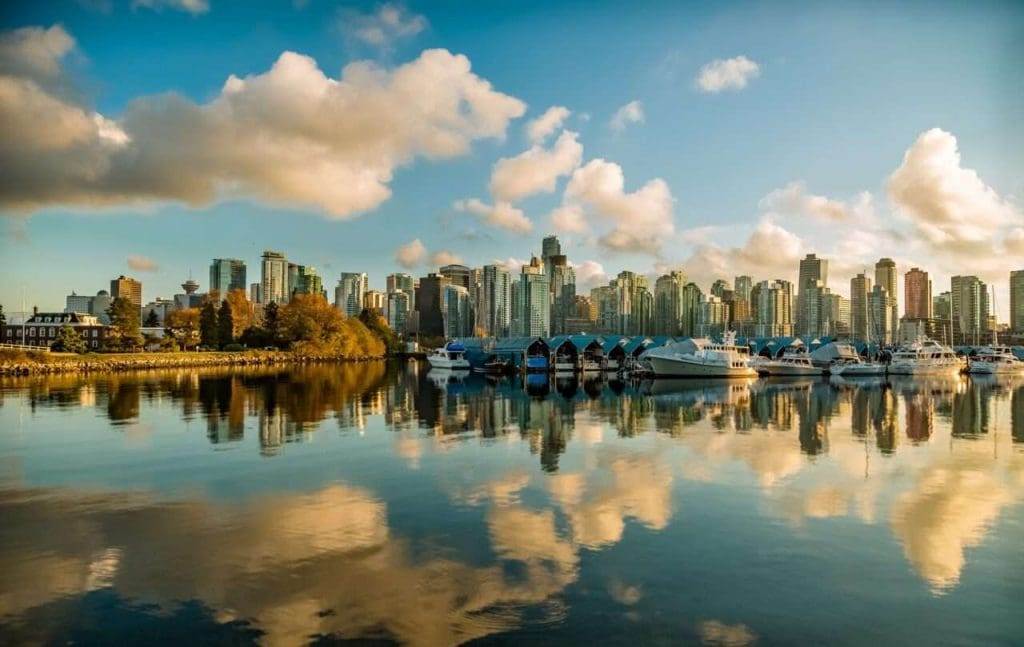 Vancouver is not just famous for its scenic beauty but also for its landmarks, seafood, outdoor adventures, athleisure. Oh! The list is endless!
To add to your amusement, you should know that many of your favorite movies and series have been shot in Metro Vancouver, which makes it famous as the 'Hollywood North.'
Vancouver is undoubtedly the most popular place among the top 10 places to visit in Canada. Here's a list of places you can visit in Vancouver:
A. Museum of Anthropology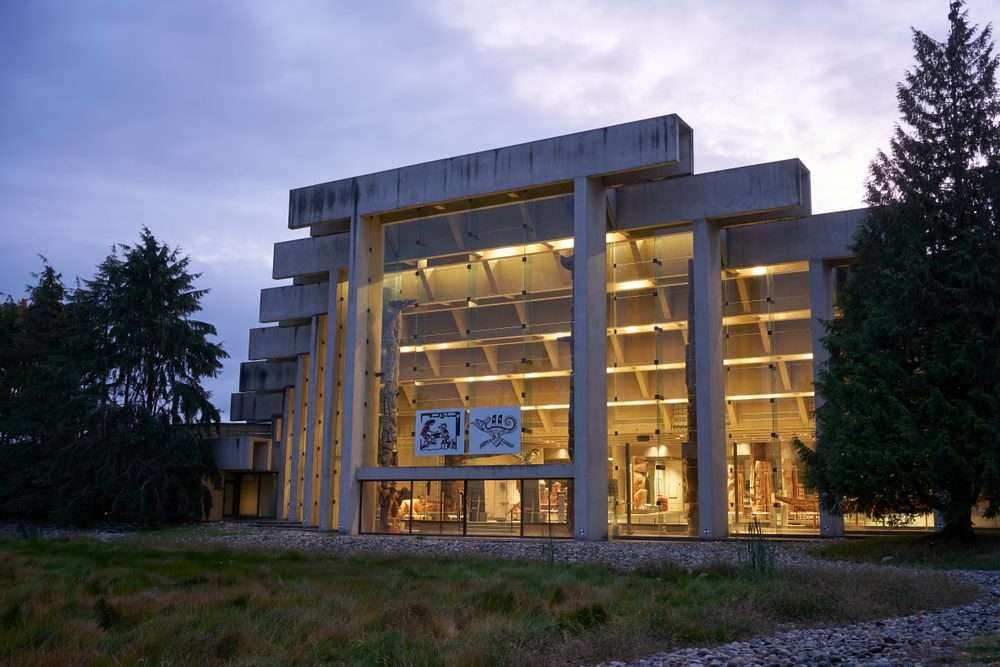 It consists of ancient and contemporary works that reveal the history of Vancouver, telling a story which rarely any visitors are aware of.
If you are interested in knowing the city from the start, this place is definitely for you to explore.
B. Grouse Grind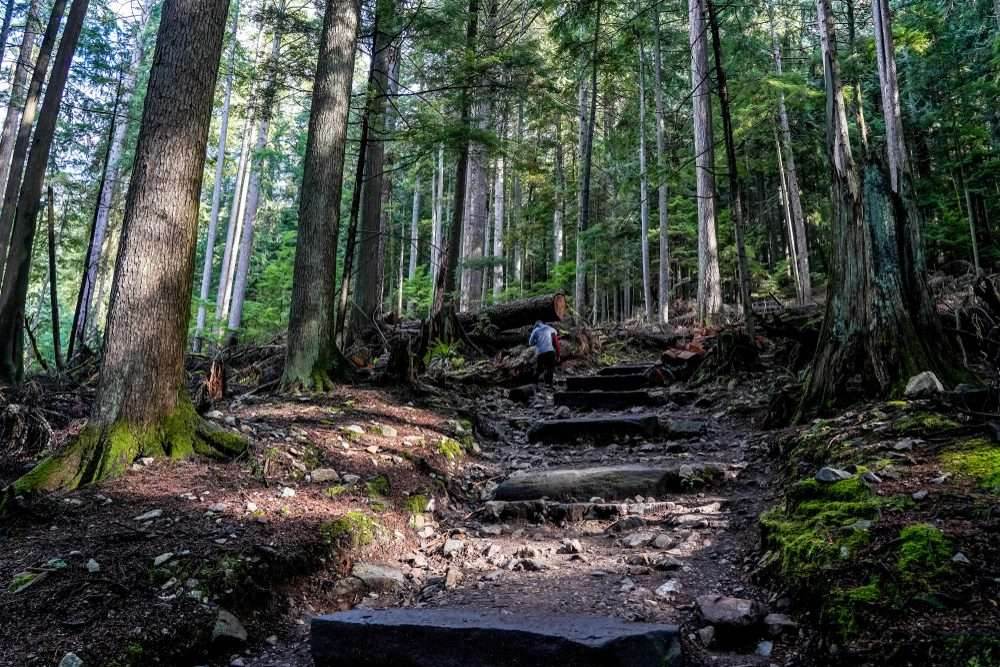 A perfect place to hike up the alpine, approximately 850 meters up, and get refreshed with ice-cold drinks and a fantastic view of the city.
And when you are refreshed, don't take the pains of hiking down and instead enjoy the ride down the mountain on Grouse Gondola.
C. Gastown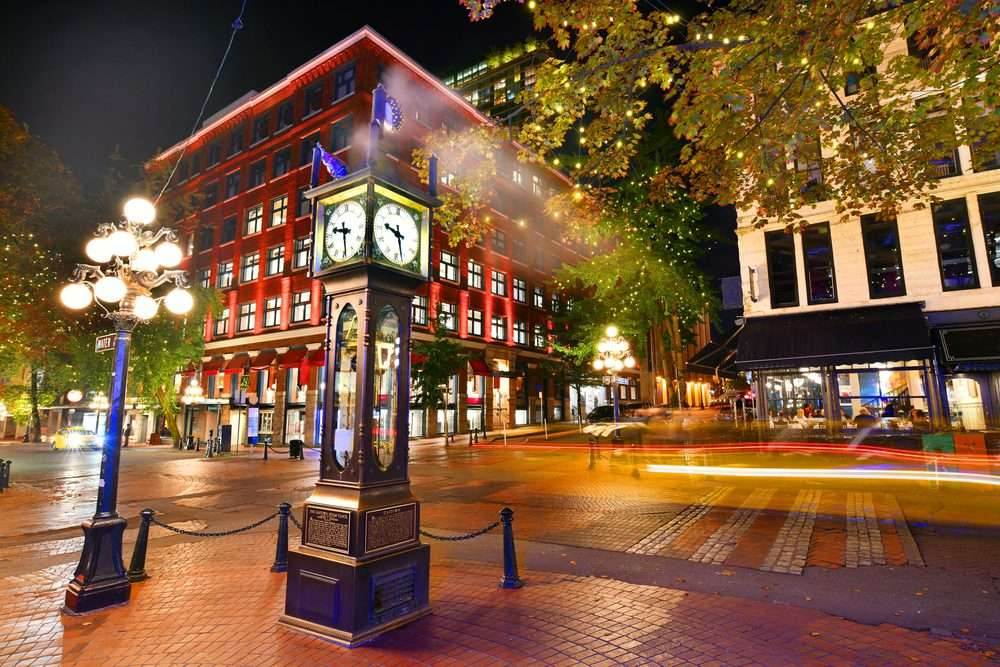 This is the place where Vancouver originated. It is known for its eats, dazzling boutiques, and lounges.
It also has plenty of places to buy stuff from. You may spend a day window shopping without getting tired! That's the beauty of this place.
There are several other places as equally exciting as the Deep Cove, Granville Island, or you may just want to cycle around Stanley Park and enjoy a calm, peaceful nature.
6. Niagara Falls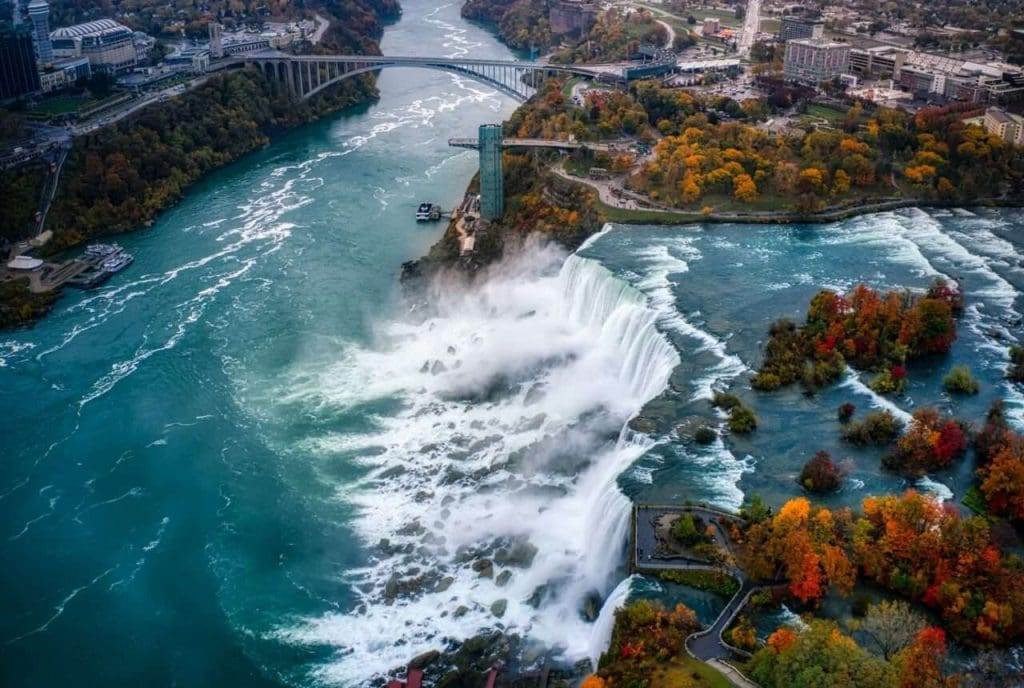 What makes these falls so famous out of all the top 10 places to visit in Canada is the volume of water that flows as even most of the taller falls have a minimal amount of water. Niagara falls are made of three falls are breathtaking!
There are numerous things to do in Niagara falls that you wouldn't have even thought of.
A. Skylon Tower
This tower is situated at a height of more than 235 meters above and gives a spectacular view of Niagara Falls.
It is famous for its 'Revolving Dining Room, ' which is a revolving restaurant and attracts a large number of people.
B. Hornblower Niagara Cruise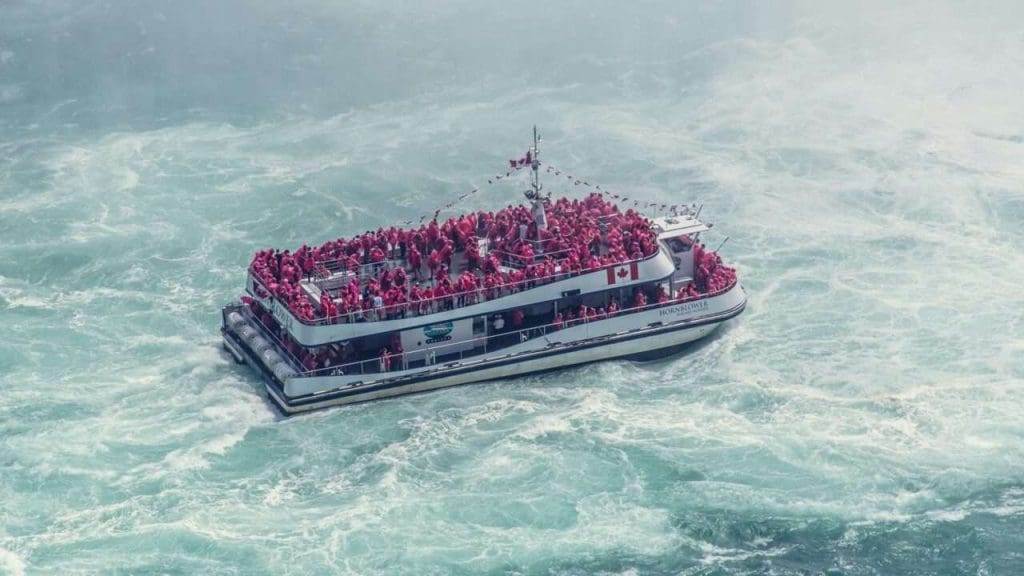 This cruise takes you close to the base of the three falls and is the only option that makes you this close.
It is a drenching experience, so the rain jackets are provided beforehand.
C. Clifton Hill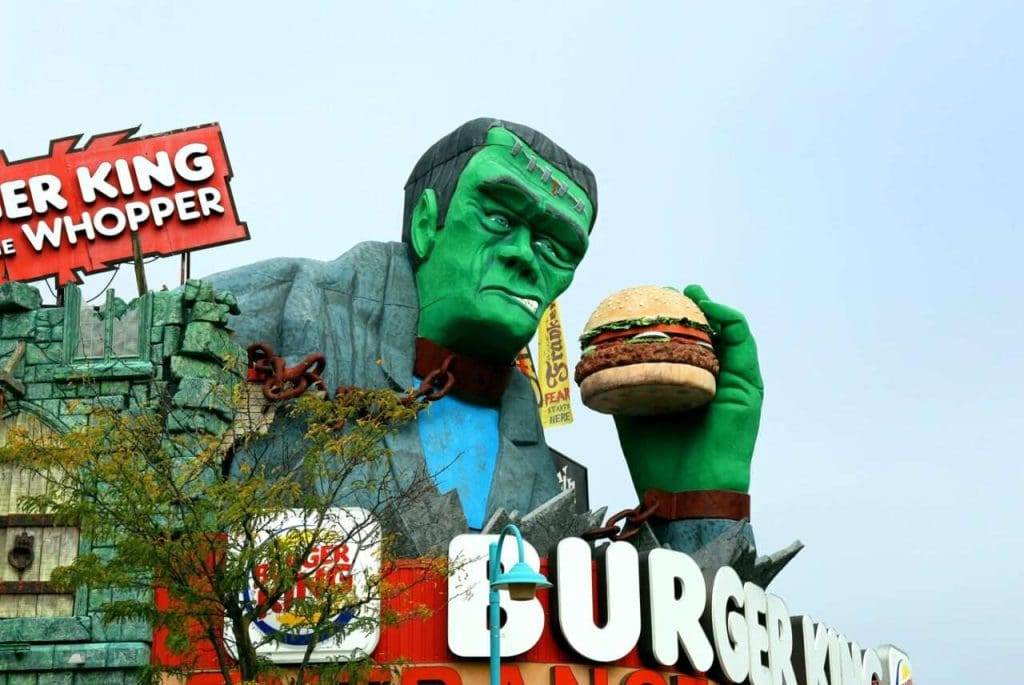 It is surrounded by a festive atmosphere everywhere. A walk down the hill will take you to shops selling delicious treats, restaurants, Niagara Skywheel, and other attractive sites.
You might also want to visit other places as exciting as the ones above. To know more Click here
7. Toronto
Toronto, the capital city of Ontario, is the largest city in Canada. It houses a diverse population which makes it more widespread. It is also known as the 'New York City of Canada.'
It is one of those top 10 places to visit in Canada that is your priority. Here's what you can do in Toronto and make the best out of the time you have:
A. Royal Ontario Museum
Labeled by its visitors as one of the best museums in North America, it has a collection of more than 6 million artifacts. There are over 40 galleries in which the objects are displayed.
The museum also contains arts and design stuff, dinosaur bones, and minerals from the historical period. There is also a zone for kids to learn.
B. Kensington Market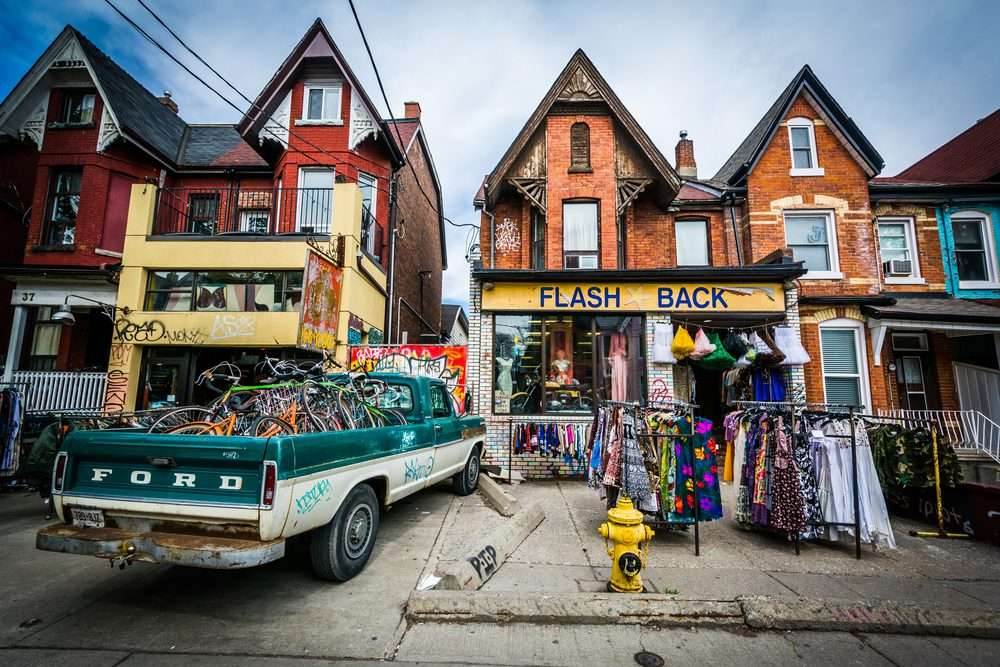 There is no other place as perfect as this to witness the cultural diversity of Toronto. This historic site was earlier just a Jewish market, but now is a massive tourist place for foodies, artists, and writers.
Whether it be food shops, cloth stores, or cafes, this market has a surplus of them all.
C. Casa Loma
Like any other castle, it captivates the visitors with its charm. However, it is more famous for its self-guided audio tours that are available in about eight different languages.
It is a famous site in Toronto and also a unique piece of construction.
There are other exciting places to visit, like Toronto Eaton Centre, CN Tower, and Stanley Cup.
8. Montreal
Montreal is named after a hill in the heart of the city called ' Mount Royal.' It is the second most largely populated city in Canada.
It is home to many different cultural communities. Montreal is the center of dance, music, theatre, radio, film, and multimedia, which makes it the most attractive out of the top 10 places to visit in Canada.
Here are a variety of things to do in Montreal:
A. Old Montreal
Take a walk through the streets of Old Montreal and witness its majestic architecture that'll give you the feel of Europe.
B. Mount Royal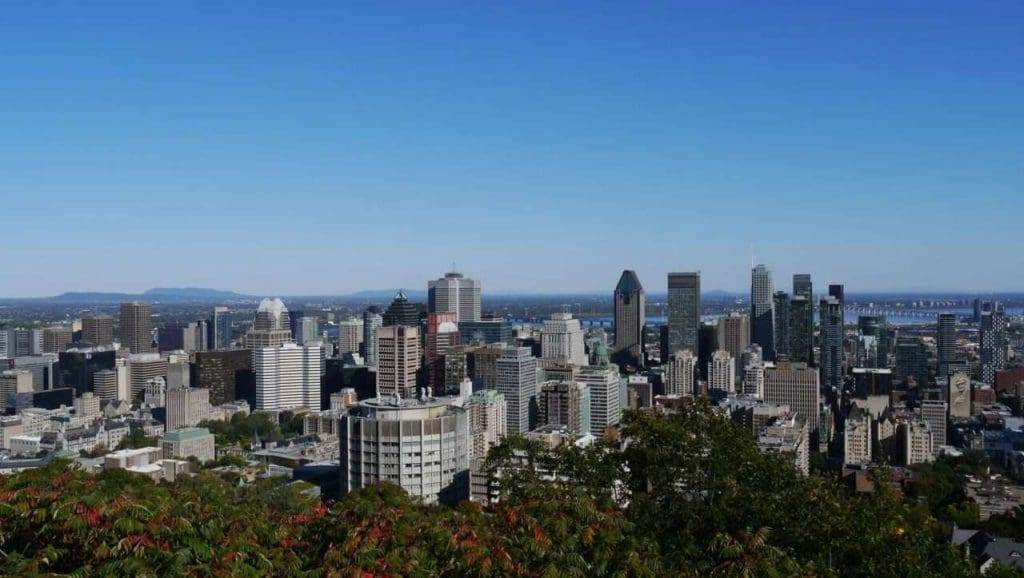 Mount Royal is a hill that is just 200 meters. You can go hike up the mountain and reach a peak in only 15 minutes.
On weekends, there are performances held at the mountain, which gives a different vibe altogether.
C. Montreal Museum of Fine Arts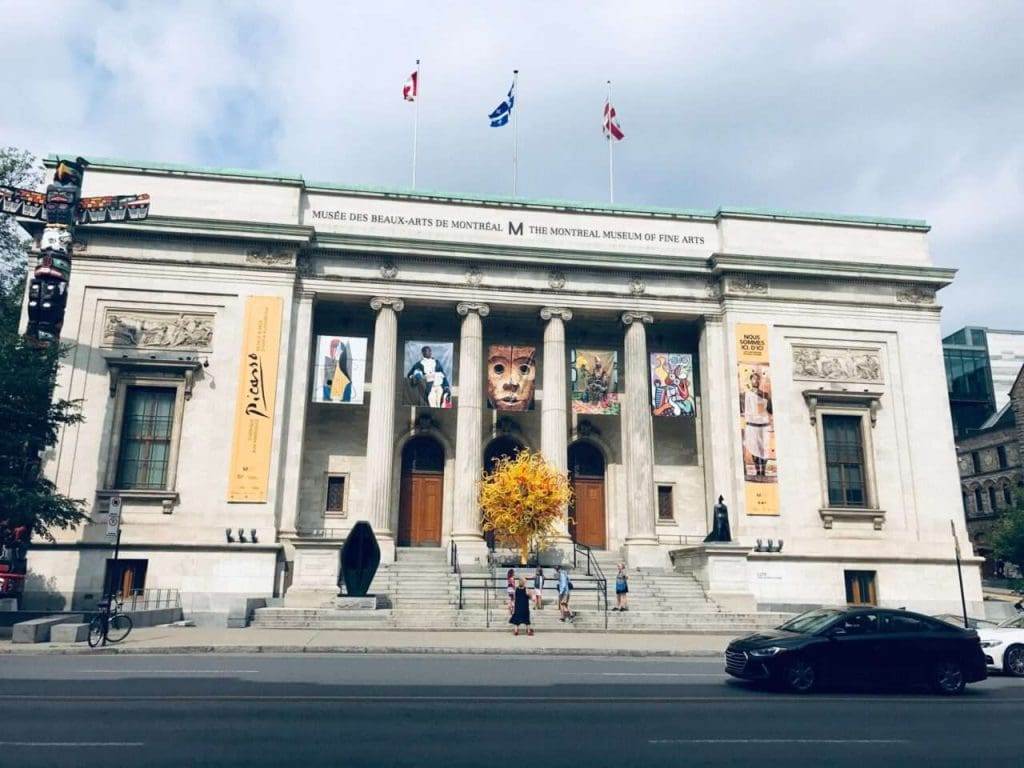 It is a massive museum with over 44000 art items on display and some temporary exhibits too. The entry for people under 31 as well for adults over 65 is free.
You can also ride a bike around Montreal, try the traditional Canadian dish 'Poutine,' ride Ferris wheel for a full view of the city or just spend some time relaxing in the Montreal Botanical garden.
9. Whistler
Whistler is a town within a distance of 120 km from Vancouver and is a spot for adventure enthusiasts, foodies, and art lovers.
Be it skiing, ski-jumping, snowboarding, snowshoeing, a line of restaurants, art galleries, or gift shops. Whistler offers it all. Whistler has also gained a lot of fame as a resort after it co-hosted the 2010 Winter Olympics.
Check out the list of places to visit in Whistler:
A. Whistler and Blackcomb Mountains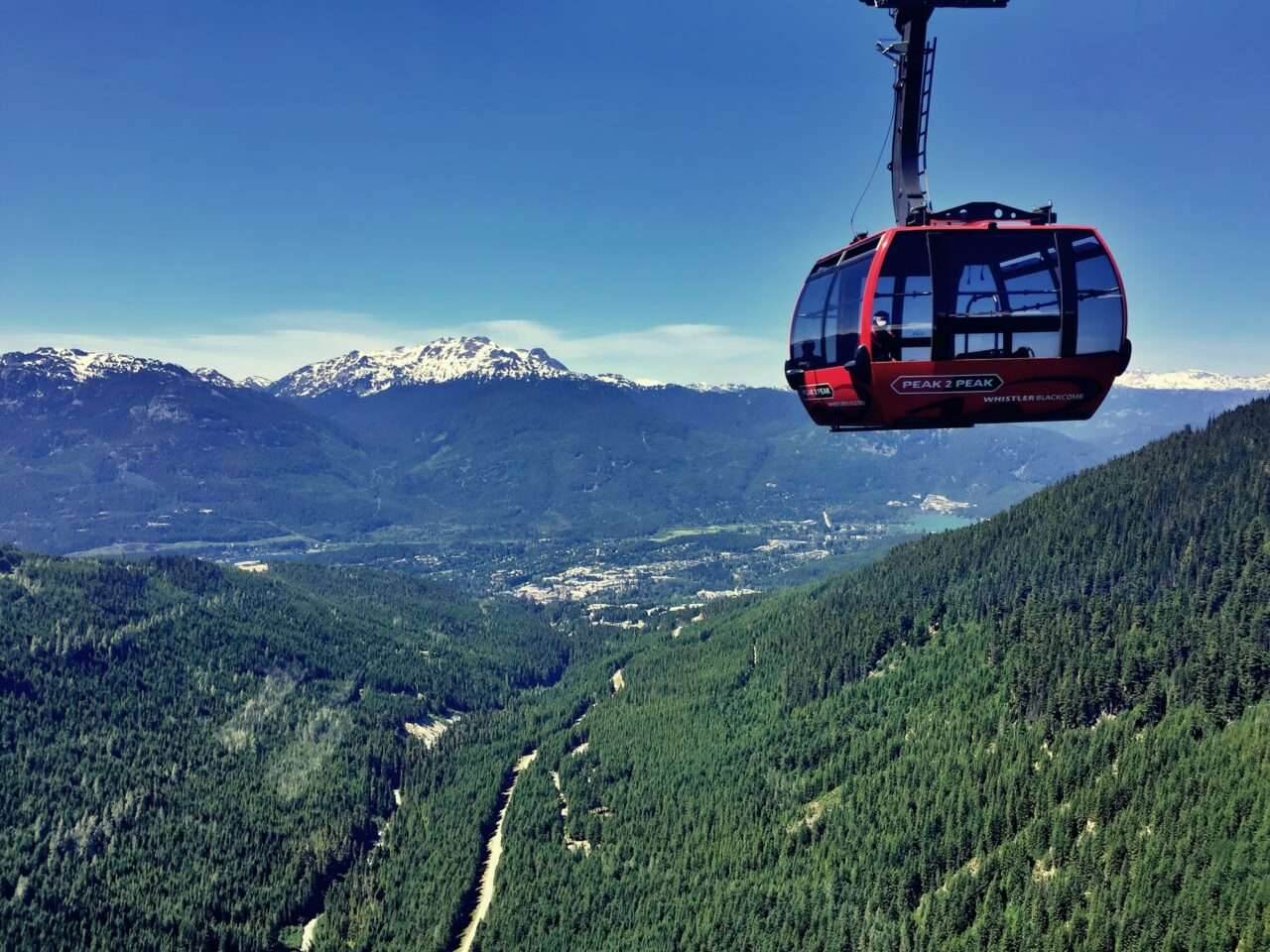 These are the peaks that rest above the Whistler village. The skiing experience here is the best in all of North America. You can also take a ride in Peak 2 Peak Gondola to travel between the two mountains and look at all the beauty from above.
B. Squamish – Lil'wat Cultural Centre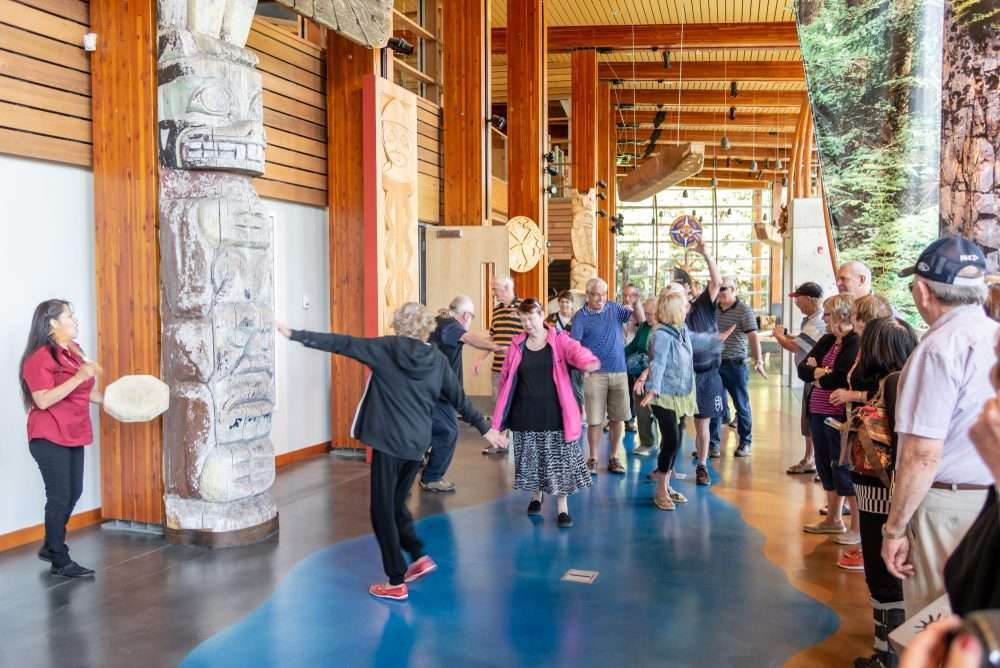 The Squamish Lil'wat Cultural Centre houses a collection of carvings, weavings, and lots of stories that tell the history of the Squamish and Lil'wat people.
C. Garibaldi Provincial Park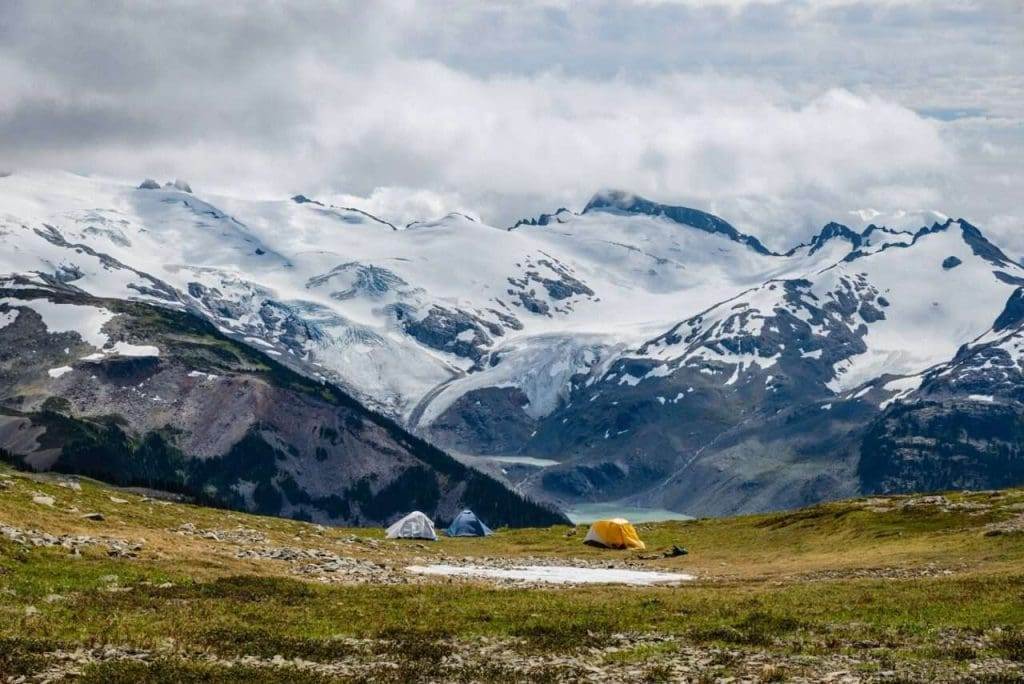 Beautiful nature with rocky mountains- a spot where you can go hiking and climbing. This park is famous for its trails. You'll also find a volcanic rock 'Black Tusk' that is 2319 meters above the sea level
You can also visit the Lost Lake, Audain Art Museum, Whistler Olympic Park, go golfing, or try out mountain biking and other sports.
10. Vancouver Island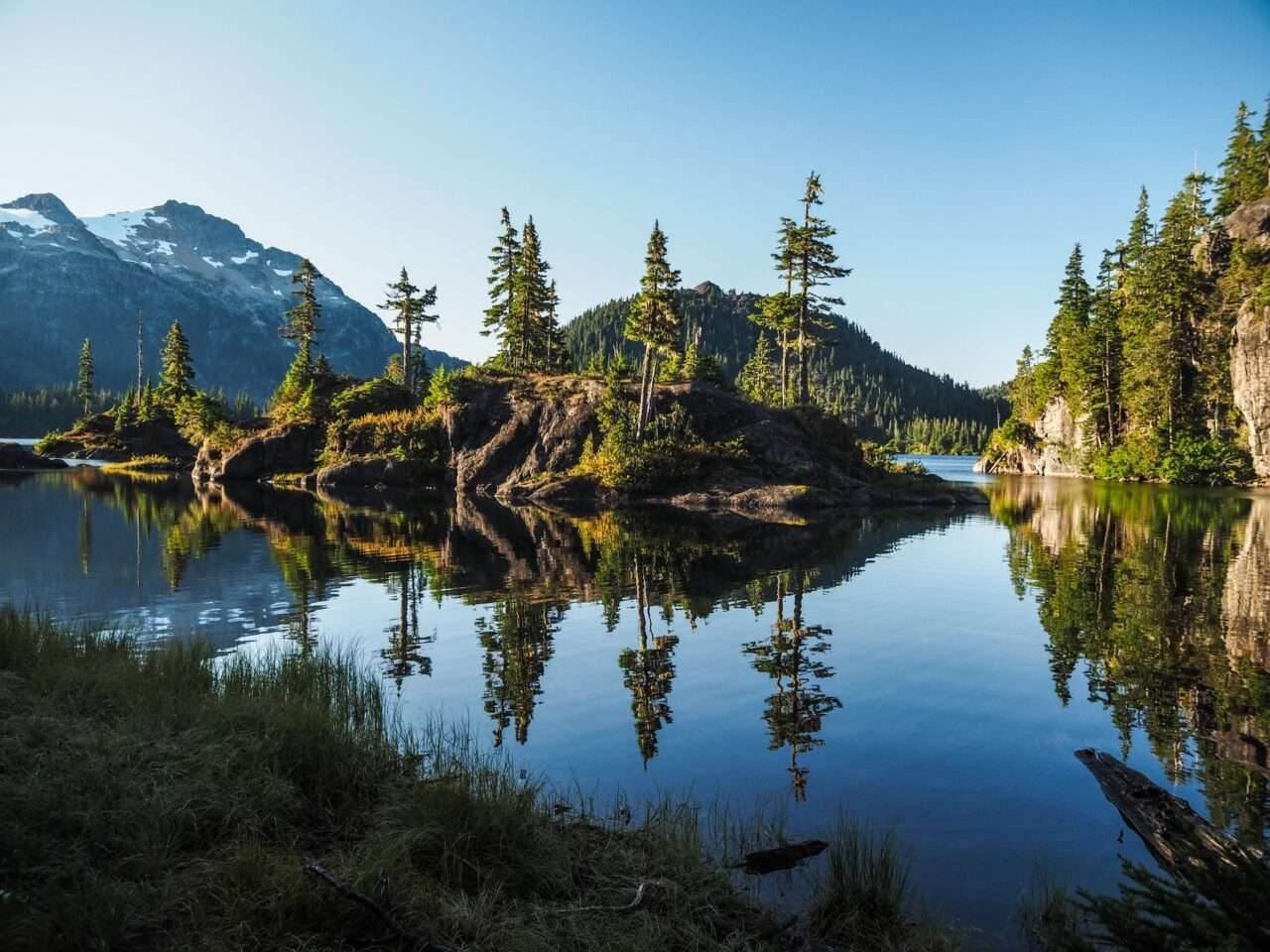 It is located south-western part of the country, and the most common way to reach there is through ferry. There are beautiful hiking trails.
Forests, beaches, calm nature, shorelines offer several things like camping, hiking, and whale watching. There are small peaceful towns around Vancouver Island where you can relax.
Here are a few things to see in and near Vancouver Island:
A. Butchart Gardens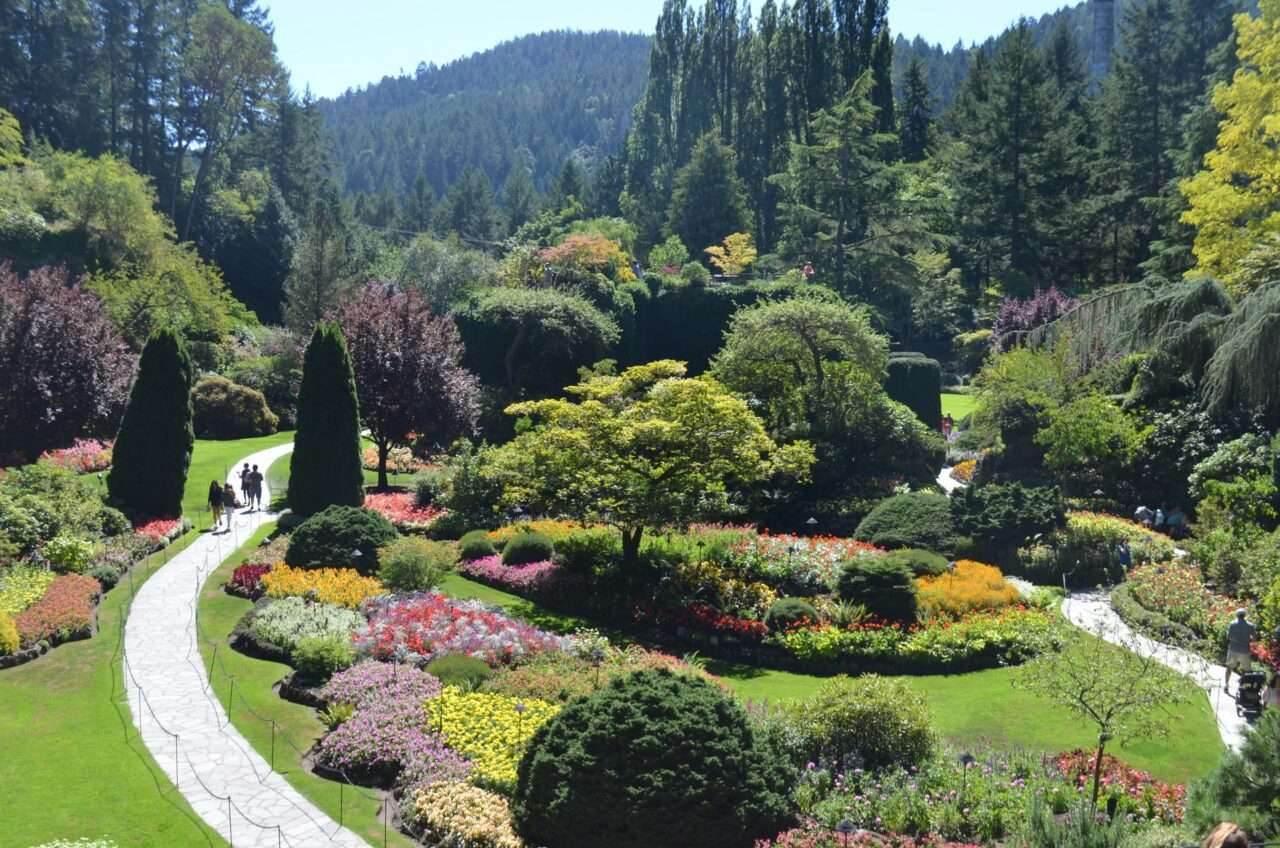 Adorned with beautiful trees and flowers, this place is truly relaxing and a treat for the eyes. You can also attend live musical performances here in August.
B. Long Beach of Pacific Rim National Park
The 16 km long beach is spread all over the Pacific Rim National Park. People come here to enjoy the sunset, surf, or whale-watching during spring and autumn.
Other places that are a must-visit include Cathedral Grove, Alpine Ski Resort, Port Renfrew, Prince Edward Islands, British Columbia, and Wild Pacific Trails.
So, these were the top 10 places to visit in Canada. To know some more famous places to visit in Canada, Click here.
Also, share which place took your heart, and you are planning to visit in the comment section below!
Why Try Out Rocket.net - IcyCanada's recommended hosting provider