Vancouver is a beautiful coastal seaport city in the Western part of Canada, attracting tons of tourists from around the world. The city is said to have the warmest weather in the country, with mild winters. The natural beauty of the city is captured between the Pacific Coast and the North Shore Mountains.
While Vancouver is said to be one of Canada's most expensive cities to live in, it also ranks tenth on the list of being the cleanest city in the world, according to Forbes. It is also the third-largest metropolitan area in Canada and the nation's largest industrial center.
Immigrating to a whole new country may seem scary, but I have put together all the details required for an easy way to plan this whole set of new and exciting journeys.
Expenditure on Food in 2020
Want to get an estimate for a single person per week?
Fruits and Vegetables
Fruits and vegetable shopping can cost you $7-$12 in total per week.
Like 1kg of apples, potatoes, and tomatoes each will cost around $1.7, $1.6, and $1.7 respectively. Avocadoes are available at $1 per piece.
Meat, Fish, and Eggs
Fish, eggs, and meat can cost you around $20-30 in total per week.
Like a fresh whole chicken will cost around $4.6, and fresh beef or pork fillet will come in $8.4 and $6.9, respectively. Others like mackerel, flatfish, and shrimp can cost around $6.1, $3, and $7.7 respectively.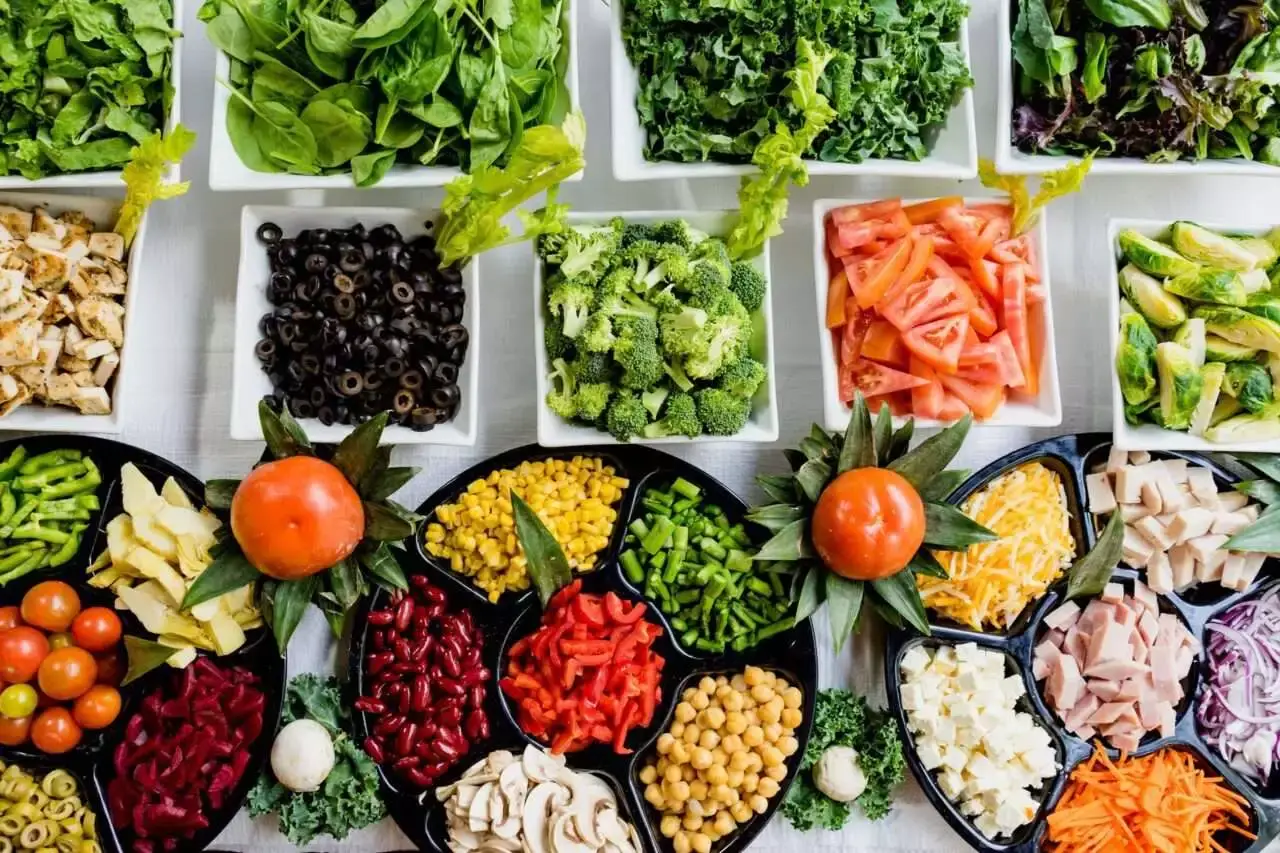 Other Staples
Other groceries like olive oil, rice, spices, crackers, cheese, soup, cookies, bread, sugar, salt, pepper, and others can cost you around $10-$25. In Vancouver, margarine costs $3.8, the bread of 0.5 kg costs $0.92, and mineral water can cost $1.5. Here, a 0.5-liter bottle of olive oil costs $3.8.
To know more about all kinds of small and big costs, click here.
Where should you shop?
Local grocery stores will be cheaper than supermarkets. But since supermarkets offer a wider range of varieties, you can shop from stores like Safeway, Whole Foods, and City Avenue Market. There are online stores too which offer discounts on a certain amount of purchase. It will also save you traveling time and cost. Think about going in for a Costco membership if you have a family.
In total, food costs can range from $300-$400 on an average per month for one person. Occasional take-in can widen that range to $600 a month. A basic lunch meal might cost $18, or any combo meal can come at $10. All these costs can be minimized the more you can cook and eat at home. Also, you can keep a check on how healthy your eating habits are. If you are planning to stay in Vancouver, you need to get cooking utensils and types of equipment for cooking at home.
Total= $300-$600 per month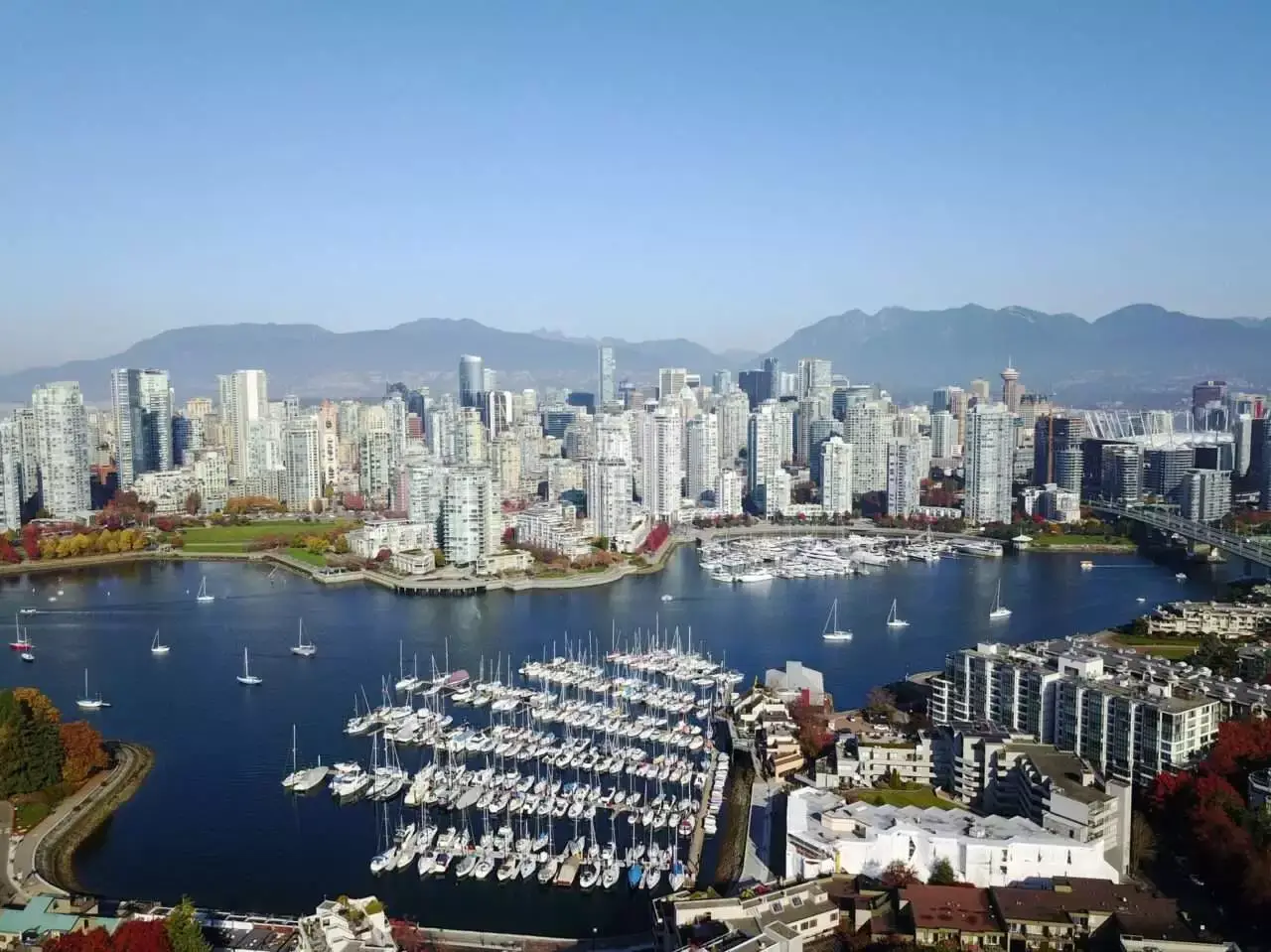 Expenditure on Rent
The rents for furnished houses will be way more than the unfurnished ones. All kinds of rooms and houses are available, but you need to find a suitable one which matches your requirements and fits your budget. The rent will also depend on the carpet area and the location. You can rent houses, apartments, or condominiums, also known as condos.
Apartments are often priced higher than houses.
Basement suites often cost less, though you will have to compromise with sunlight.
Sharing a house or a room can help cut down costs significantly.
The median price for a standard two-story home in Greater Vancouver is $1.44M, while bungalow prices are $1.19M. The average price of a condominium is $645,607, according to the latest housing price survey from the real estate firm Royal LePage. West Vancouver and North Vancouver are the most expensive municipalities, with the average price of a home costing $2.31M and $1.26M, respectively. The average house price in Metro Vancouver is $648,544. The regions of Surrey and Langley are the most affordable areas in the Lower Mainland. In Surrey, the average price of a home is $741,197, while the average price of a condo sits at $387,352. In Langley, the average home price is $752,016.
In Greater Vancouver, the cheapest Condos and Houses range from $75,000 to $169,900. According to Point2Homes, they provide basic amenities and a good living style. However, the average housing costs of Greater Vancouver, as Vancouver Real Estate Trends House Market Report January 2020 shows, range from $629k to $894k. The average costs of Vancouver, on the other hand, range from $1.08M to $1.27M.
Websites like Kijiji offer a wide range of choices to surf through. You can also take a look at rent websites like Rentals.ca or Padmapper. You can also check out apartment listings from the rental company itself, like Hollyburn.
How much do Basement Suites cost?
Basement suites are more affordable than apartment suites because basement suites can come in $500-$800. You can check it out online on Kijiji. On this site, very reasonable rooms are available, and all the necessary details are shared. Renting apartments having one bedroom can be $1.4-$1.6k at market value. It will be better if the house is near the workplace or educational institution or even better if it is near the SkyTrain locations. That way, you can reduce traveling costs and your valuable time.
Total=$500-$1.6k per month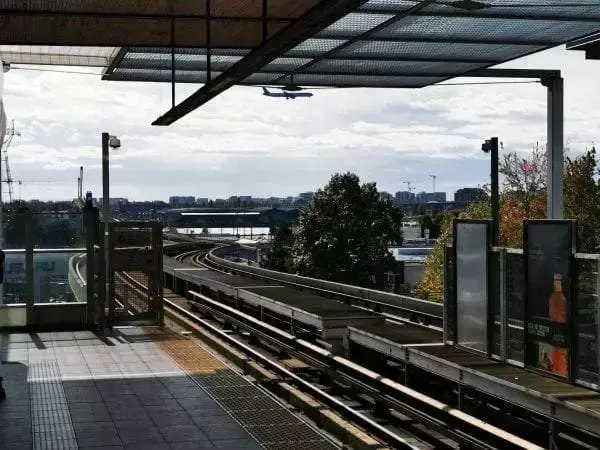 Expenditure on Transportation
Many universities offer UPass, allowing unlimited access to public transport.
Public Transport in Vancouver includes Bus, SkyTrain, SeaBus, and West Coast Express commuter train service. The busiest bus service is from 5 a.m. to 1 a.m., but there is a limited bus service at night.
The SkyTrain service of Vancouver is an automated light rapid transit system. It is a high-speed and efficient mode of travel to and from Downtown and Metro Vancouver's suburbs. Three lines for service are Expo Line, Canada Line, and Millennium Line.
SeaBus connects Downtown Waterfront Station to Lonsdale Quay on the North Shore of Vancouver. It is a unique ferry service for passengers only. There is fare concession for children and seniors aged 65 and above in every public transport. All information about the timings of the various transports and fares are available on TransLink's website.
Even road descriptions and parking details are provided there. For adults, the fare can range from $3 to $4.25 to $5.75 depending on if it is for one-zone, two-zone or three-zone. If you have Compass Card, then the fare can be $2.40, $3.45, or $4.50. Fares after concession can be $1.95, $2.95 or $3.95.
Total=$90-$172 per month
Expenditure on Entertainment
Watching movies is a favorite pass time for many, but it can be expensive when it is $11-$13 for an adult ticket. So your way out of it is to go on Tuesdays because there is a discount of 40% on regular tickets. You could also opt for reward points and loyalty program offers. The small or independent theatres offer movie tickets at a lower rate. Also, outdoor movies are free most of the time, so you can go enjoy them for free under the open sky.
Drinking and clubbing in Vancouver are very expensive too. Apart from Happy Hours, there are clubs and bars which offer alcohol at subsidized rates. So entertainment-wise, I have got you covered at a reasonable budget.
Total=$135-$300 per month
Expenditure on Utility
This section includes phone bills, internet services ($75 per month), electricity, heating, water, and gas, which together can be approximately $35-$55. Sometimes internet bills are added to the rent.
Freedom Mobile has the cheapest phone plans like the $19 plan offers prepaid unlimited phone calls, text and 1.5GB of LTE data. You can check out the WhistleOut site for more details. Telus and Koodo offer good phone plan offers. Lucky Mobile is the cheapest for the data-only plan, which offers 750MB for $15 per month. Fido has a tablet-only version at $15 per month that offers 4GB of data. Chatr and Public Mobile offer 250 MB of 3Mbps data at $15. Cityfone offers 60 Canada minutes and 60 outgoing texts for just$16.20 per month.
Shopping for clothes, shoes and items for personal care also fall under this category. All of this has an online purchasing option, so it makes things easier. Plus there are many offers too. So it is a time saver and is also very convenient. 1 pair of Levis jeans may cost $79, and 1 pair of branded sports shoes might cost $120. Hiring cleaning help can cost around $30 per hour. Electrical appliances like Microwave can cost $153, and a flat-screen TV might cost $535.
Total=$800-$2000 per month
Expenditure on Miscellaneous
It will be beneficial to have medical insurance, which costs approximately $70 per month. In an emergency, such insurances come in handy or else it might cost you a fortune. For information about house insurance, click here to know more. Haircuts and Salons may cost around $60. A visit to the doctor can cost $100.
These costs are infrequent, so it is not a burden on the whole budget, compared to the other areas of expenditures.
Total=$20-$80 per month
How Much Do I Need to Spend While Living in Vancouver?
Initially, the costs will seem to be high. It all depends on how you want to live. Share your room with another, and you could make do with just $400 a month in the room rent. Get a one-bedroom apartment for yourself, and you will be set back by $1,500-$2,000 a month.
If you get a meal delivery from HelloFresh, you will be spending $500 plus a month on food costs. If you go for a one-time tiffin service from Yogi's Kitchen, you will spend a bit lesser at $300 a month. If you buy groceries and cook yourself, you will spend even lesser. You can make-do with as low as $1,500 a month, but you would want to be able to spend at least $3,000 for living in Vancouver.
Also check out, Top Canadian Grocery Stores
As an Amazon Associate, Icy Canada earns from qualifying purchases.