Ever thought of doing an internship in Canada?
An internship itself is a precious opportunity for you to get an insight into a particular industry and to understand how the industry operates.
Before directly jumping into the job market, an internship allows a student who just finished academics, the time to breathe, helps himself with professional development, and helps gain a connection with your profession if you are a rookie.
Internships help students to get professional experience in the job market. Also, interns are now a part of the valuable human resources that many employers can possess.
Due to the young age at which they enter the job market, even before completing their education, interns are flexible and active resources that employers can get access.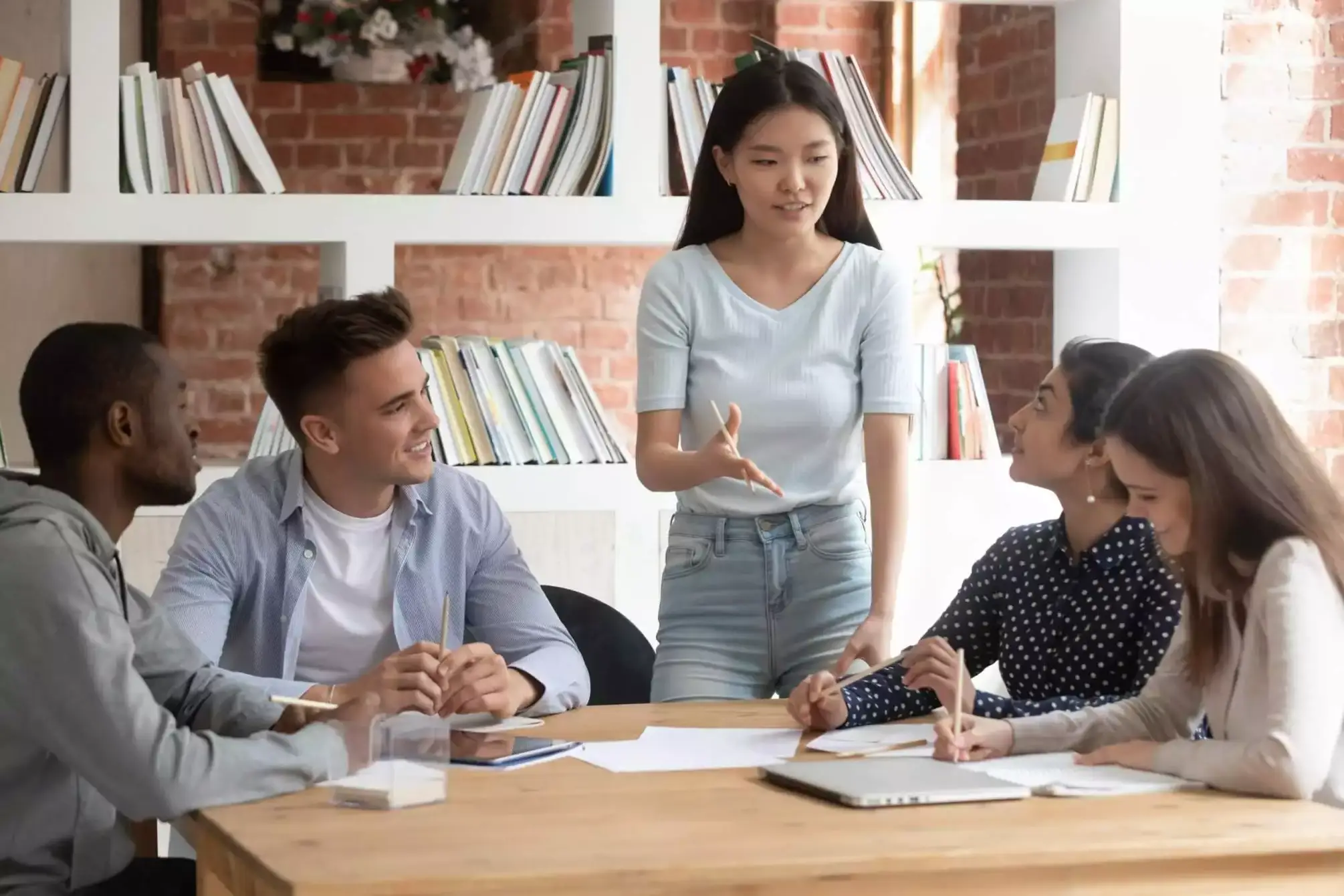 It can be paid internships or unpaid internships. Still, an internship experience at the right place will help you develop yourself professionally and personally as well; it helps you to stand out as a unique professional in the competitive job market of this world.
To study, to work, and to live, Canada is a great country and has some of the most liveable cities in the world to come to. In my previous article, we explored briefly how to study in Canada and how to work in Canada.
In this article, we will give you an idea of how to get an Internship in Canada as a student in Canada has a very encouraging environment to pursue your academic interests.
Canada has signed agreements on multiple youth mobilization programs to help international students pursue their education in Canada and gain practical experience in Canada's top firms. If you know the French language, that's a plus.
Not just to study and work, if you are considering taking a break between your graduation to attend an internship somewhere, try doing that internship in Canada.
Along with studying and working, now it is easier to get opportunities for internships in Canada.
Each province in Canada has different types of industries. Most of the internship opportunities in Canada will be centered around its three main cities, Toronto, Vancouver, and Ottawa, since the economic activities are highly focused on these three cities.
In Toronto, it is best to try for internships in fields like Accounting, Engineering, Hospitality, and Media. In Vancouver, try Arts, Information Technology, Architecture, and Finance, and in Ottawa try Agriculture and related fields.
Explore all the available firms and choose the right firm that matches the subject that you are doing in college. And, if you wish to or decide to do an internship in Canada, you better have a clear picture in your mind of how to do it and where to do it as well.
Because Canada is a vast nation with a vast number of valuable opportunities for interns.
What is International Experience Canada (IEC)?
Canada has a youth mobility program of its own for which it has signed an agreement with a list of countries, called the International Experience Canada. Under this agreement, countries that signed up can send their students or employees to work with Canadian firms for a specific period.
The IEC offers three separate programs in Canada for those who are willing to volunteer or work or intern in Canada, based on their intentions and choices:
Working Holiday Permit
If you want to work for more than one employer in Canada, during the time of your stay or you want to explore the environment of Canada while receiving a salary for the duration you have been employed, a Working Holiday permit will offer you an open work permit that gives you the freedom you want.
Under this category, you will be given an open work permit. You can move to Canada without a job offer from an employer, travel through the country, earn while traveling, and can live in more than one location.
This category is restricted to a limited number of quotas and makes sure you apply before the quota for your country gets over.
Young Professionals
Under this category, you are eligible to work for only one particular employer for the entire duration of the stay from one location. You need to have a job offer from your Canadian employer, and your employer must have cleared the Labour Market Impact Assessment(LMIA) application.
If you need some professional experience in your field and you are willing to work for only one employer, you can go for this category. Your employer will pay you, and you cannot be self-employed anywhere else.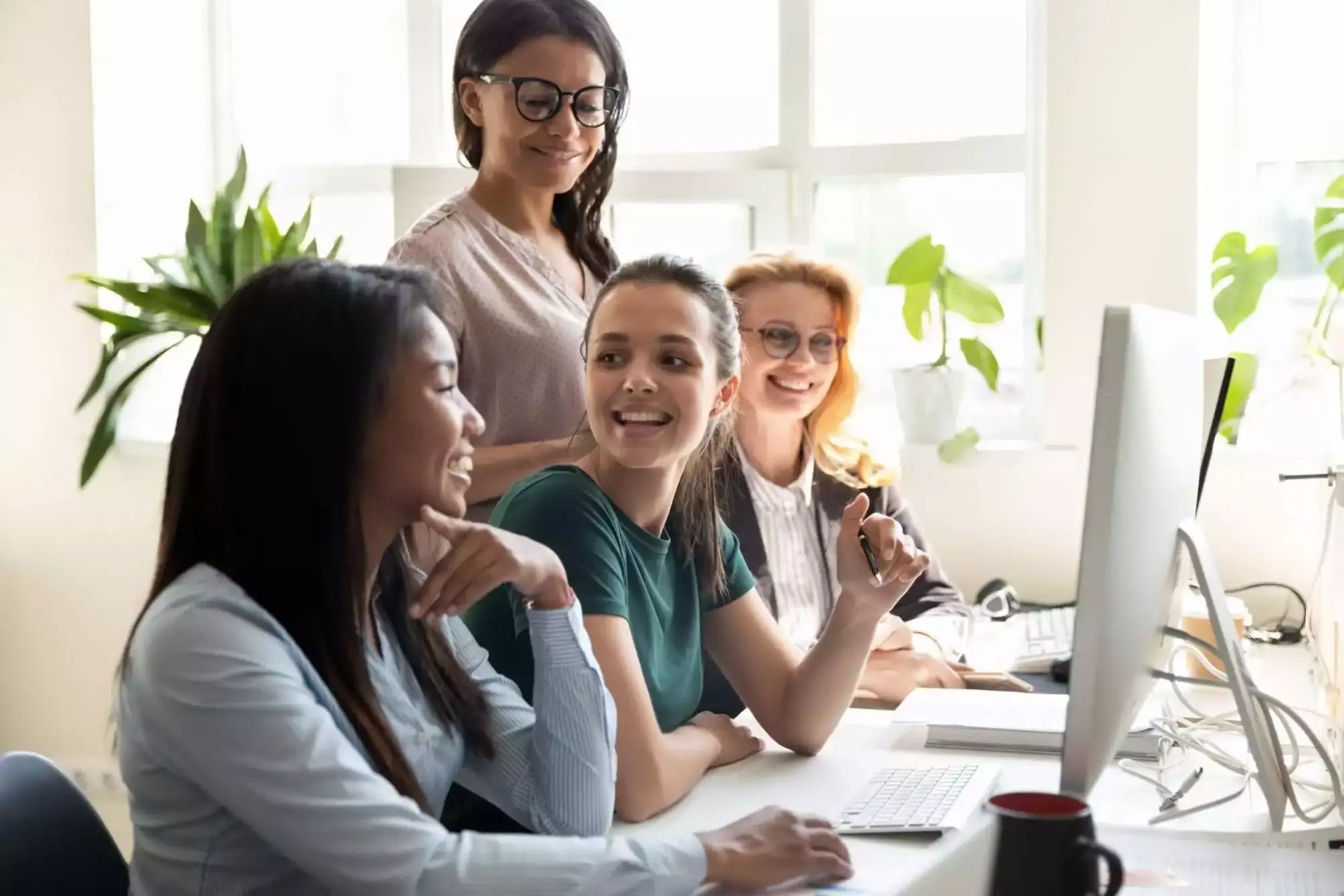 Again this is restricted to only a limited number of quotas and make sure the allowance is not over yet while you go for it. Find internship programs that suit your needs. You can get access to professional internships in plenty if you look for them and are dedicated.
International Co-op
If you are an international student looking to complete an internship or secure a job offer for your completion of studies, then this program is the best you can go for.
Under this program, you will need an employer-specific work permit, which means you will work for no more than one employer during your stay in Canada. You will need an internship offer from your employer before you proceed to apply for a co-op work or internship permit.
For an internship in Canada, this is the best option that you can go for.
Canada has signed an IEC agreement with only a specific number of nations in the world, and there might be a chance your country might not have signed up for this agreement with Canada.
But, don't worry if your country is not a part of this list, you can try to acquire an internship in Canada through the IEC-recognized organizations that we mentioned below on the following list.
IEC participating countries include the likes of Australia, the U.K., Croatia, and Austria.
Now, if you cannot find your country on this list, you can try through the IEC-recognized organizations that will help you get your dream internship in Canada.
Certain IEC-recognized organizations would help you get your internship or your work in Canada and will help you with all the necessary formalities for a fee you pay them.
The IEC-recognized organizations help both participating and non-participating nations to place their students in Canada.
They help you in finding employment or internships and arrange transportation, accommodations, and local guidance.
Certain organizations are allowed to nominate youth only for selected programs, but not all three. Make sure the organization that you are authorized to appoint a youth for IEC in Canada.
Here are some names of organizations and the programs they offer that you can refer to:
StepWest
SWAP Working Holidays
How to apply?
Now we have mentioned the programs that are favorable for you and some names of the organizations that you can go to; we will give you an idea about the legal formalities that are practically required to apply for your internship in Canada.
You must be of at least 18-35 years of age.
Hold a valid passport of your country.
Your student ID is provided by your educational institution.
Have at least an intermediate to advanced level of English or French writing, and speaking skills.
Your updated resume in English.
Internship placement from a Canadian employer.
And valid work permits under any one of three programs.
Proof of sufficient funds to support yourself in Canada (CAN $2,500-$10,000).
Proof of health insurance that covers basic to intensive medical care.
Your departure ticket from Canada.
Things to Consider
The duration of stay under each program is usually up to only 12 months and, in some cases, extended up to 24 months. This differs for each country and each organization.
Due to the ongoing COVID-19 pandemic situation, certain are paused temporarily, and further, you will be placed on quarantine for 14 days from the day of your arrival in Canada.
And, another word of caution. Canada is one of the most expensive programs and places to live in the world. As a full-time employee, you can be a little relaxed about your finances. But, as an intern (paid or unpaid), you better be educated about the costs of living in Canadian cities.
Bring in sufficient funds to take care of yourself is one of the essential requirements for your internship in Canada.
Average rent costs are around $800-$1,500; Utilities like water, gas, electricity, and transports cost around $150/month, and groceries $200-$300/month.
Benefits of doing an International Internship in Canada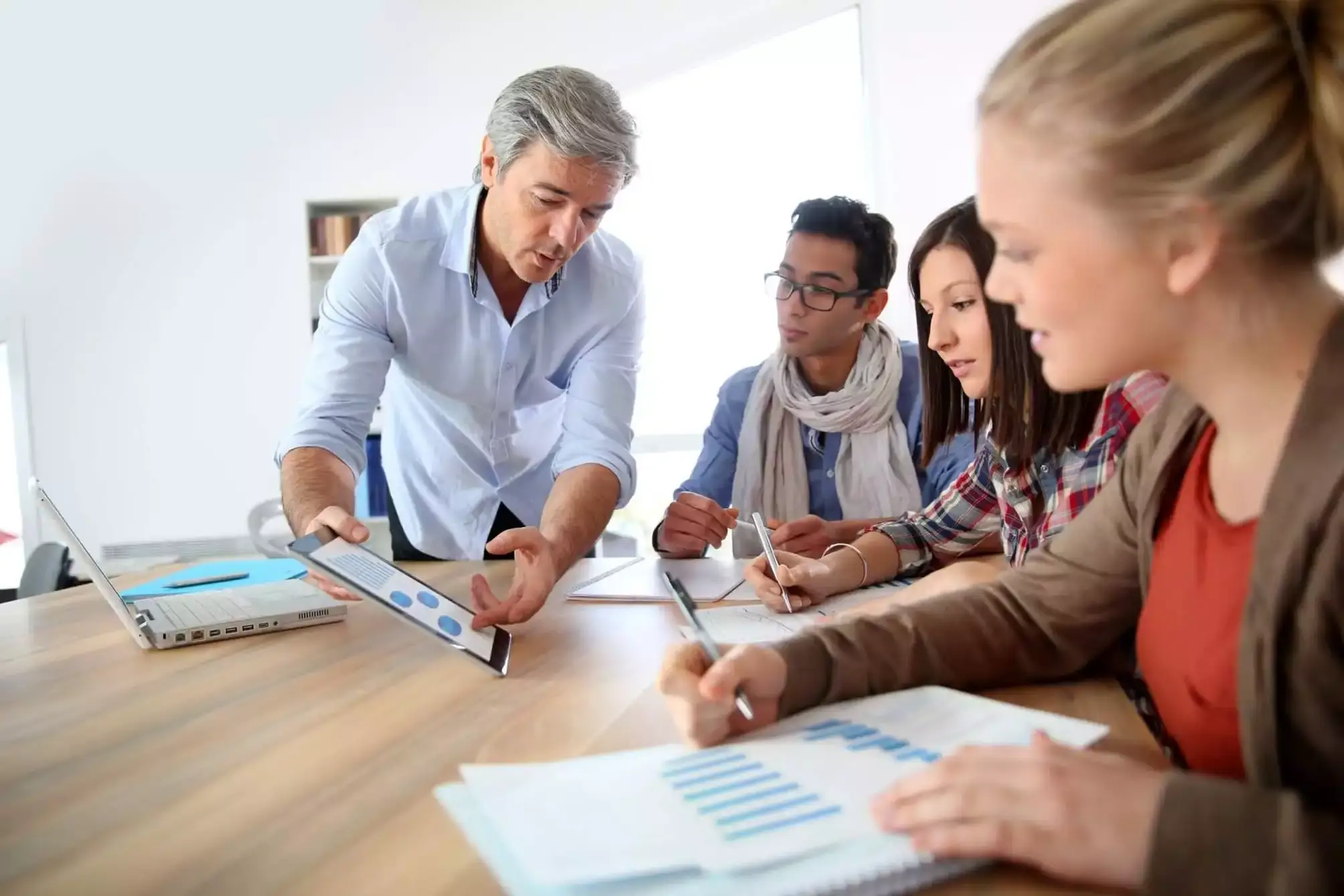 Doing an internship abroad has different interests than doing it locally. The internship experience helps you to explore the job market and gives you an experience of how life happens in a particular career path for people. But, doing an internship abroad helps you to:
Understand the difference in work culture between the countries and their societies.
Expands your network of contacts across the world.
The difference in demand for the career path you have chosen.
New techniques that are adopted in the industry.
Sharpens your skills to give you an advantage over others.
To quickly adapt to new work culture.
Upgrades your resume.
Learn a new foreign language.
Conclusion
Many more benefits that you will realize only when you step out of your comfort zone.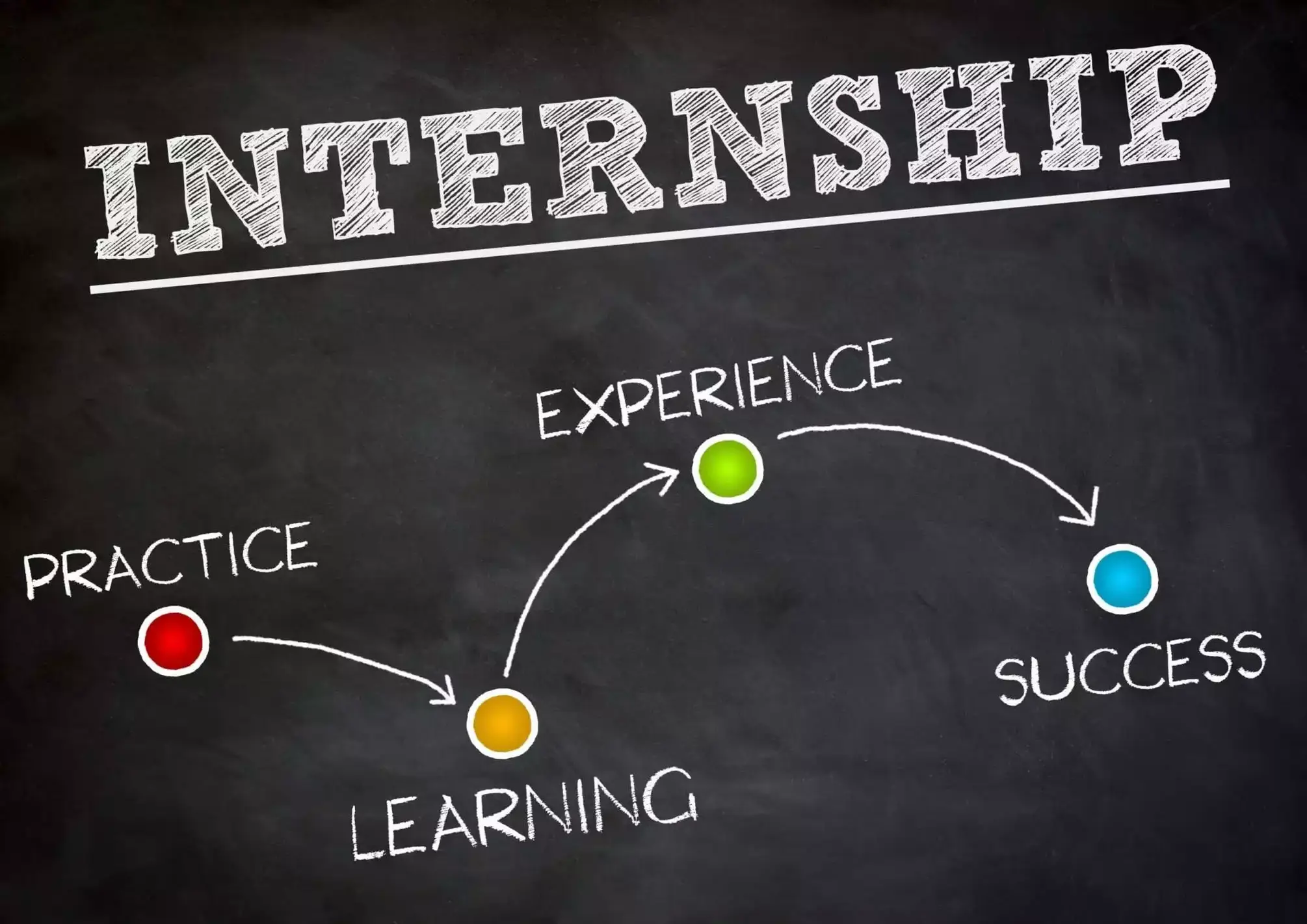 Whether you are a young college student who wants to get some work experience while studying or an older man/woman who is changing your career path for good, internships are available for everyone. They are beautiful experiences that you will never forget in your life.
As an Amazon Associate, Icy Canada earns from qualifying purchases.