Are you looking forward to visiting the Prince Edward County wineries? Well, welcome. You have come to the right place.
Prince Edward County wineries are located in the Hillier region because of the hillier clay loam soil's predominance.  It means that the enriched soil of this region produces wines with profound tastes and textures.
Prince Edward County is home to many of the country's most scenic wineries on Lake Ontario's north shore.
A homely place for all wine connoisseurs, Prince Edward County Wineries will provide you with world-class flavours in their wine tasting, graced with a warmhearted welcome.
This exciting wine region, blessed with a pleasantly cool climate, picturesque valleys, and rustic barns, has produced some of the most delicious and award-winning wines.
Some of the most popular wine varieties include Pinot Noir, Chardonnay, Cabernet Franc, Gamay Noir, Frontenac, and Riesling.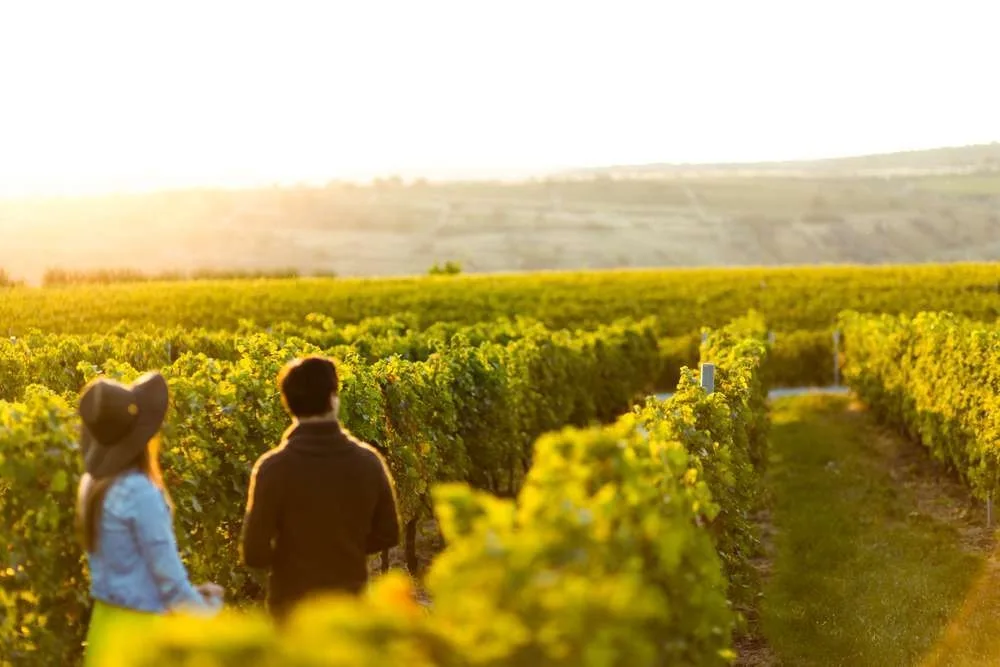 How to Visit the Prince Edward County Wineries?
Prince Edward County is an island region located between Toronto and Kingston. Upon reaching there, you'll find a variety of options to choose from to explore the region.
That said, booking your trip and planning for everything is more beneficial, so you can fully enjoy your carefree day with a certified guide.
1. Driving Around Prince Edward County Wineries
The region is full of twisted roads and turns all along the way. The cellular reception also goes off sometimes, so carry a paper map as a backup if you're driving alone.
In any case, a designated driver is always a good idea to hire in such a region.
2. Hiring a Bike
Hiring bikes is a convenient way to explore more areas, including the lakes, the sandbanks, and smaller towns.
Sure, it might take longer, but with this option, you can immerse yourself in the exquisite aroma of the fields and valleys. You can choose to rent a bike from many of the accommodations available here.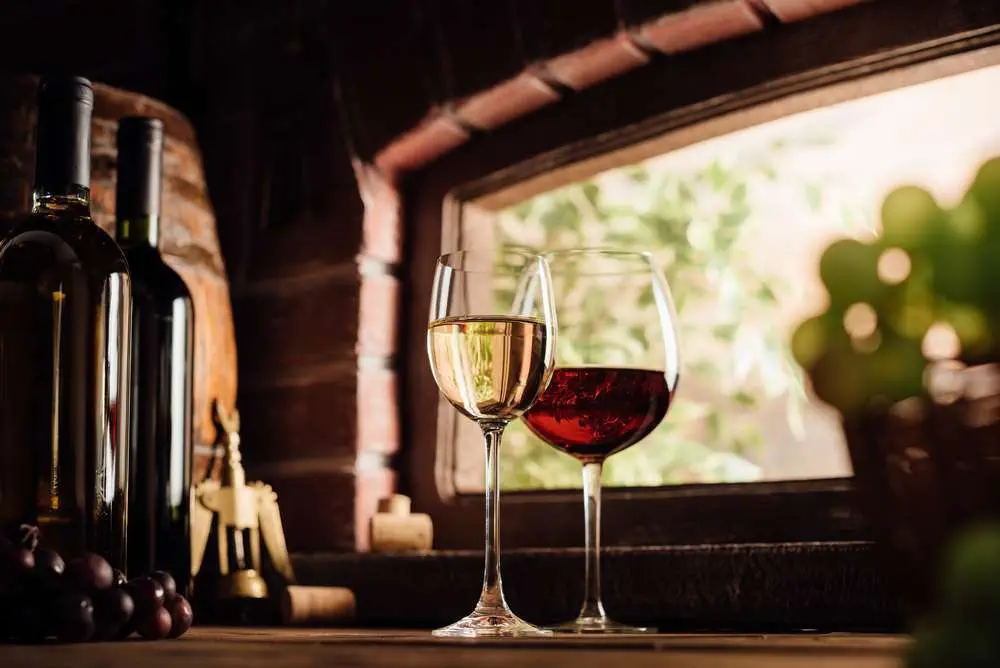 3. Full-Day Tours
Booking a tour is the safest way to enjoy your trip without the inconvenience of navigating all the way through.
Choose a tour operator to learn more about the region's climatic conditions, topographical advantages, and the esteemed process of making premium wines.
For more information about hotels and tours, click here.  Without any further ado, let's move on to the main subject of this article.
11 Best Edward County Wineries For You
Here are the 11 best wineries in Prince Edward county that you can enjoy visiting.
1. Hinterland Wine Company
Address – 1258 Closson Road, Hillier, Ontario.
Known for its sparkling wines, Hinterland Wine Company was the 8th vineyard planted in Prince Edward County.  Owned by Jonas Newman and Vicki Samaras, this winery has an exotic range of authentic wines to delight your taste buds.
This winery welcomes you with a cozy ambiance, fancy hotel patios, delicious cocktails, and a grand tour of their premium wines.
Jonas Newman focuses on cultivating Chardonnay and Pinot Noir grapes to produce traditional, sparkling wines using traditional methods.
The County Road Bear Garden facilities and the vintage aura of this place have made this winery a hot spot among the others.
2. Karlo Estates
Address – 561 Danforth Road, Wellington, Ontario.
Located just a few minutes from Wellington, Karlos Estates Wineries is one of the few vegan-certified wineries among the majestic Prince Edward County wineries, offering visitors artisanal wines of superior quality.
This place is built on the historic 93-acre Stevenson family farm, where people can occasionally enjoy their wines with excellent food pairings.
This winery's wine varietals include Pinot Noir, Chardonnay, Frontenac, Pinot Gris, Riesling, and Chardonnay Musque.
You could easily spend a full day touring this area, from Broken Stone Winery,
With its beautiful patios and old bars embellished with fairy lights, this place's atmosphere is just something else. You also have access to year-round events and parties.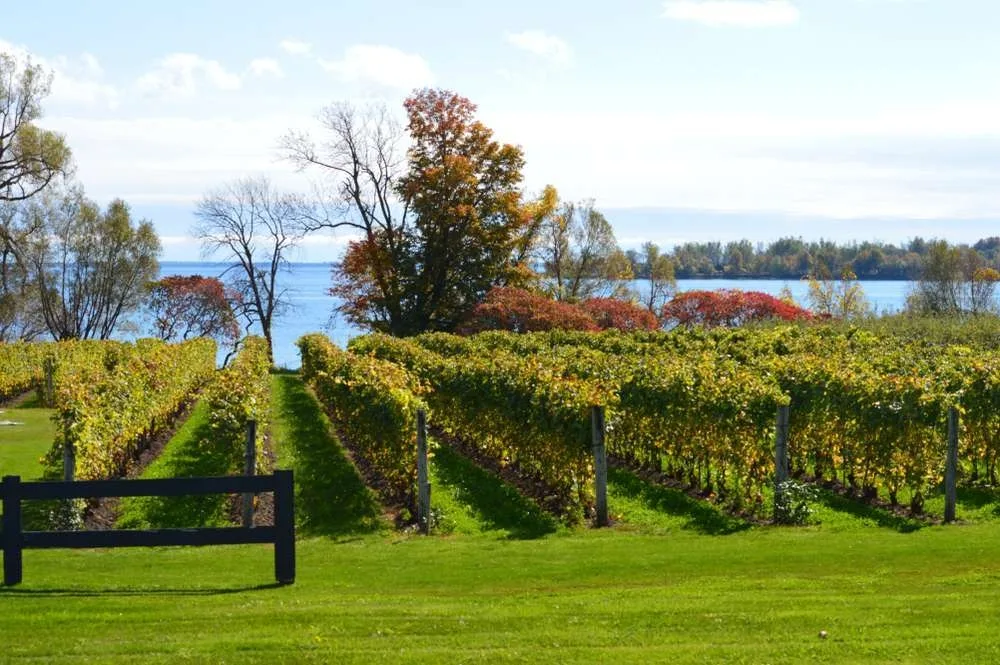 3. Rosehall Run
Address – 1243 Greer Road, Wellington, Ontario.
Owned by esteemed winemaker Dan Sullivan, Rosehall Run became one of the first Prince Edward County wineries to win a Canadian Wine Award Gold medal for its famous Pinot Noir.
Currently, the winery offers a wide variety of world-class wines like Riesling, Sauvignon Blanc, Gewurztraminer, Muscat, and Tempranillo, with Pinot Noir and Chardonnay remaining their prime focus.
These favourite wineries also offer outdoor picnic spots from May to October. With its elegantly designed tasting room and on-site gourmet food sections, you will surely enjoy the quaint ambiance of this rustic winery.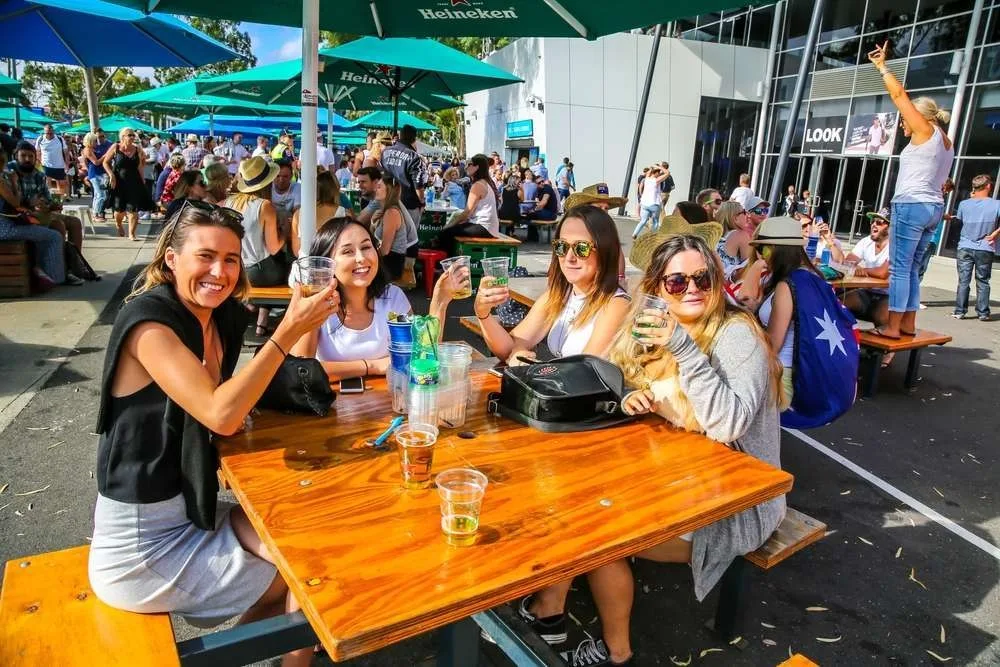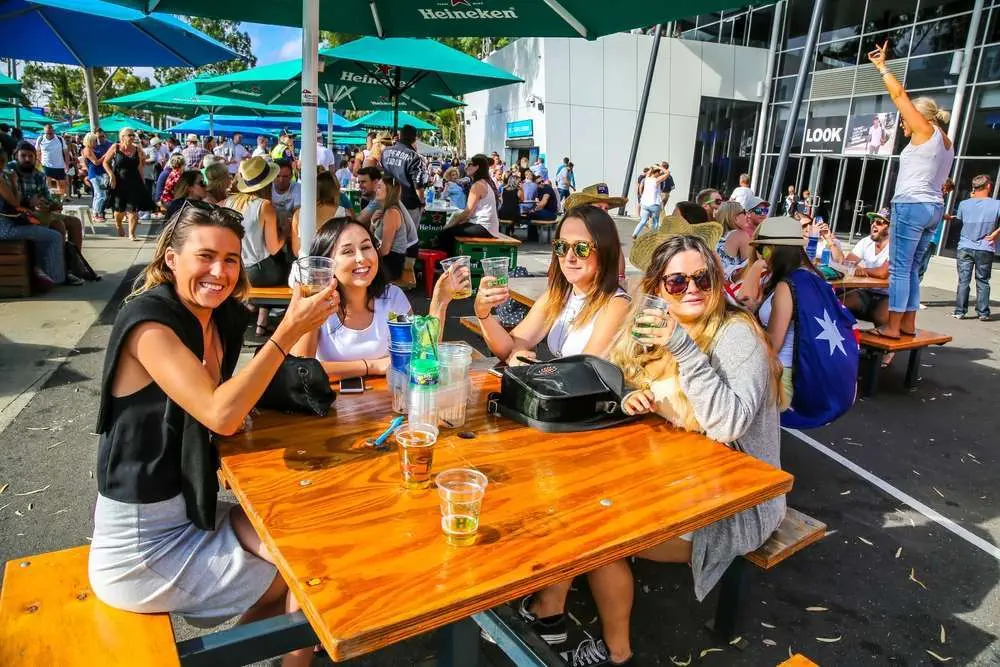 4. Closson Chase Vineyards
Address – 629 Closson Road, Hillier, Ontario.
Located in Prince Edward County, this historic winery focuses on using centuries-old European winemaking techniques.
The country's cool climate and abundance of limestone produce some of the world's finest Pinot Noir and Chardonnay. The estate comprises over 30 acres of land.
Quality-driven winemaker Keith Tyers is devoted to creating world-class wines for his customers.
This exquisitely designed winery has a small tasting room, a gorgeous backyard, and a rotating art gallery exhibit. For more details about the surrounding areas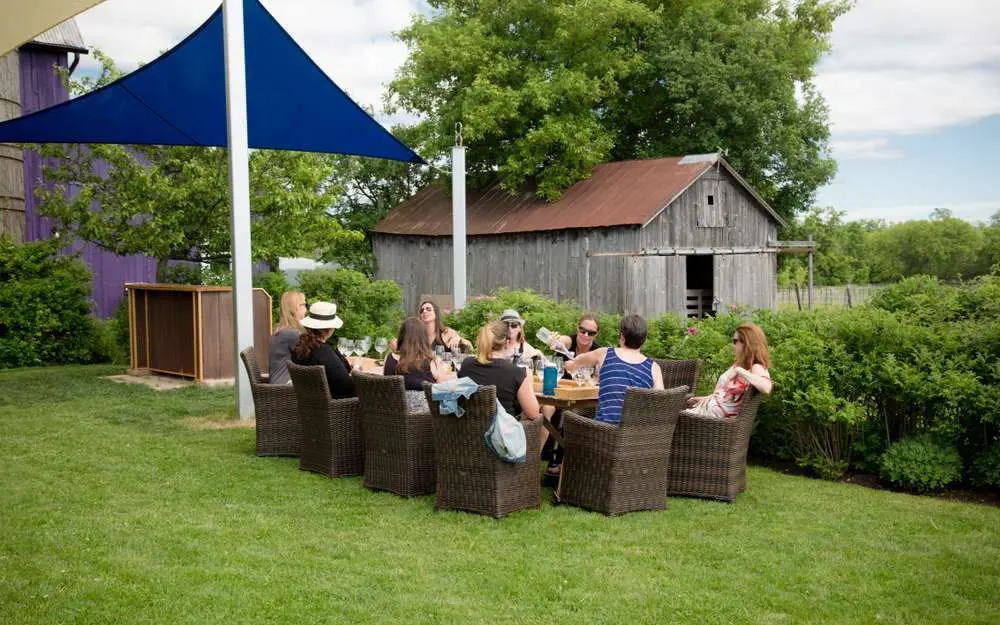 5. Waupooos Estates Winery
Address – 3016, County Road 8, Picton, Ontario.
The Waupoos Estates Winery is spread over 100 acres and is located near the shores of Lake Ontario.
In this heaven-like area, winemaker Amy Baldwin crafts some of the world's award-winning blends, like Baco Noir, Vidal Icewine, Cabernet Sauvignon, and Shiraz.
Along with its highly interactive wine tours, this winery is the only one to offer on-site restaurants to have lunch and dinner. But wait, the enjoyment doesn't stop here.
This huge winery also offers a wine-related gift shop and an attractive chocolate shop you can choose to visit. Providing a farm-to-table experience, this winery also has a petting zoo suitable for even kids.
6. Huff Estates Winery
Address – 2274 County Road 1, Bloomfield, Ontario.
Owned by Lanny and Catherine Huff, Huff Estates is one of the largest wineries among the Prince Edward County wineries.
It is widely known for its exotic inns, massive indoor and outdoor patios, and popular restaurants serving the most delicious pizzas!
This exquisite winery offers high-quality, award-winning wines crafted by Frédéric Picard, with the main focus being Riesling, Rosé, and Pinot Gris.
Along with a beautiful winery, this all-in-one place also has a tasting room, live music programs, a sculpture garden, and an art gallery that visitors can relish.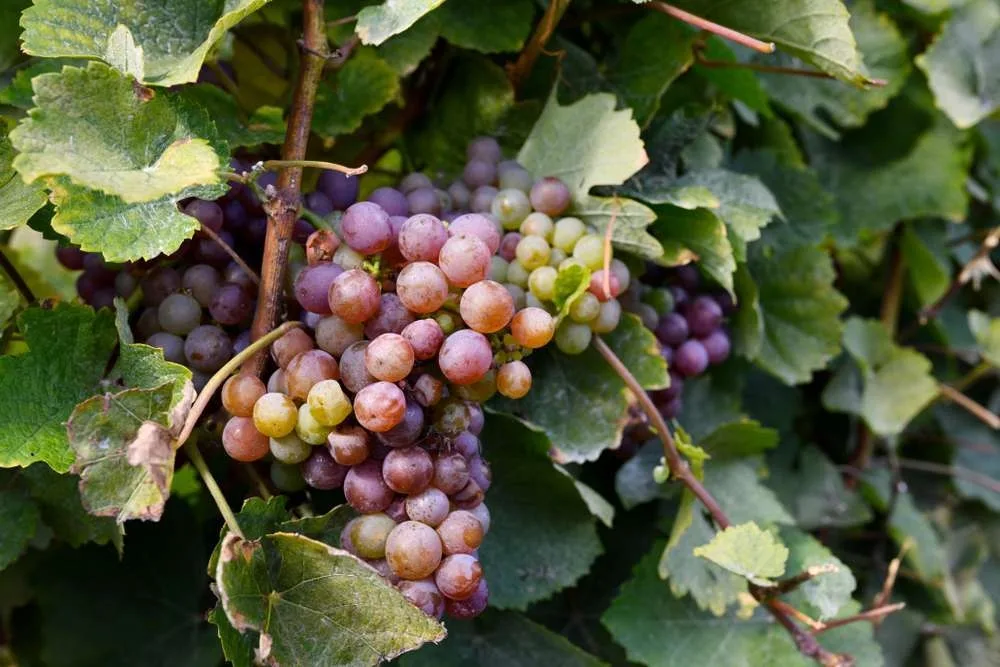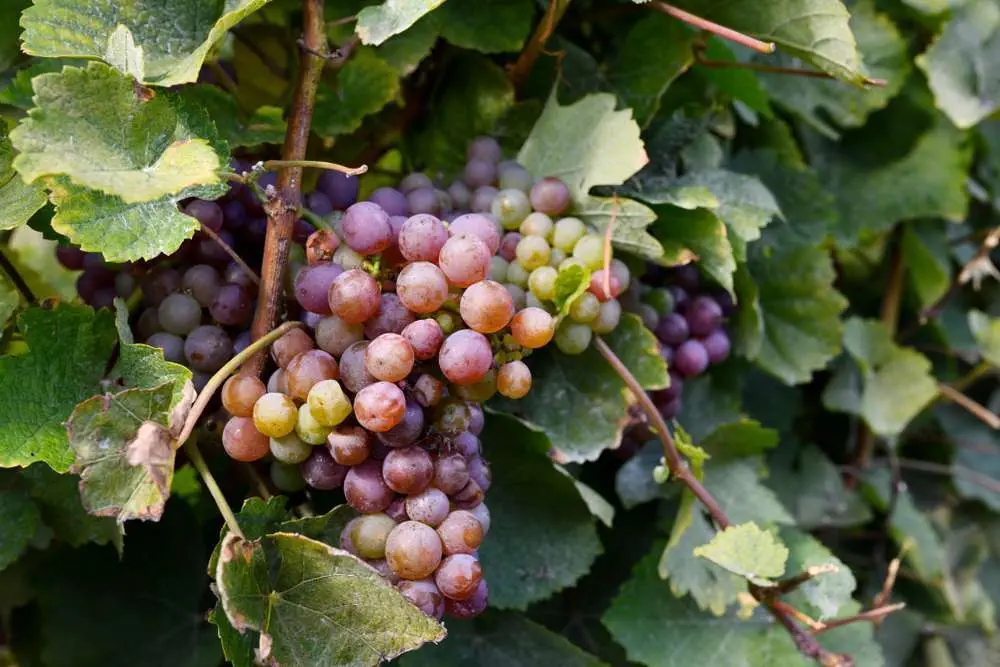 7. Grange of Prince Edward Estate Winery
Address – 990 Closson Road, Hillier, Ontario.
Run by mother-daughter Caroline and Maggie Granger, the Grange of Prince Edward Estate Winery is one of Prince Edward County's rustic beauties.
The winemaker, Caroline Granger, offers a diverse range of sparkling wines like Pinot Noir, Chardonnay, and Pinot Gris. This stunning winery provides tours and tastings, with outdoor picnic options available in the summer months.
It has a cozy tasting room with beautiful interiors in an almost 200-year-old historic barn.  If you are fascinated by antiques and historical places, this winery with gorgeous views is a must-visit.
8. Trail Estate Winery
Address – 416 Benway Road, Hillier, Ontario.
Concealed away in a remote location among the other majestic Prince Edward County wineries, this cozy place is the county's minimalist and small-batch wine-producing winery.
Focusing on hand-picking grapes from the vineyards and providing them in small batches, this winery offers excellent quality barrel-fermented wines like Pinot Noir, Chardonnay, Gewurztraminer, and Sauvignon Blanc.
With a homely ambiance, this quaint place offers tours and tastings, harvest events, picnic tables, and even a visitor's cottage you can rent.
Tasting is as simple as it can be, with four wines for only eight Canadian dollars.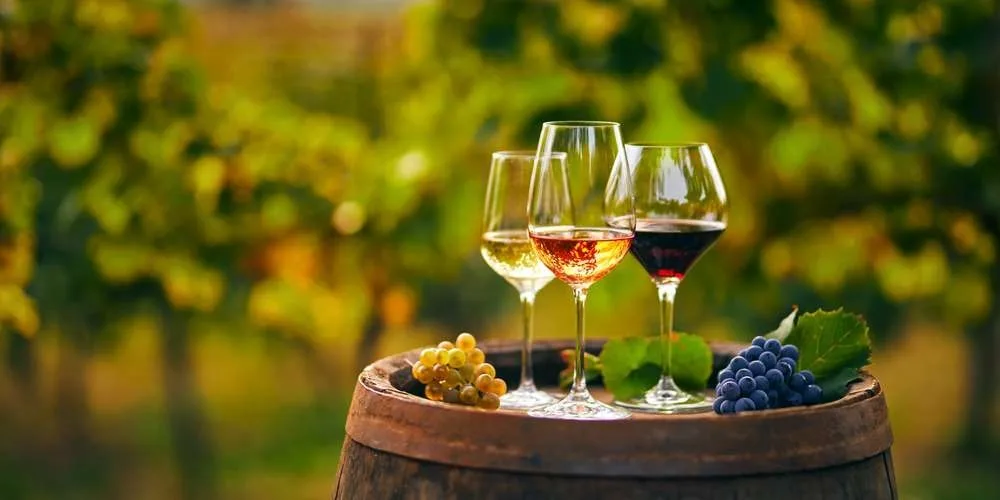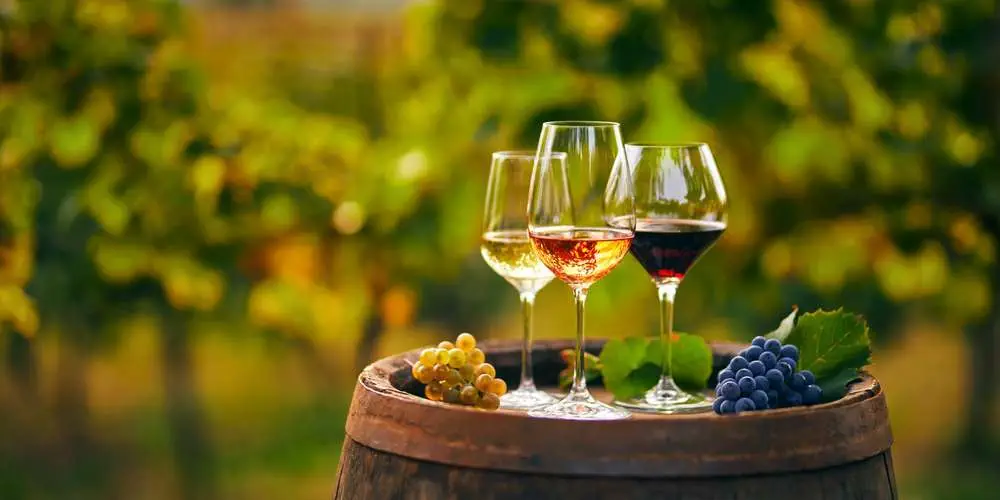 9. Traynor Family Vineyard
Address – 1774 Danforth Road, Hillier, Ontario.
Run and established by the winemaker Mike Traynor, the Traynor Family Vineyard is one of the smallest Prince Edward County wineries.
Yet, this winery's diminutive size does not affect this place's high-quality, fermented, and sparkling wines.
With a super-friendly and knowledgeable staff, this picturesque family farm offers some quirky, fermented wines, which add a unique flavour to this place.
The tasting is cheap, with a flight of 7 wines costing only 12 Canadian dollars. The visitors also often talk about the popularity of a little taco truck and an electric car charging station on site.
10. The Old Third
Address – 251 Closson Road, Hillier, Ontario.
If there's one word that can flawlessly express the aura of this place, it's rustic.
Bruno and Jens run this winery in the Prince Edward County wineries' hearts.
With a beautiful barn converted into a tasting room, winemaker Bruno uses traditional techniques to produce high-quality wines and sparkling ciders.
Usually, open for business five days a week, this winery is adorned with beautiful views to savour while you sip their elegant wines. It also has a kitchen used for catering events.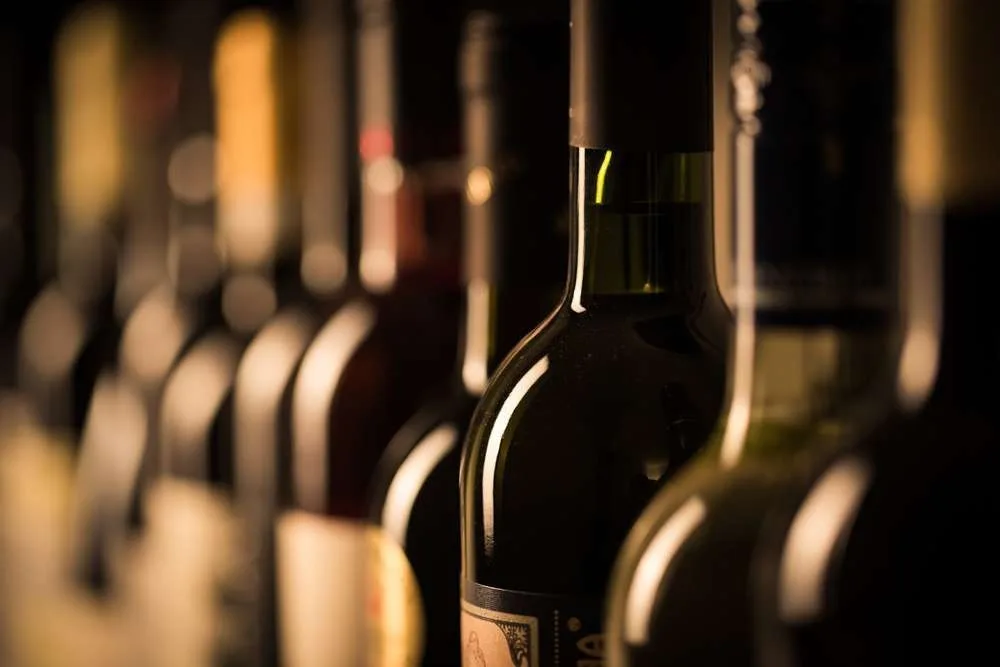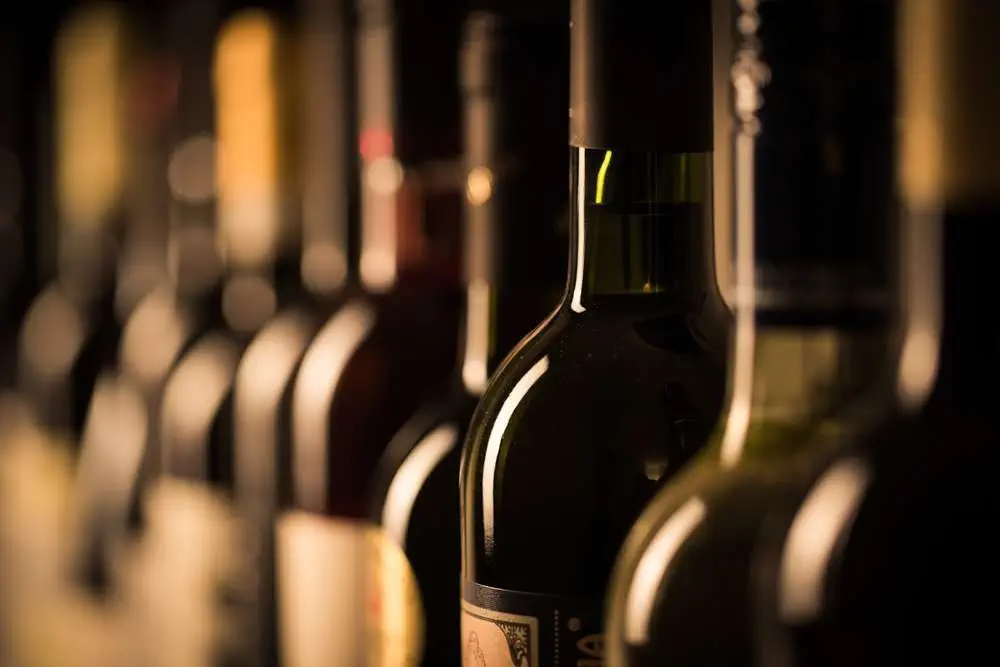 11. County Cider Company
Address – 657 Bongards X Road, Picton, Ontario.
Owned and run by Jenifer Dean, the County Cider Company was the first official winery in Prince Edward County.
Using various European and French cider apples, Dannielle Davidson offers a wide range of deliciously crafted ciders for visitors to enjoy.
Some featured ciders include County Apple, Pear, County Feral, Tortured Path, County Blood Orange, and the top-selling Waupoos Premium.
Their tasting room and a retail store are built inside a renovated barn, where you can buy gifts, local products, and exquisite cider.
Closing Thoughts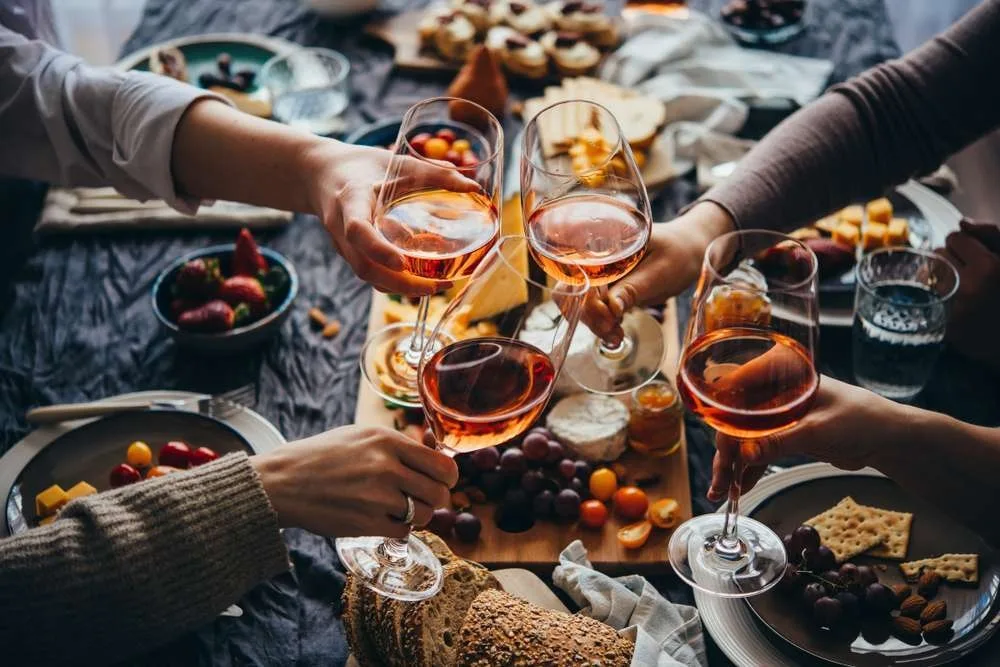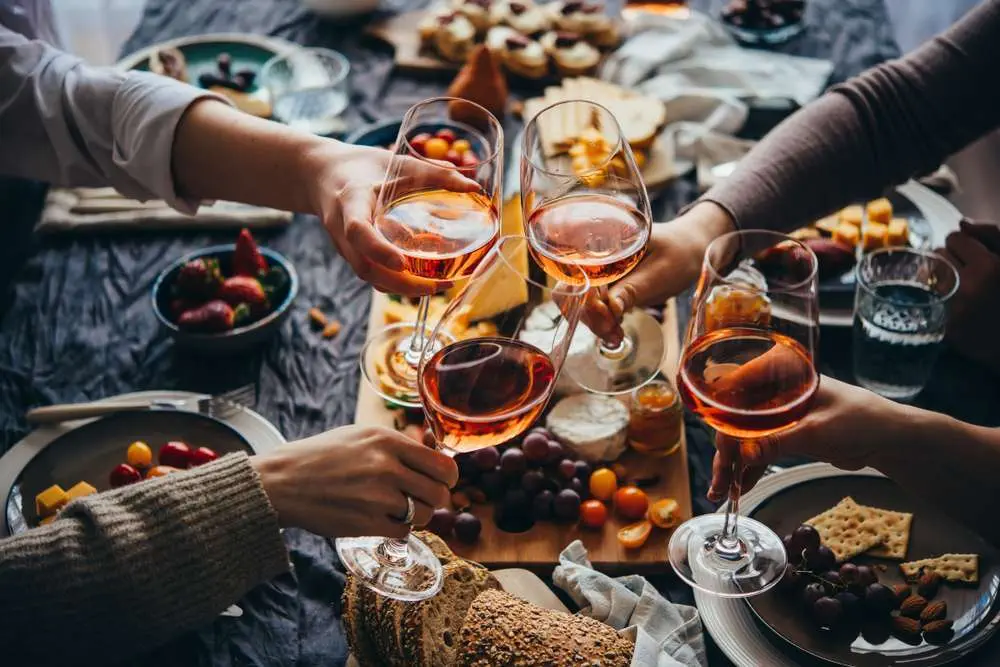 And that's all for some of the best Prince Edward County wines you can find.
This region is filled with numerous award-winning wine-tasting places; whether you are looking for sparkling wine, fruit wines or some other types, it is a great escape from the routine humdrum of daily life.
Even if you do not know the wide variety of wines, the Prince Edward County boutique winery is sure to welcome you and turn you into an oenophile.
As an Amazon Associate, Icy Canada earns from qualifying purchases.
[amazon_auto_links id="81298"]
The Icy Canada team strives to create content that matters. It's why our content is written by travel writers, authority experts, well-known authors, and niche experts. Our content is also periodically reviewed by expert authors for accuracy and trustworthiness.
As an Amazon Associate, Icy Canada earns from qualifying purchases. [amazon_auto_links id="81298"]