People of Canada are not new to the idea of parks, but imagine a park, a zoo, an art gallery, and an event venue all in one place; how cool is that?!
One such park is Assiniboine Park and Zoo, which is open all year.  Assiniboine Park Zoo is a great recreational place and learning venture for visitors worldwide.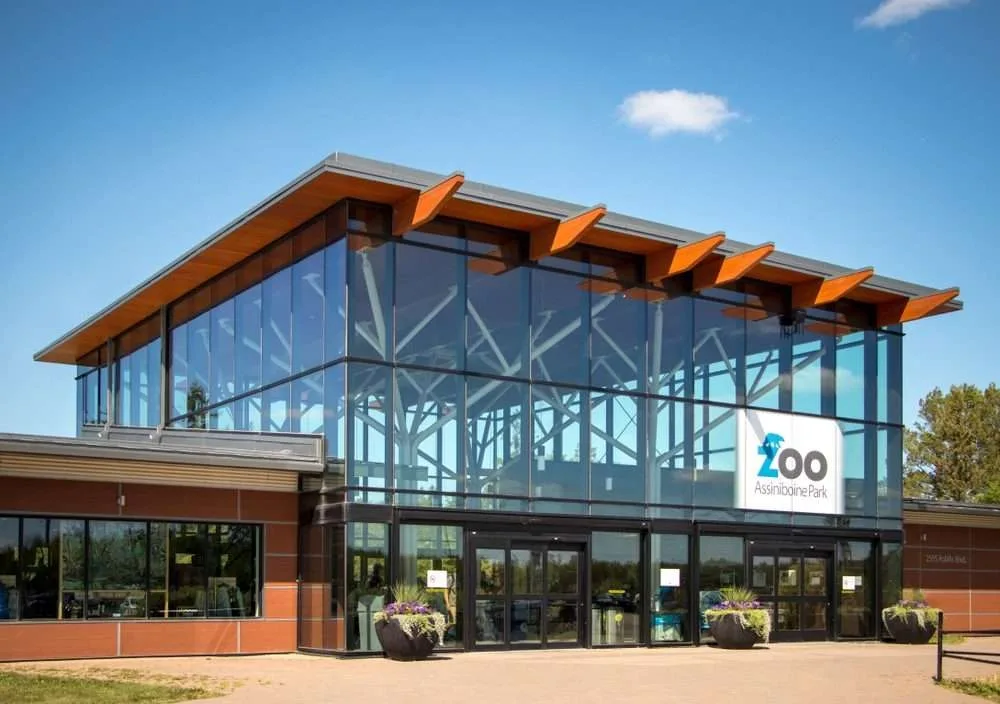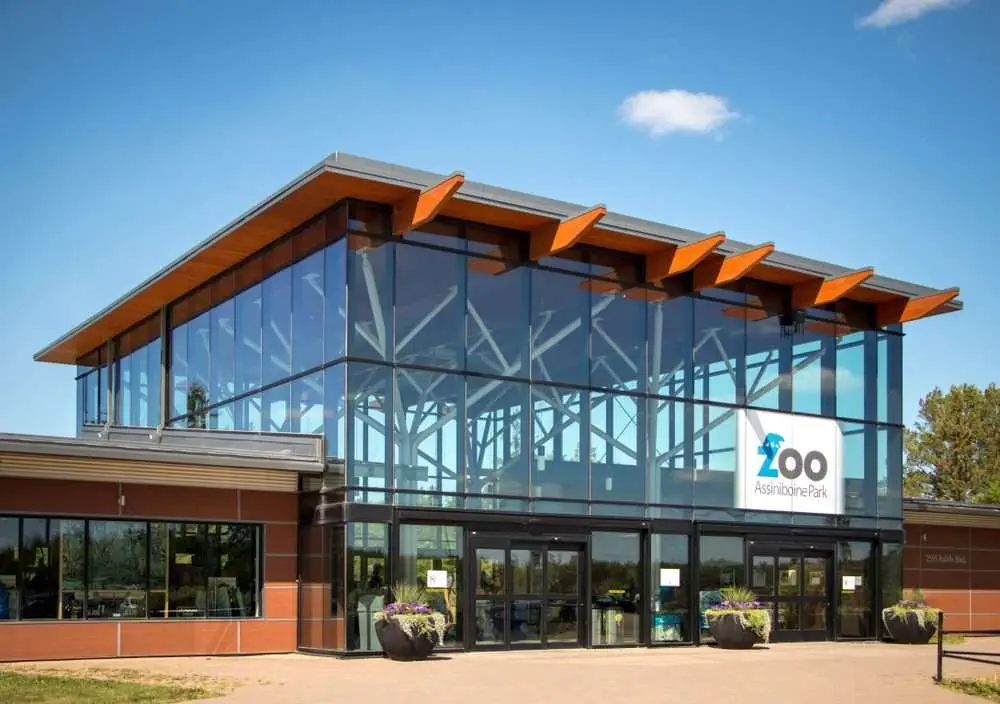 The Best Guide to Assiniboine Park 
On over 80 acres of land, Assiniboine Park Zoo is located in Winnipeg, Manitoba, Canada. 
One of Winnipeg's most popular tourist destinations is Assiniboine Park, one of the biggest urban parks in Canada.
It is named after the Assiniboine people, spans 1,100 acres (450 ha), and was first inaugurated in 1909 on 400 acres (160 ha) in the English landscape style. Here a good study to learn more about it.
Assiniboine Park Zoo proudly keeps 200 animals and is particularly well-known for its Journey to Churchill display featuring polar bears.
The park comprises the 280-hectare (700-acre) Assiniboine Forest, formal and informal gardens, sculpture, miniature railway, and outdoor performing arts theatre. 
Other attractions include the Assiniboine Park Zoo, Assiniboine Park Conservatory, the historic Assiniboine Park Pavilion, and formal and informal gardens.
1. Pavilion Art Galleries
Since its first original building, it has been nearly 100 years since the park has remained famous among Assiniboine Park Zoo visitors every year.
The Pavilion is home to renowned artworks by Clarence Tillenius, Ivan Eyre, and Walter J. Phillips. Ivan Eyre's exhibits are presented as a series of silhouettes and cutaways. 
Additionally, entry to the Pavilion Art Gallery is free for guests.
2. Nature Playground
Best for the children, this area has all the sand, water, tunnels, swings, and whatnot. One can even spend a picnic day in this area at Assiniboine Park Zoo.
3. Park Cafe
Riley Duck Pond's banks in Assiniboine Park are a perfect location that serves your family and friends an excellent breakfast and lunch.
The cafe is open to hungry visitors daily from 9 a.m. to 4 p.m. The Park cafe also delivers your dishes and offers them to take away with a separate menu.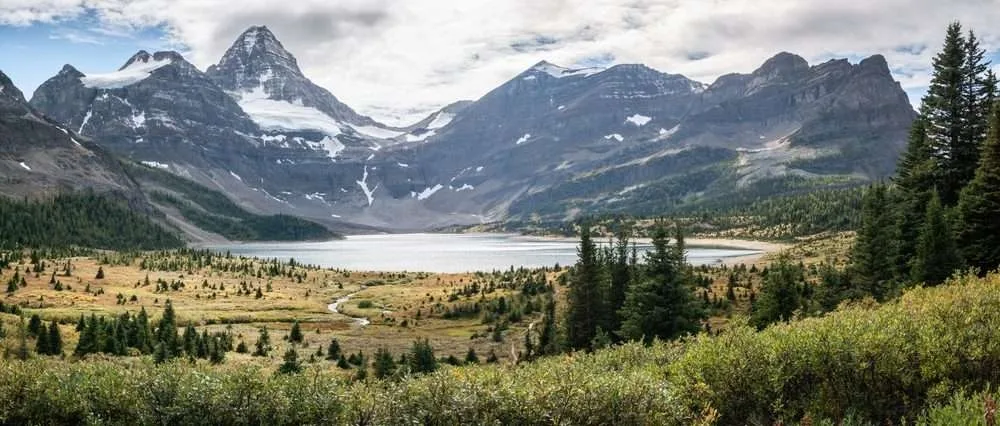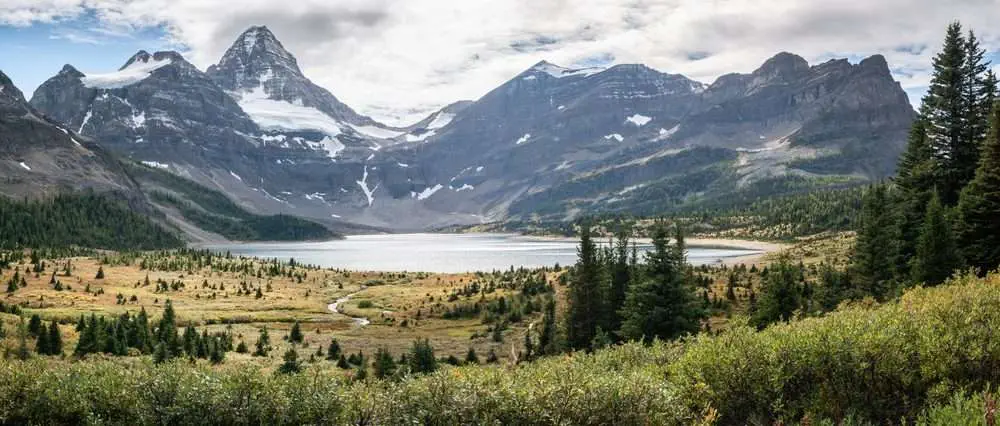 4. The Leaf
The Leaf is a new venture planned by Assiniboine Park Zoo that will be a multi-seasonal indoor attraction of plants and trees found across the globe.
The gardens of the Leaf are now open to visitors. This is an outdoor feature that offers new surprises every season. A similar, more expansive and interesting idea is the Leaf, which is yet to be opened.
Make time to stroll through The Leaf's gardens. By mid-summer, these magnificent themed gardens will be in full bloom, with undoubtedly a number of activities to honour its second growing season. Everything is just beginning to turn green again.
5. Cargo Bar
Located next to Duckpond, CargoBar serves various drinks, including craft beer, cocktails, and wine. Apart from drinks, the Cargo Bar also features burgers, sandwiches, and snacks.
Other places of interest, like the Terry Fox Fitness Trail, Lyric Theatre, and Steam Train, are part of the Assiniboine Park Zoo. Sports like skating and skiing are noticeable activities at Assiniboine Park Zoo.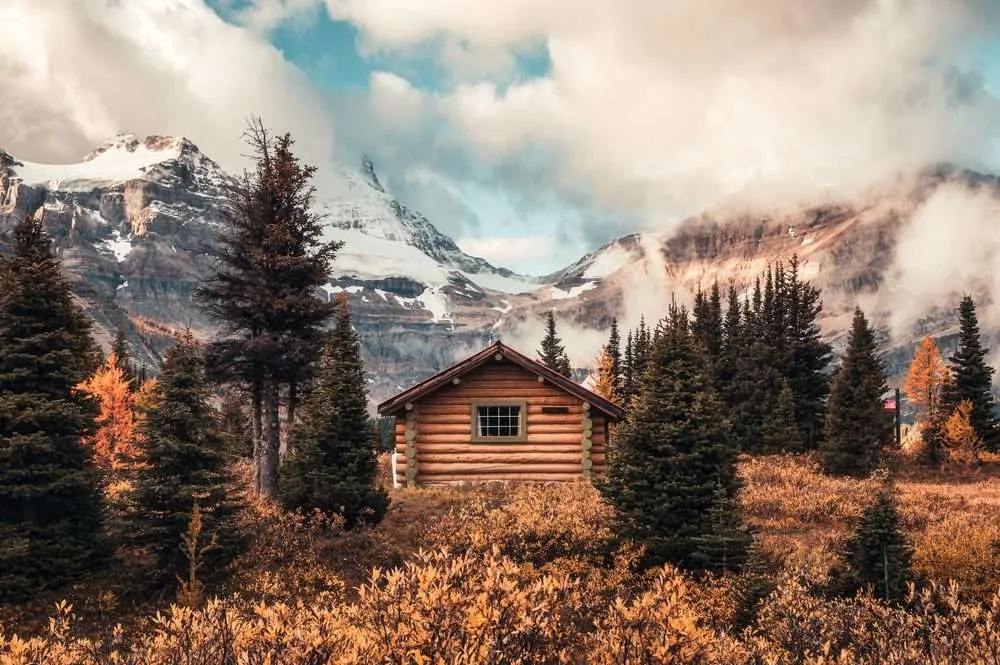 6. Assiniboine Zoo
Assiniboine Park Zoo is located centrally in Assiniboine Park and takes just a few minutes to walk from downtown Winnipeg.
The award-winning exhibit at Assiniboine Park Zoo features habitats for
Polar bears

Arctic foxes

Muskoxen

Snowy Owl

Reindeer

Harbour Seal
Visitors can see these animals moving above them in an experience like no other. Inside the Journey to Churchill, there are other interactive components.
7. Leatherdale International Polar Bear Conversation Centre (IPCC)
The Leatherdale Research Center provides interactive sessions to visitors regarding the Arctic ecosystem and climate change. 
The Tundra Grill restaurant is a 150-seater restaurant with an exotic view of the largest polar bear habitat in the world.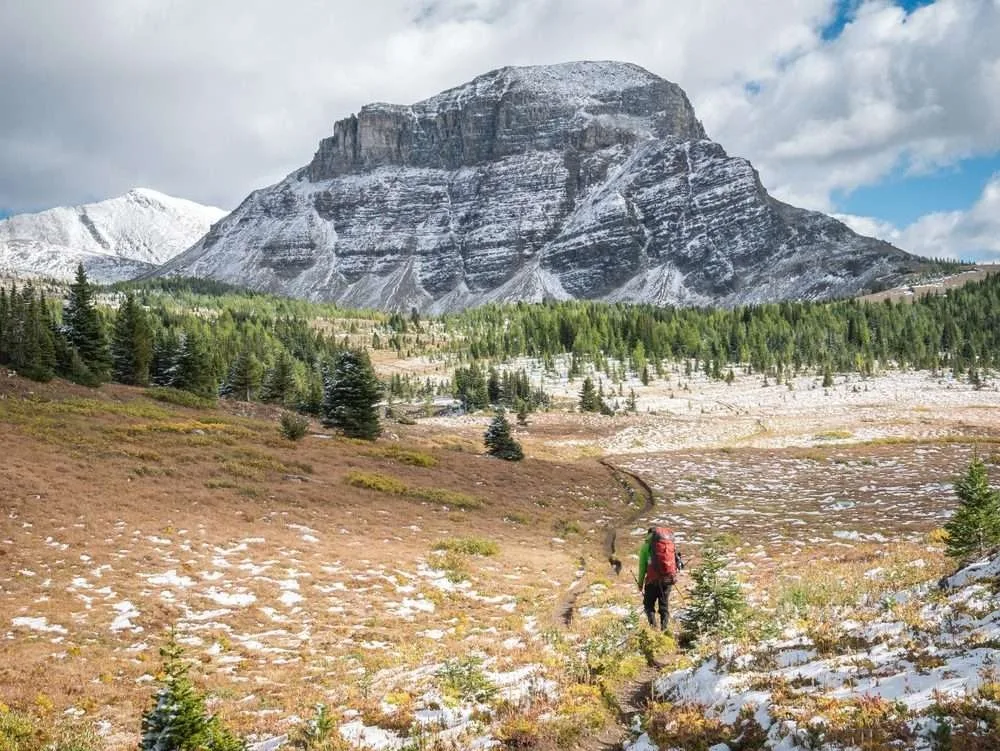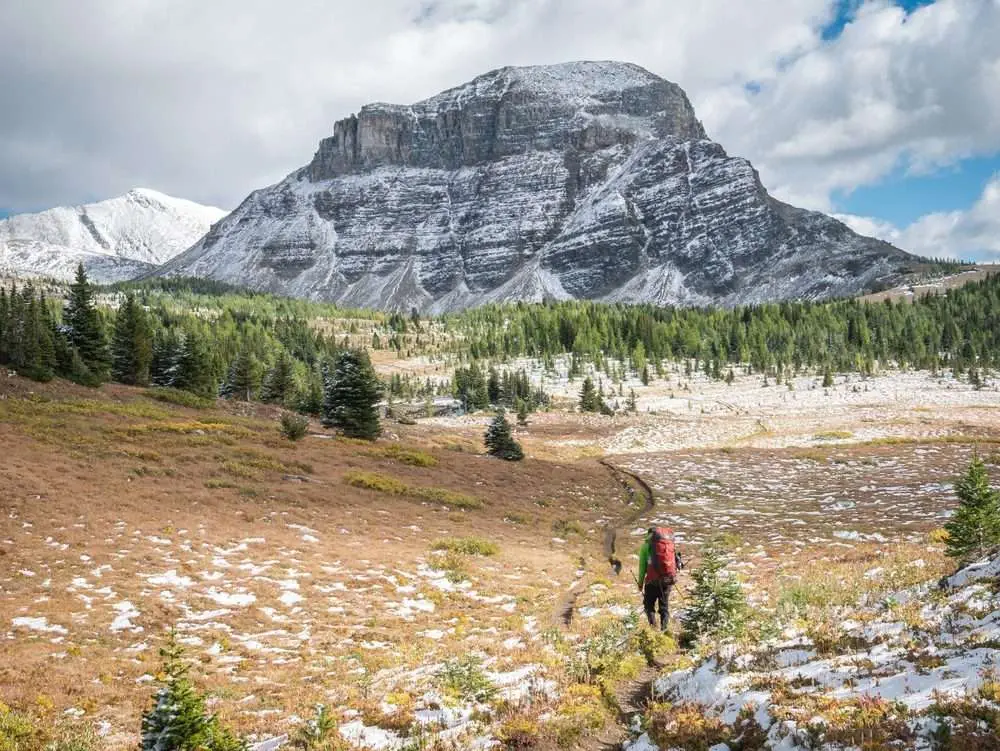 8. Aunt Sally's Farm
Aunt Sally's Farm is an innovative feature of Assiniboine Park Zoo that showcases modern animal welfare and care standards. Aunt Sally's farm is one of the Zoo's most beloved attractions.
Some of the animals which are taken care of here on Aunt Sally's farm are:
Nubian Goat

Kiko Goat

Llama

American Miniature Horses

Pygmy Goat

DINOSAURS UNCOVERED
Dinosaurs Uncovered features 17 life-size animatronic dinosaurs. Visitors have to find these dinosaurs as they embark on a forested route. 
Inside the museum, people can discover the ancient love of dinosaurs through their skeletons, fossils, and other artifacts. How one dinosaur is connected to the subsequent ones is also a part of the exhibit in Dinosaurs Uncovered.
9. Toucan Ridge
From learning about animals on Aunt Sally's farm and Dinosaurs Uncovered to getting to know about plants in Toucan Ridge, visitors can enjoy a great weekend at Assiniboine Park Zoo.
Toucan Ridge is an indoor exhibit featuring plants from a tropical paradise with lush vegetation. Also, a variety of birds, amphibians, and reptiles can be seen in this exhibit.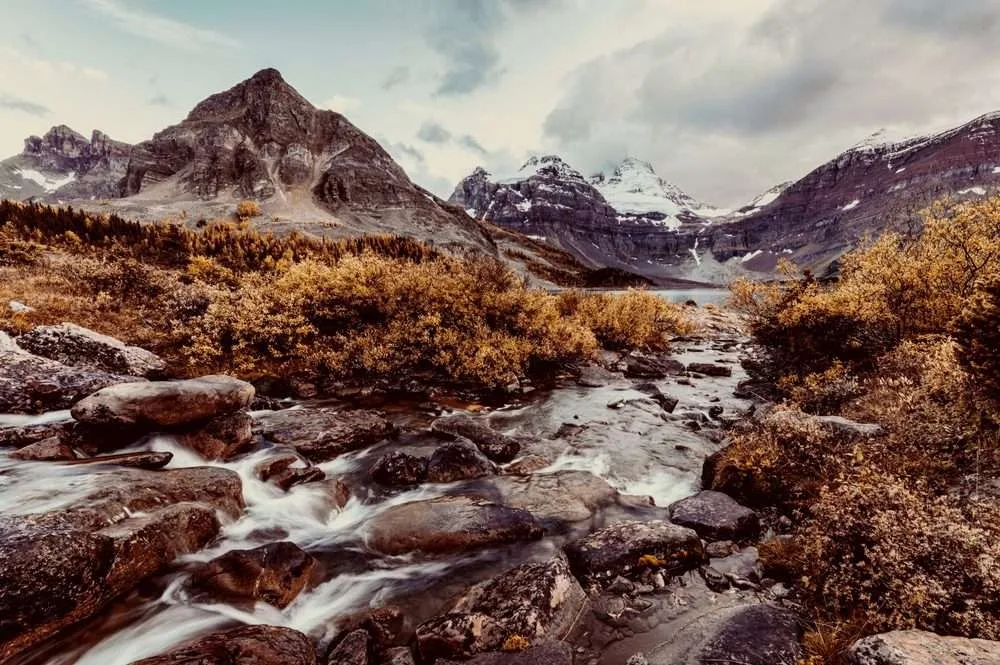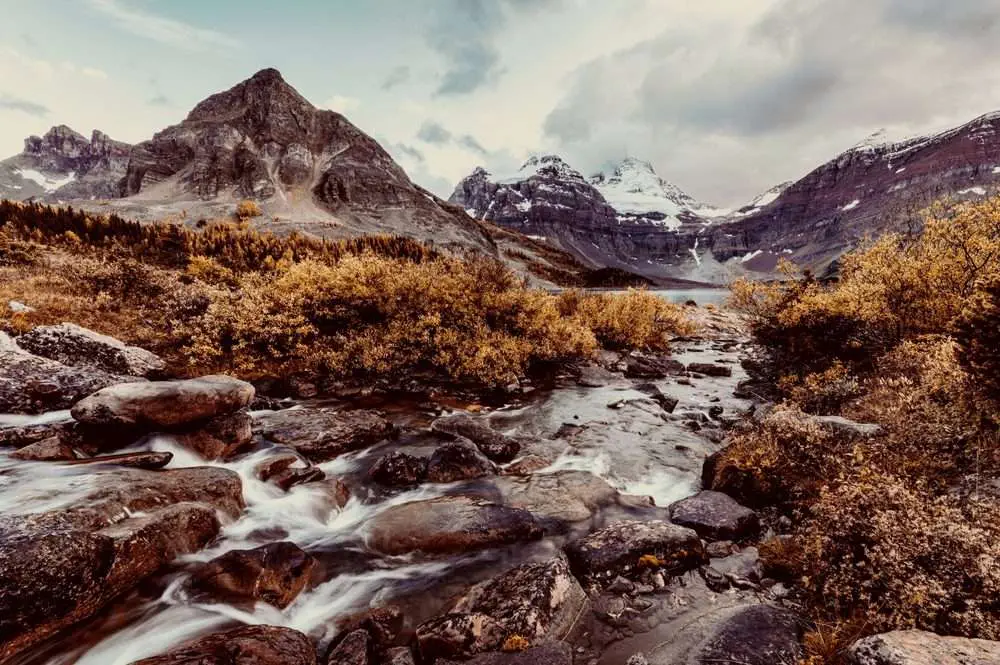 10. Sherley Richardson's Butterfly Garden 
Visitors to this seasonal exhibit garden have a lovely time amid the vibrant butterflies. The greatest time to visit the tiny creatures is in the early summer. 
The flowering plants arranged for the butterflies give this exhibit extra vitality. Visitors can pick up planting tips for their butterfly gardens.
Closing Thoughts
It is perfect for exploration and family fun. Whether you want to see the polar bears exhibit, a comprehensive northern species exhibit, learn more about how polar bears swim,  summer and sleigh rides, or get environmental and wildlife education, It is the best!
However, It is recommended that when you google Assiniboine park zoo, you check out if there are any Assiniboine park zoo tours you do when you visit Assiniboine park zoo. For over a century, many rare and wild animal species have made the zoo home, thanks to its expansion, that if you want to see a specific type of animal, you need a join tour group. So, choose carefully.
Frequently Asked Questions
1. What are the Admittance Rates and Time to visit?
Entry to the Assiniboine Park Zoo is free for all park and zoo members.
Adults within the age limit of 18-59 are charged $21.50. 
Entry into the Assiniboine Park Zoo is free for children under two years of age. Children between 3 and 17 years of age have to pay $12. Seniors above 60 and students with valid IDs must pay $18.75.
Assiniboine Park Zoo is open from 9 a.m. to 5 p.m. for 364 days for visitors except for December 25, and it works for reduced hours on November 11. 
Visitors can rent a wheelchair or an electric scooter according to their convenience. Parents visiting with kids can rent single or double strollers.
2. Do Assiniboine Park Zoo offer Workshops?
Assiniboine Park Zoo provides visitors ample opportunities to get creative and learn something new. 
They arrange workshops for adults, children, and families throughout the year.
Some of the workshops arranged by Assiniboine Park Zoo are:
Zoo Photography 

Nature Tots

Flow and Yin Yoga

Fit Together

Journeys through the Zoo
Visitors can also enjoy a sleepover at the Zoo. This feature has been both entertaining and educational. 
They can also book their sleepover nights on Friday nights from September to April. The sleepover is arranged at Tundra Grill. 
The offer includes Animal Encounter, A Walk on the Dark Side, A Journey to Churchill, and Polar Playground. The staff will provide evening and morning snacks.
3. Do one has to worry about any COVID-19 restriction
The Assiniboine Park Zoo, closed for visitors on May 9, is now Assiniboine park zoo open from June 15.
The Assiniboine Park Zoo is currently not accepting any volunteer applications. Only workforce volunteers are open.
This feature is a great approach to learning new skills and making new memories and experiences. Thousands of people help the staff each year facilitate the Park and Zoo work.
The volunteers must commit to the Assiniboine Park Zoo and be physically active to stand for long hours and walk long distances. 
As an Amazon Associate, Icy Canada earns from qualifying purchases.
[amazon_auto_links id="81298"]
The Icy Canada team strives to create content that matters. It's why our content is written by travel writers, authority experts, well-known authors, and niche experts. Our content is also periodically reviewed by expert authors for accuracy and trustworthiness.
As an Amazon Associate, Icy Canada earns from qualifying purchases. [amazon_auto_links id="81298"]