William Robertson Davies was an esteemed Canadian novelist. He was also known for his contributions as a playwright, a journalist, a professor, and a critic. He was awarded many titles including the most accomplished "man of letters". Robertson Davies was known for his achievement of being the founding master of Massey College at the University of Toronto. Here's a short biographical insight into the life of the famous author Robertson Davies.
 1. William Robertson Davies
1.1. Early Life
Robertson Davies was born in Thamesville, Ontario on 28 August 1913. He was born to William Rupert Davies and Florence Sheppard McKay. Davies's father was Welsh and was in the field of tailoring.
But the endeavour failed and the family was forced to shift to Canada. In Canada, Rupert Davies started an influential newspaper business and became the senator of Kingston, Ontario for 25 years till his demise in 1967.
Both Davies's parents were enthusiastic readers. They instilled a love for reading in their son as well. Robertson Davies was a curious child growing up and gathered knowledge from every material he came across.
He was also exposed to theatre from a young age. He was an eager participant in various theatre productions. This inculcated a love for stage and drama which lasted throughout his lifetime.
1.2. Education
Robertson Davies's education expands over three institutes; Upper Canada College in Toronto, Queen's University in Kingston, and Balliol College in Oxford. Robertson Davies was a student at Upper Canada College. He completed his education there from 1926 to 1932.
Then for 3 years from 1932 to 1935, Davies attended Queen's University. During his time at Queen's University, Davies was a student who was not pursuing a degree at the college. This was because he had failed to pass the mathematical test of the entrance exam for the university.
Robertson Davies built a strong portfolio while at Queen's by working for the student paper of the university, The Queen's Journal. He was assigned to write pieces based on literature.
Robertson Davies went to Oxford to get his Bachelor of Letters degree in 1938. Davies's thesis was called Shakespeare's Boy Actors. He worked on his thesis in the year 1939 while also trying his hand at an acting career outside of London.
1.3. Career
1940 was the beginning of Robertson Davies's eventful life. He started playing small roles in stage productions. He also started helping out the director of the Old Vic Repertory Company in London with literary guidance.
The same year Robertson Davies married his Australian wife, Brenda Mathews, who was a stage manager for productions in Oxford at the time.
After the couple returned to Canada in 1940, Davies became the literary editor of Saturday Night, a Canadian magazine. In 1942, Robertson Davies was given the position of editor for the Peterborough Examiner, a newspaper for the Peterborough area of Ontario, Canada. He served as an editor and a publisher for the newspaper for 15 years and 10 years respectively.
During this time, Robertson Davies published many books, produced various original plays, and journaled many articles and humorous essays.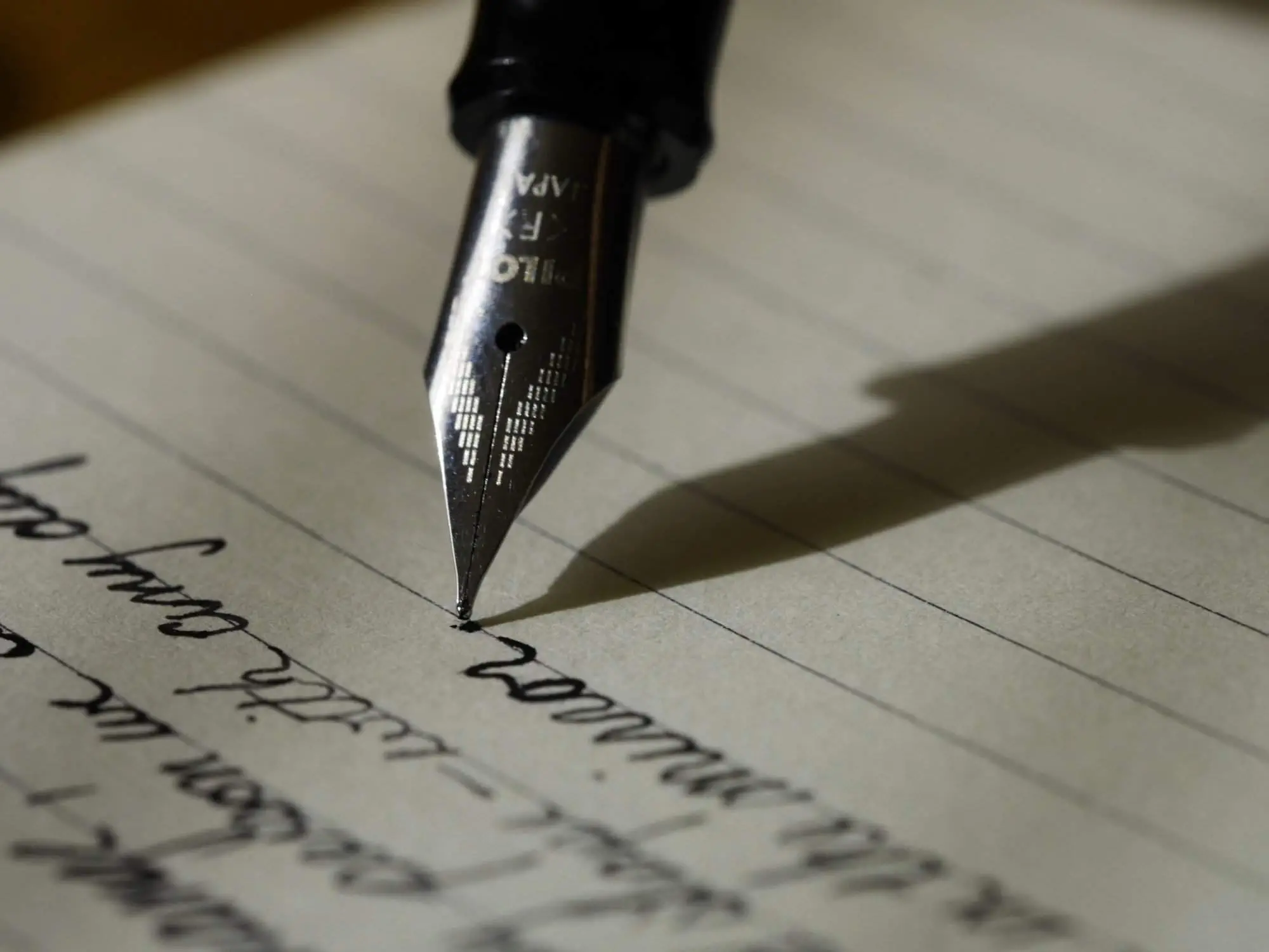 1.3.1. Robertson Davies in Theatre
Robertson Davies structured a theory of acting in his work called Shakespeare for Young Players which came out in 1947. He applied his theory to his projects starting with the play Eros at Breakfast.
The play was recognized as the best Canadian play by the Dominion Drama Festival in 1948. Robertson Davies produced more plays in consecutive years called Fortune, My Foe in 1949, and At My Heart's Core in 1950.
During the same year, Robertson Davies was using the pseudonym Samuel Marchbanks to publish humorous essays in the Peterborough Examiner.
These essays were gathered and published together in The Diary of Samuel Marchbanks in 1947, The Table Talk of Samuel Marchbanks in 1949, and Samuel Marchbanks Almanack in 1967.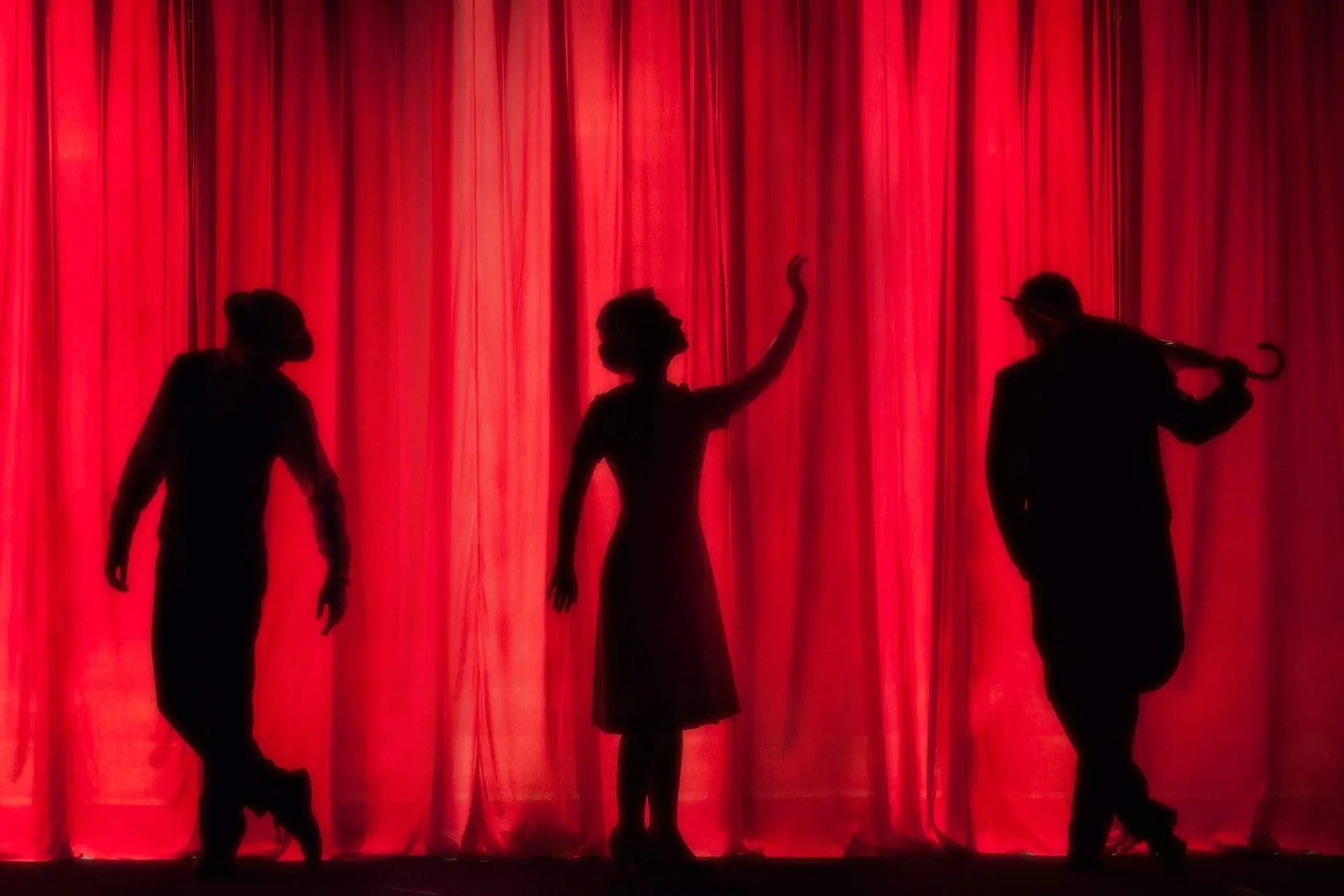 1.3.2. Robertson Davies Novels
Robertson Davies honed a lifelong interest in drama. But he found immense success and recognition for his fictional novels. The first three novels authored by him were Tempest-Tost in 1951, Leaven of Malice in 1954, and A Mixture of Frailties in 1958. These three novels combine to form The Salterton Trilogy.
These books took inspiration from Davies's personal struggles with fitting into the Canadian culture and the workings of local newspapers.
In 1950, Robertson Davies was a member of the board of governors for the Stratford Shakespearean Festival of Canada which he played a vital role in establishing. The festival's early years were accounted for in three books published by Robertson Davies, along with the director of the festival, Sir Tyrone Guthrie.
Fifth Business was a career-turning novel by Robertson Davies. The novel which came out in 1970, explored Jungian psychology. The characters in the novel were characterized according to Jungian personalities.
Davies intertwined the themes of fantasy and reality through this novel. After the huge success of Fifth Business, Davies brought out two sequels to the book called The Manticore in 1972 and World of Wonders in 1975. These three books combined to form his second trilogy called The Deptford Trilogy.
After the success of his two trilogies, Robertson Davies published his seventh novel called The Rebel Angels in 1981. The novel was a satire based on the academic life of people. His next book was called What's Bred in the Bone.
The book was published in 1985 and was nominated for the Booker Prize in 1986. Another trilogy was created by him with the completion of The Lyre of Orpheus which came out in 1988. These three books are popular as The Cornish Trilogy.
Robertson Davies's last trilogy remains incomplete due to his demise. He published Murther and Walking Spirits in 1991 and The Cunning Man in 1994. This trilogy was named the Toronto Trilogy.
It included The Merry Heart which was published in 1996 posthumously. The book included book reviews, parodies, essays, and speeches collected from all his life's works.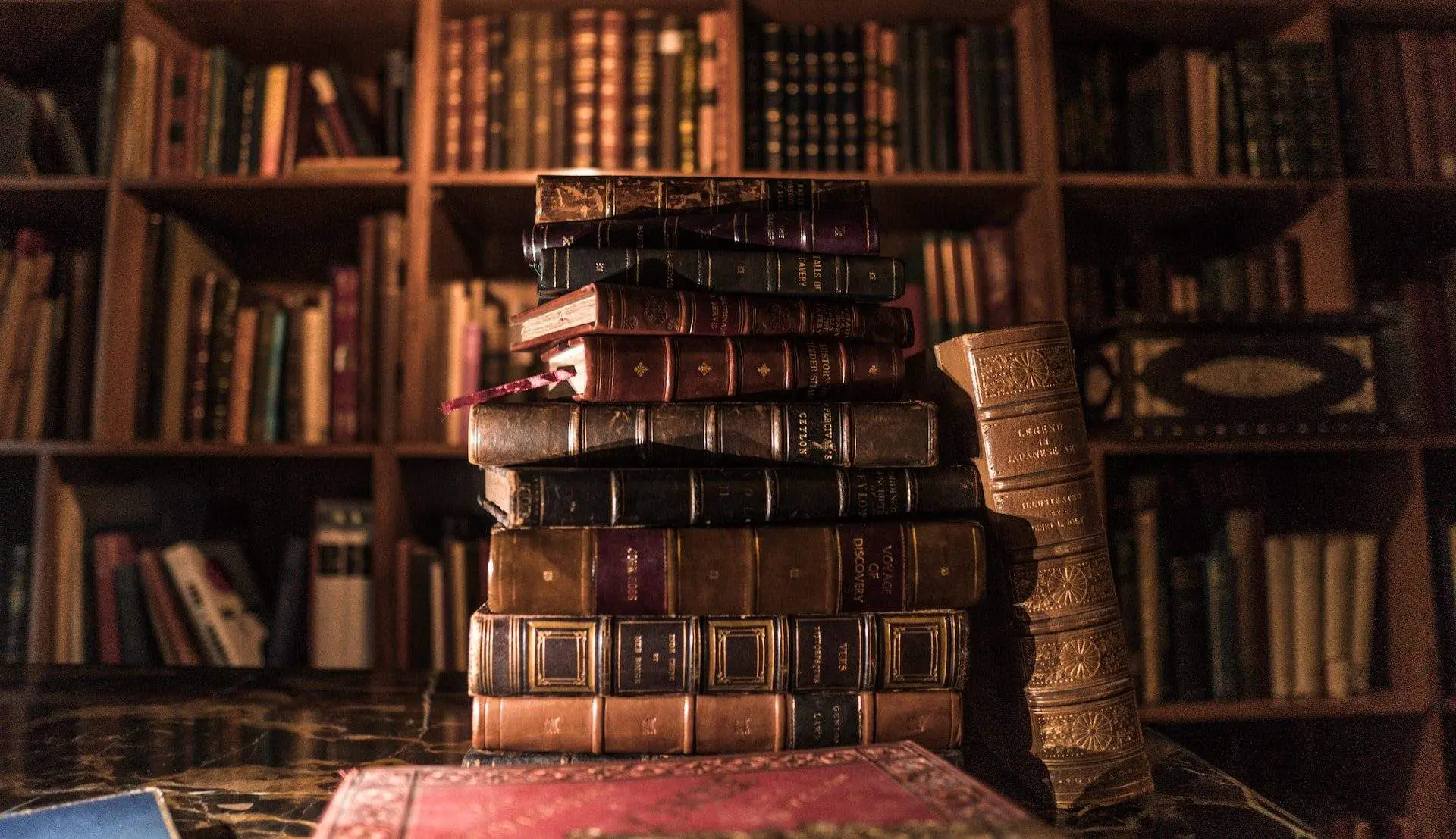 4. Achievements
Robertson Davies received the Stephen Leacock Memorial Award for Humor for the book Leaven of Malice in 1954. For the book The Manticore, he was awarded the Governor General's Literary Award in 1972. In 1961, Robertson Davies was awarded the Lorne Pierce Medal in honour of his literary achievements.
The first Canadian to become an Honorary Member of the American Academy and Institute of Arts and Letters was Robertson Davies.  He received many academic honours and degrees from various universities including the University of Wales and Trinity College, Dublin.
5. Death
Robertson Davies passed away on 2 December 1995. His death was honoured by various broadcasting channels and in a special obituary by The Times and other major prints.
Bottom Line
William Robertson Davies was an extraordinary Canadian novelist who spread immense knowledge and entertainment through his works. Even today, his literary work is acknowledged to be the best among many. Davies's legacy continues to live on throughout the world.